It is said that the artist of the Monumento à Cidade de Salvador intended to show the union of two moments, of two situations: the old and the modern would be together as the upper city and the lower city of Salvador.
Address: Av. Lafayete Coutinho, 58 - Comercio, Salvador - BA, 40015-250, Brazil
Artist: Mario Cravo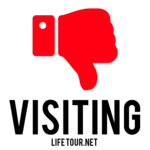 Check out the pictures below and decide if you want to visit it (spoiler alert: don't waste your time). In the evening, the area is full of bums.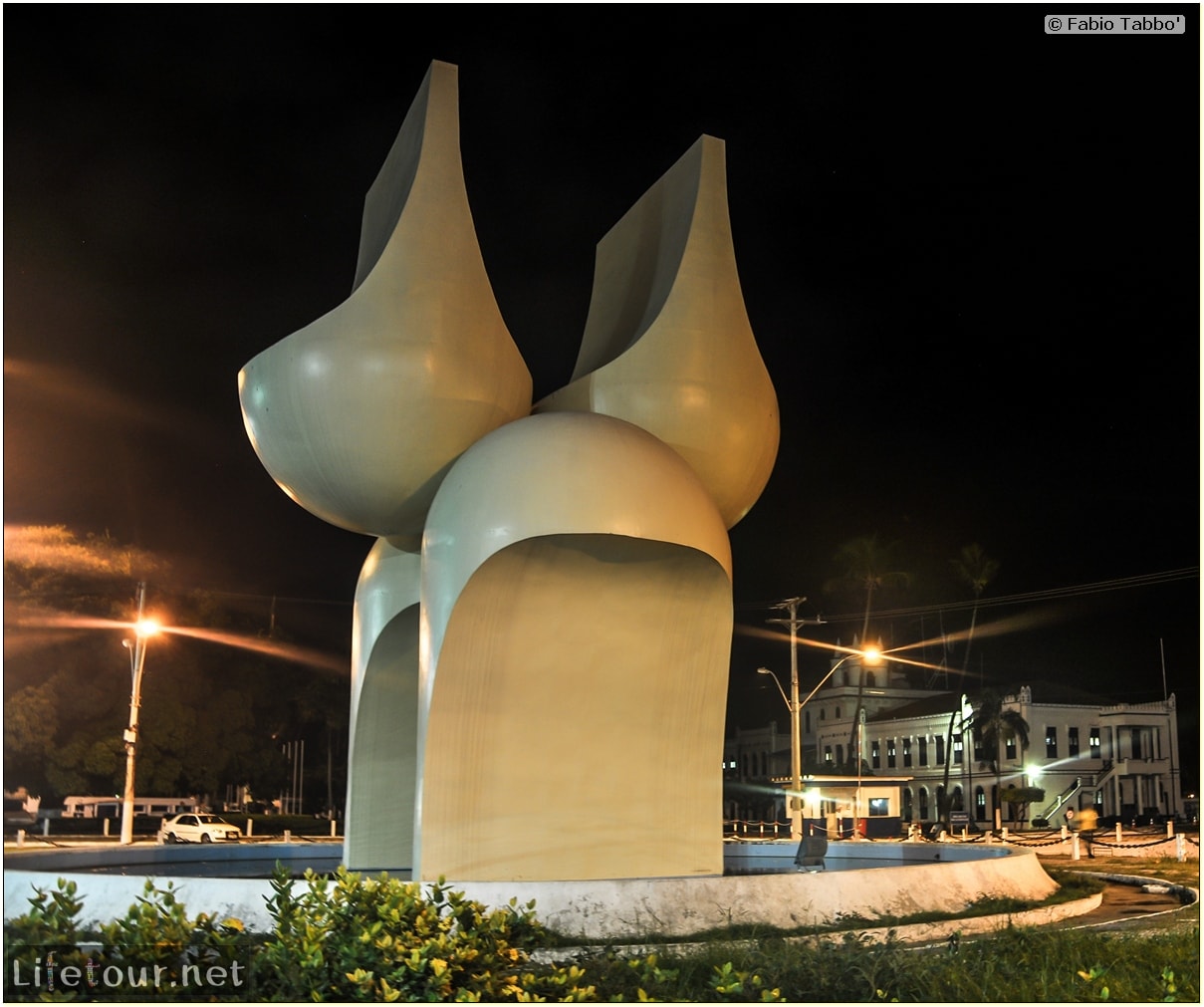 This section is currently under construction.