Perito Moreno is a town in the northwest of Santa Cruz Province, Argentina, 25 km east of Lake Buenos Aires. It should not be confused with the Perito Moreno National Park over 300 km south by road, or the Perito Moreno Glacier near El Calafate.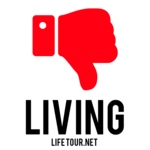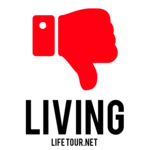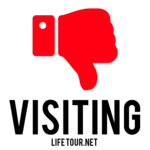 In short, I wanted to visit the Perito Moreno glacier, so I asked for a bus ticket to Perito Moreno, and they sold me a bus ticket to Perito Moreno... so far so good, except that, the CITY Perito Moreno is 300 km away from the GLACIER Perito Moreno! Yes, I wasn't that smart, but in my defense, the province is the same (Santa Cruz), and the distance, duration, direction and price all made sense.
So I looked at the map and thought ""No problem, there is a road going south from this useless town to the glacier, that's just going to be a 5-6 hours bus drive"" . Except that, during the winter the bus service was suspended.
So I thought "No problem, I'm going to rent a car and drive there myself". Except that, there were no car rental services during the winter, and the only travel agency was closed as well.
So I thought "No problem, I'm going to ask around and find a private car for rent"! After speaking to countless people I did find an egg delivery truck (at an outrageous rate). Except that, the owner wanted it back after a few days, and it wouldn't have made any sense to drive back north to this town after reaching the glacier.
In conclusion, I sadly returned by bus to the city I had come from (Comodoro Rivadavia) and then spent the usual dozen of hours in other buses to reach the Perito Moreno glacier.
A couple of tips for the Argentinian authorities:
1. When tourists ask for a ticket to Perito Moreno, I can assure you that they want to see the Perito Moreno glacier, not that shanty homonymous town in the middle of nowhere.
2. To avoid confusion, you might want to rename this town, for example Perito Gordito, Basito Basito, Perita Morenita Empanada y Engulada, whatever.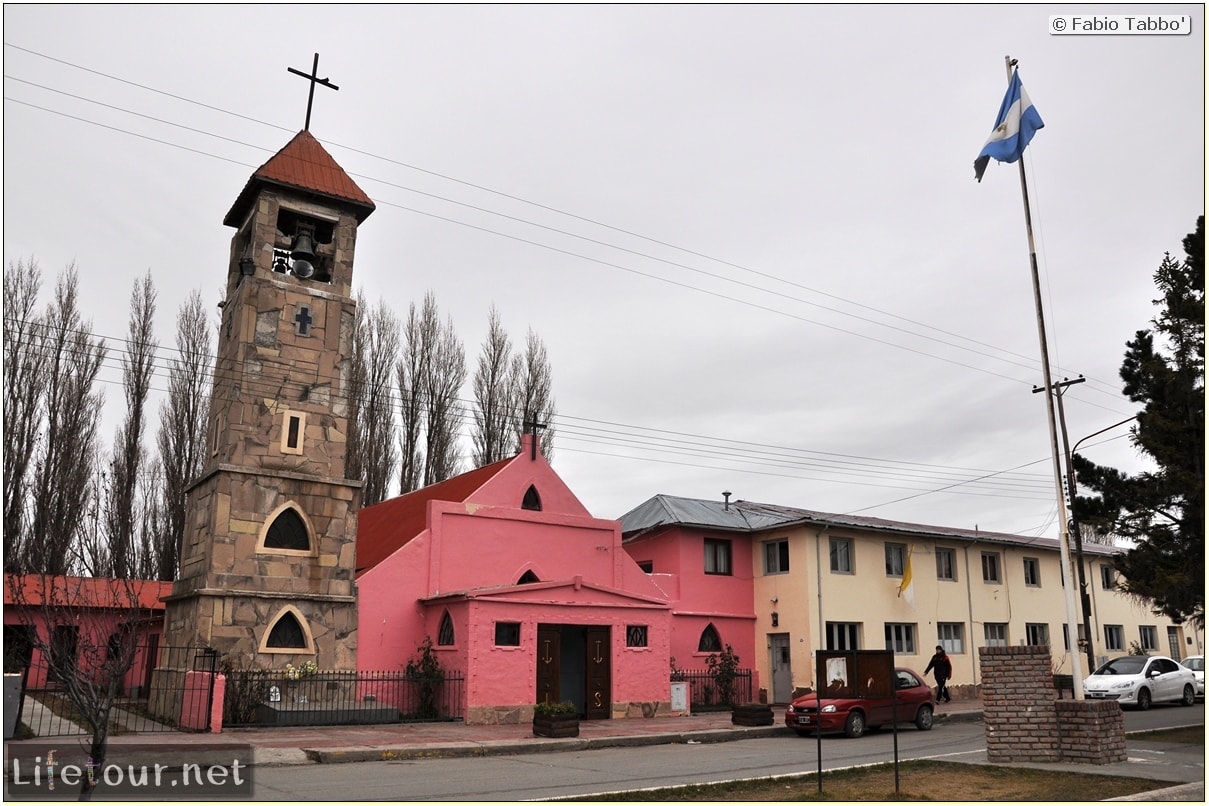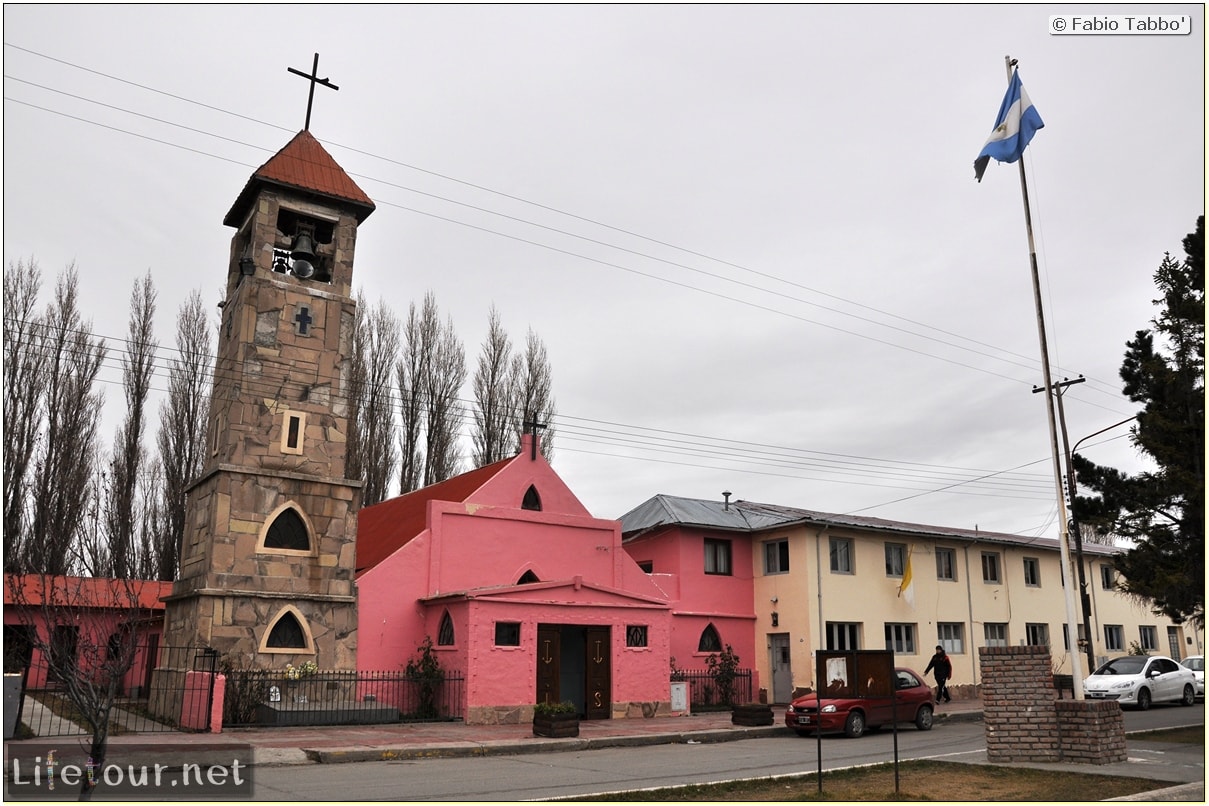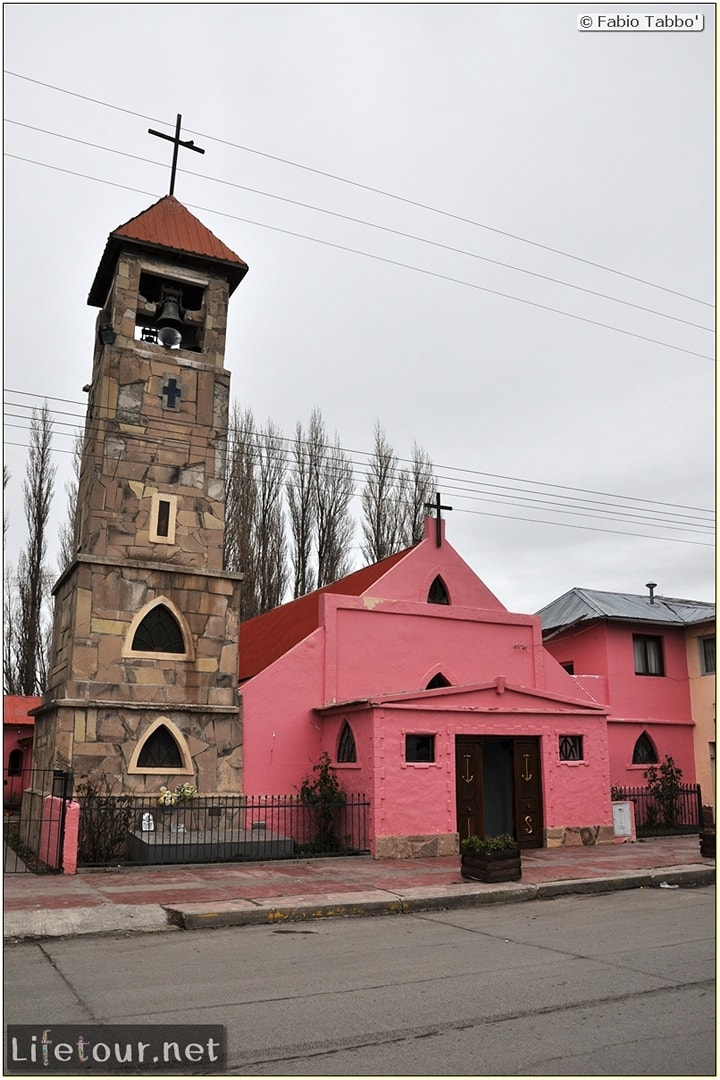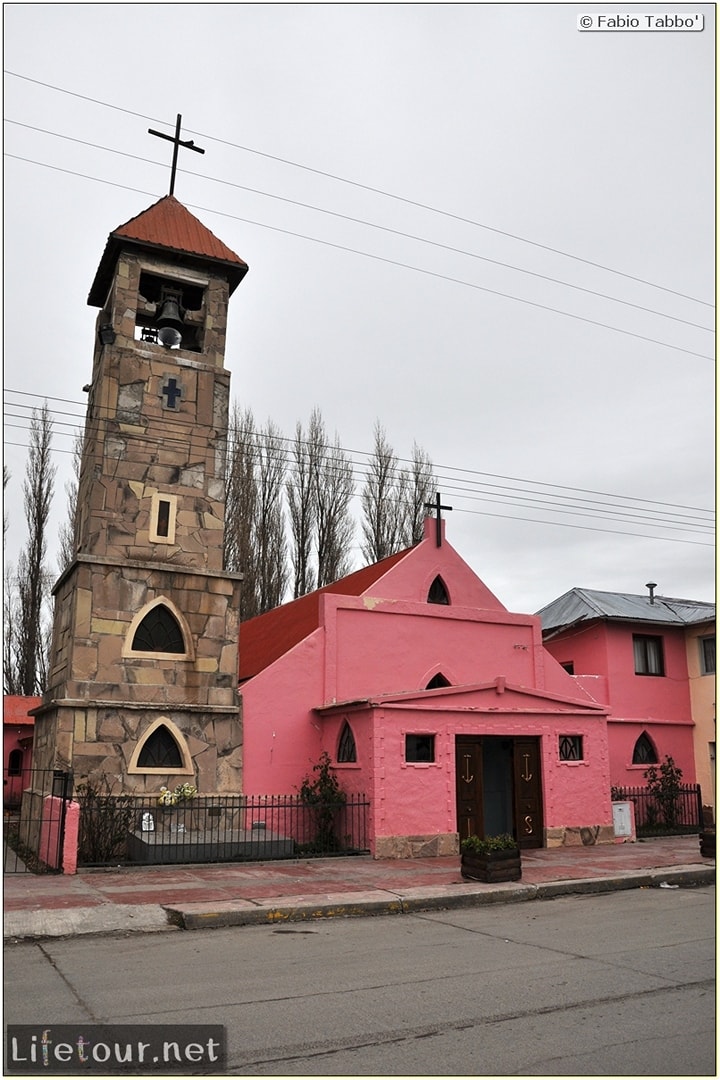 This section is currently under construction.