Salvador, the capital of Brazil's northeastern state of Bahia, is known for its Portuguese colonial architecture, Afro-Brazilian culture and a tropical coastline. The Pelourinho neighborhood is its historic heart, with cobblestone alleys opening onto large squares, colorful buildings and baroque churches such as São Francisco, featuring gilt woodwork.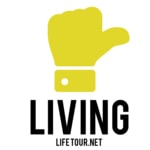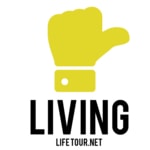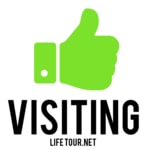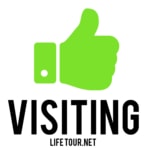 Salvador de Bahia reminded me of Sub-saharan Africa, and that's not exactly a compliment. Tourist-wise however it is one of the most interesting cities I visited in Brazil: the historical center (Pelourinho) is stunning, with plenty of colored colonial buildings and lovely historical churches. Then, take the "Elevator Lacerda" to reach the lower city and go visit the the Barra neighborhood with its beachfront fortresses.
This section is currently under construction.