Brazil, a vast South American country, stretches from the Amazon Basin in the north to vineyards and the massive Iguaçu Falls in the south. Rio de Janeiro, symbolized by its 38m Christ the Redeemer statue atop Mount Corcovado, is famed for its busy Copacabana and Ipanema beaches as well as its enormous, raucous Carnaval festival, featuring flamboyant costumes and samba music and dance.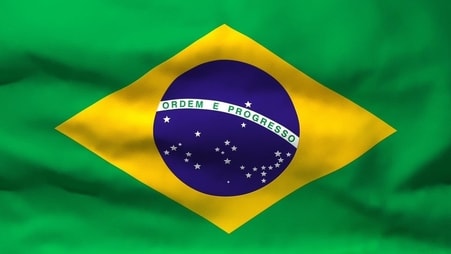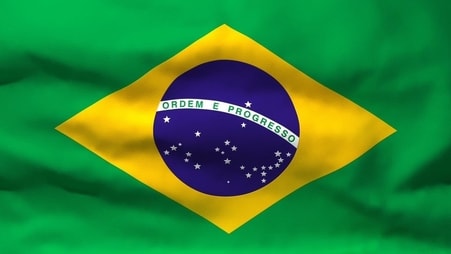 CAPITAL
Brasília (3,099,000)
GDP PER CAPITA
U.S. $7,600
AREA
8,547,403 square kilometers (3,300,169 square miles)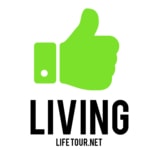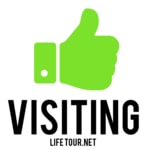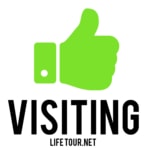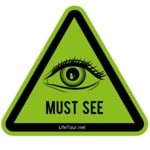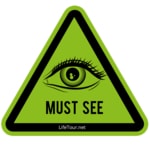 One of my favorite countries! Locals say that "Deus é Brazileiro" (God is Brazilian), and it is hard to argue: great weather all year, lovely beaches and jungles, fantastic women, large cities for shopping, reasonable cost of life, tons of historical churches, colonial buildings and cobbled streets to explore.
I would actually live there if it wasn't for the high crime rate (and the loudness of the people). I also had a hard time learning Portuguese: I was fluent in Spanish (after a year trekking in Latin America), but couldn't understand a single word when crossing the Brazilian border! It took me 3 months to get used to the thick accent.
Tourist wise, there is so much to see: my favorite sights were the Amazon jungle (an absolute must-see), the Iguaçu falls, the iconic Rio de Janeiro and the historical center of Salvador de Bahia.
TRAVEL TIPS:
- Concerning flights, most local airlines (TAM, Varick Airlines and Webjet) offer passes which allow you to travel domestically throughout Brazil for a lump sum - as opposed to pay individual tickets. Or, if you are on a budget and don't have clear travel plans, GOL is the low-cost airline of choice (don't expect even a glass of water, though).
- For most countries, you do not need to apply in advance for a visa: you can stay 3 months in Brazil, then get out and re-enter for another 3 months.
- Concerning local transportation, the website http://www.buscaonibus.com.br is very thorough, and shows all bus routes nationwide.
- To find a condo, the local real estate portal is https://www.vivareal.com.br/
- Relocation is quite easy: you can open a bank account and finalize other administrative tasks by first obtaining the magical CPF ("Cadastro de Pessoas Físicas"): it is the Brazilian individual taxpayer registry identification, that you can obtain through the branch of "Receita Federal" closest to you (see http://idg.receita.fazenda.gov.br/): you just need cash, passport, local number and address.
- Concerning phones, a SIM card bought in any Brazilian province will work nationwide BUT you will need to add the local area code, if you call people in a different province (even if you are in that province, and they use the same mobile carrier as you). For example, I bought a Brazilian SIM card in Curitiba (TIM brand, carrier code 041). I then travelled to Rio, and was unable to call the impatient yet skillful Fabiana, who also had a 041 TIM number, because by just dialing her number, my phone interpreted it as a Curitiba number: I understood after much cursing that I should dial the city area code (for Rio, 21) BETWEEN the TIM code and the recipient number… so 041-21-xxxxxxx.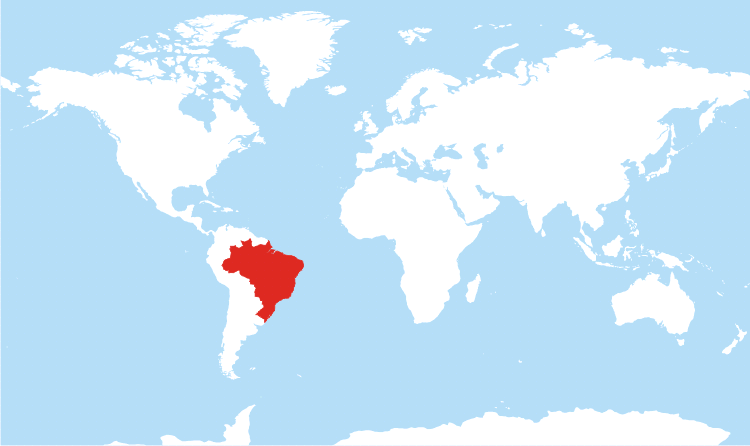 This section is currently under construction.