São Marcelo Fort, formally known as Forte de Nossa Senhora do Pópulo e São Marcelo, is located in Salvador de Bahia, on small bit of land off the coast in the Baía de Todos os Santos.
Address: State of Bahia, 40301-110, Brazil
Opened: 1623
Owner: Brazilian Navy
Designated as world heritage site: 1938
Architects: Leonardo Torriani Crémonézi, Francisco de Frias da Mesquita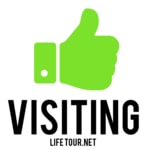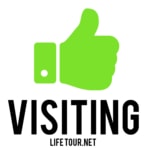 The Sao Marcelo fortress is the only tourist attraction of the Lower City of Bahia. It can be reached by boat, or just admired from the terraces of the Upper City.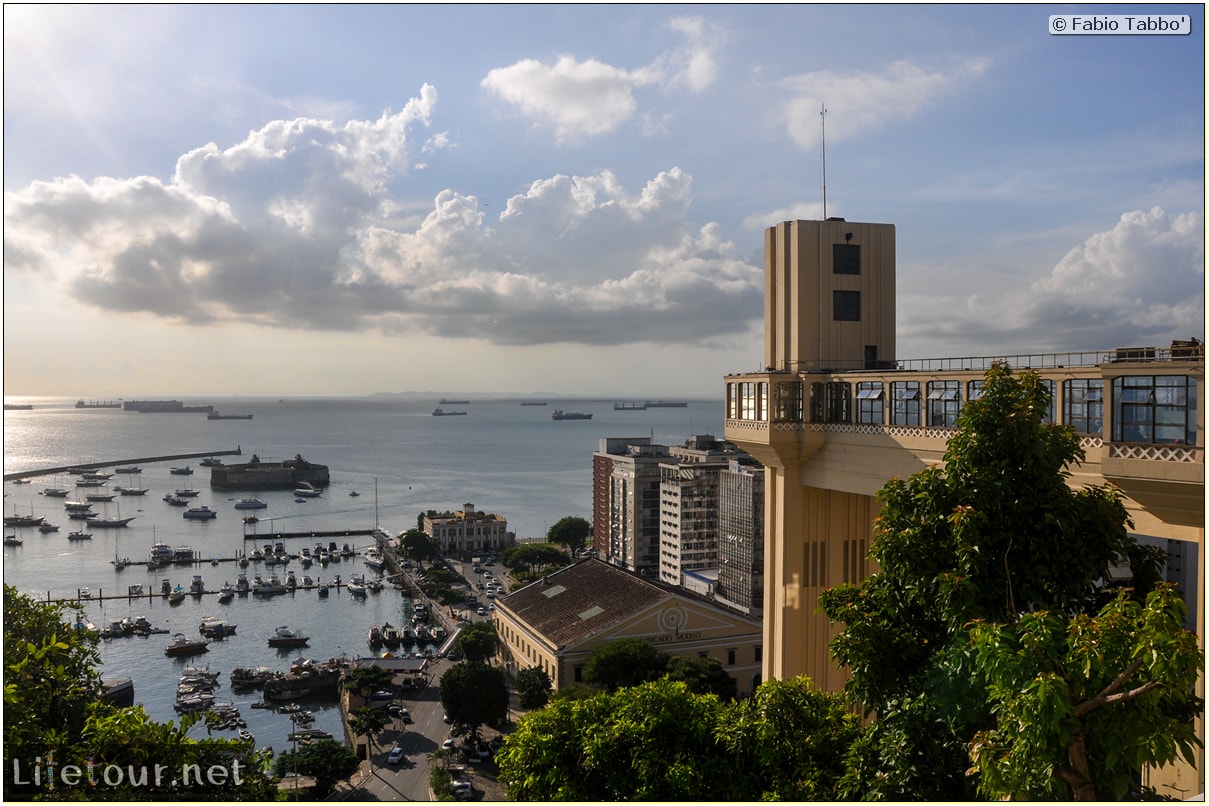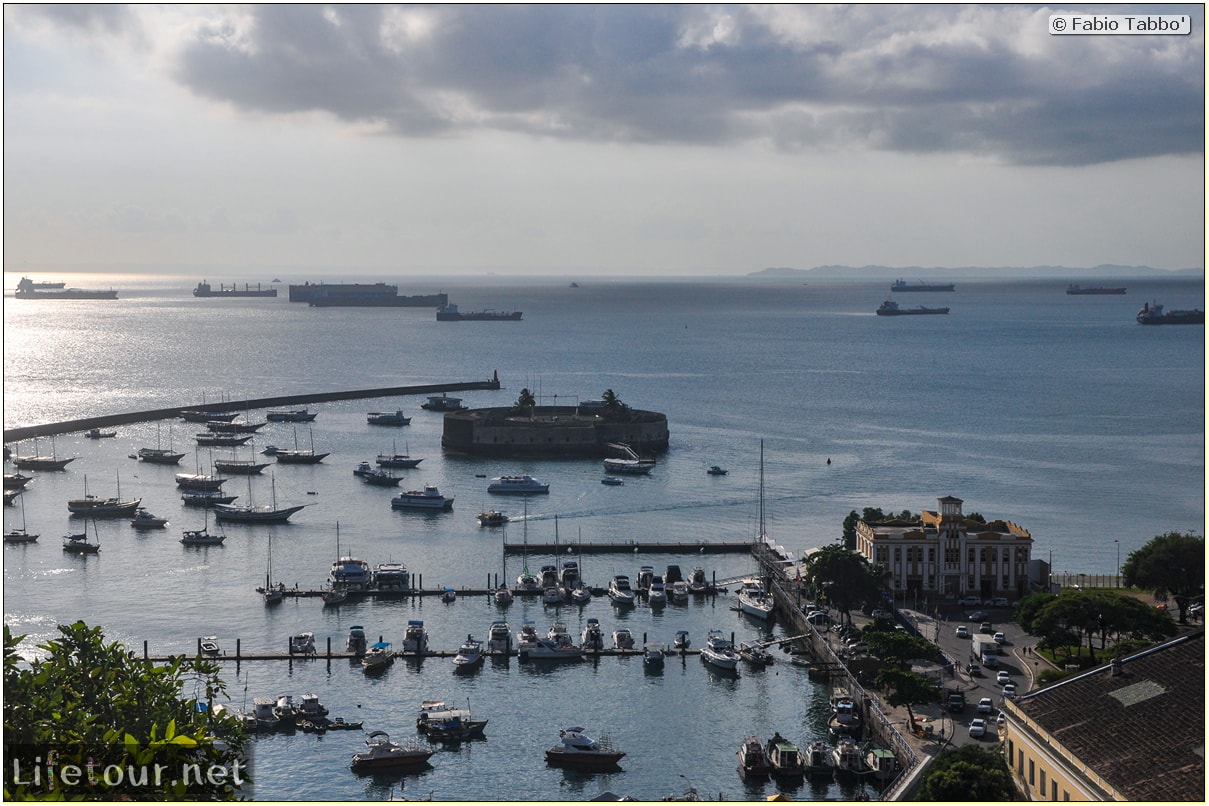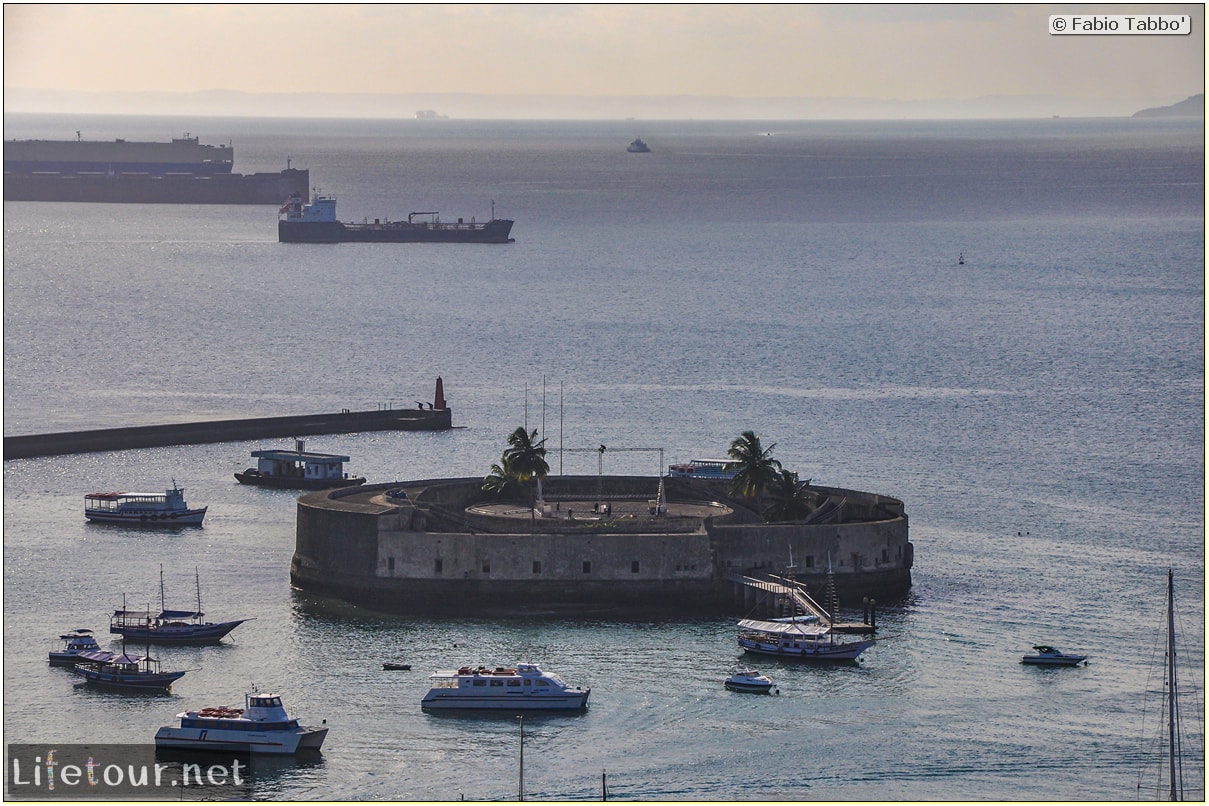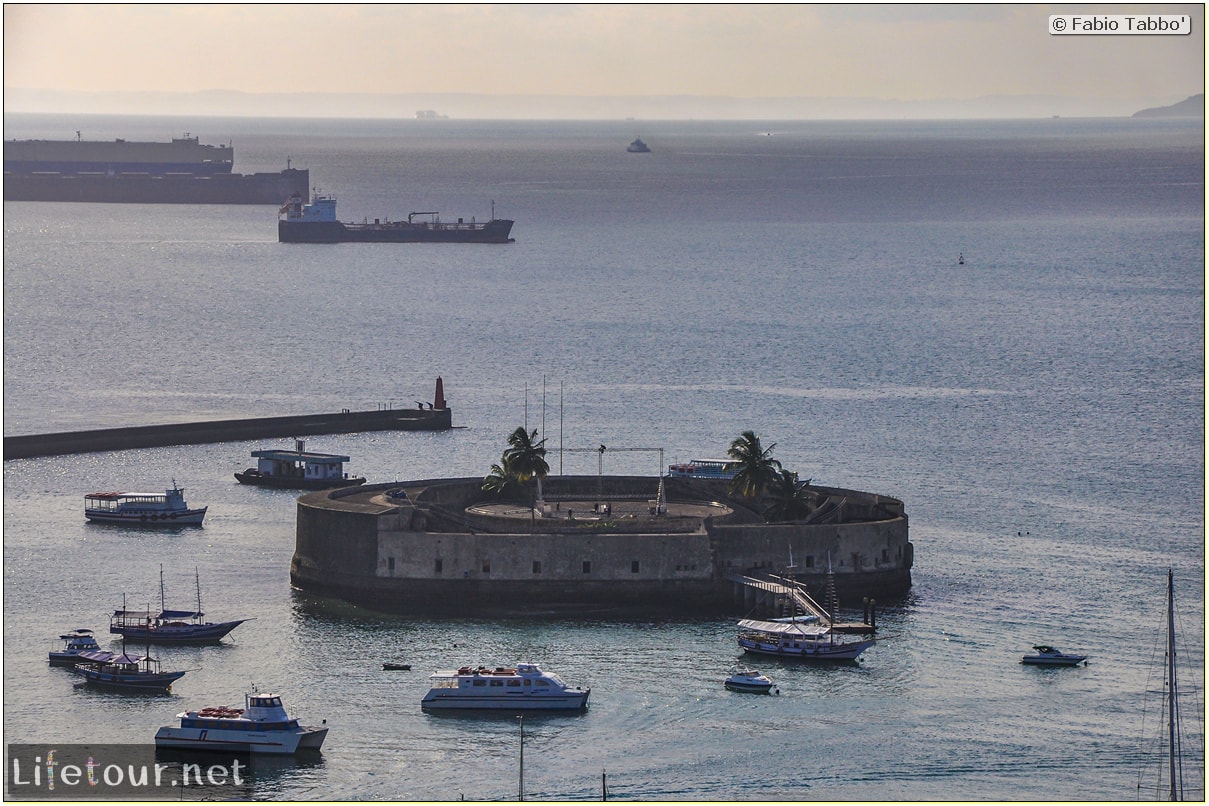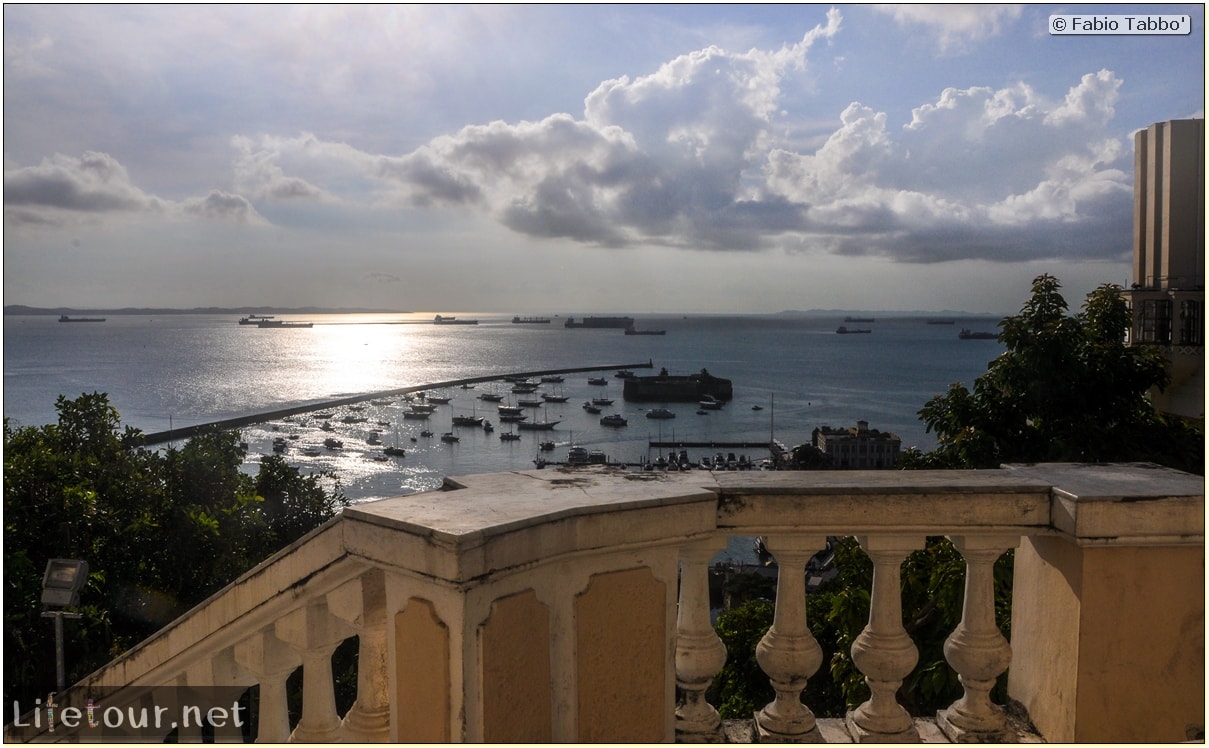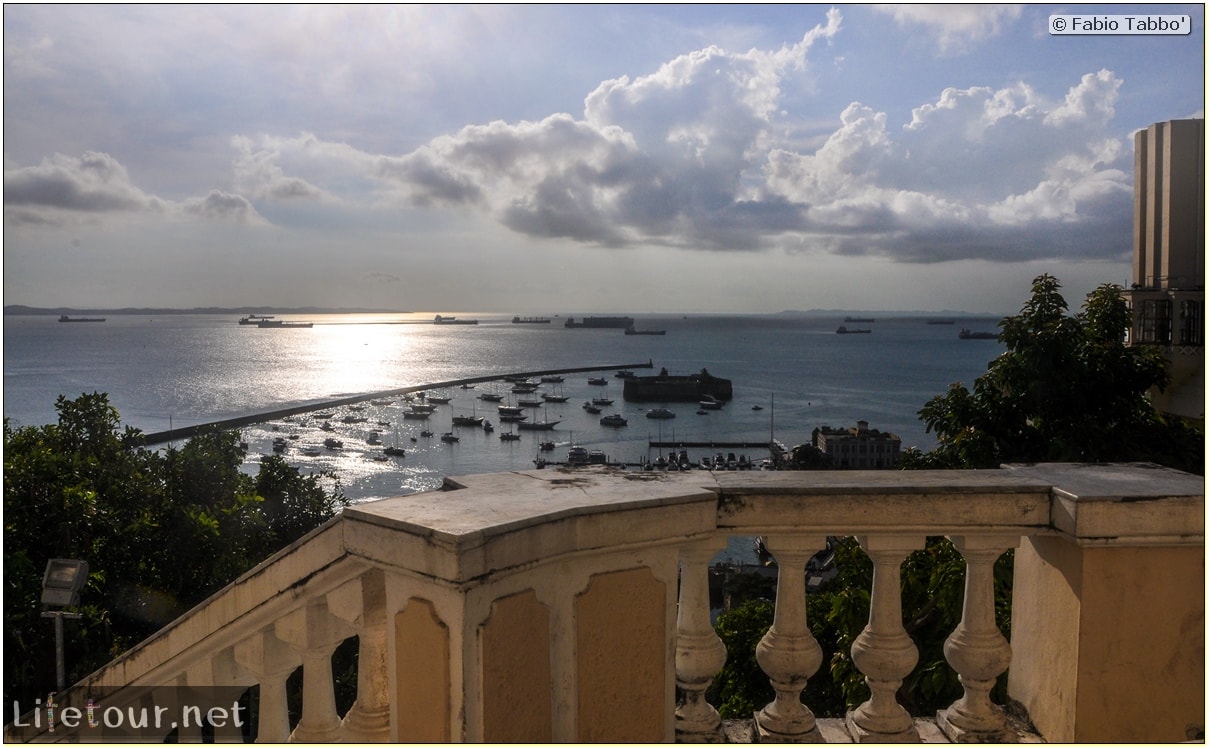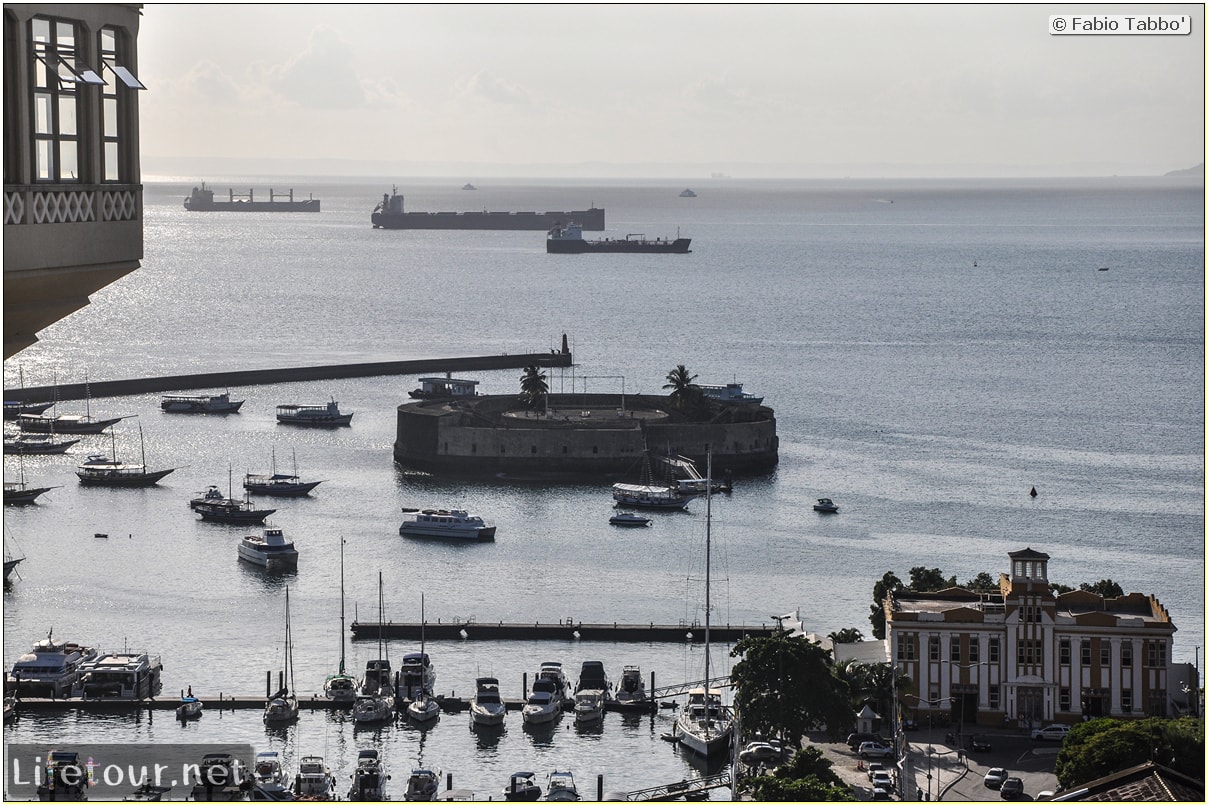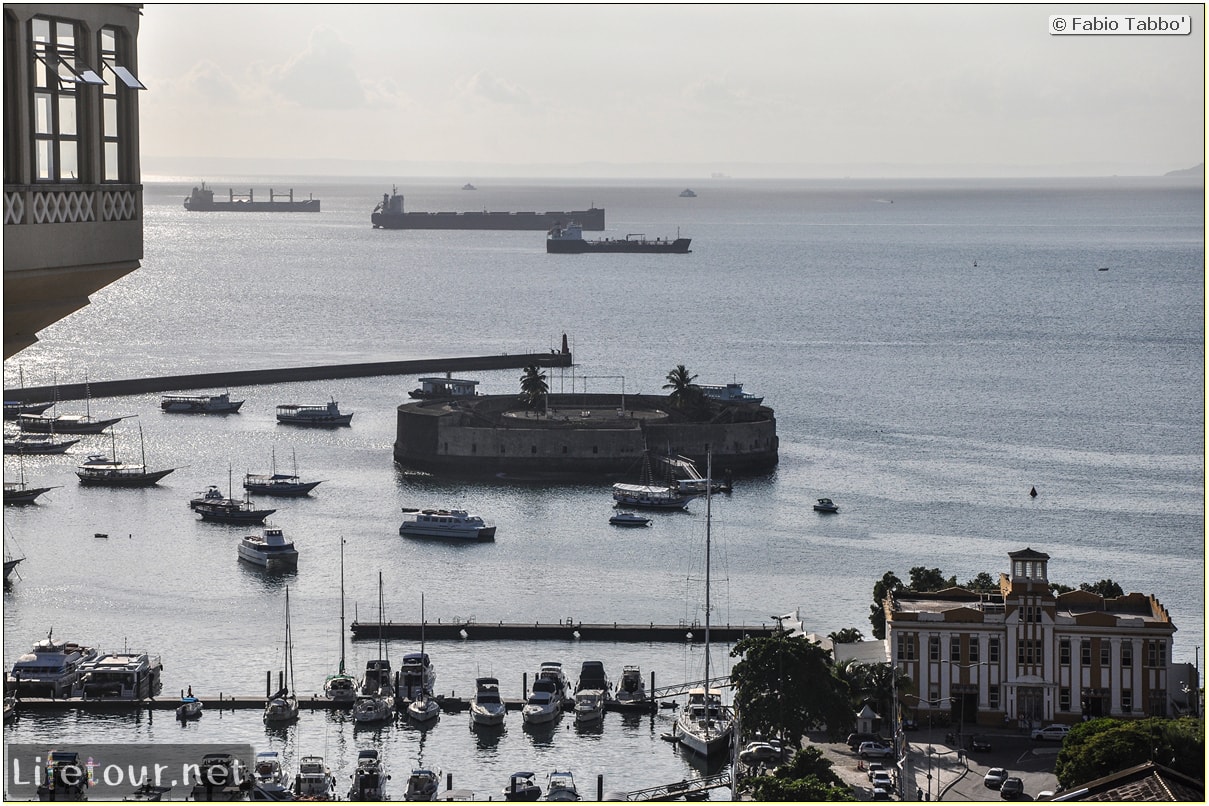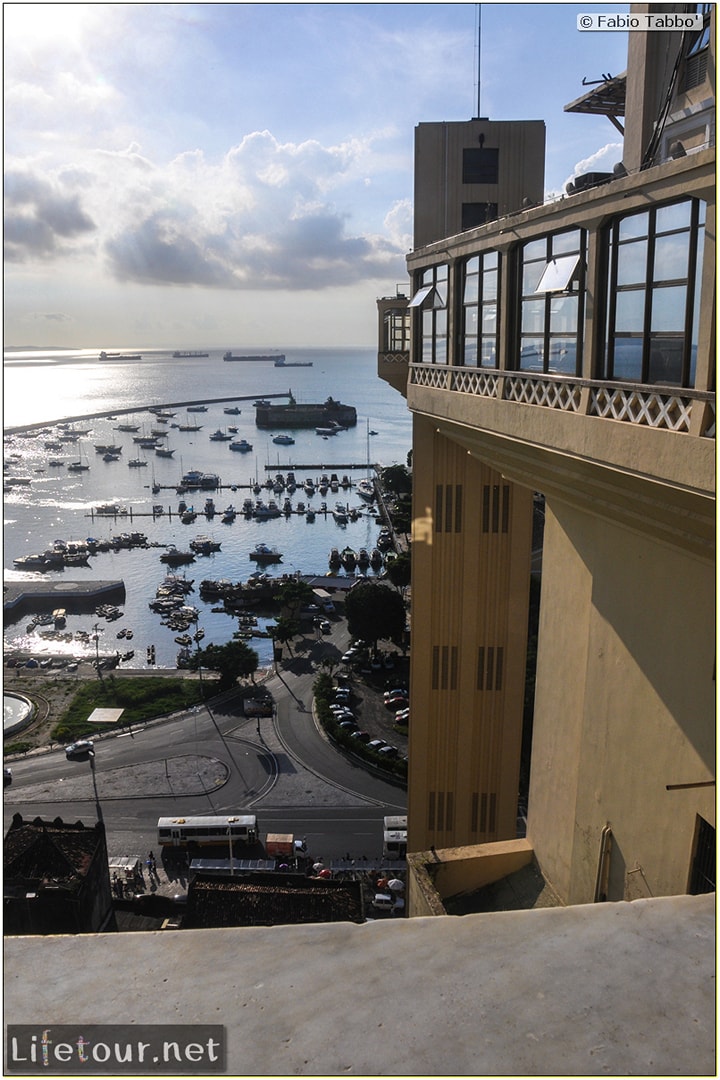 This section is currently under construction.