Elevador Lacerda is the world's first urban elevator, an historic art deco elevator with scenic views, connecting the upper & lower parts of Salvador located in the city of Salvador, in Bahia.
Address: Praça Municipal, s/n - Centro Histórico, Salvador - BA, 40015-170, Brazil
Phone: +55 71 3321-2697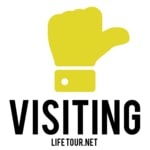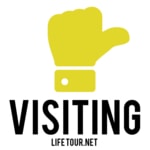 A large elevator hosting dozens of people, connecting the Lower City of Salvador with the Pelourinho historical district. Expect long queues during rush hours: this is not a tourist attraction, it is used by locals for their daily commute.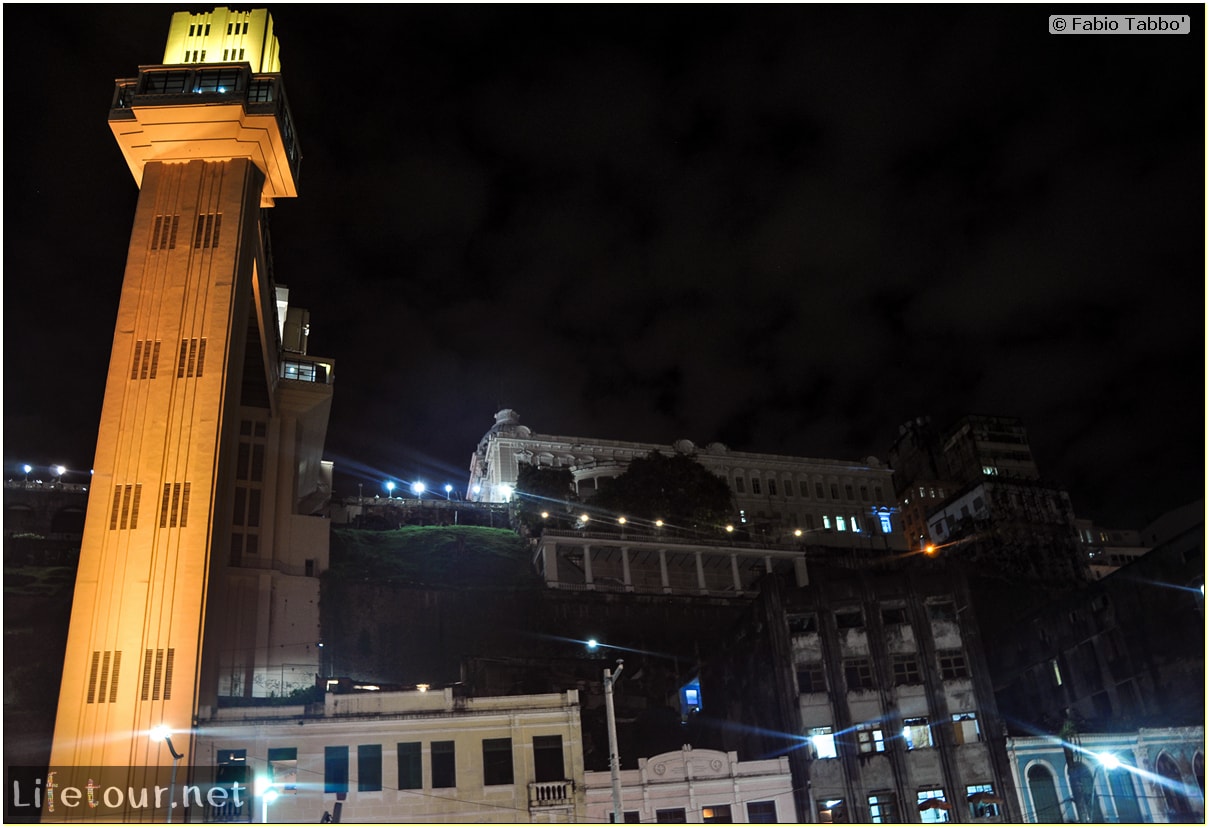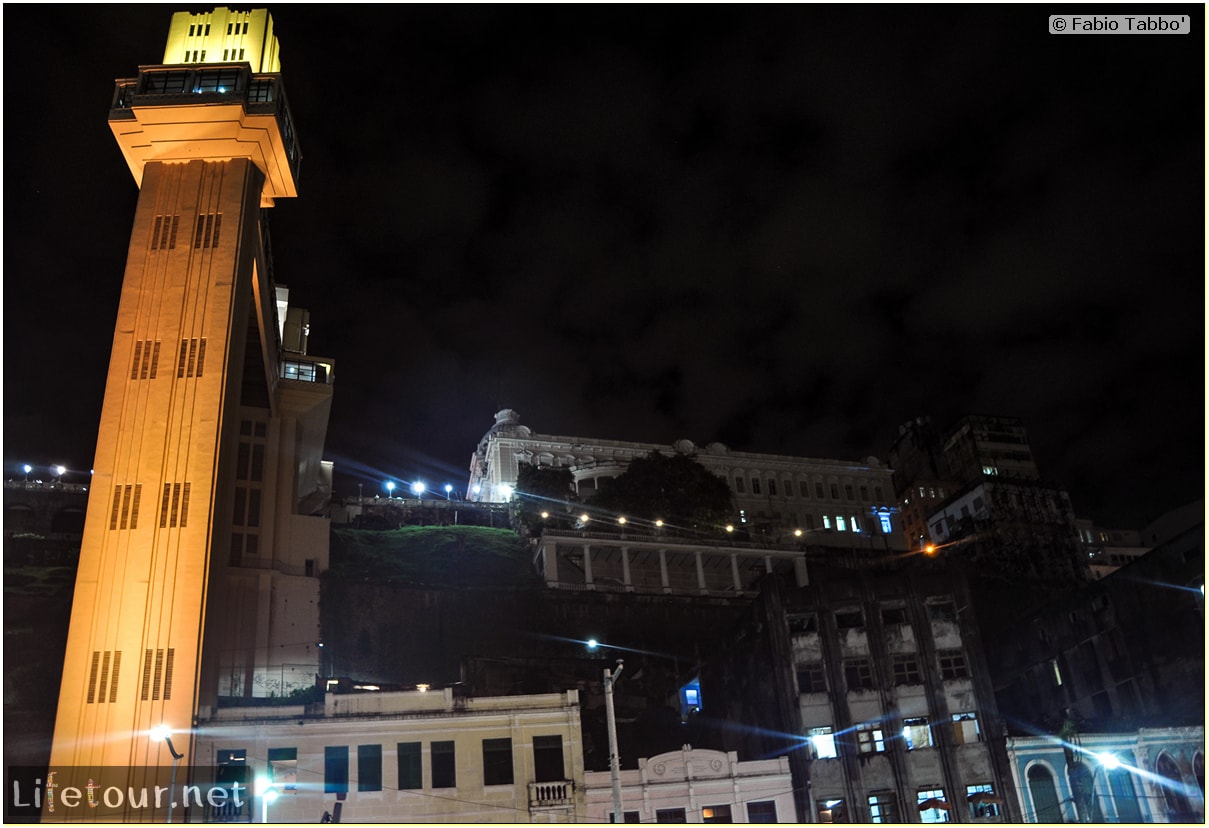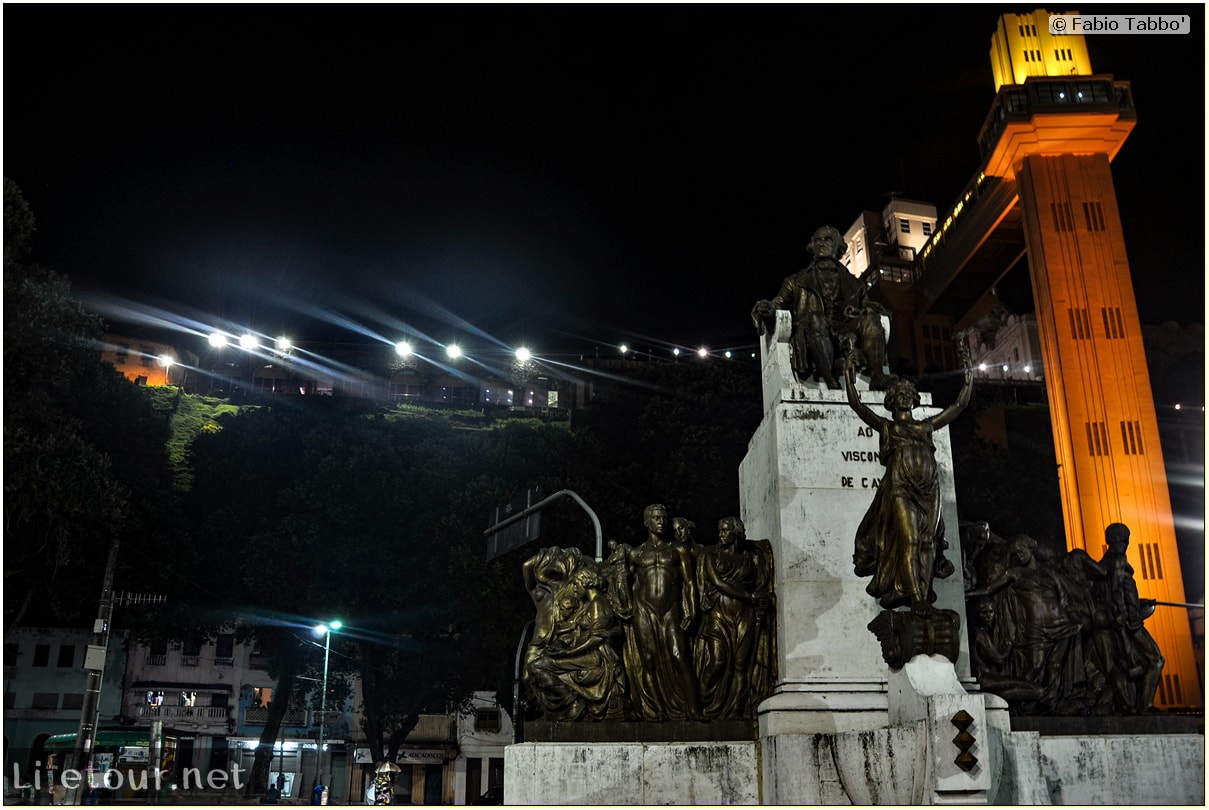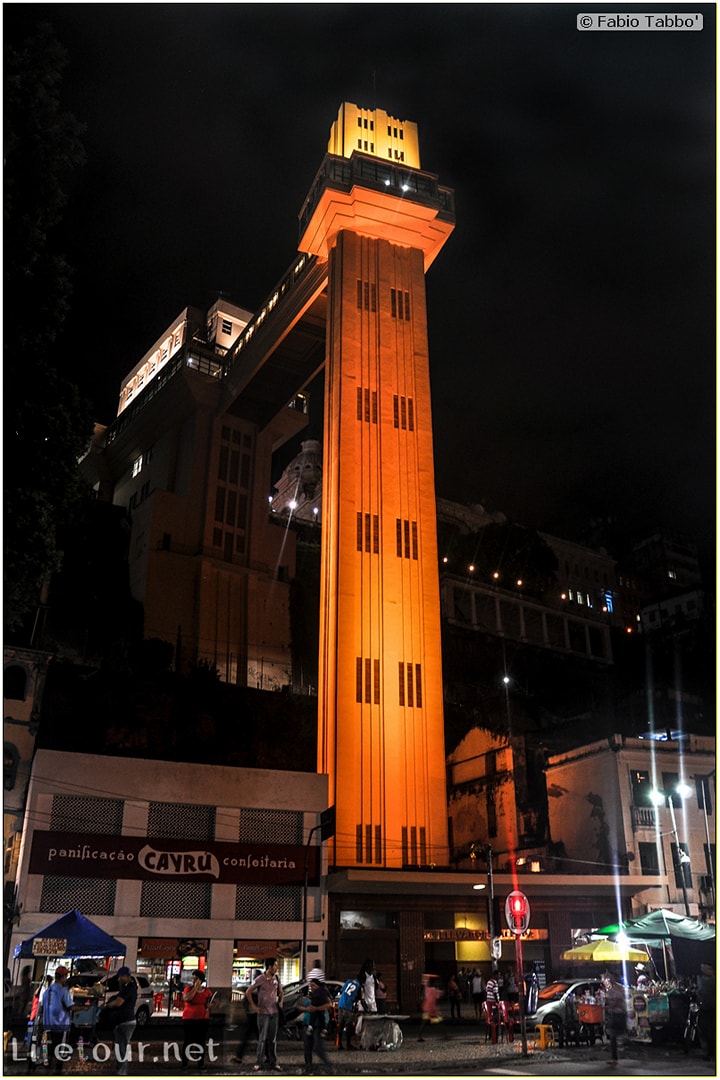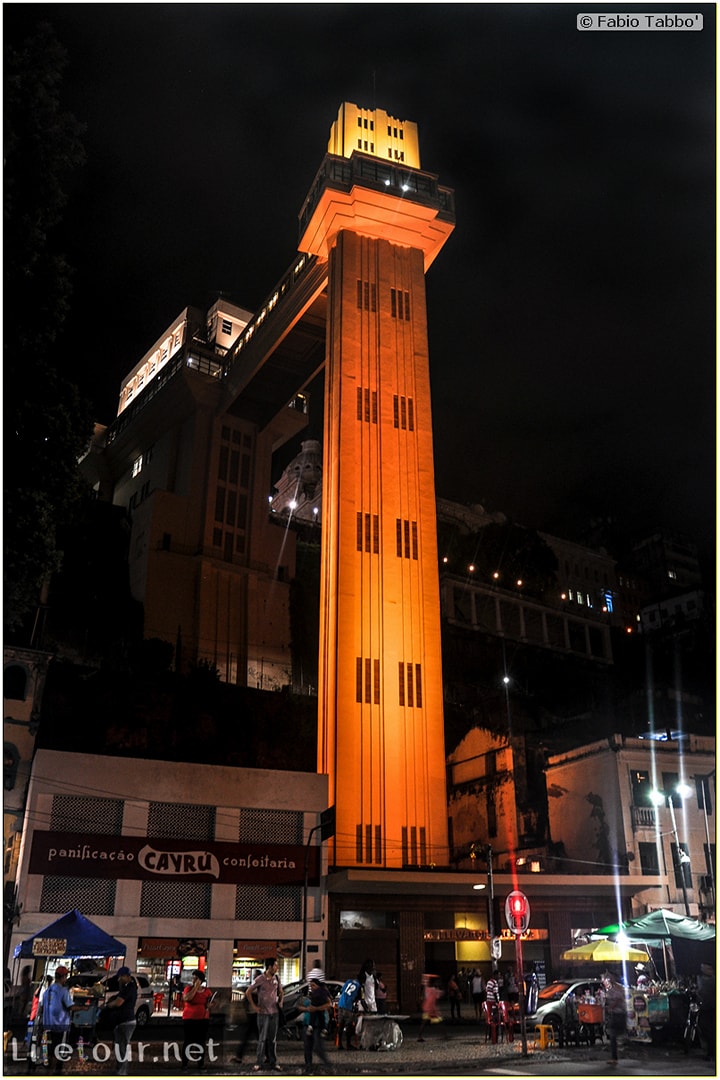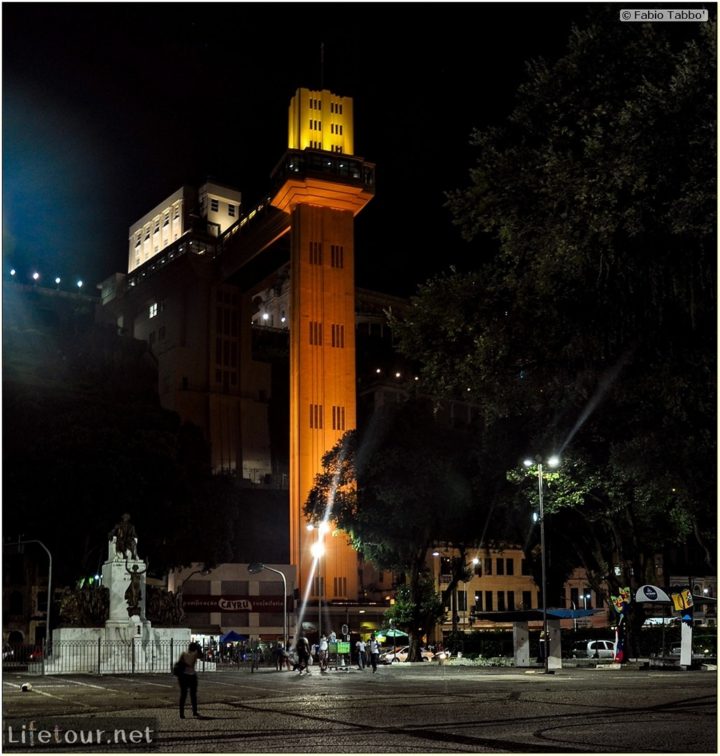 This section is currently under construction.