The Nautical Museum of Bahia, located in Forte da Barra, offers knowledge on hydrography, navigation, shipwrecks, historic lighthouse.
Address: Largo do Farol da Barra, s/n - Barra, Salvador - BA, 40140-650, Brazil
Phone: +55 71 3264-3296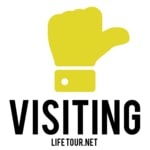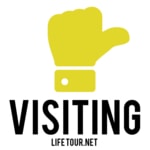 This Portuguese fort has been turned into a museum, showcasing nautical exhibits & artifacts found underwater during the 17th and 18th centuries.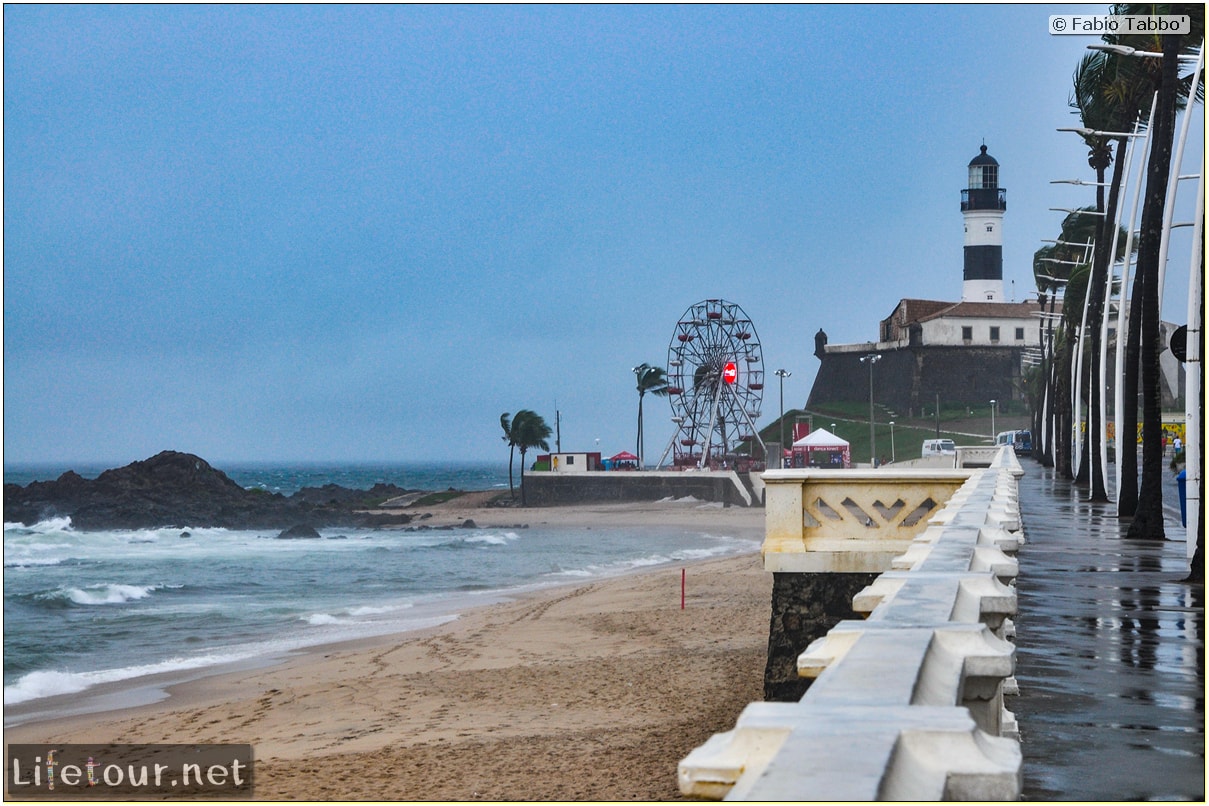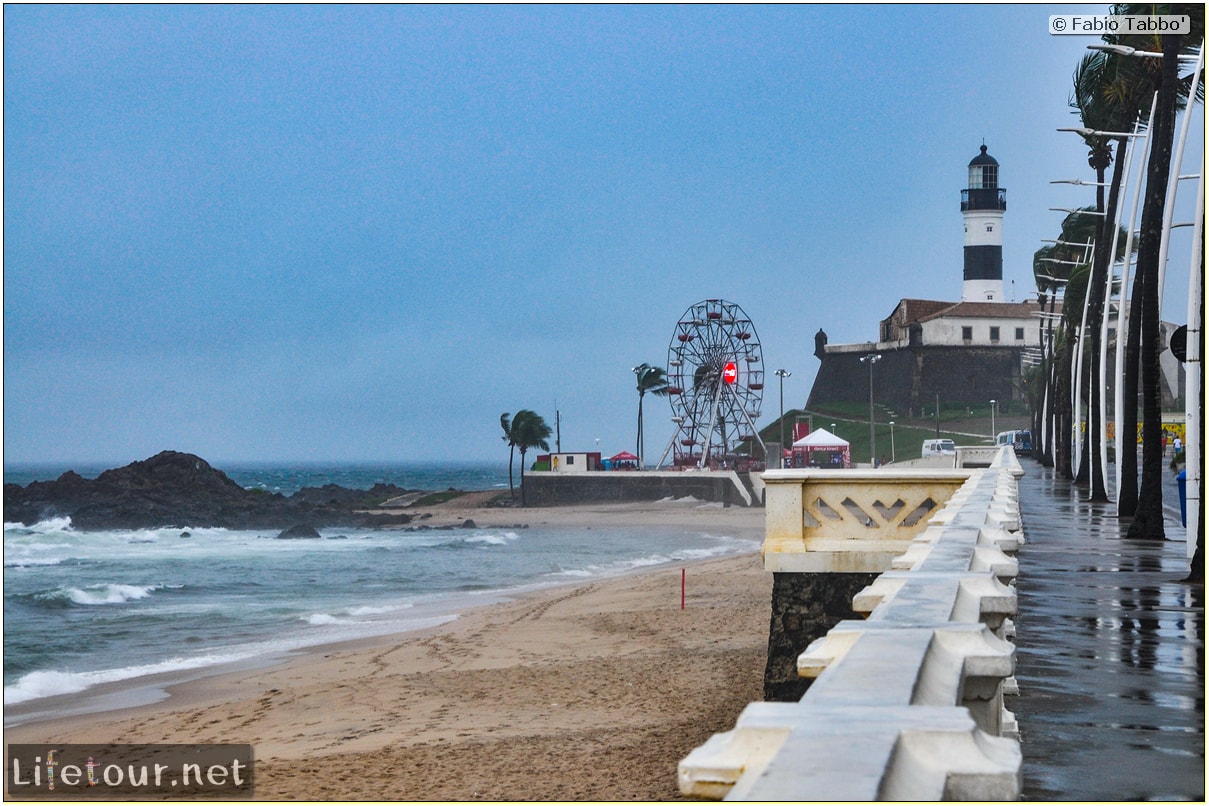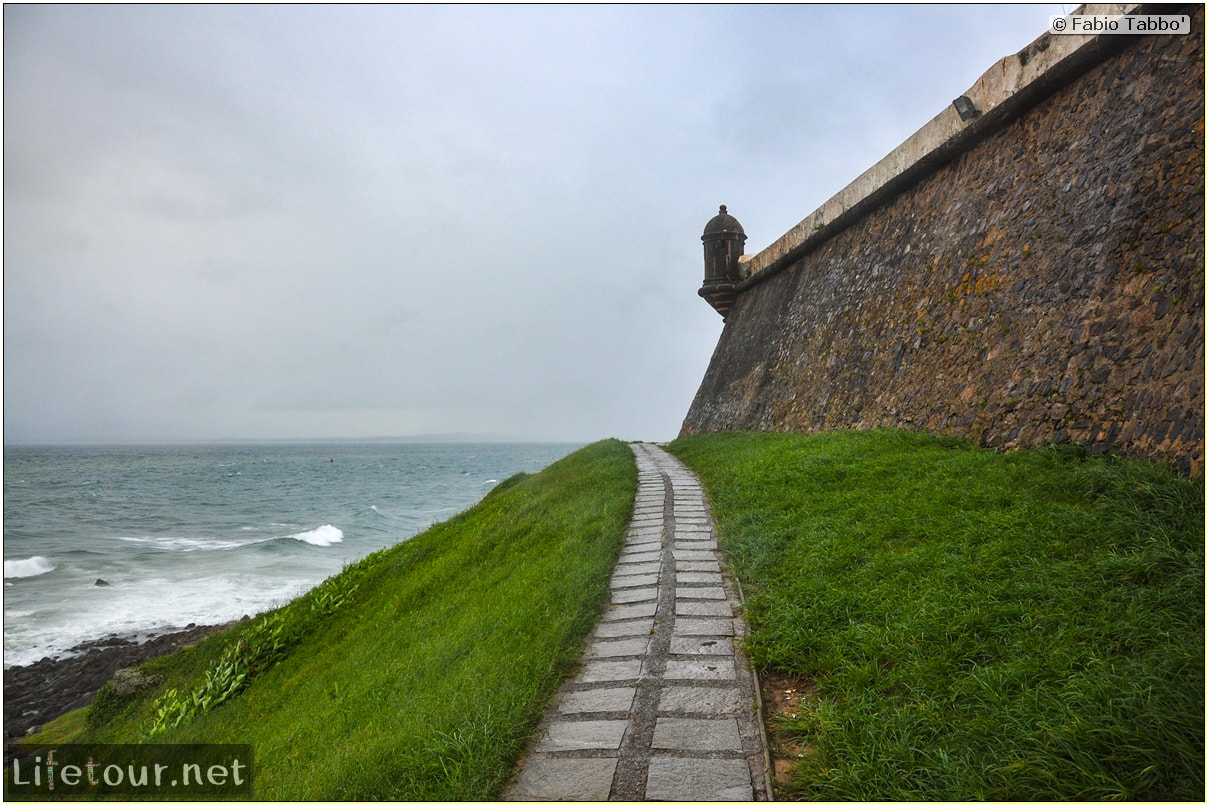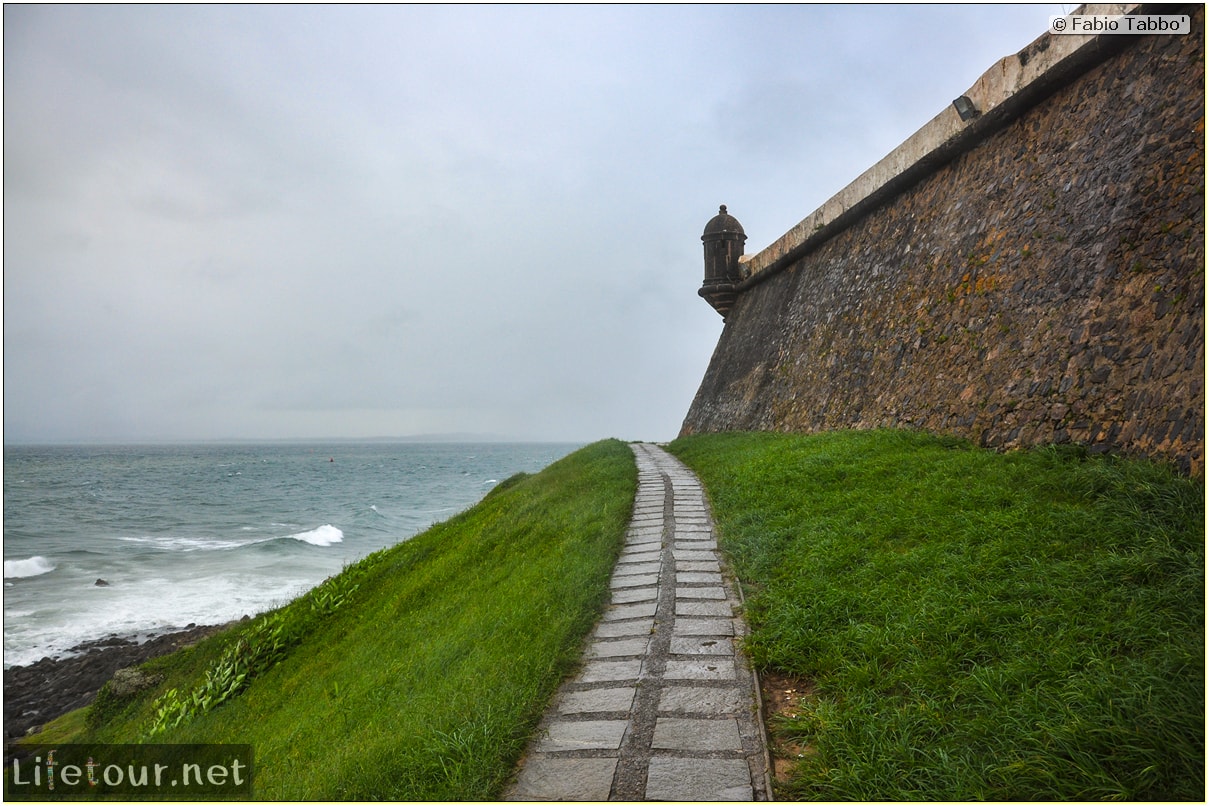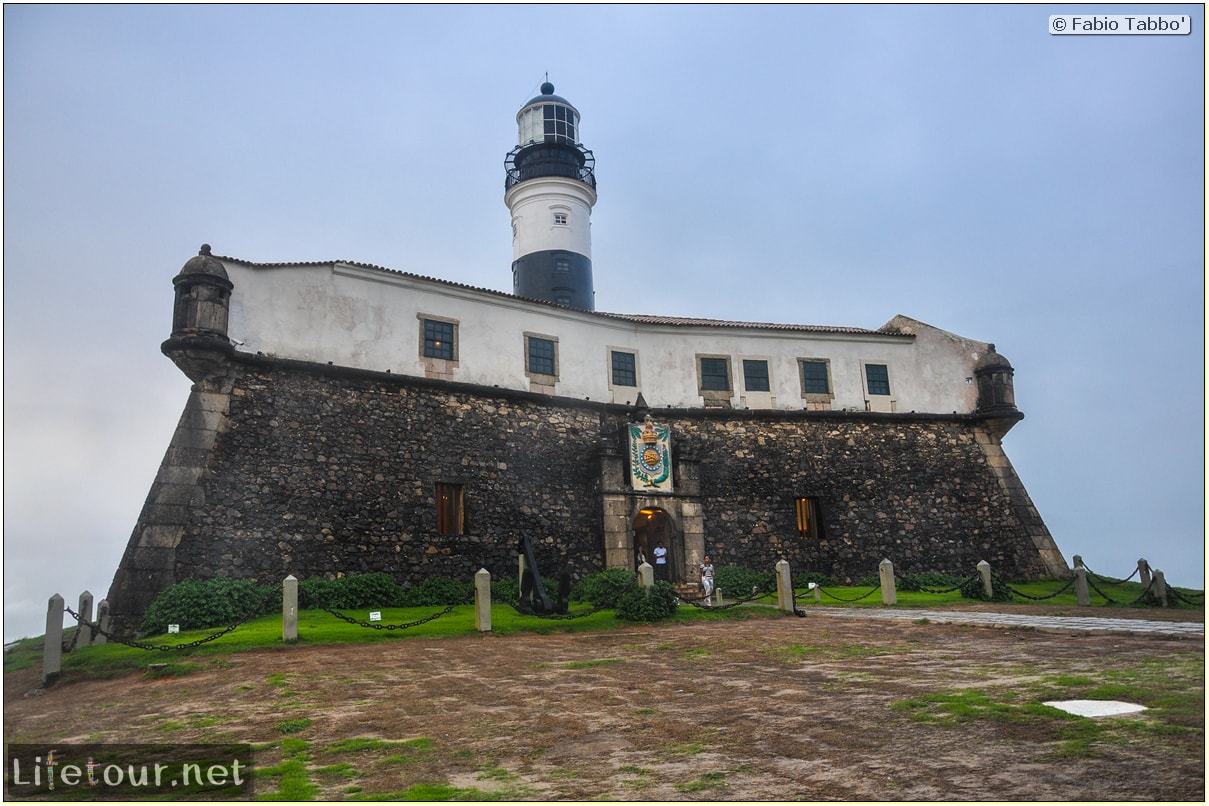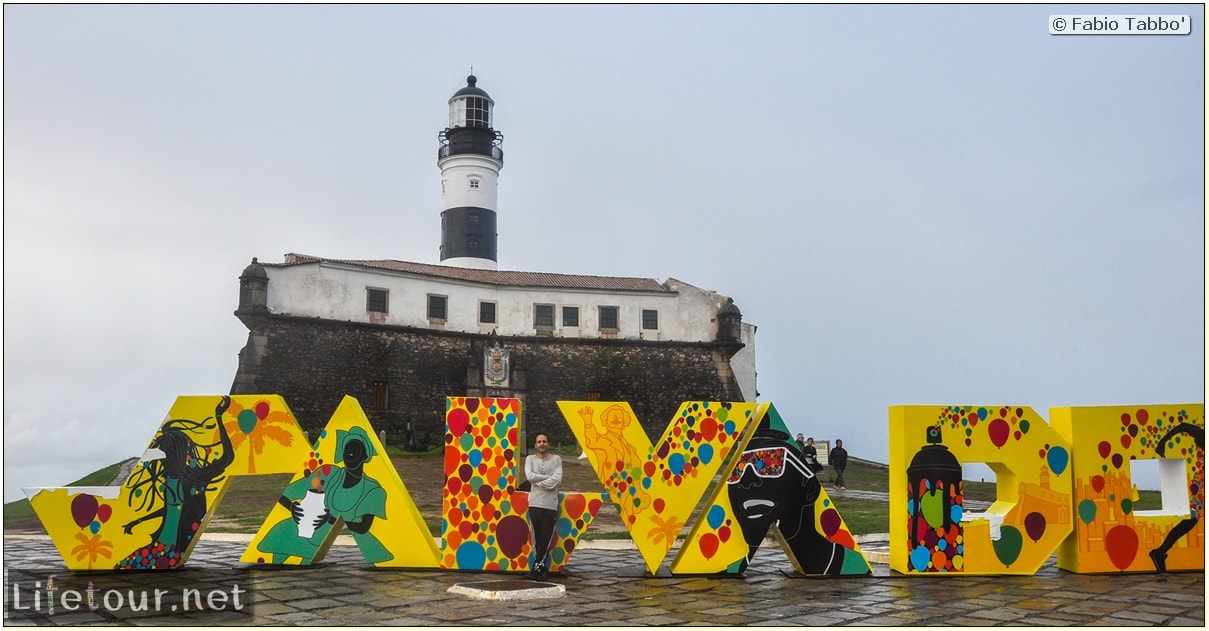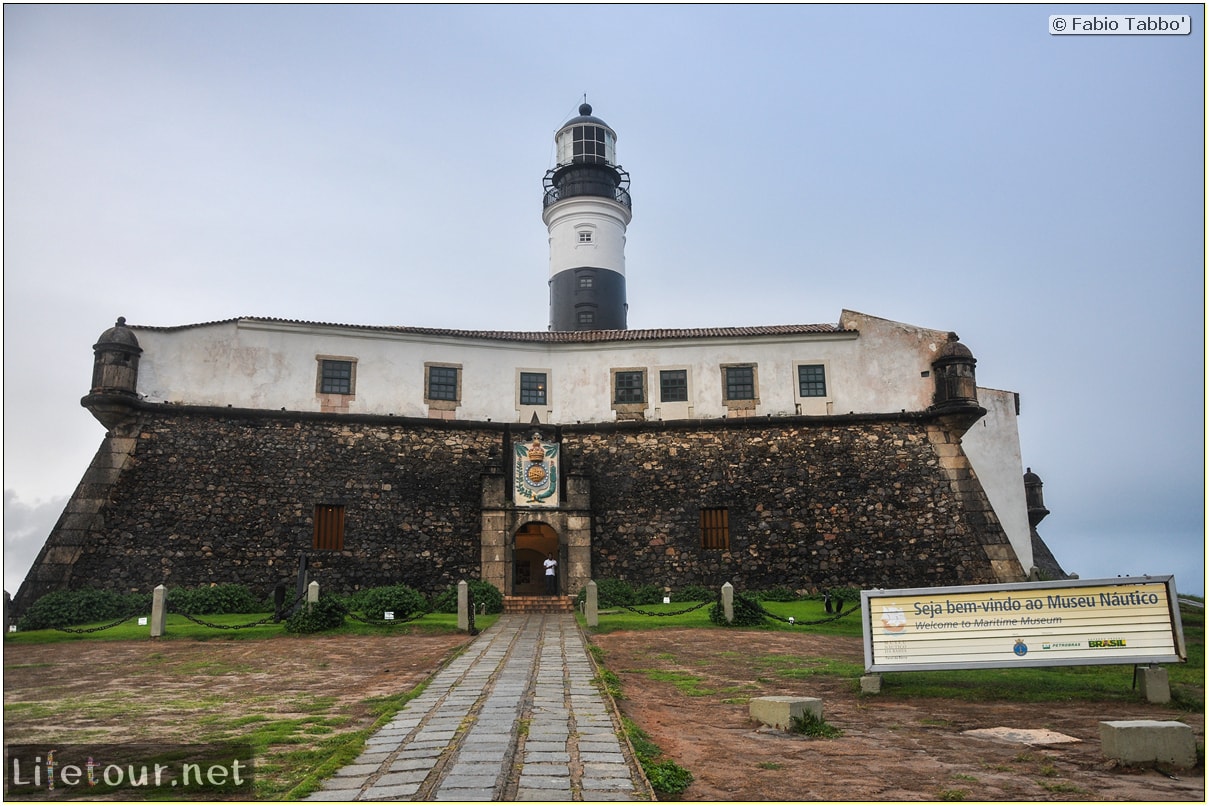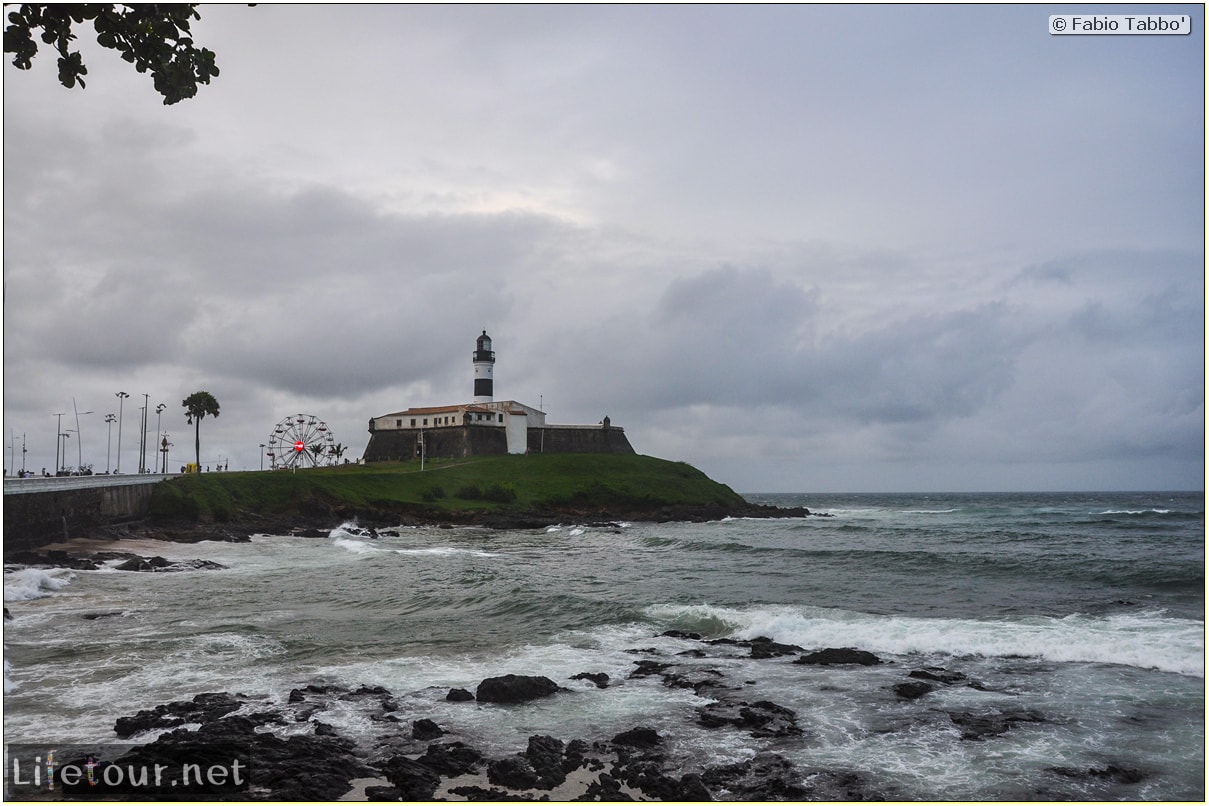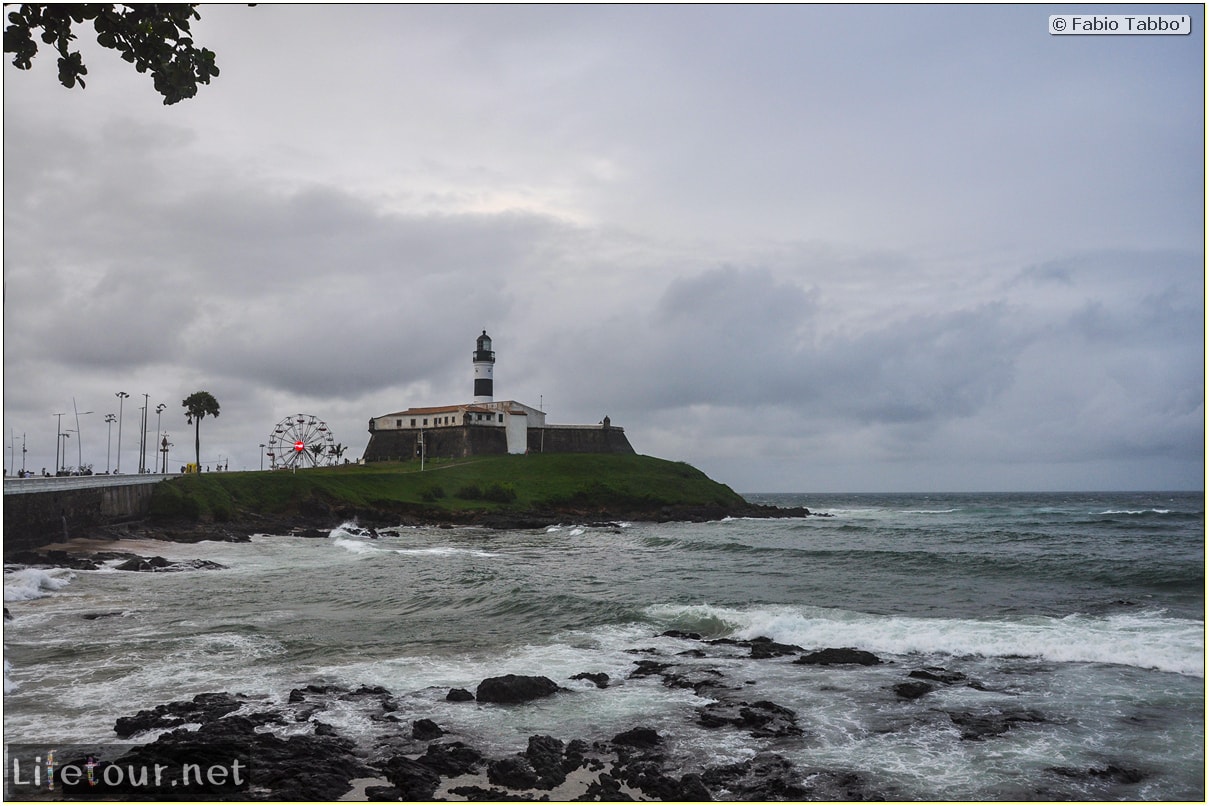 This section is currently under construction.