Barra is a neighborhood located in the south zone of the city of Salvador, Bahia, Brazil. Barra is one of the most traditional neighborhoods of the city. With many attractions, like Farol da Barra Lighthouse, Morro do Cristo Hill, Farol da Barra Beach, and Porto da Barra Beach. Barra has a large number of beaches, shops, cafes, restaurants, bars, nightclubs, residences, fitness clubs, banks, parks, events, and historic monuments.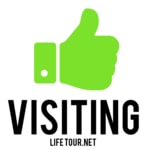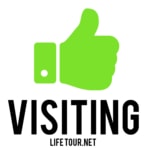 Tourists almost exclusively visit the Upper City (Pelourinho), but the Barra neighborhood should not be missed: the beach is dirty but there are several exquisite colonial forts and museums to check out.
This section is currently under construction.