The Santa Maria Fortress is 17th-century historic fort adjacent to Porto da Barra beach, featuring an Imperial coat of arms.
Address: Salvador - State of Bahia, 40130-000, Brazil
Phone: +55 71 3267-3307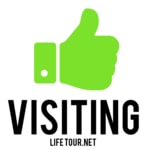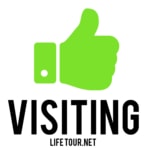 One of the three Portuguese forts built on the Barra beach in the XVIIth century (the others being the Forte de Sao Diogo and the Forte da Barra). Both equally deserve a visit!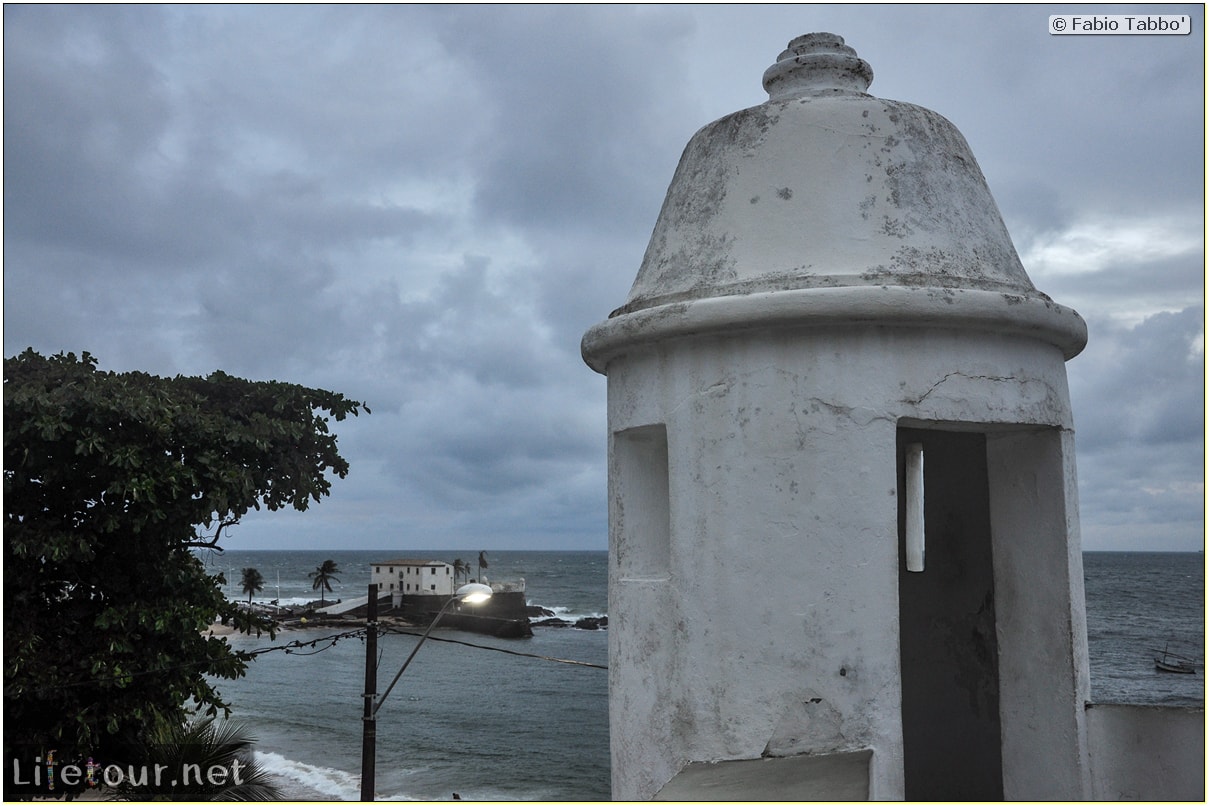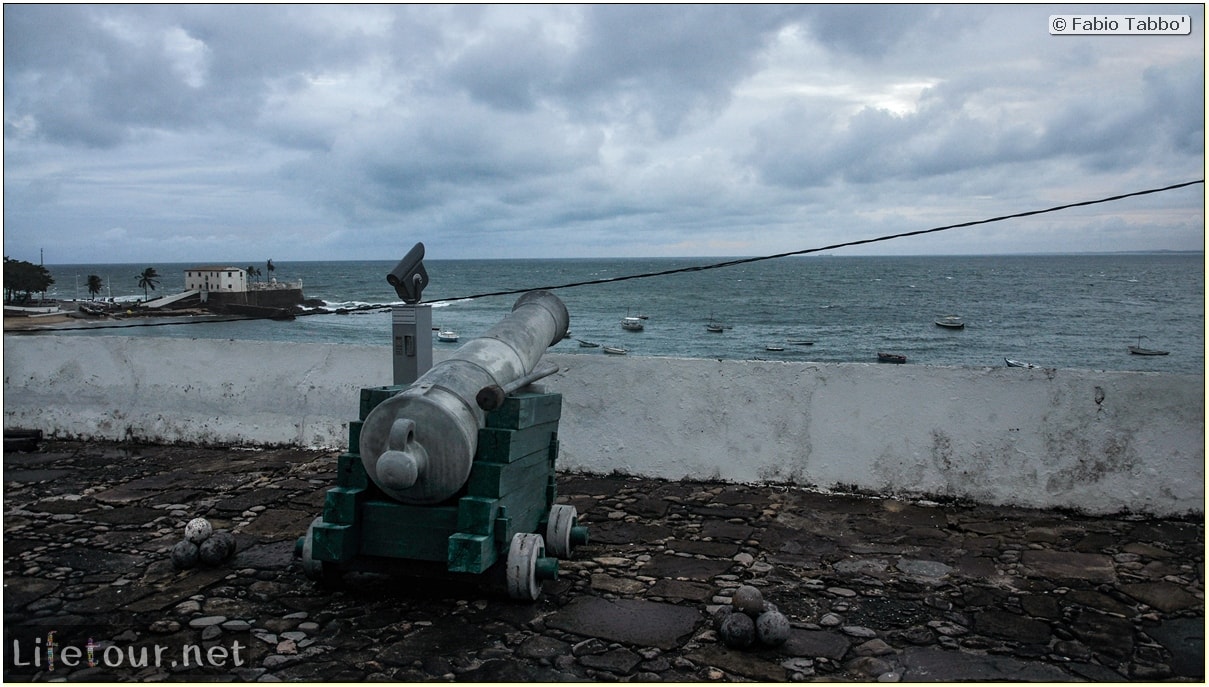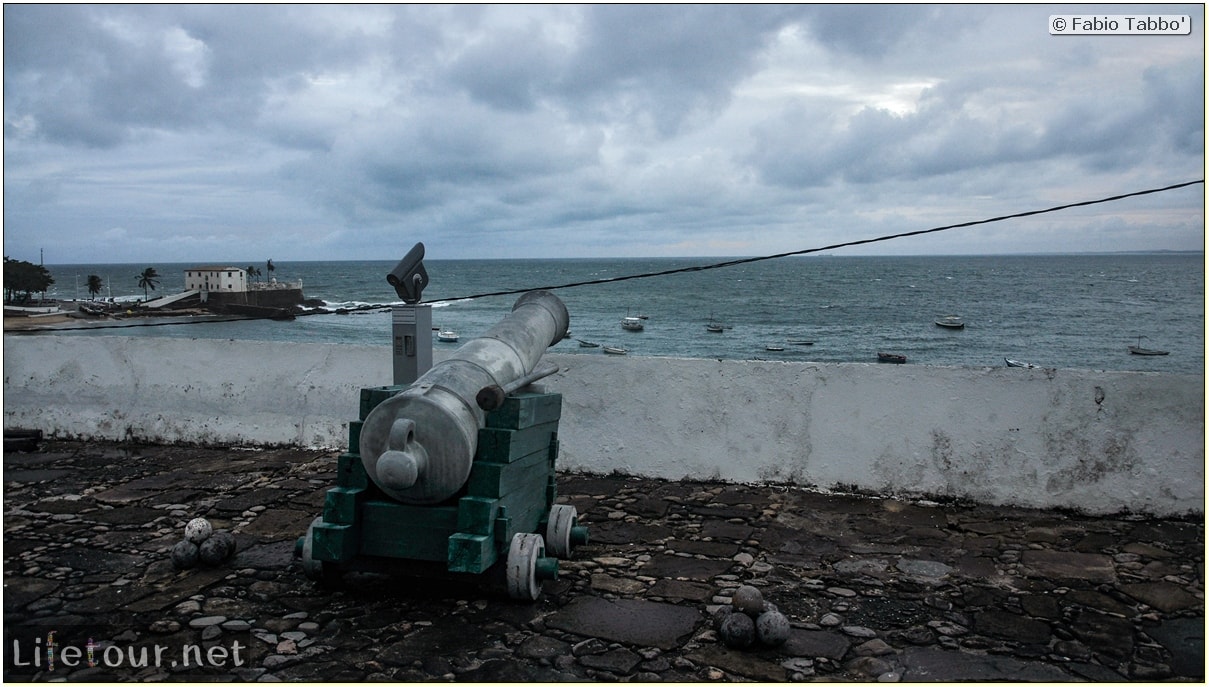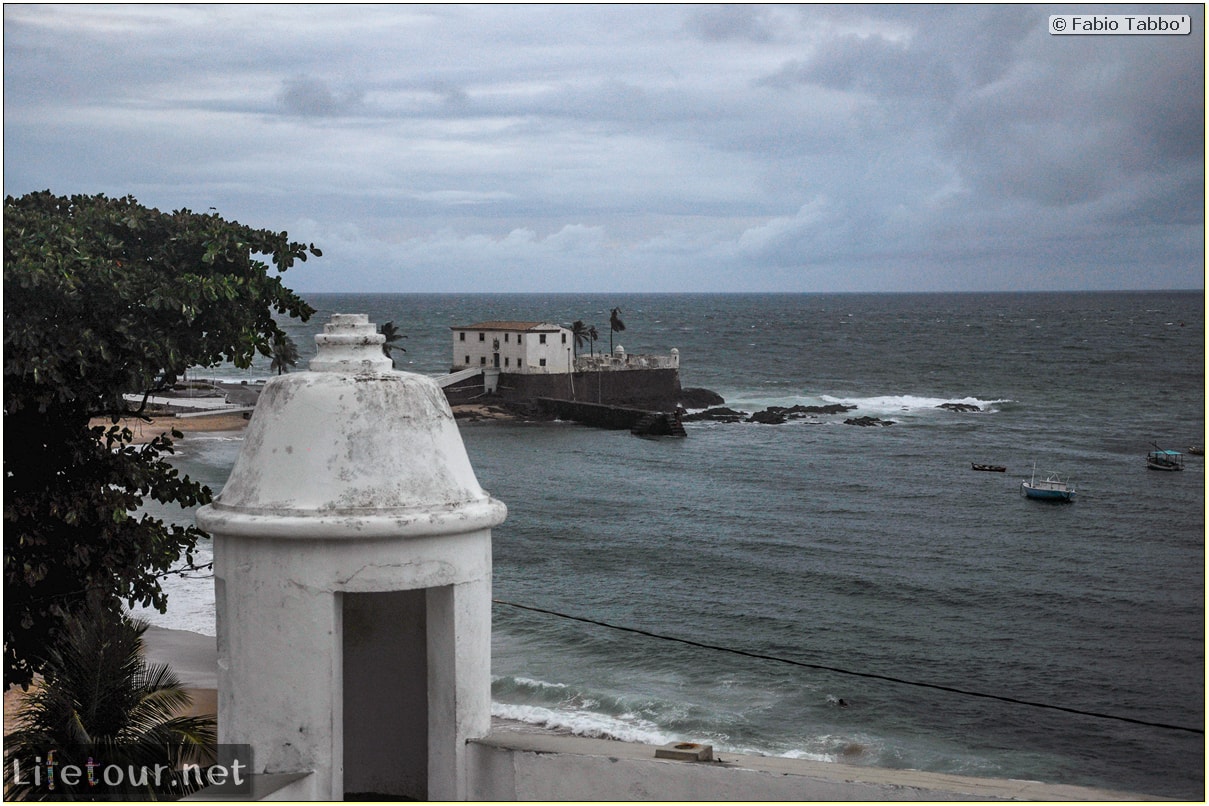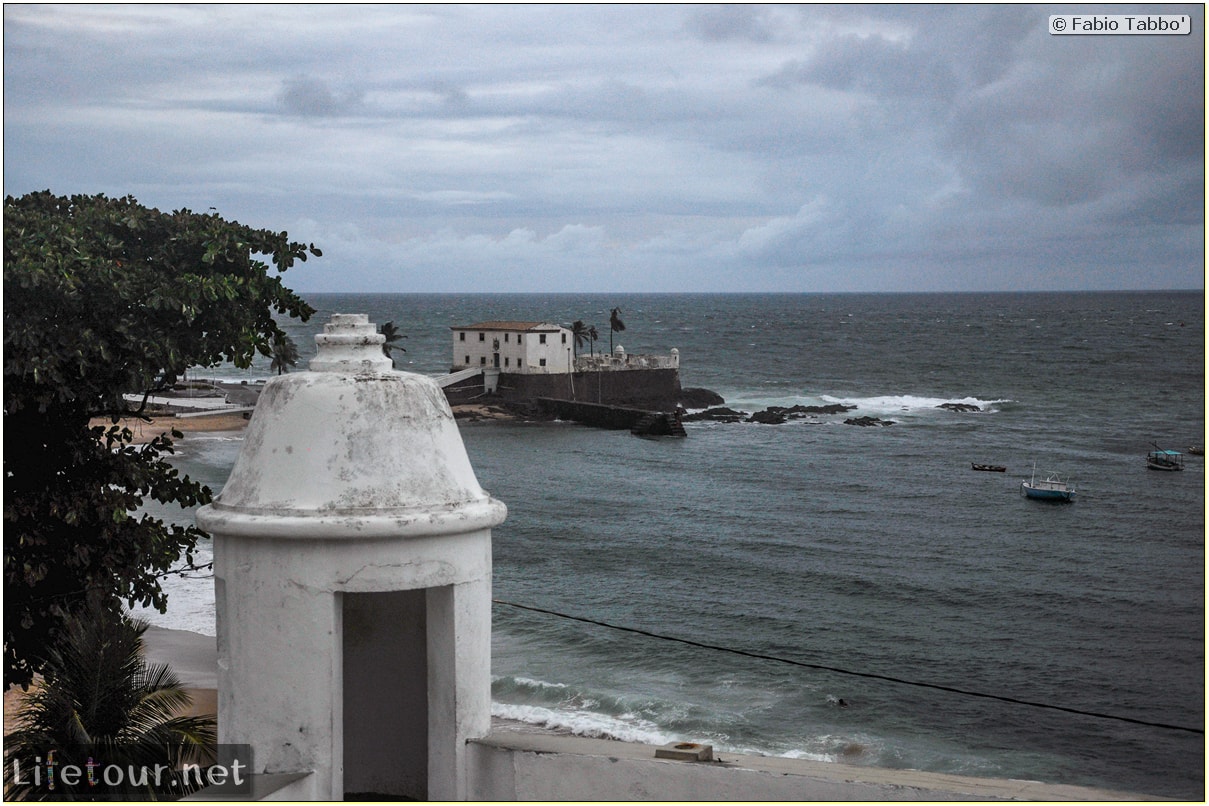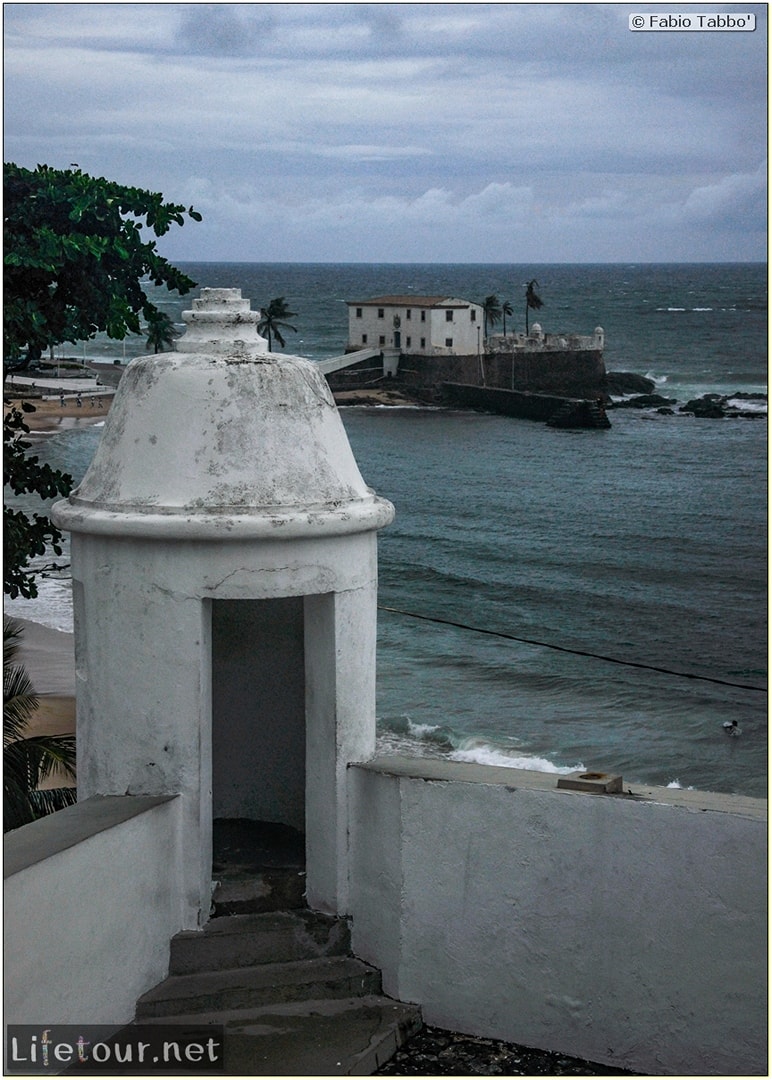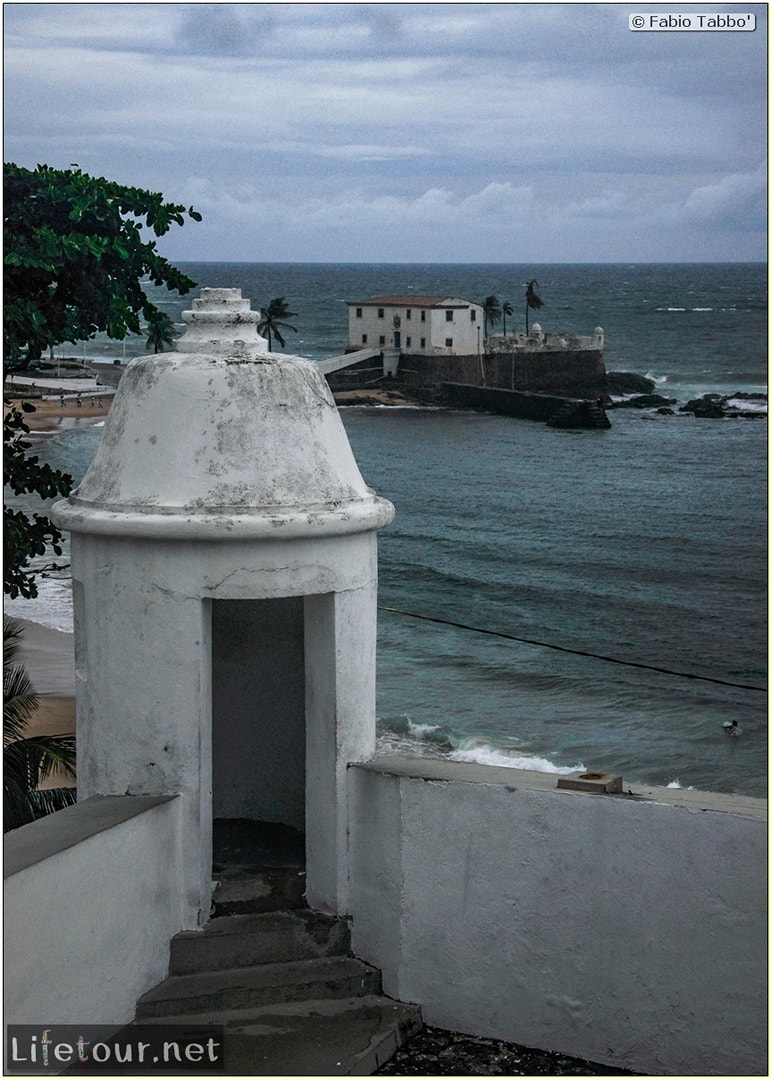 This section is currently under construction.