Fort of São Diogo is located Praça Azevedo Fernandes, in the neighborhood of Barra. It stands at the base of Morro de Santo Antônio, on the right side of the beach of Porto da Barra. Built in the early 17th century, this restored fort offers cultural events & scenic bay views.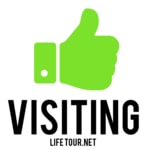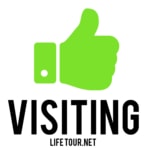 A beautiful Portuguese beachfront fortress built in the 17th century, nicely restored and hosting cultural events. Very close to the other colonial forts on the same beach (Forte Santa Maria and Forte da Barra).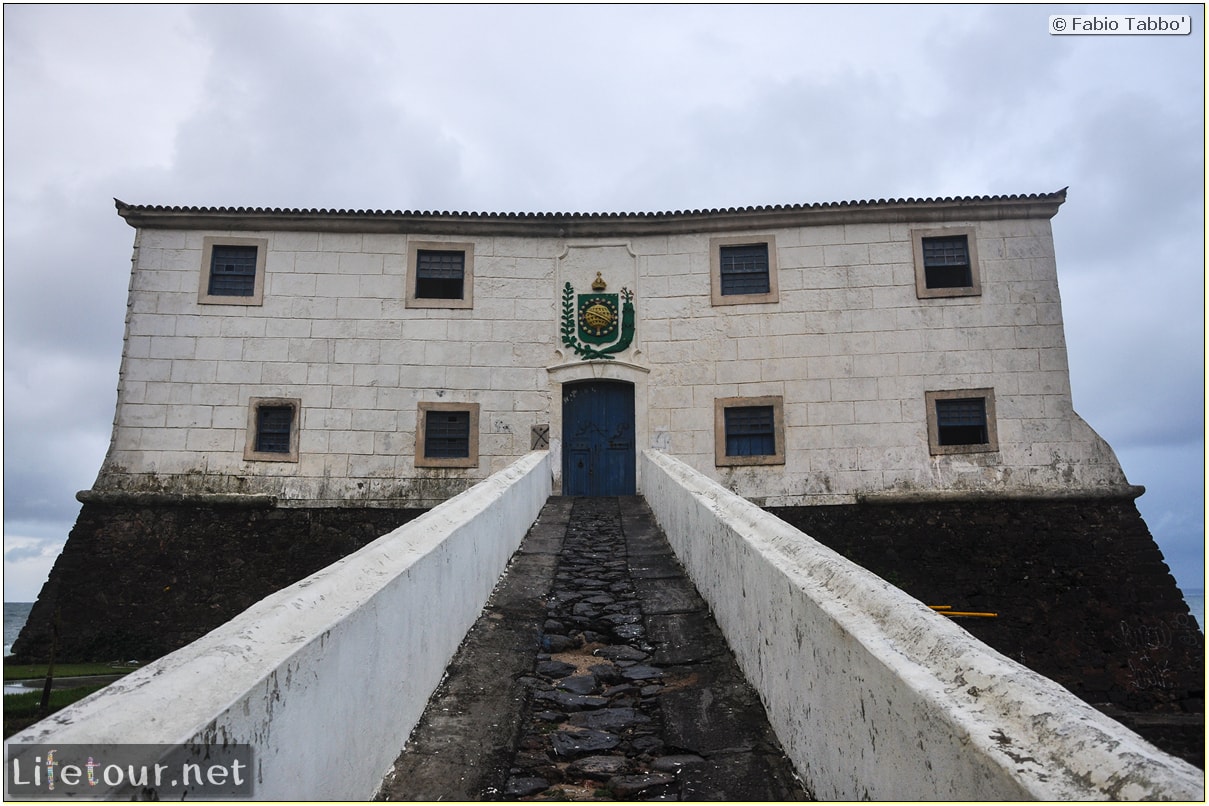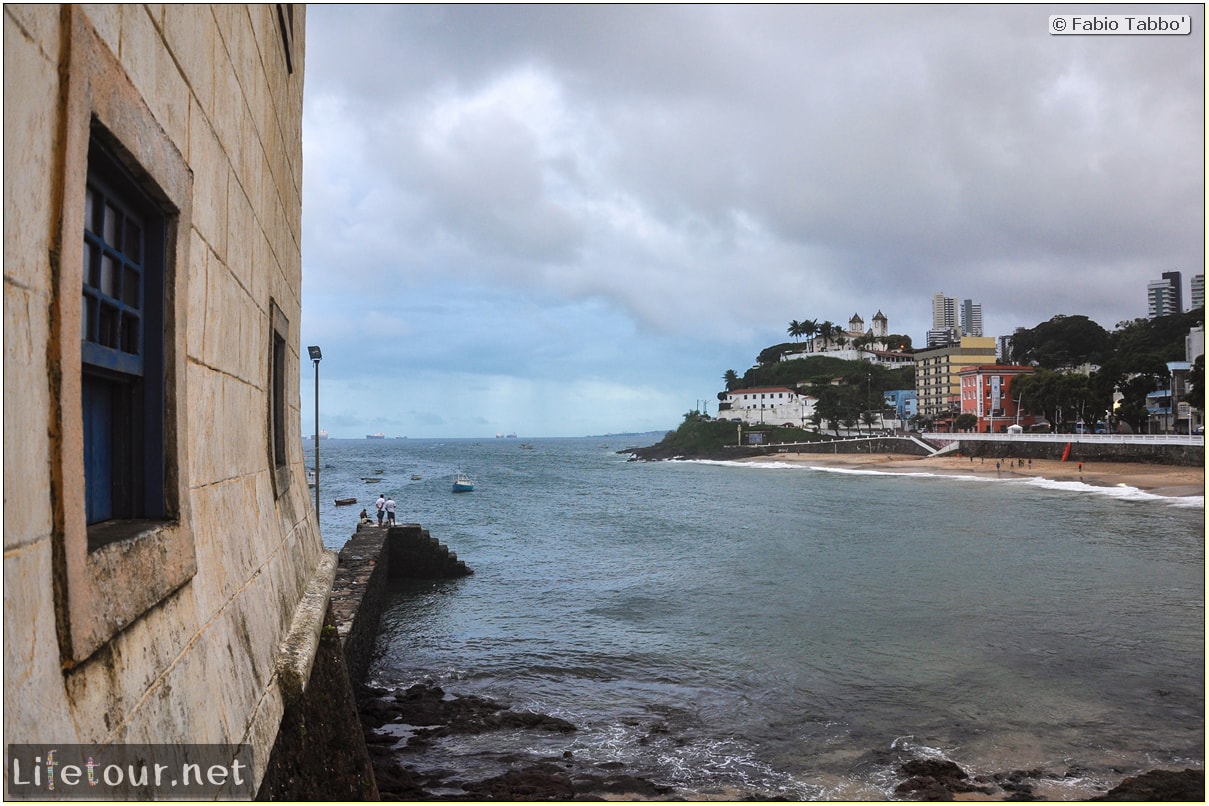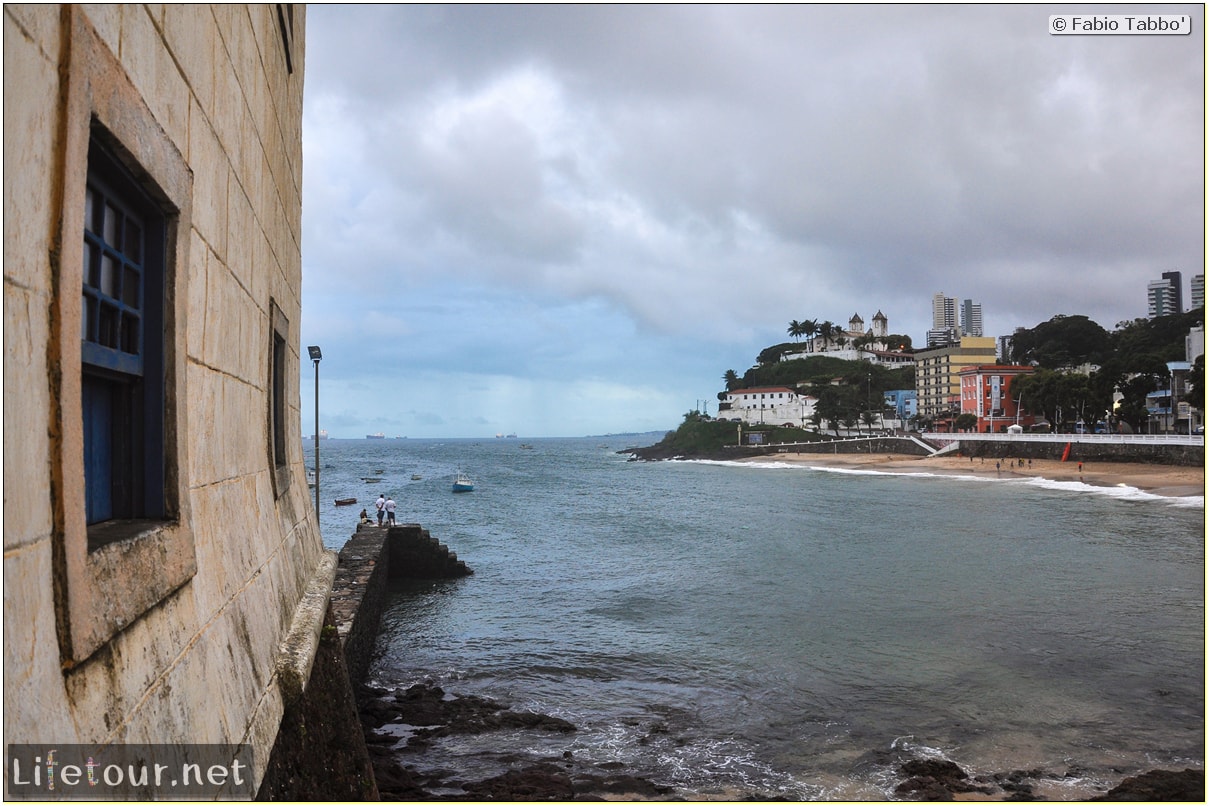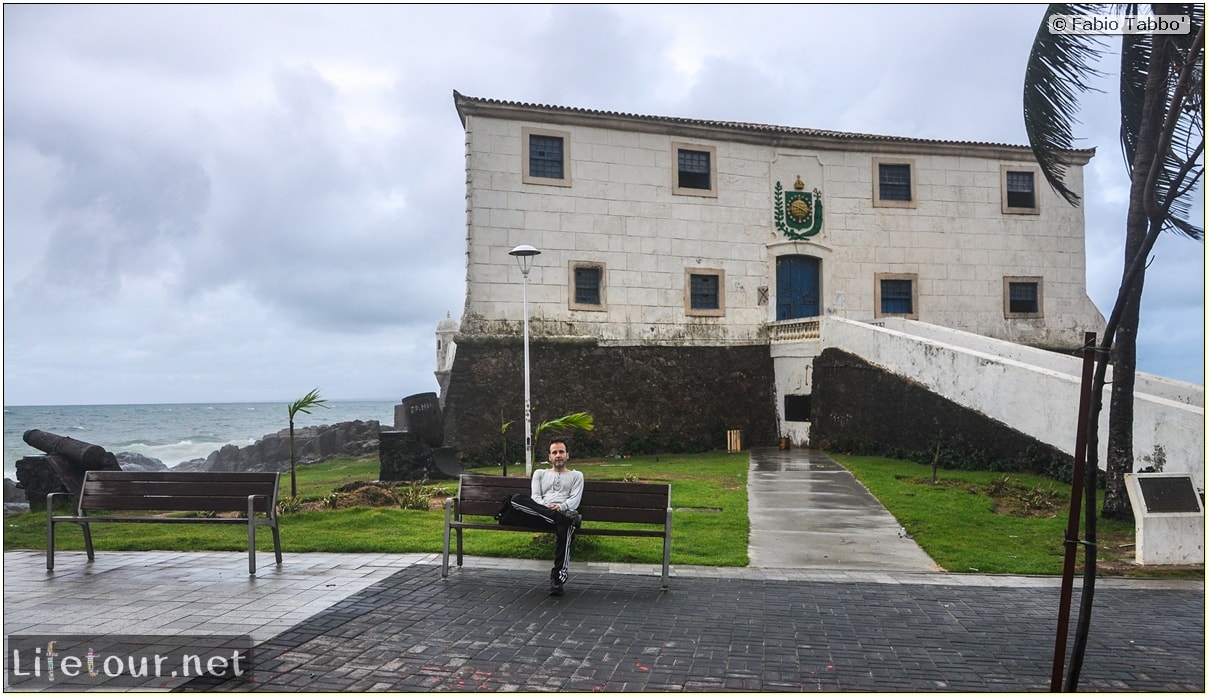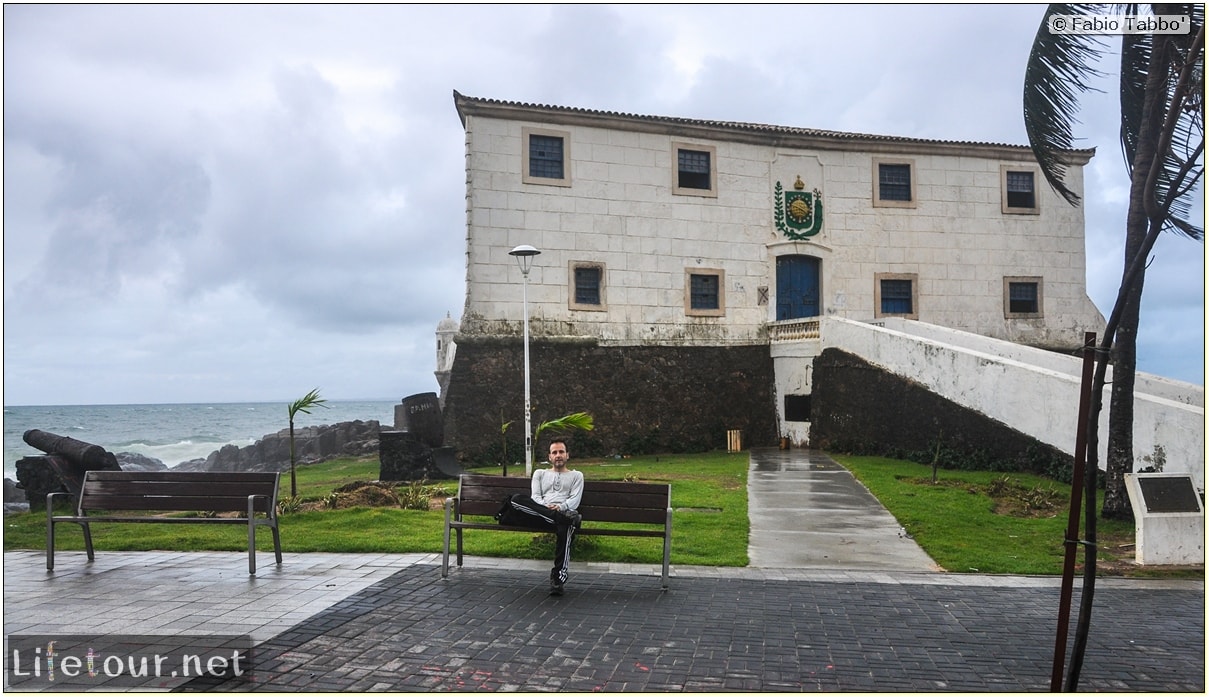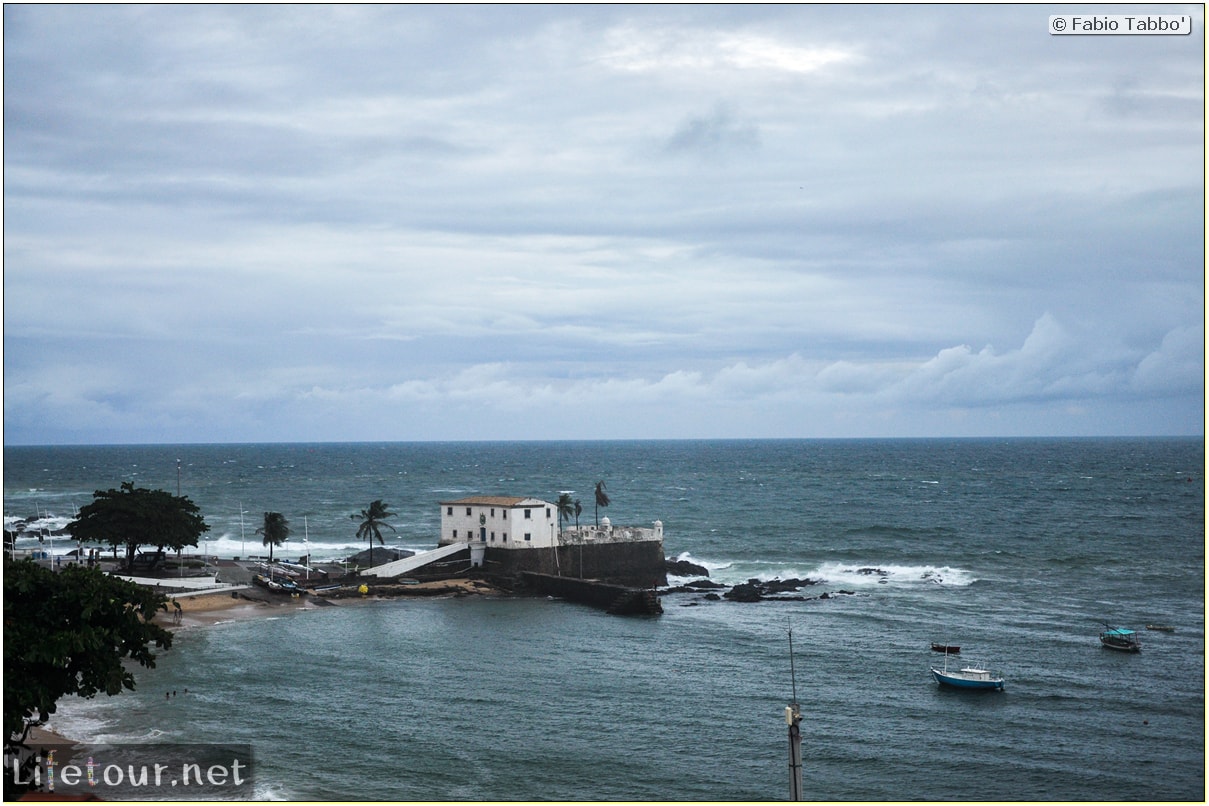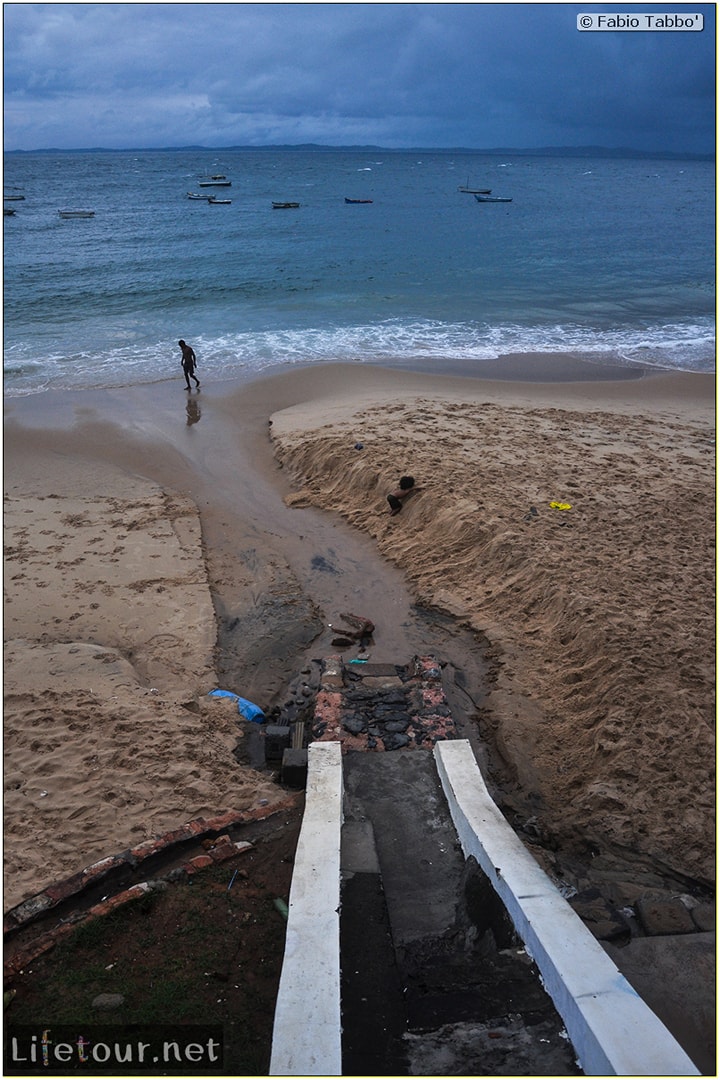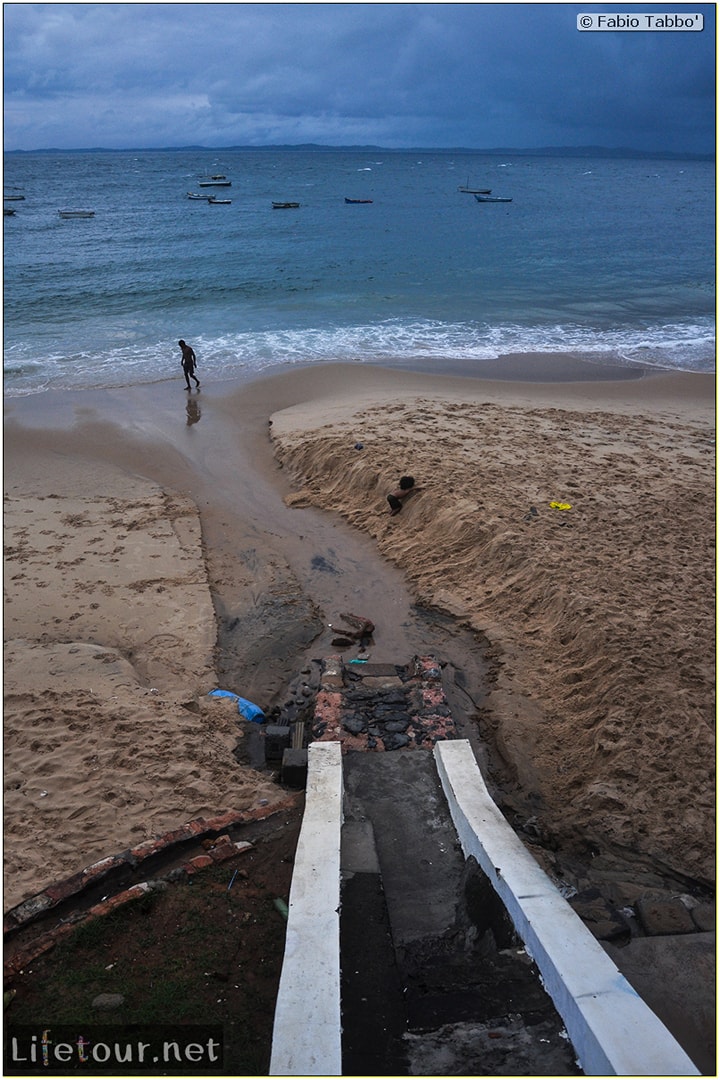 This section is currently under construction.