The Red Beach is located in the neighborhood of Urca, in the city of Rio de Janeiro. In its sands, crystals of pomegranate can be seen: it is called Red Beach because the sand becomes reddish as the sun reflects on the red and pink crystals.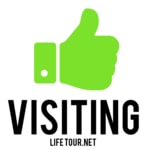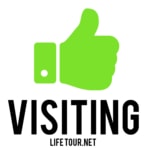 This wonderful beach is often deserted (quite a rare sight in Rio)! It is located right on front of the cable car heading to the Sugarloaf mountain.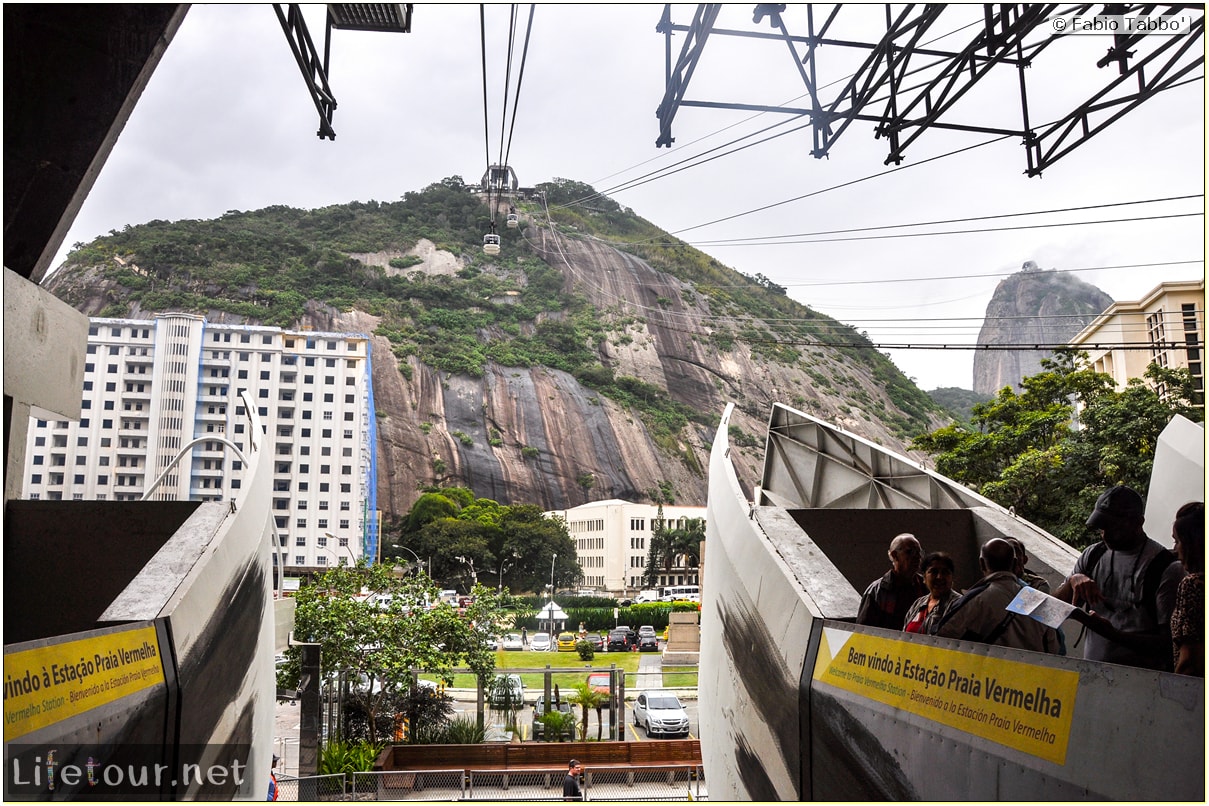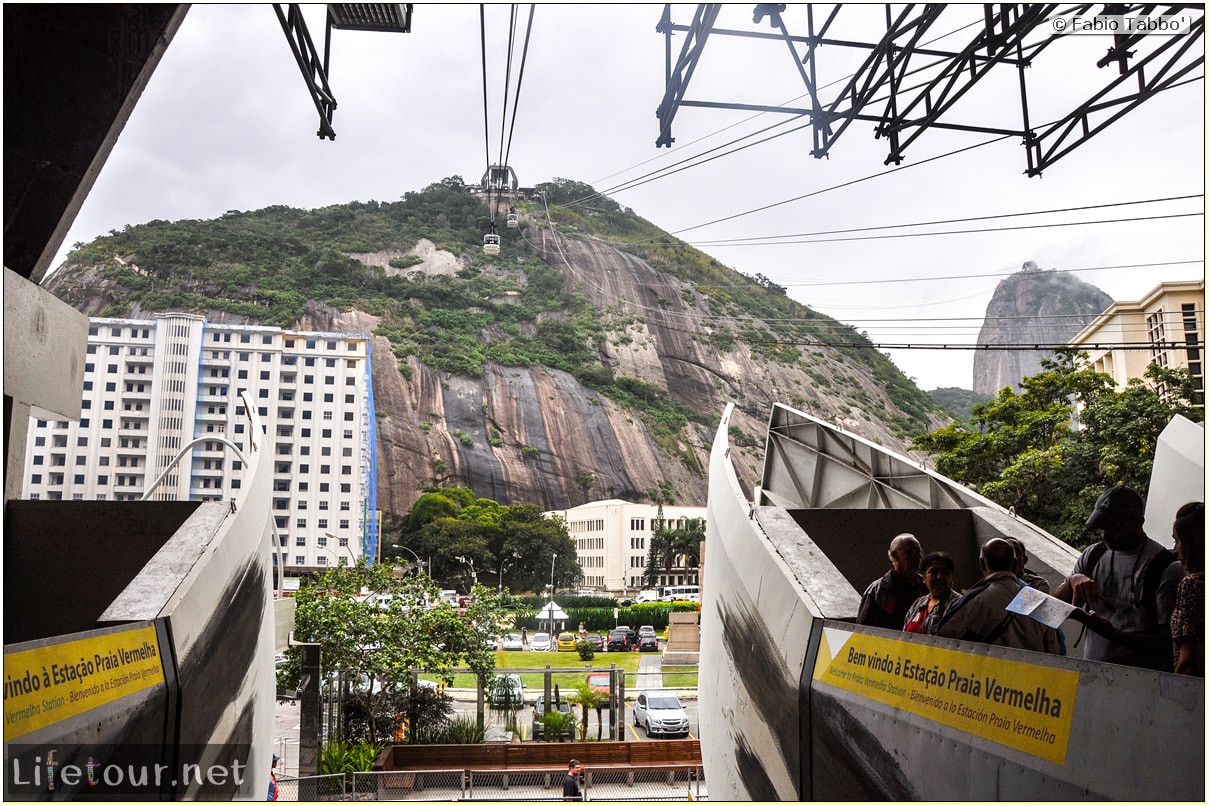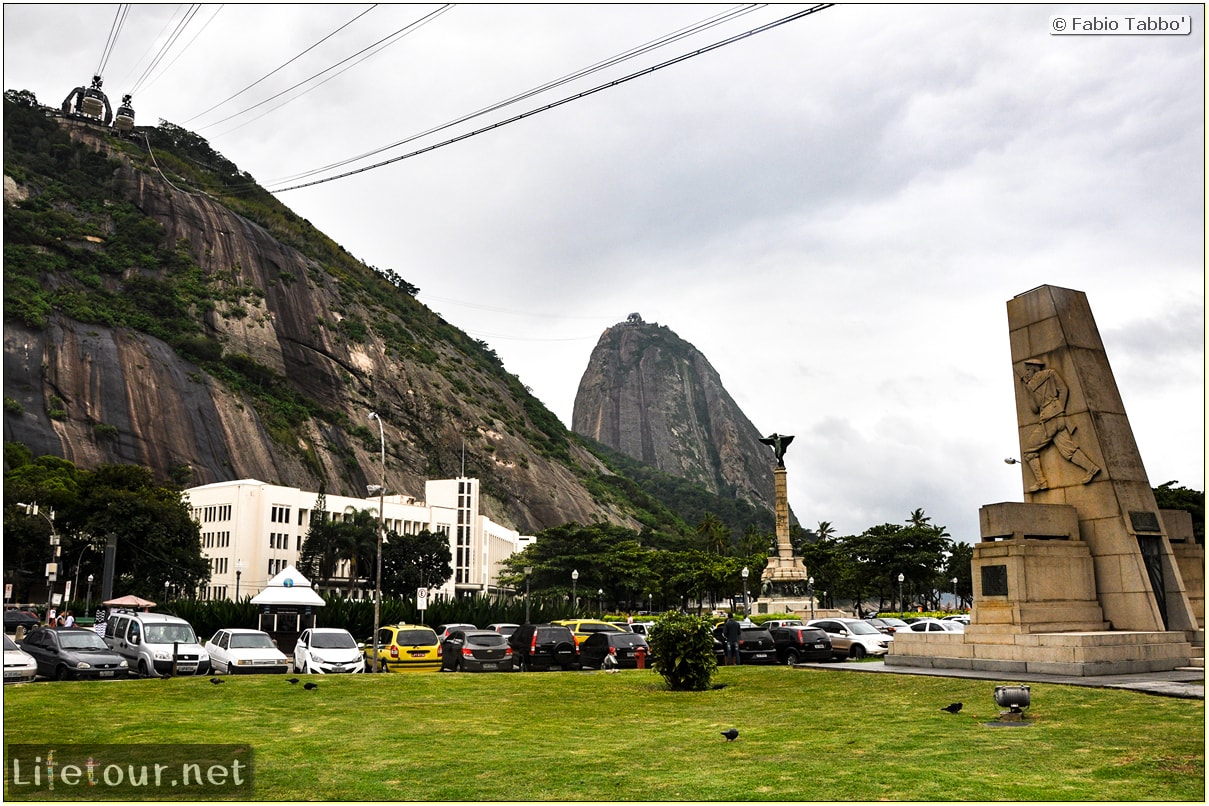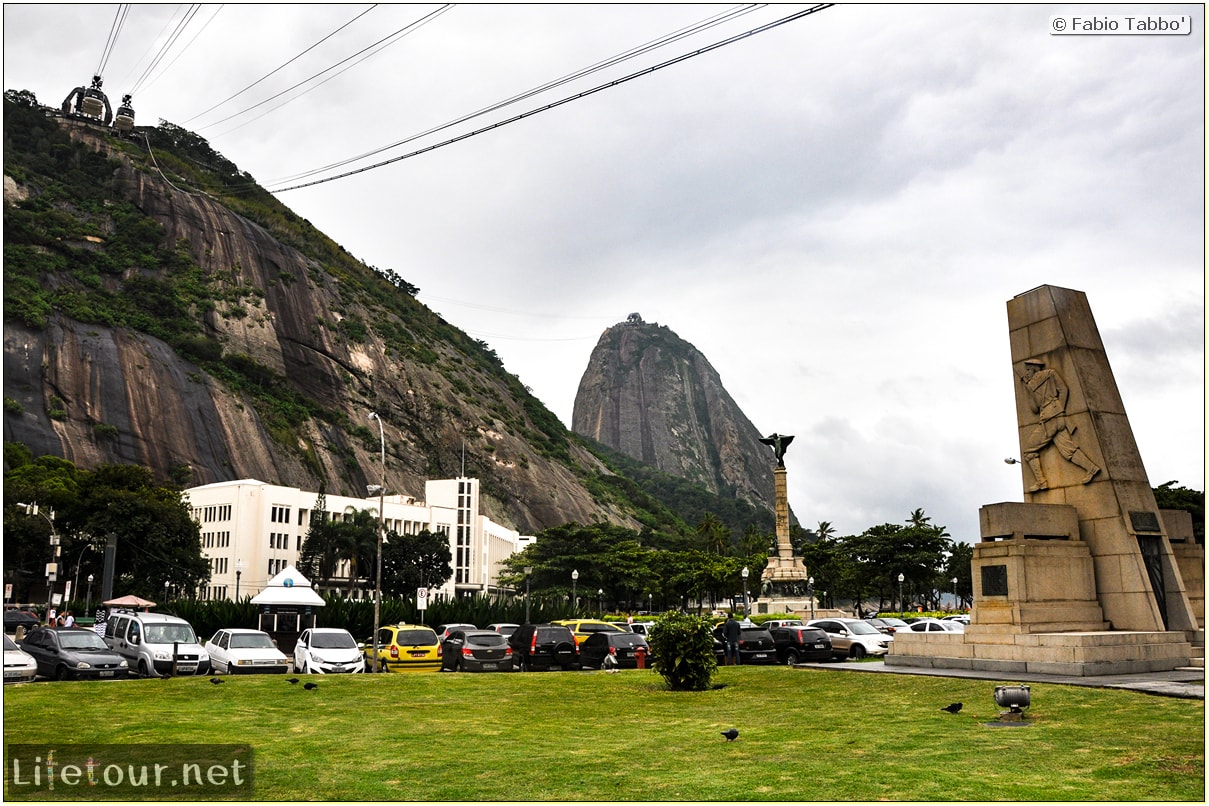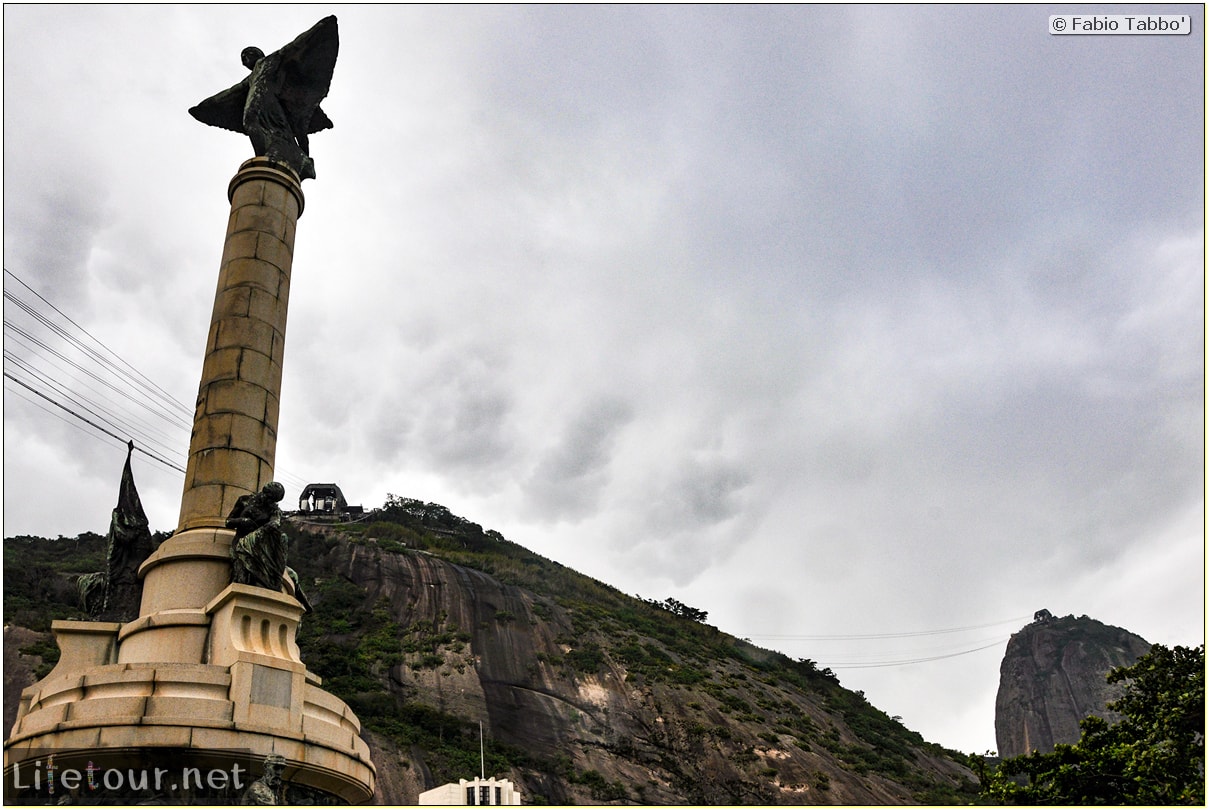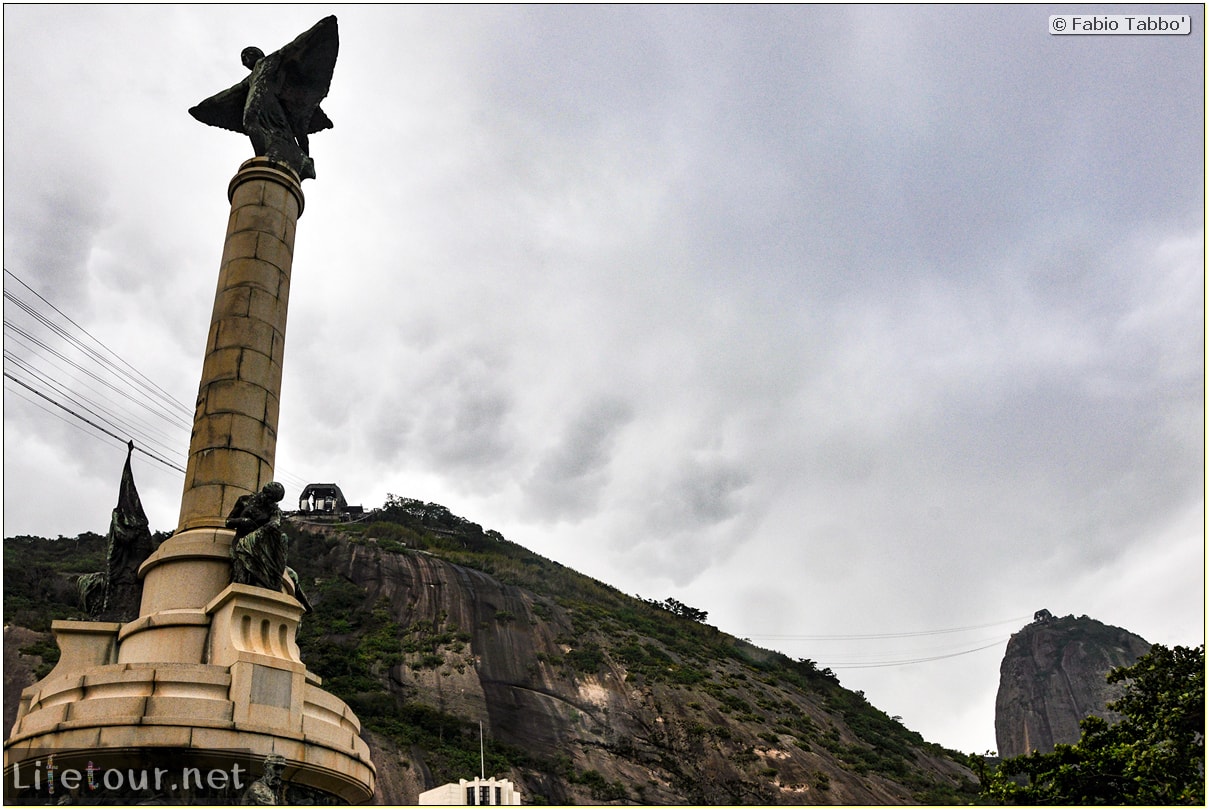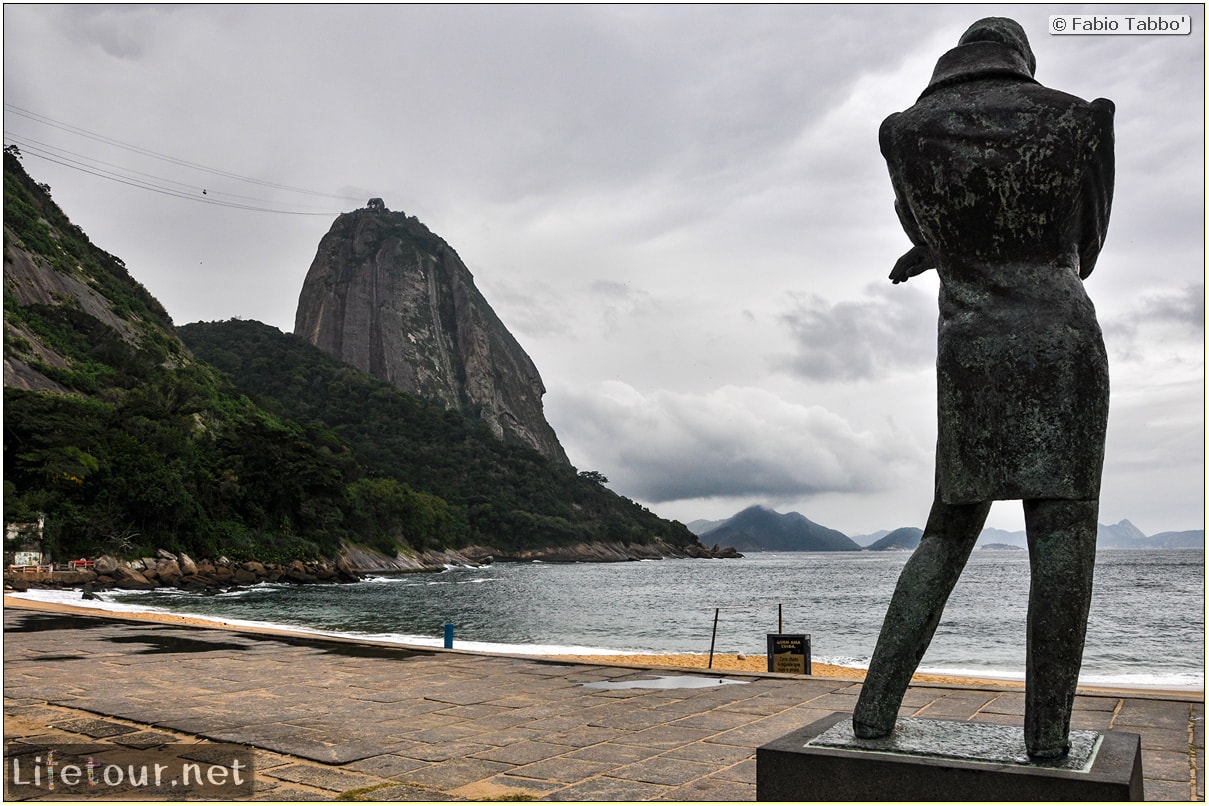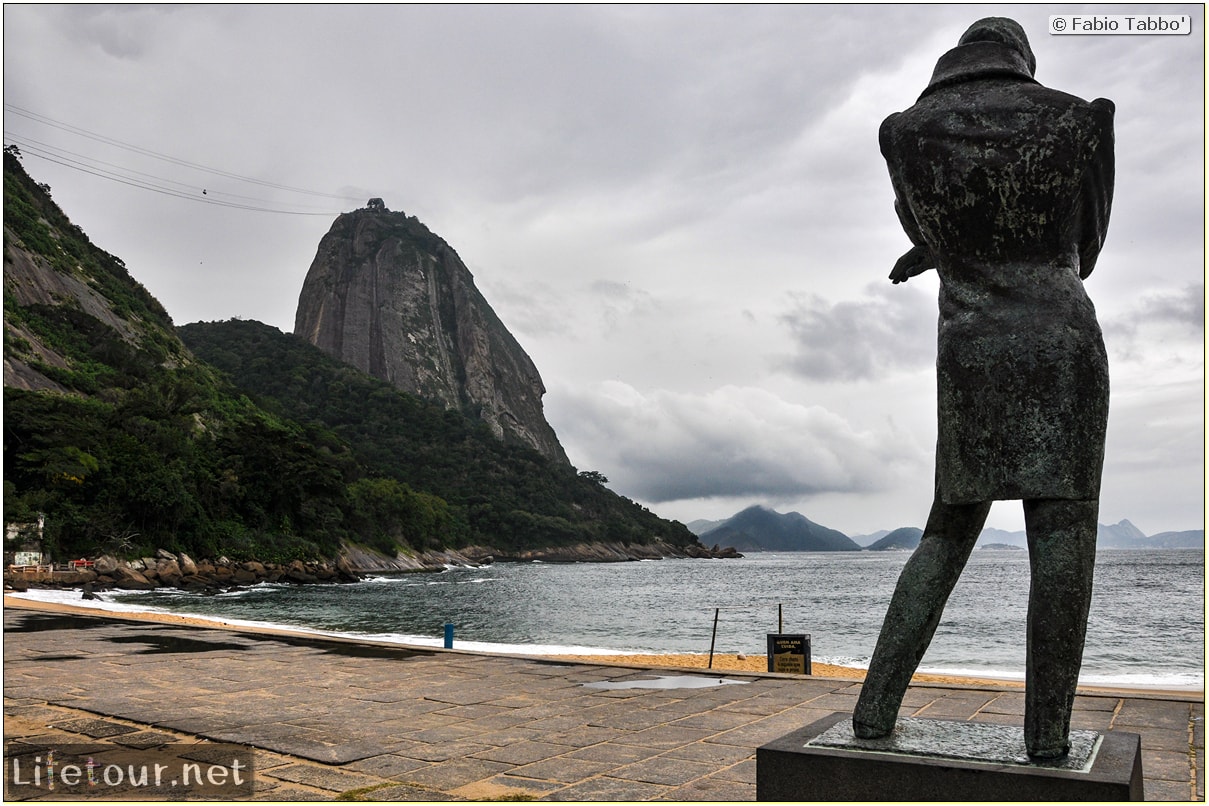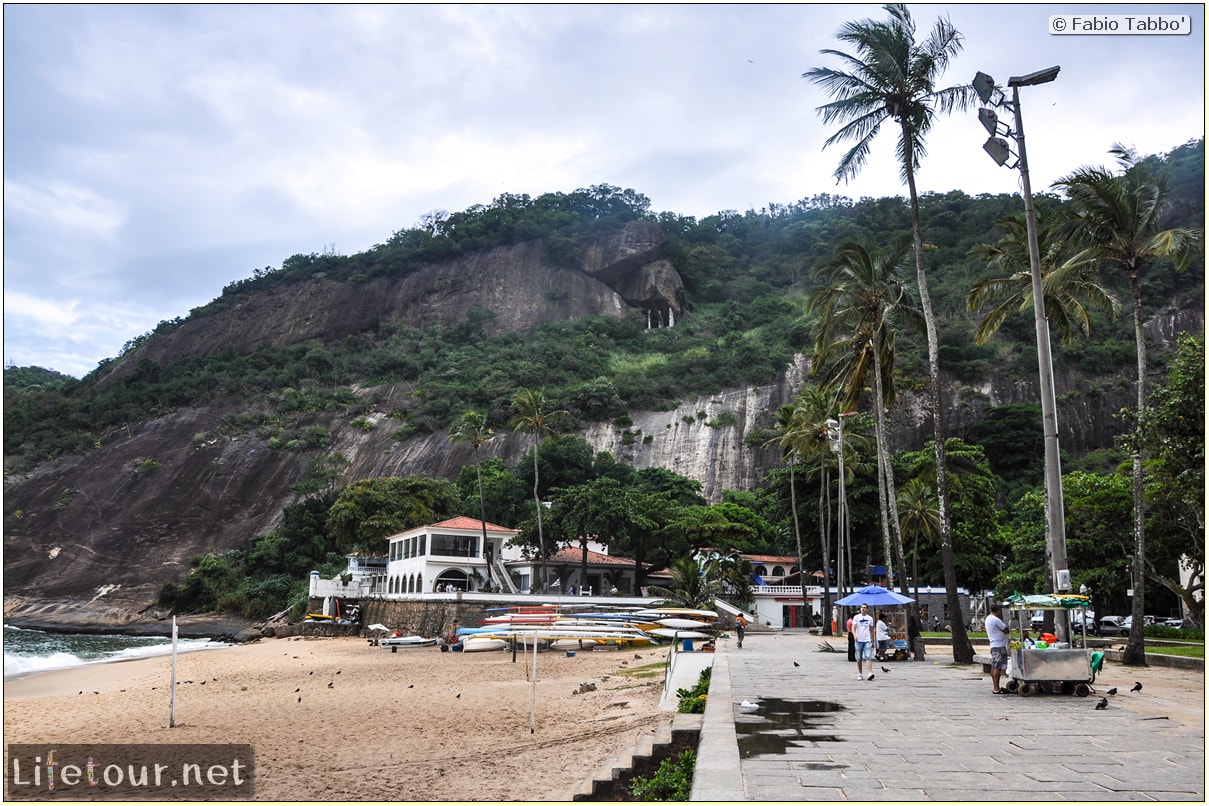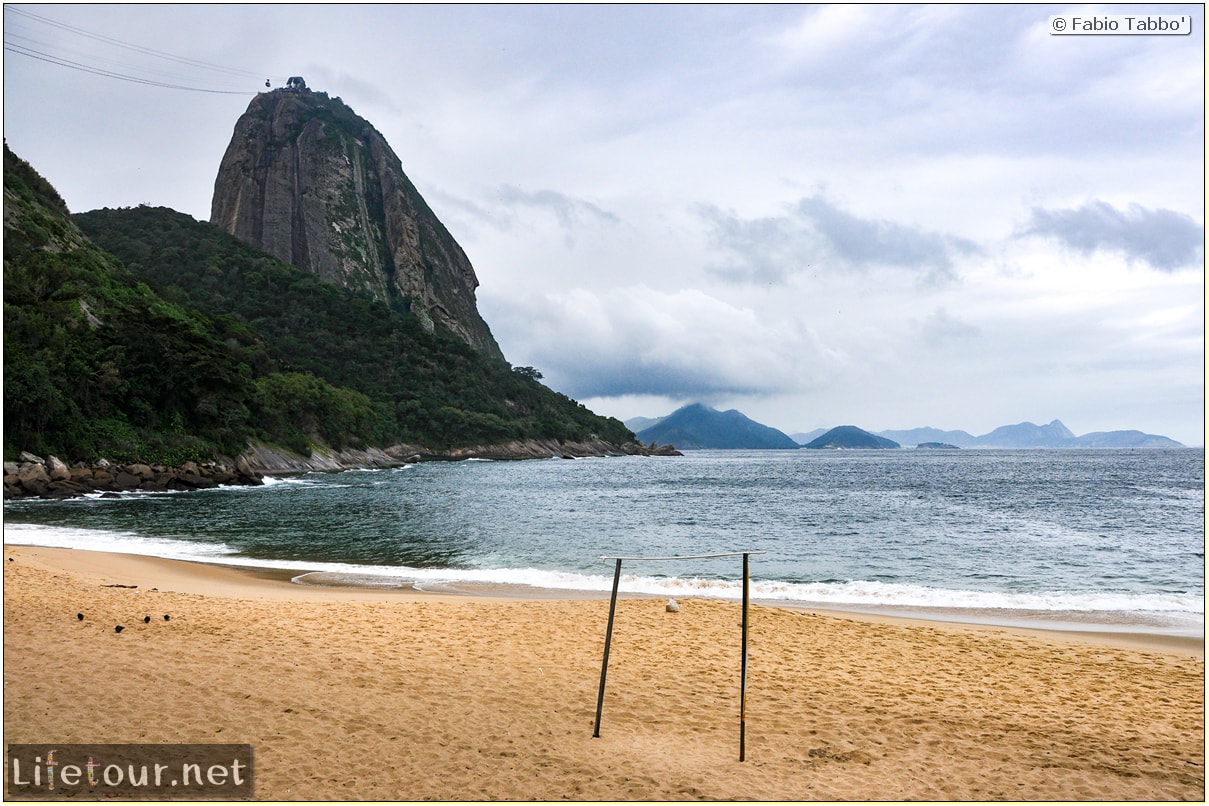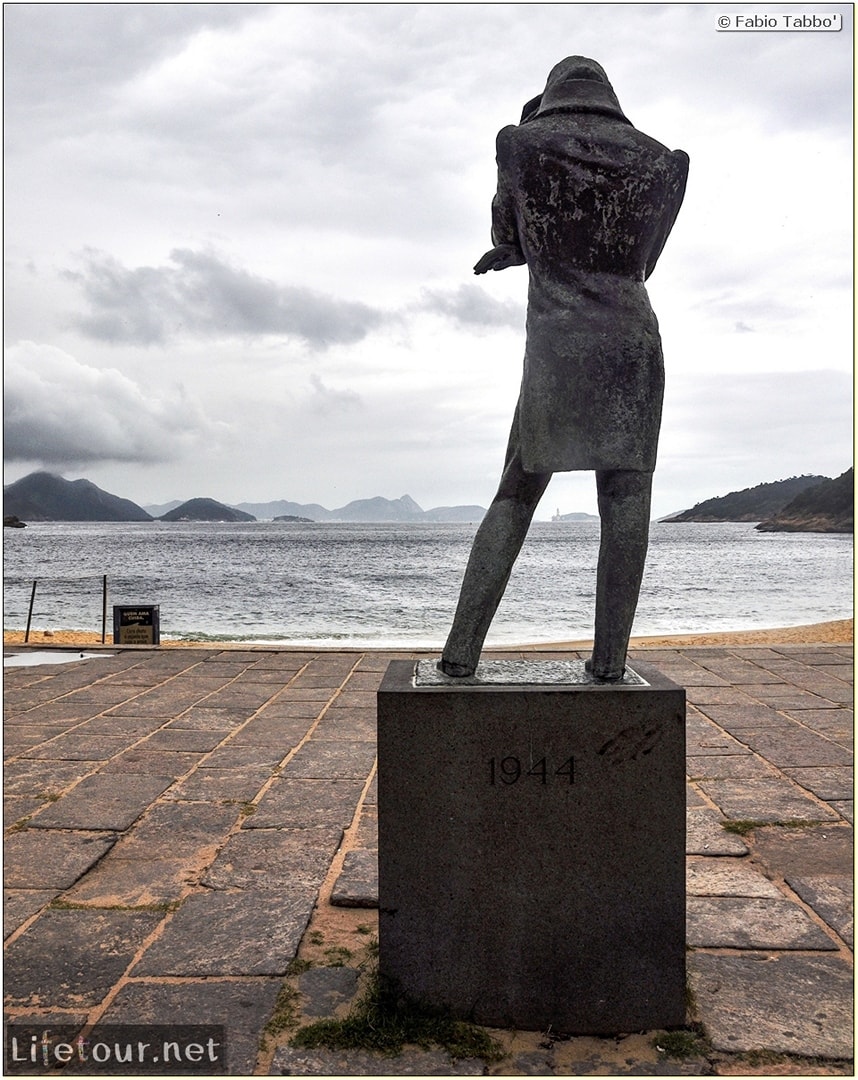 This section is currently under construction.