Sugar Loaf is a complex of hills located in the neighborhood of Urca, in the city of Rio de Janeiro, Brazil.
Address: Praça Gen. Tibúrcio, 145 - Urca, Rio de Janeiro - RJ, 22290-270, Brazil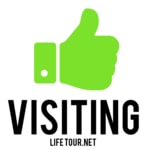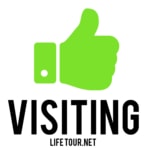 One of the top attractions in Rio, along with the Corcovado (and its giant Christ statue) and the Copacabana/Ipanema beach combo. The views are stunning, the granite peak is a natural wonder in itself, and everything is made even funnier by cute little monkeys begging for food.
This section is currently under construction.