Rio de Janeiro is a huge seaside city in Brazil, famed for its Copacabana and Ipanema beaches, the 38m-high Christ the Redeemer statue atop Mount Corcovado and for Sugarloaf Mountain, a granite peak with cable cars to its summit. The city is also known for its sprawling favelas (shanty towns). Its raucous Carnaval festival, featuring flamboyant costumes and samba dancers, is considered the world's largest.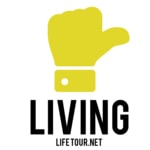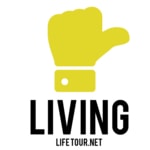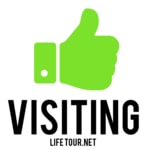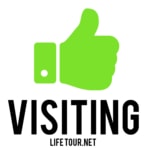 Rio needs no introduction, in a way or another we have all seen pictures or movies of the Copacabana beach and the Christ statue. The beaches I visited (Copacabana, Ipanema and the lovely Praia Vermelha) were all very clean and well maintained. The Sugarloaf mountain (Pao de Açucar) is also an excellent destination, offering great panoramic views and interaction with cute little monkeys.
This said, as with most Brazilian cities, security is a major concern; in the subway (which is the fastest and most efficient way to move around), I have seen gangs of teenagers that I would lock up immediately in a colonial fort and throw away the keys.
This section is currently under construction.