Marmosets are small monkeys that live in trees, native to South America and have been found in Bolivia, Brazil, Colombia, Ecuador, Paraguay, and Peru.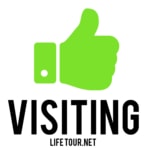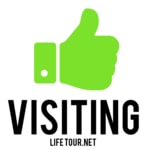 Yes another super-cute creature to add to my ever-expanding collection of fluffy beasts! I was unable to pet these tiny monkeys despite several close-up attempts, but they are ravenous and will get very close to you when you give them food.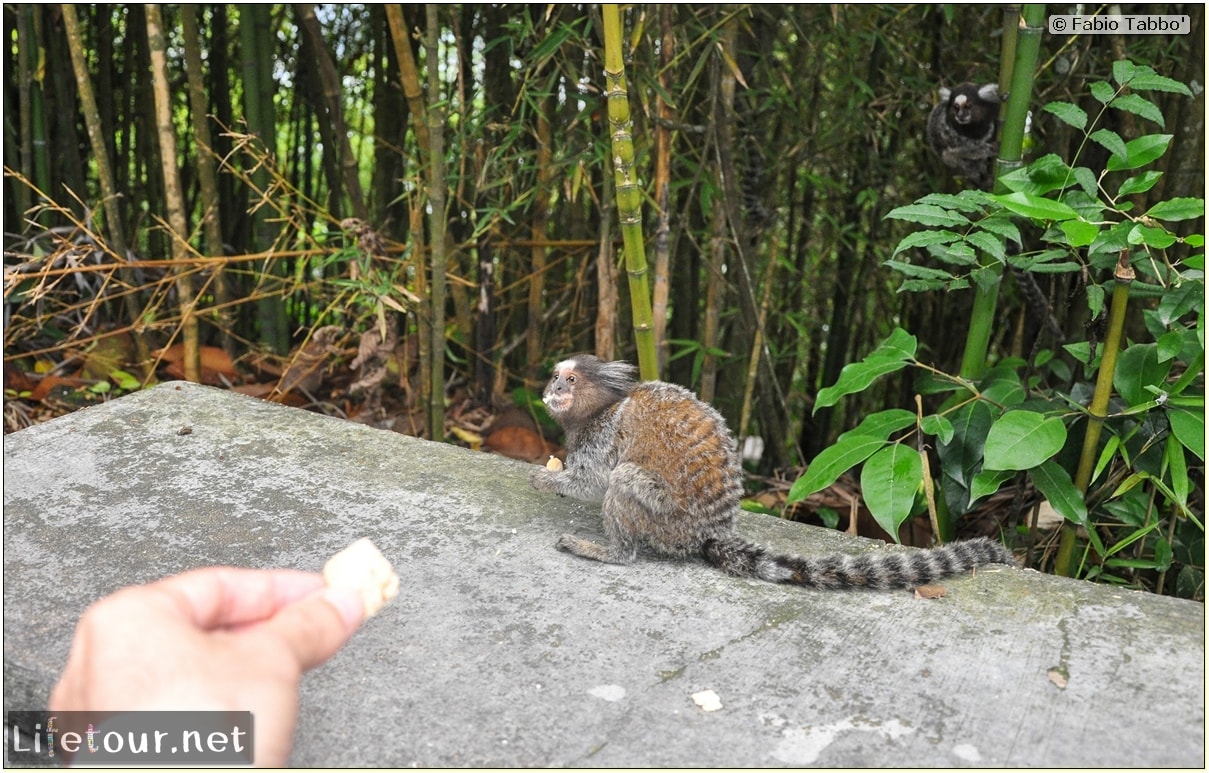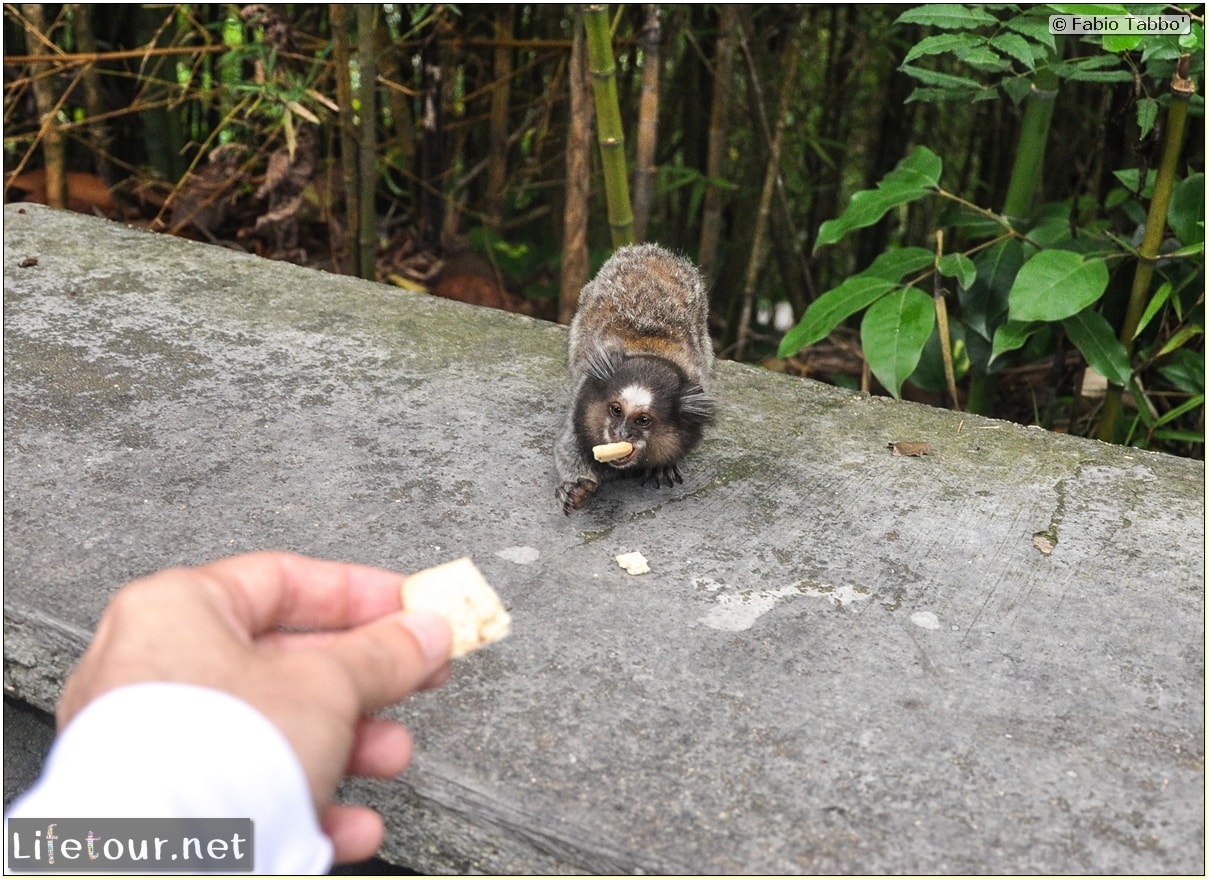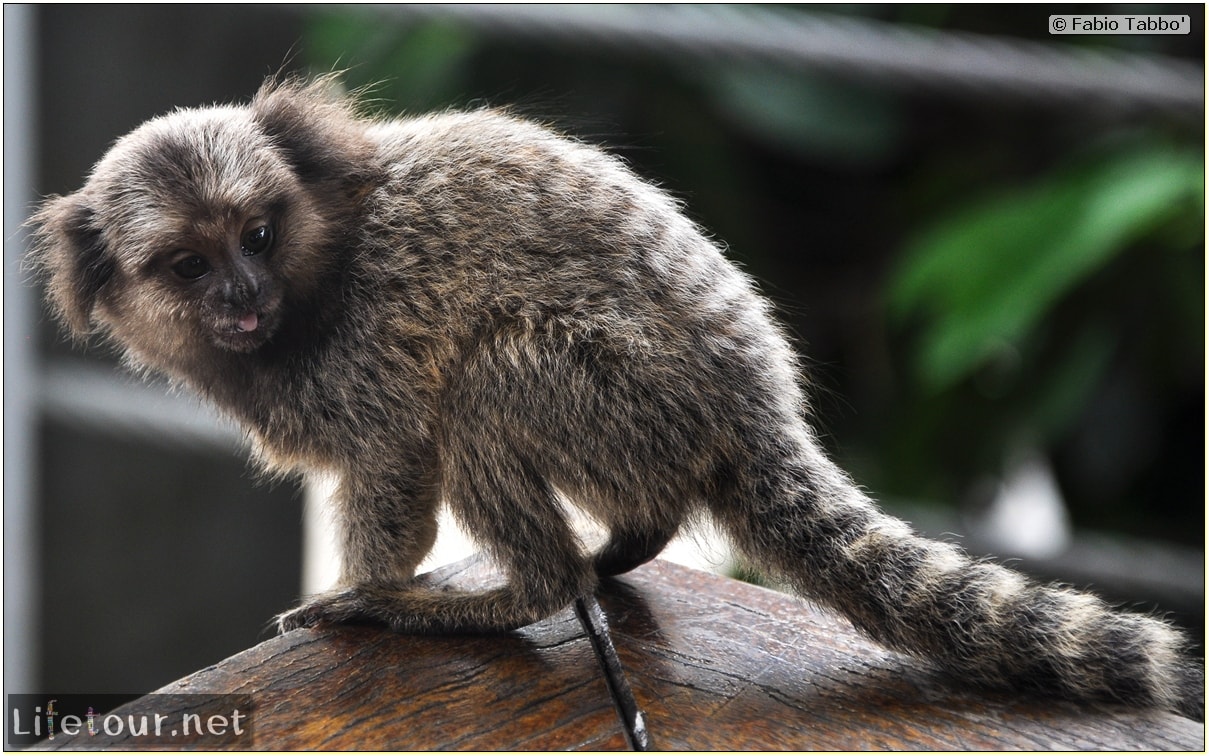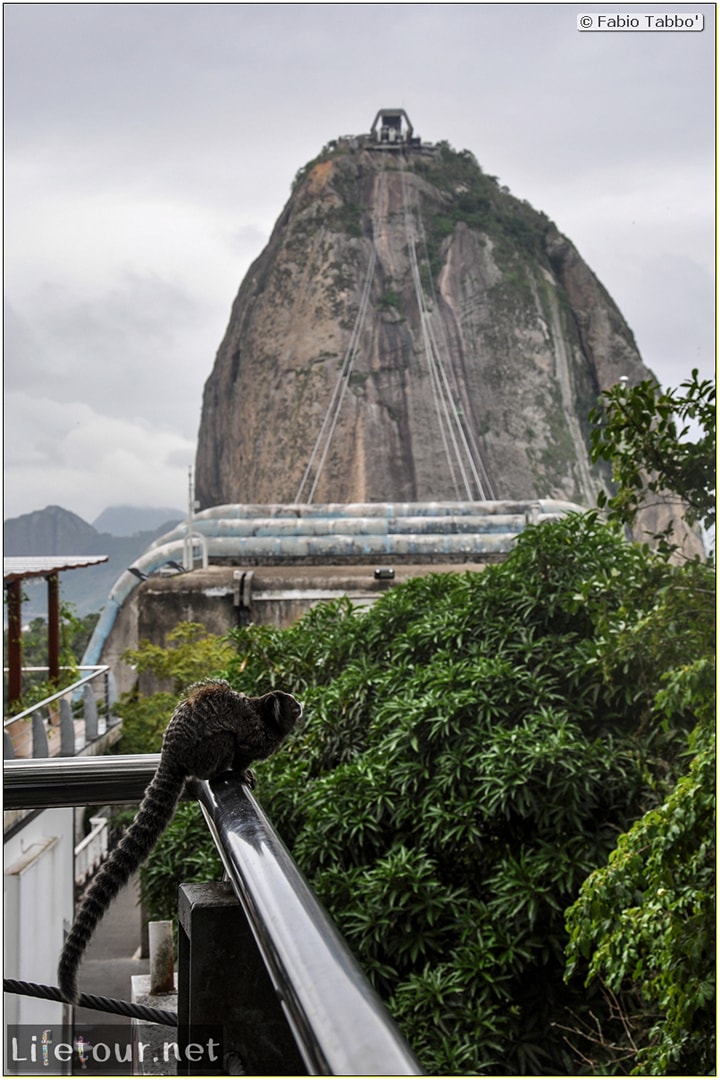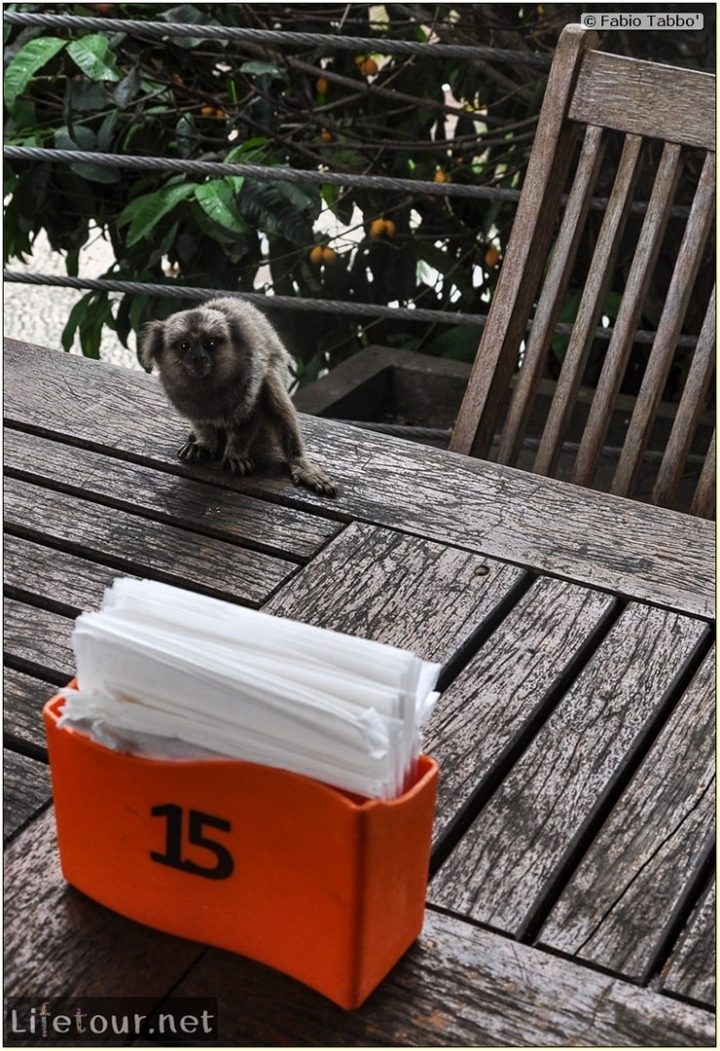 This section is currently under construction.