The center of the city is located on the left or north bank of the river, while on the opposite bank, crossing the Rio Grande, is the populated neighborhood known as "South Margin".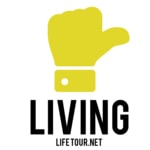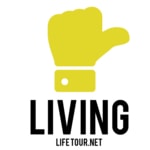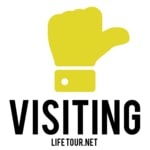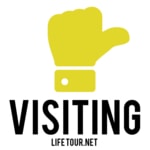 I just stayed one day there, and had a stroll around. Due to the cold weather and strong winds the streets were almost deserted, and the desolated beachfront area was very melancholic.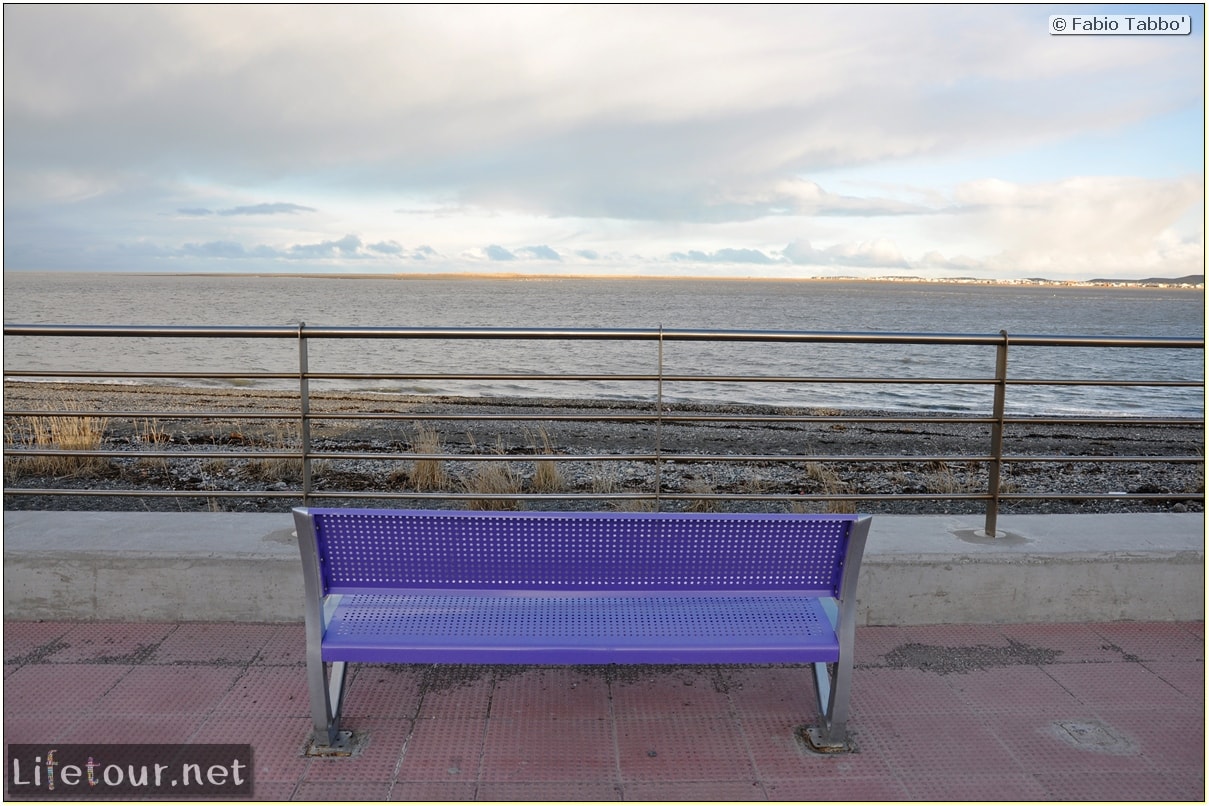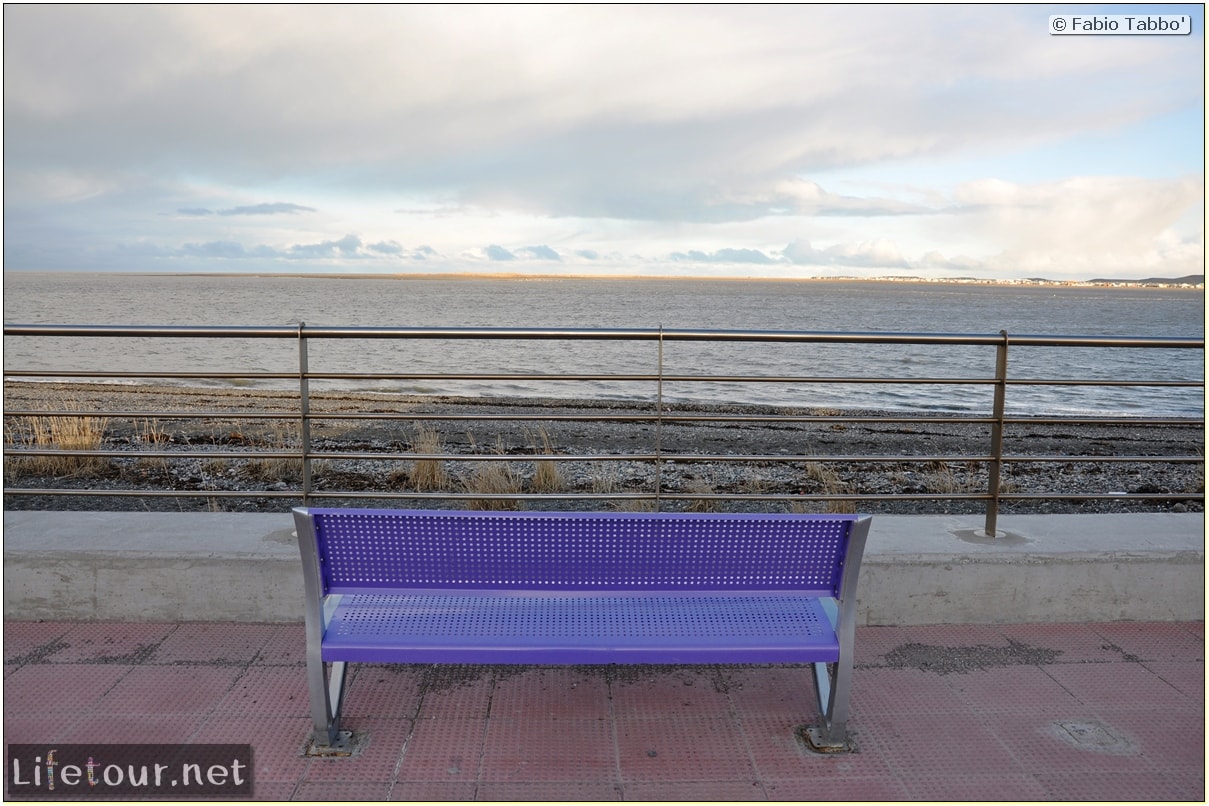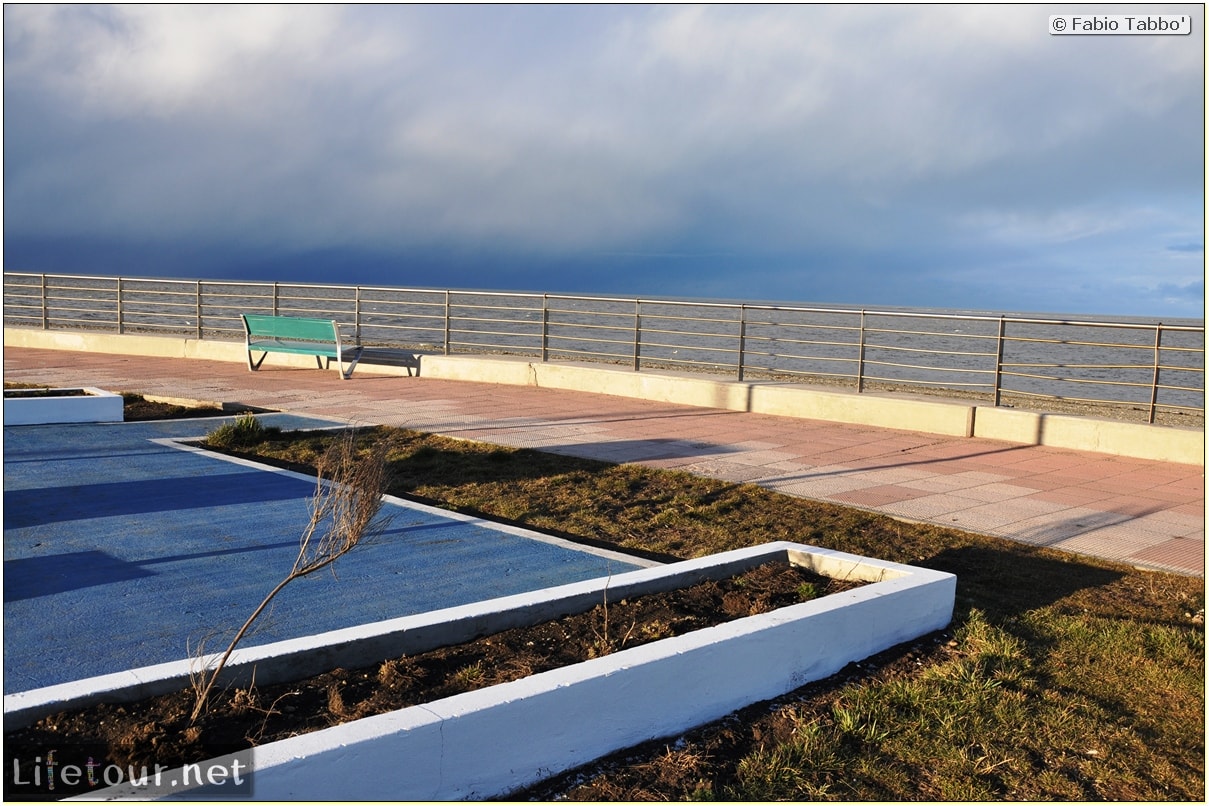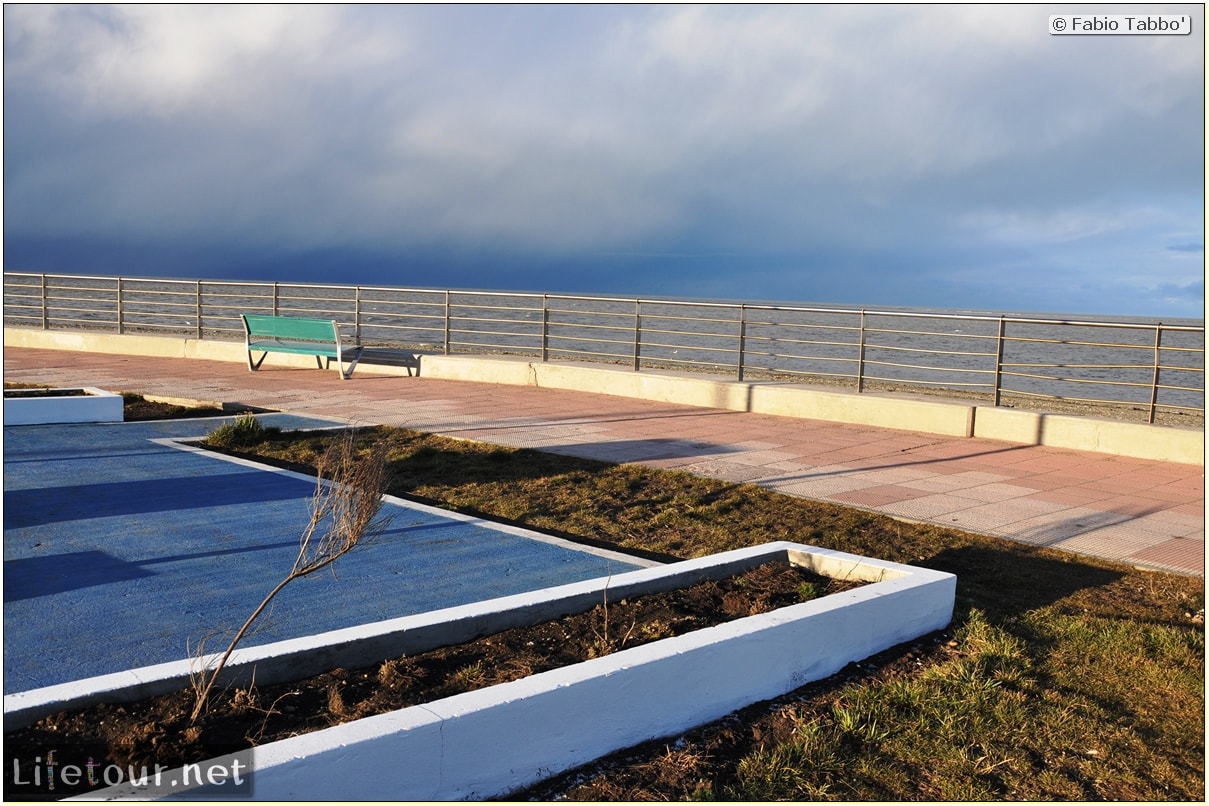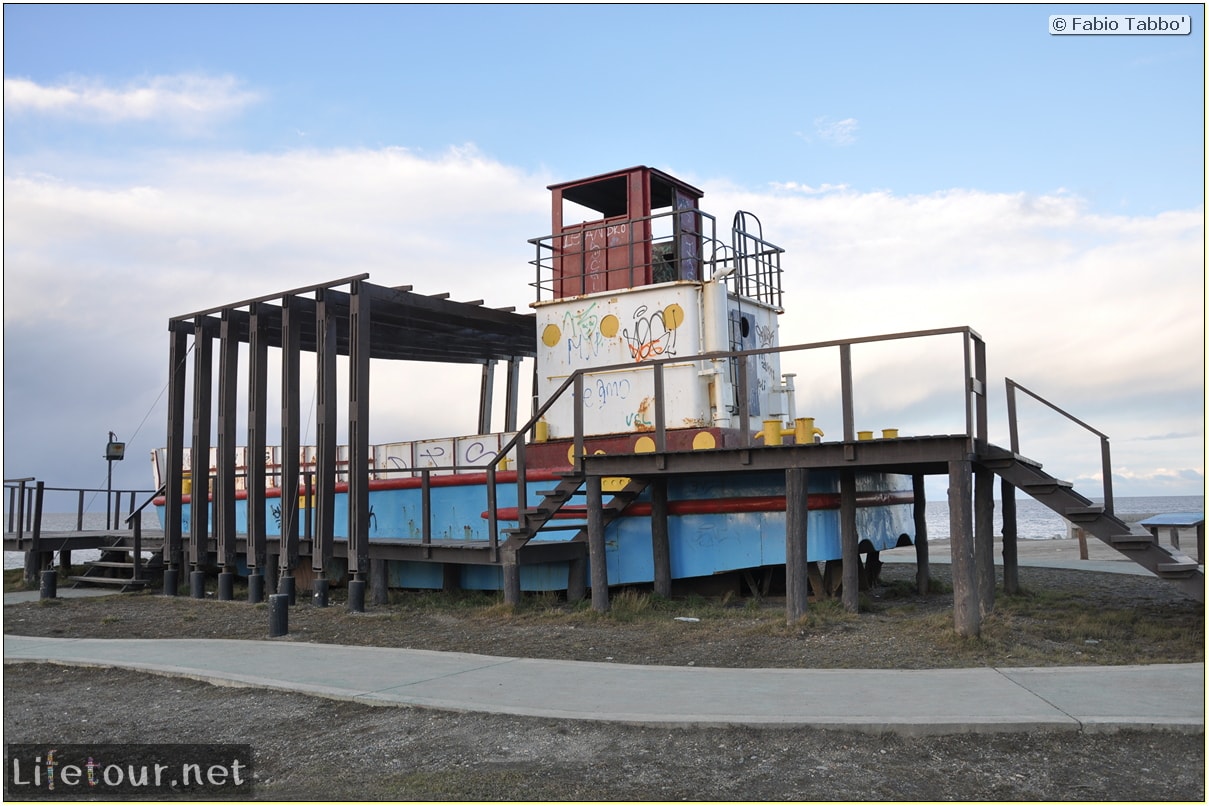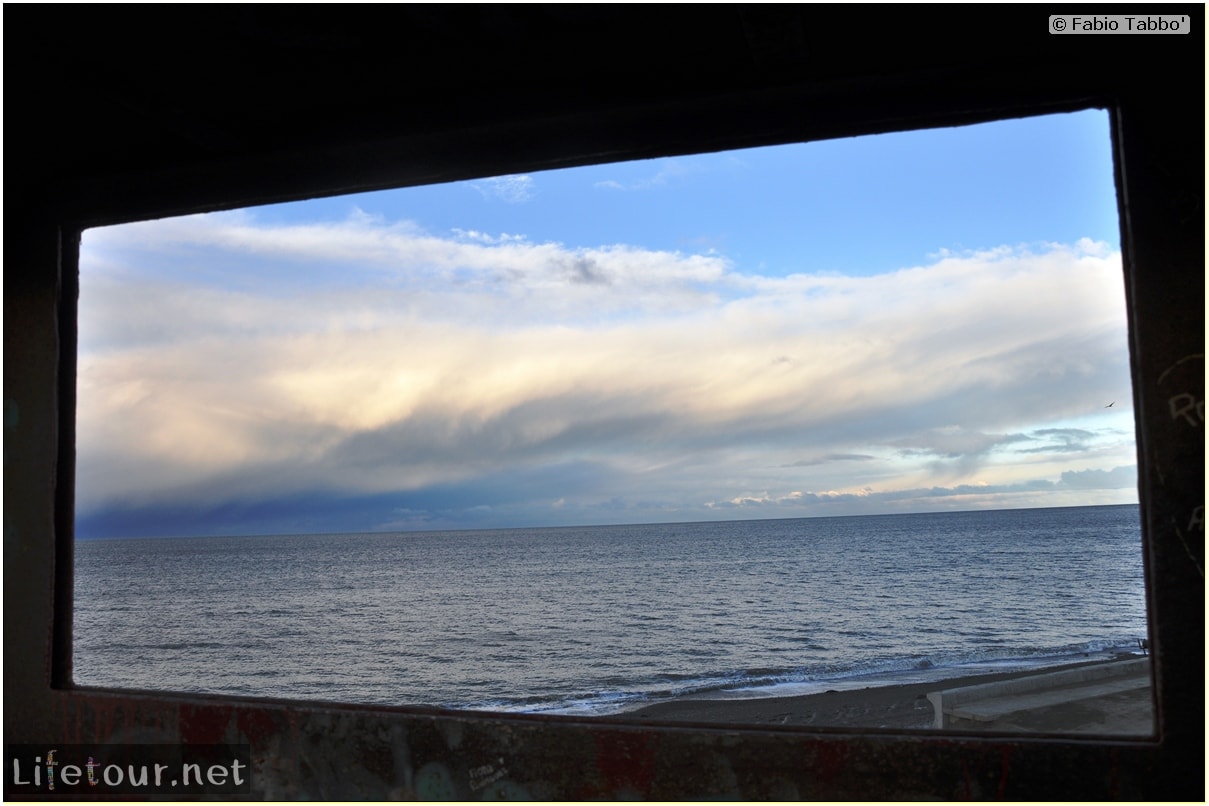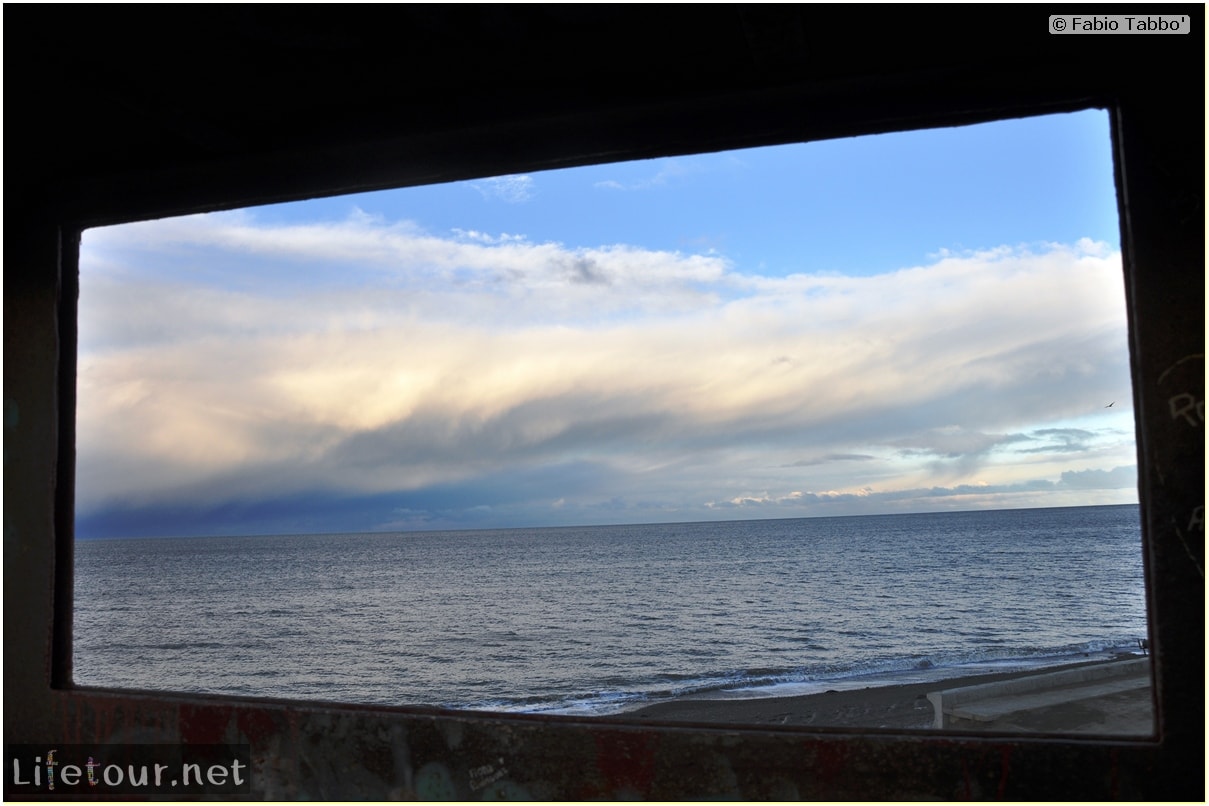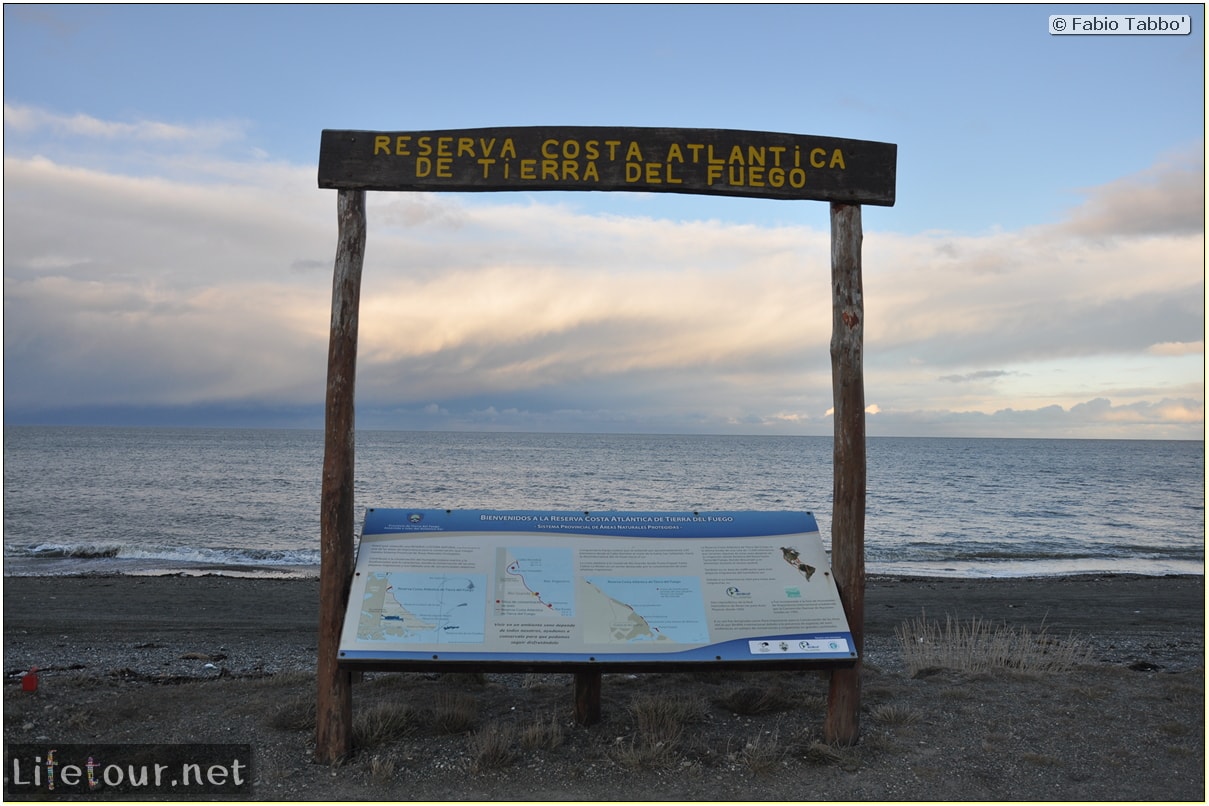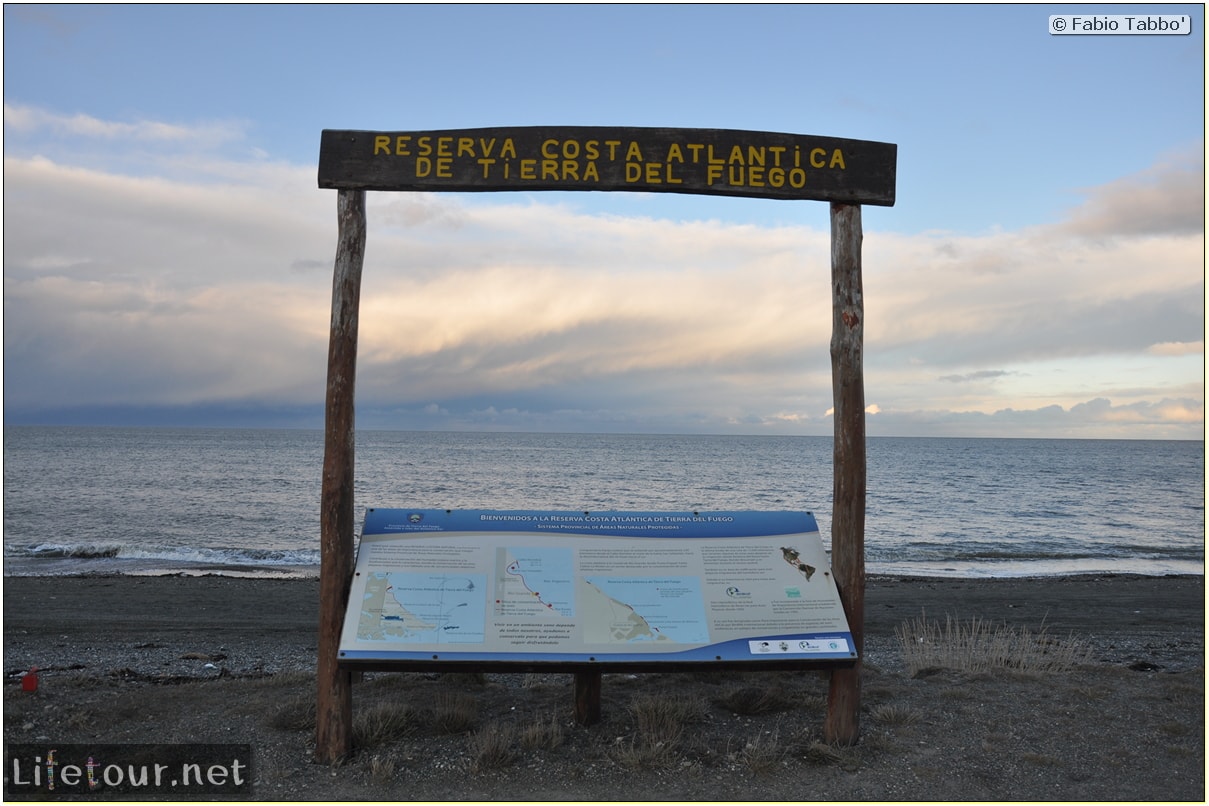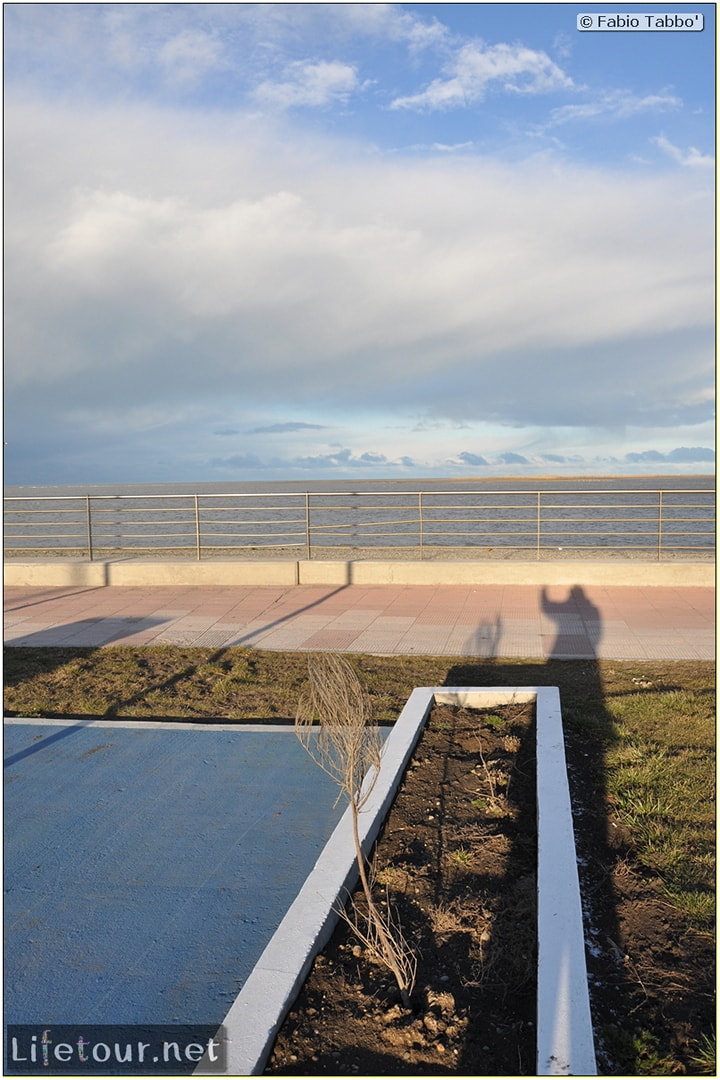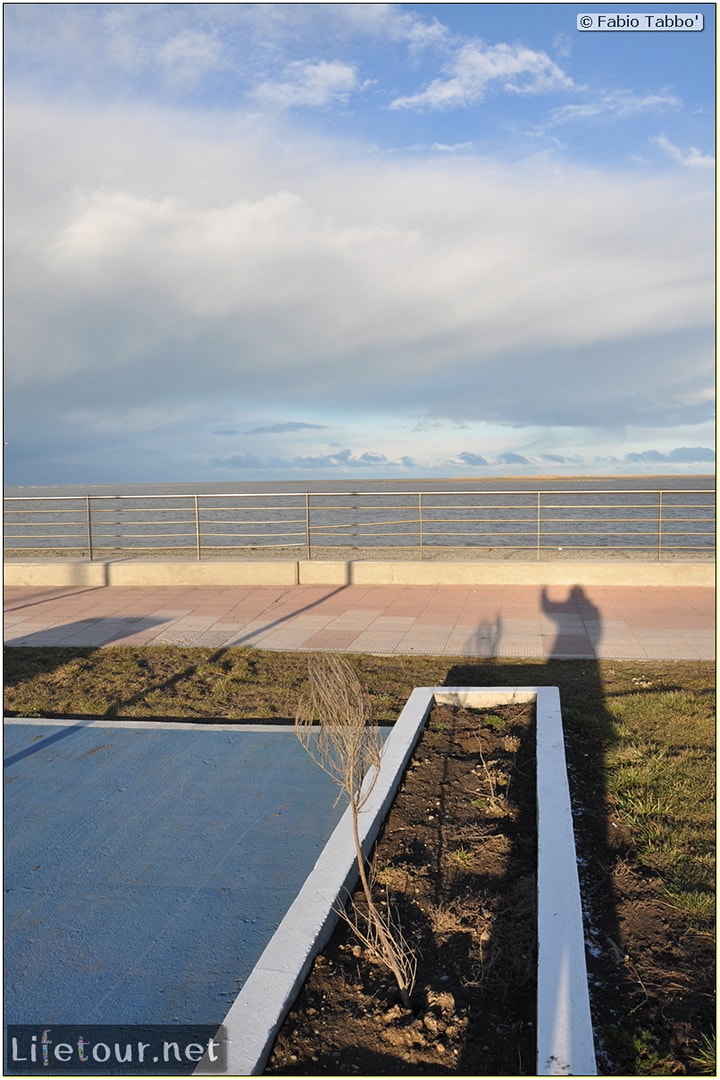 This section is currently under construction.