Argentina is a massive South American nation with terrain encompassing Andes mountains, glacial lakes and Pampas grassland, the traditional grazing ground of its famed beef cattle. The country is also famous for tango dance and music. Its big, cosmopolitan capital, Buenos Aires, is centered on the Plaza de Mayo, lined with stately 19th-century buildings including Casa Rosada, the iconic, balconied presidential palace.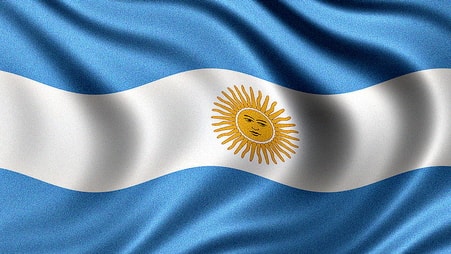 CAPITAL
Buenos Aires (13,349,000)
GDP PER CAPITA
U.S. $10,500
AREA
2,780,400 square kilometers (1,073,518 square miles)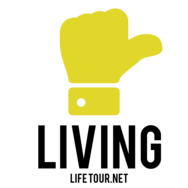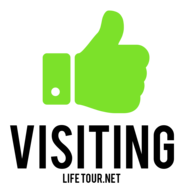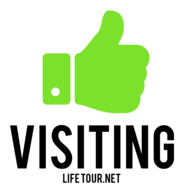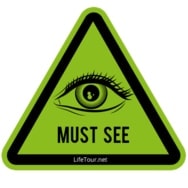 Part of my road trip ""From the Caribbean to the South Pole"" in 2015. An enormous country with the longest bus trips ever, but well worth it: the must-see tourist attractions include the Perito Moreno glacier (beware, not the Perito Moreno city, which is hundreds of miles away), the breathtaking Patagonian landscapes, the Epecuen ghost town (well, if you like ghost towns) and the world-renowned Iguazu falls.
In terms of living, Buenos Aires is where things happen – one third of the entire population stays there! Your experience will greatly vary. The first time I lived in Buenos Aires, during the winter vacation period (i.e. July – remember that seasons are inversed in the southern hemisphere), my experience was awful: hotels/condos fully booked, high cost of living due to the terrible exchange rate, and a pickpocketing experience on a bus to top it all. I returned a few months later (with the only purpose of meeting again the lovely Clara Luz G.) and found a different city: empty hotels, collapsed pesos, great exchange rate on the "blue dollar". In other words, you need to carefully consider the timing of your trip, as the Argentinean economy goes bankrupt regularly - and this is a good thing.
A few tips:
- Transportation: if you want to do the entire trip by land as I did, a great resource I used is www.plataforma10.com : it shows the complete time tables, prices and other details of all buses in the entire country.
- Phone: If you call an Argentinian land line with VoIP software such as Skype, you must add the local area code preceded by a 0, so for example +54 (Argentina) - 02963 (Perito Moreno) -123456. If however you are calling cell phone numbers (which often start with 029), you must add a freaking 9 before it, and remove the 0 (and in case remove the initial "15" which is sometimes provided with the number, for inexplicable reasons). So for example to call 0297-1234567, you would dial +54-9-297-1234567. You have no idea how much time I wasted on that one.
- Cash: as I write this note there is a new government, and the "blue dollar" (i.e. the exchange rate on the black market) is not used anymore. The blue rate was 20-30% better than the official Forex rate! Considering the Argentinian economic cycles, the return of the blue dollar is probably just a question of time, so load up with USD before travelling. USD can also be obtained from ATM in nearby Uruguay: during my stay, many expats did "ATM runs" to Colonia with several credit cards, to withdraw the maximum amount of cash allowed.
BAHIA BLANCA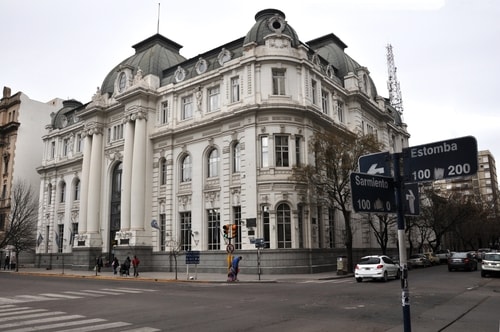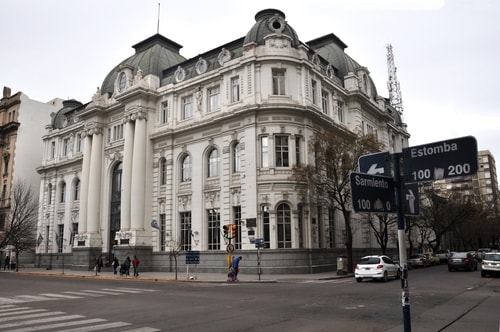 Bahía Blanca is a port city in the southwest of Argentina's Buenos Aires province. Grand 19th- and early-20th-century buildings like the Palacio Municipal line its central square, Plaza Rivadavia. Museum highlights include the Museo y Archivo Histórico and the Museo del Puerto de Ingeniero White, both documenting the lives of immigrants. The city is known as a gateway to Patagonia, farther south. Bahía Blanca means "White Bay" due to the typical colour of the salt covering the soils surrounding the shores.
BARILOCHE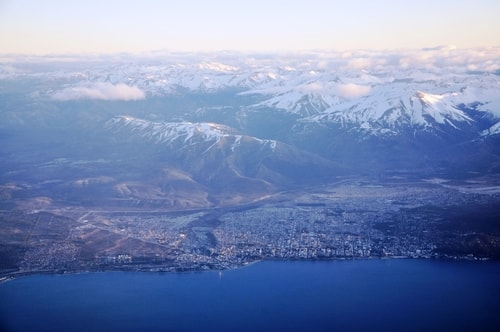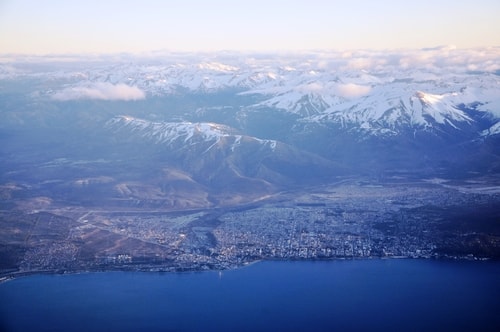 San Carlos de Bariloche (commonly called Bariloche) is a town in Argentina's Patagonia region. It borders Nahuel Huapi, a large glacial lake surrounded by the Andes Mountains. Bariloche is known for its Swiss alpine-style architecture and its chocolate, sold in shops lining Calle Mitre, the main street. It's also a popular base for hiking and skiing the nearby mountains and exploring the surrounding Lake District.
BUENOS AIRES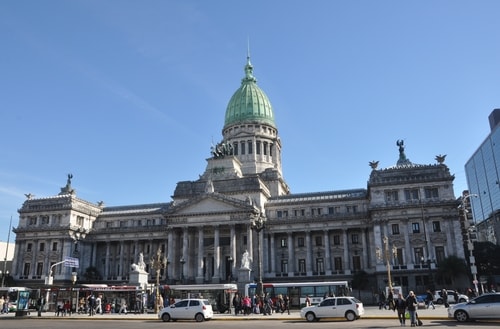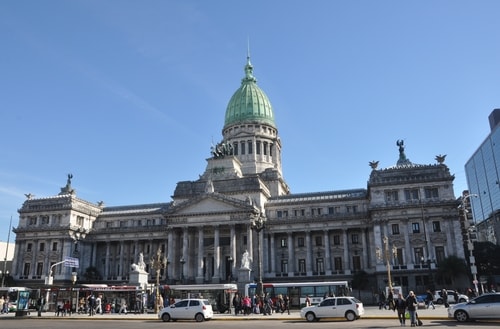 Buenos Aires is Argentina's big, cosmopolitan capital city. Its center is the Plaza de Mayo, lined with stately 19th-century buildings including Casa Rosada, the iconic, balconied presidential palace. Other major attractions include Teatro Colón, a grand 1908 opera house with nearly 2,500 seats, and the modern MALBA museum, displaying Latin American art.
EL CHALTEN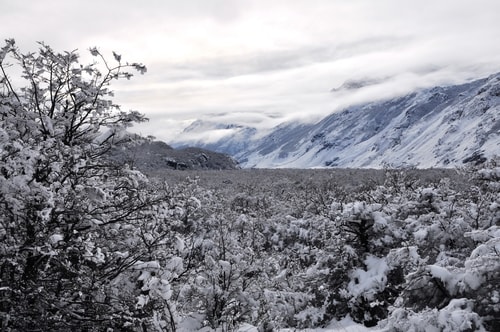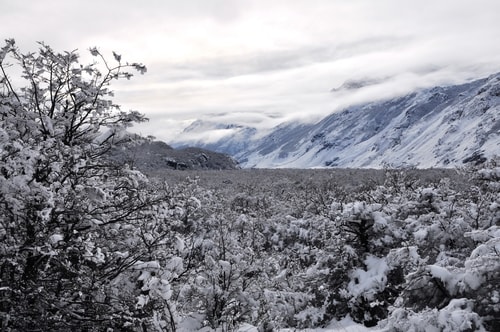 El Chaltén, the hiking capital of Argentina, is a village within the Los Glaciares National Park in Argentina's Santa Cruz province. It is still a small town that is best known for being the gateway to Mt. Fitz Roy and Cerro Torres, two of the most rugged and impressive peaks in the Patagonian Andes.
This section is currently under construction.