Río Grande is a city on the north coast of the eastern part of the Isla Grande de Tierra del Fuego. With lots colossal sea-run trout, it is the industrial capital of the Tierra del Fuego Province.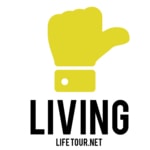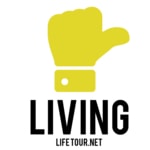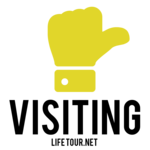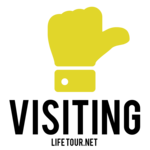 You will probably stop in Rio Grande on your way down to Ushuaia, because all the buses stop there - and after your usual 20 hours ride you will want to rest… Also, it is the only real city in Tierra del Fuego, with large supermarkets and shops.
This section is currently under construction.