The Monumento a los Caídos en Malvinas ("Monument for the Fallen in the Falklands"): a commemoration of the lives and sacrifice of all those who served and died in the South Atlantic in 1982.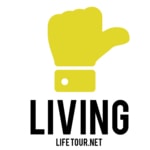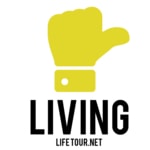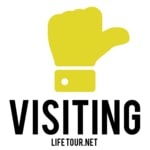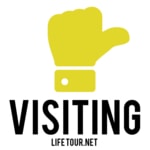 The main point of interest of the city. The Falklands war is still an open wound in the area, you might not want to show off your UK passport or your Margie Thatcher T-shirt.
While visiting the site, I met a man whose dad was killed during the war. He said he came every day to the memorial to watch the sky in the hope of seeing fighter jets commemorating the fallen. The guy seemed a bit ""off"", and I was later told that such event have not taken place in decades...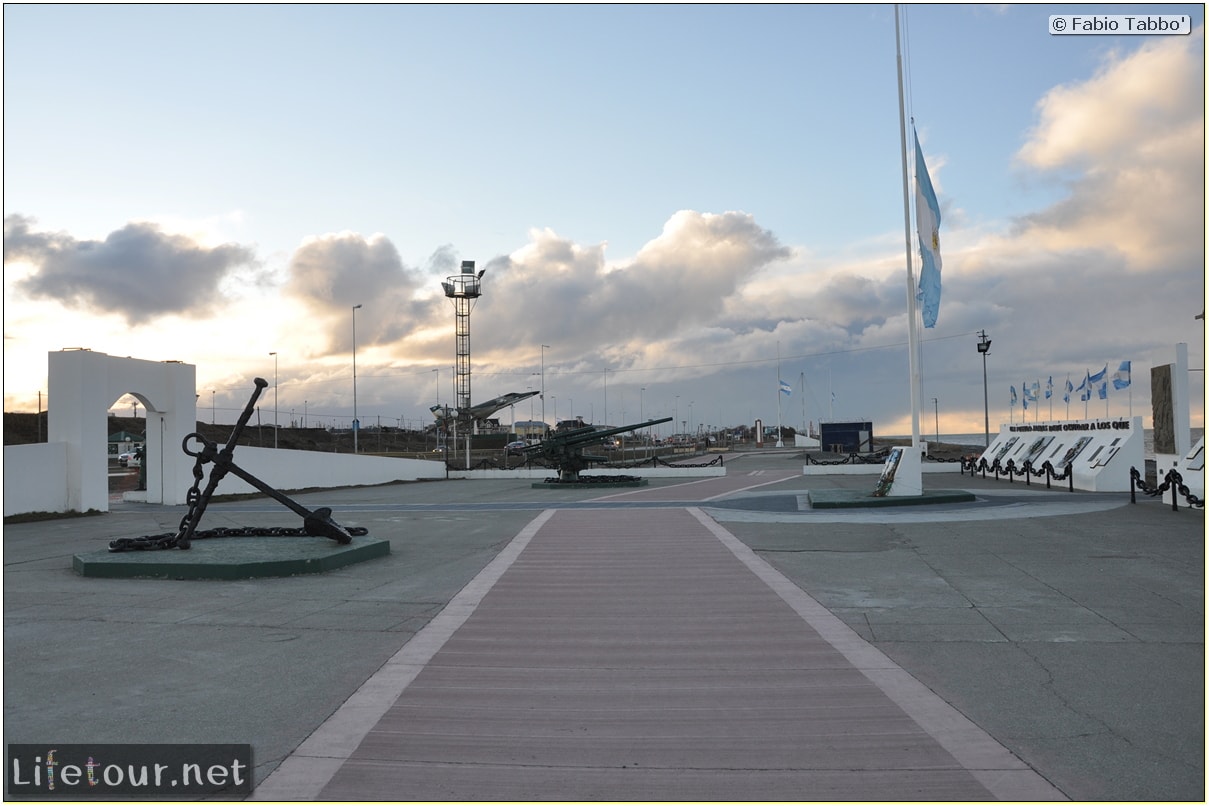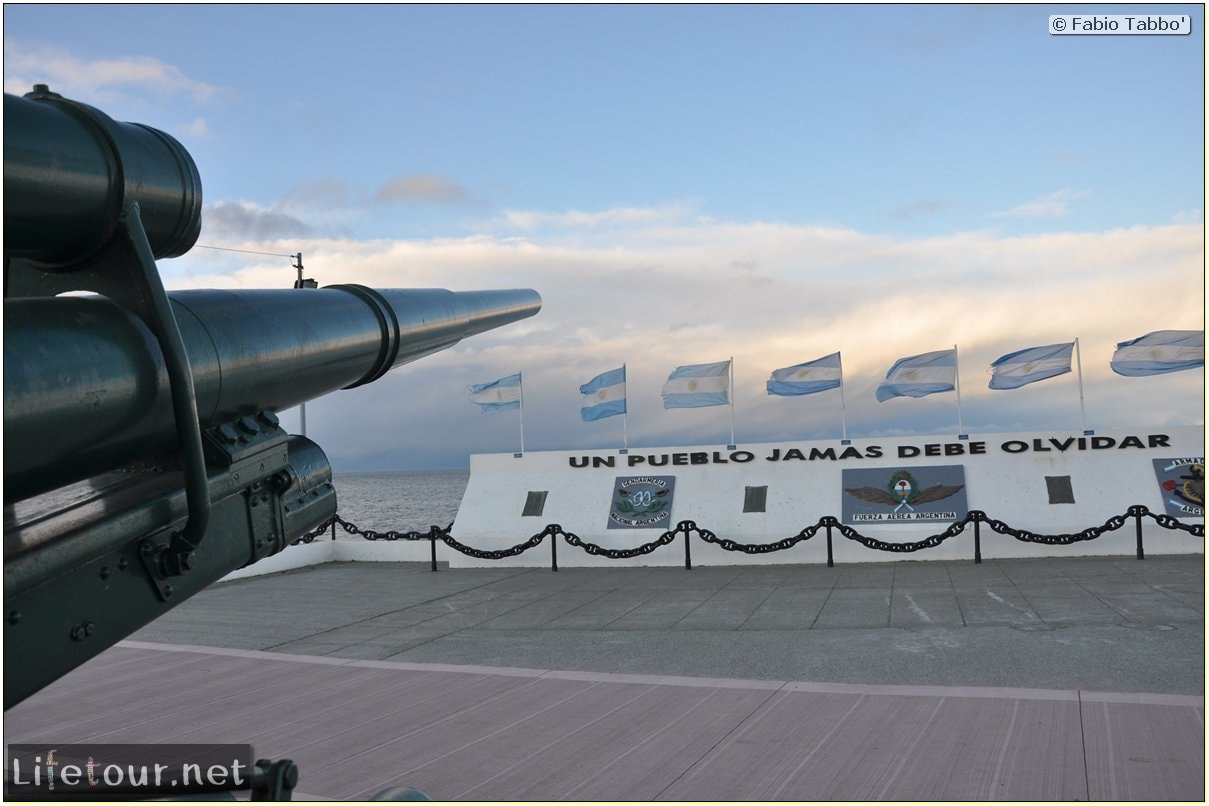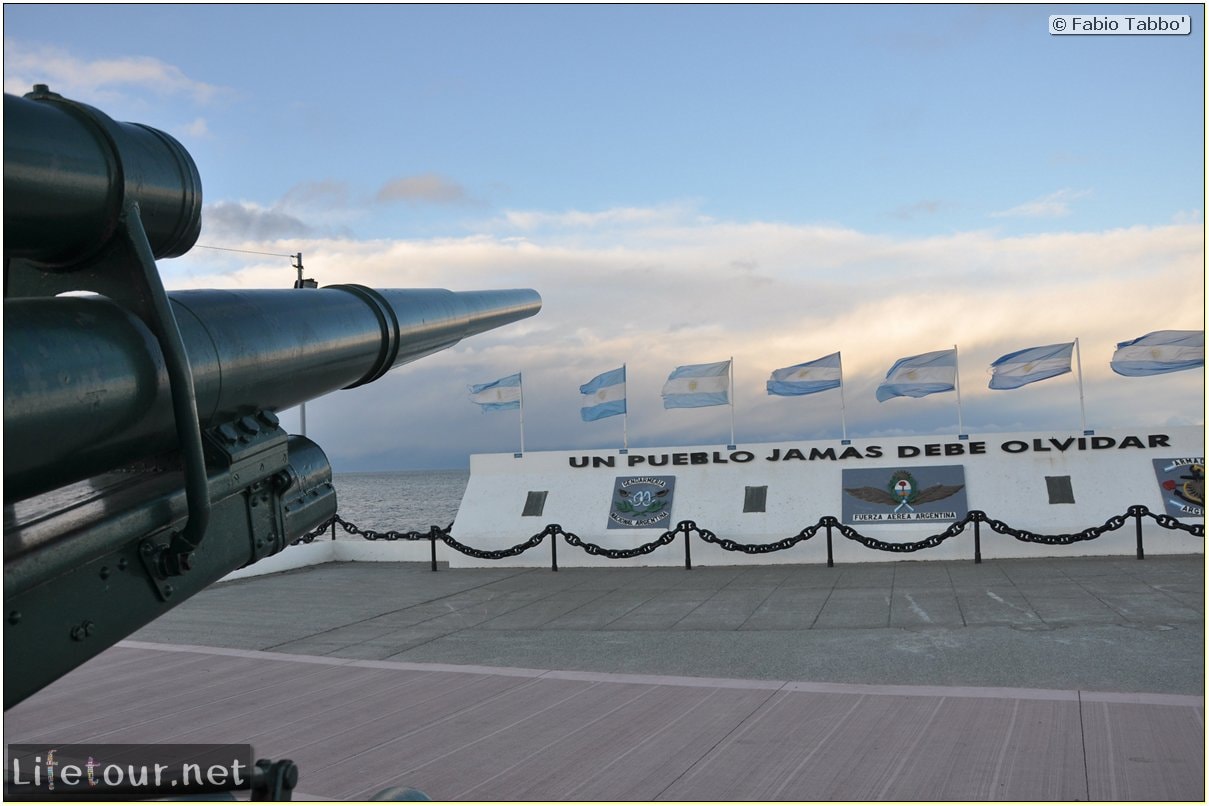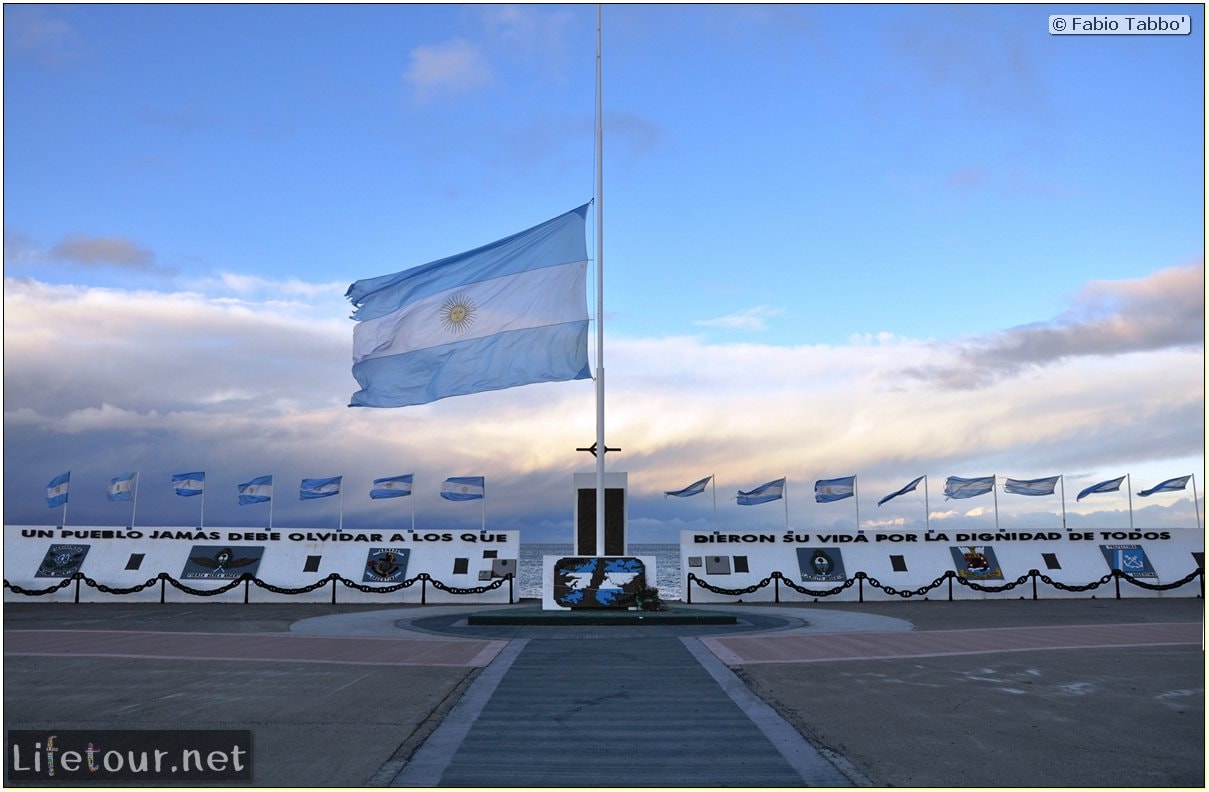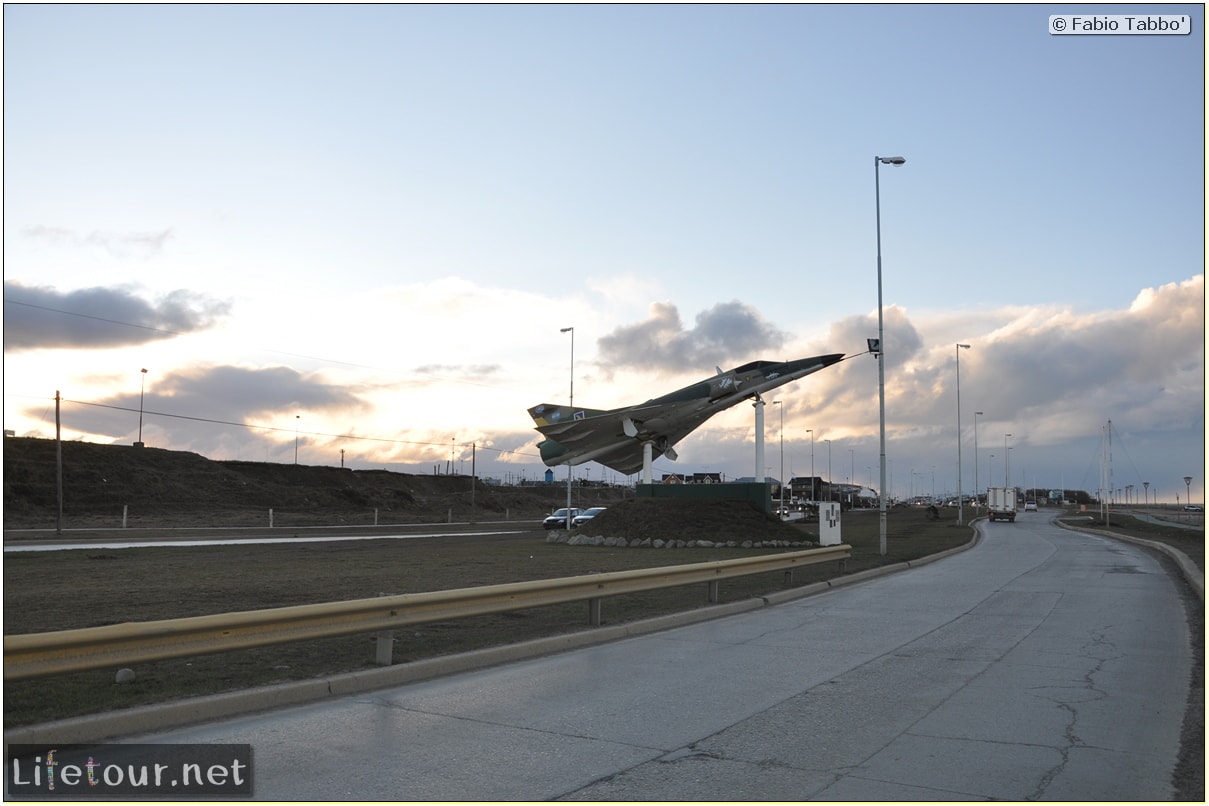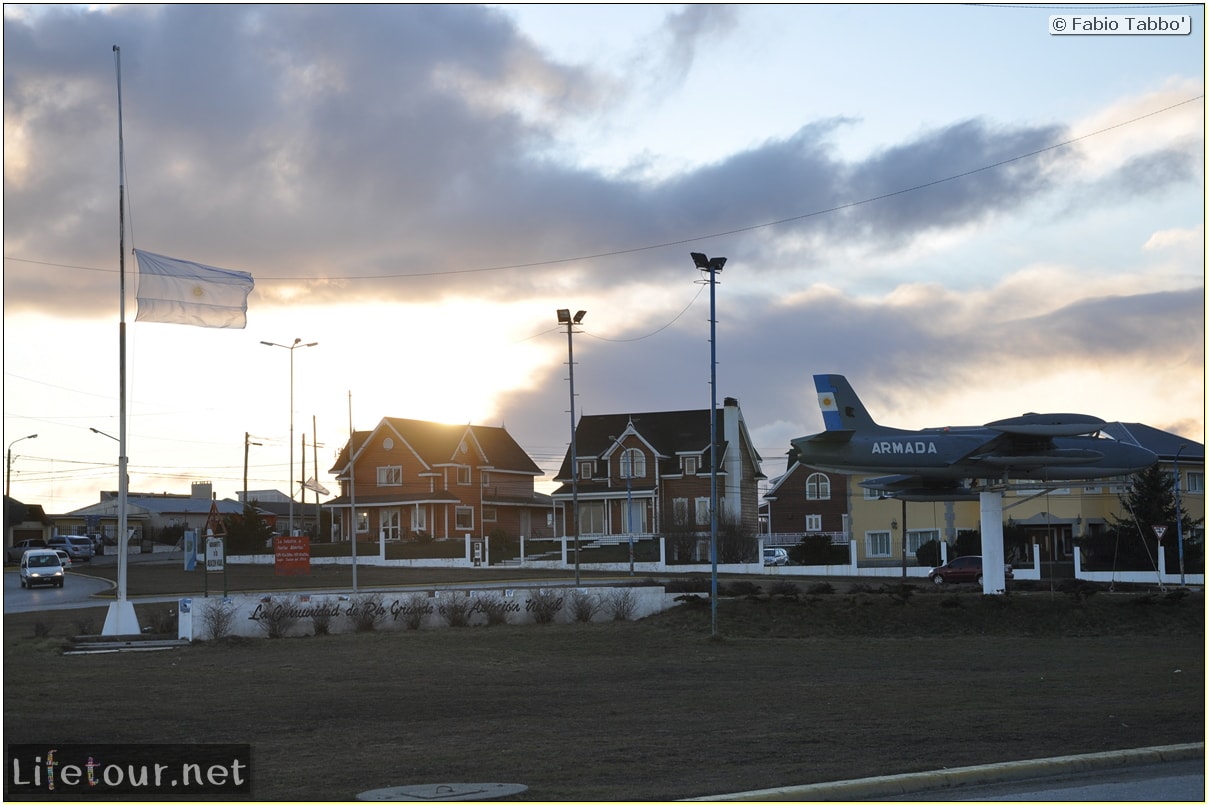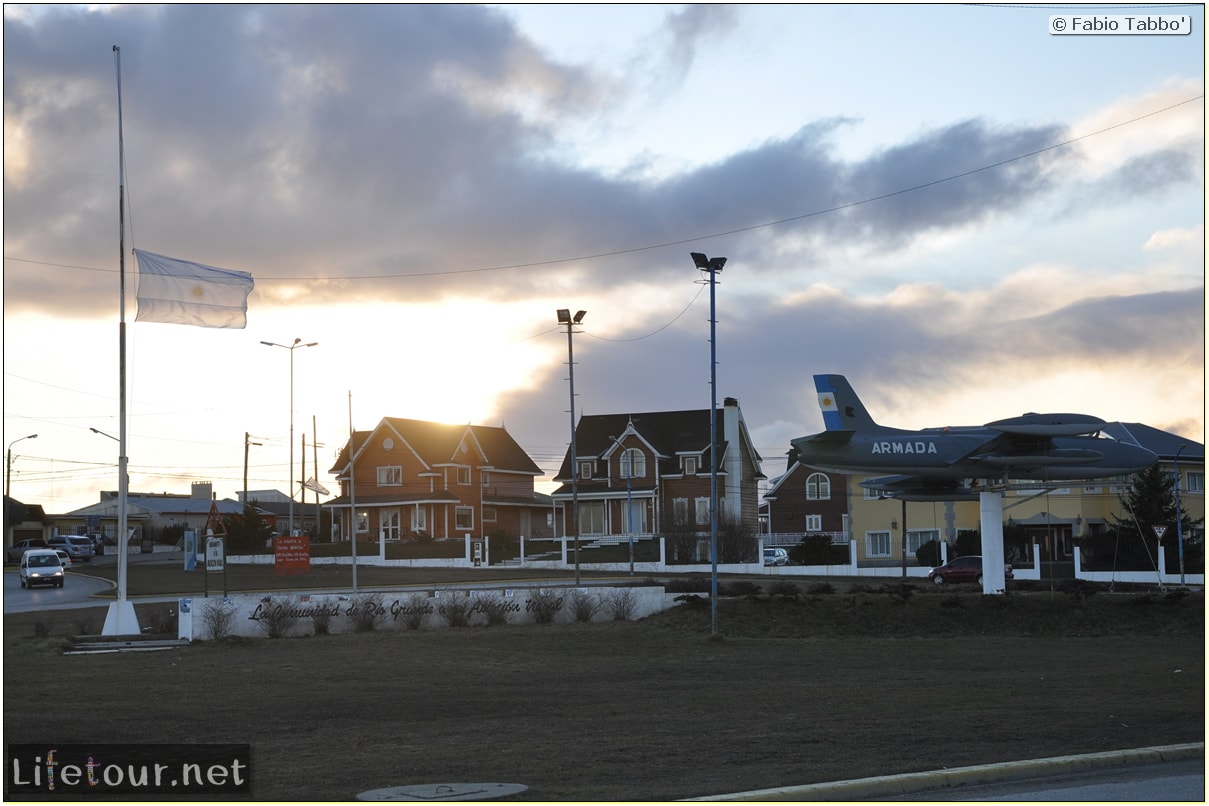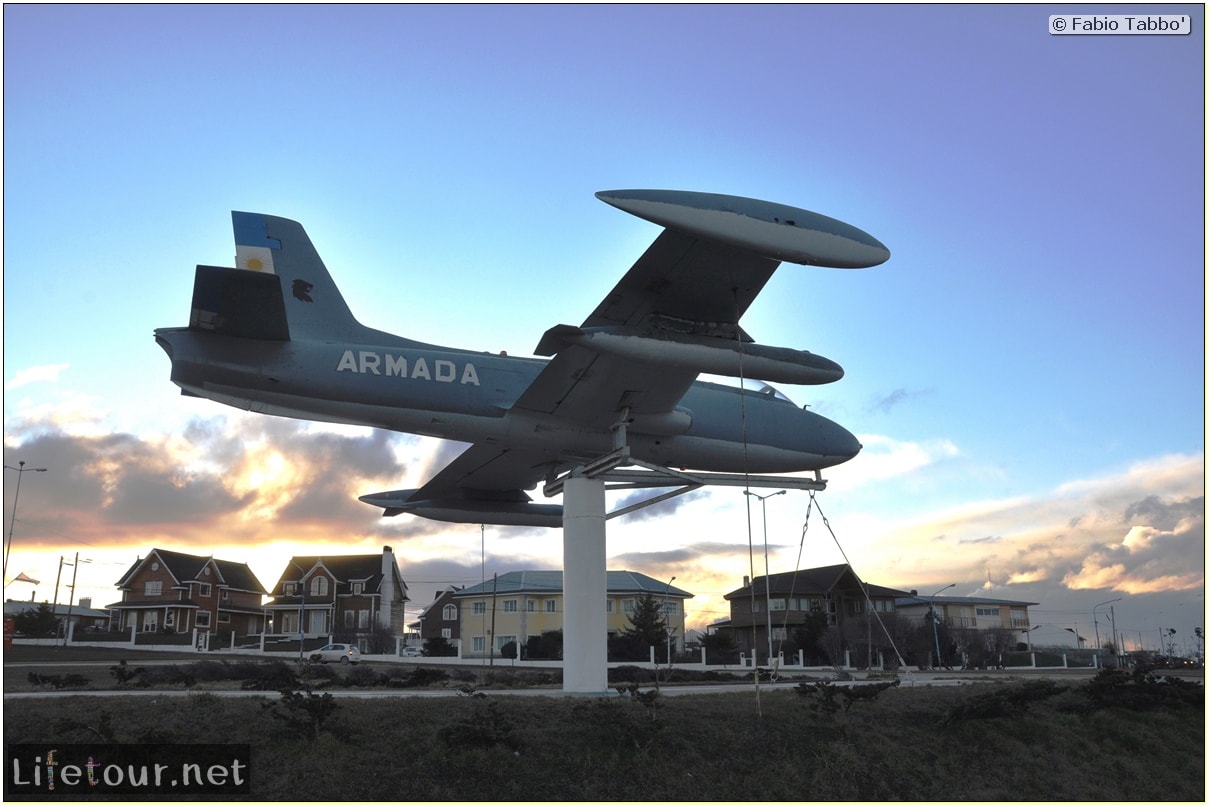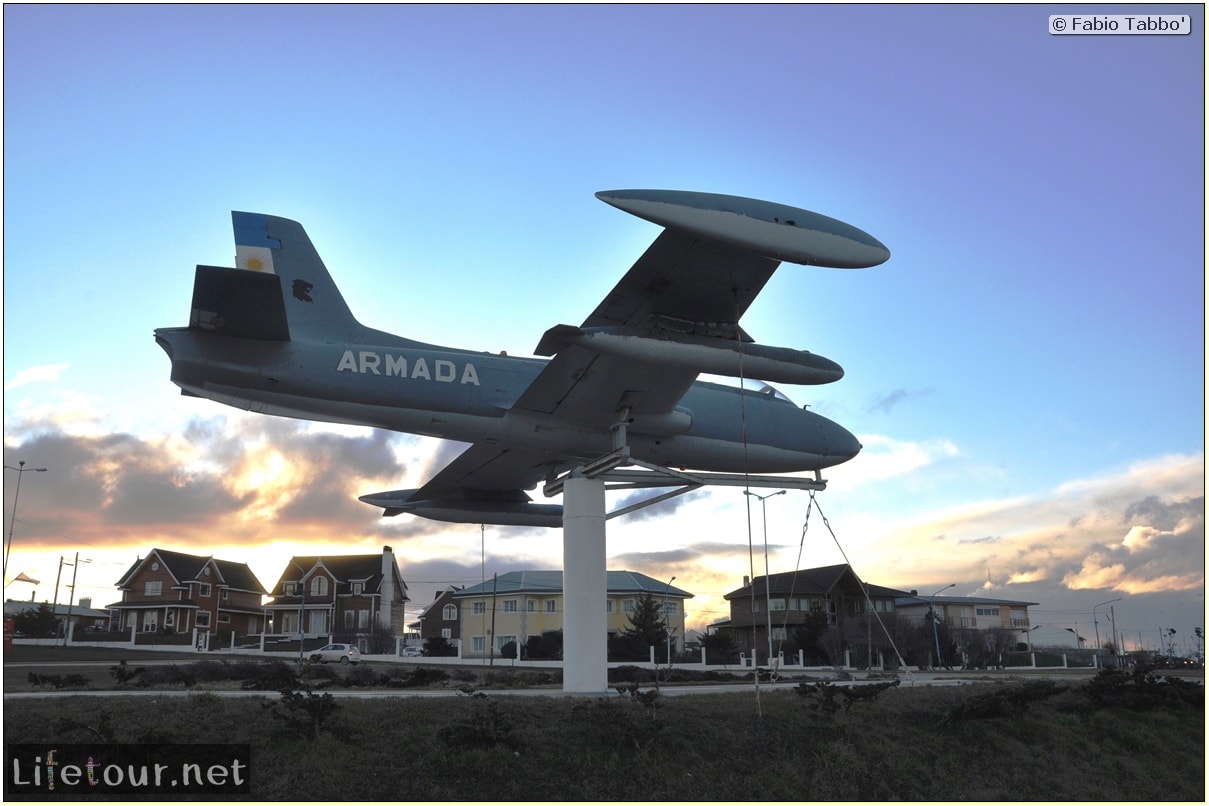 This section is currently under construction.