The beach El Doradillo is a beach of the Atlantic coast of Argentina located on the New Gulf. It is part of a protected natural area and is a spot for whale watching (Eubalaena Australis).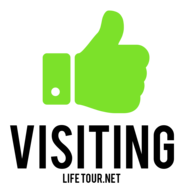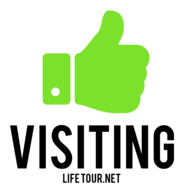 Well worth the stressing bike trip, you can see whales up-close, as they swim near the shores. Make sure to come early in the morning for a better experience (i.e. rent your vehicle the night before…)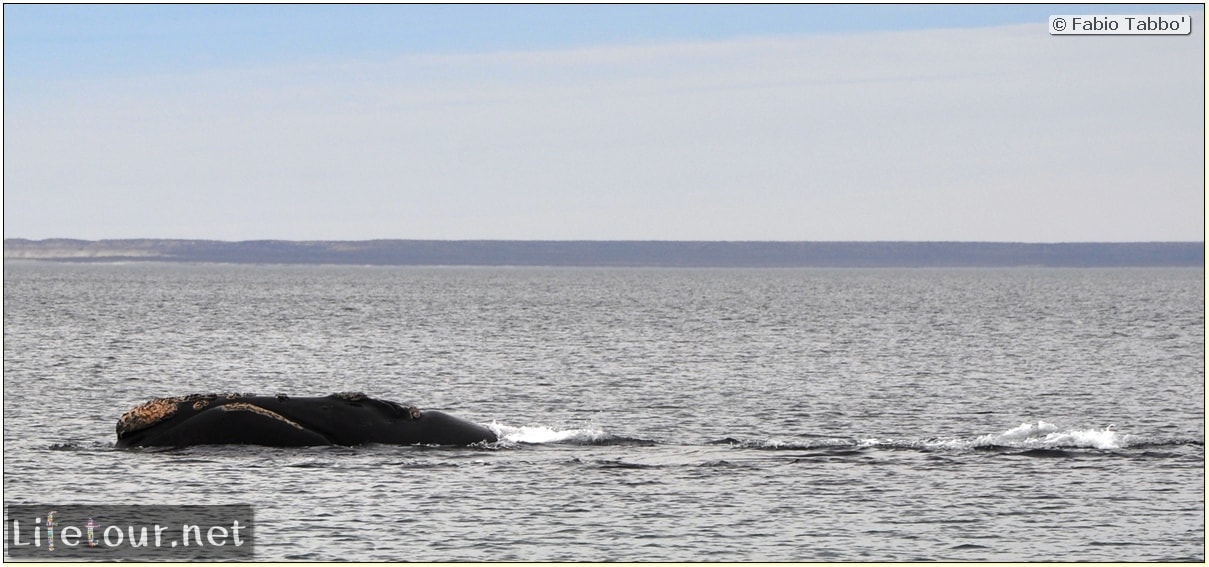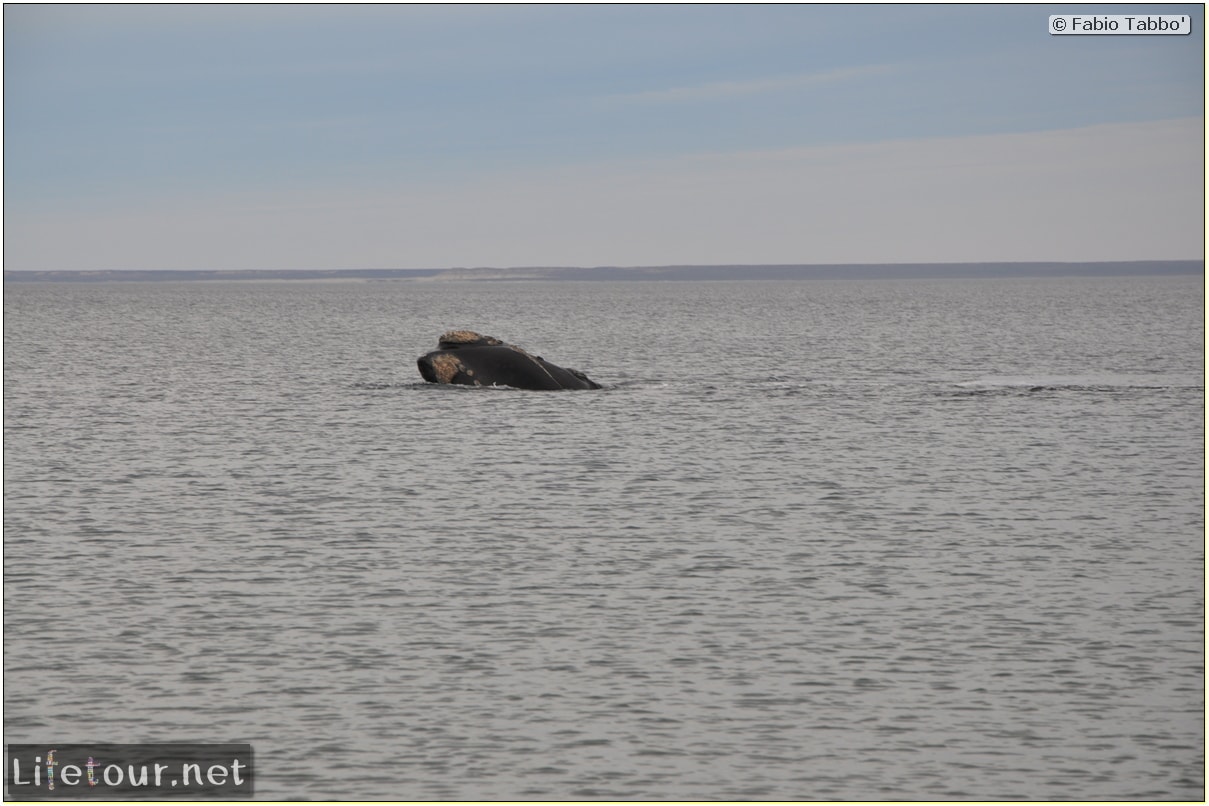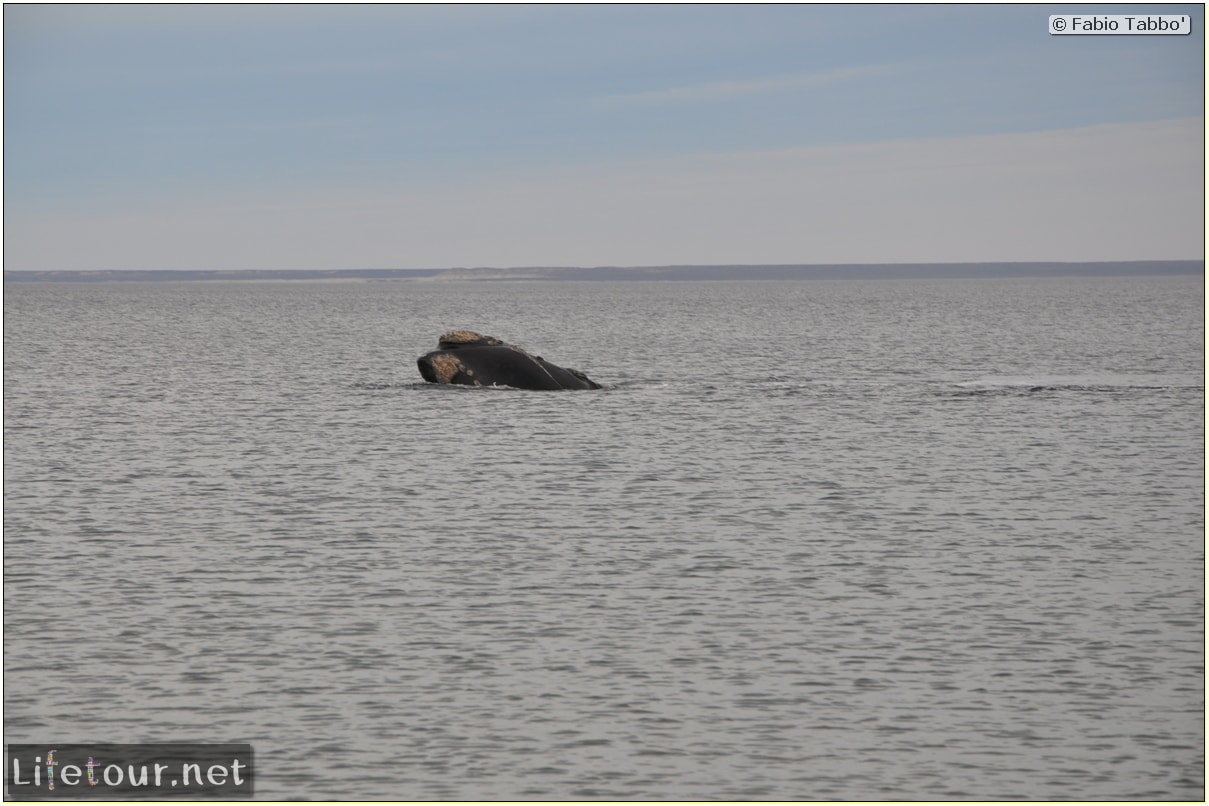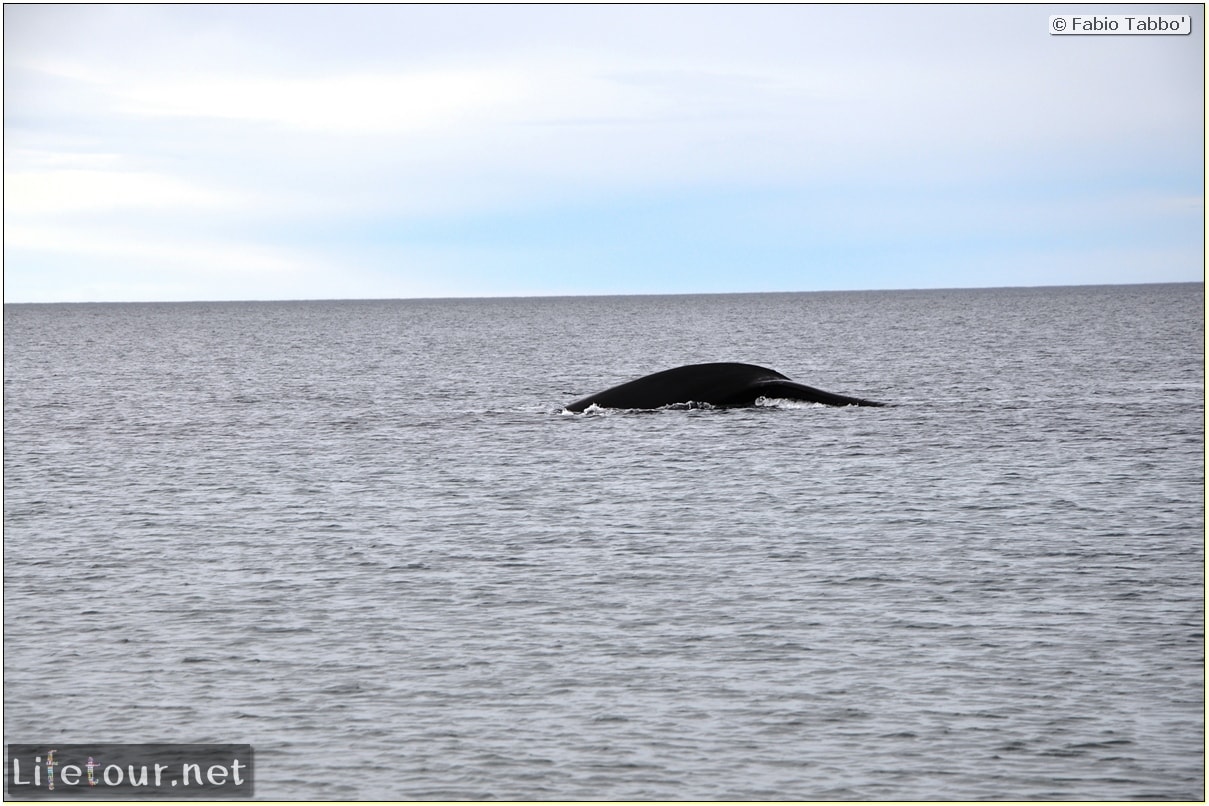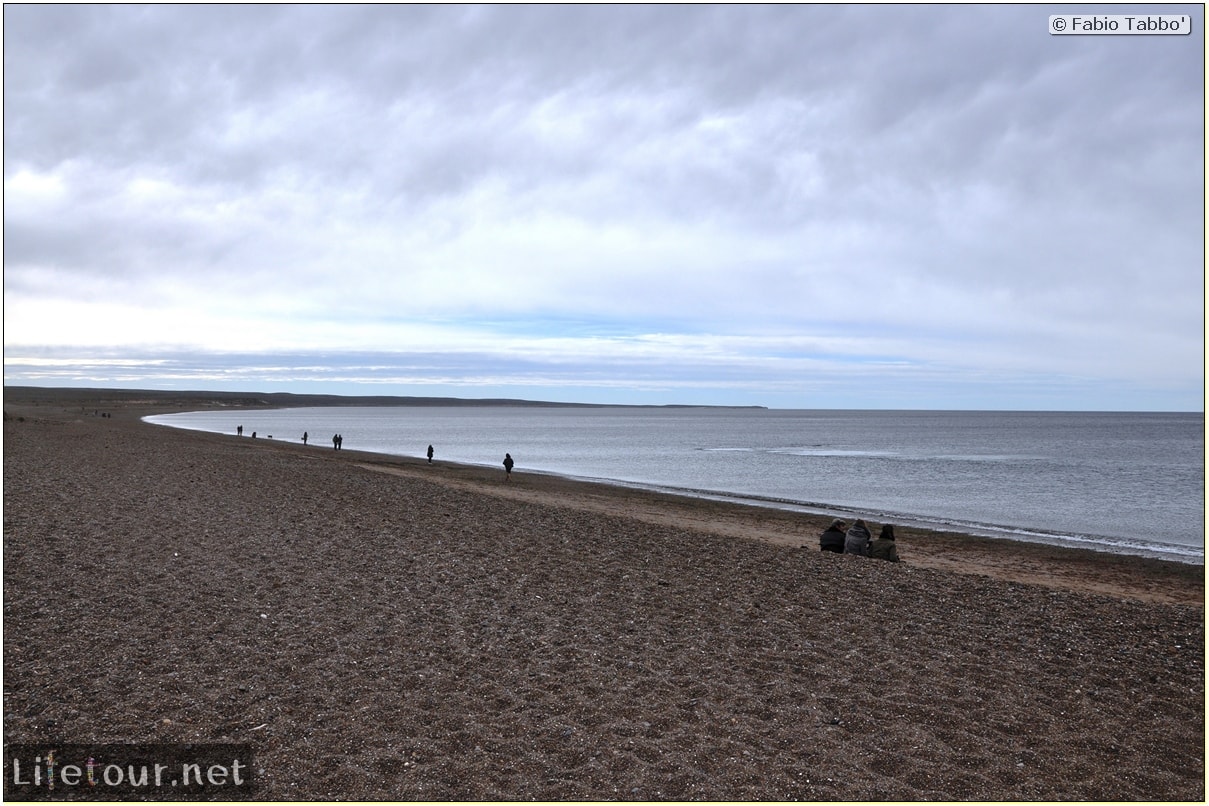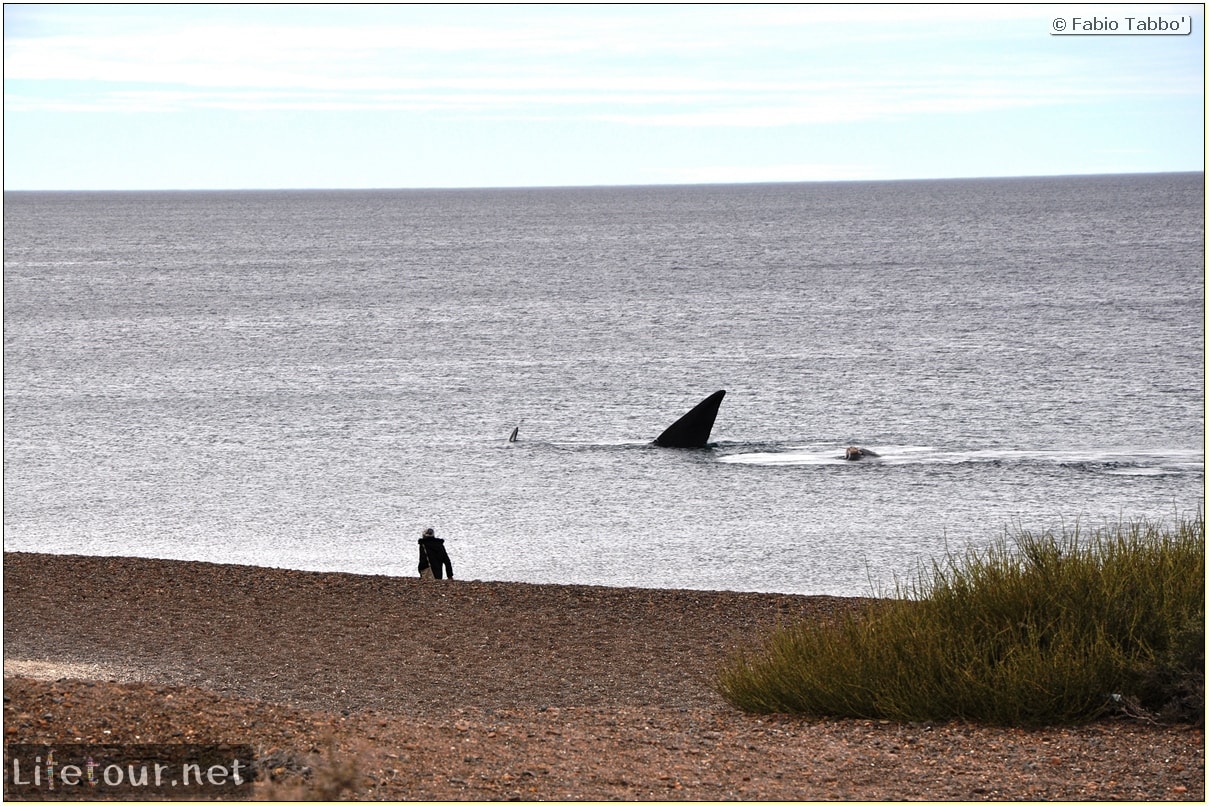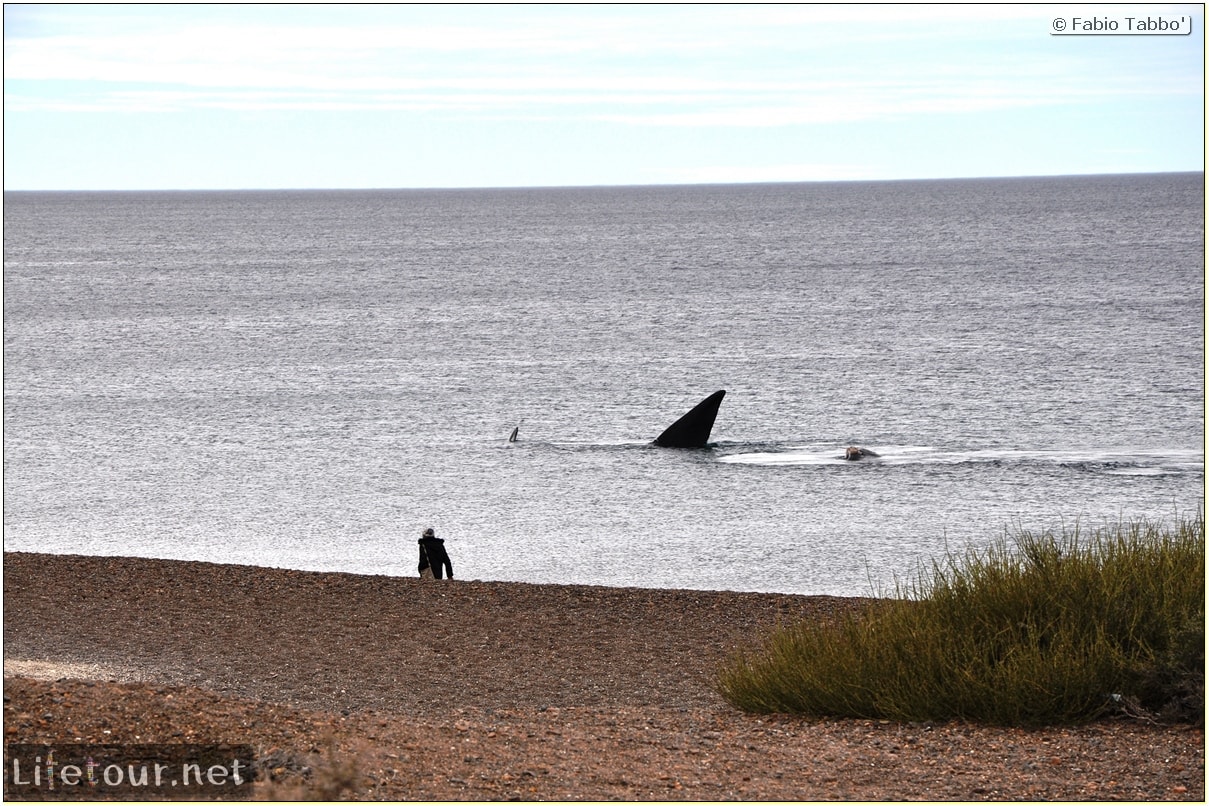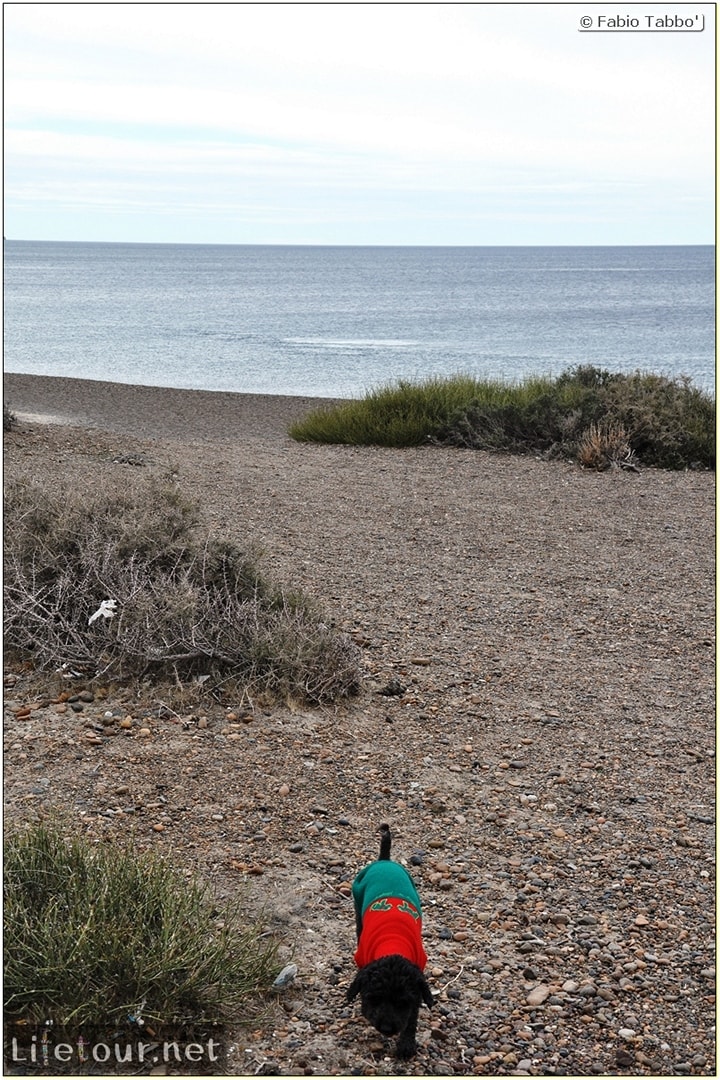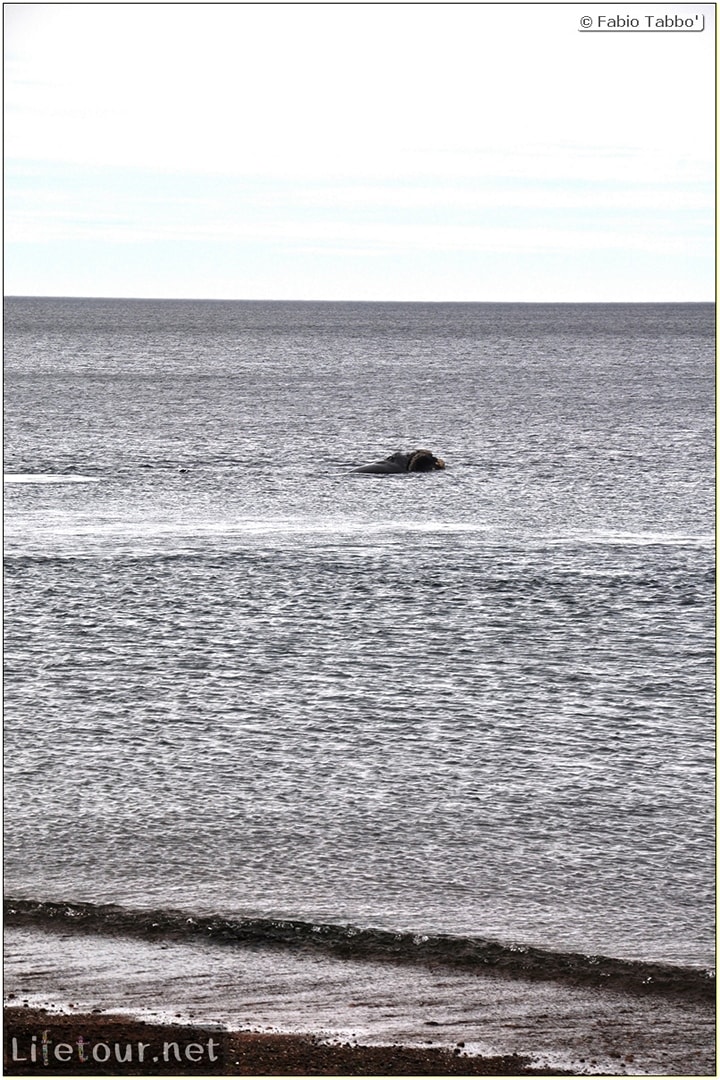 This section is currently under construction.