The beach El Doradillo is a beach of the Atlantic coast of Argentina located on the New Gulf. It is part of a protected natural area and is a spot for whale watching (Eubalaena Australis).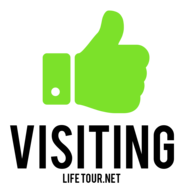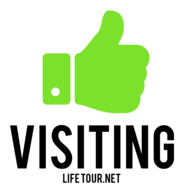 The whales swim very close to the shore, regardless of the many tourists walking nearby. It is a nice experience, watching them "puff" and play with their mates. I reached the area by bicycle from Puerto Madryn, the landscapes are nice but be aware that the road is sandy, and the many cars driving by are in "fast and furious" mode.
This section is currently under construction.