The beach El Doradillo is a beach of the Atlantic coast of Argentina located on the New Gulf. It is part of a protected natural area and is a spot for whale watching (Eubalaena Australis).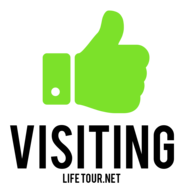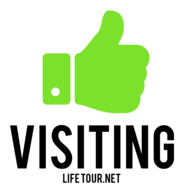 The road is sandy, making the bike ride harder than expected (well the bicycle I rented in Puerto Madryn was a piece of junk, but I didn't have time to find any better). In typical Argentinean style, large 4-wheel drives will blast by you, just inches from your bicycle, covering you in sand. The bike ride itself was not a pleasant experience but the landscape is lovely.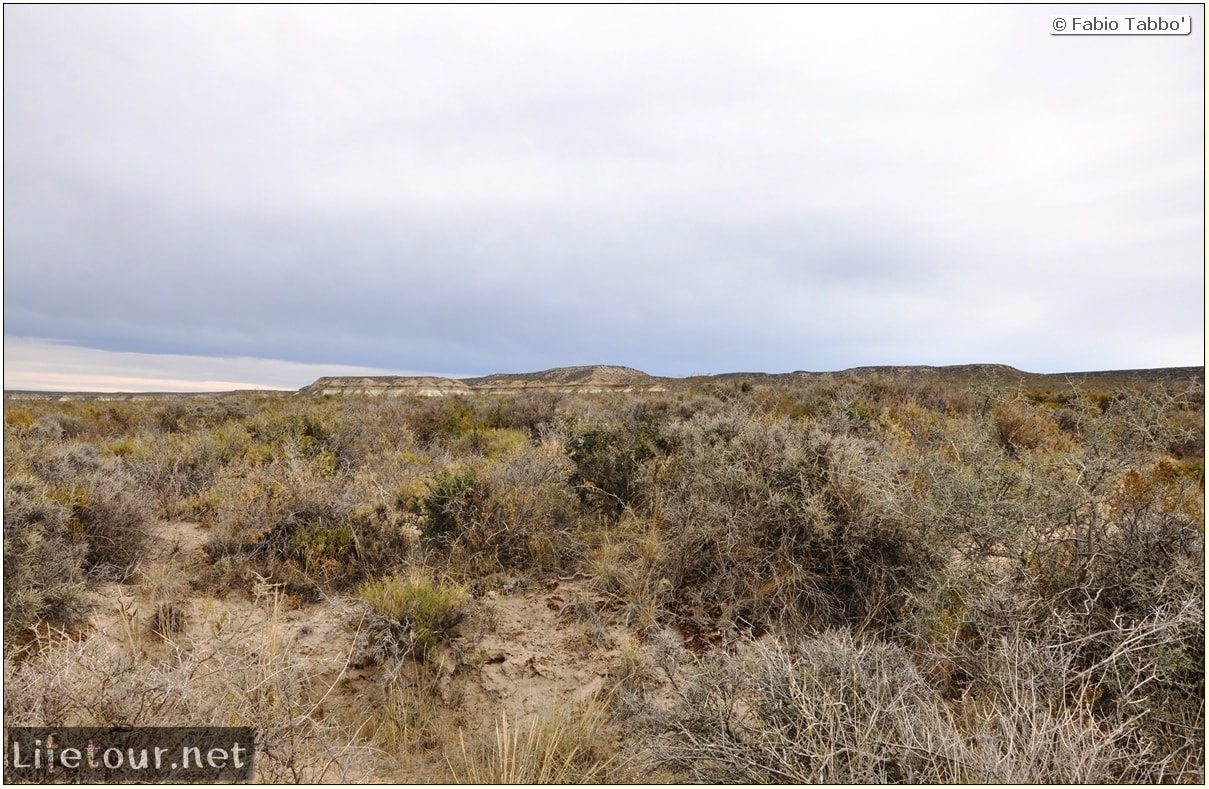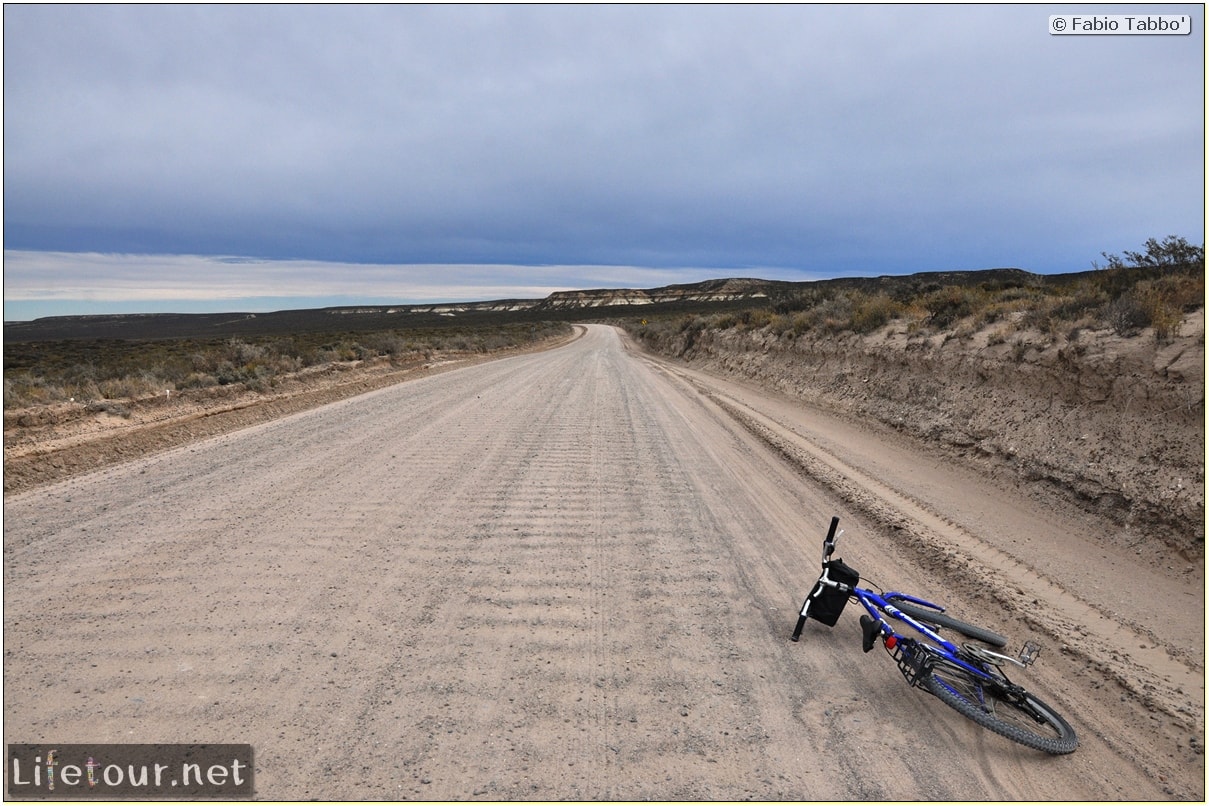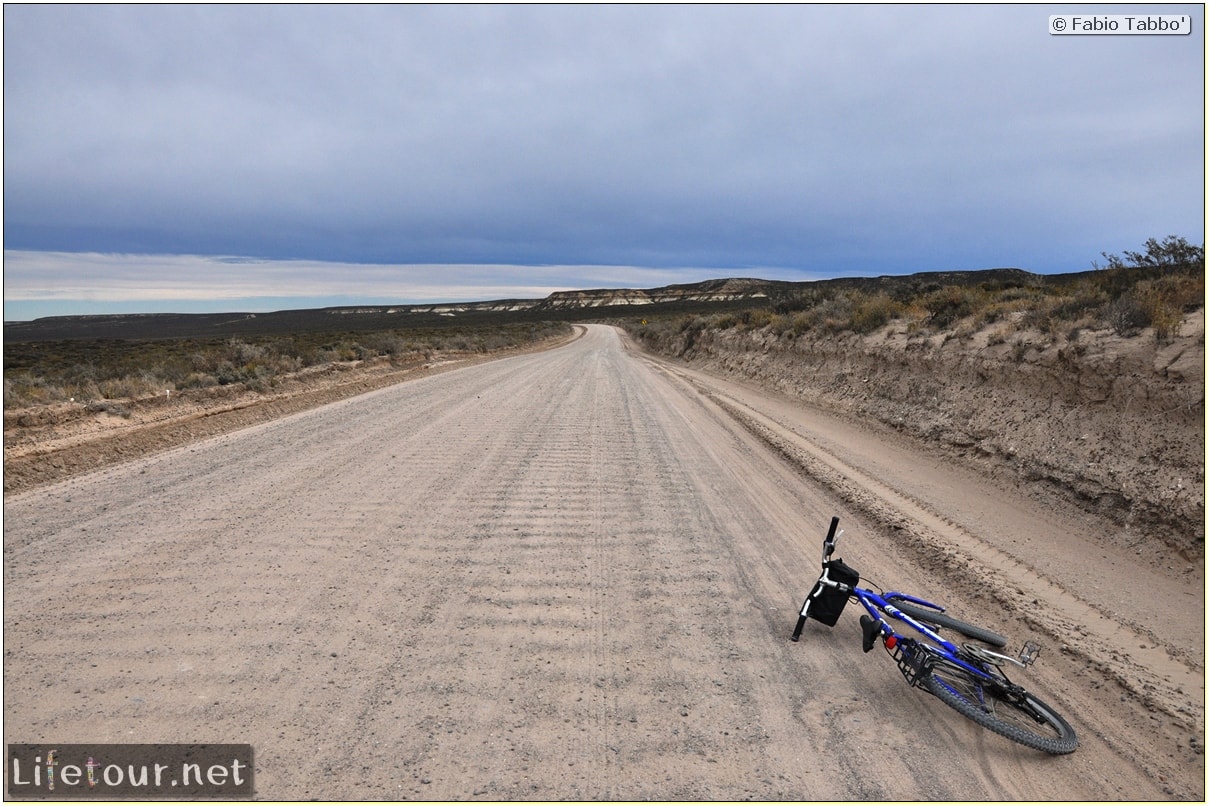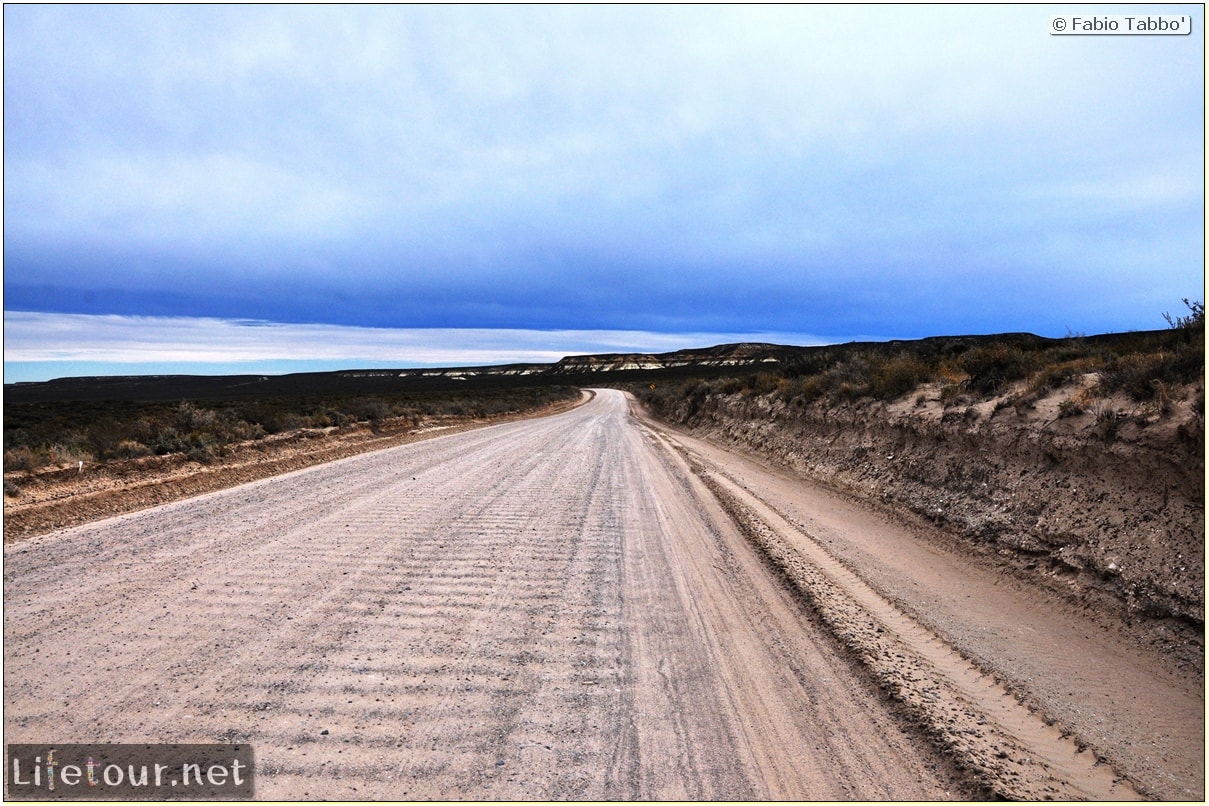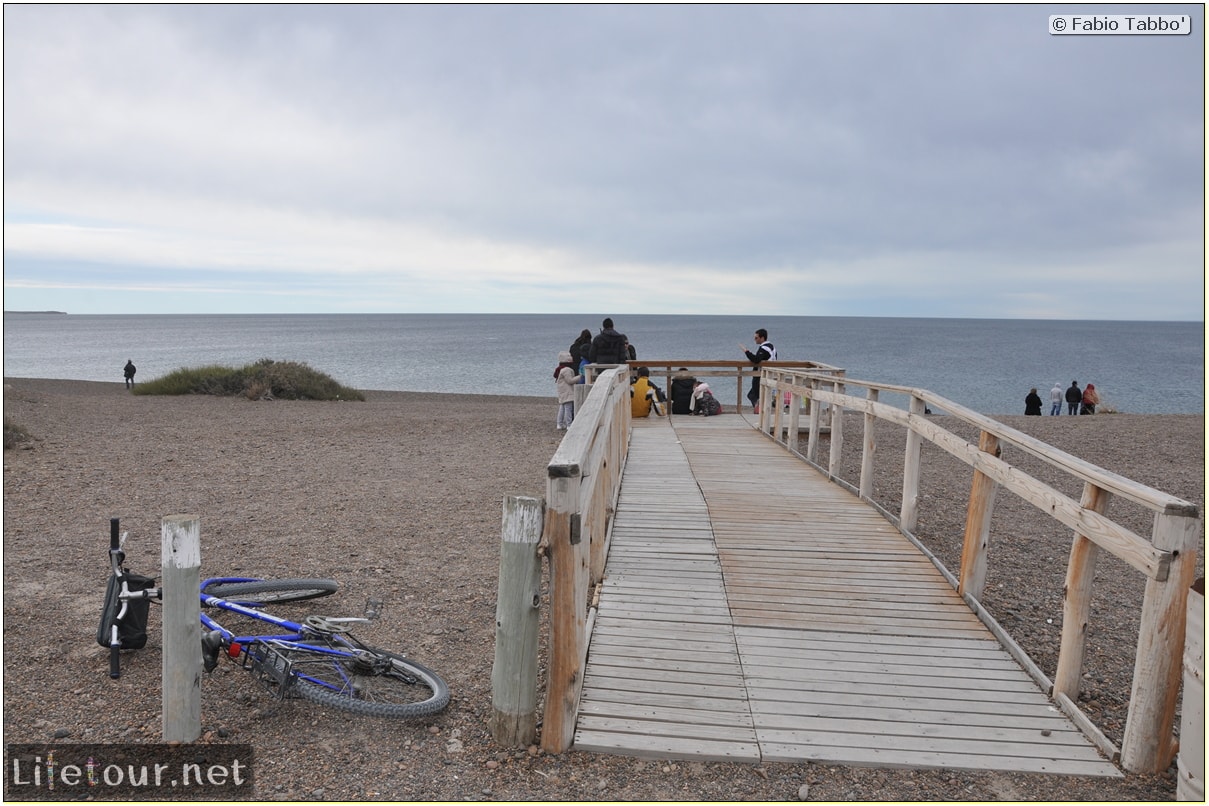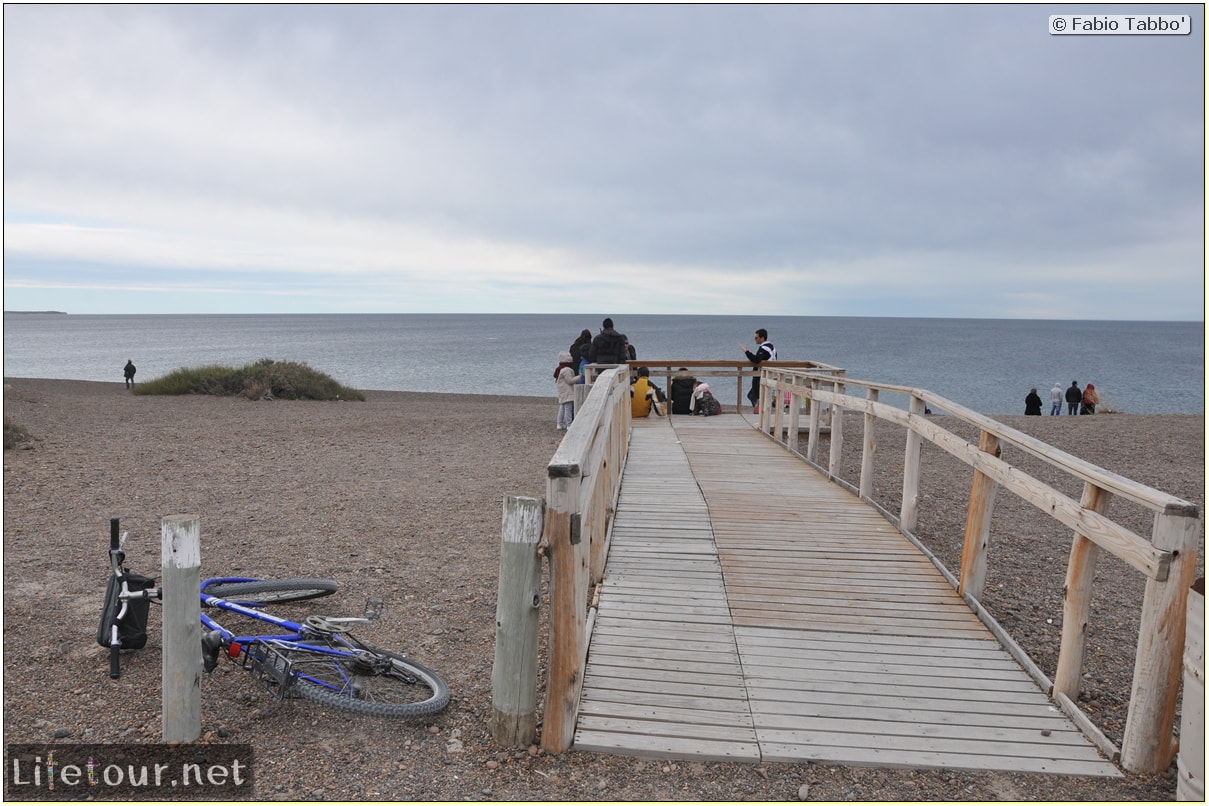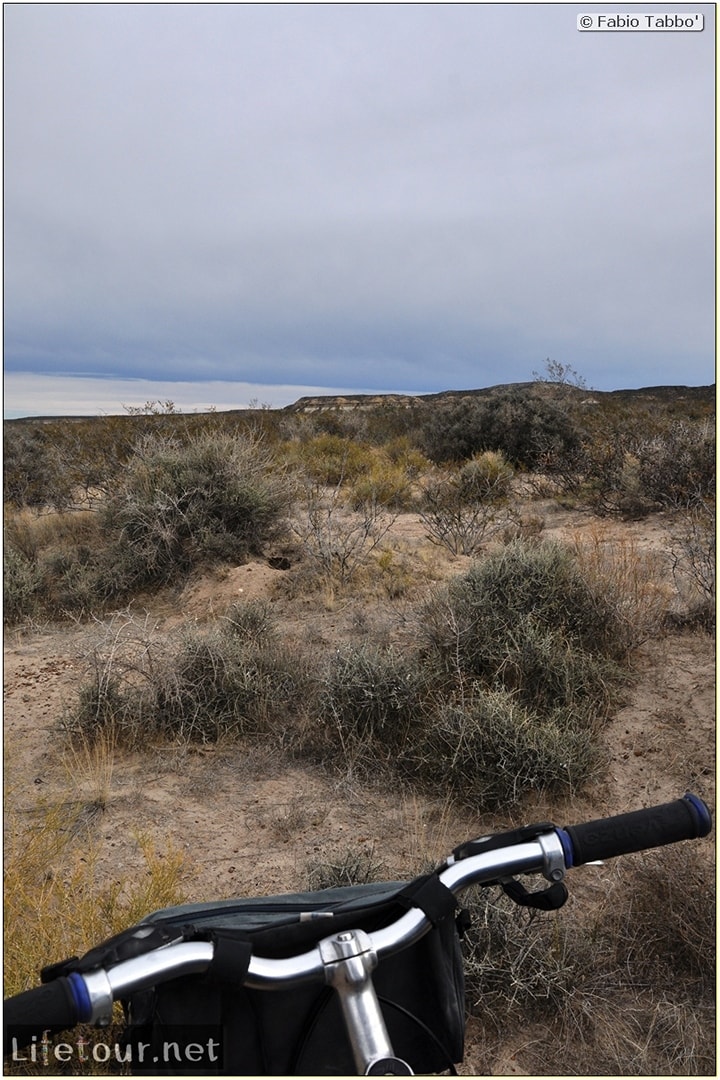 This section is currently under construction.