Epecuen city, also known as ""Epecuen Ghost Town"", consists of rusted hulks of automobiles and furniture, crumbled homes and broken appliances. Long-dead trees cover the grounds.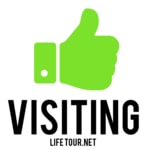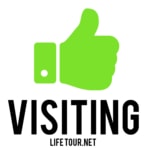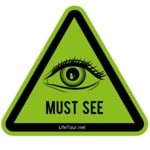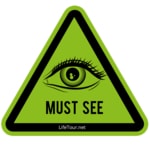 Here is it, the gorgeous ghost town. I spent a full day there and didn't see a single human (or animal for that matter): an entire city for myself, cool! In theory the entrance to the ghost town is not free, but when I arrived there was not even a guard.
Enough words, I leave the pictures speak for themselves…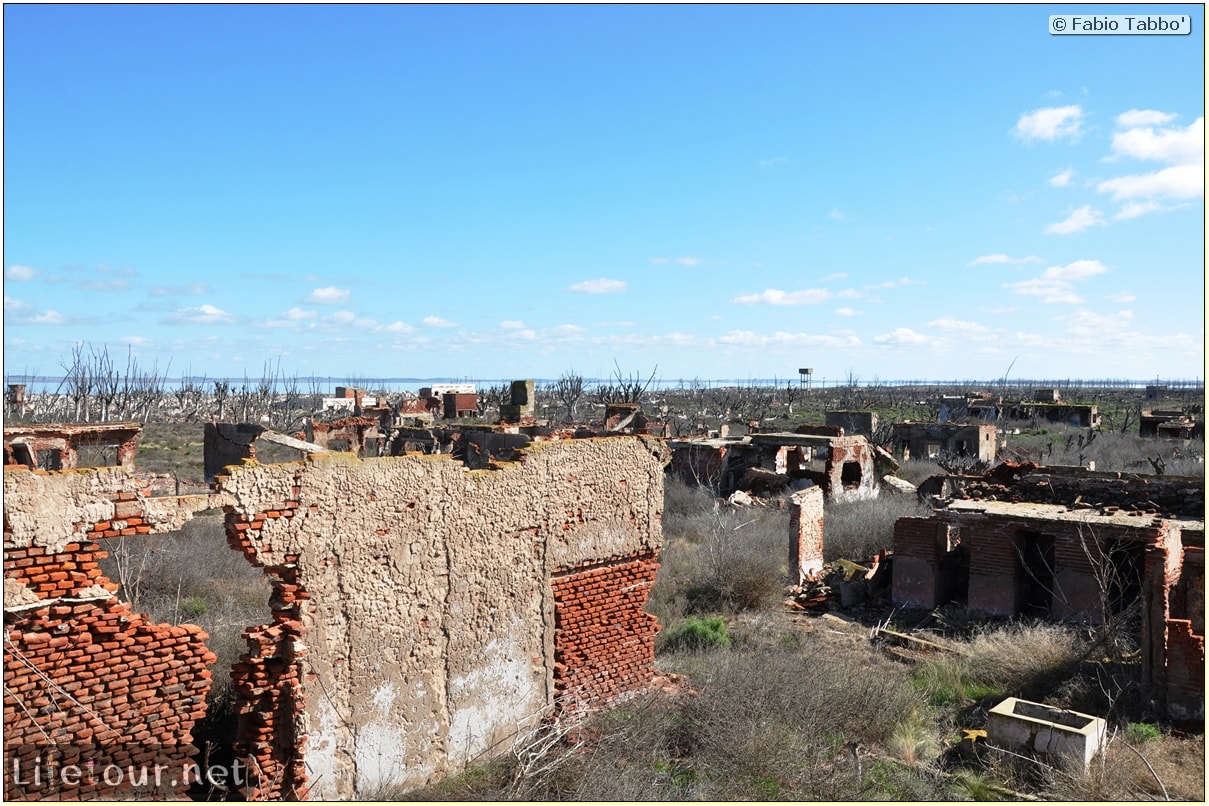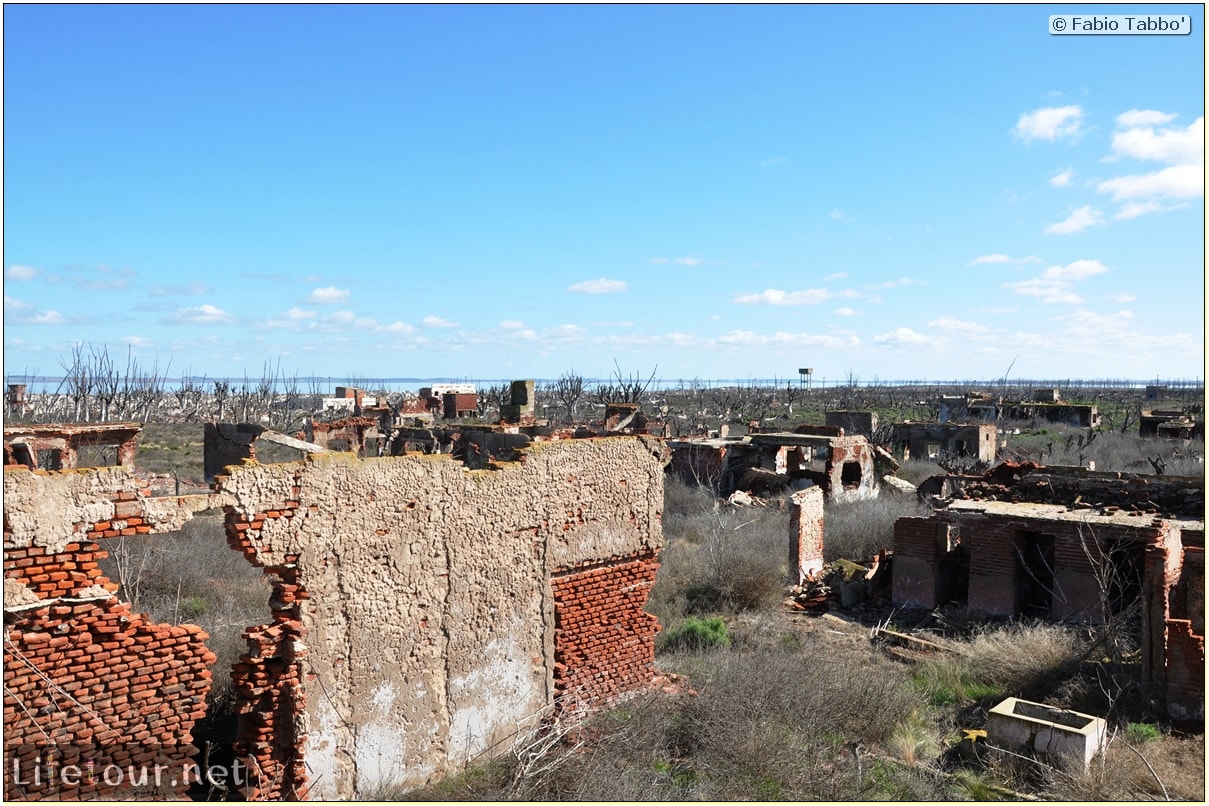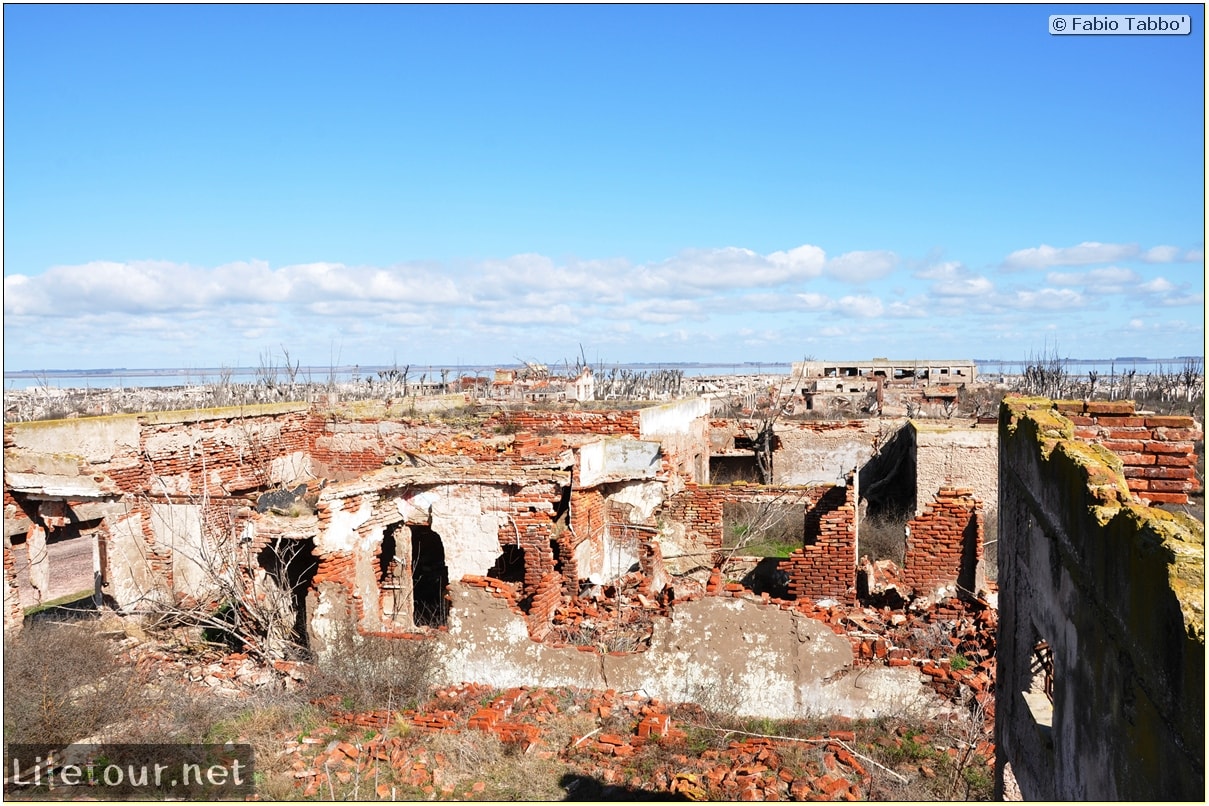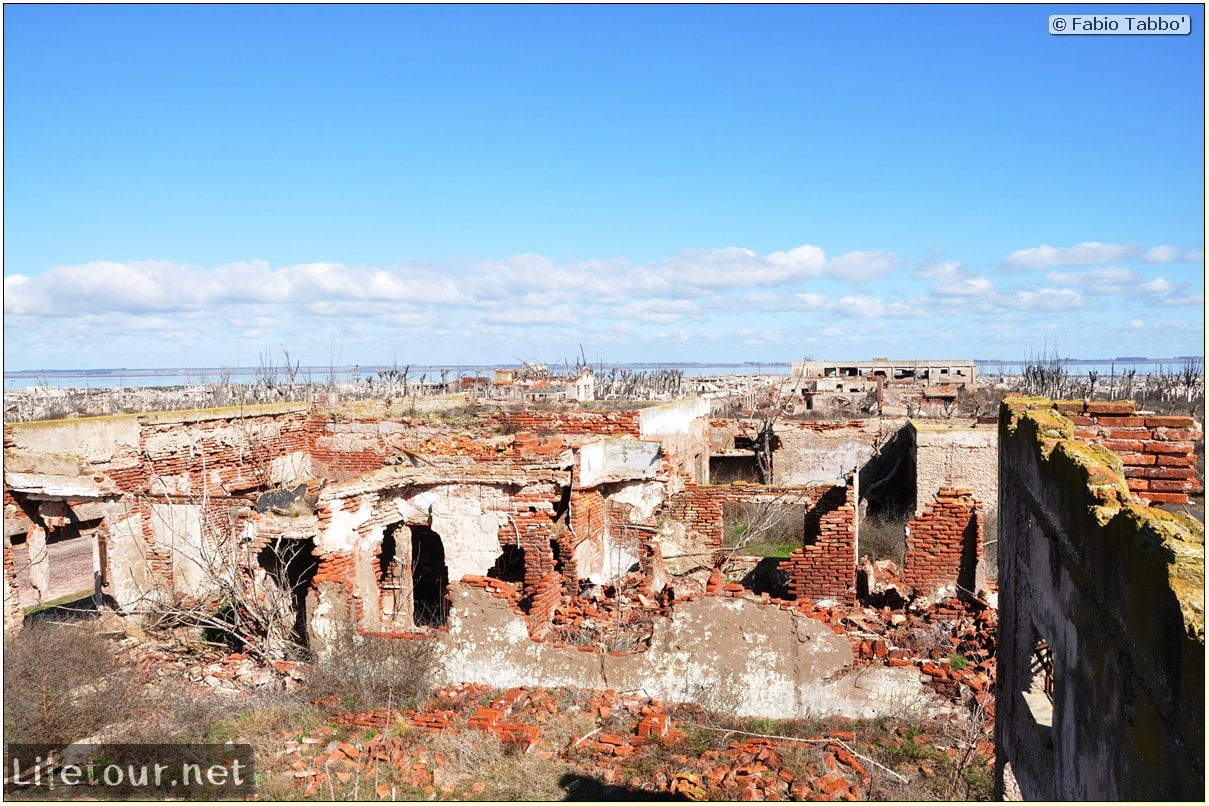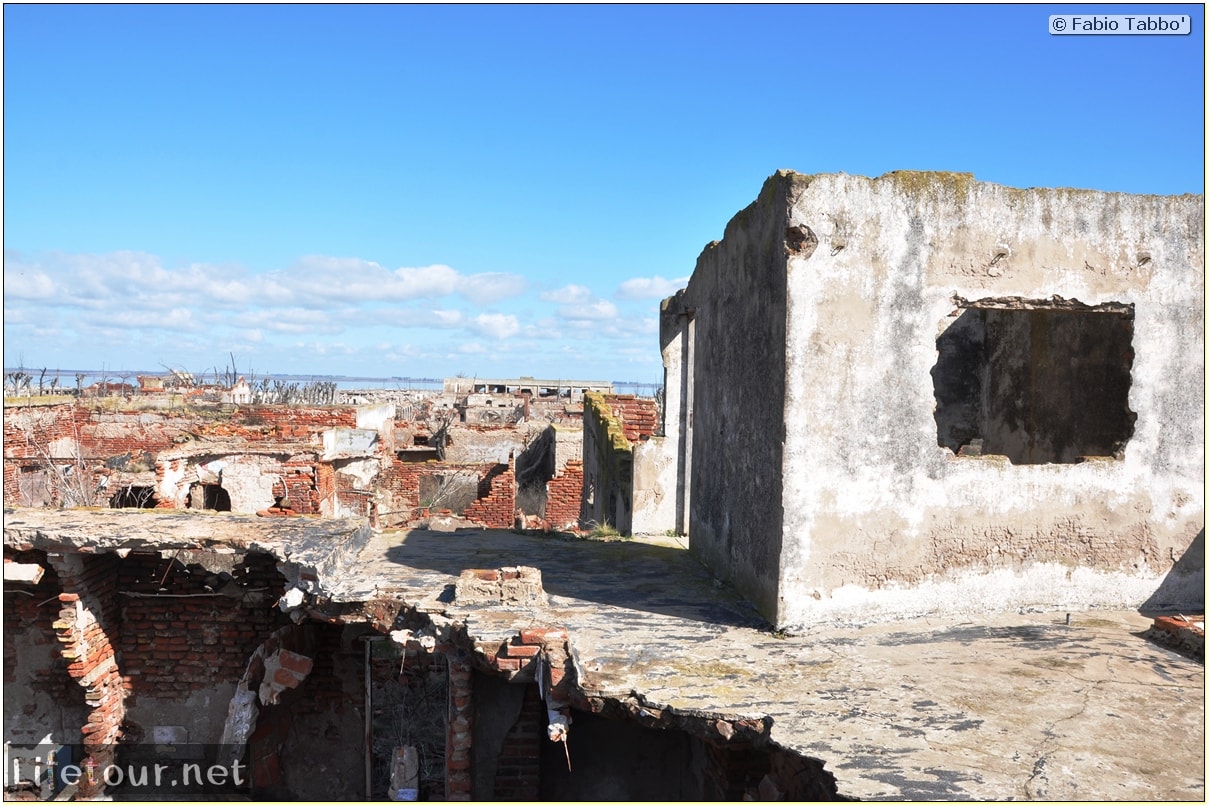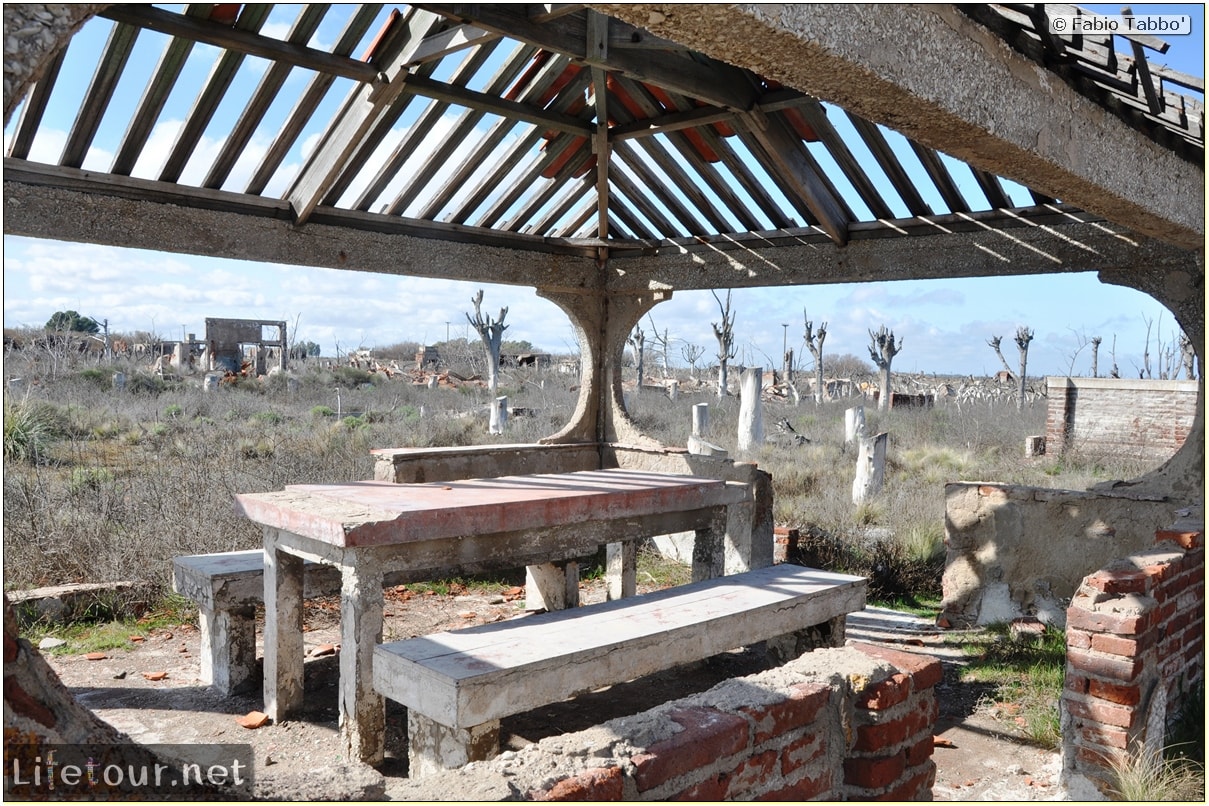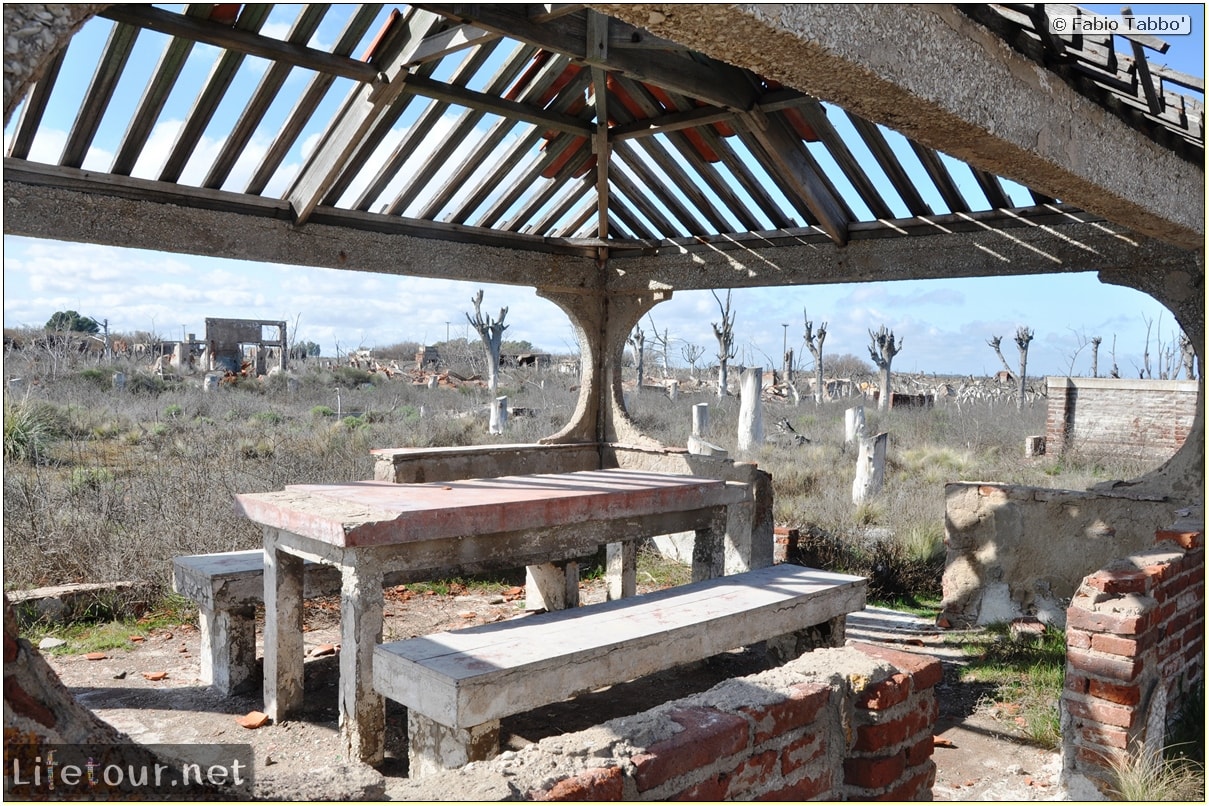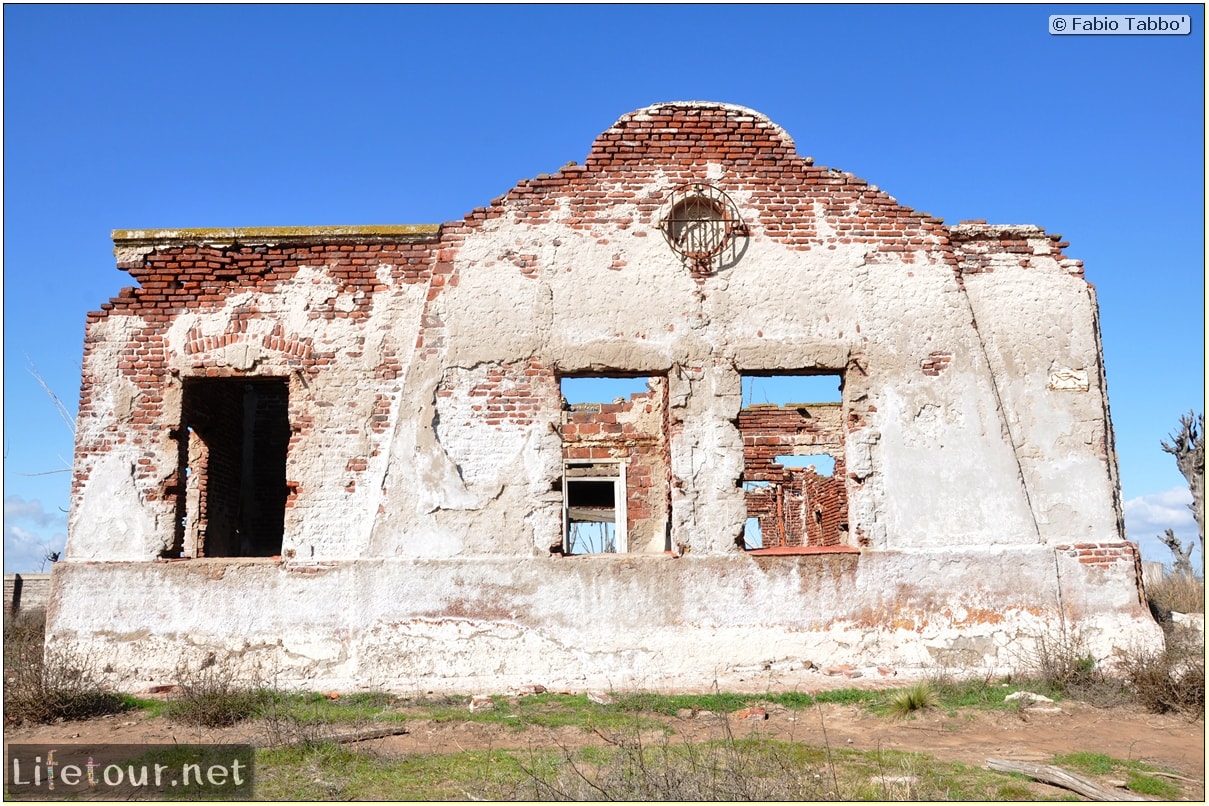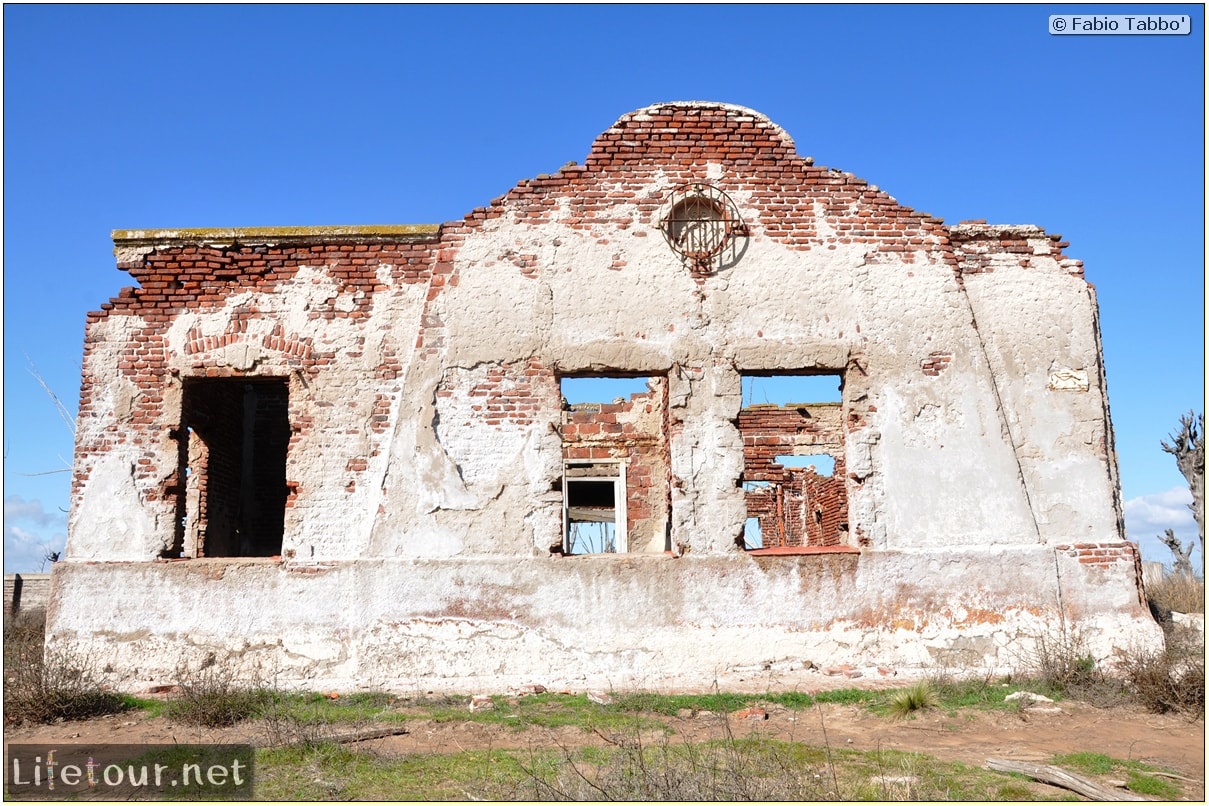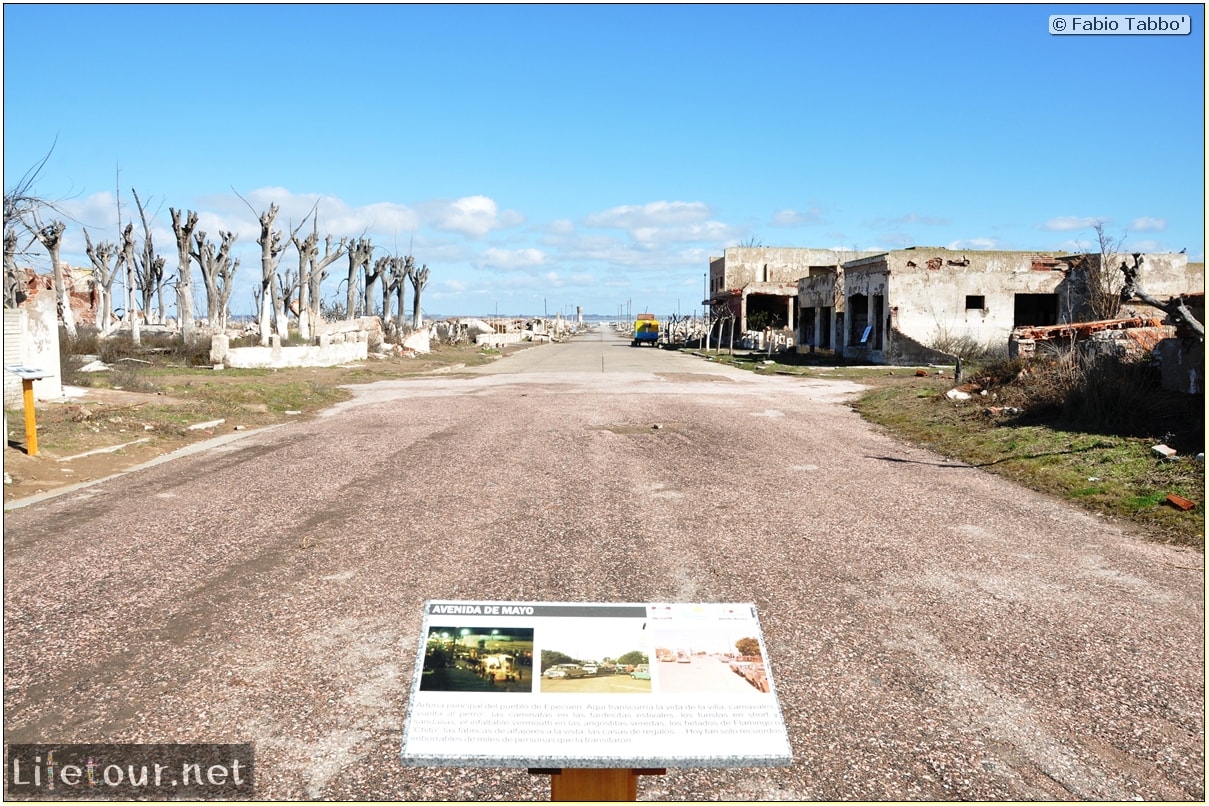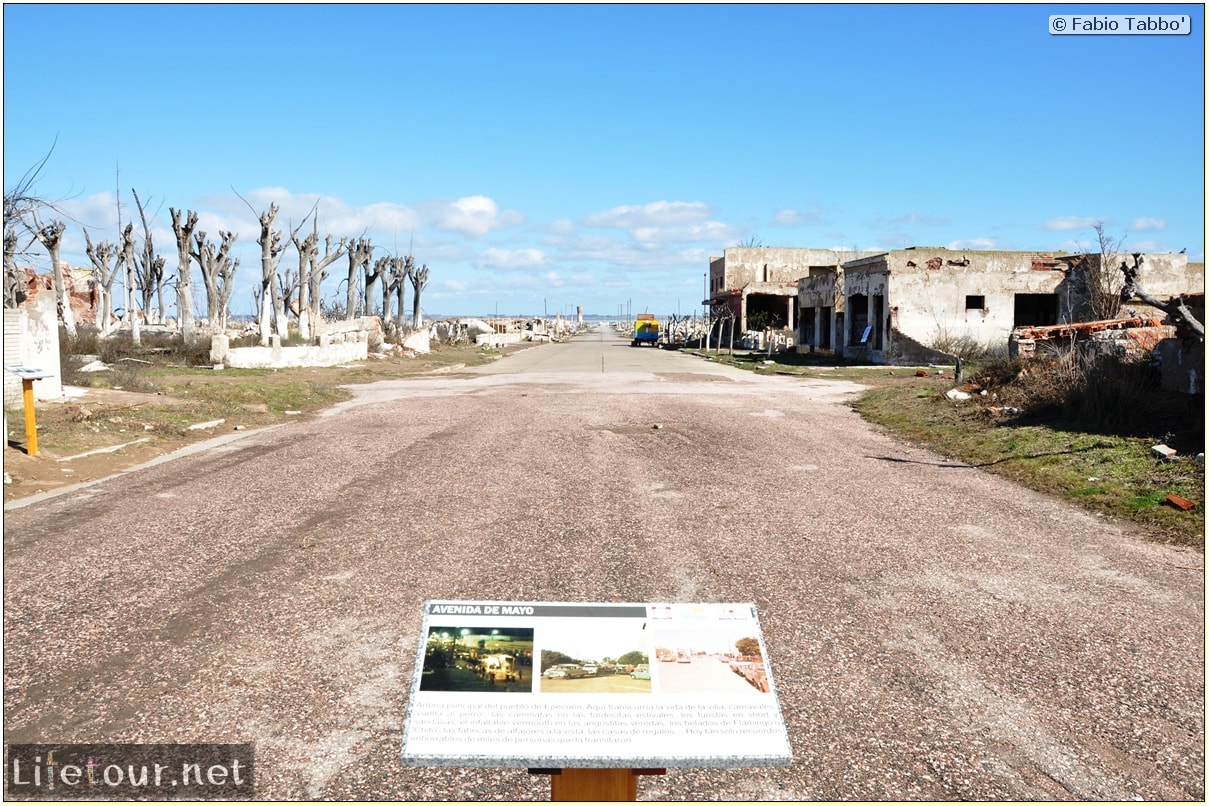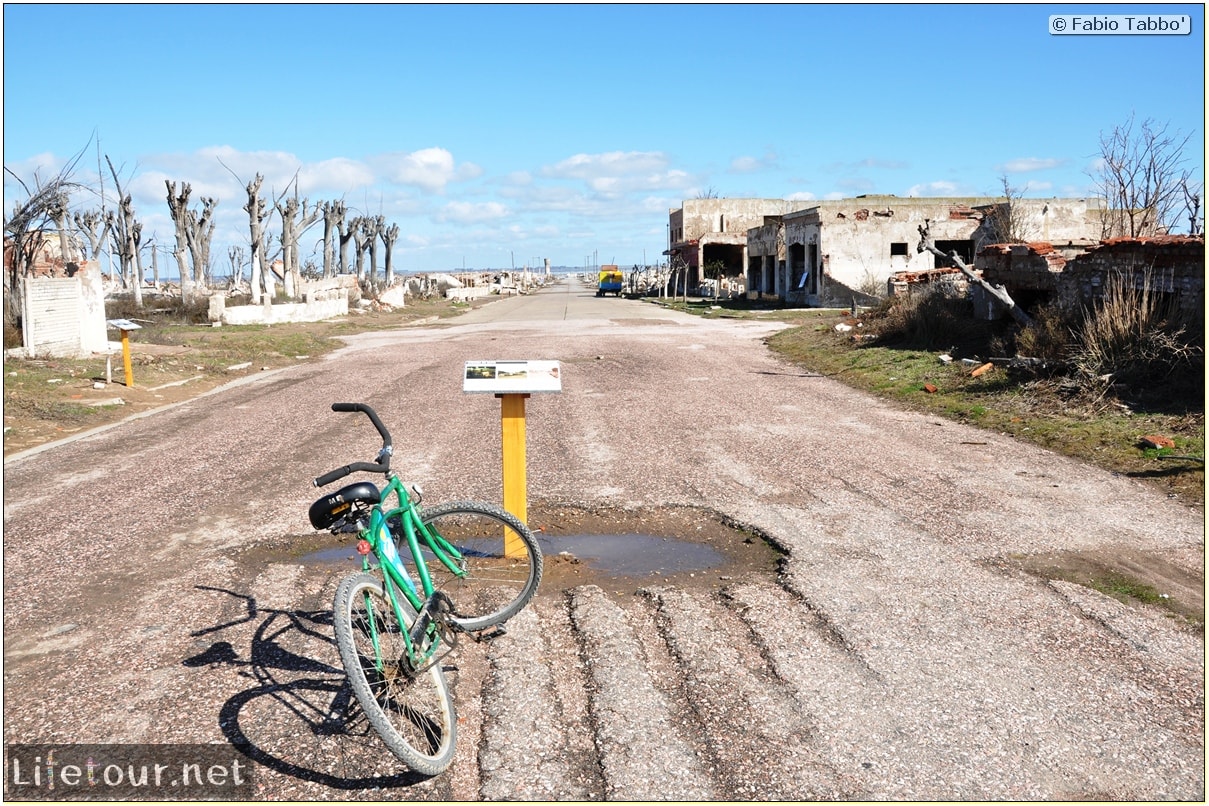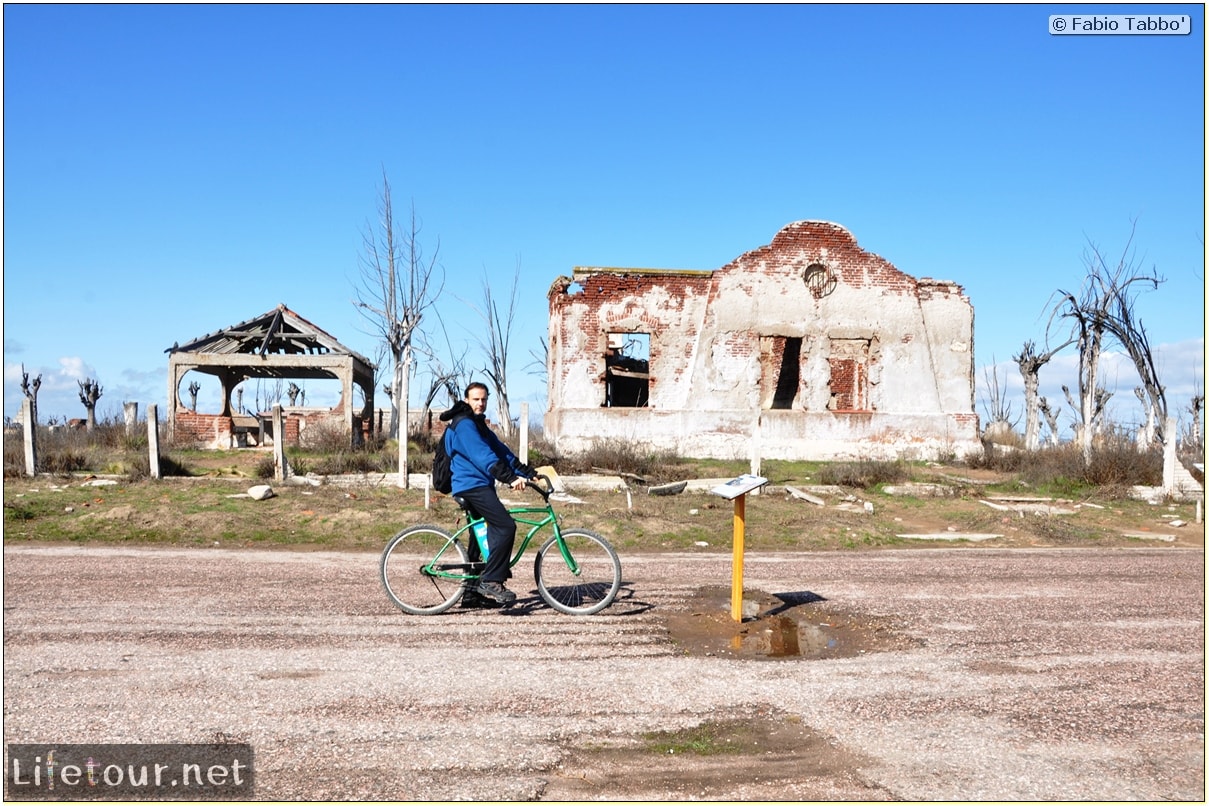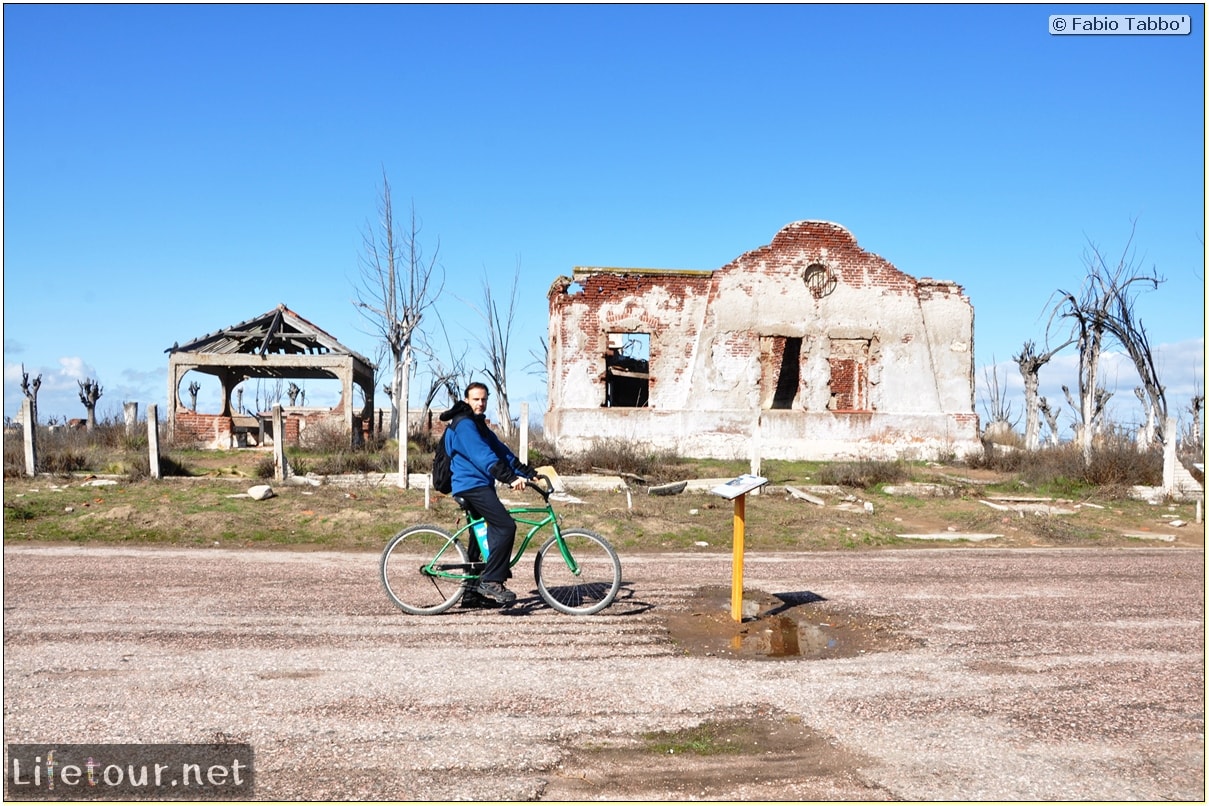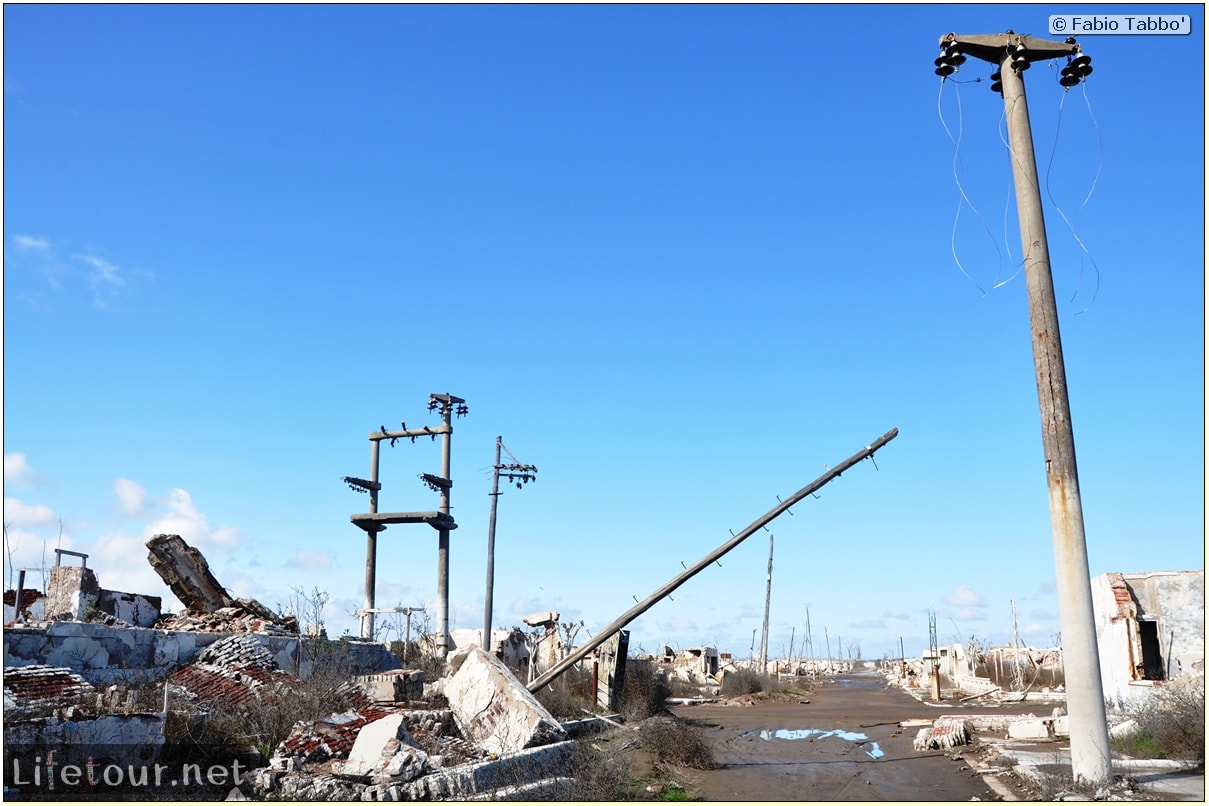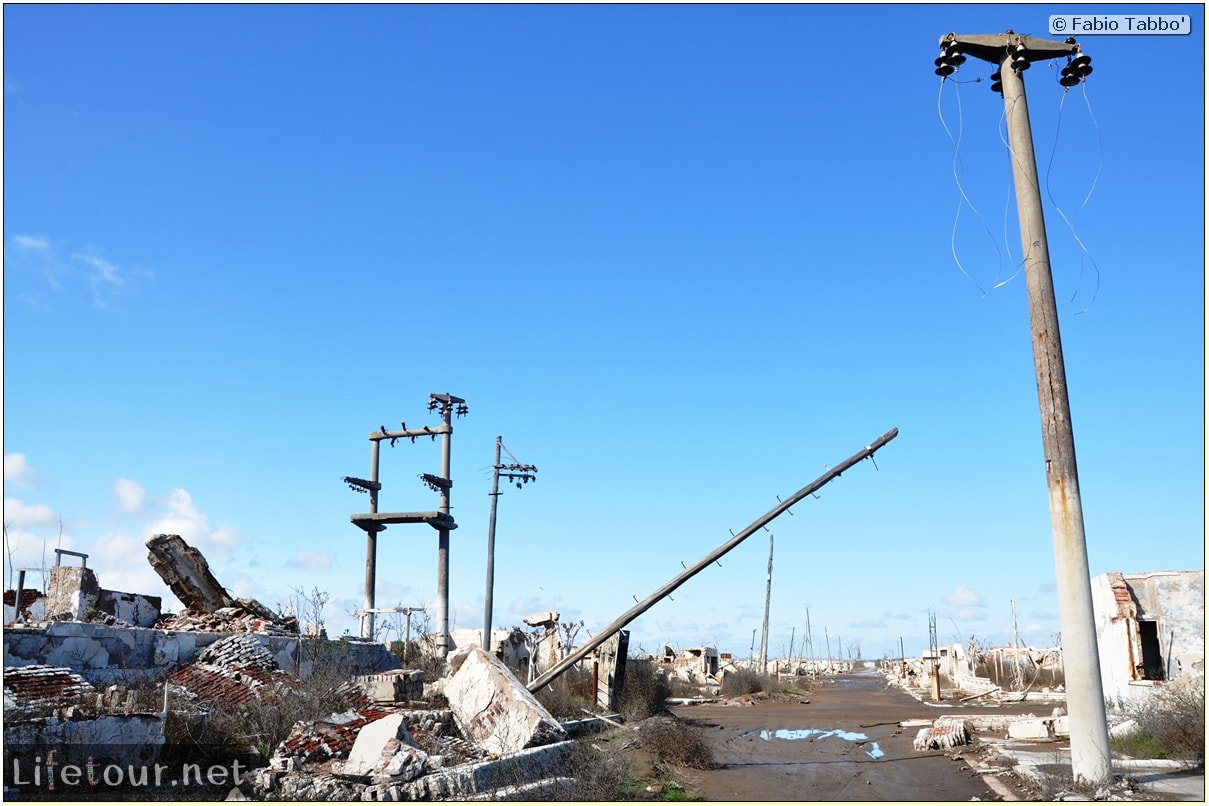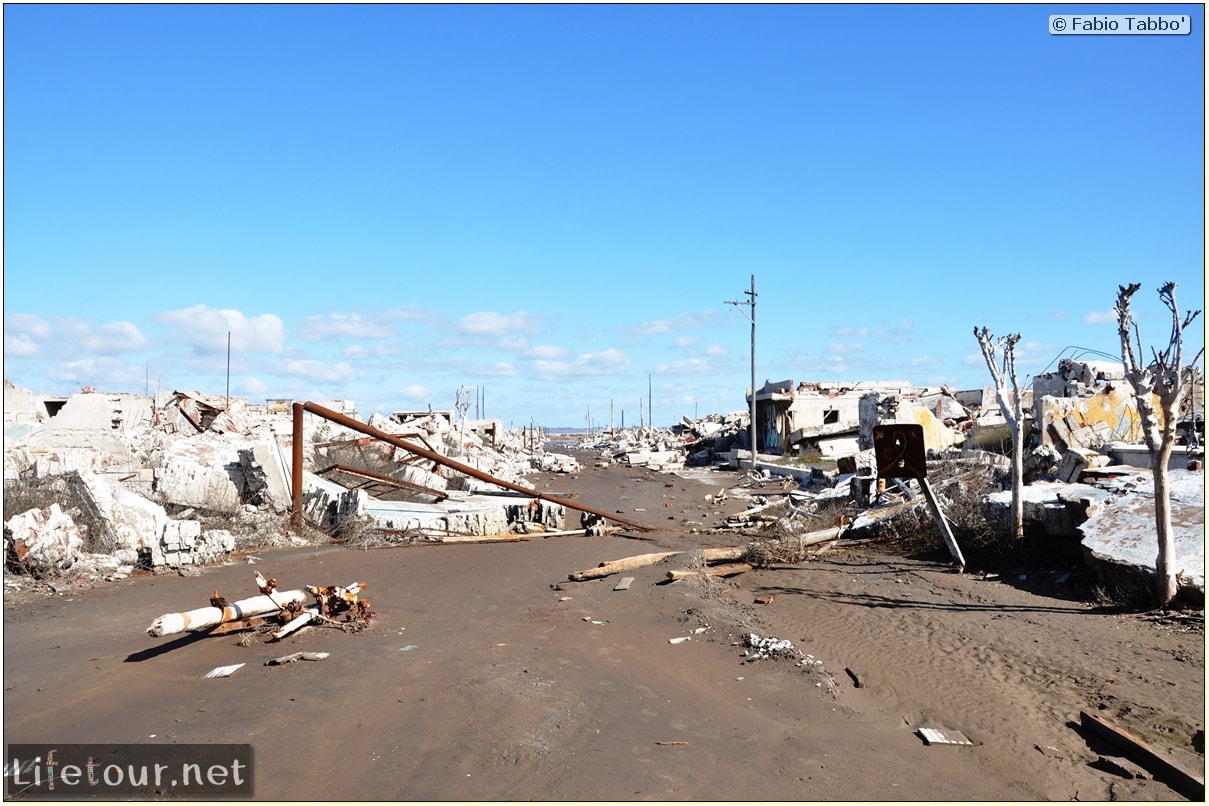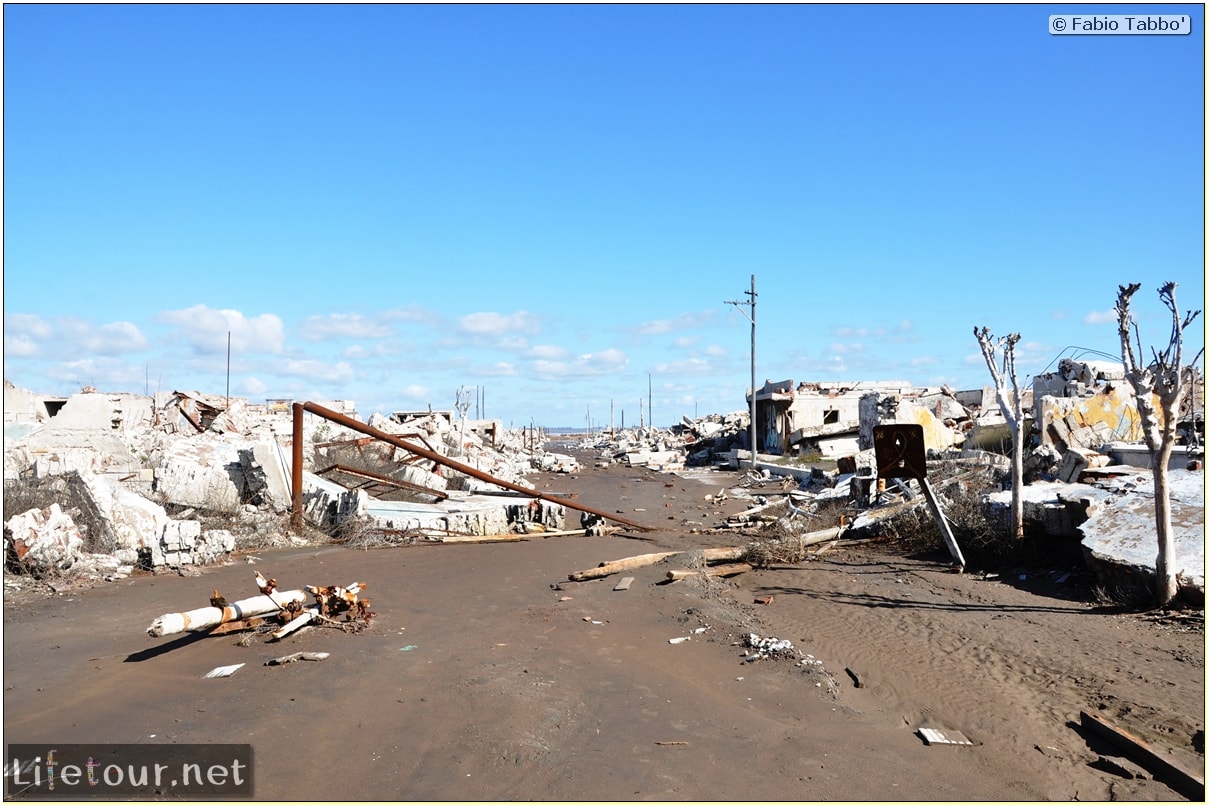 This section is currently under construction.