Villa Epecuén was a tourist village in the Buenos Aires Province. It flooded in 1985 and was abandoned. After being submerged in salt water for 25 years, water have receded, revealing the submerged town.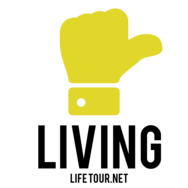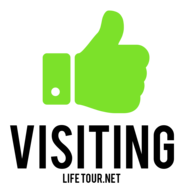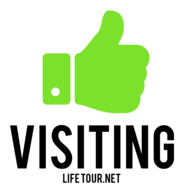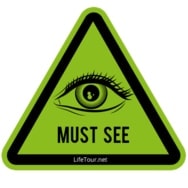 One of my top three destinations in Argentina (along with the Glacier Moreno and the Iguazu falls).
Ghost towns might not be your cup of tea, but this place is really apocalyptical: everything is dead, including all plants and trees (due to the salt water). A perfect location for an horror movie! The abandoned slaughterhouse in particular should find its place in any remake of the Texas Chainsaw Massacre.
This section is currently under construction.