The Epecuen lake has high level of salts, known to have therapeutic powers for curing diseases. A severe storm in 1985 caused Epecuen lake to swell, submerging the city. The waters began to recede in 2009, revealing the ruins.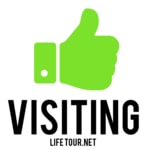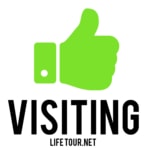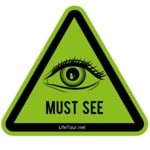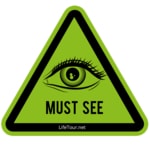 In this apocalyptic scenario, finding the remains of an old car (probably from the '20s), covered by mud, is the cherry on the cake. Awesome.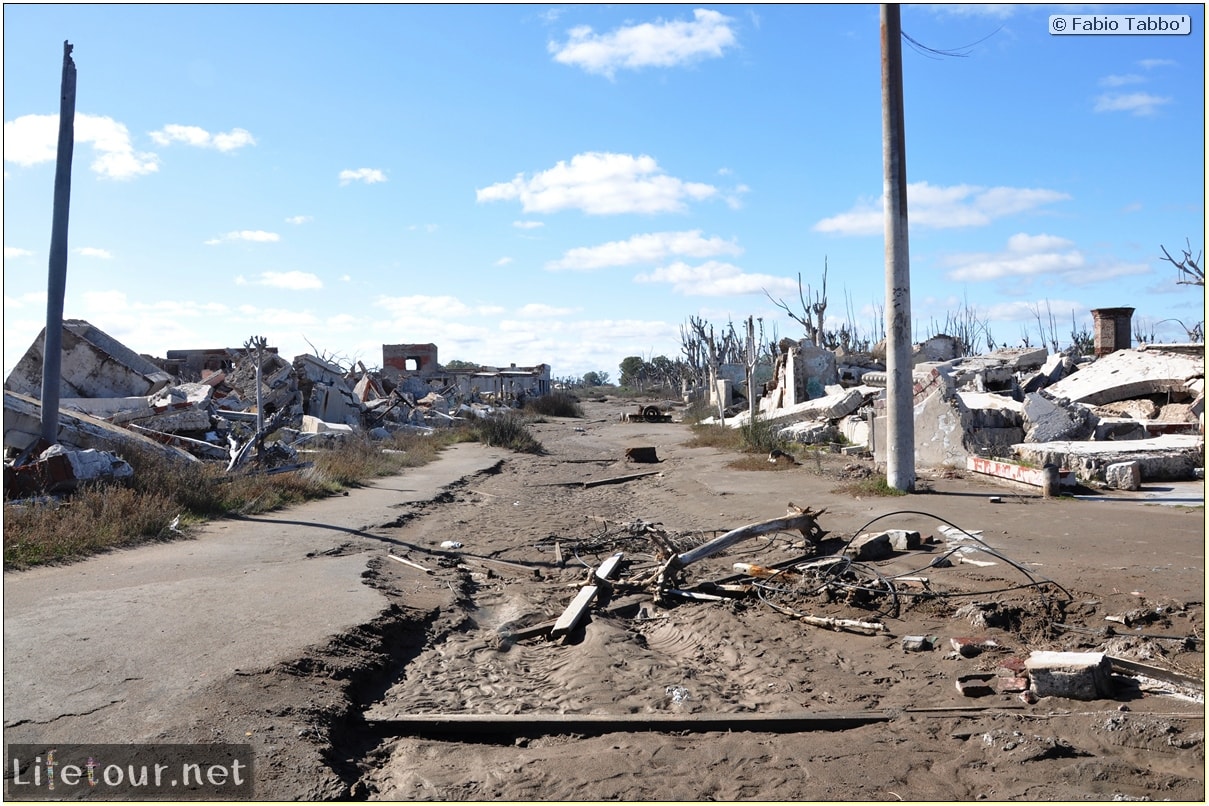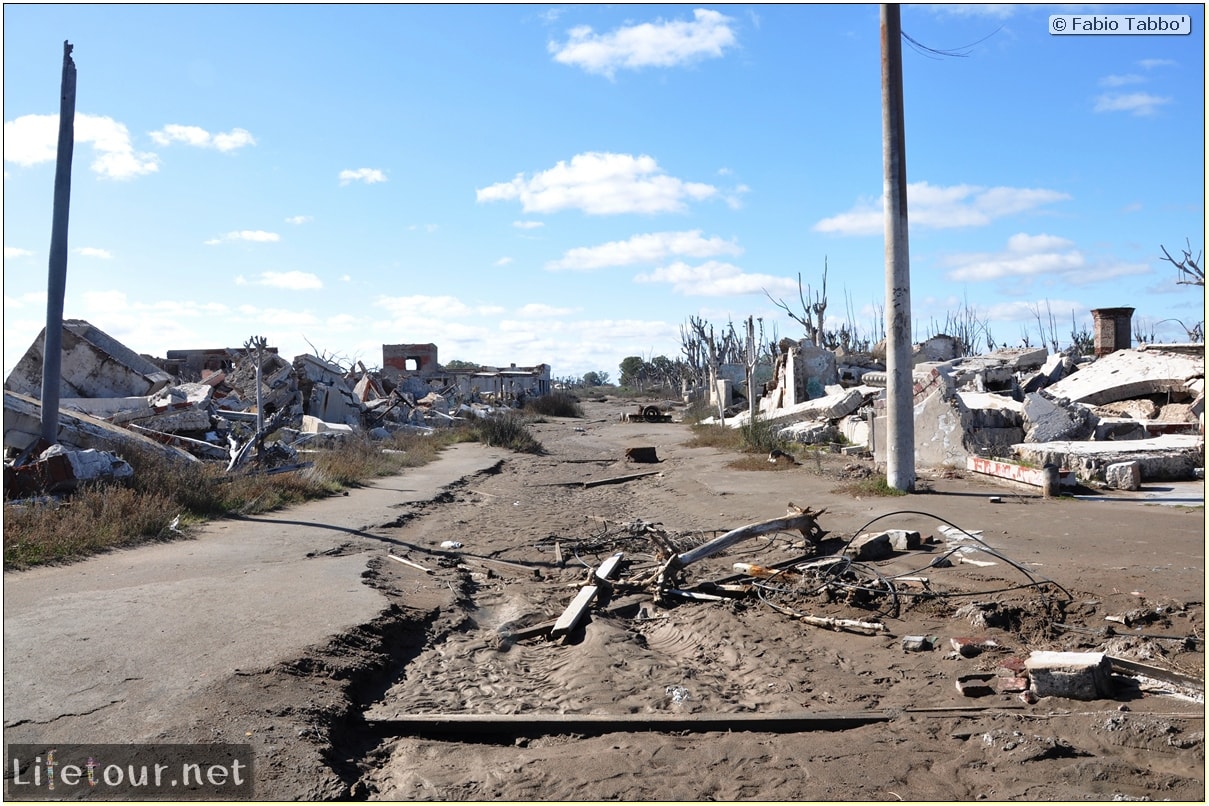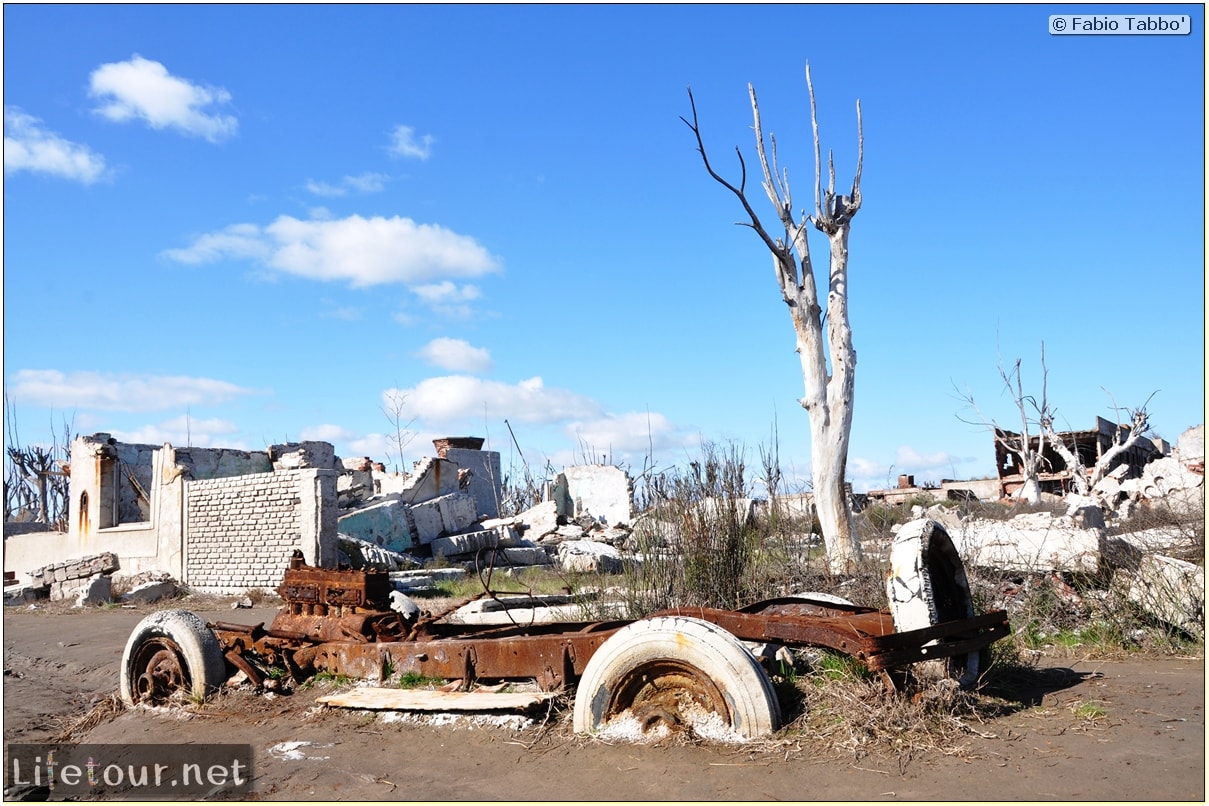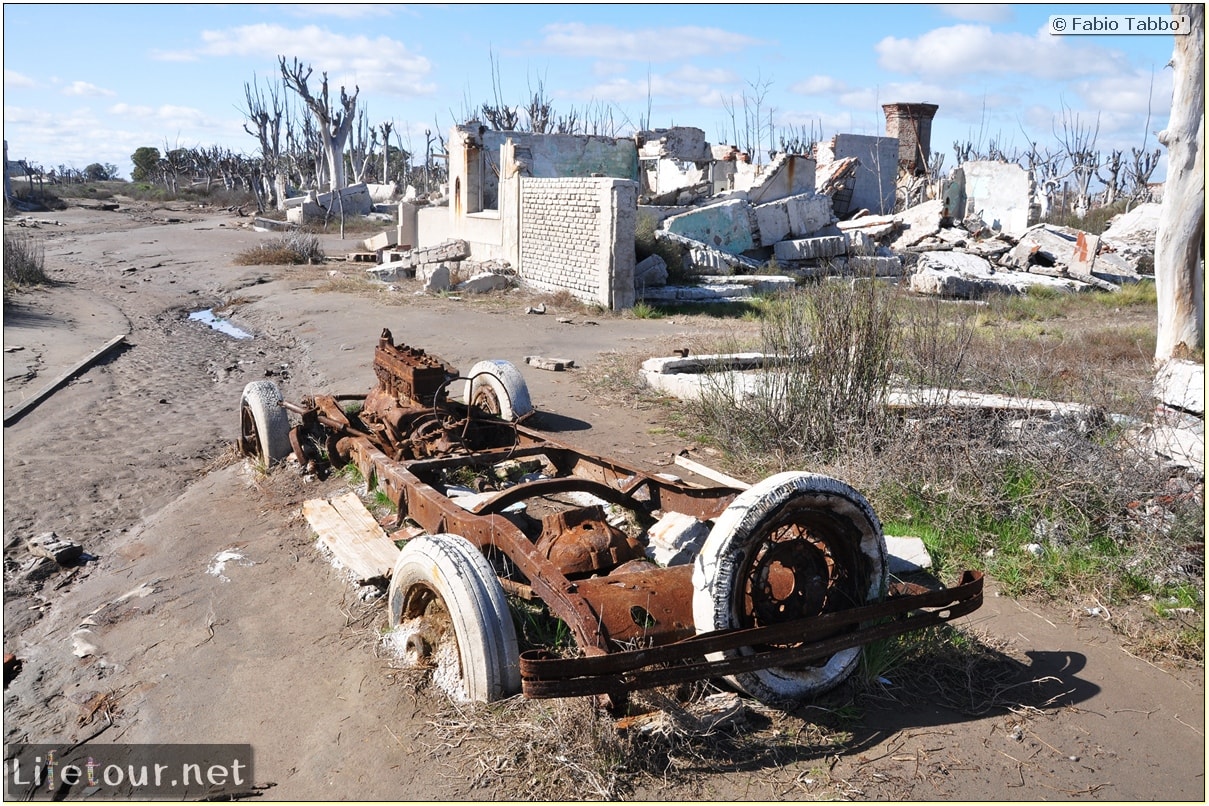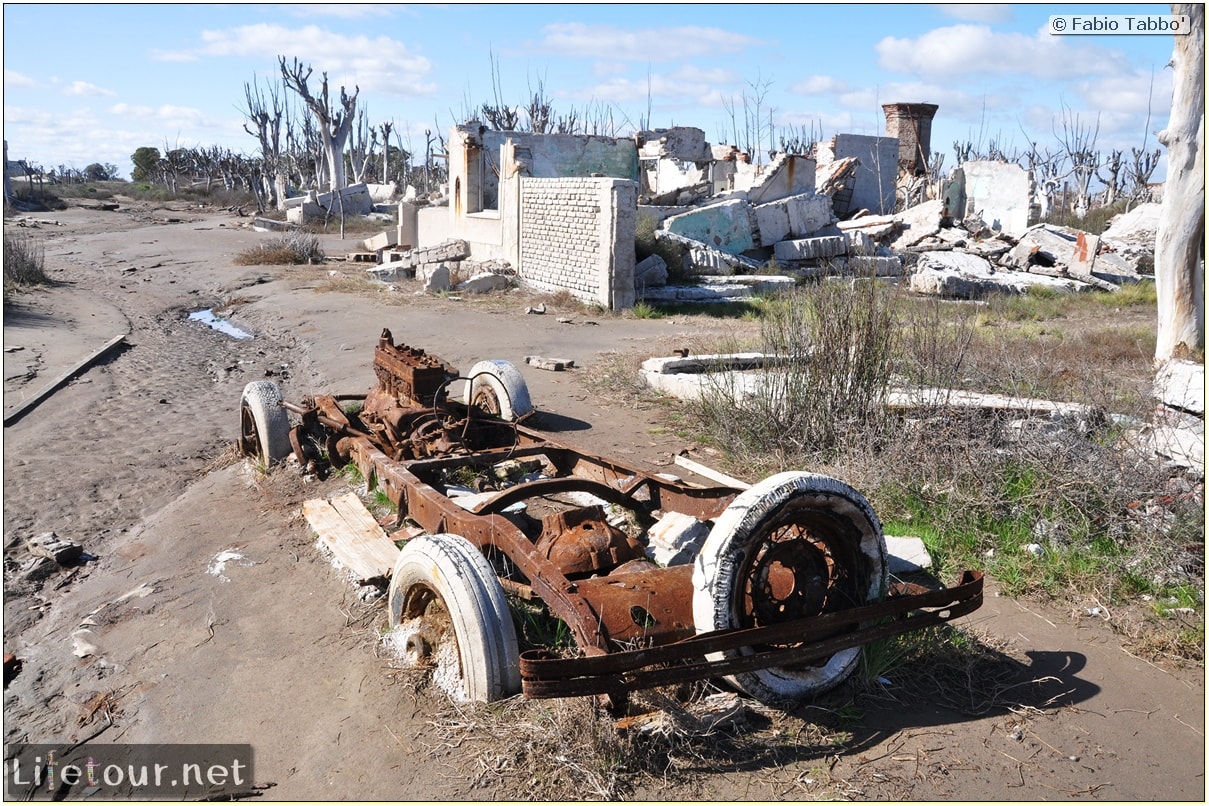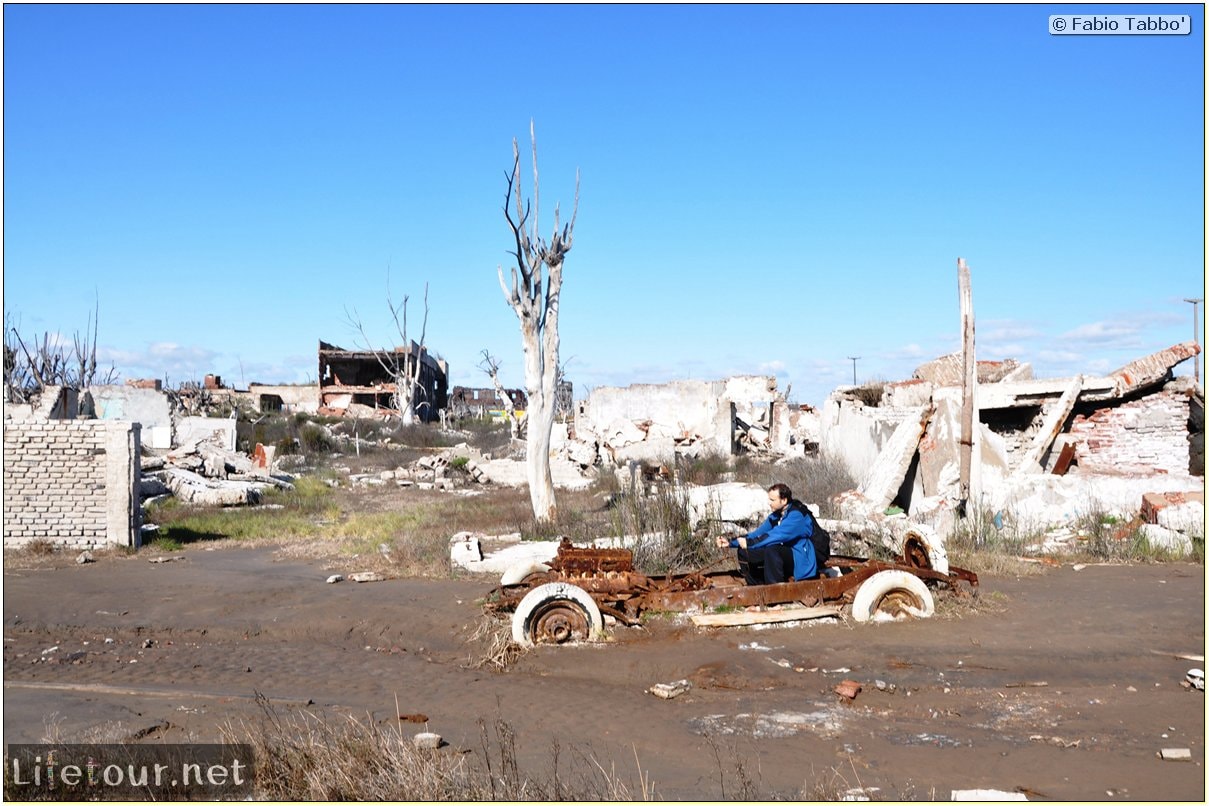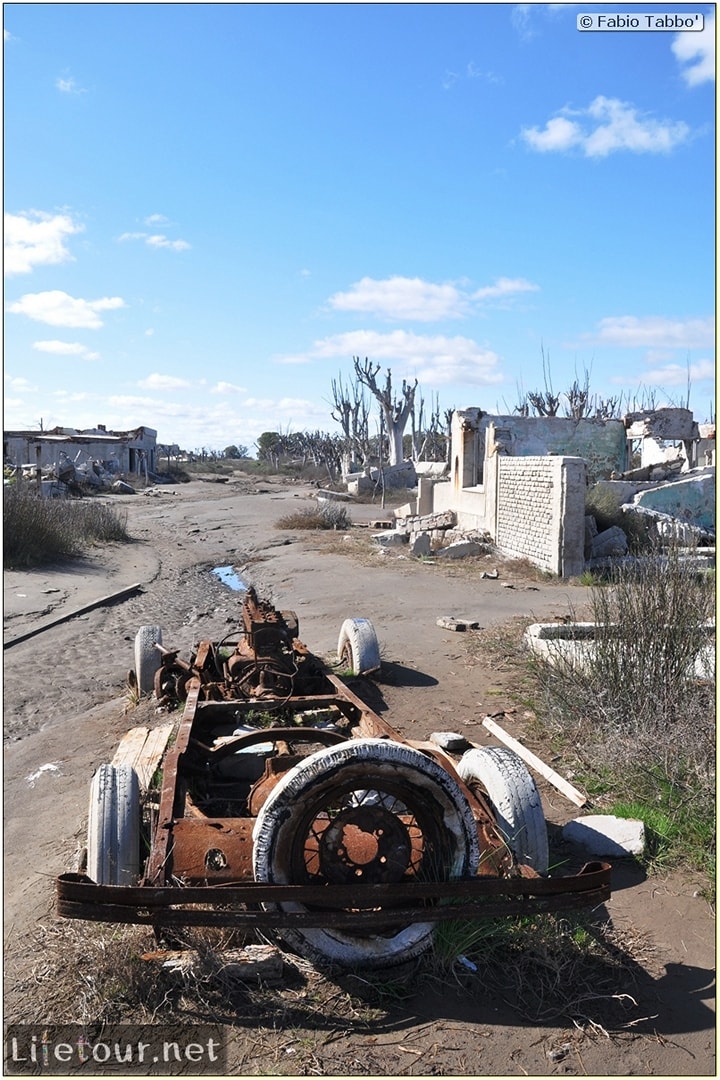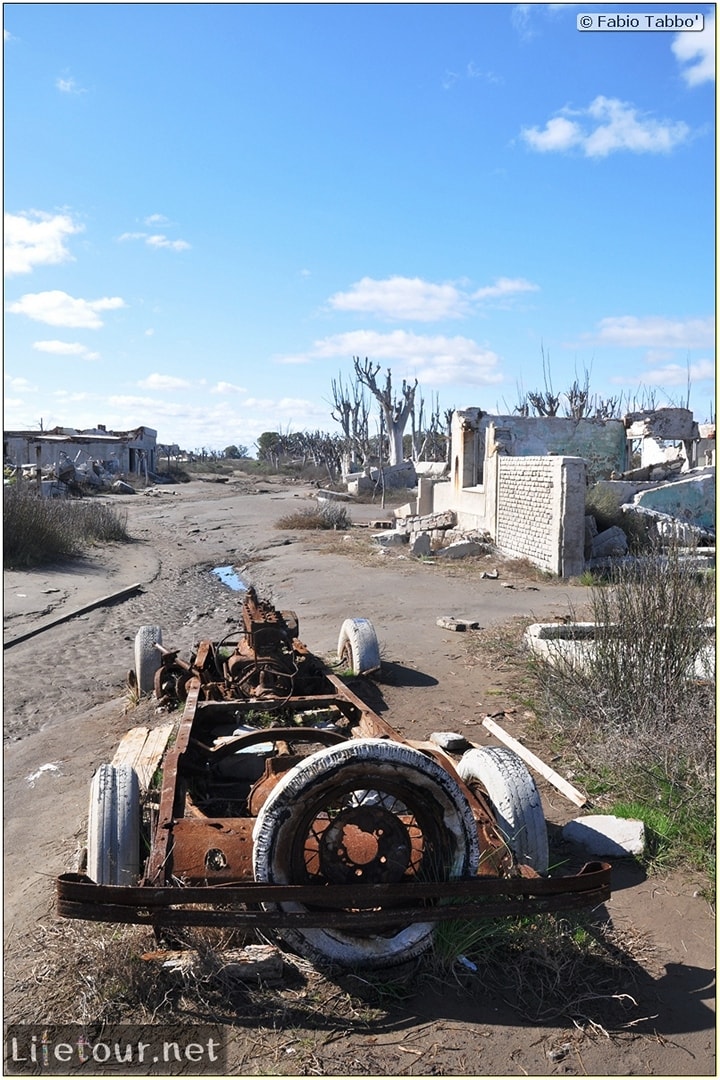 This section is currently under construction.