Inaugurated on December 3, 1938, El Matadero (The Slaughterhouse) was an emblem of the time, because of the originality of its Art Deco designs. It stands at the entrance of the town, and is one of the few buildings still standing.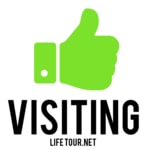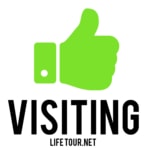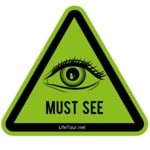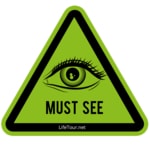 Some cities welcome you with a statue of liberty, others with an Art Deco slaughterhouse. Told ya, this place is seriously awesome.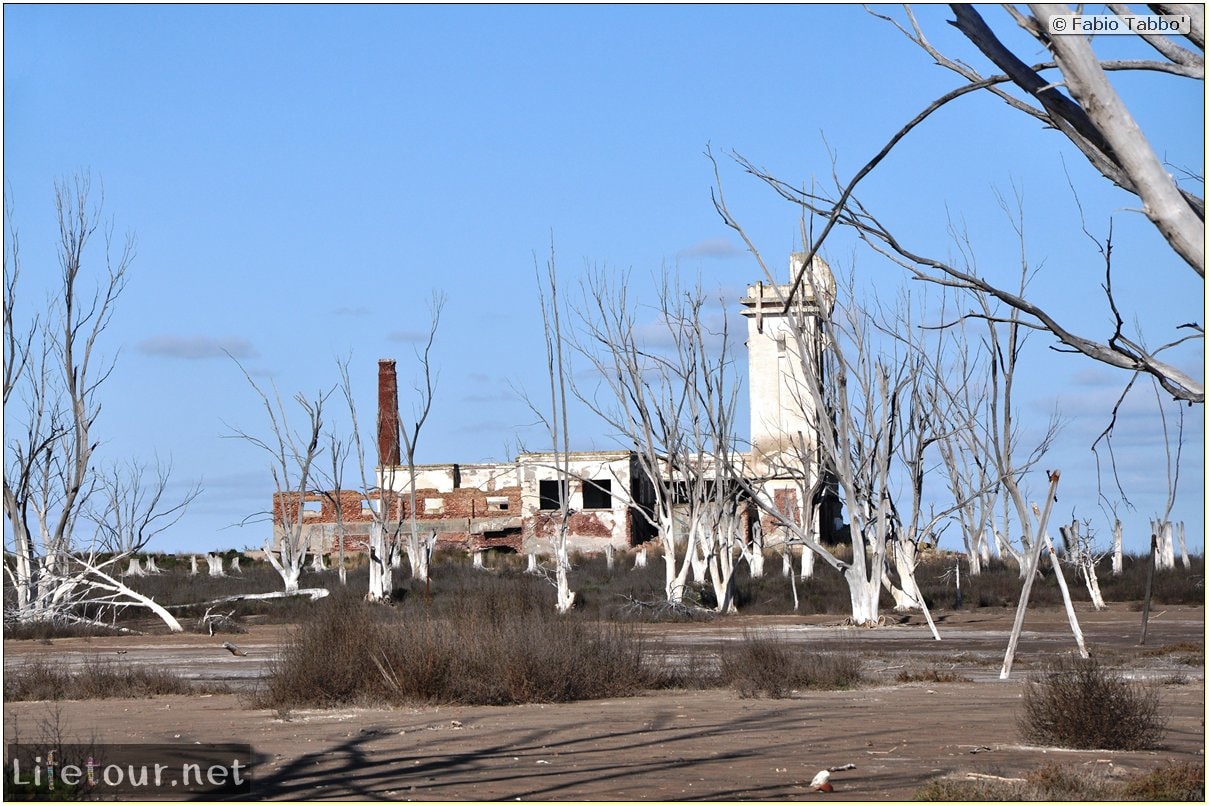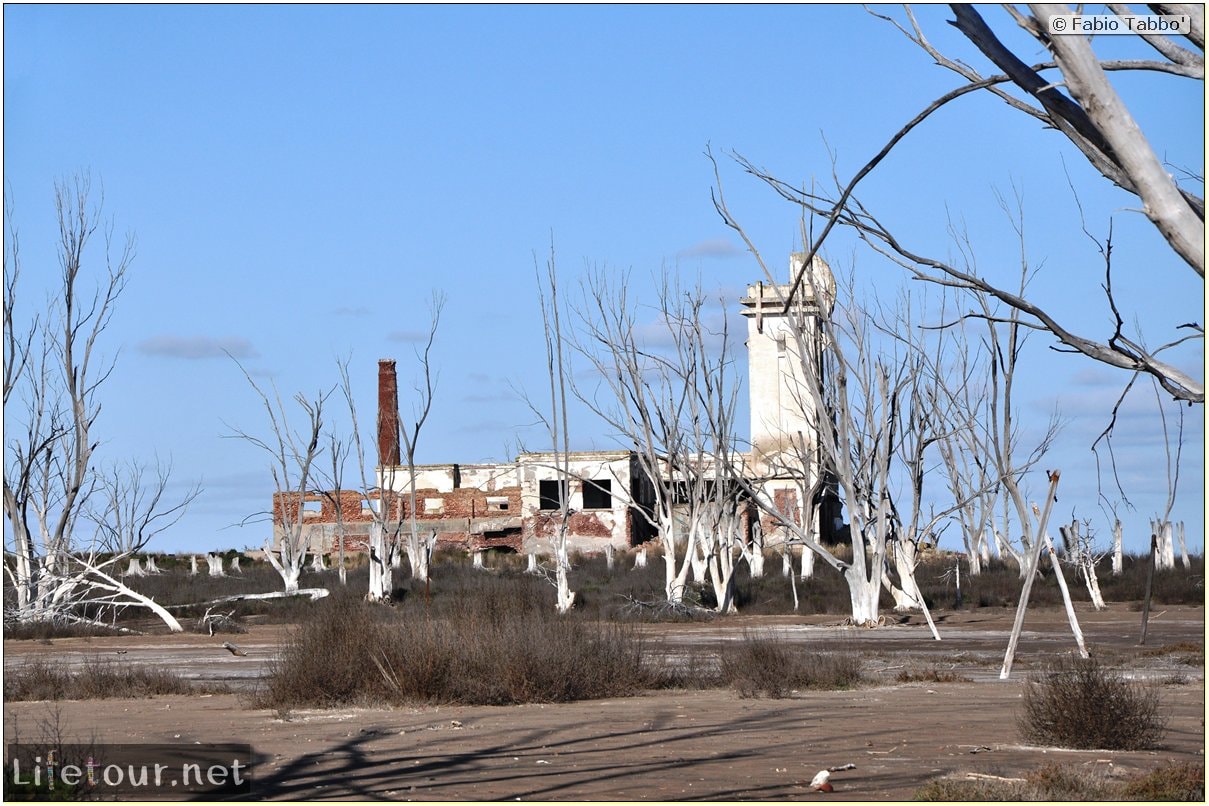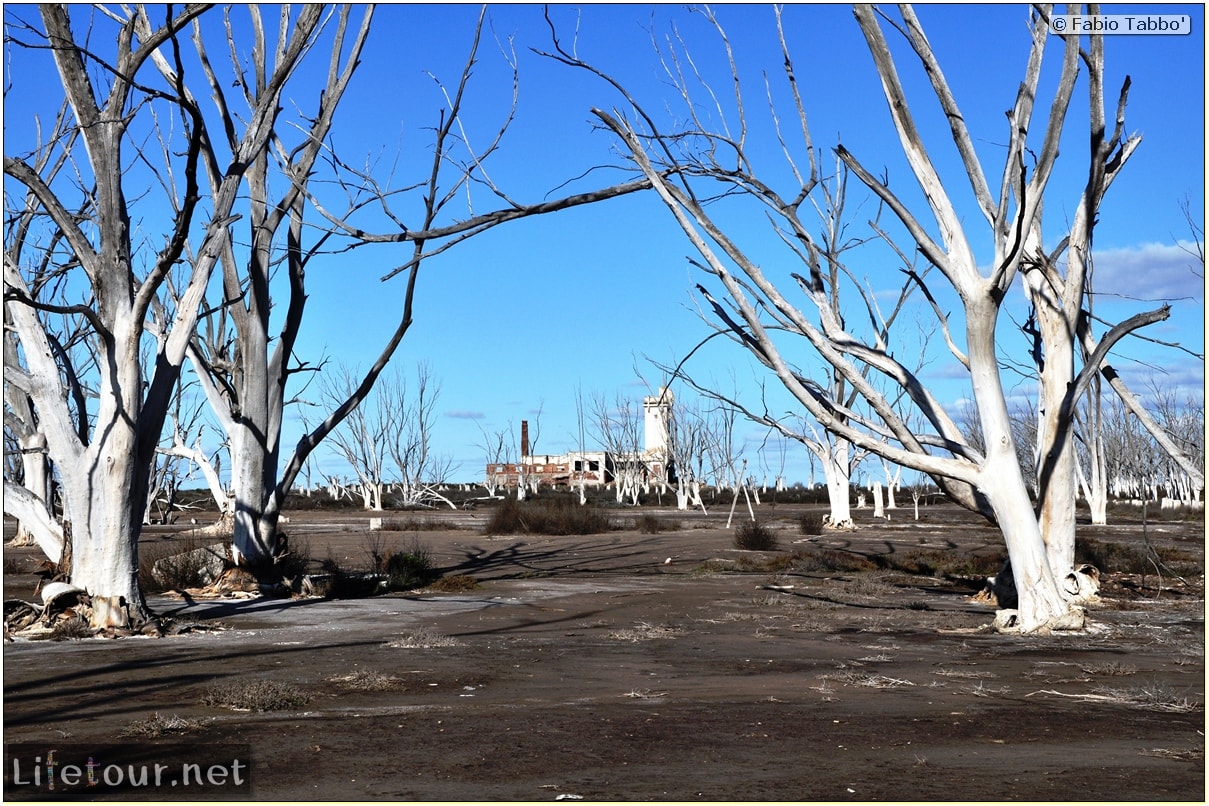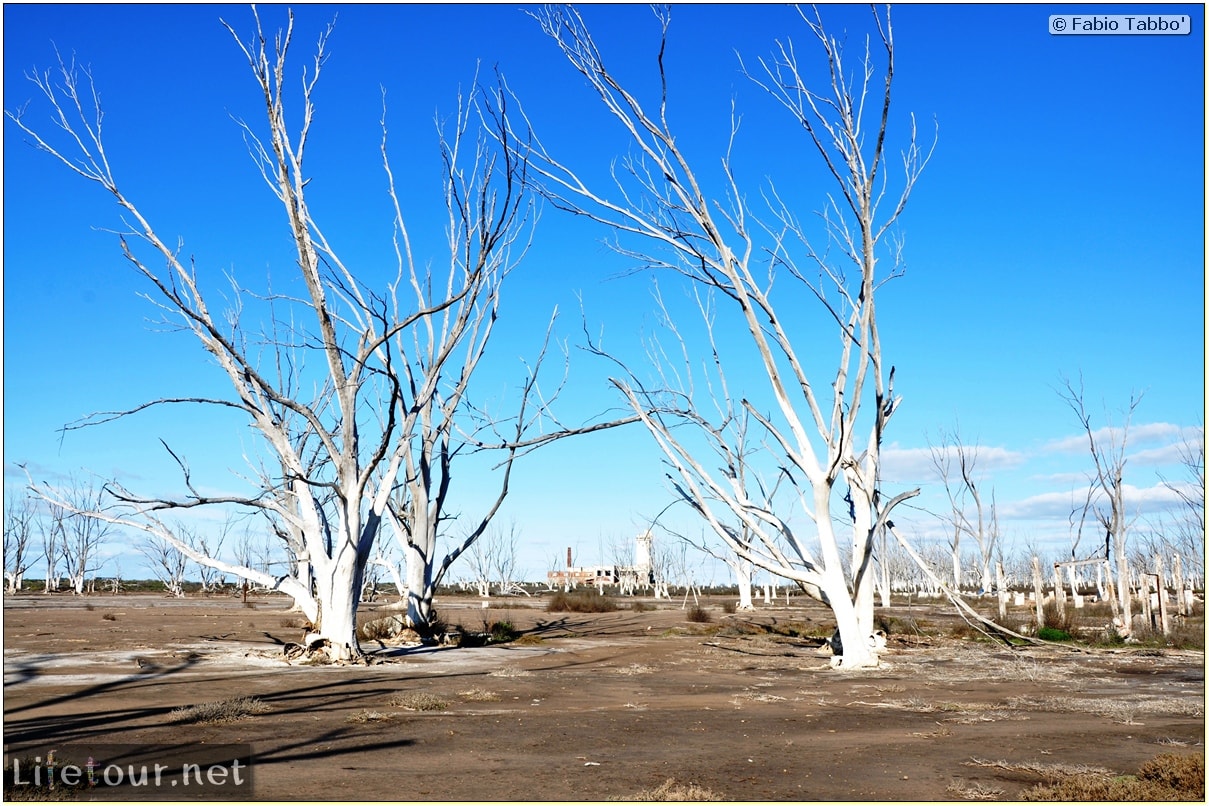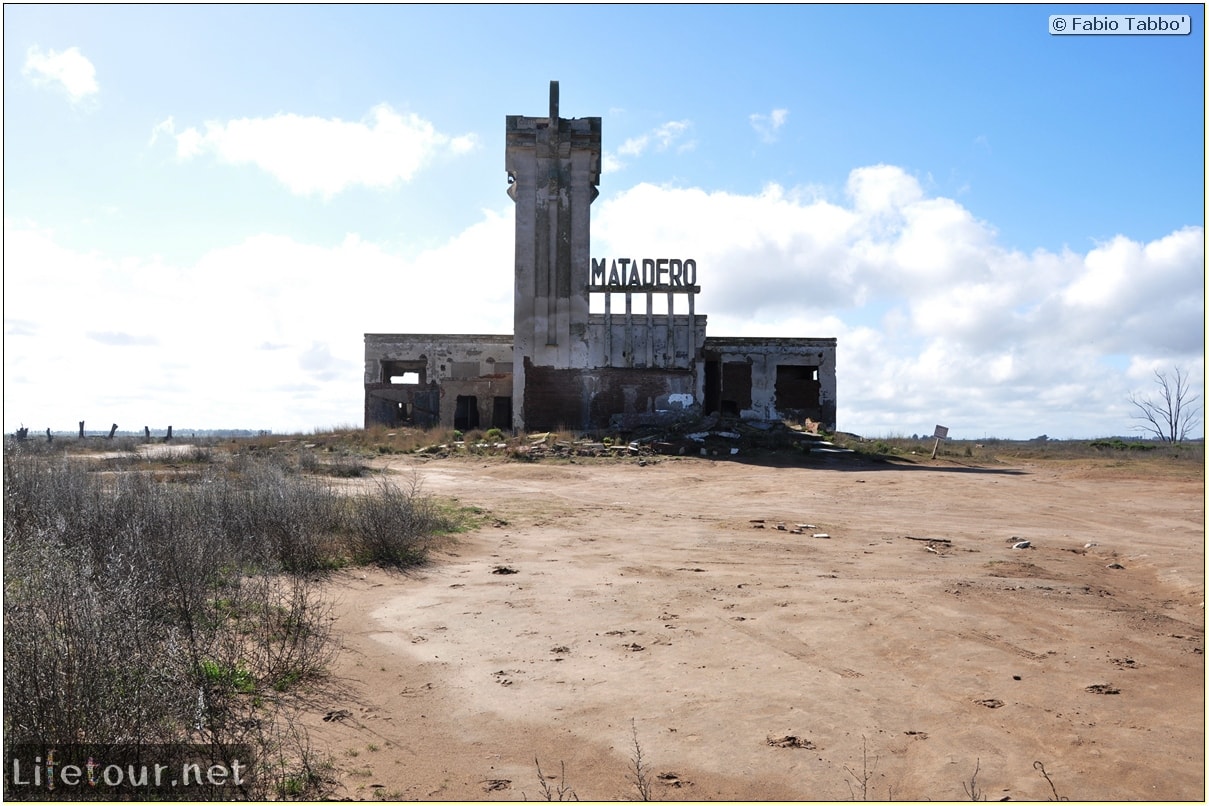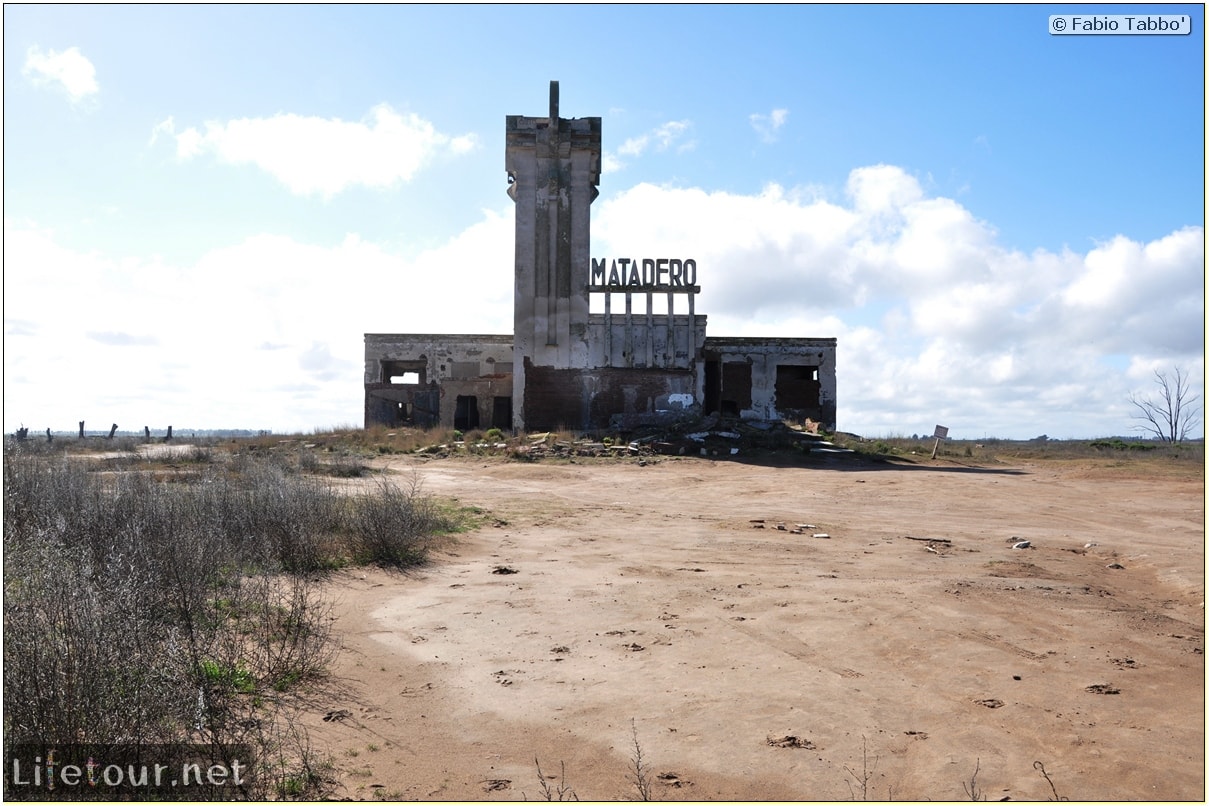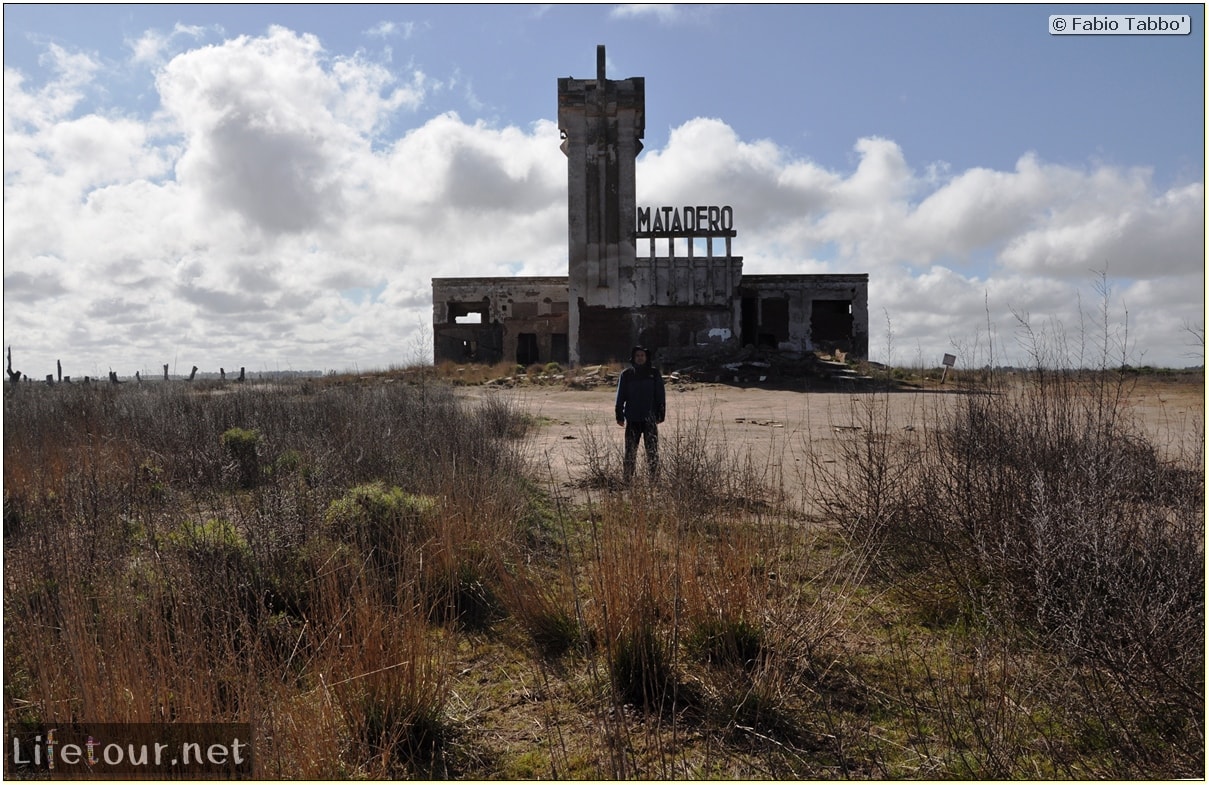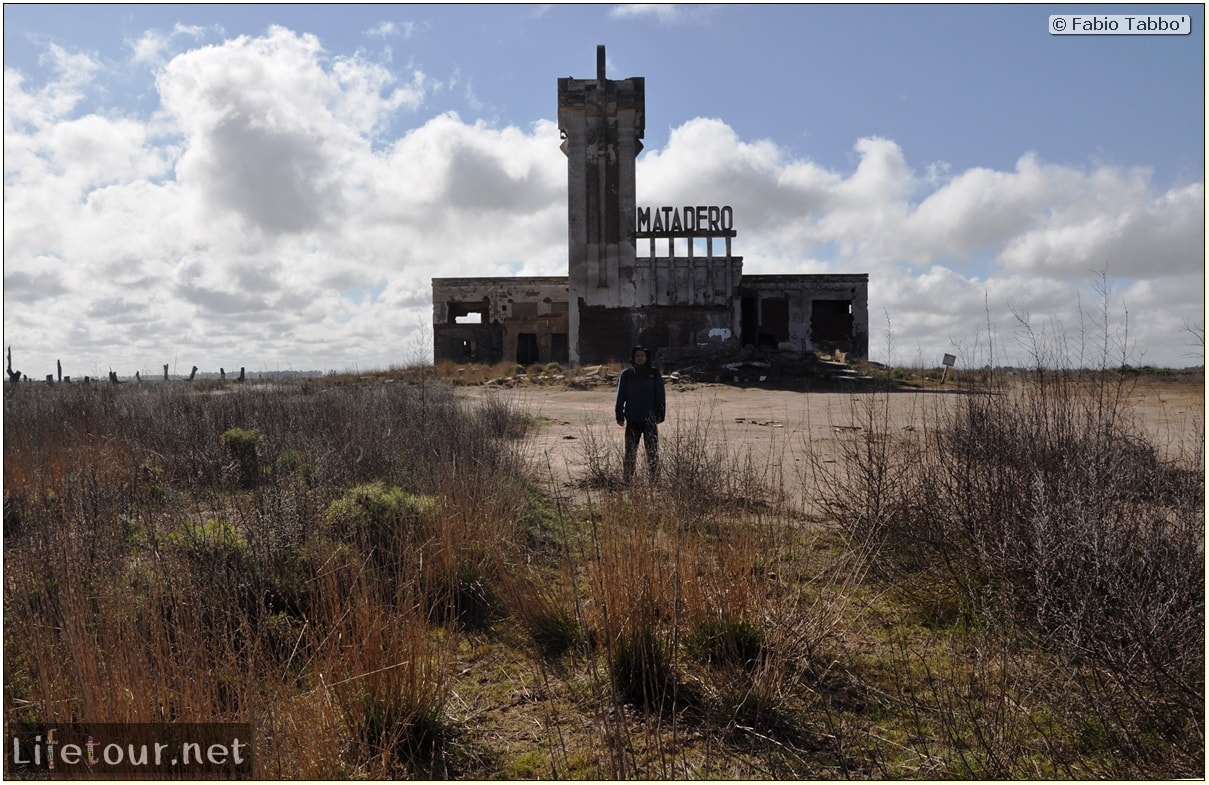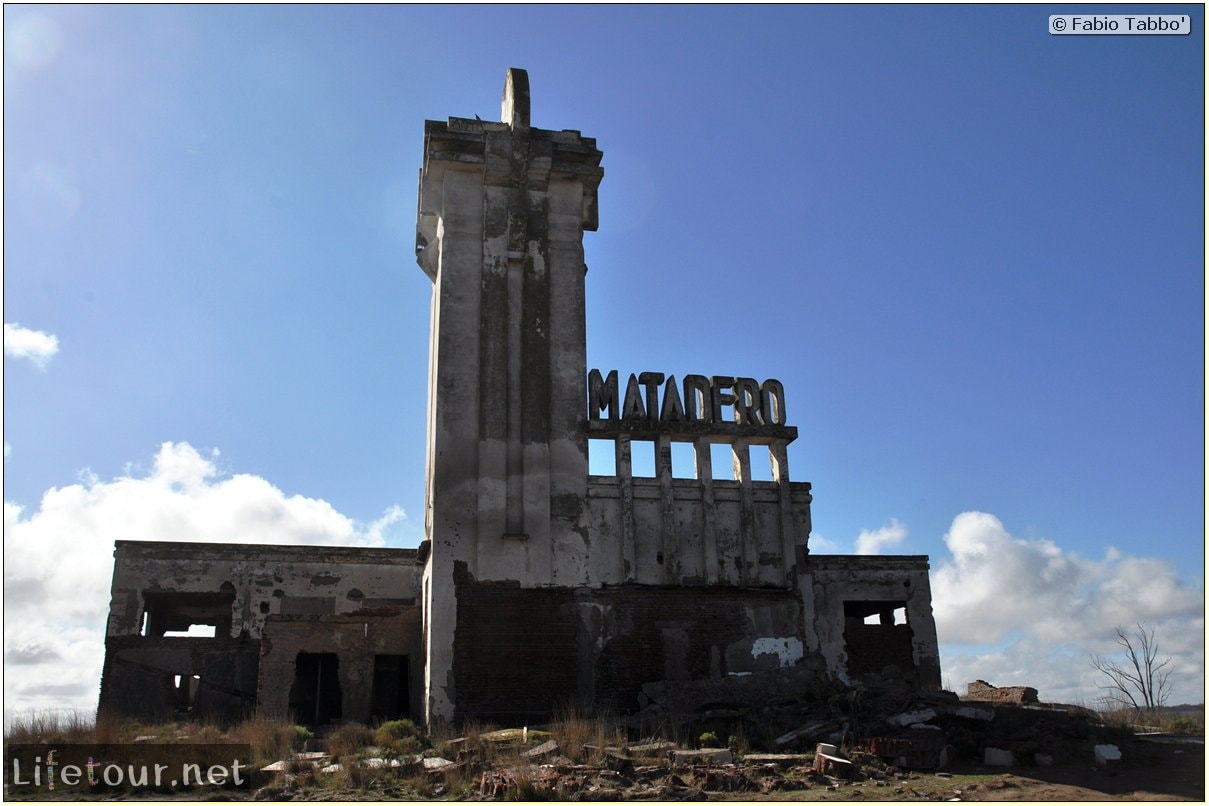 This section is currently under construction.