A railway line linking Epecuen village it to Buenos Aires in the late nineteenth century. It was abandoned when Epecuen lake flooded.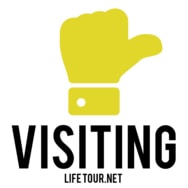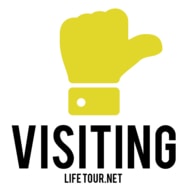 The railway station is the least exciting part of the ghost town, as it has been entirely rebuilt and look like a normal train station. The friendly horses nearby are more interesting.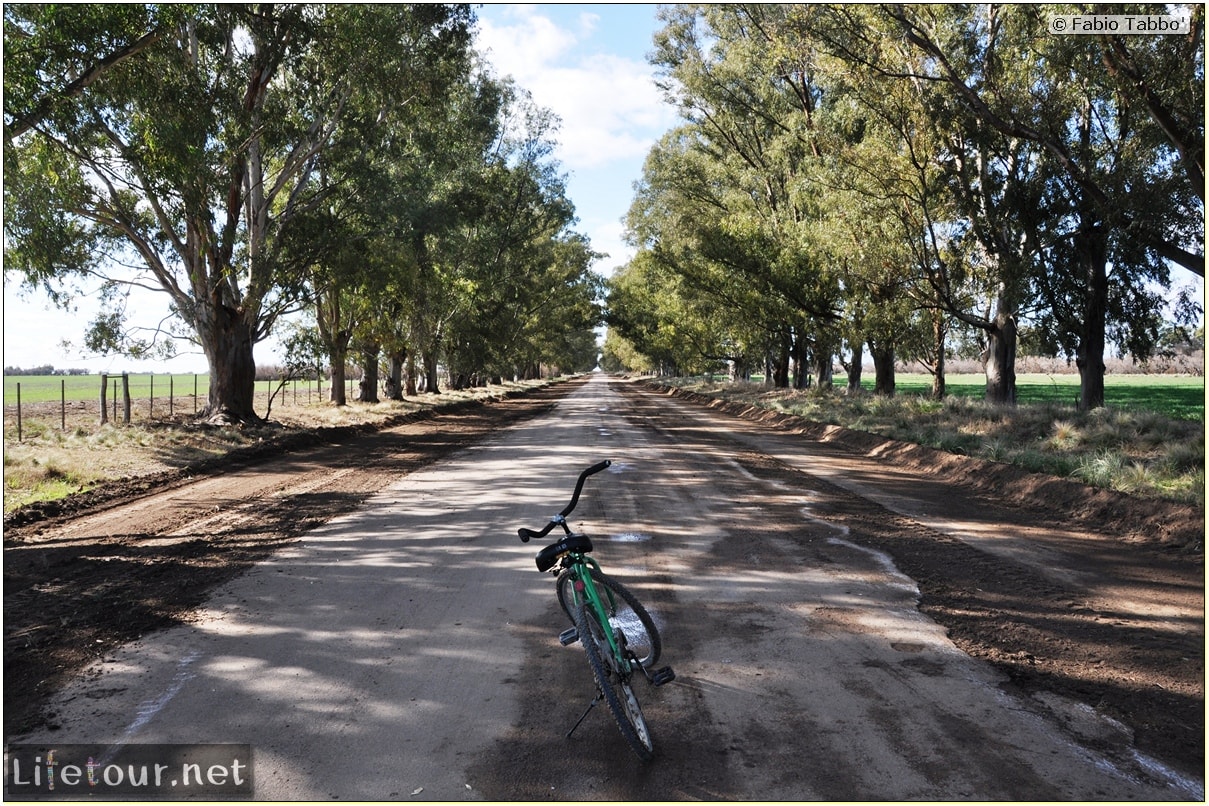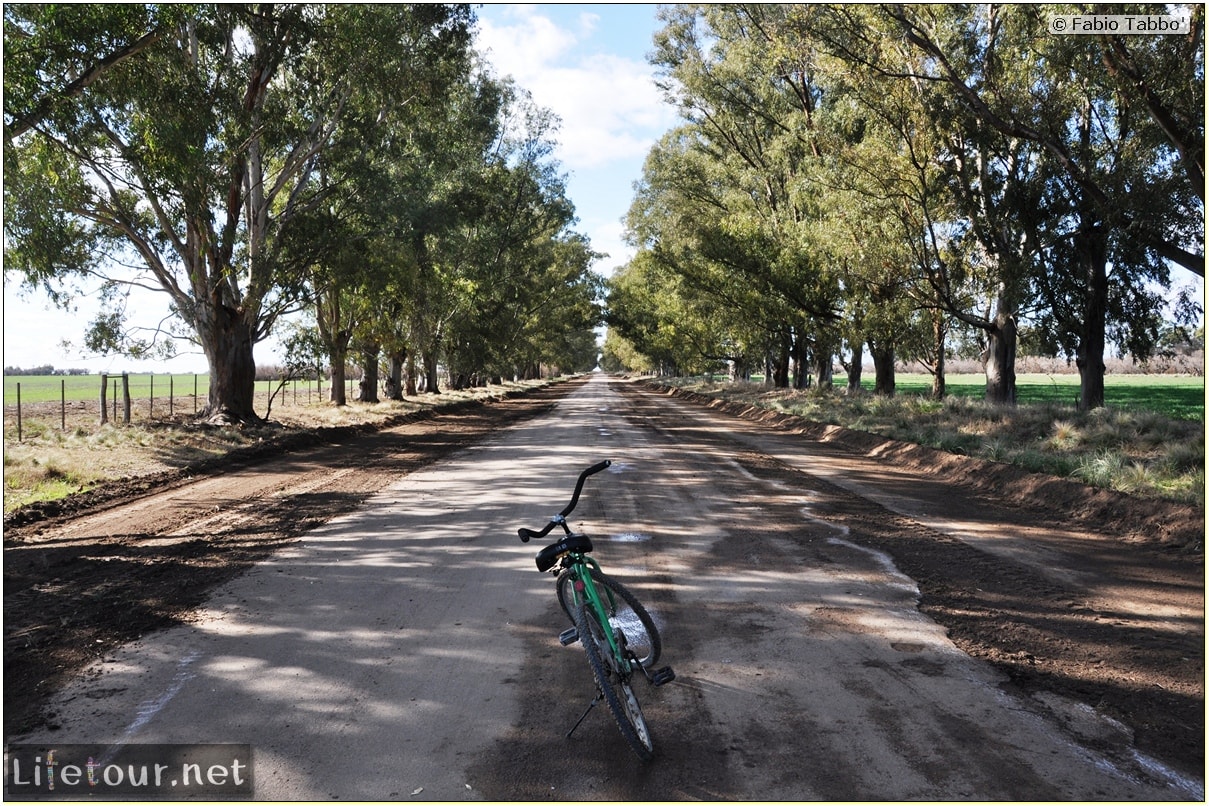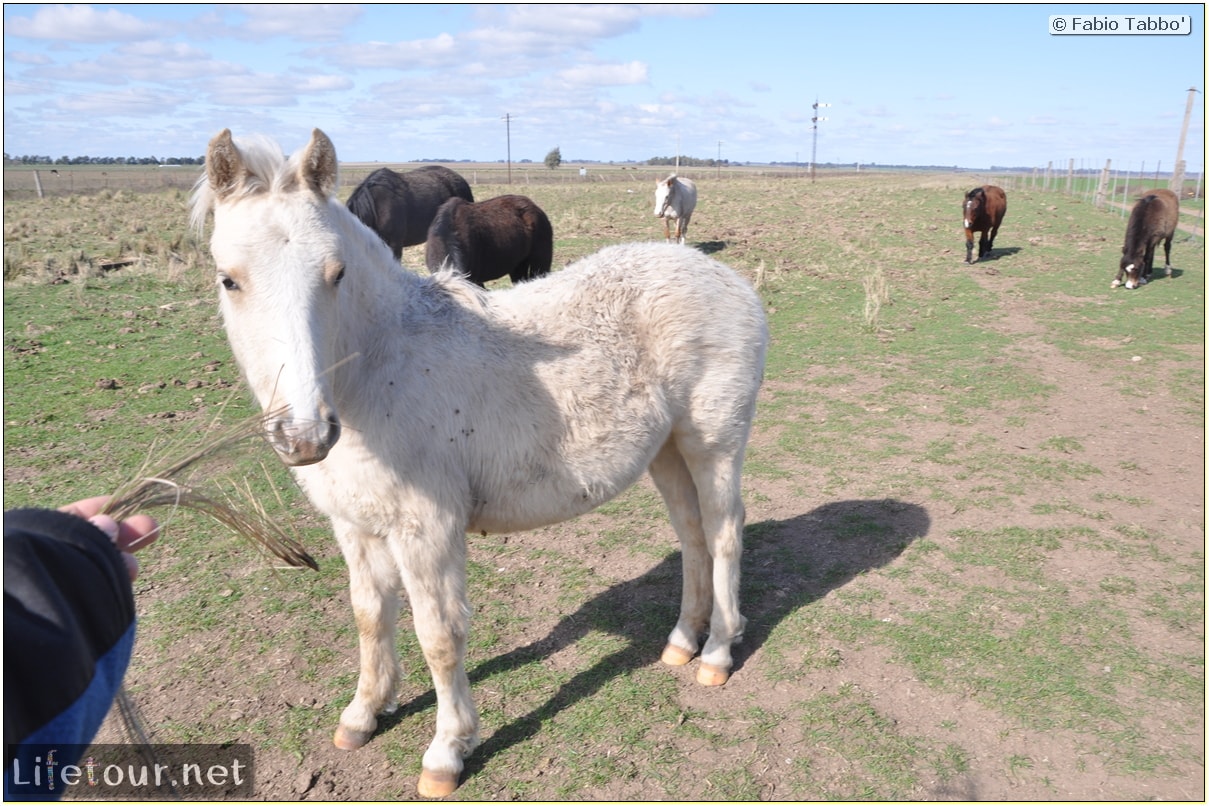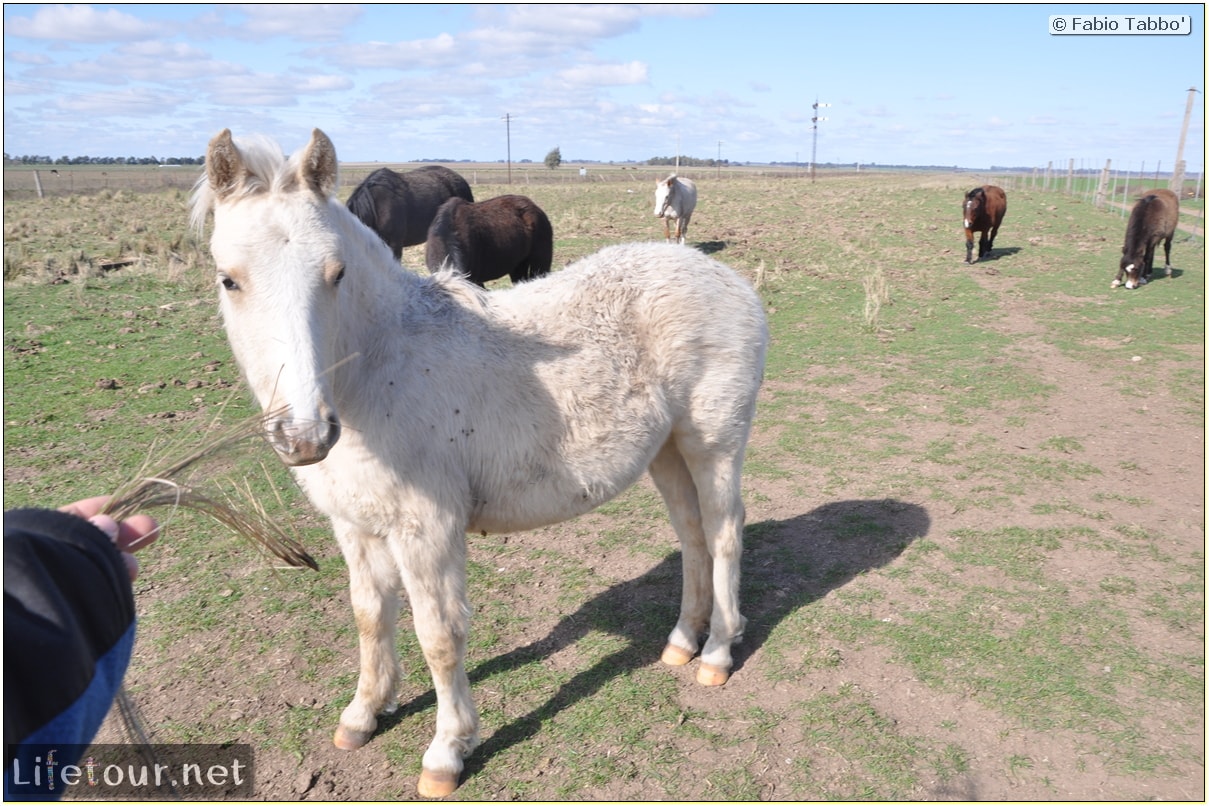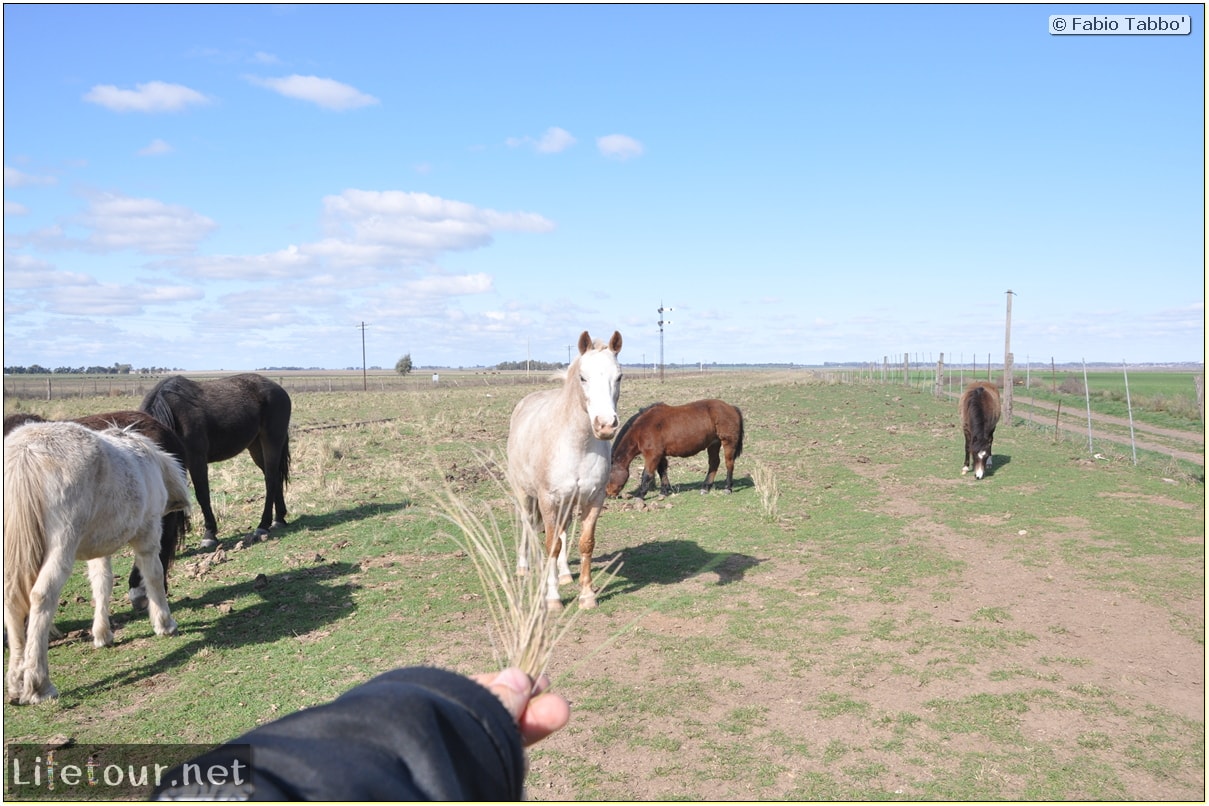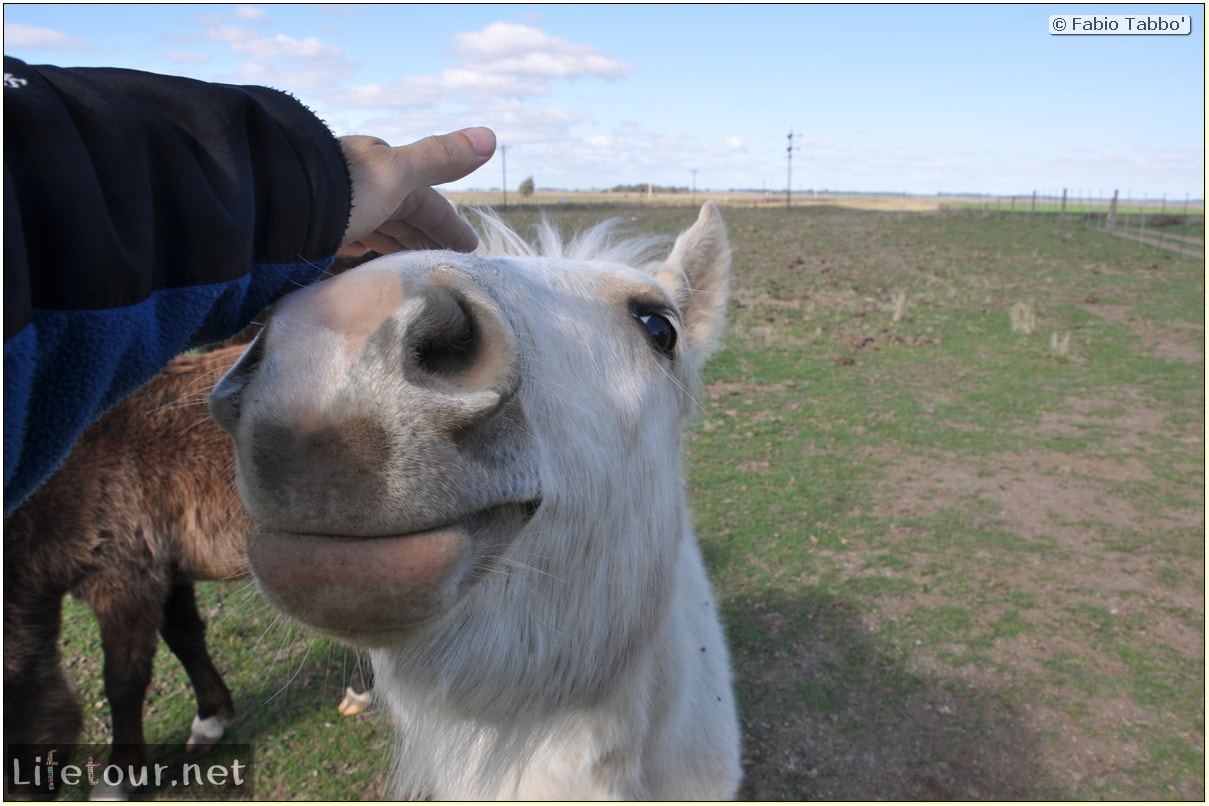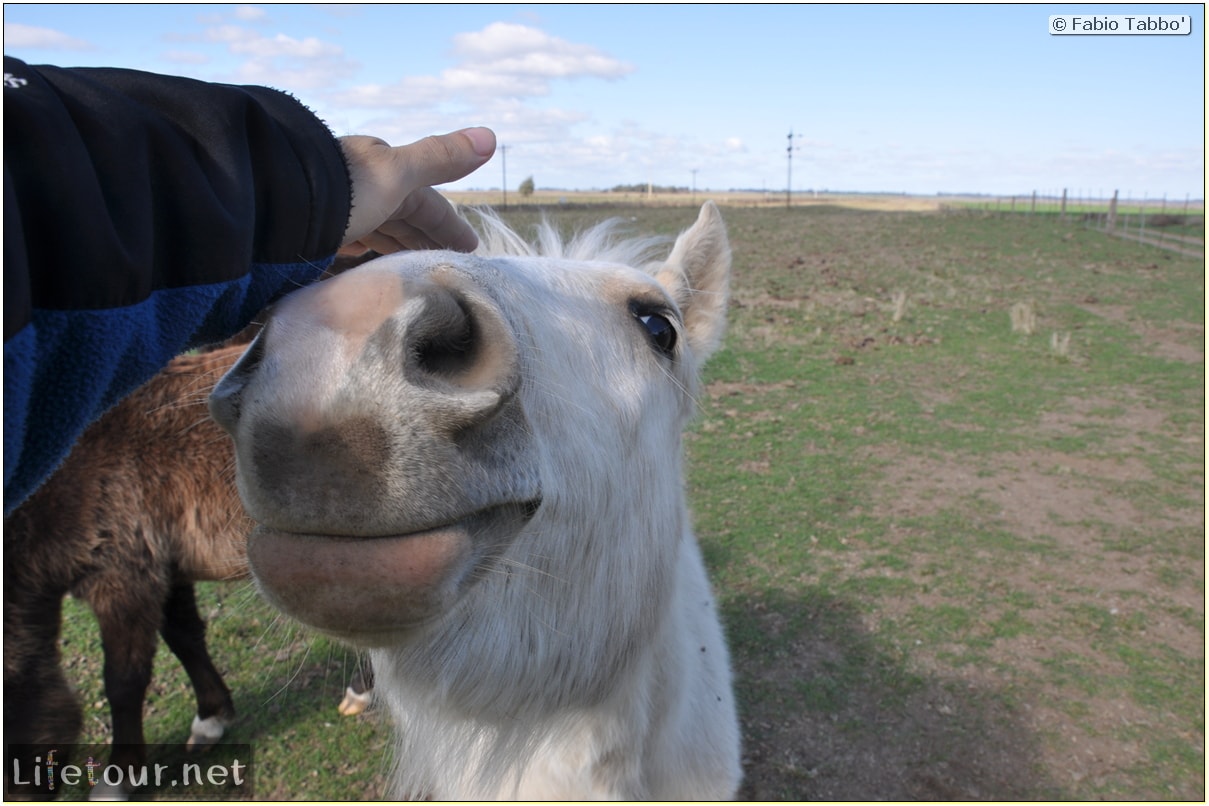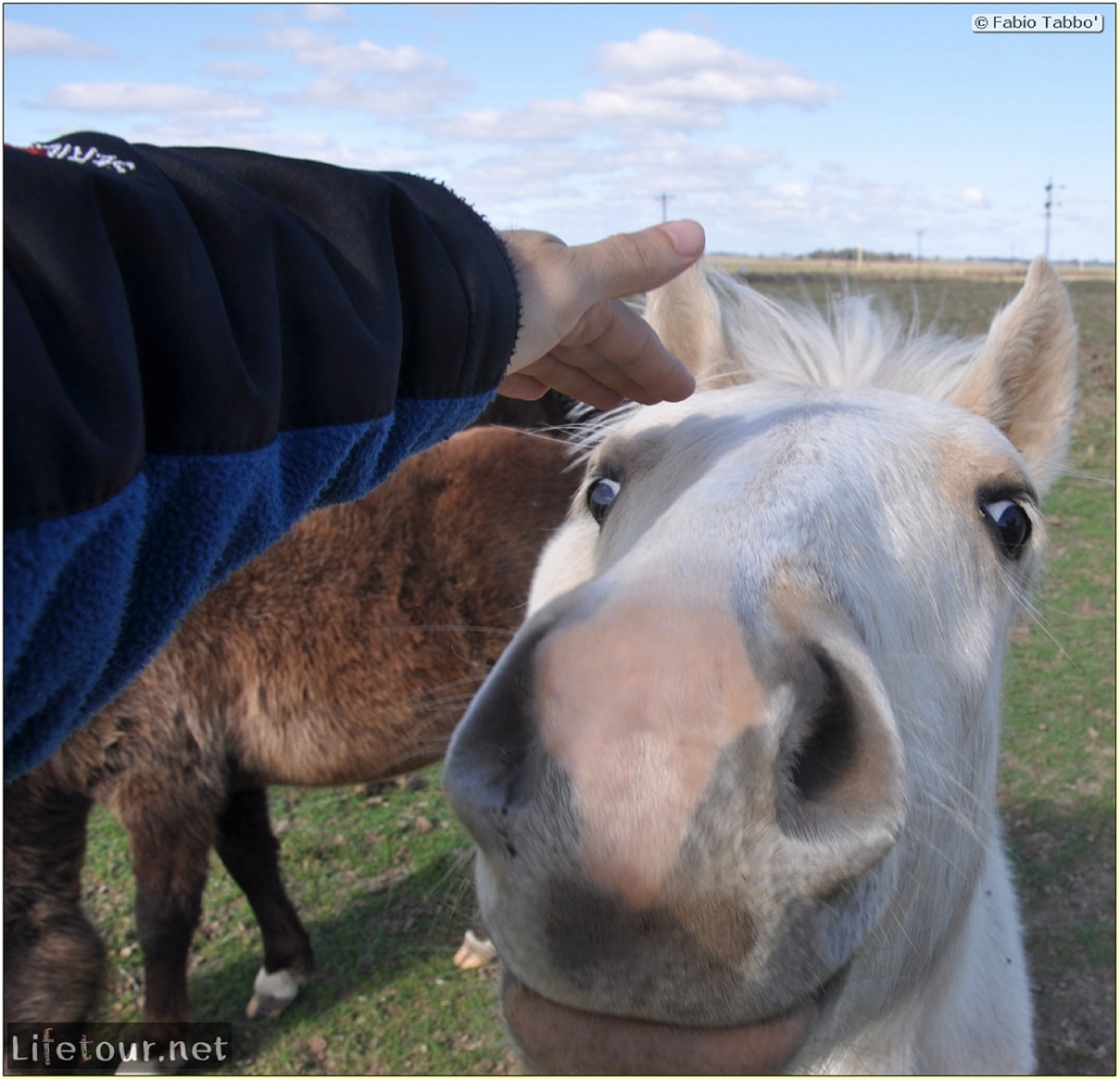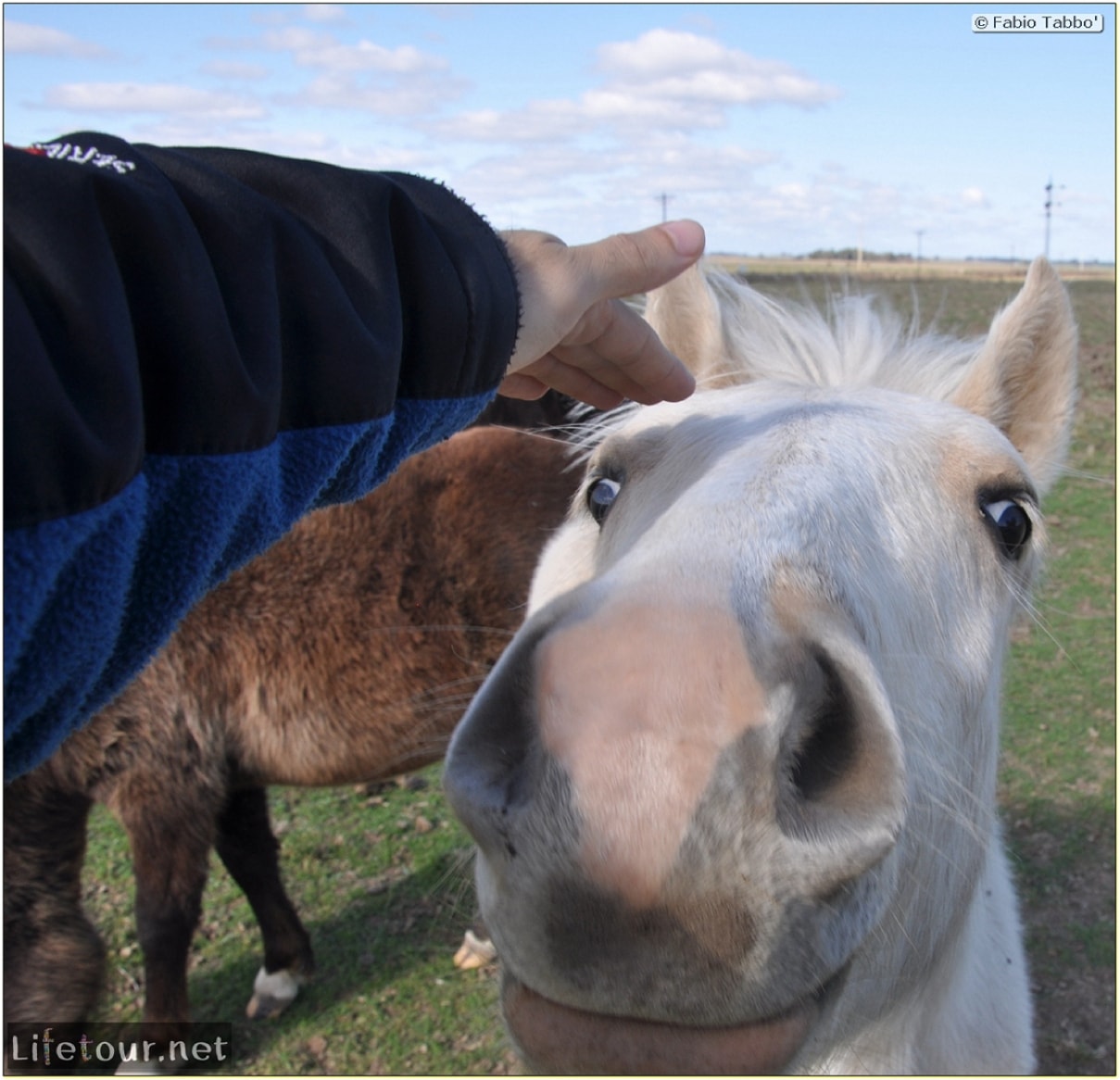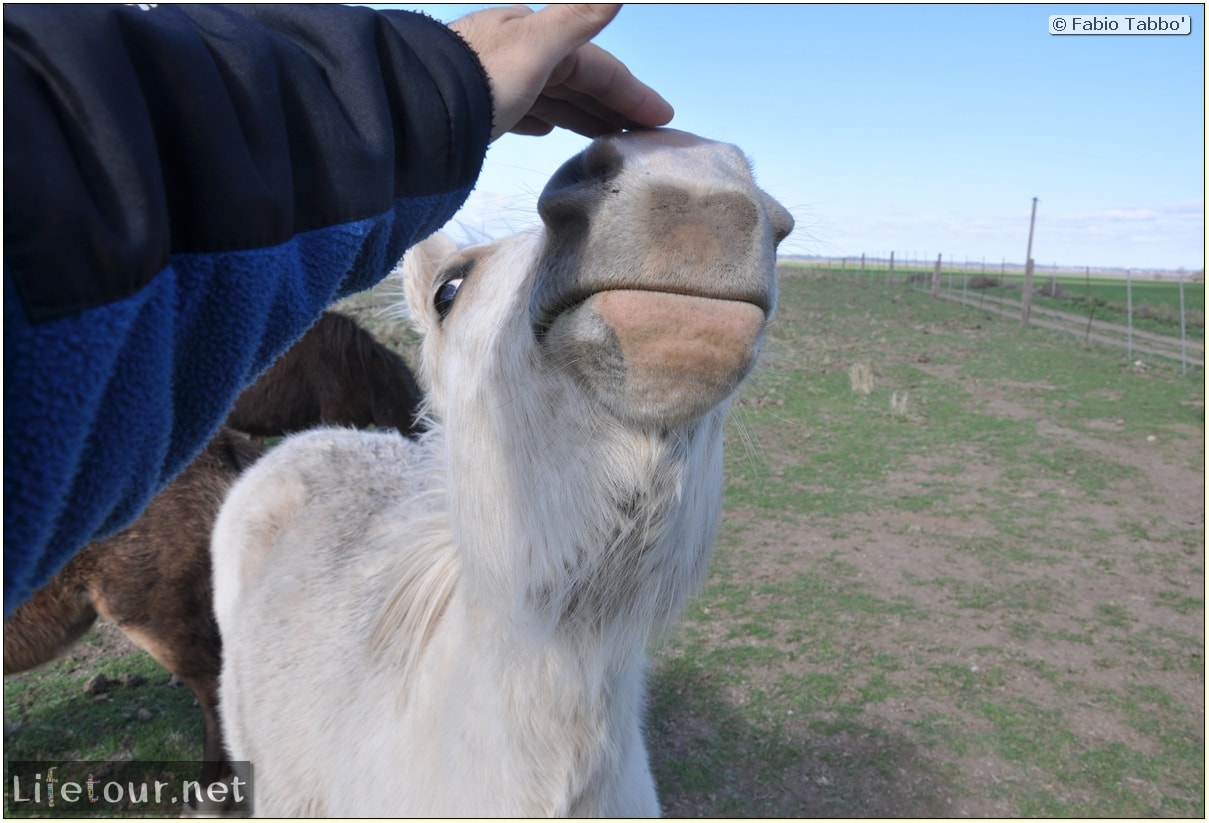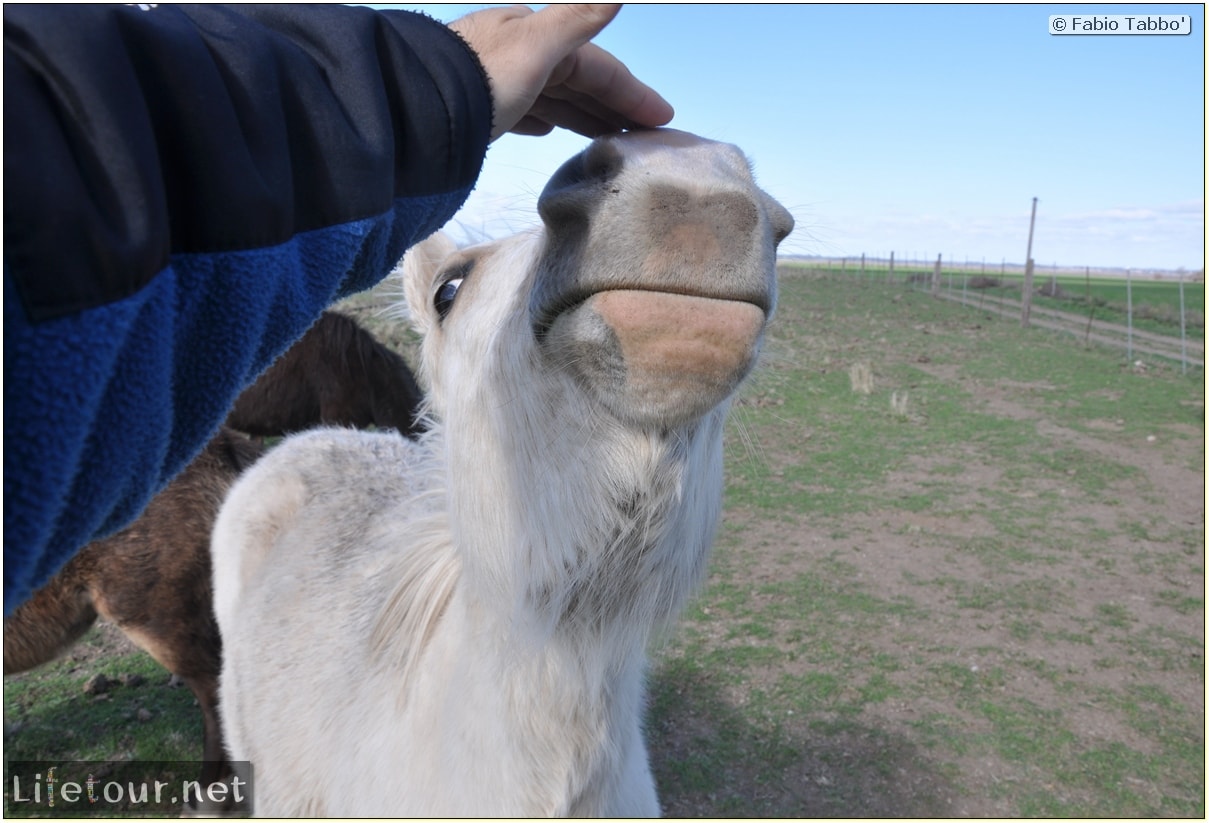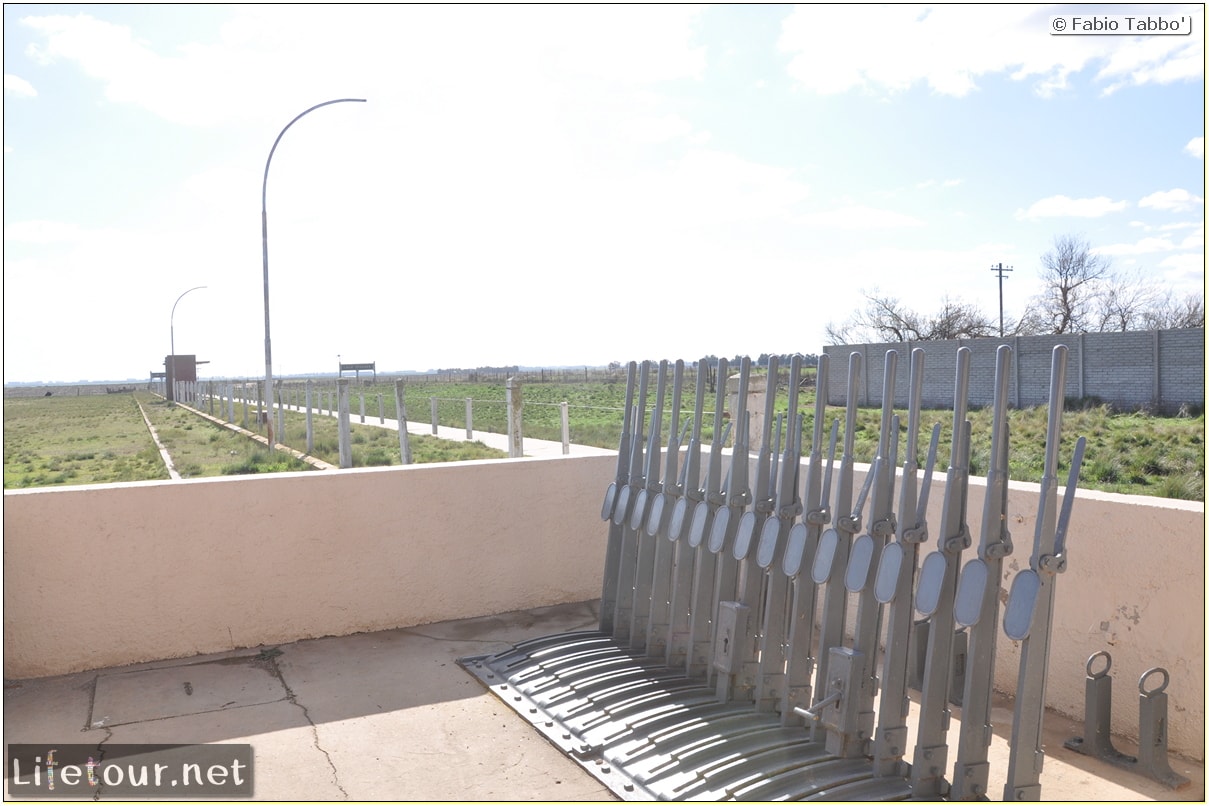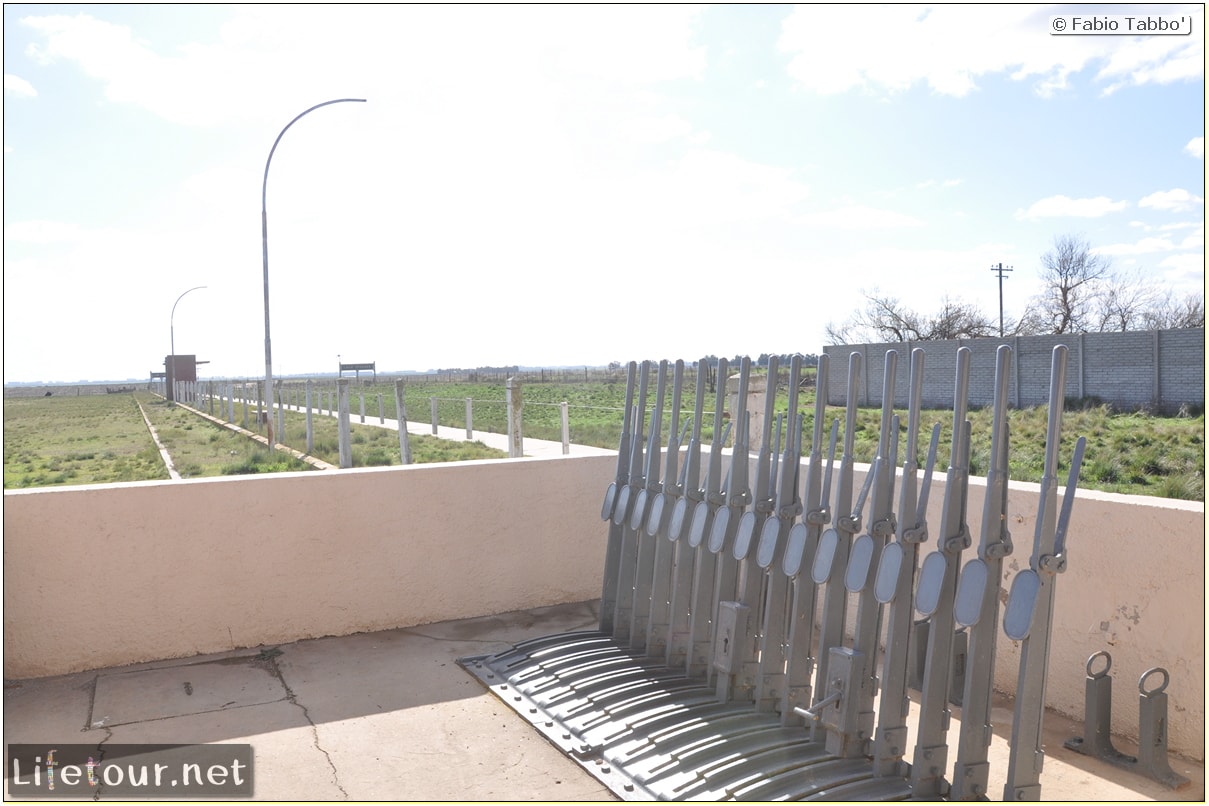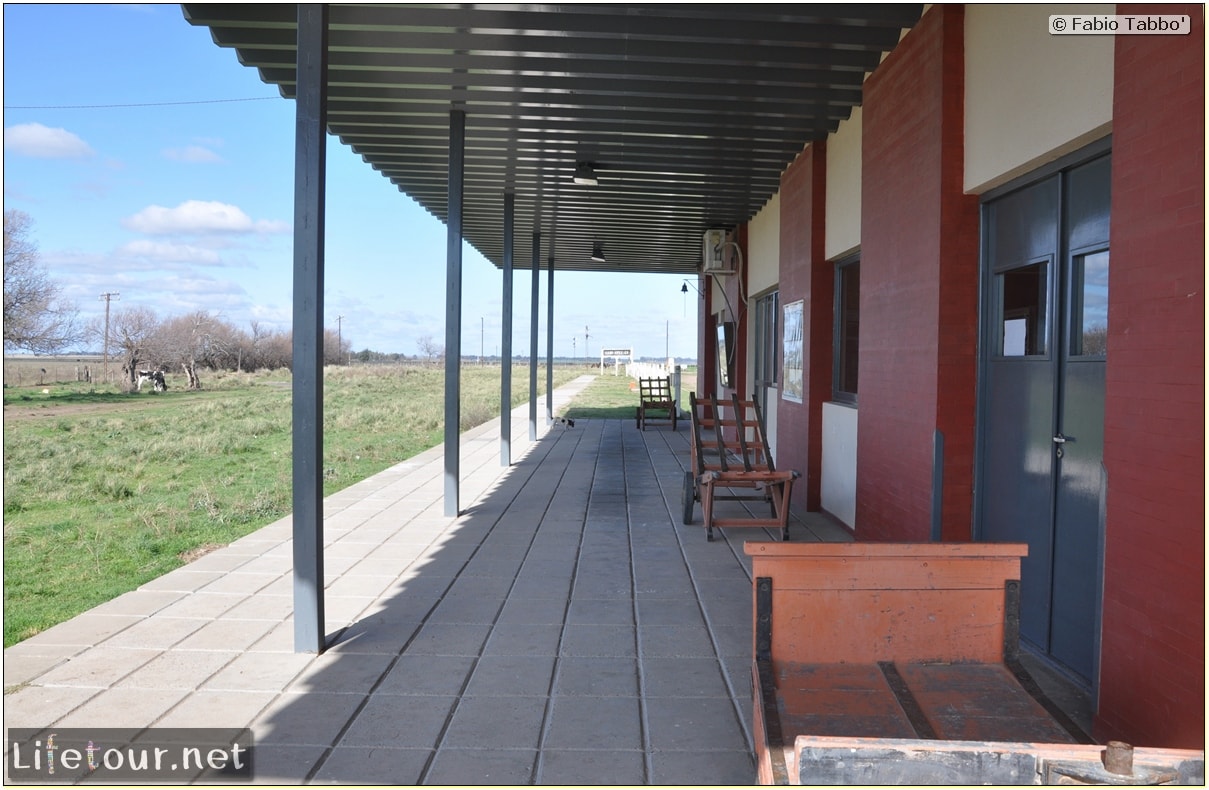 This section is currently under construction.