There are two trekking tours, a "mini-trekking" consisting of a short walk of about an hour and a half, and a "big ice" version, which is usually about five hours.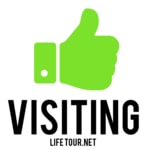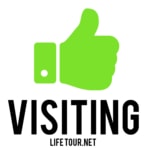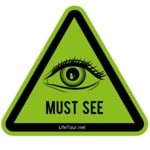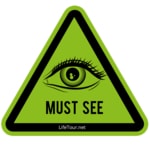 You can do a small trek or a longer trek: I chose the longest one but honestly there is not much difference, as the (fantastic) landscapes are pretty much the same.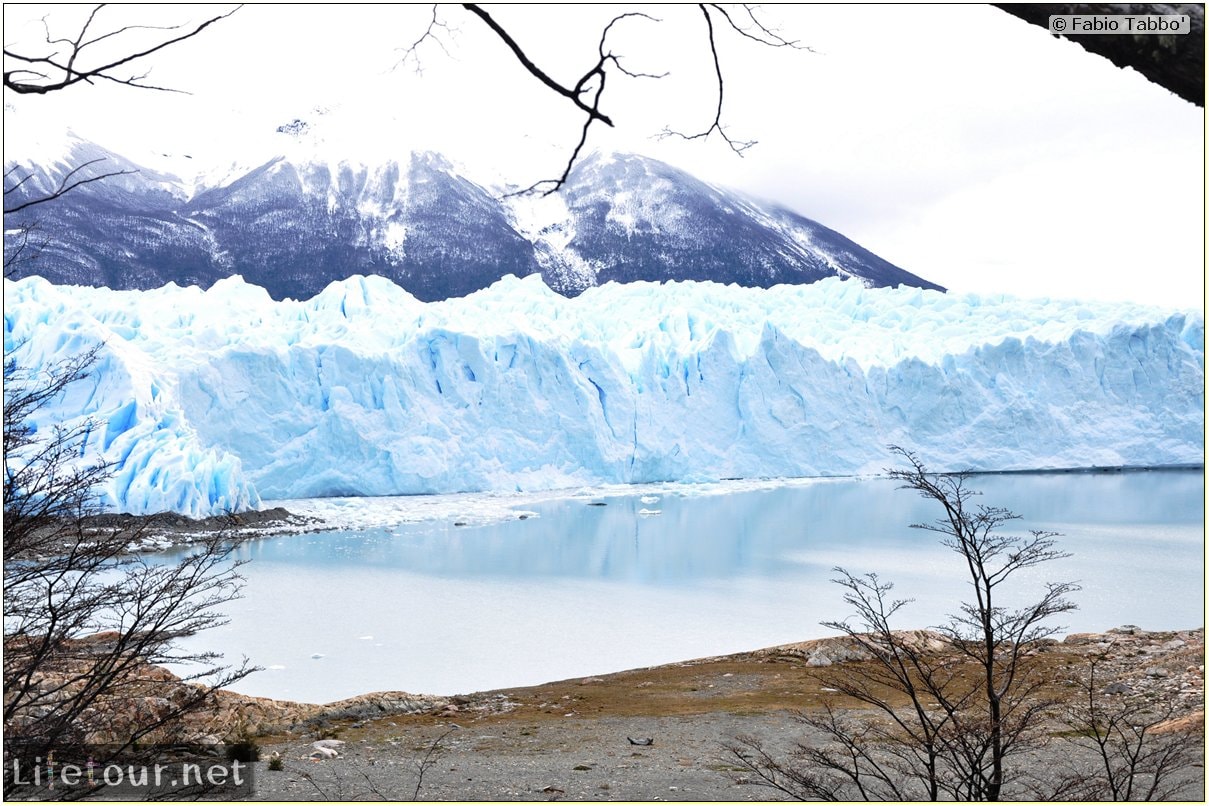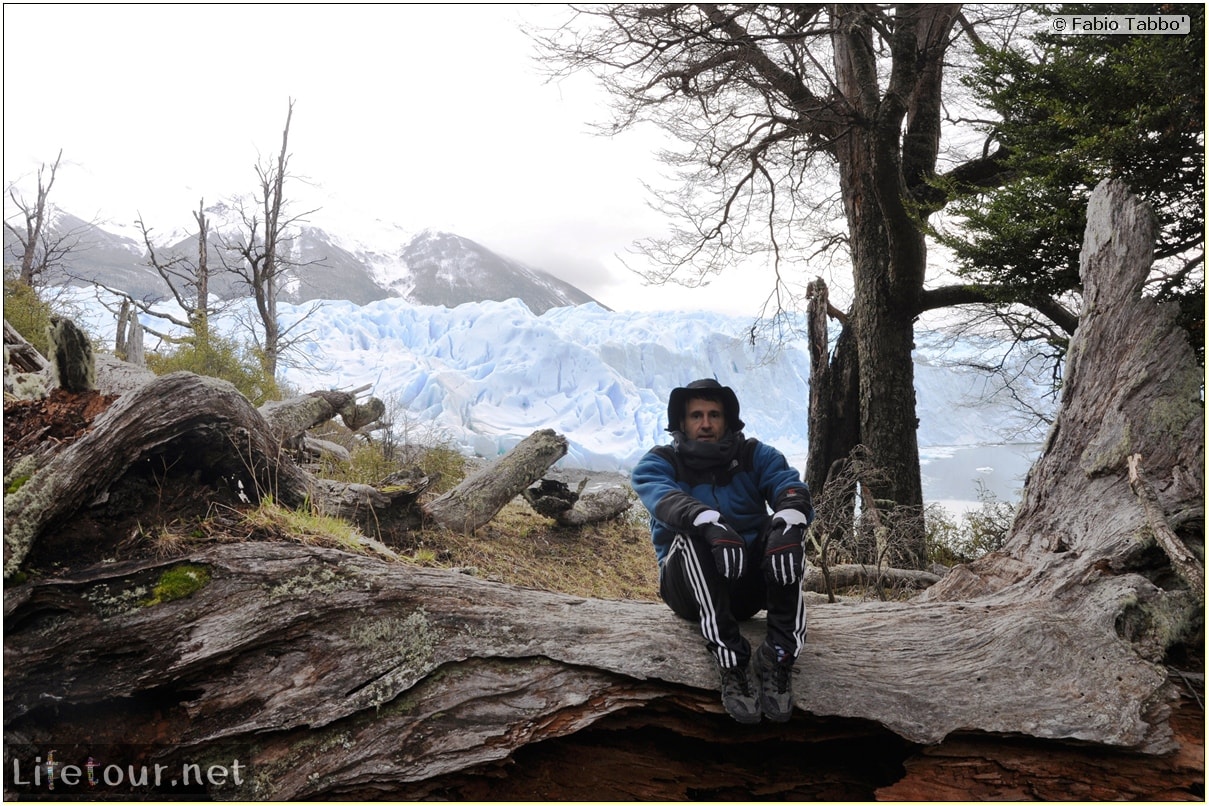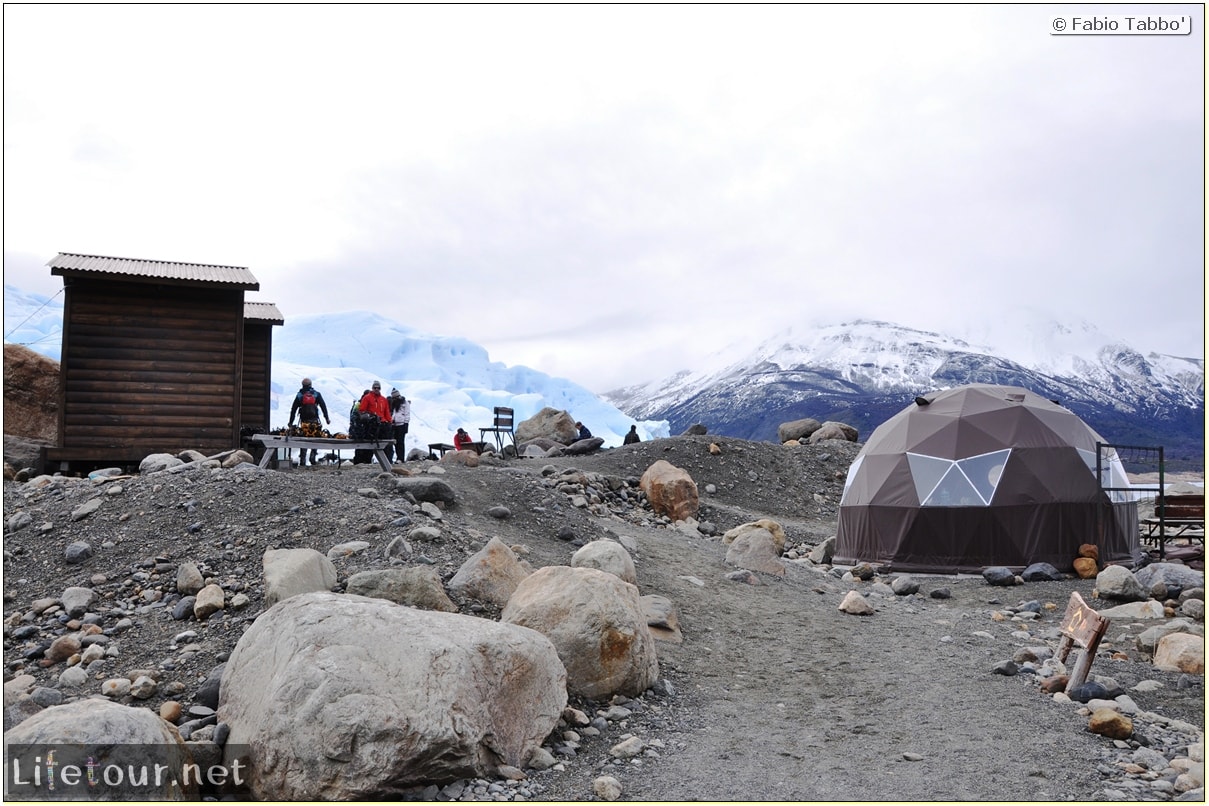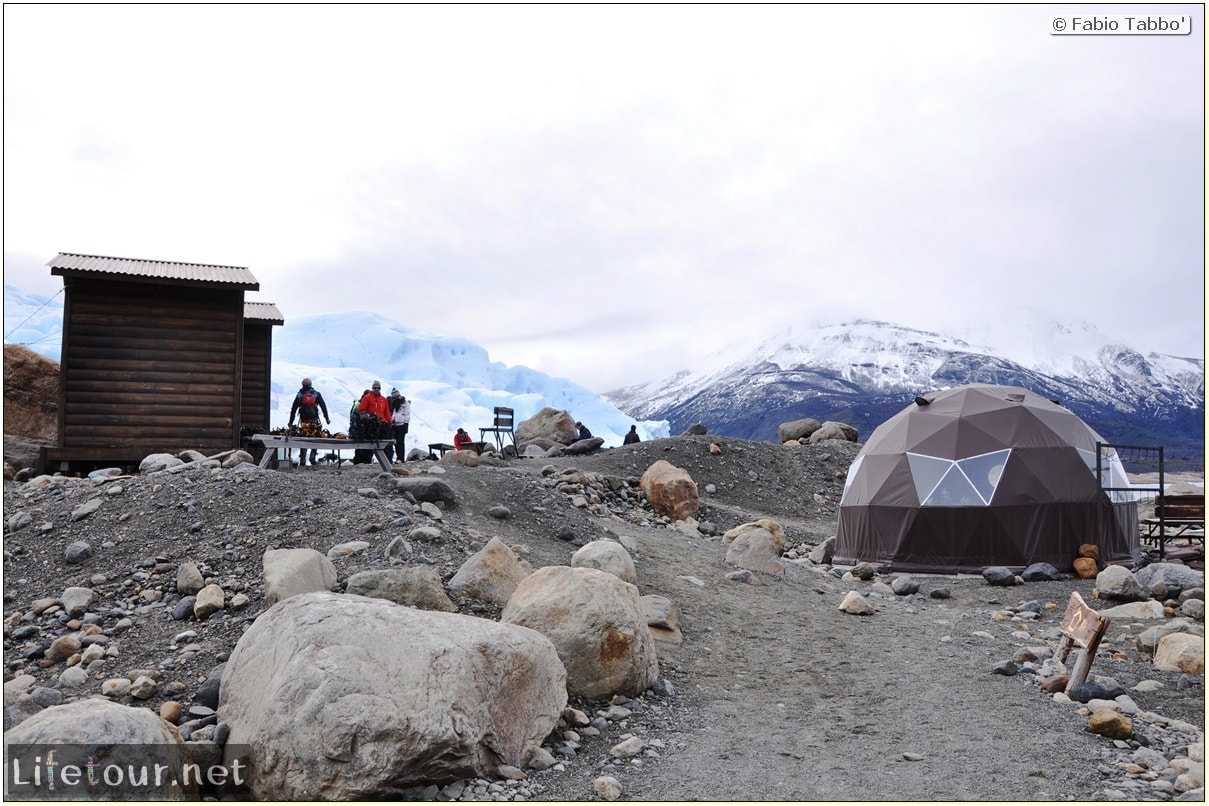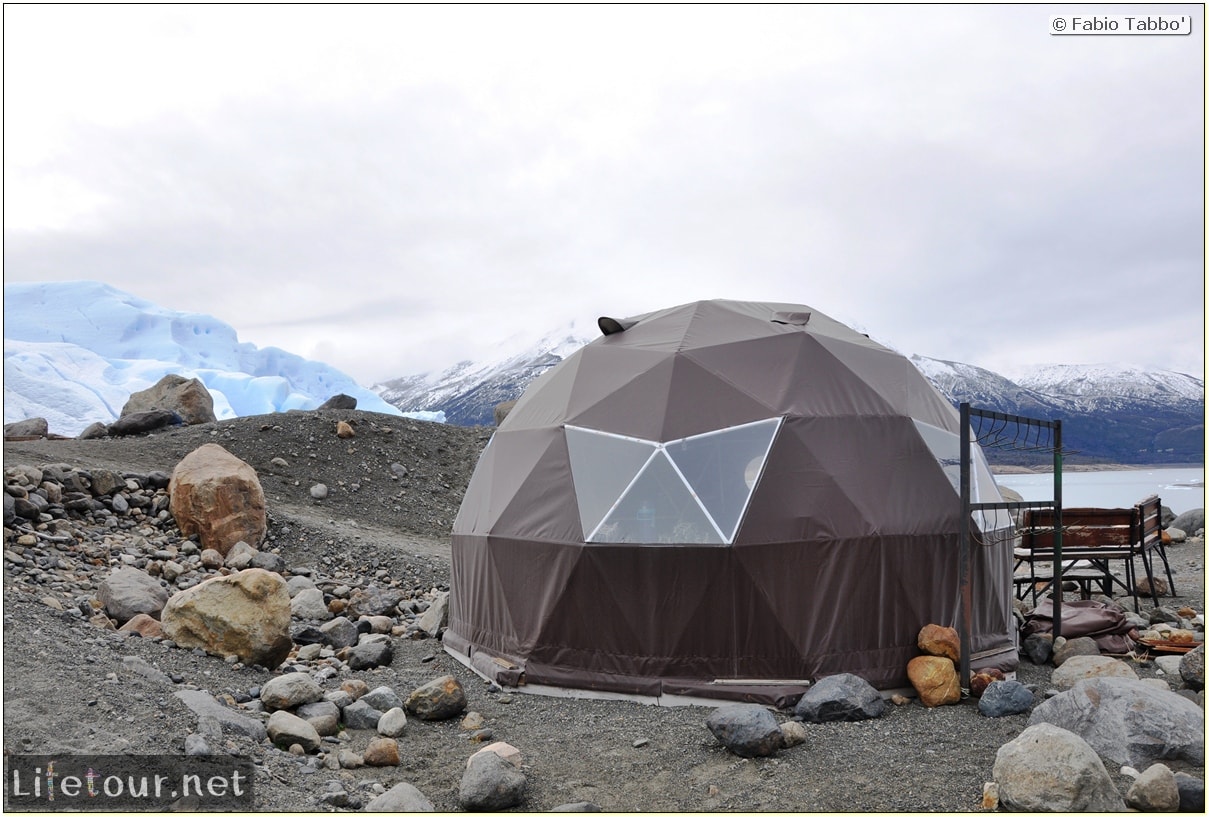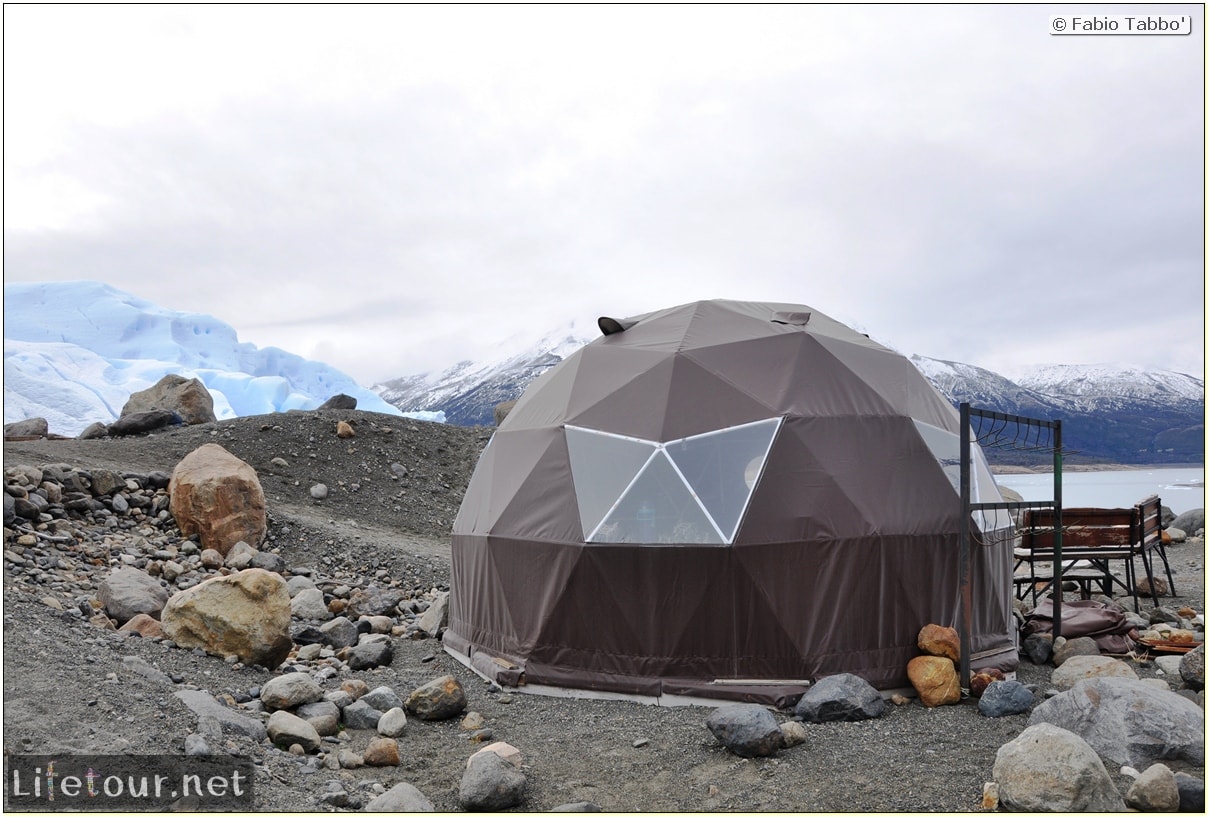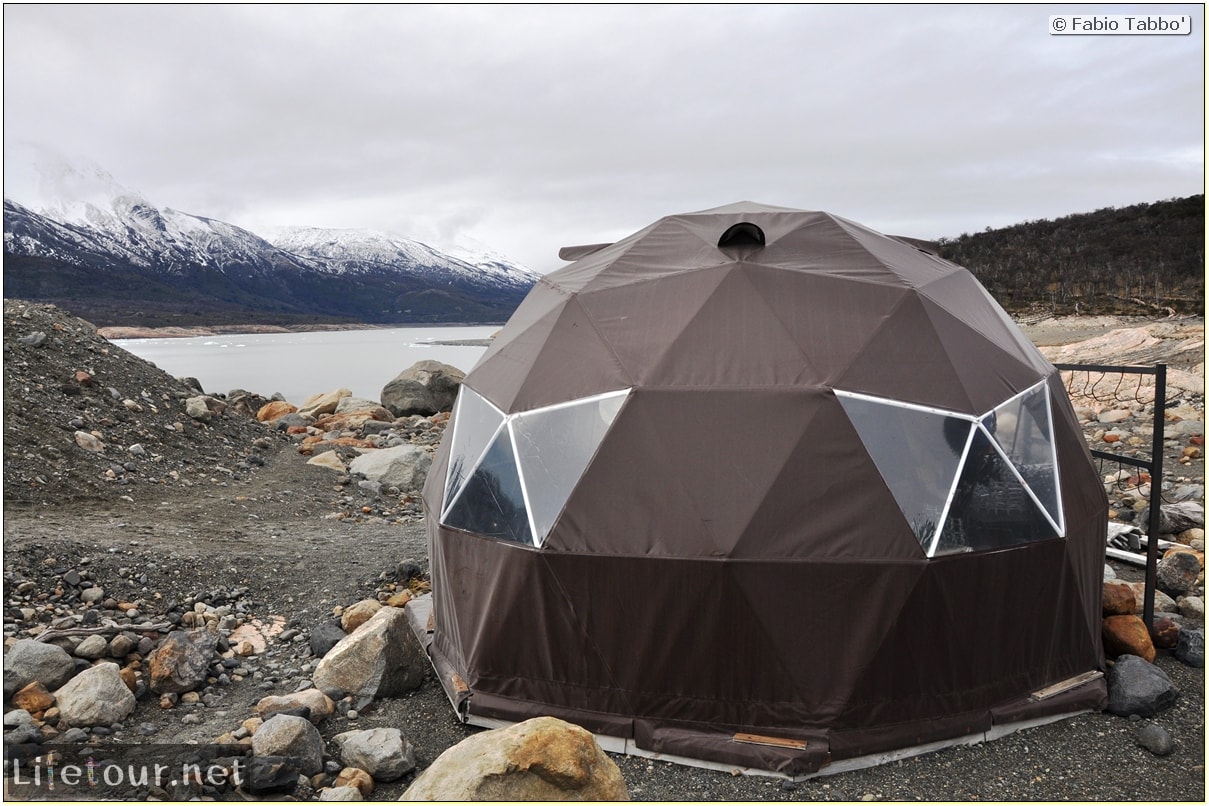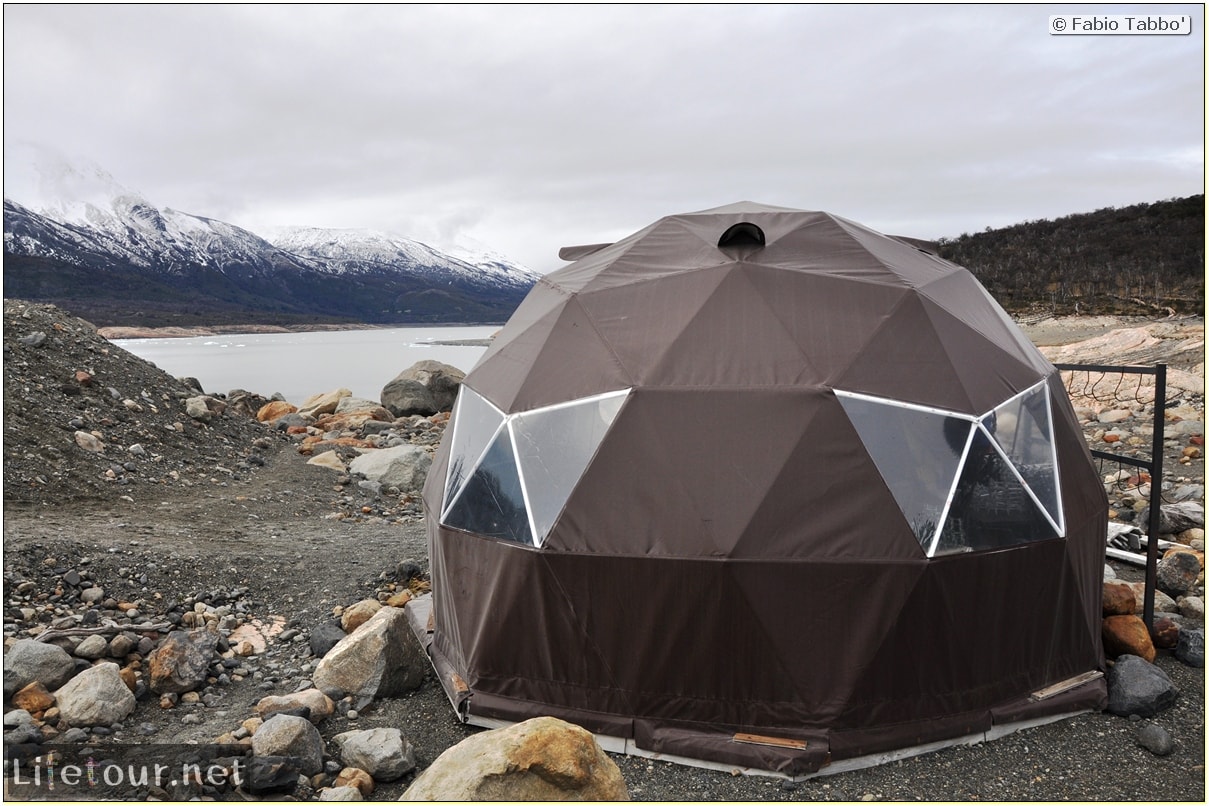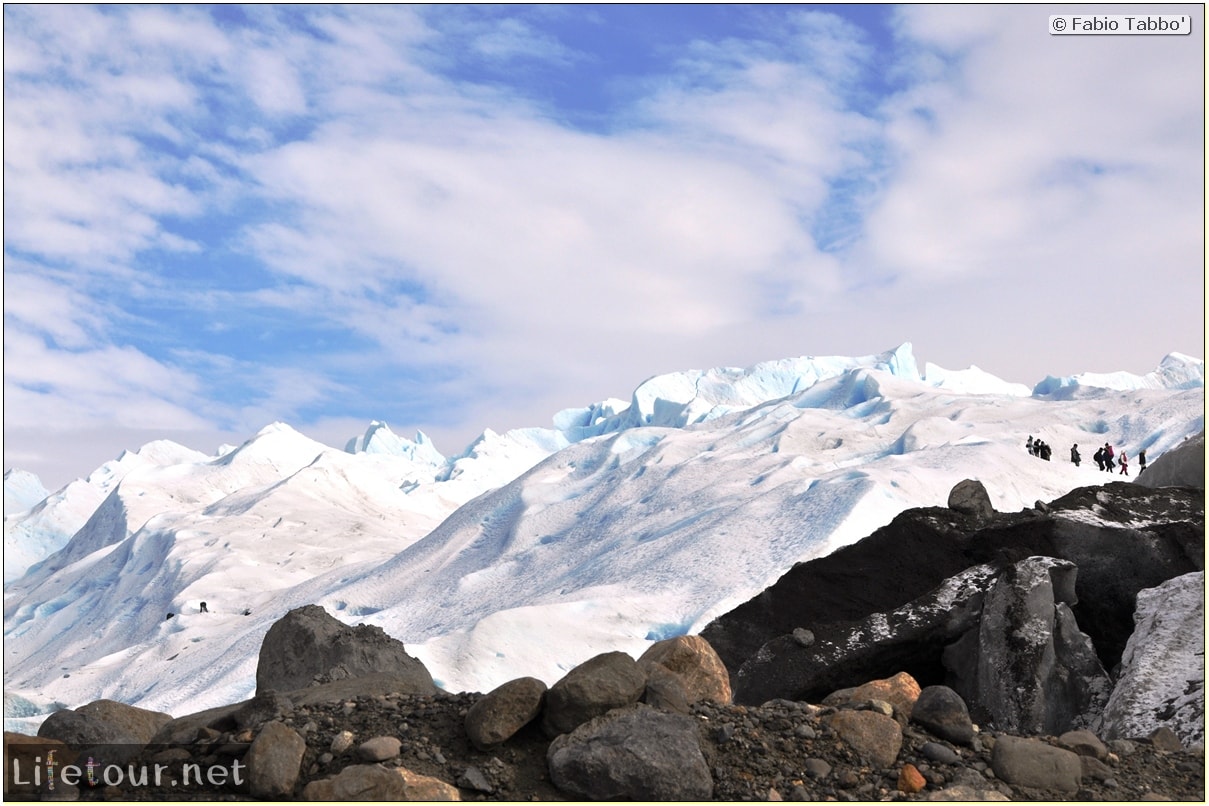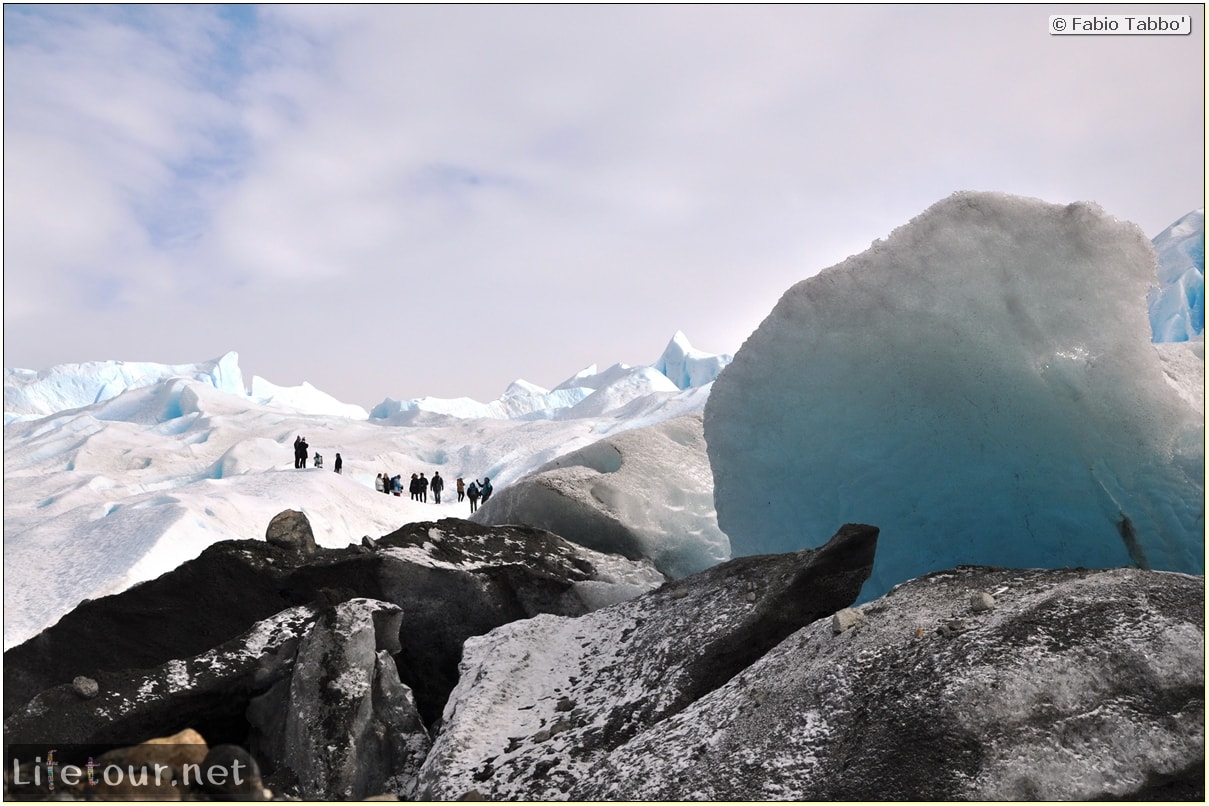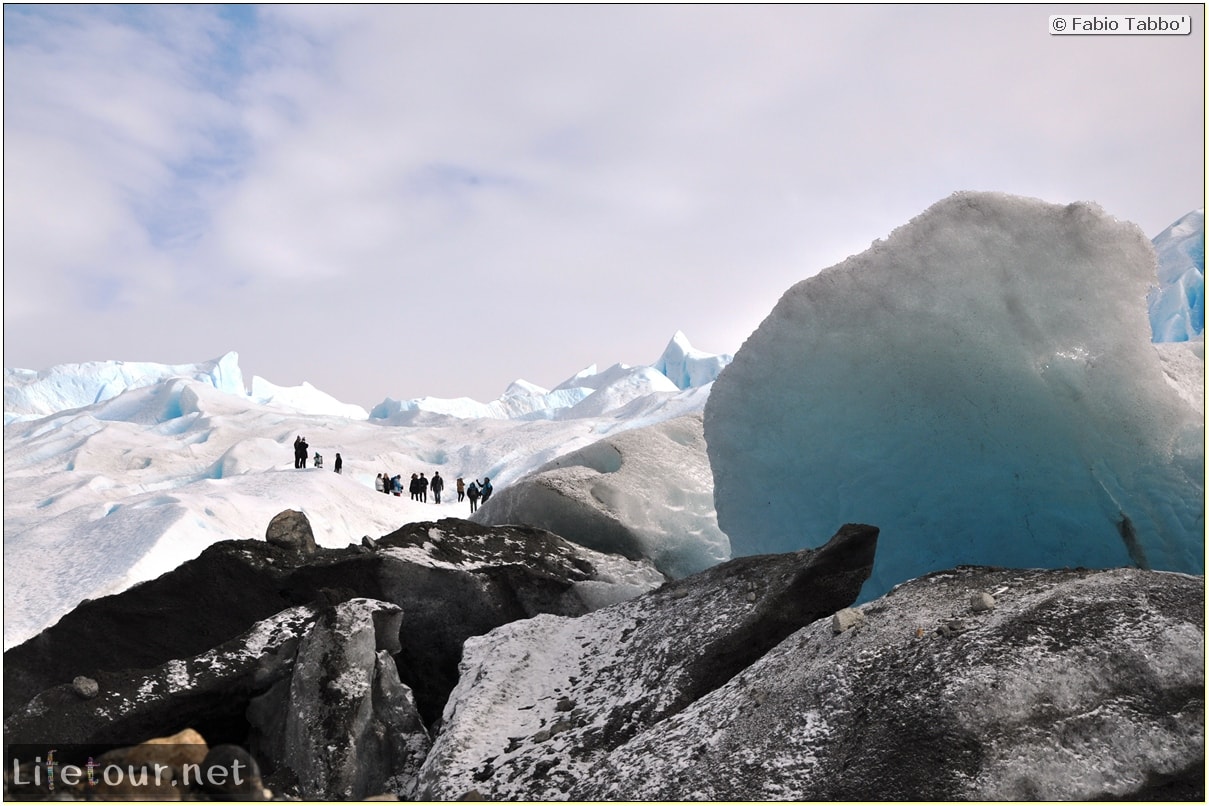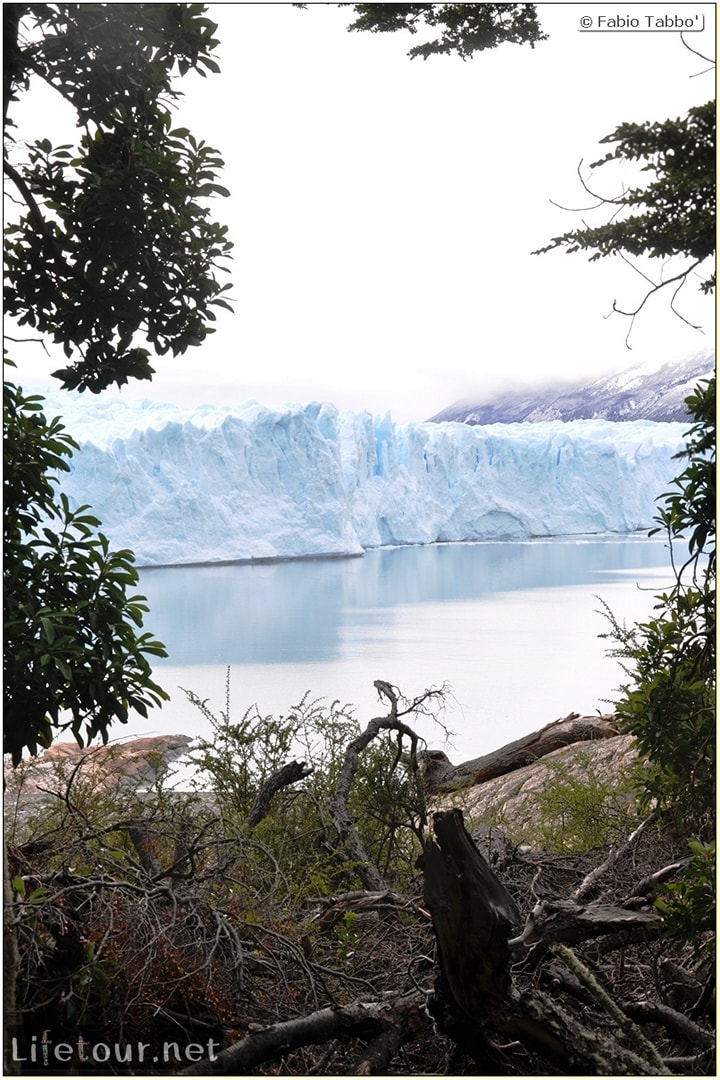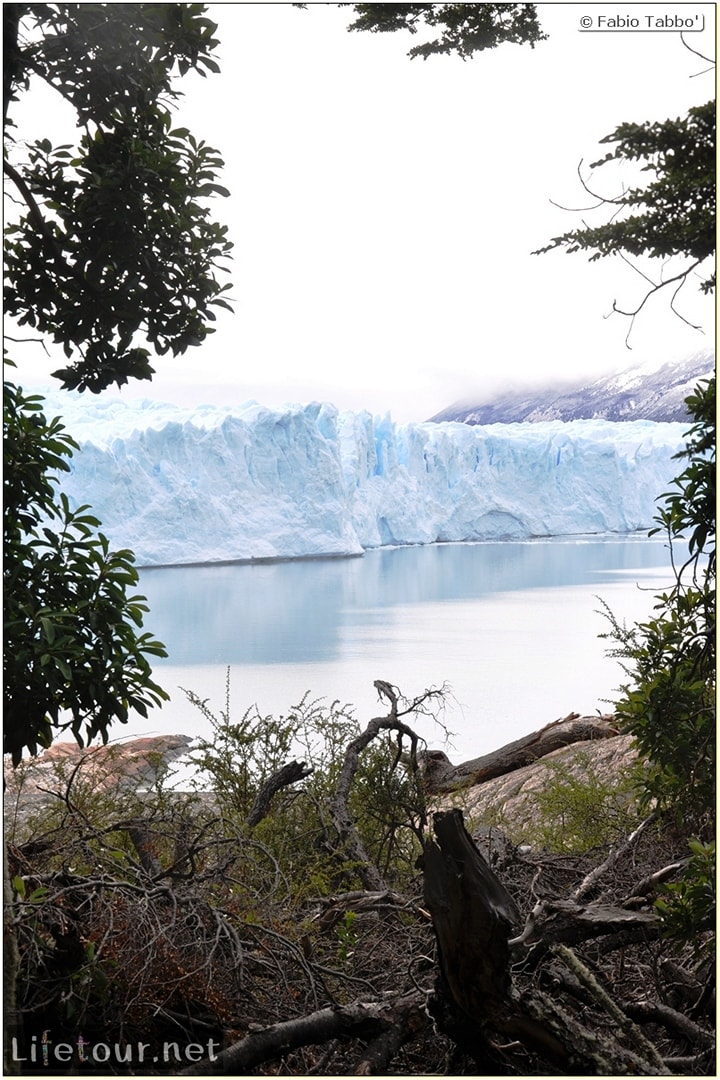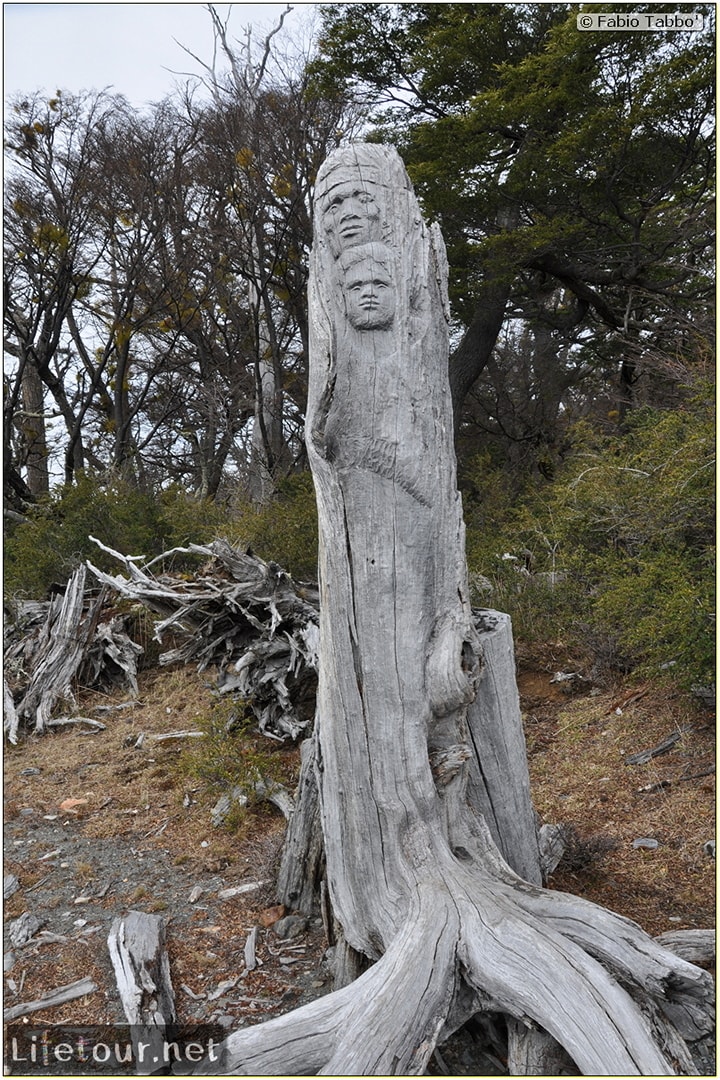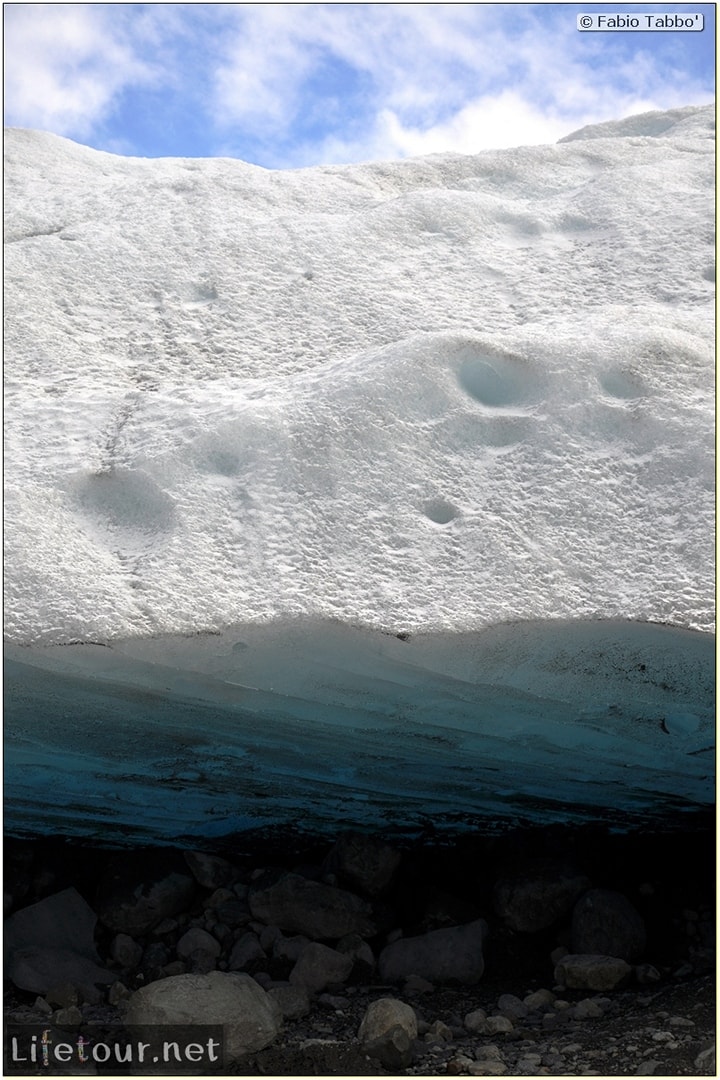 This section is currently under construction.