At the end of the glacier climbing, a celebratory "whisky on ice" party!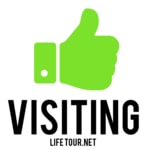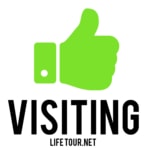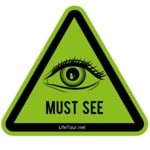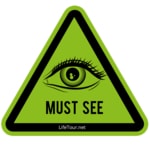 At the end of the trekking (which is not particularly challenging), the reward: chocolate cookies and whisky on ice, of course carved from the glacier. I don't drink but it is a (n)ice touch!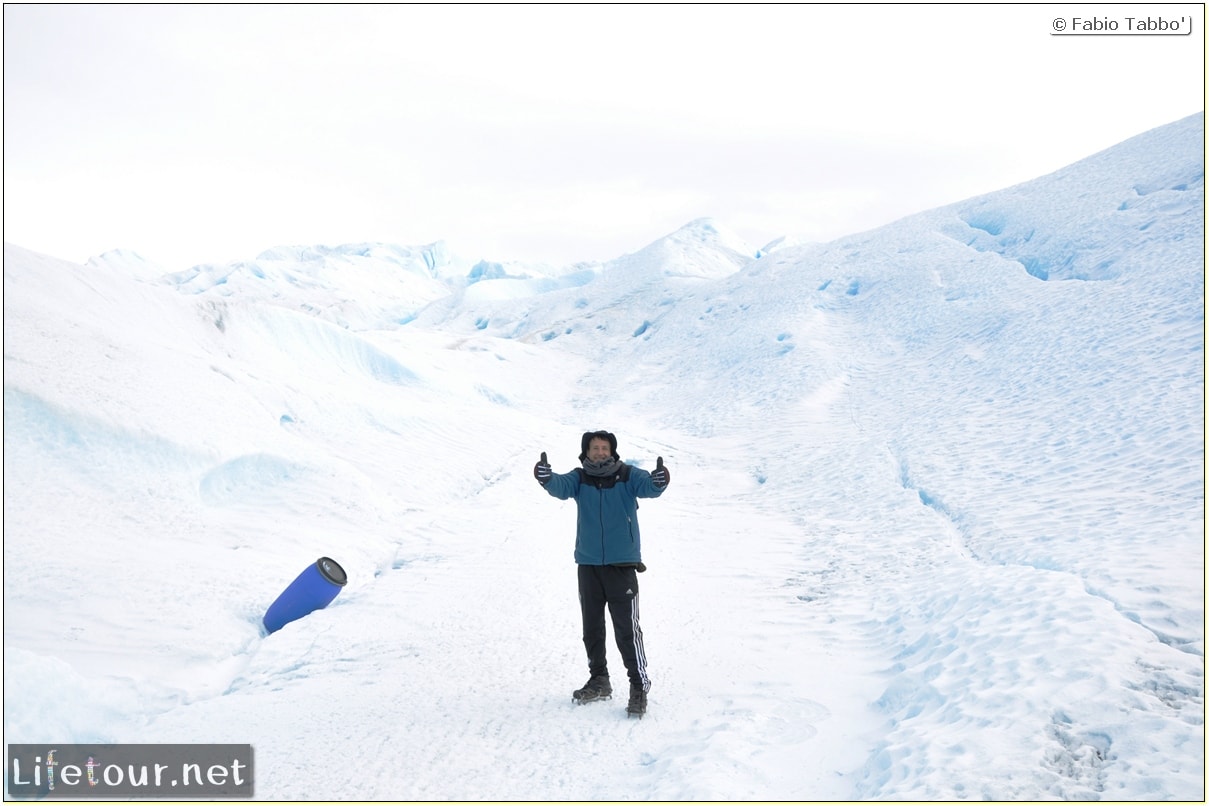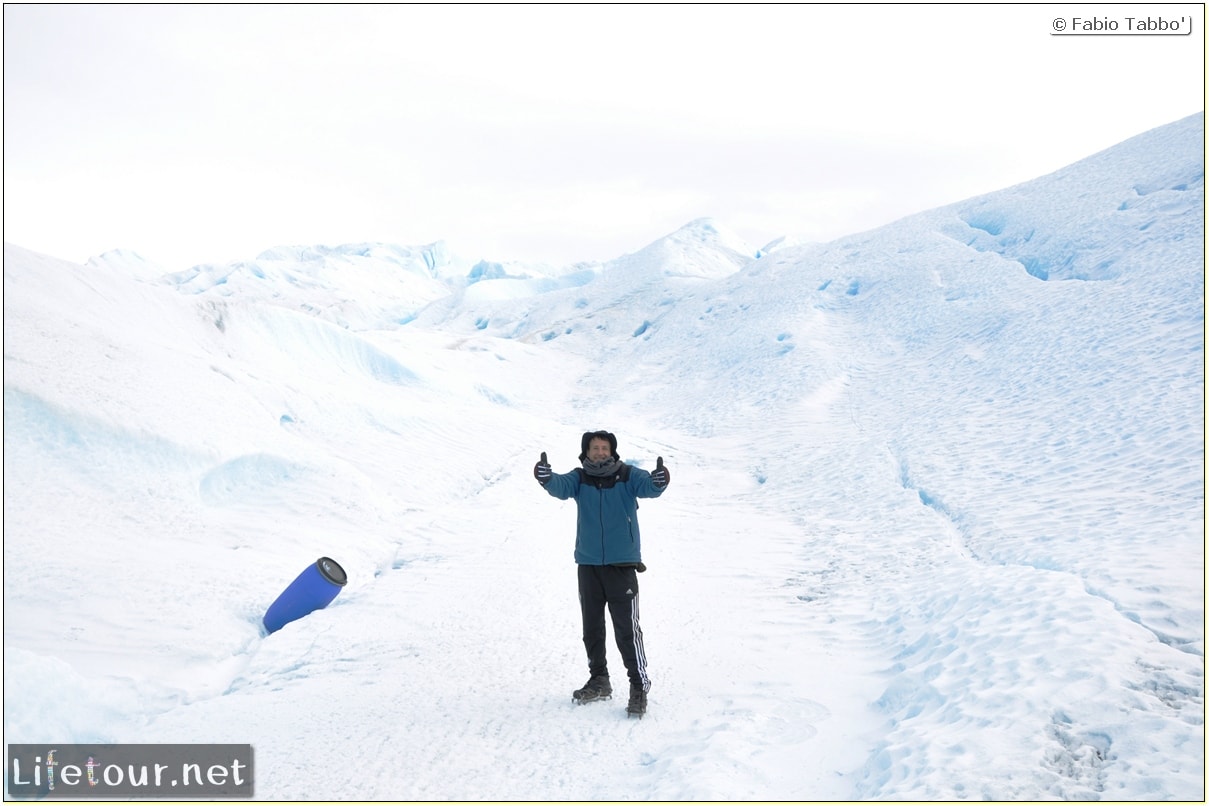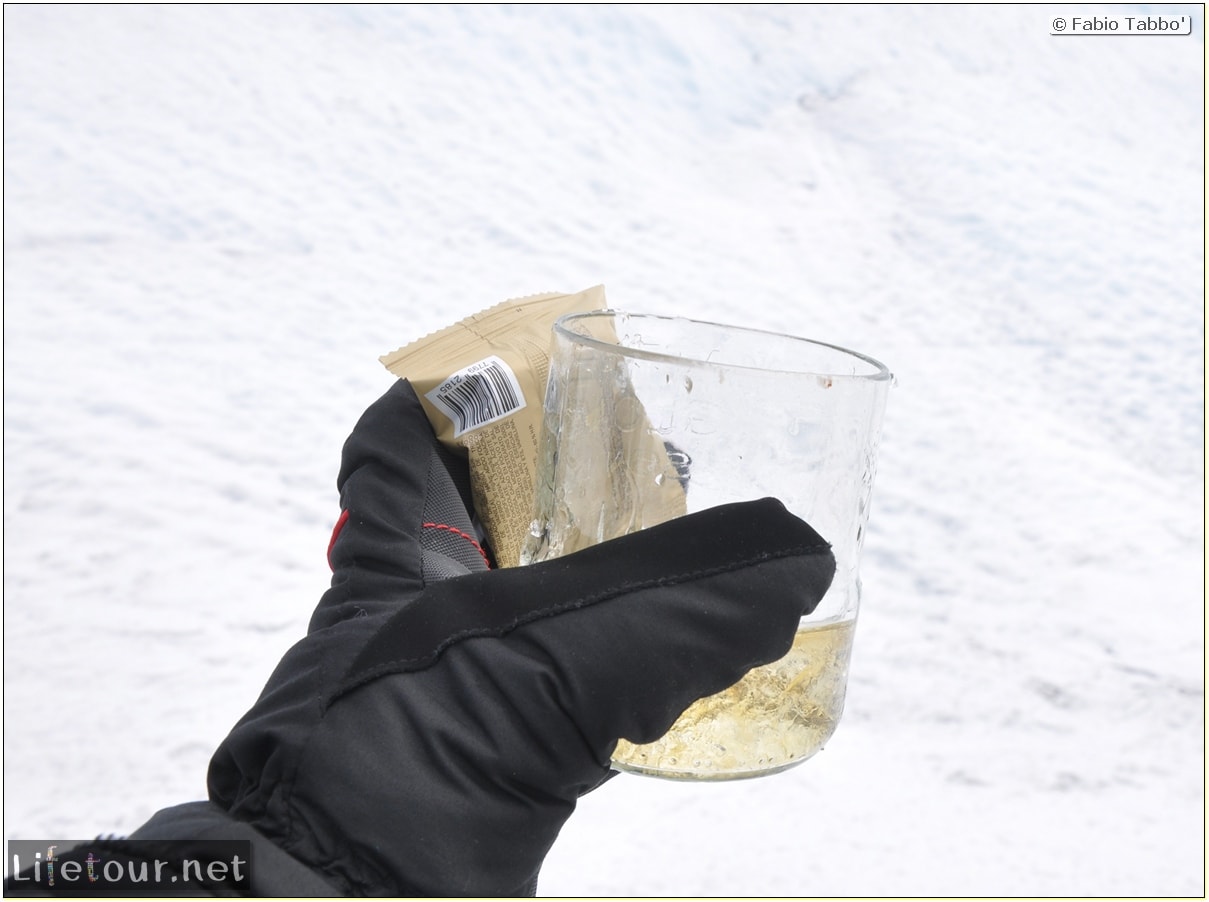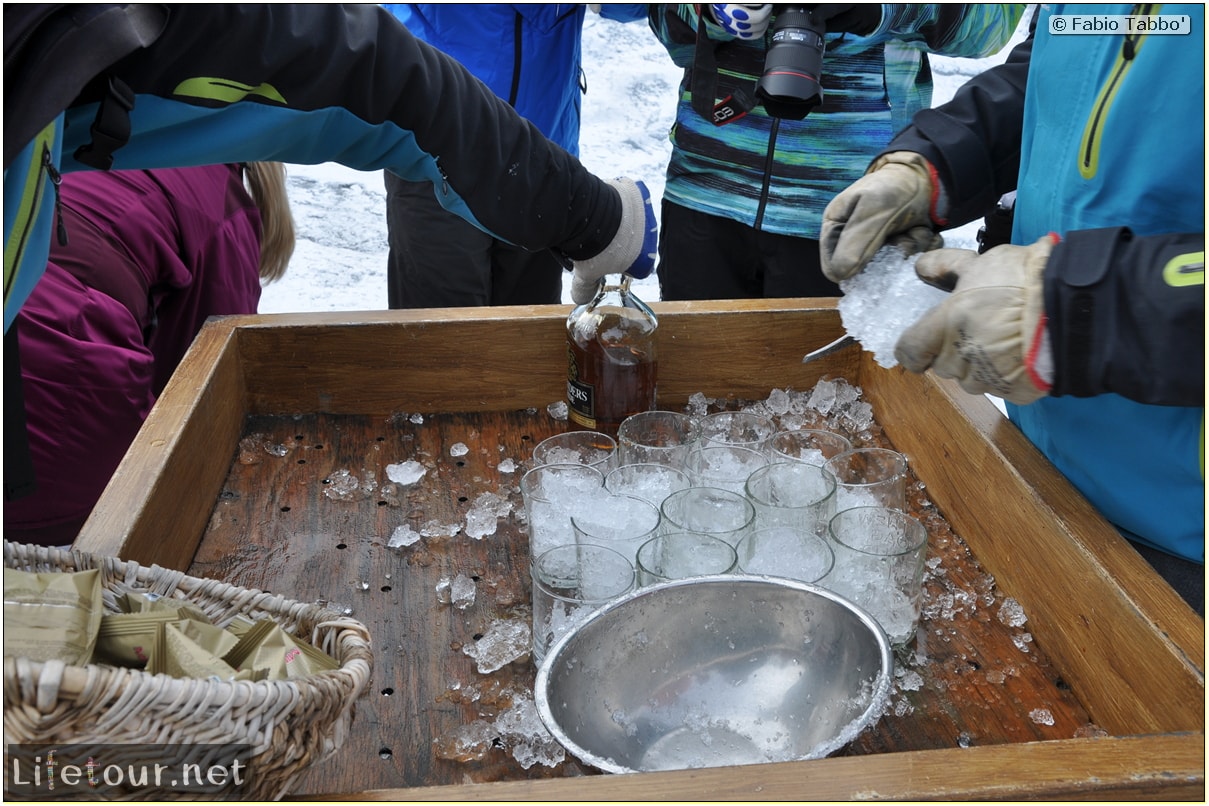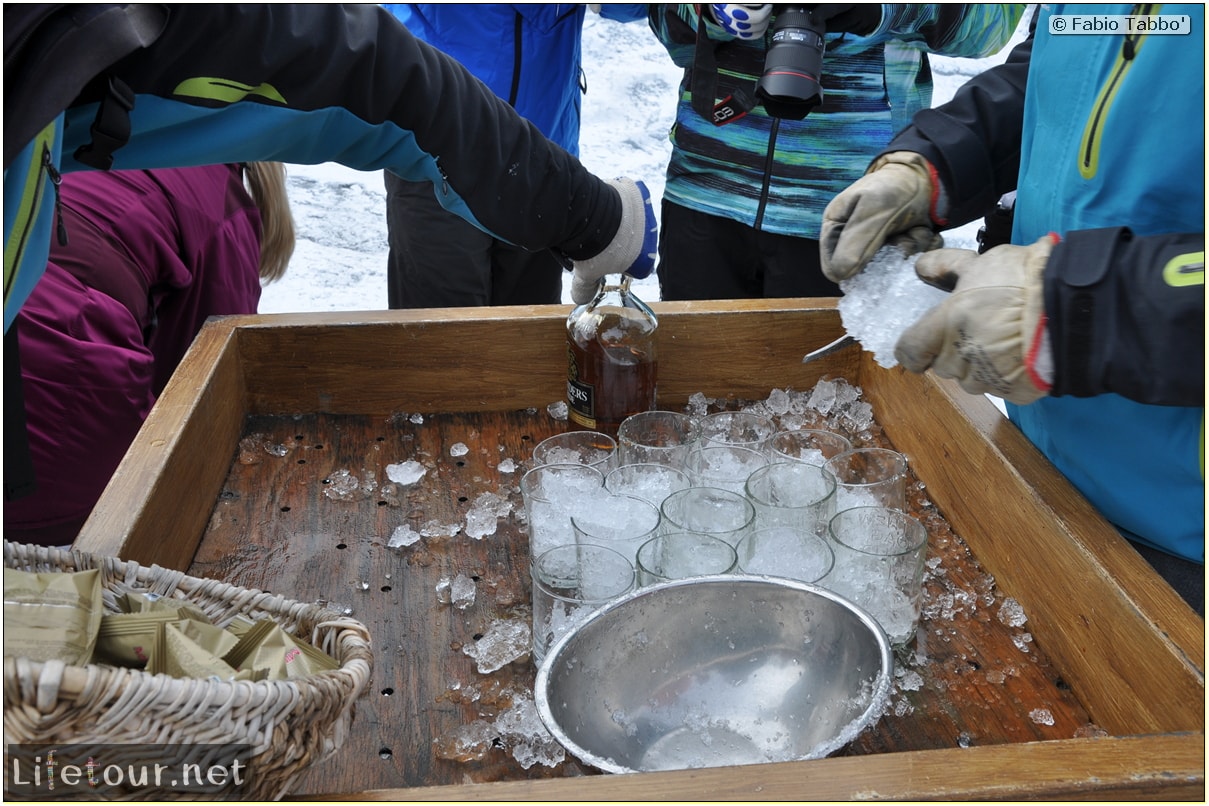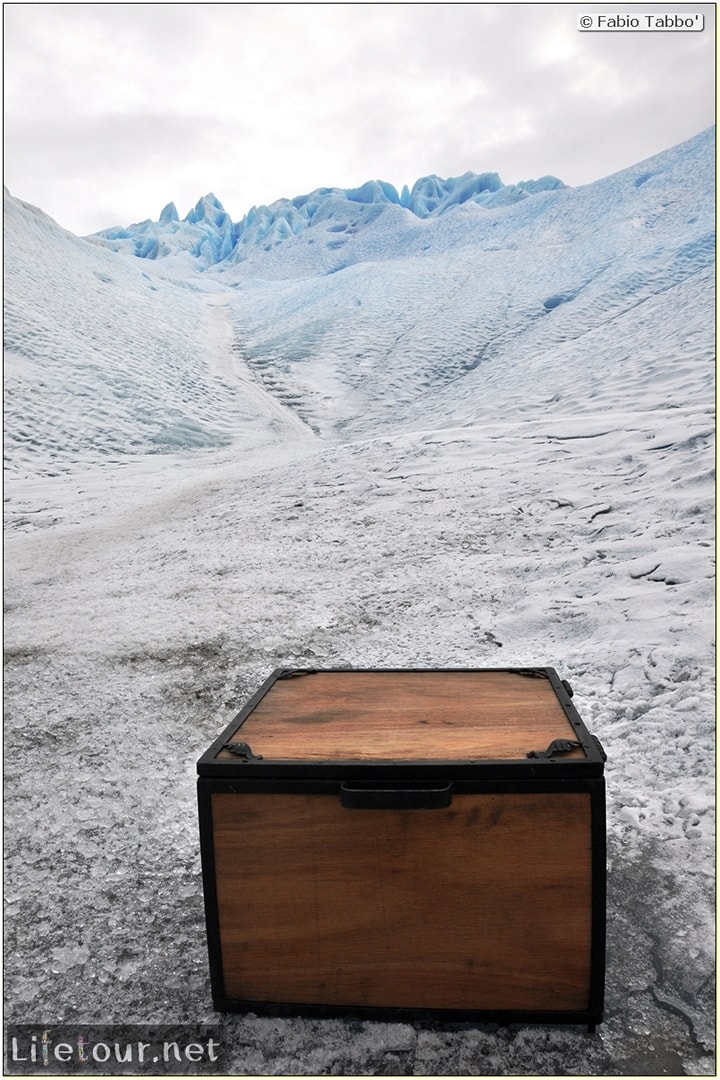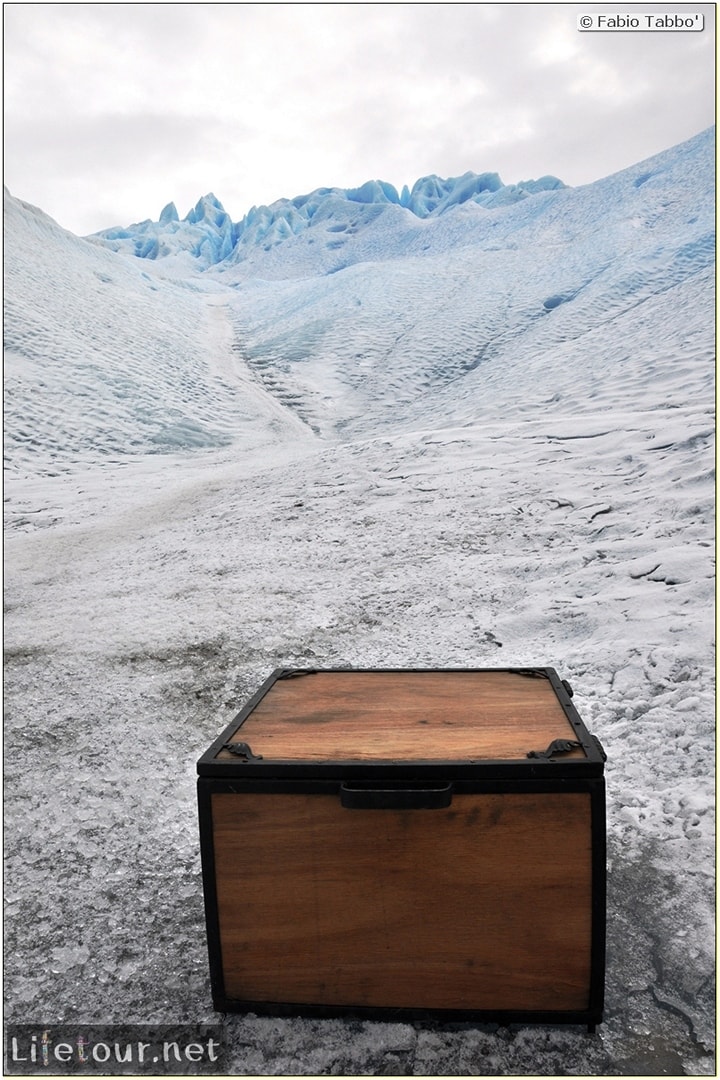 This section is currently under construction.