Glacier Perito Moreno is less than two hours by bus from El Calafate. You will then take a boat to reach the shores of the glacier.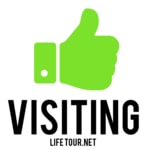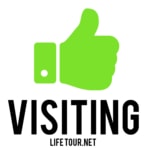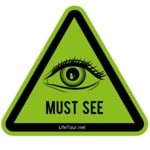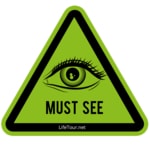 To reach the southern part of the glacier, the travel agency will take you by bus to the glacier area (about 2-hour drive), then a boat will take you to the shores of the glacier (that's another 1 hour). The landscapes during the boat trip are stunning.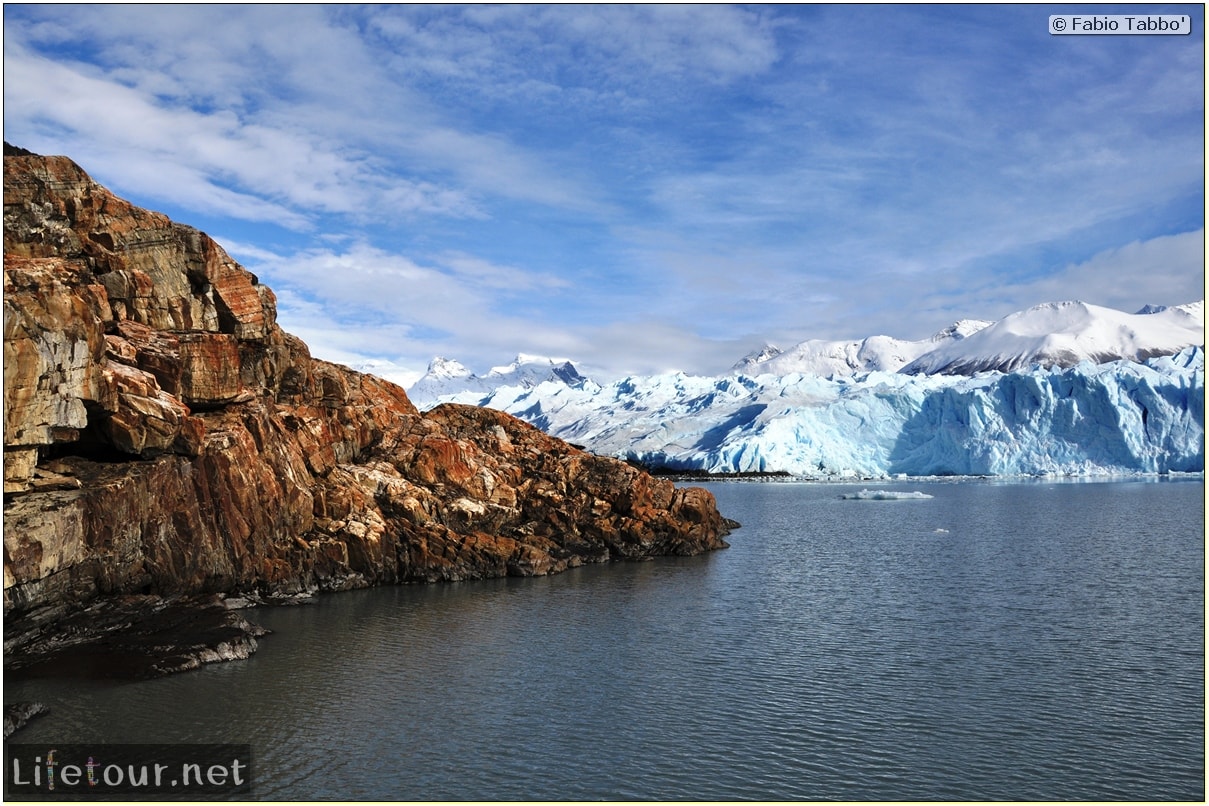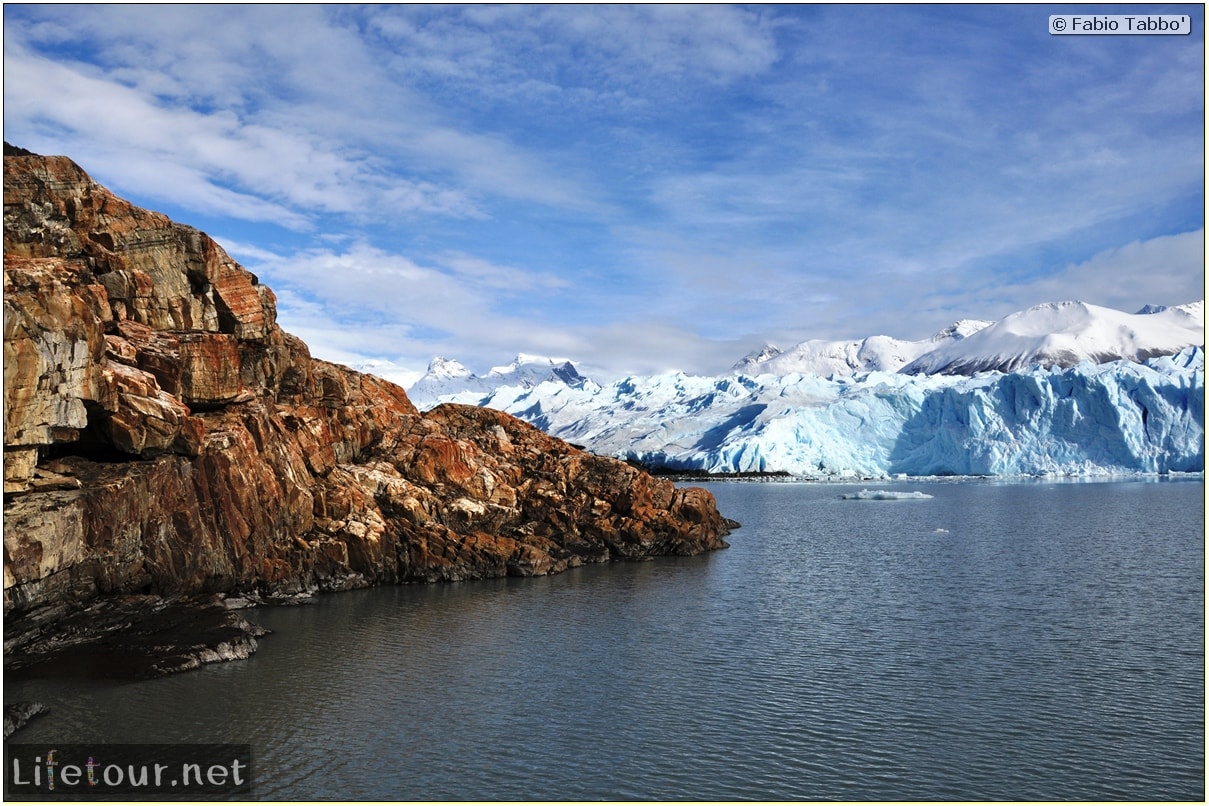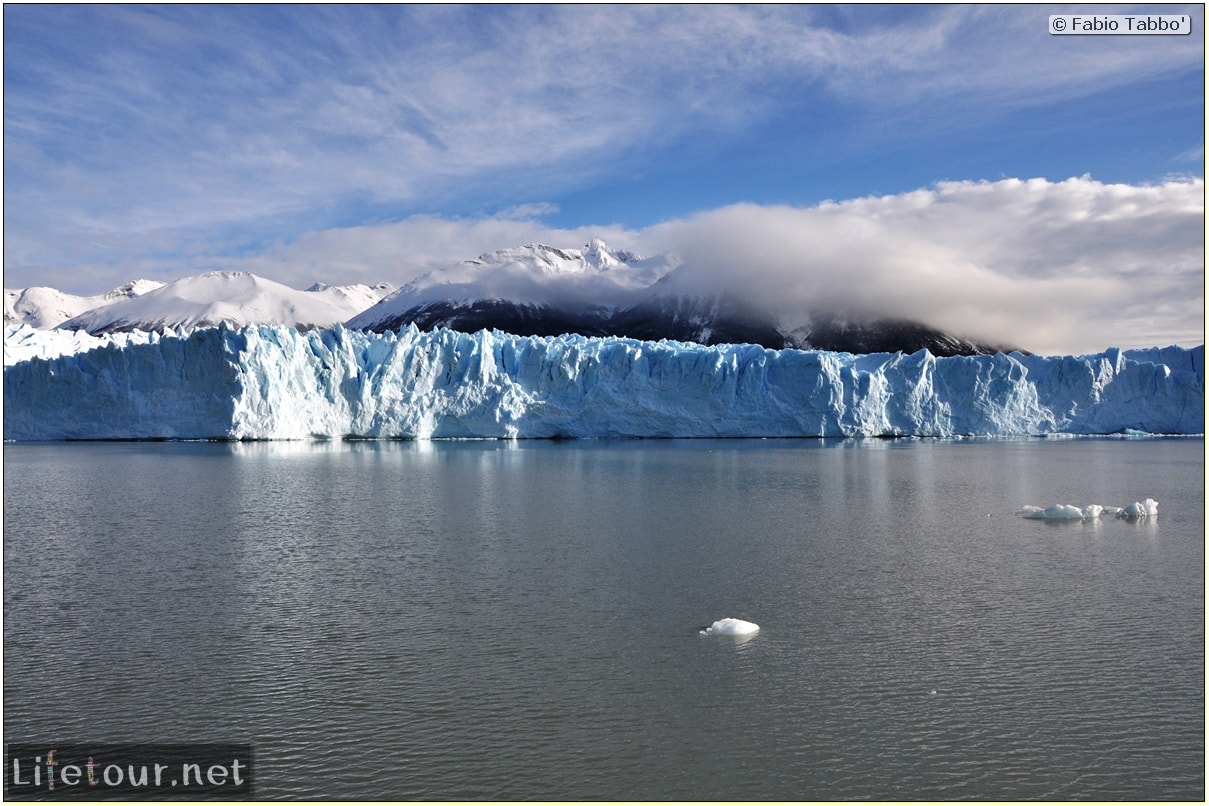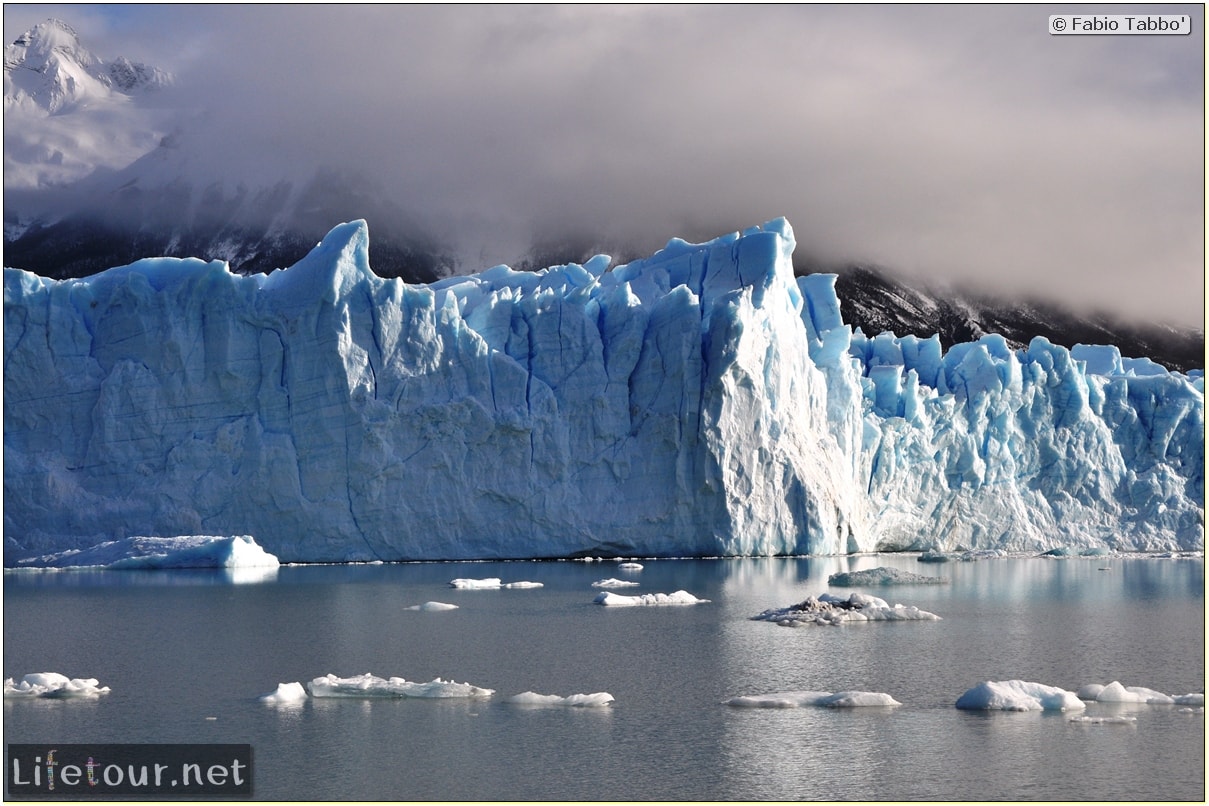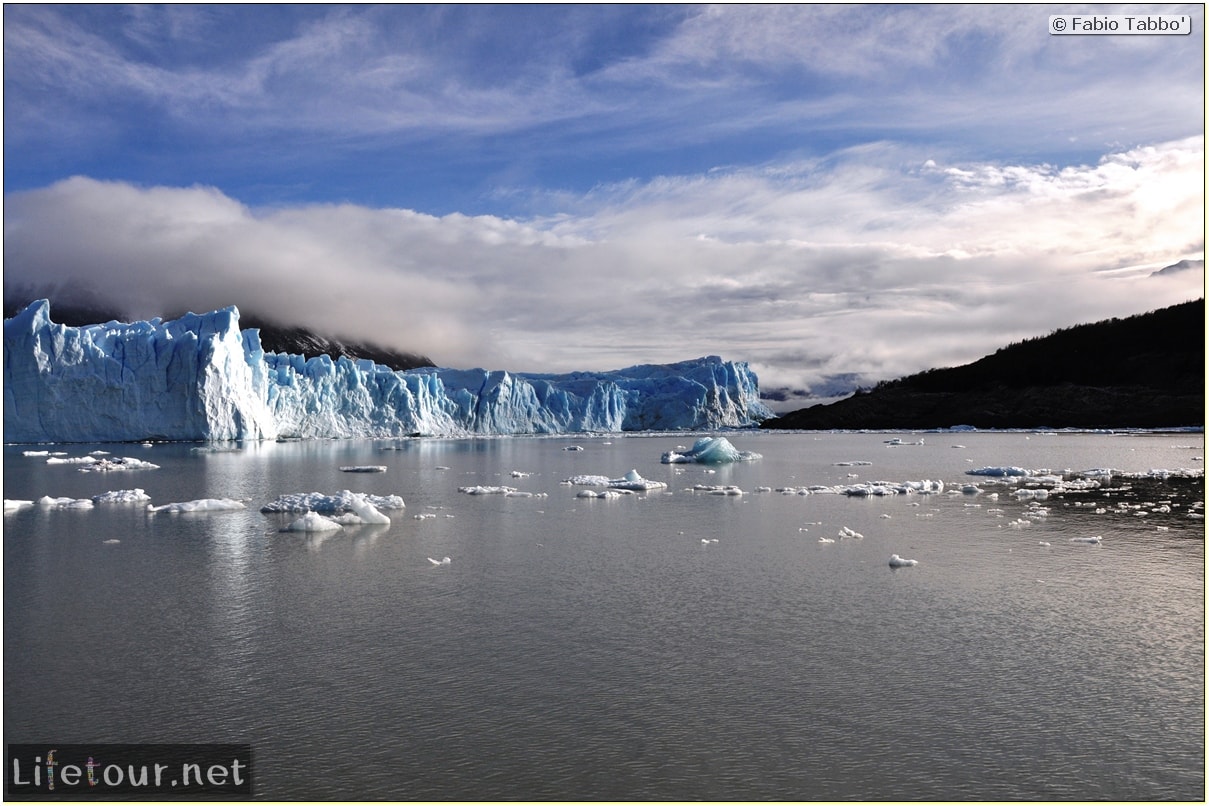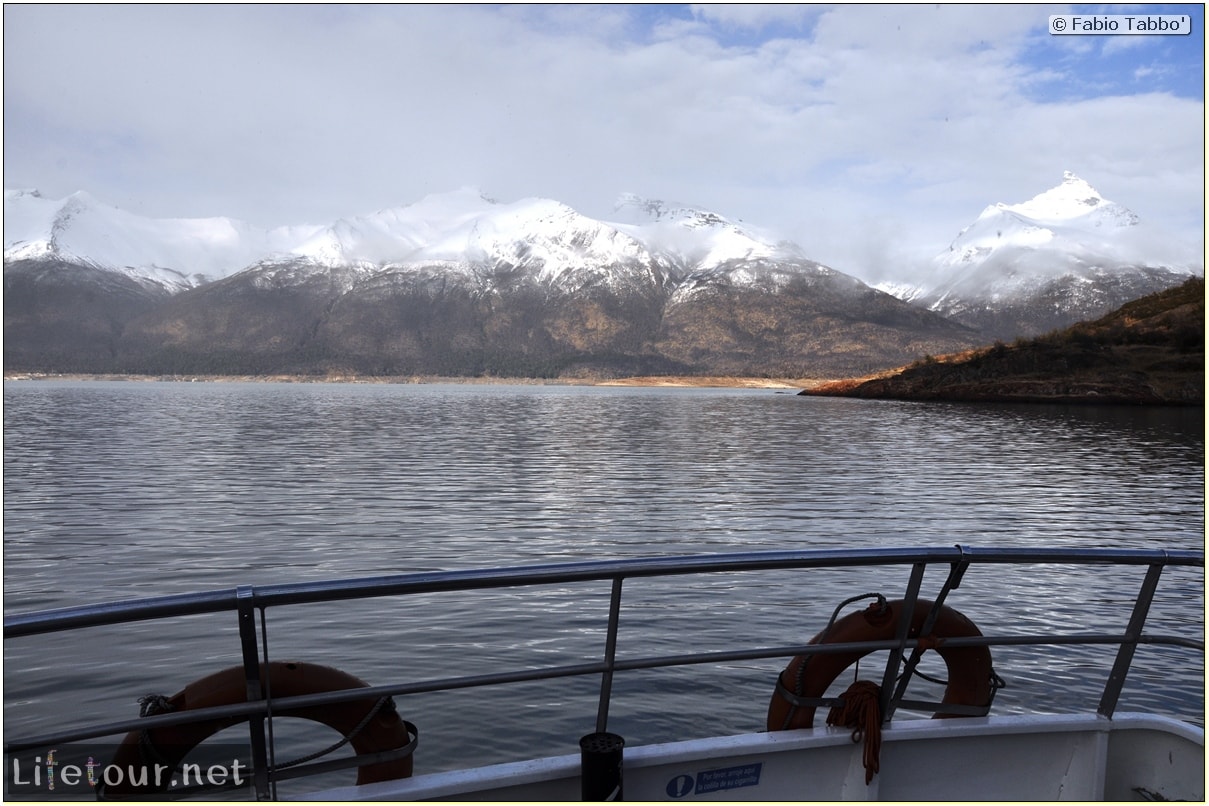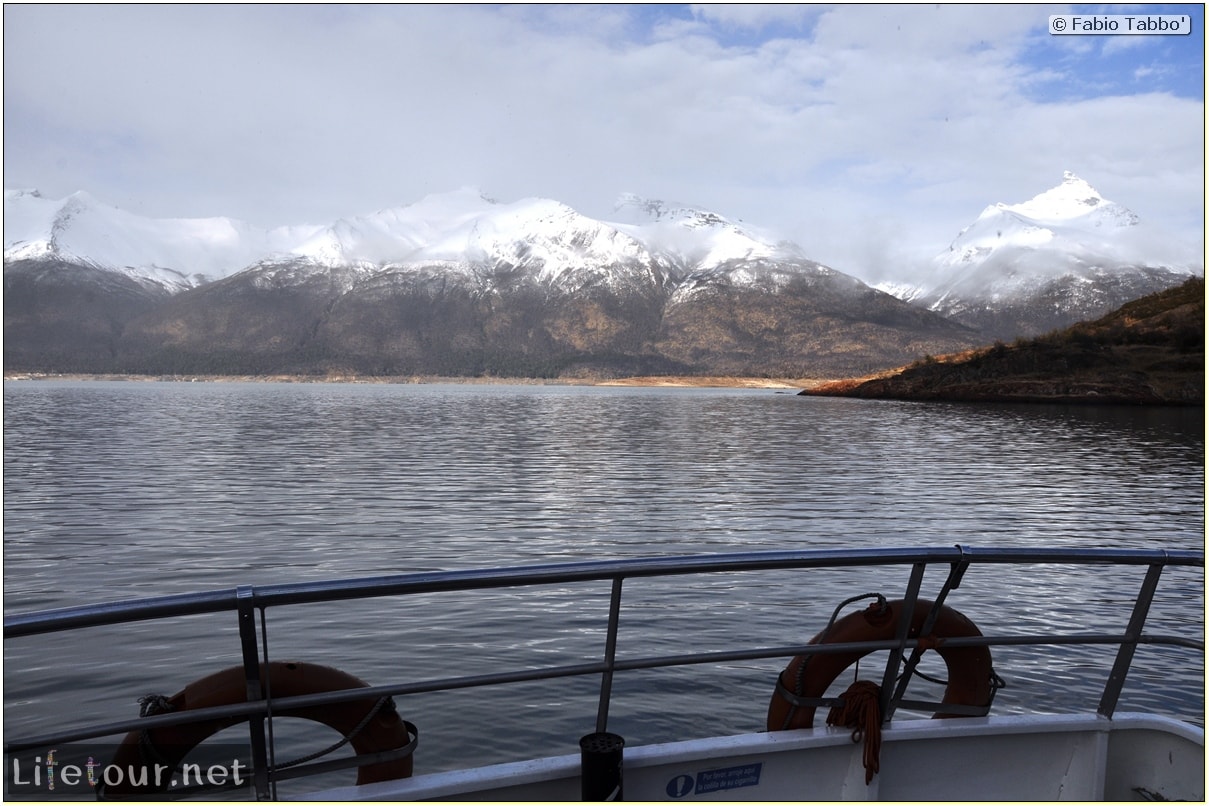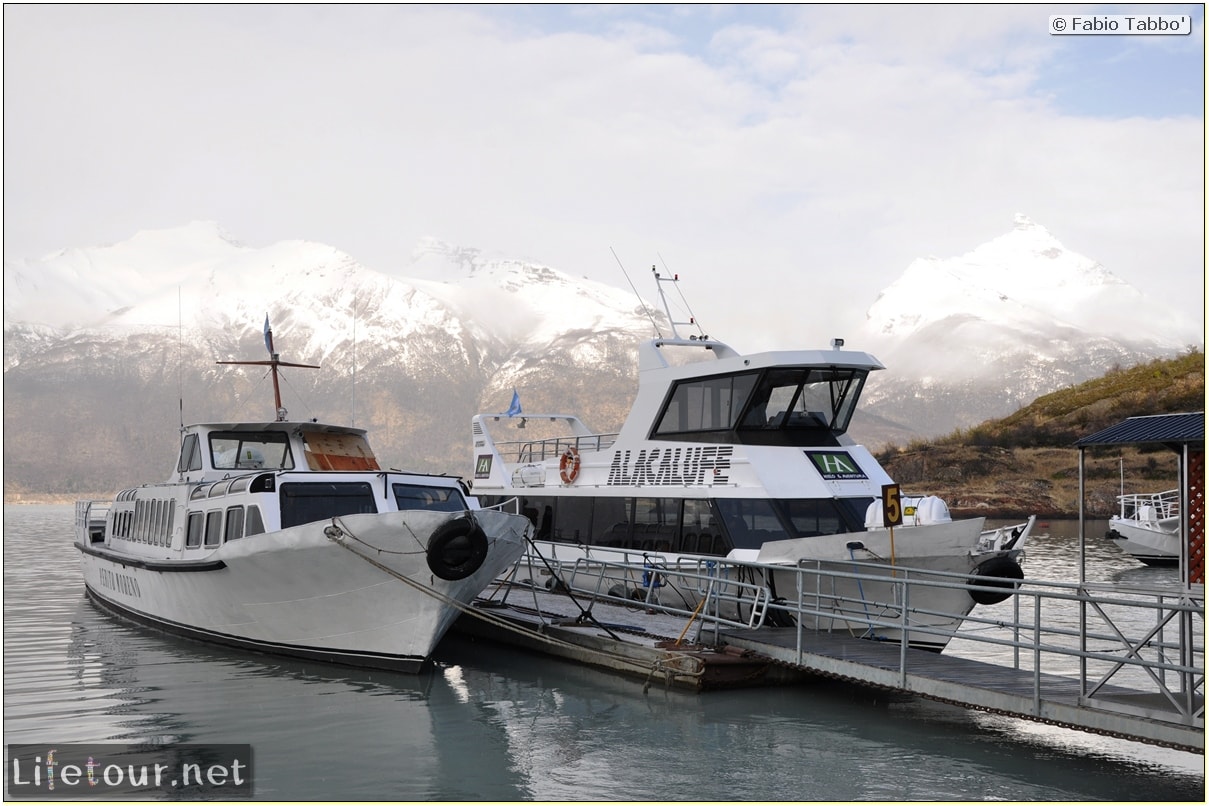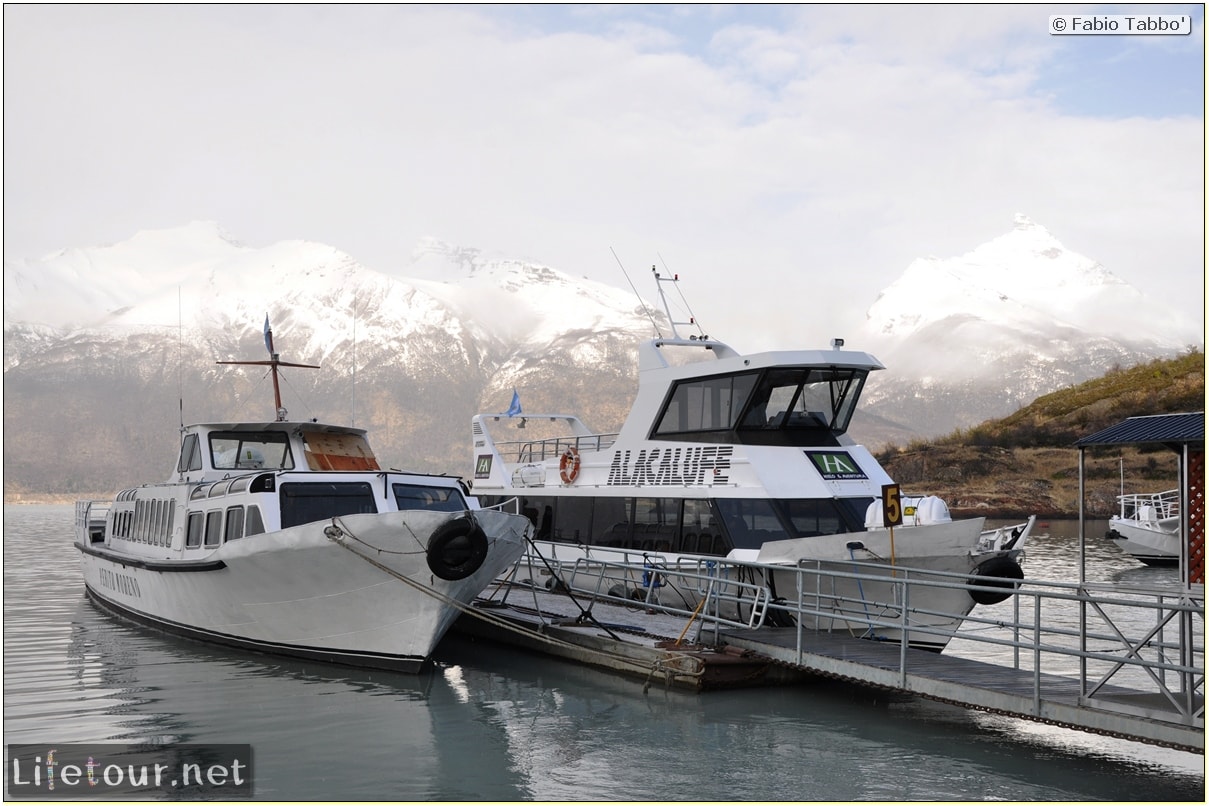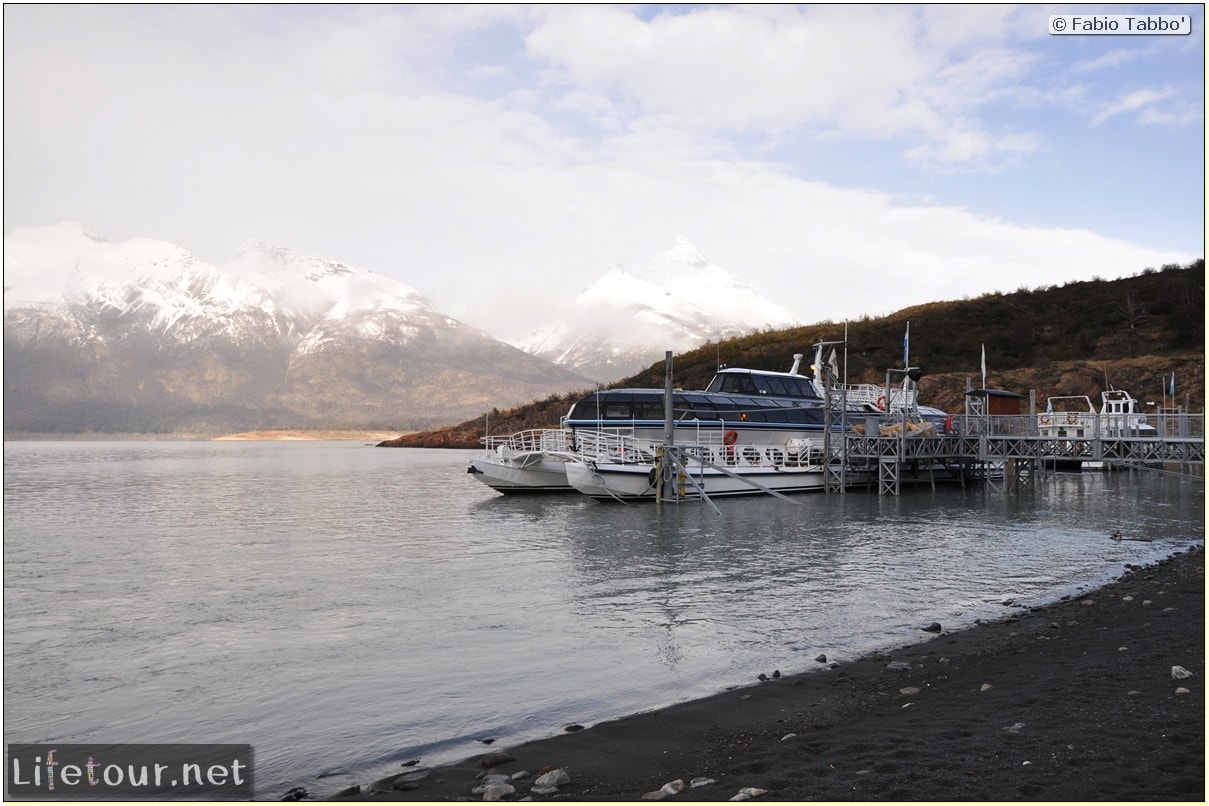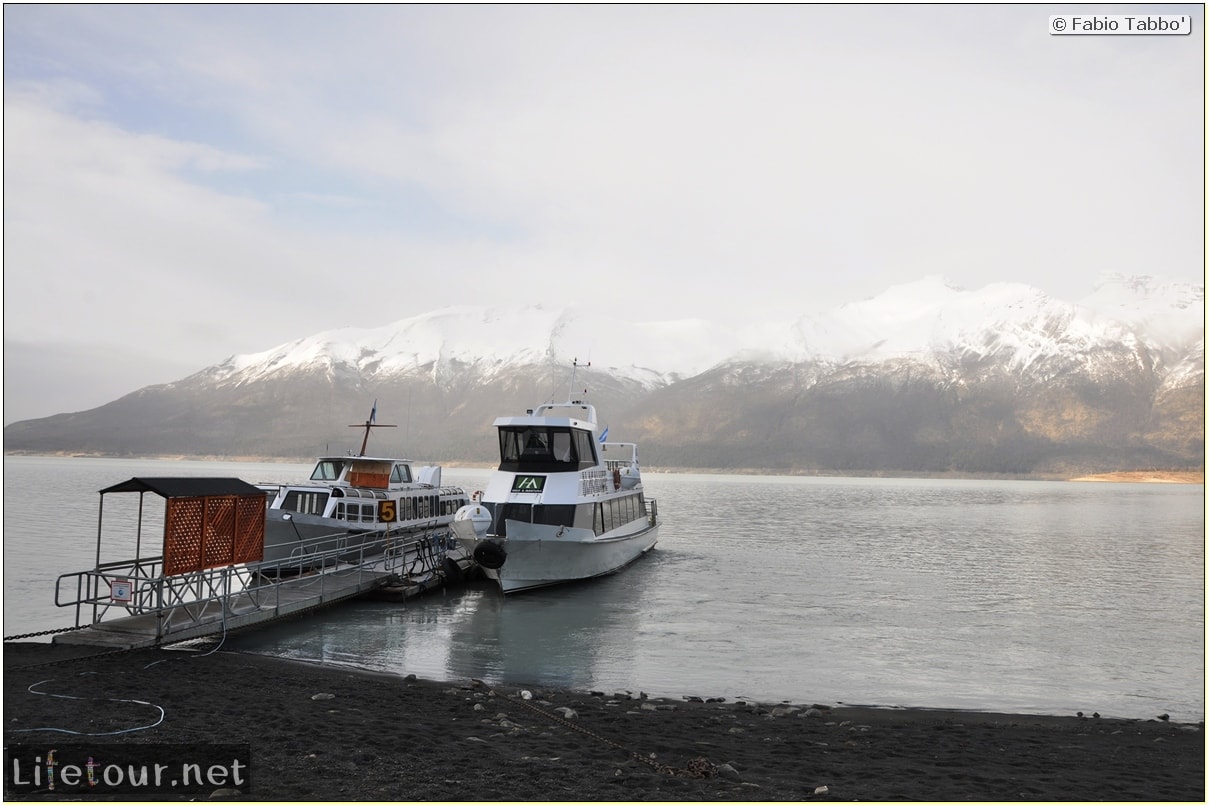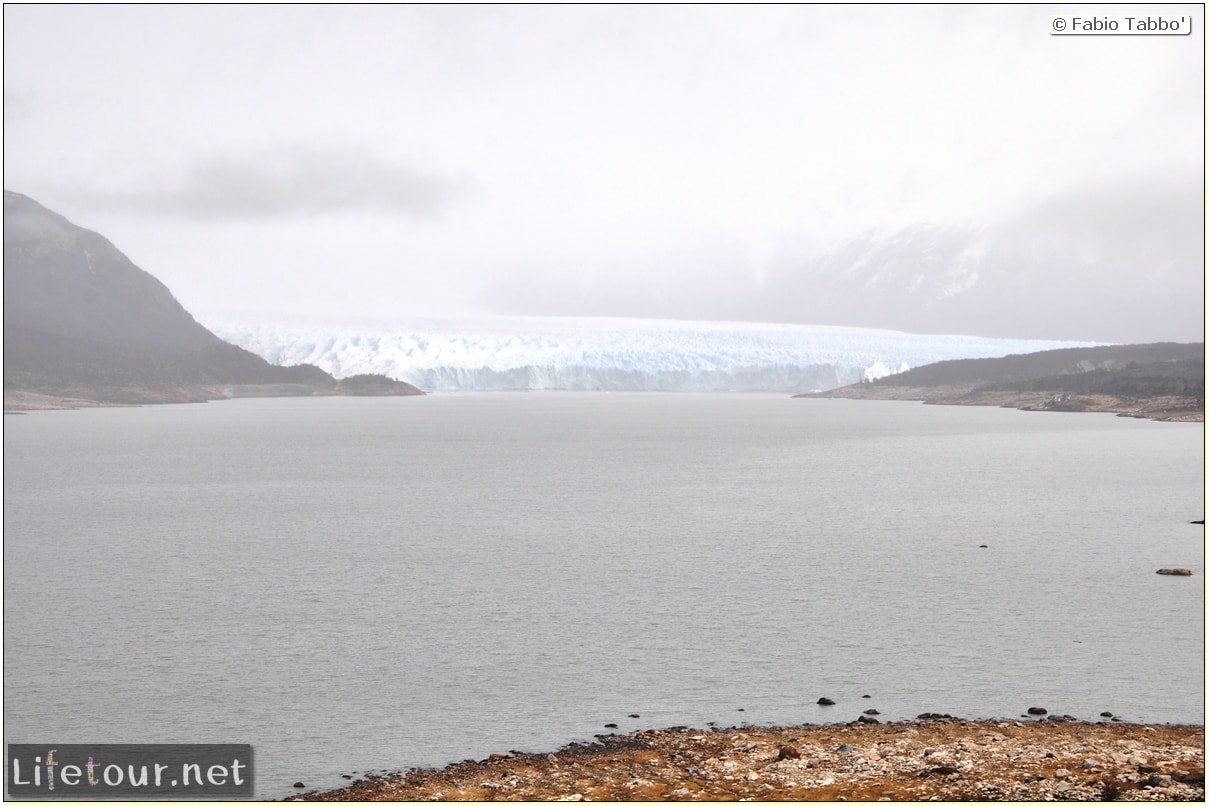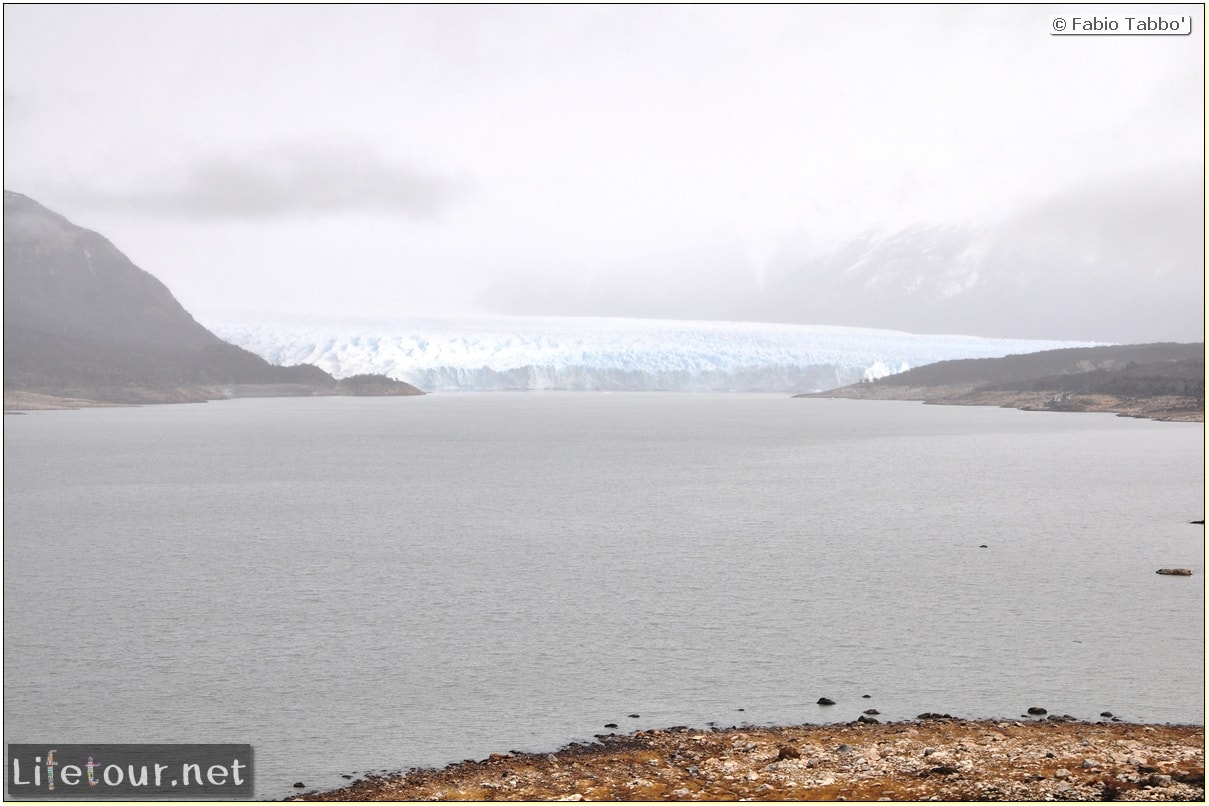 This section is currently under construction.