A base camp with tents, where the staff will provide all necessary equipment to climb the glacier.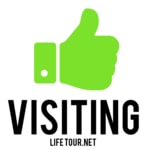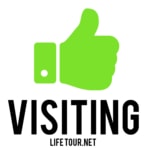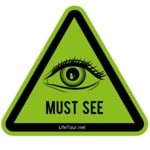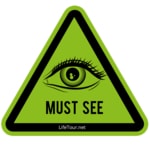 Once you reach the shores of the glacier by boat, you will need to trek for about 1 hour to reach the base camp, where you will be provided with the necessary crampons (the traction device that you need to attach to your shoes in order to survive during ice climbing).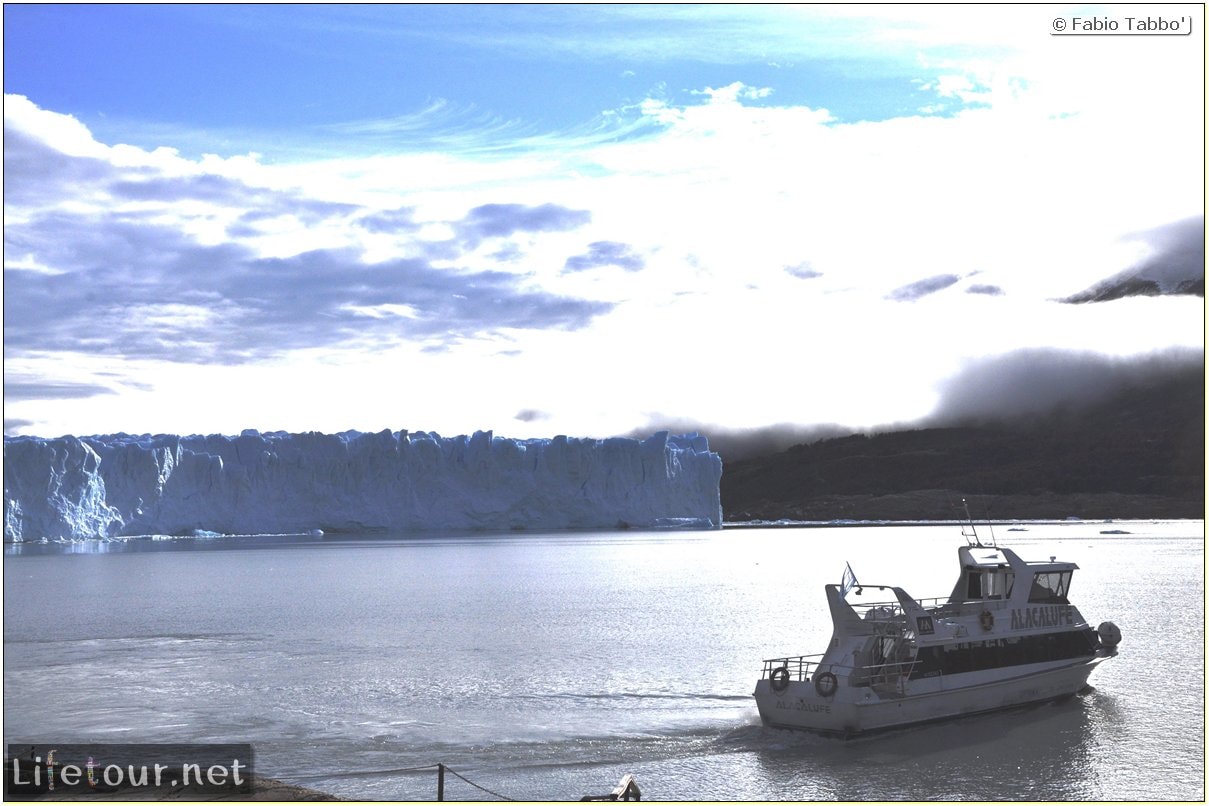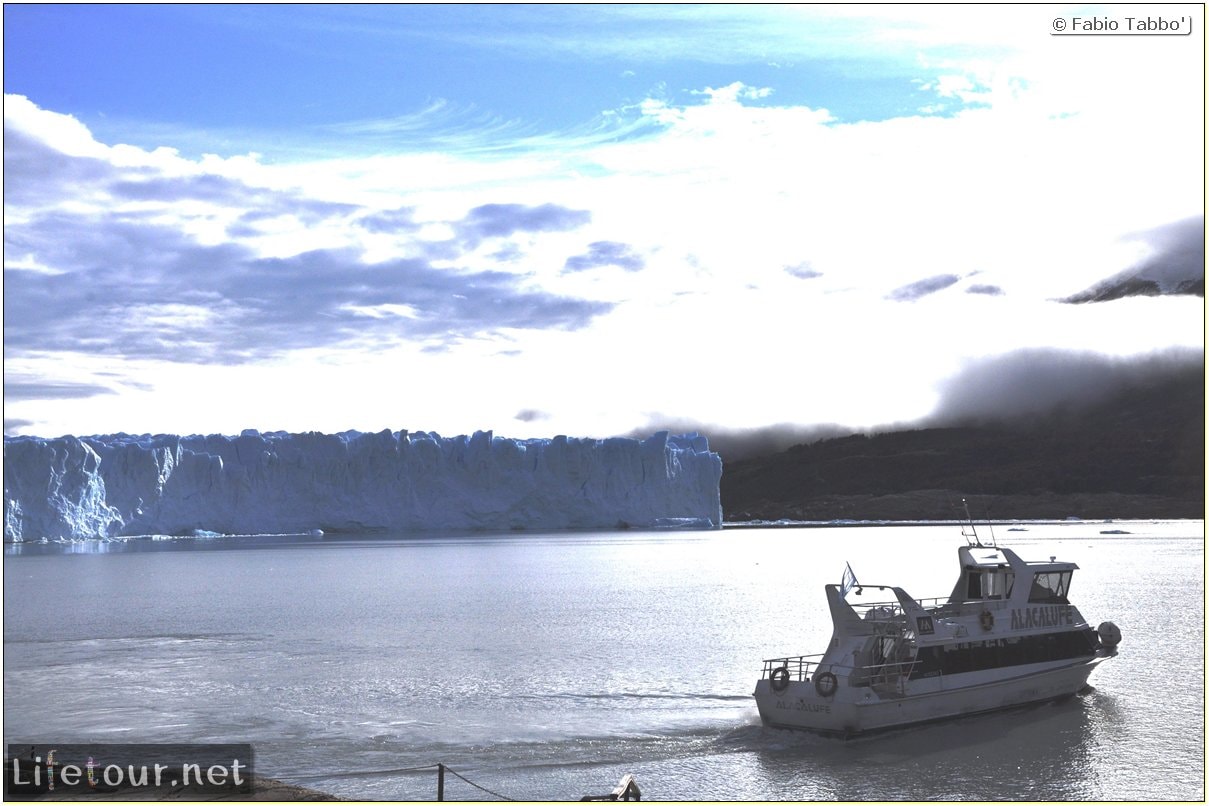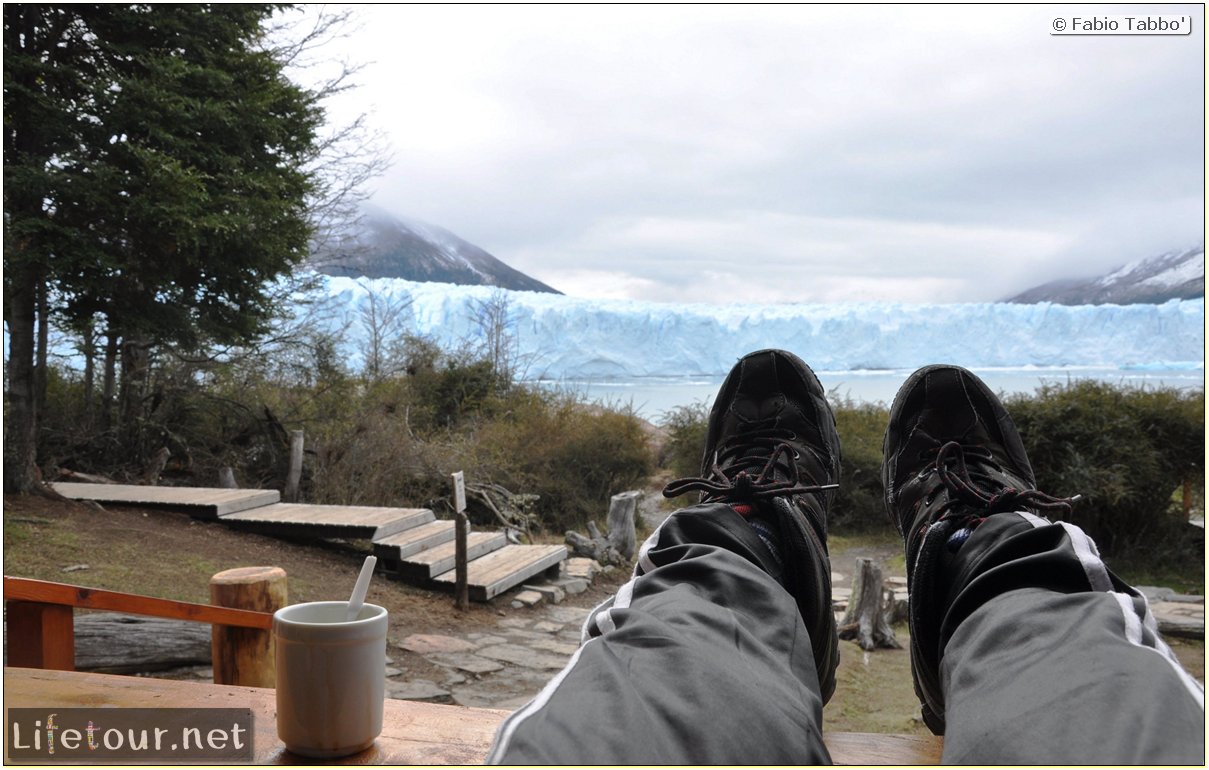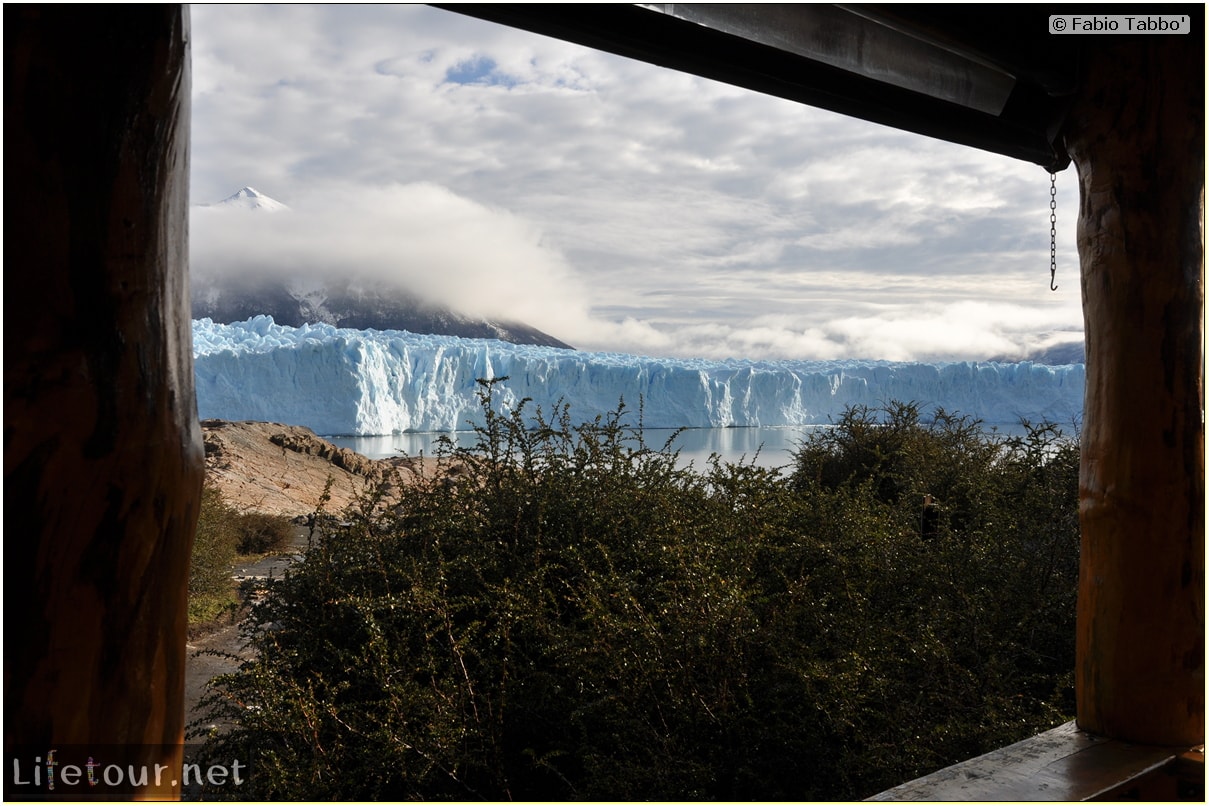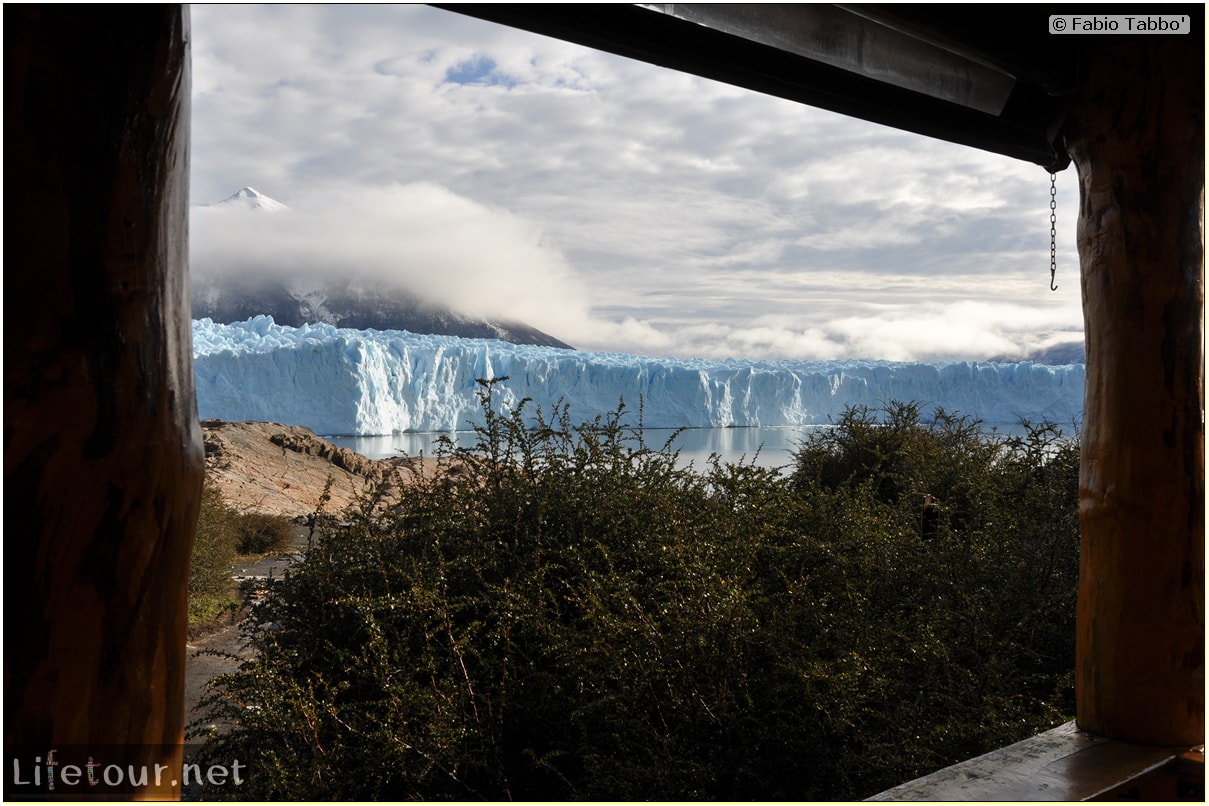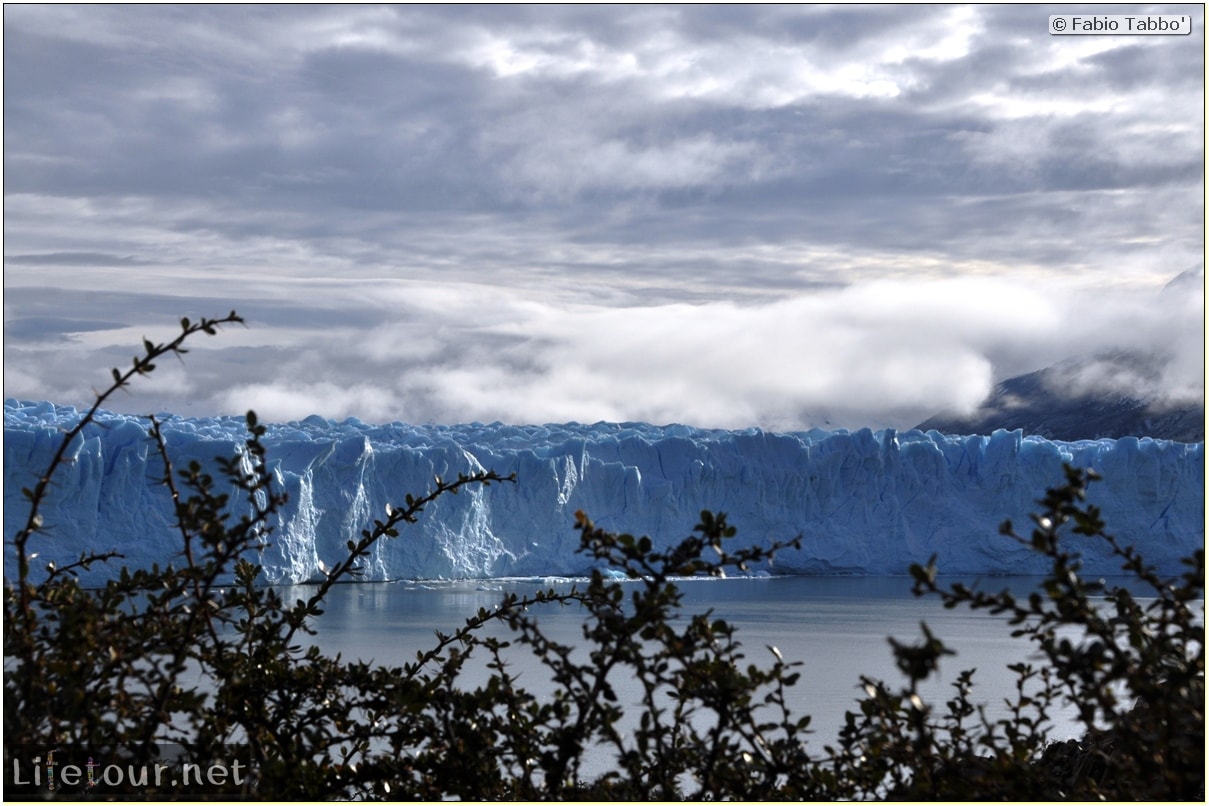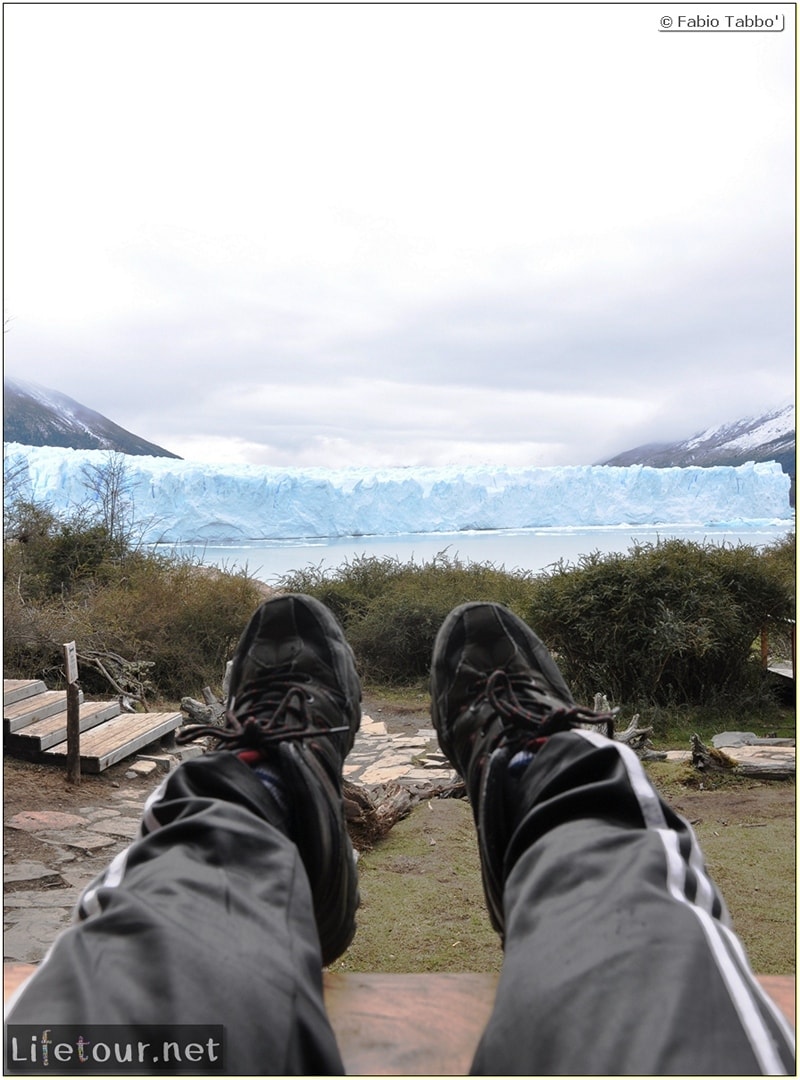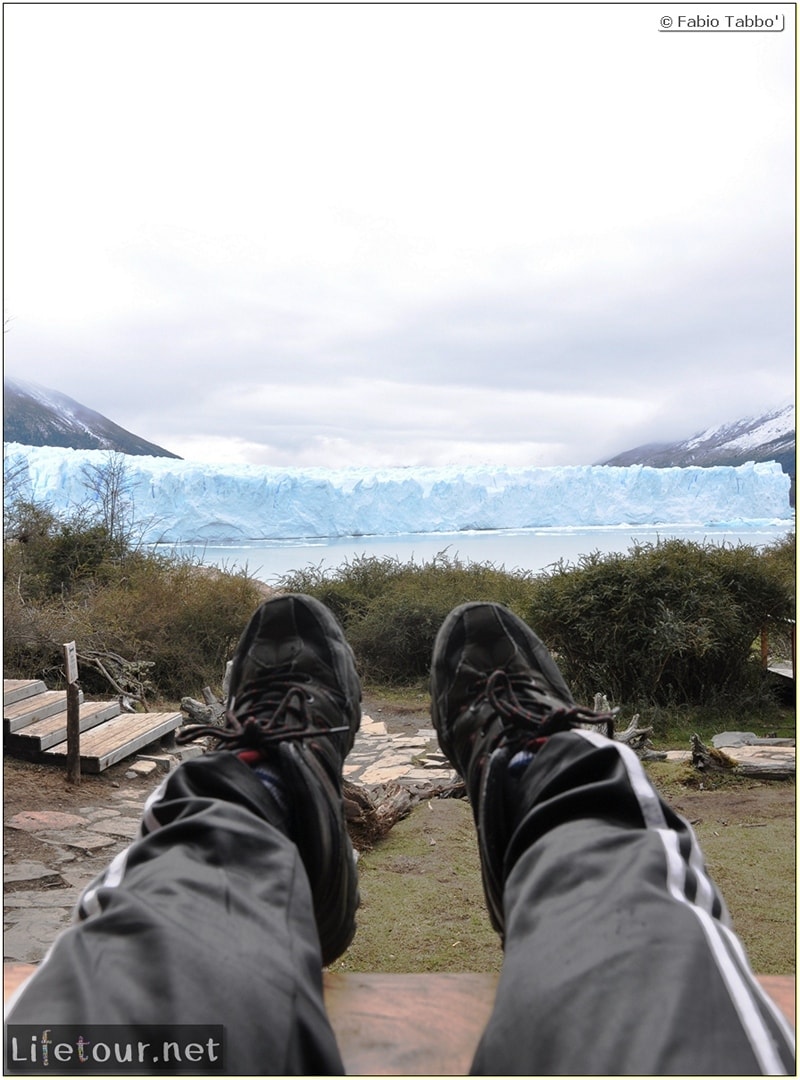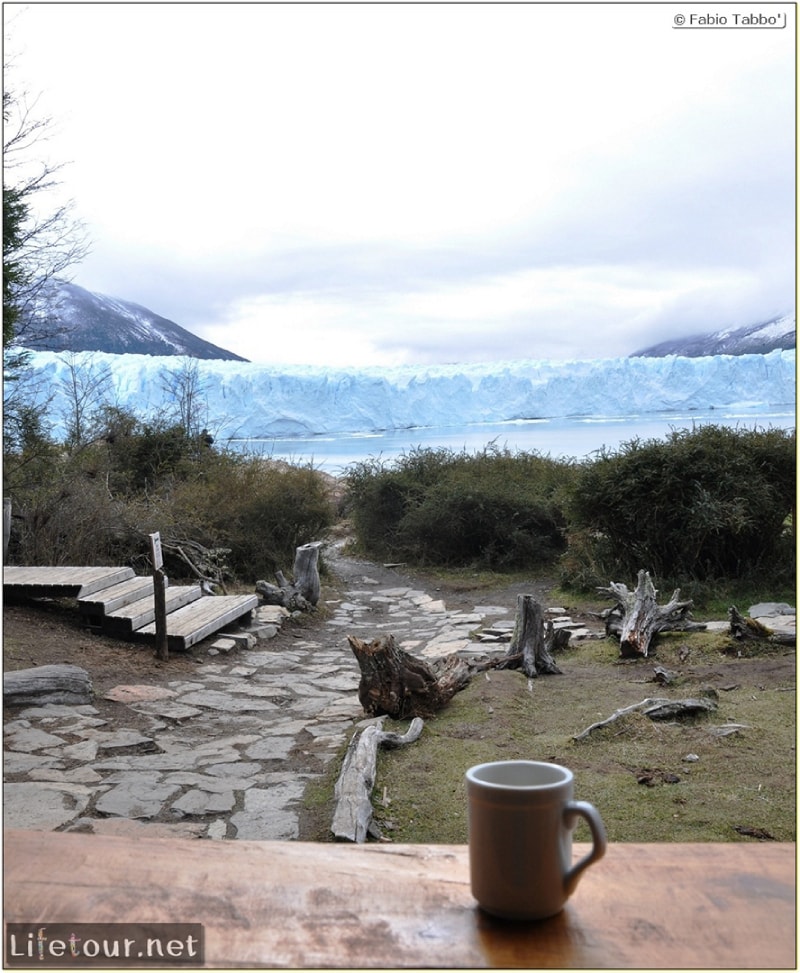 This section is currently under construction.