An observation deck for visitors to the massive Perito Moreno Andean glacier.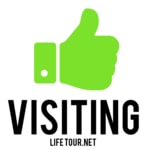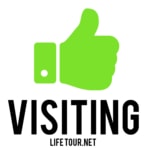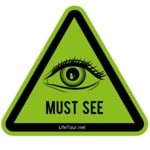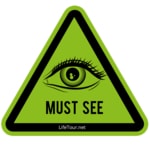 I saw the Perito Moreno glacier for the first time as a teenager while watching Werner Herzog's Scream of Stone, and thought "I must visit this place"… Well, 20 years later, here we are! Truly a must-see. An easy-to-walk metallic trail takes you around the northern part of the glacier. No trekking required, just a quick bus trip from El Calafate, but I really recommend you visit the southern part too and climb on the glacier.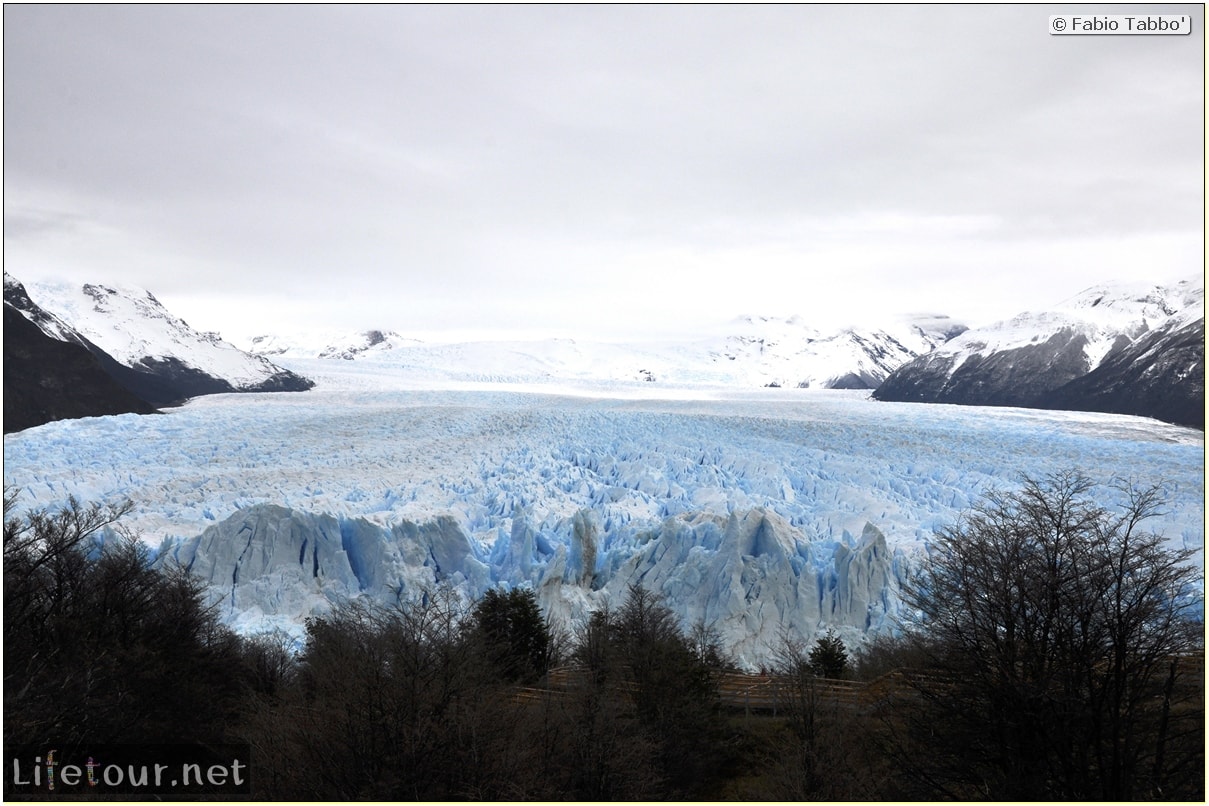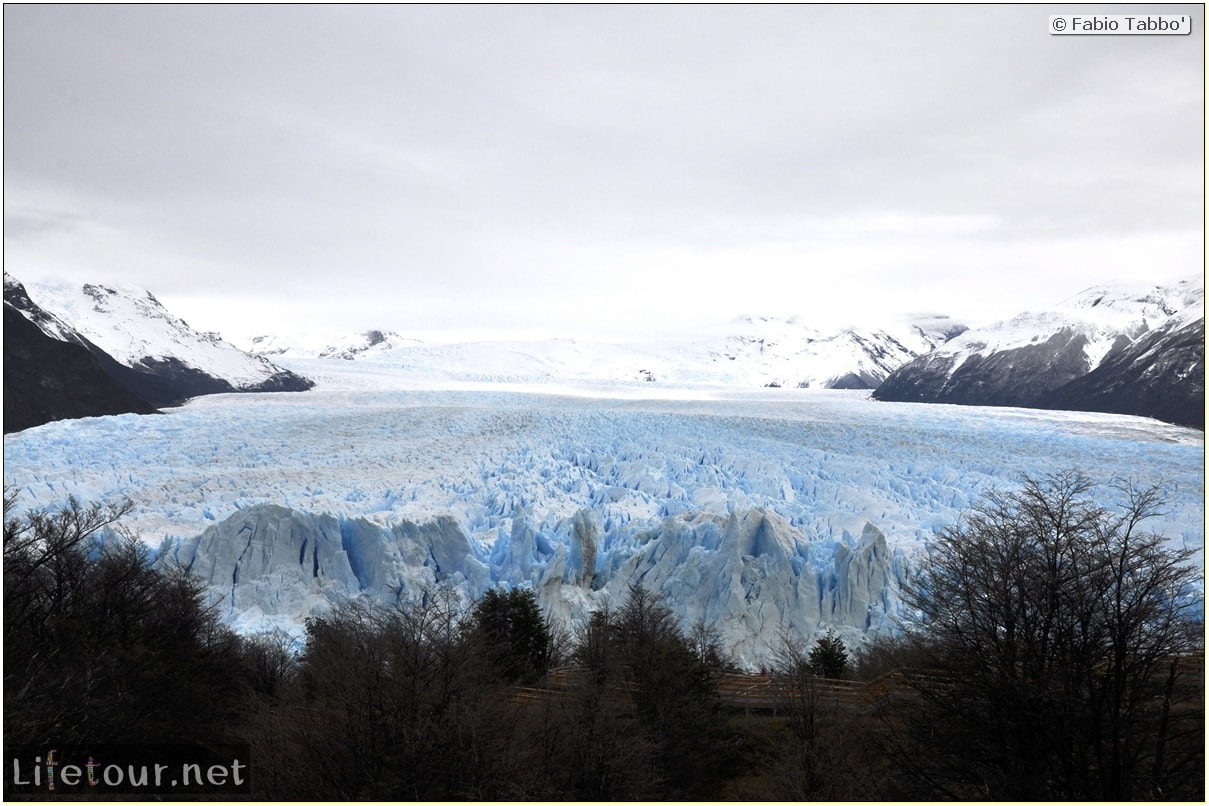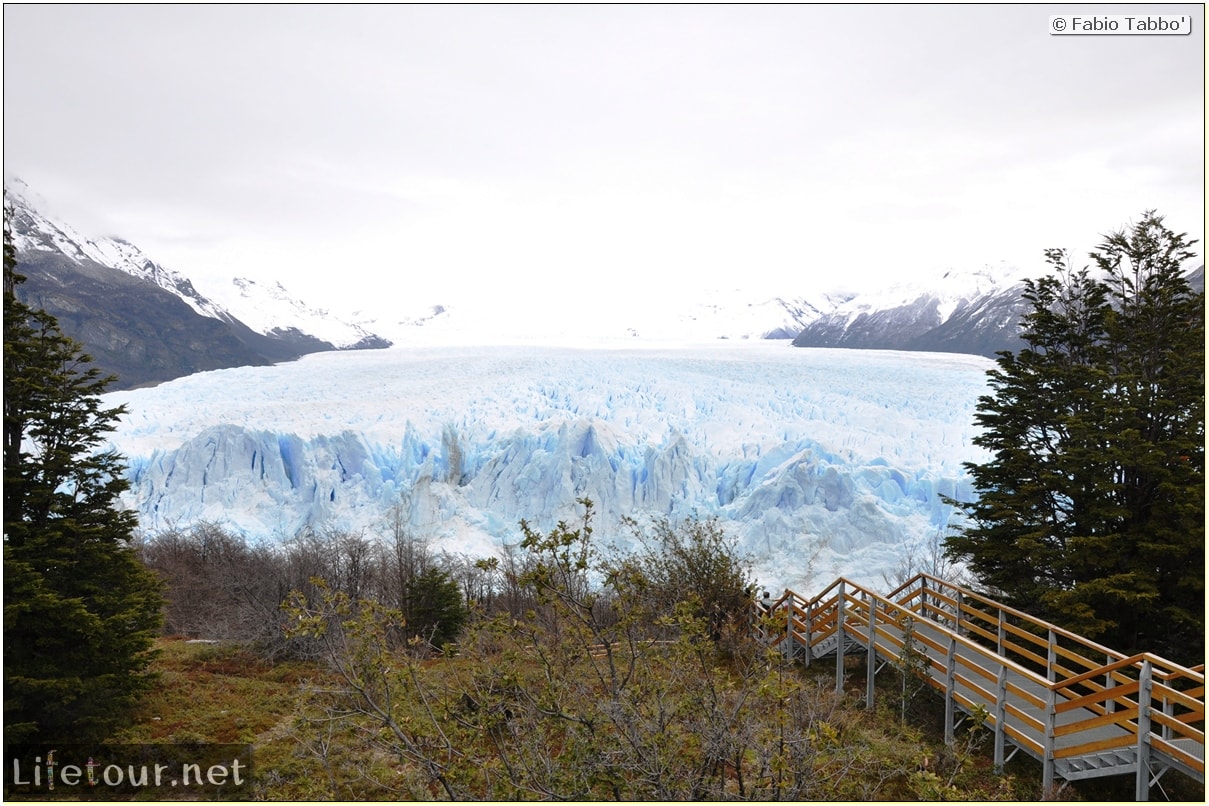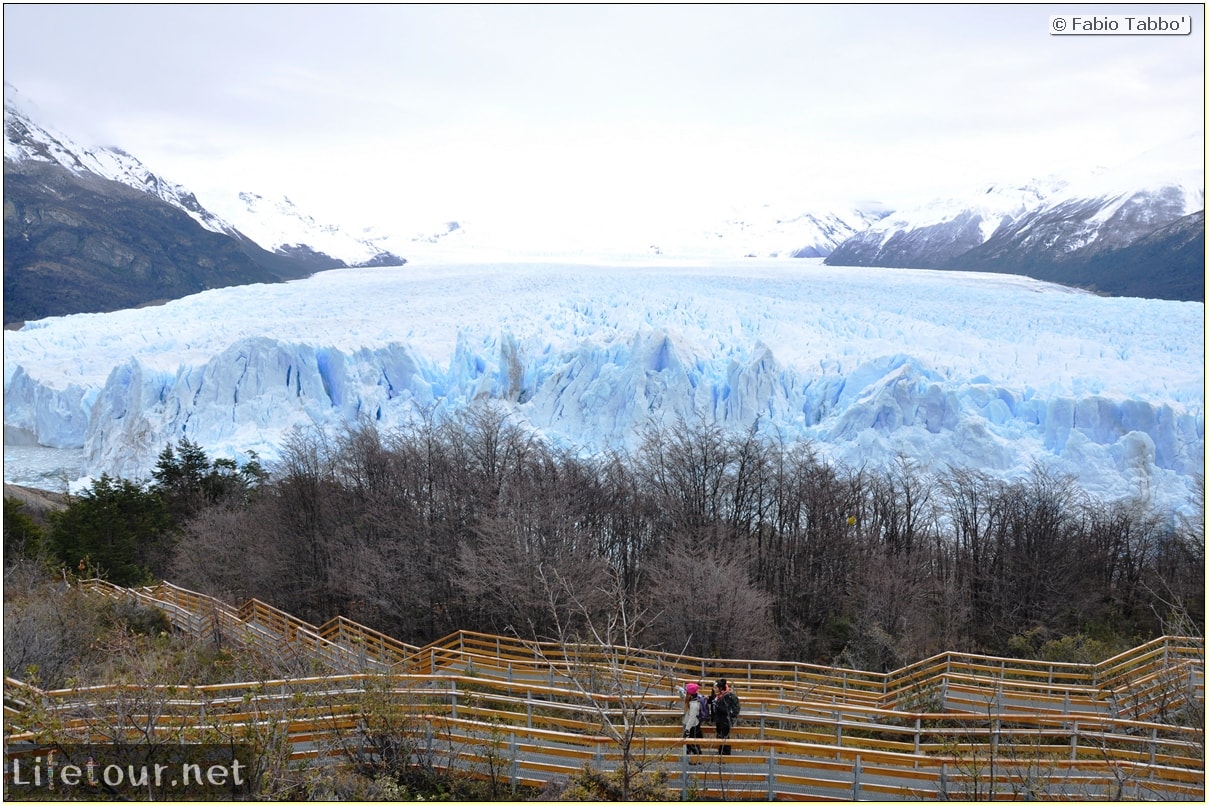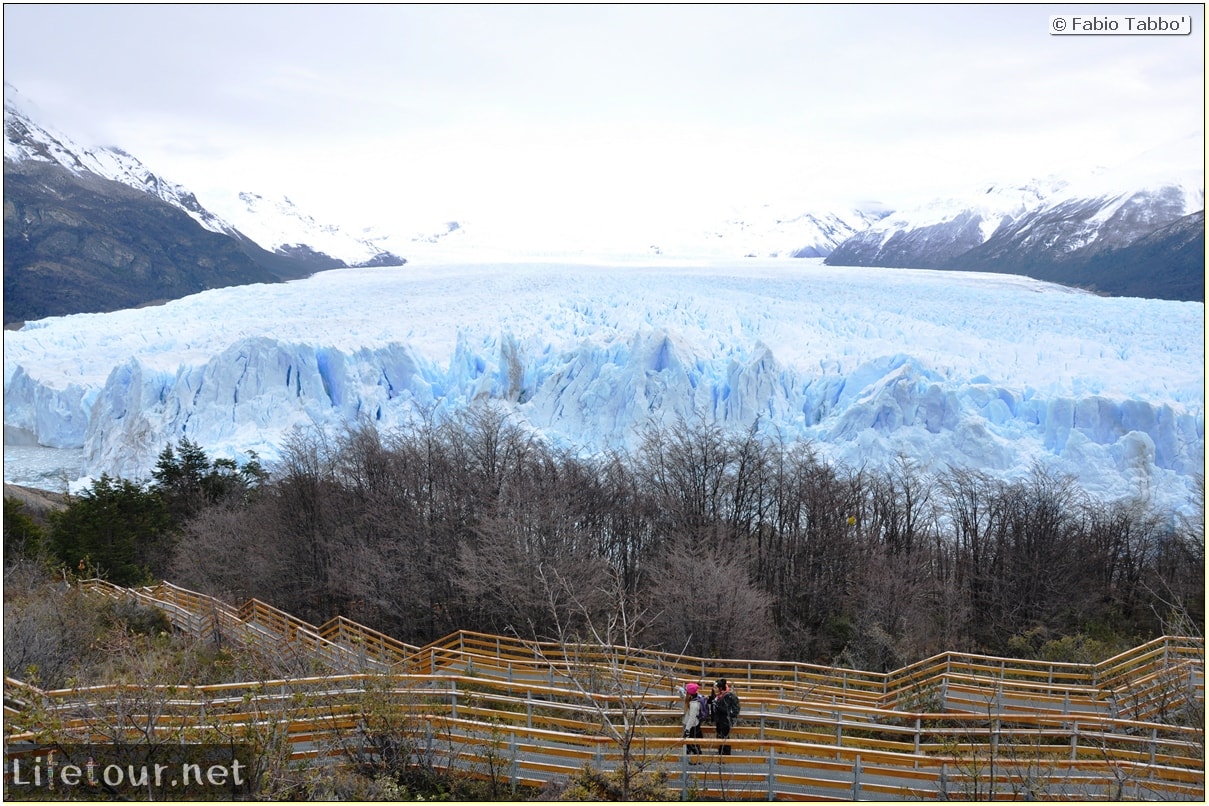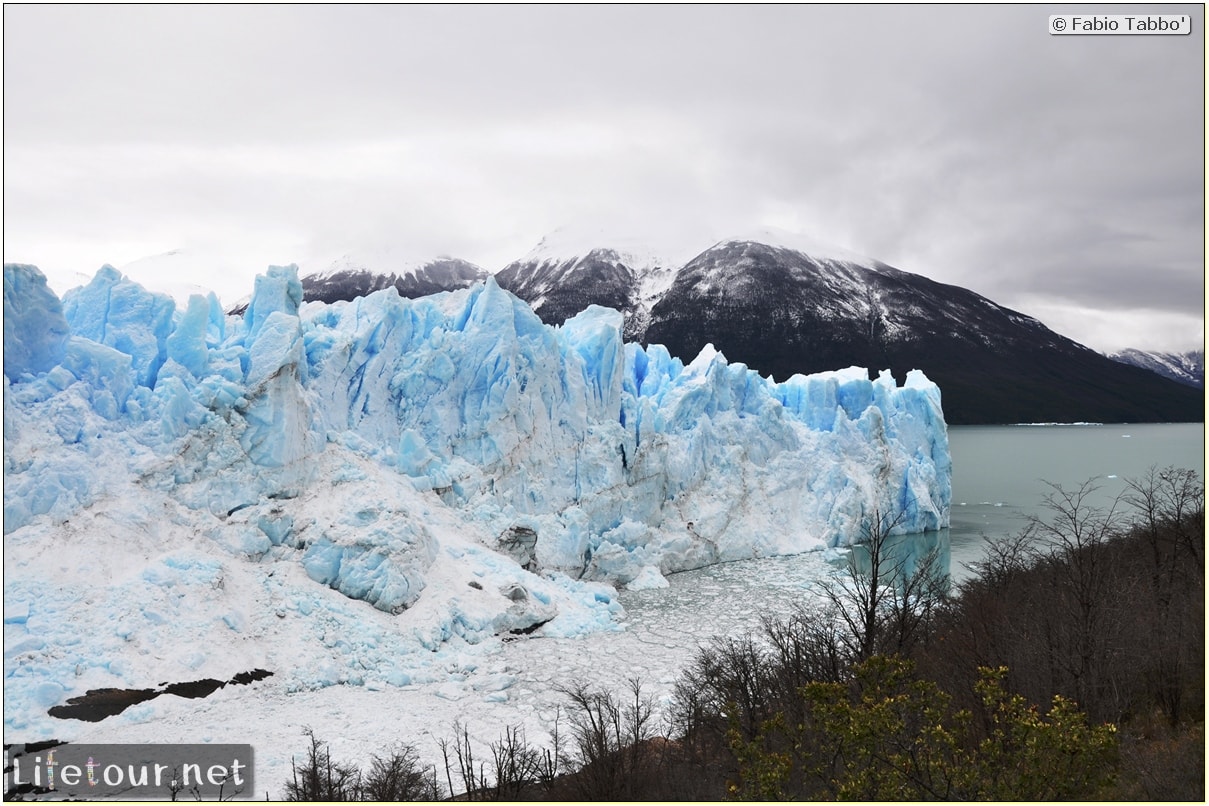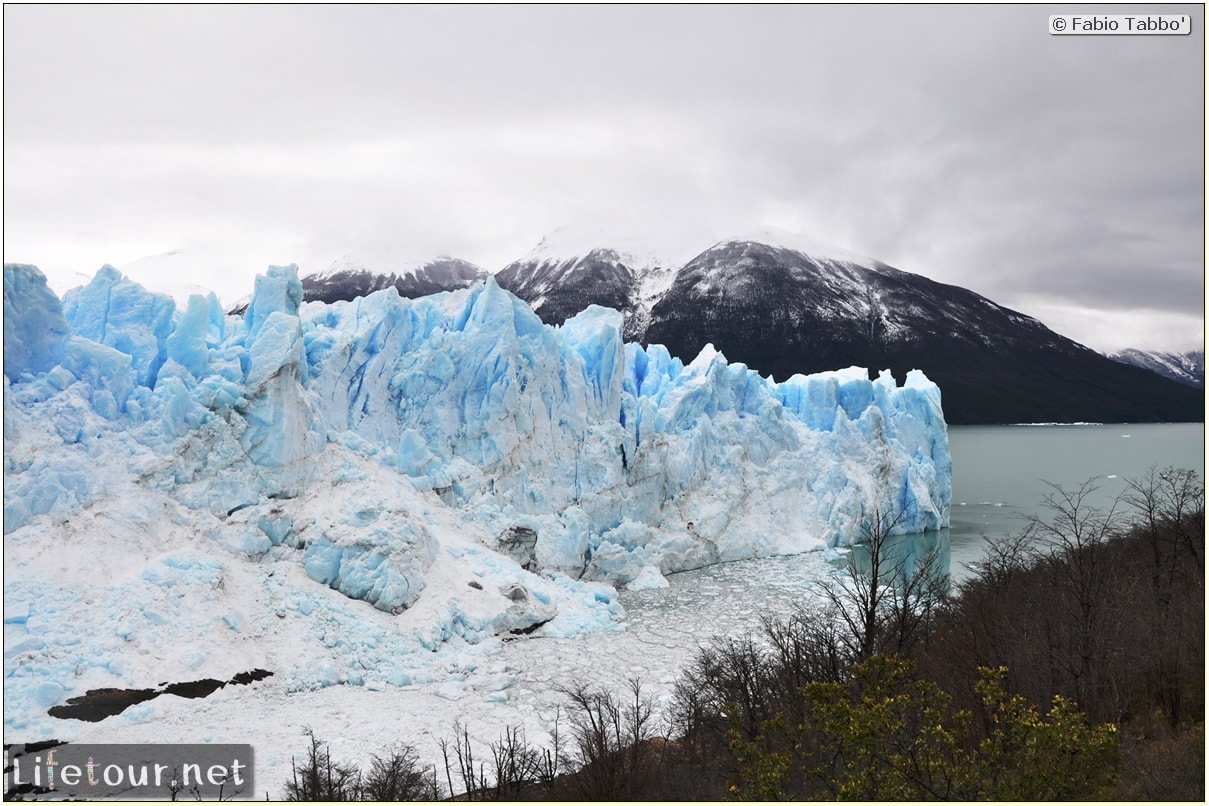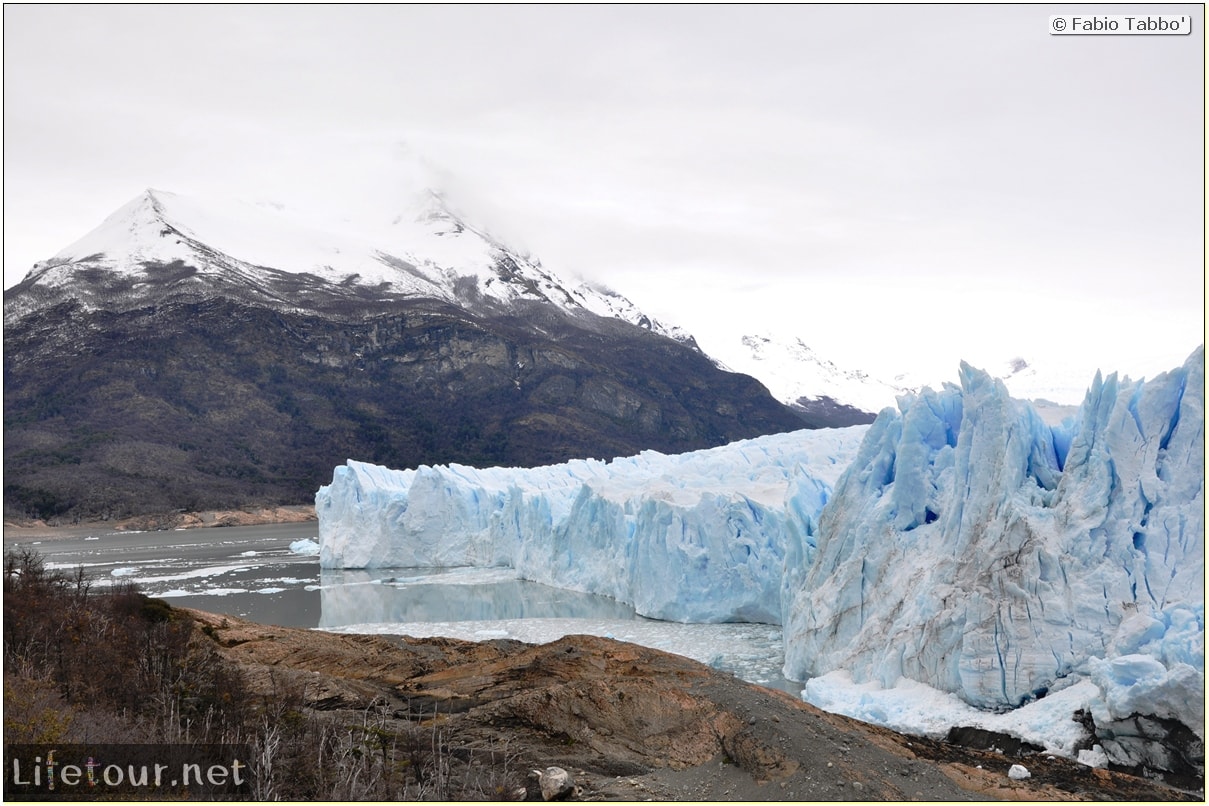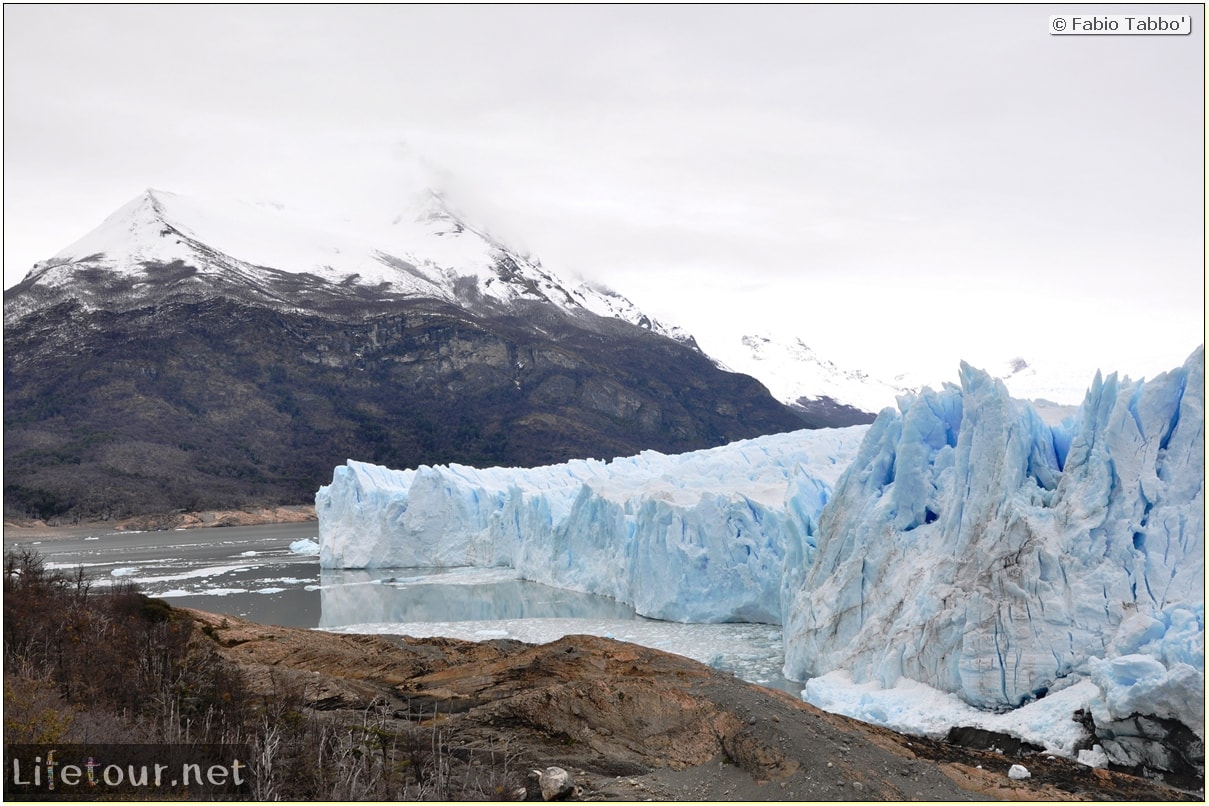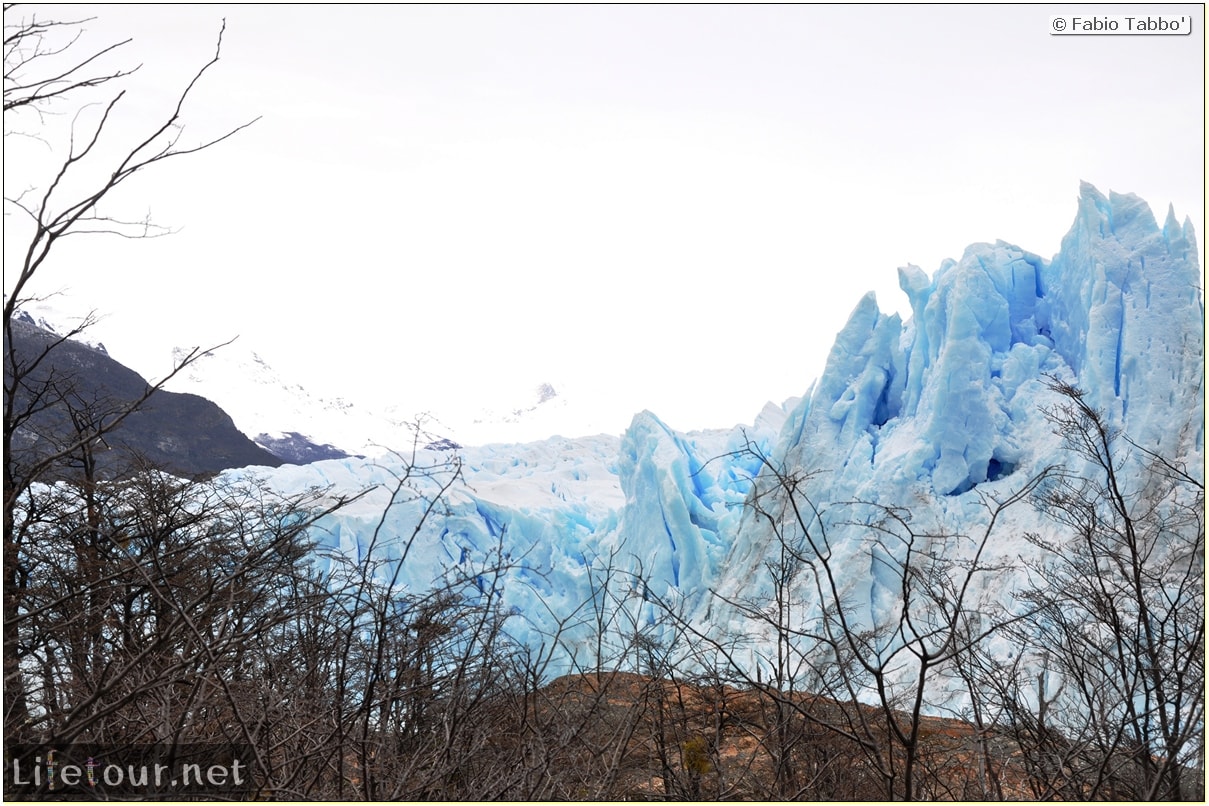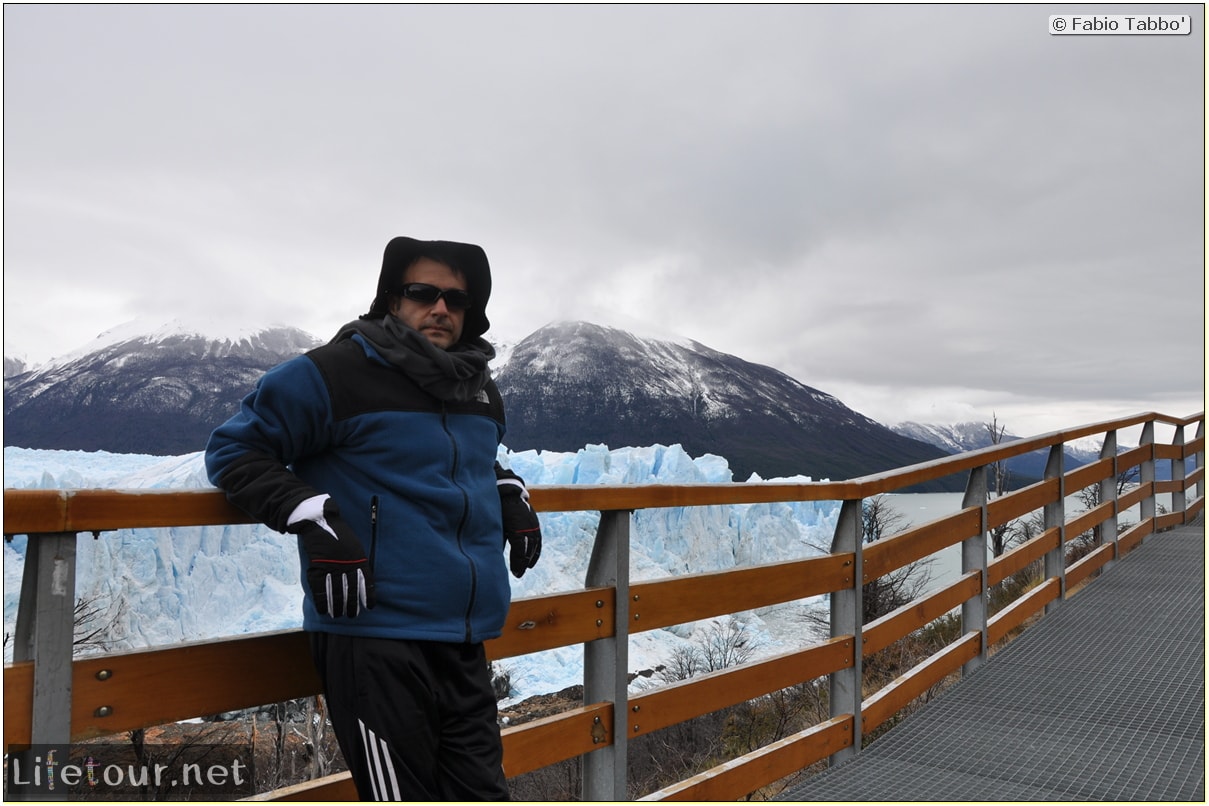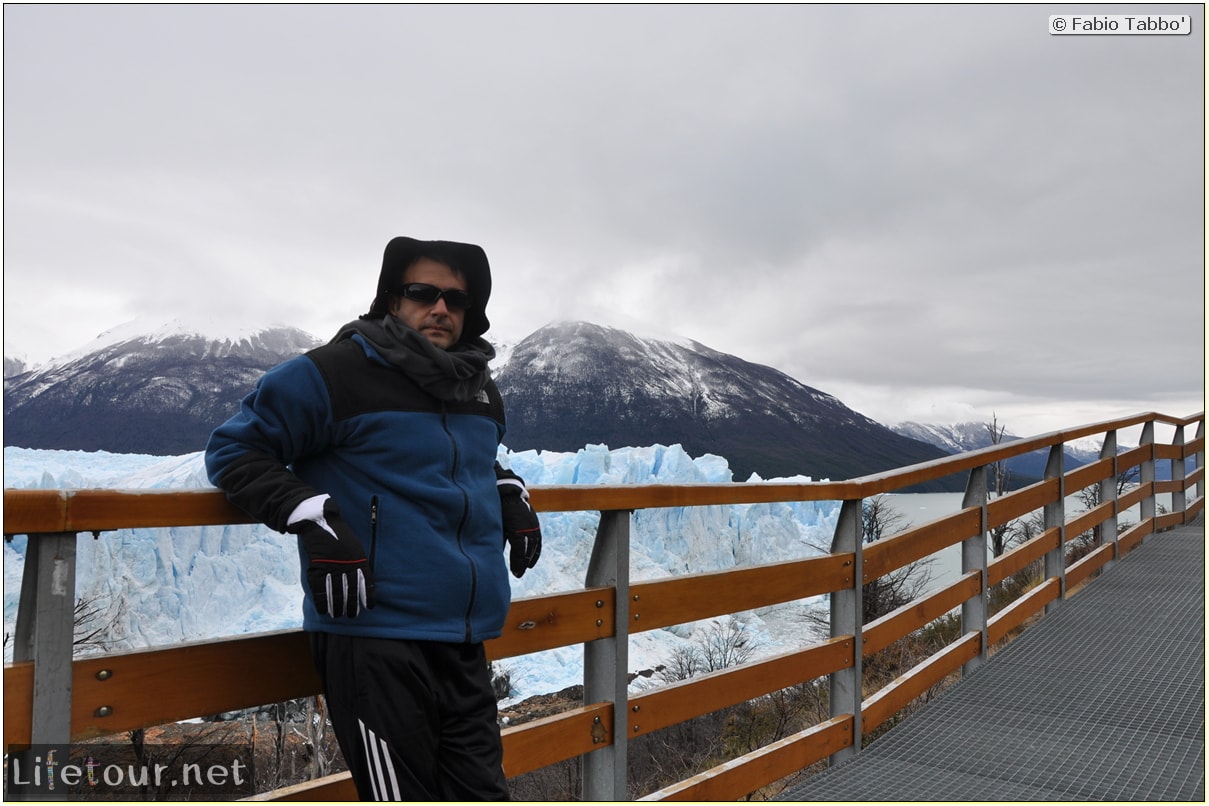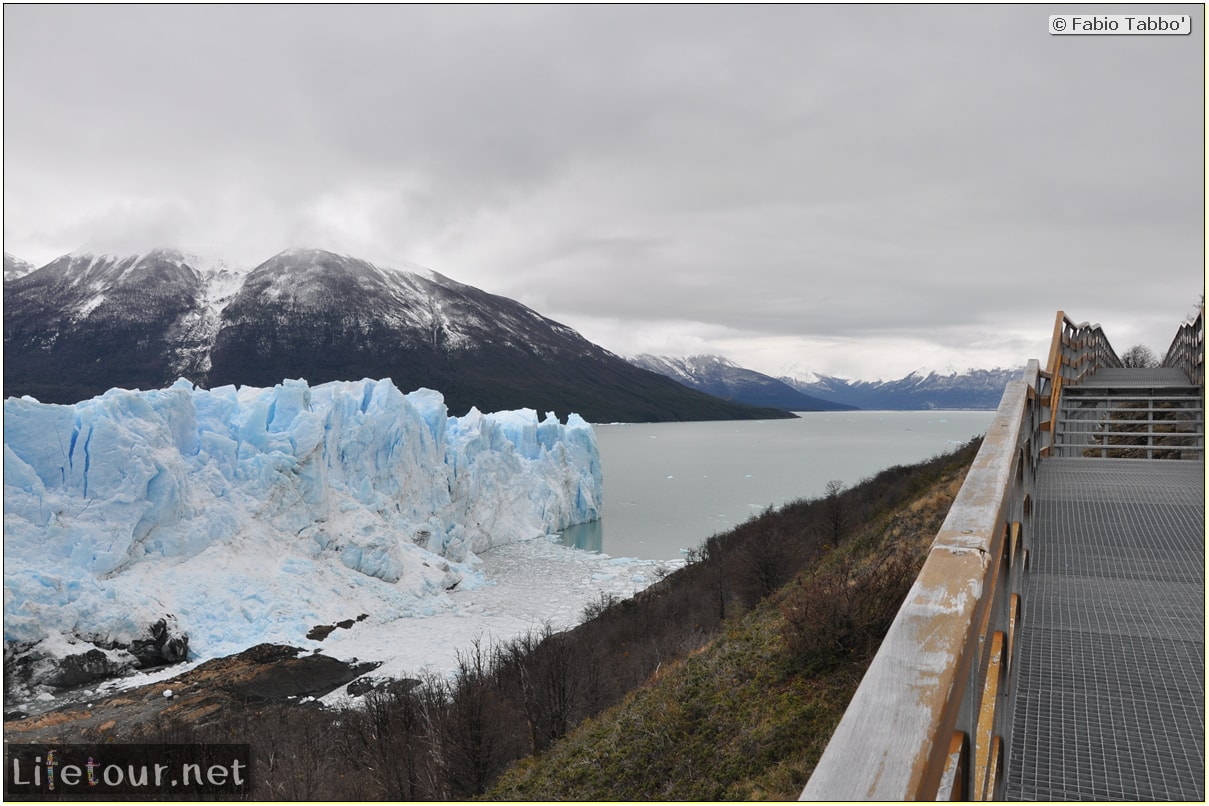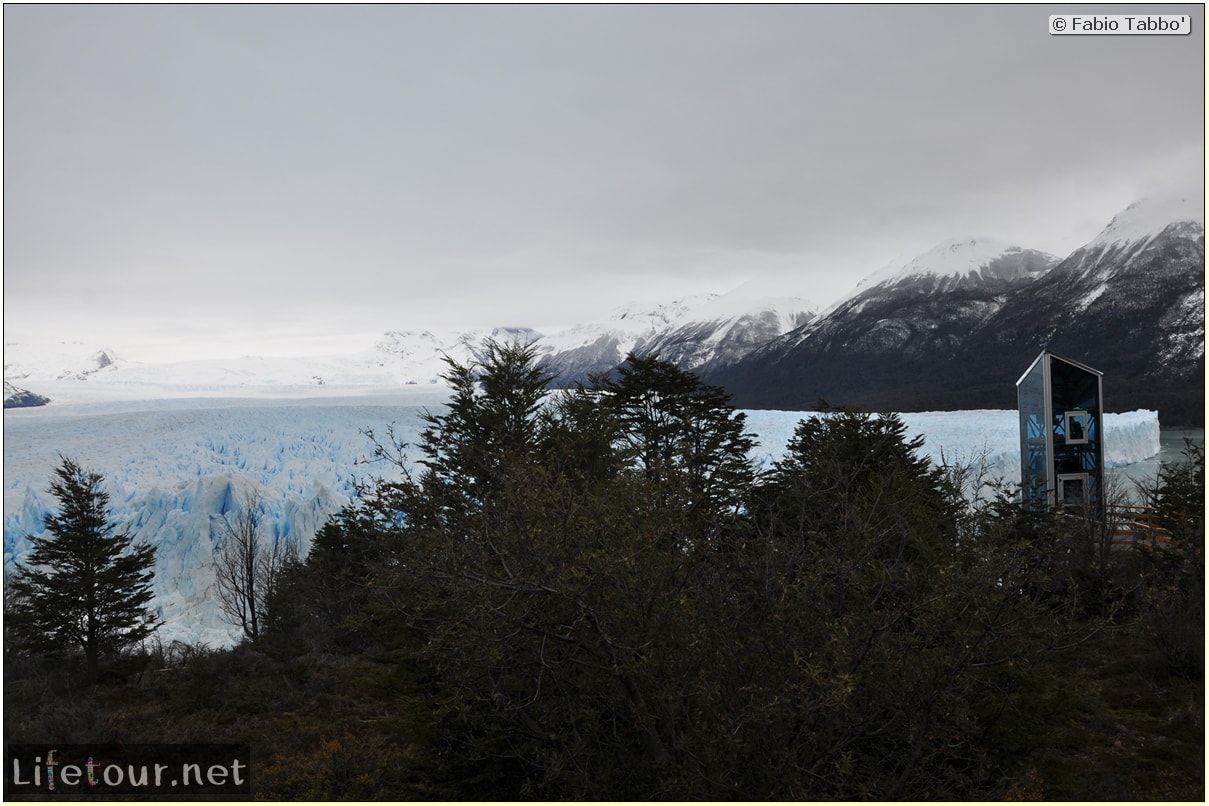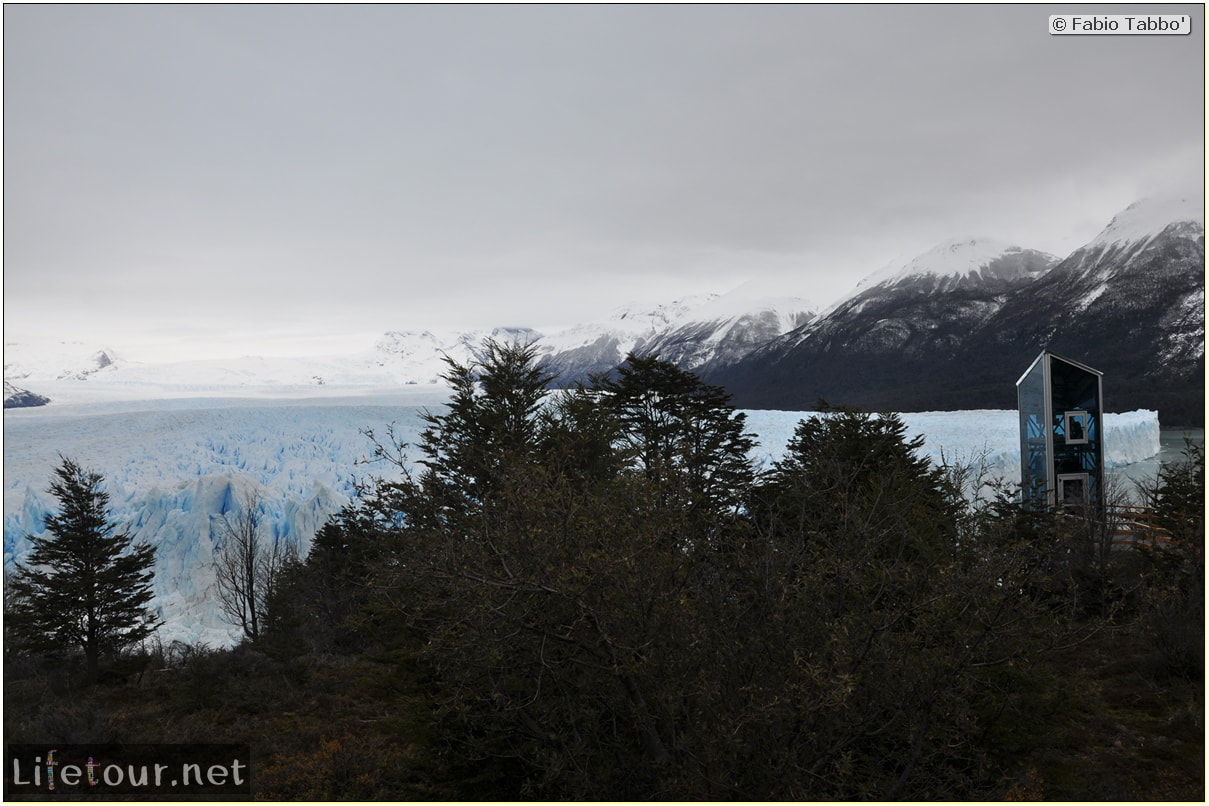 This section is currently under construction.