The breaking process begins when the glacier reaches the Magallanes Peninsula, obstructing the drainage of the Lake Rico into the Lago Argentino. This causes the level of the Lake Rico to rise every day because of the ice melting in the highlands and the lack of drainage. When pieces fall off—a process known as calving—they make a tremendous roar and splash.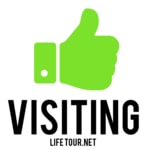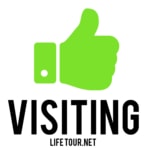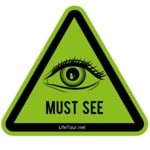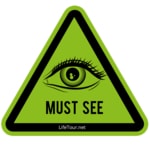 I was lucky enough to witness a large piece of glacier breaking with a loud CRACK, and took this brief photo-sequence.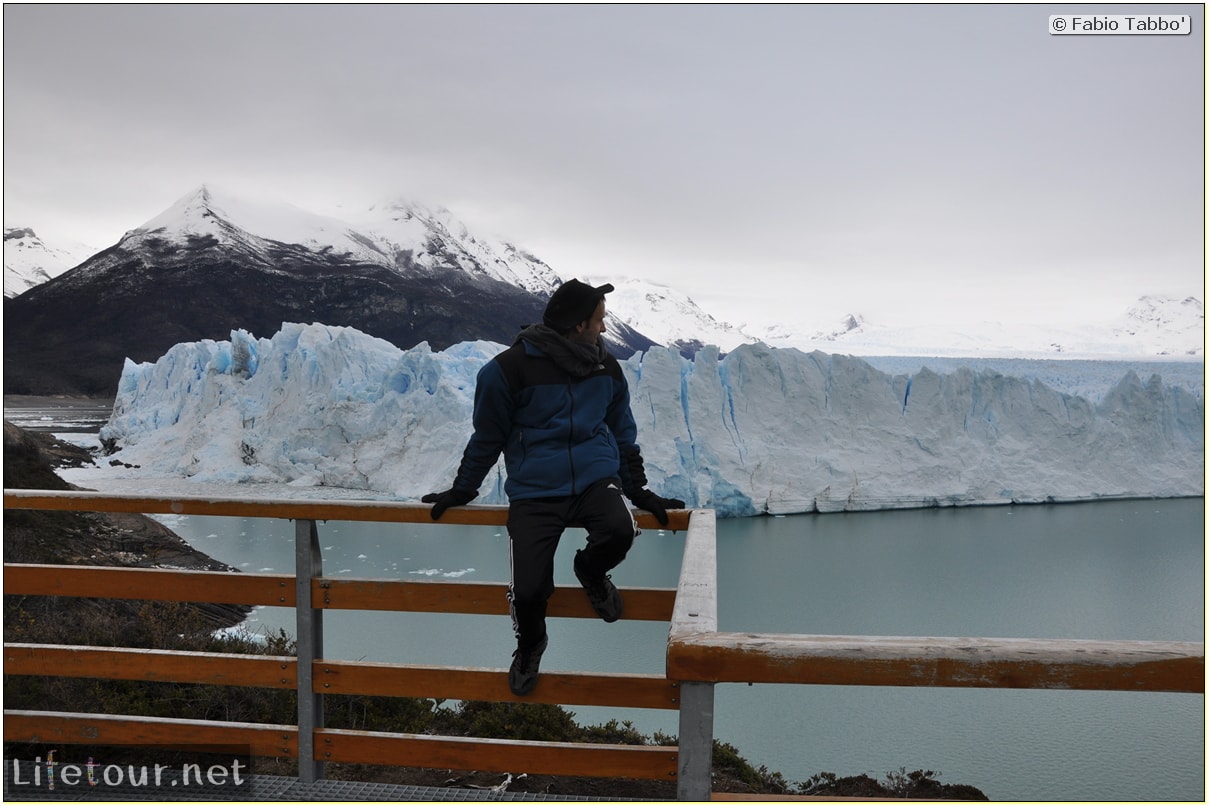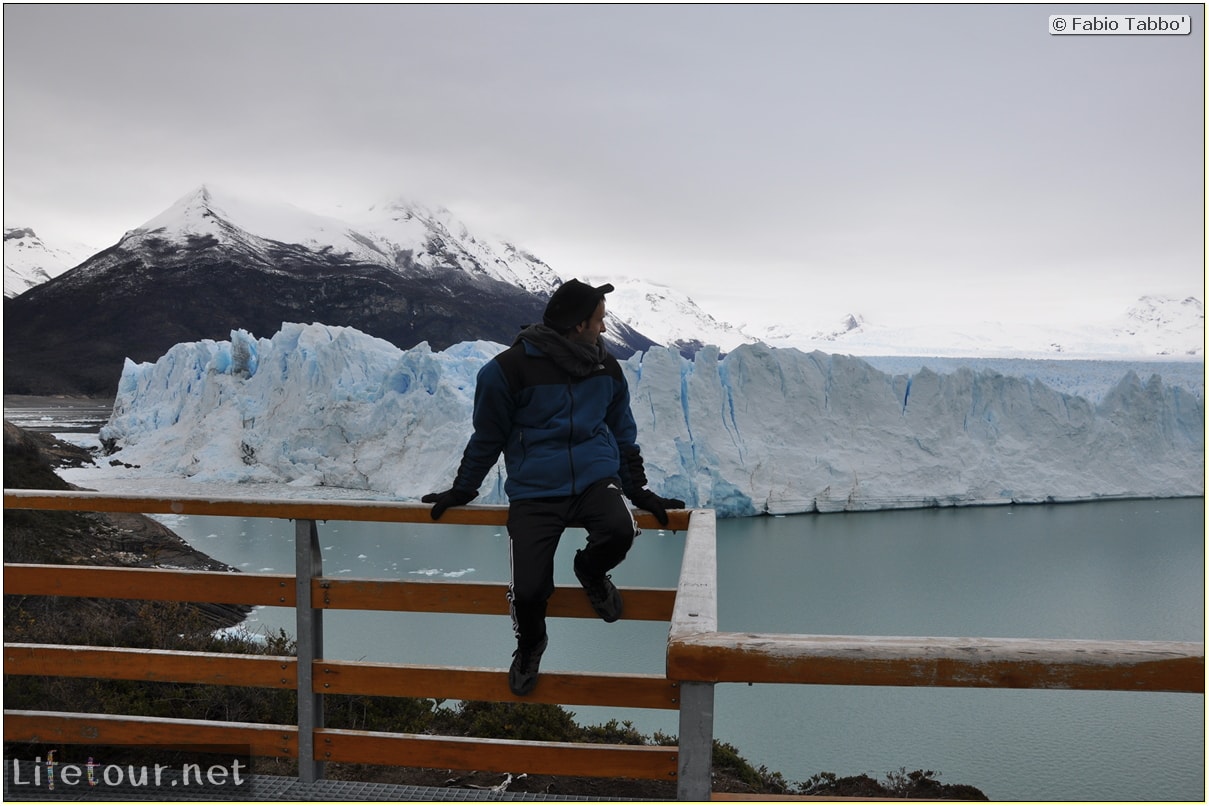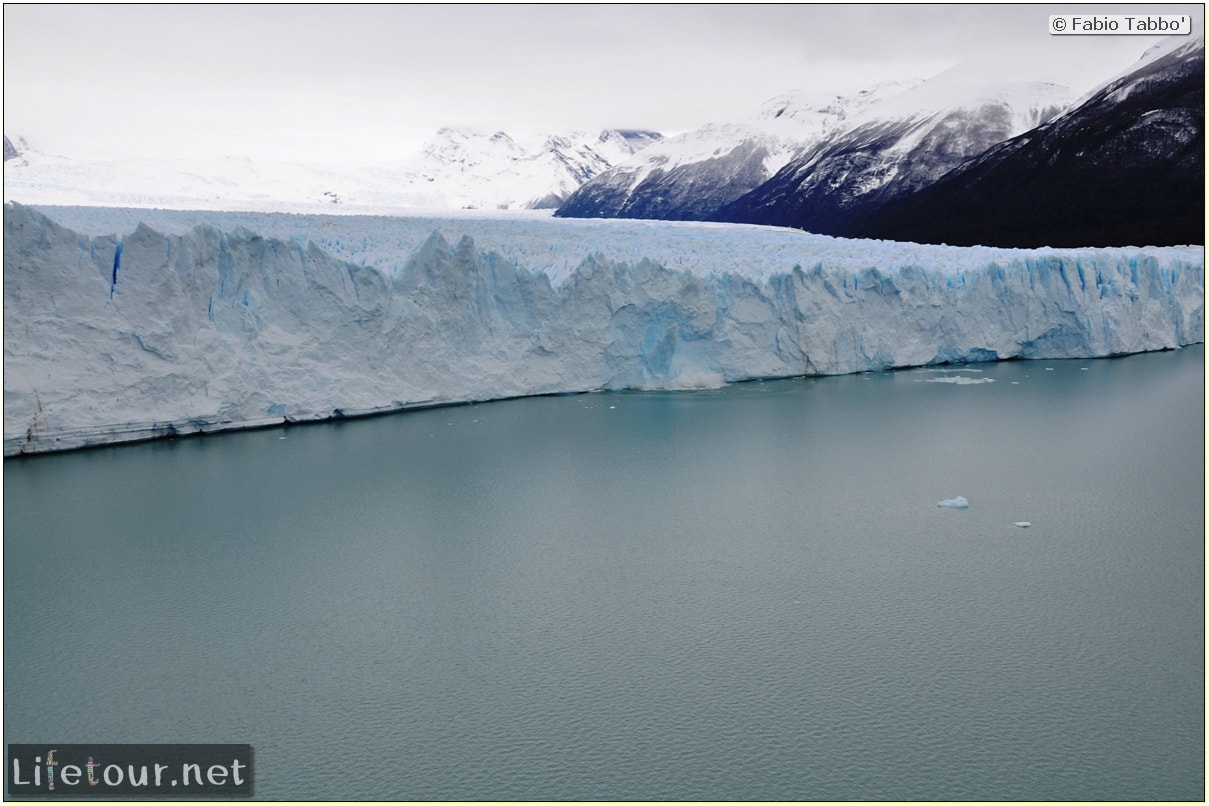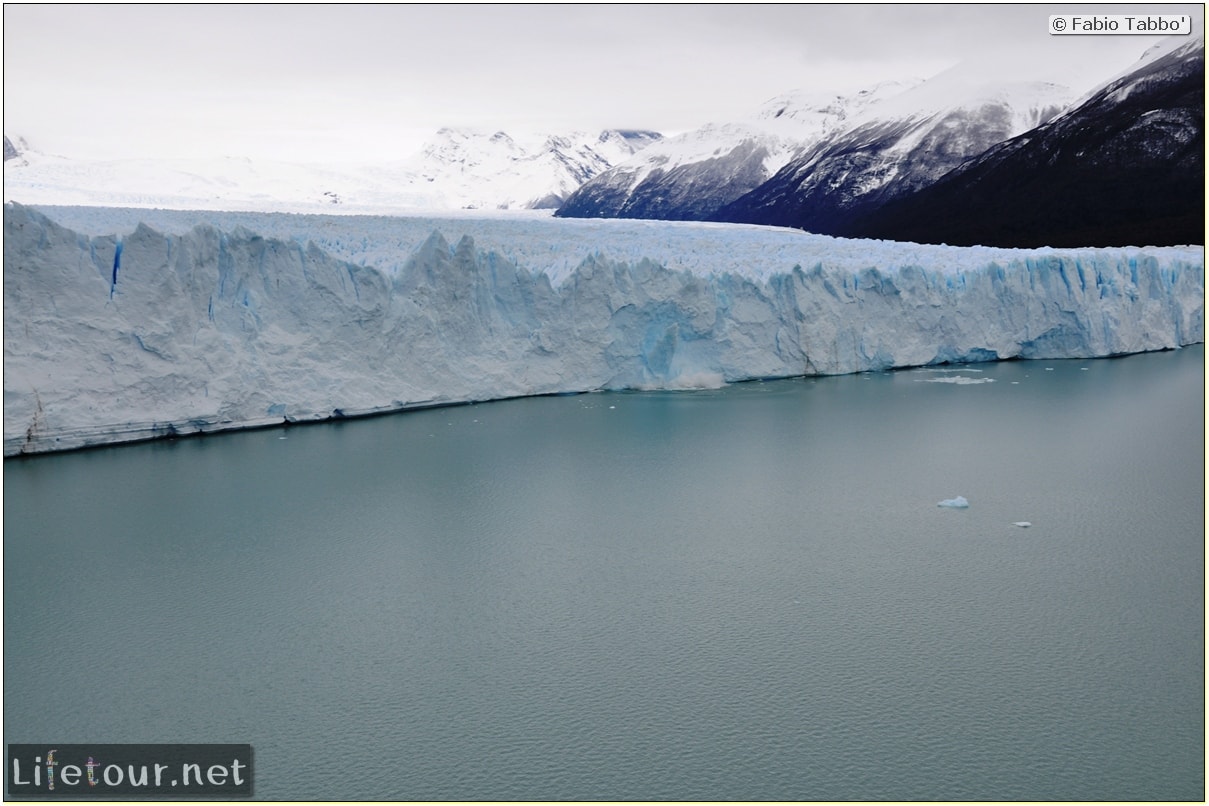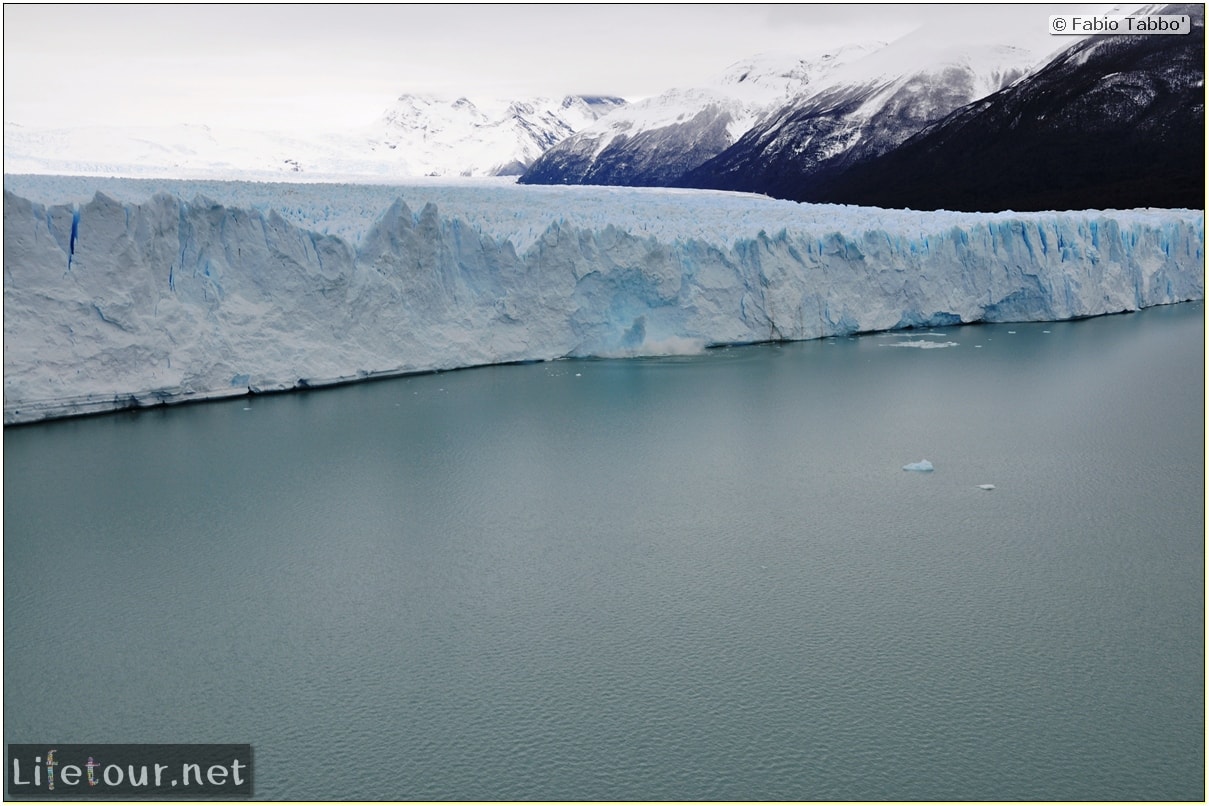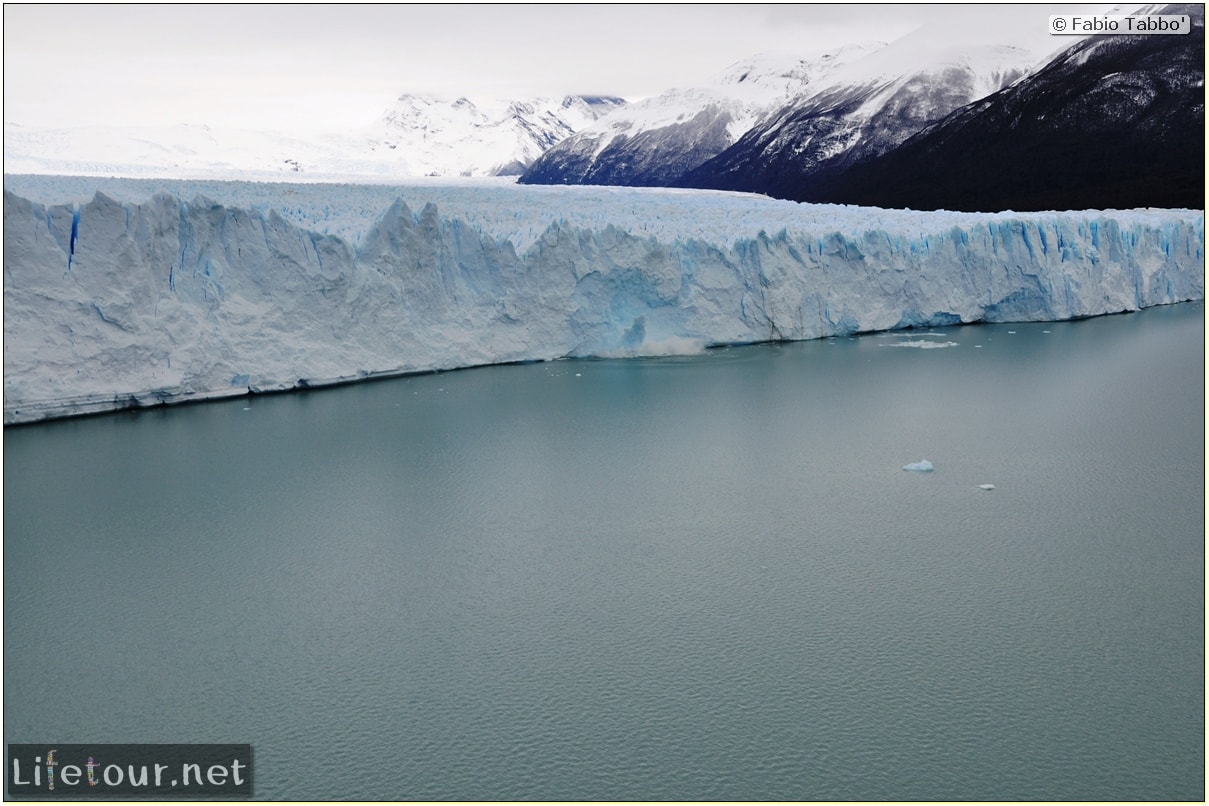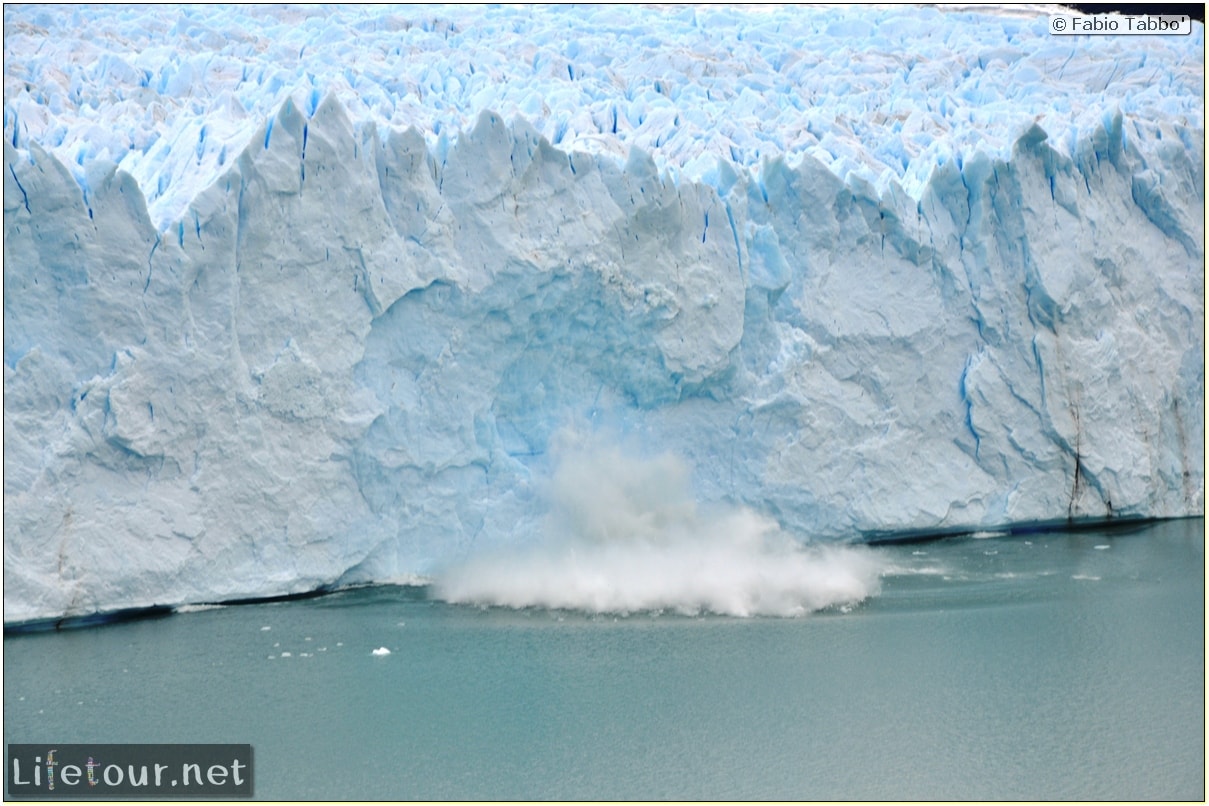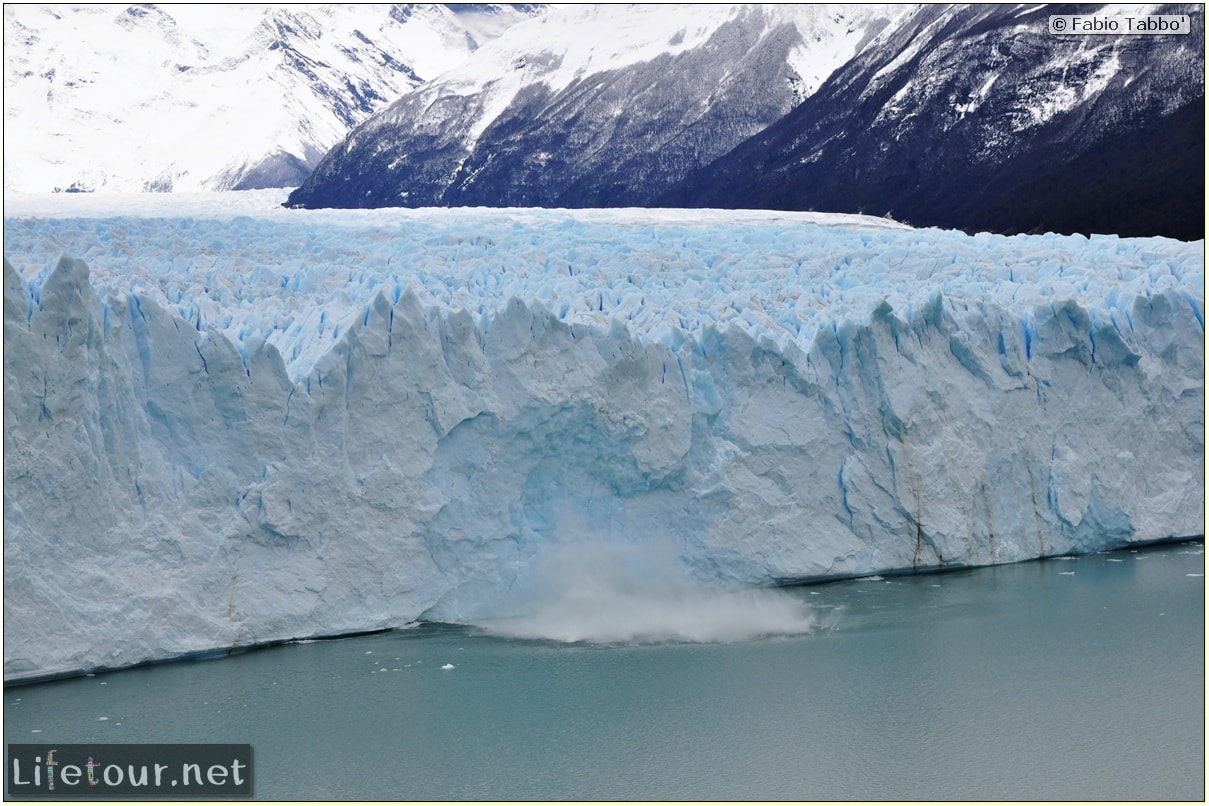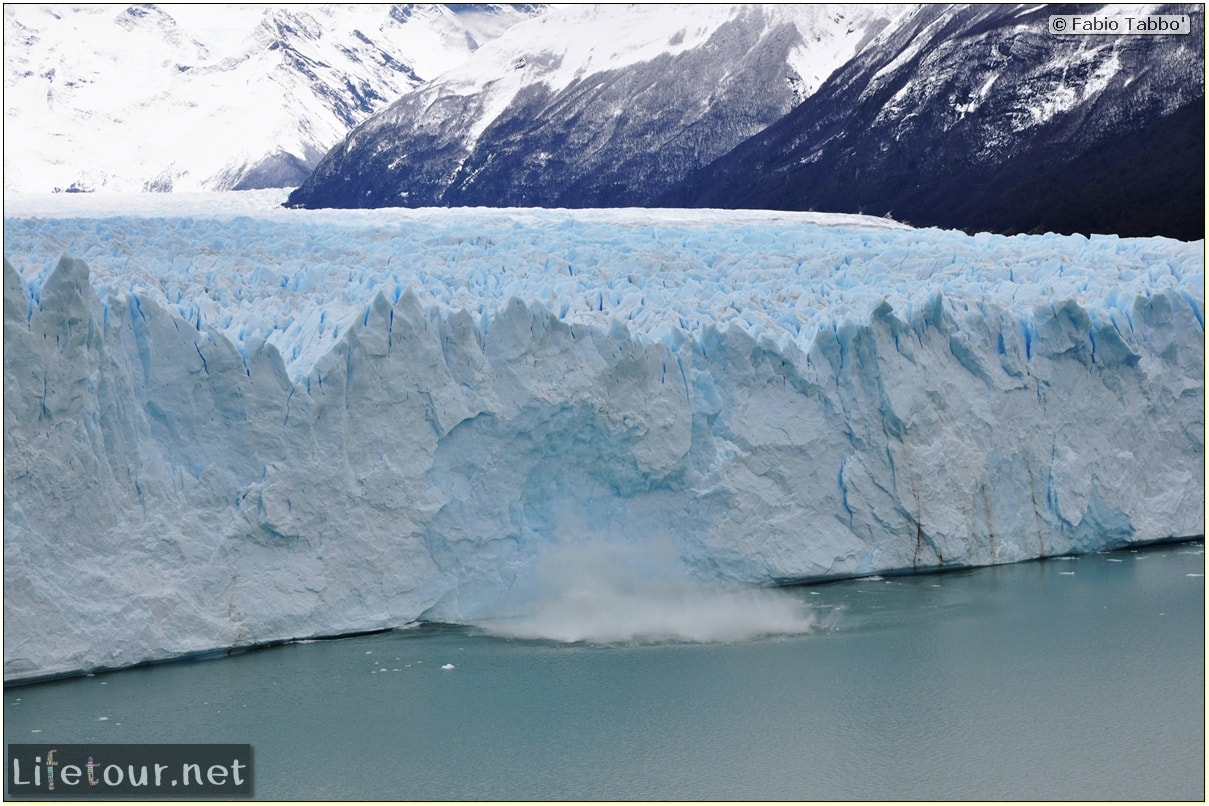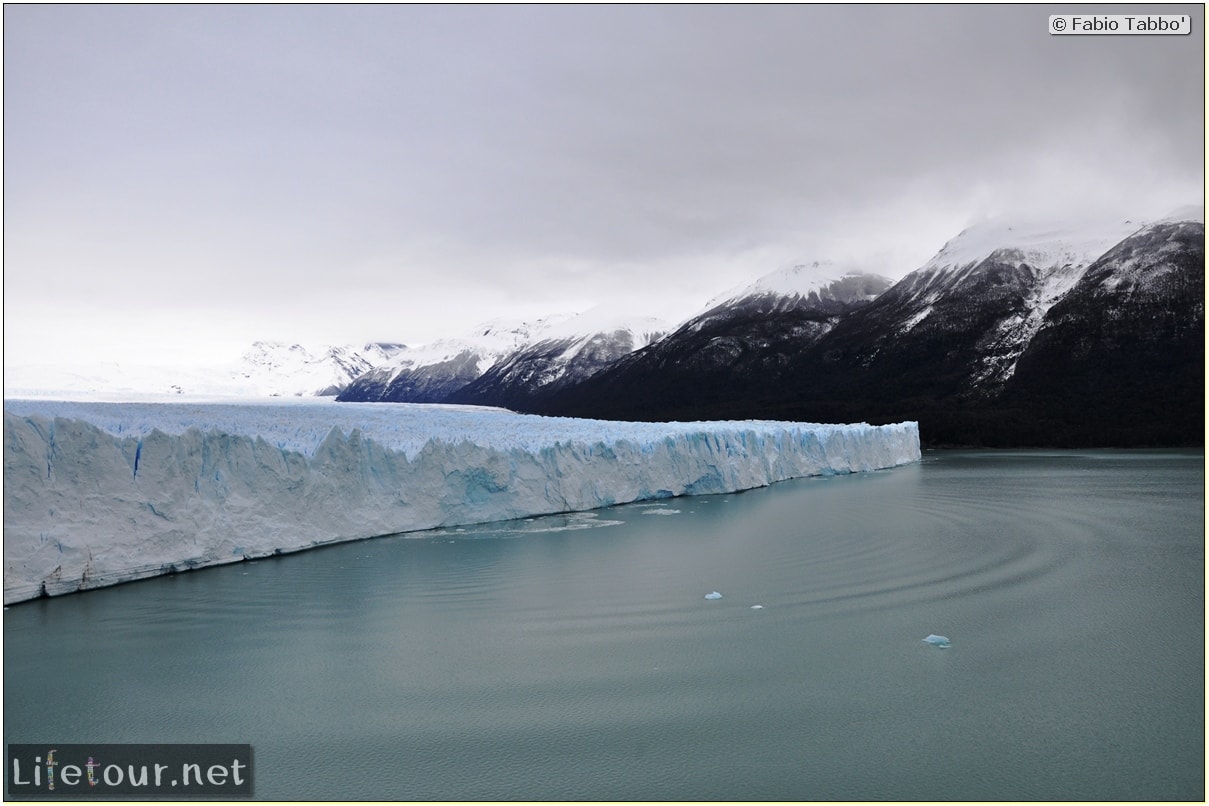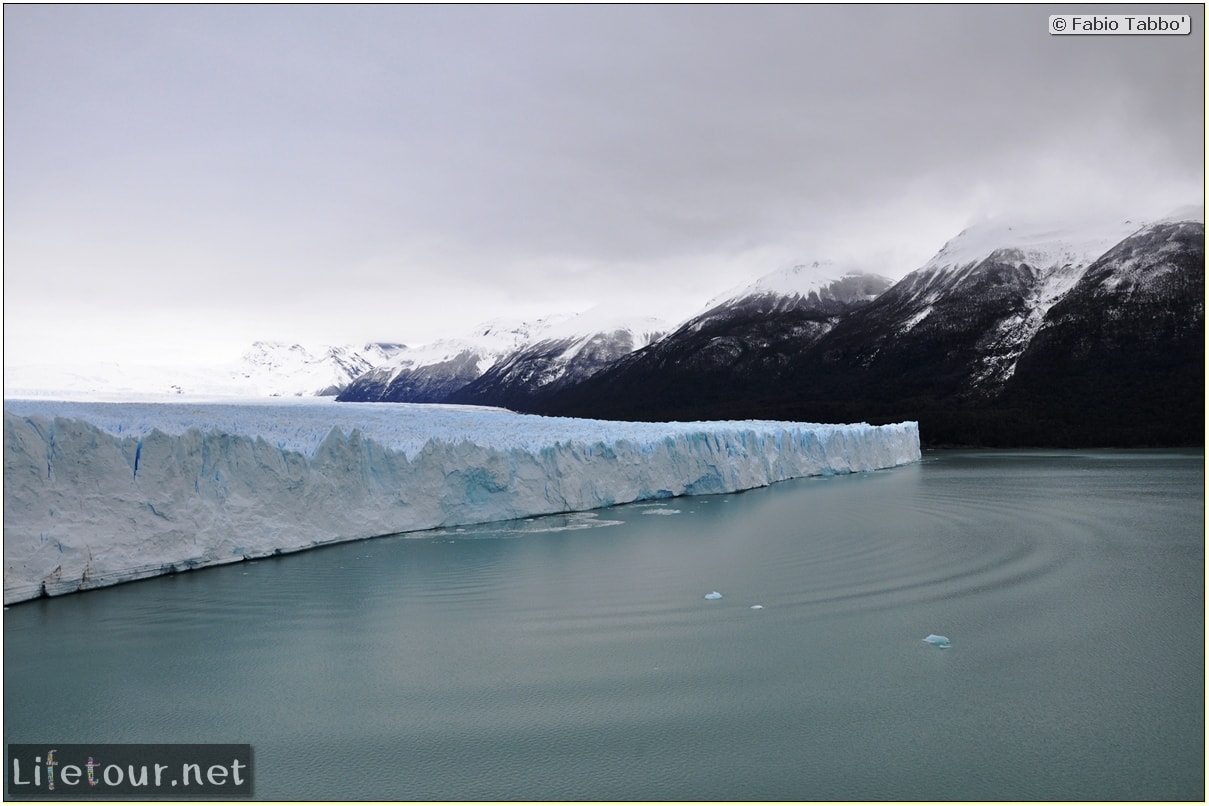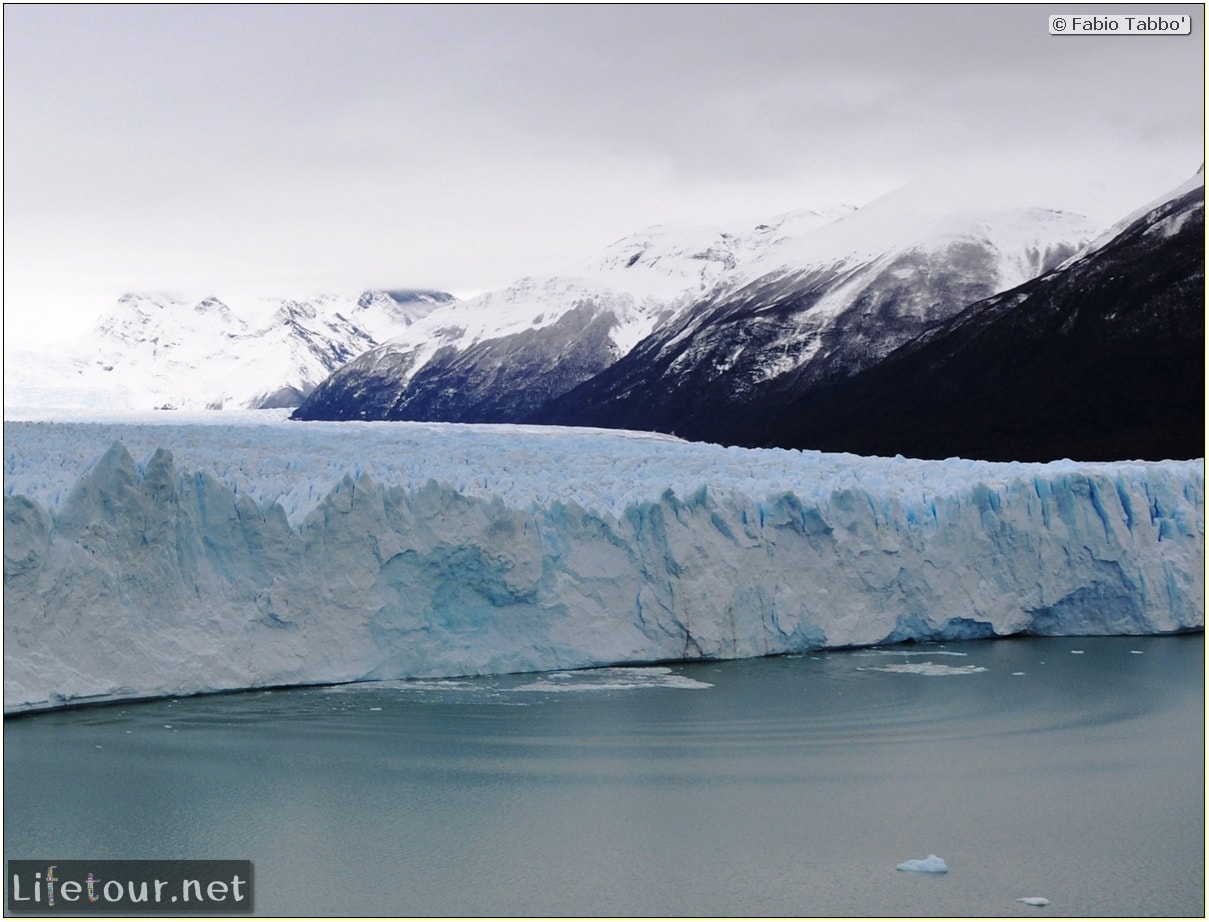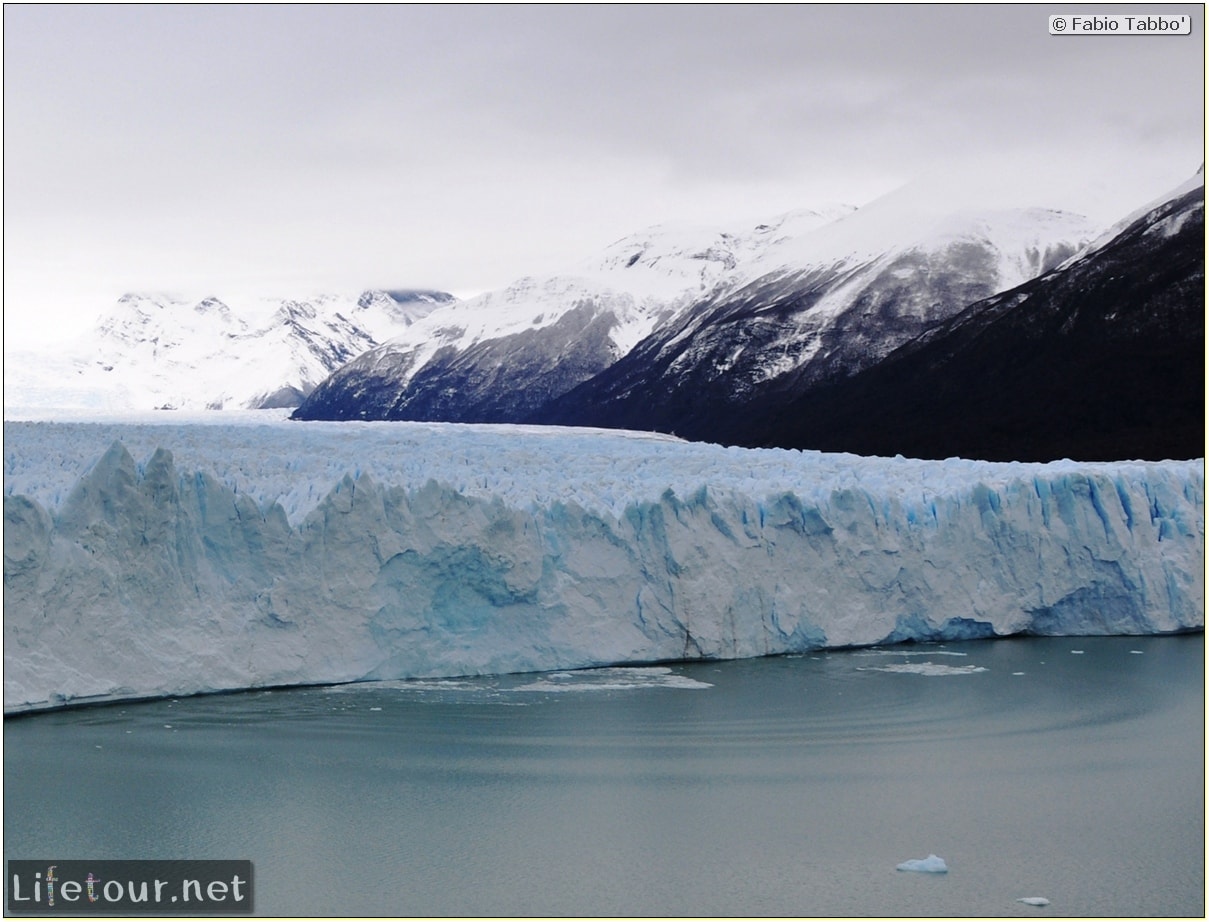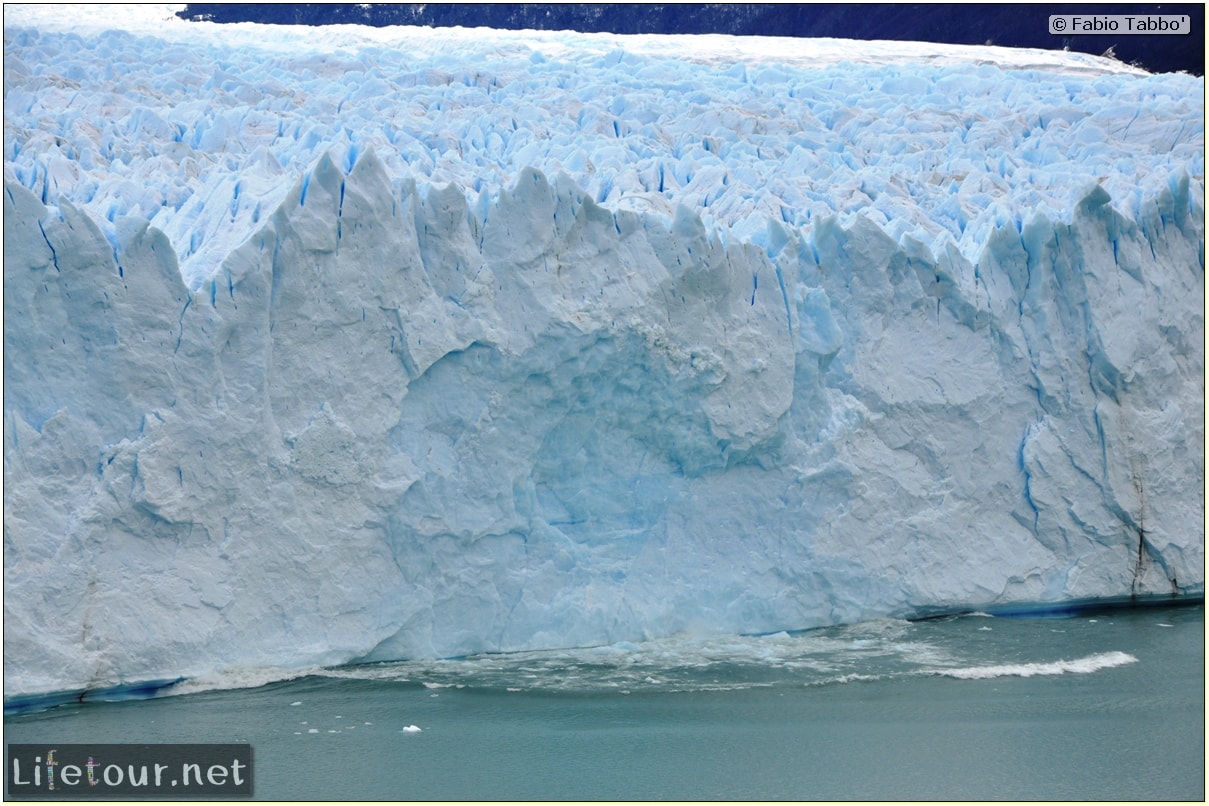 This section is currently under construction.