El Calafate city is a city in Patagonia, Argentina, known as the gateway to Los Glaciares National Park, home to the massive Perito Moreno Glacier, whose ever-shifting icy landscape is popular for hiking and sightseeing.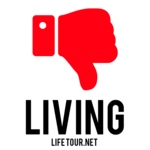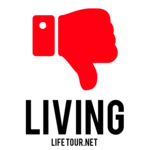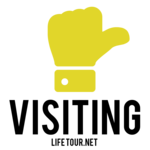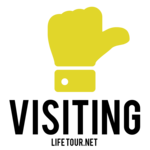 The city itself has nothing special, but it offers a wide range of accommodations, from cheap hostels to luxury suites, and serves as a base to explore the neighboring glaciers.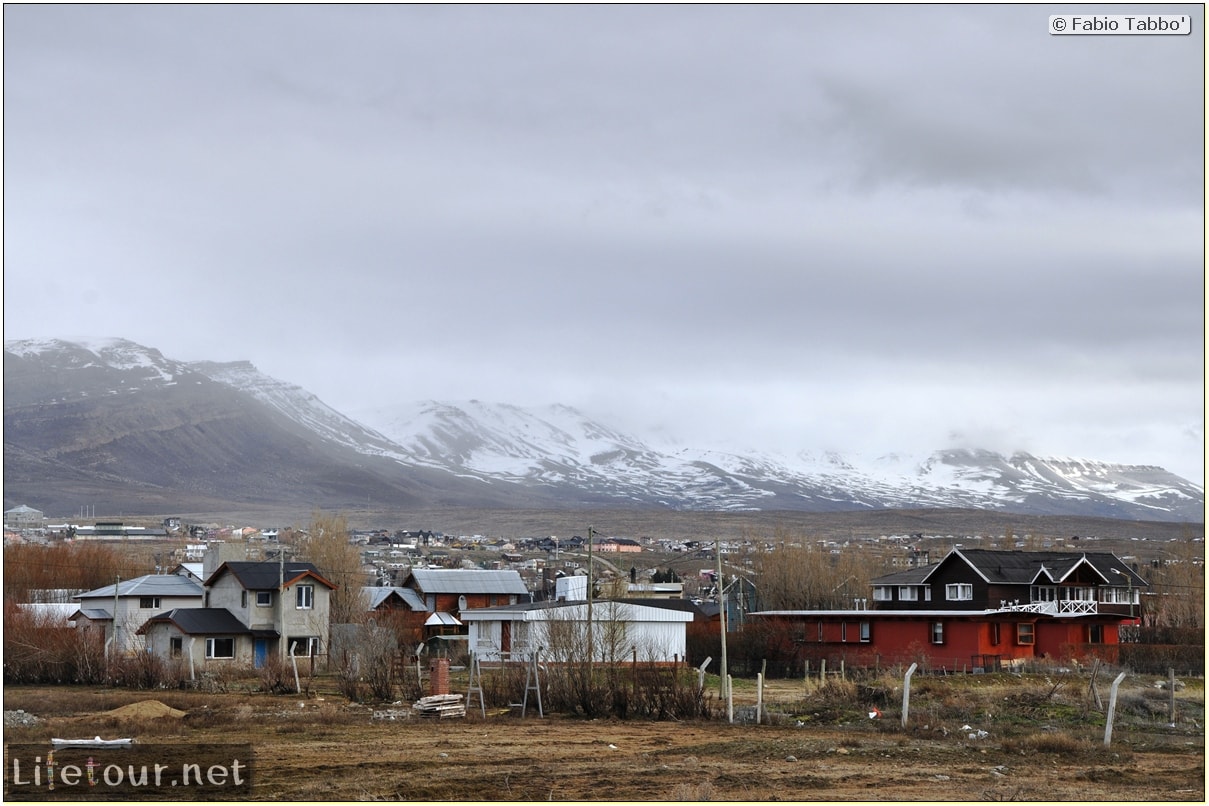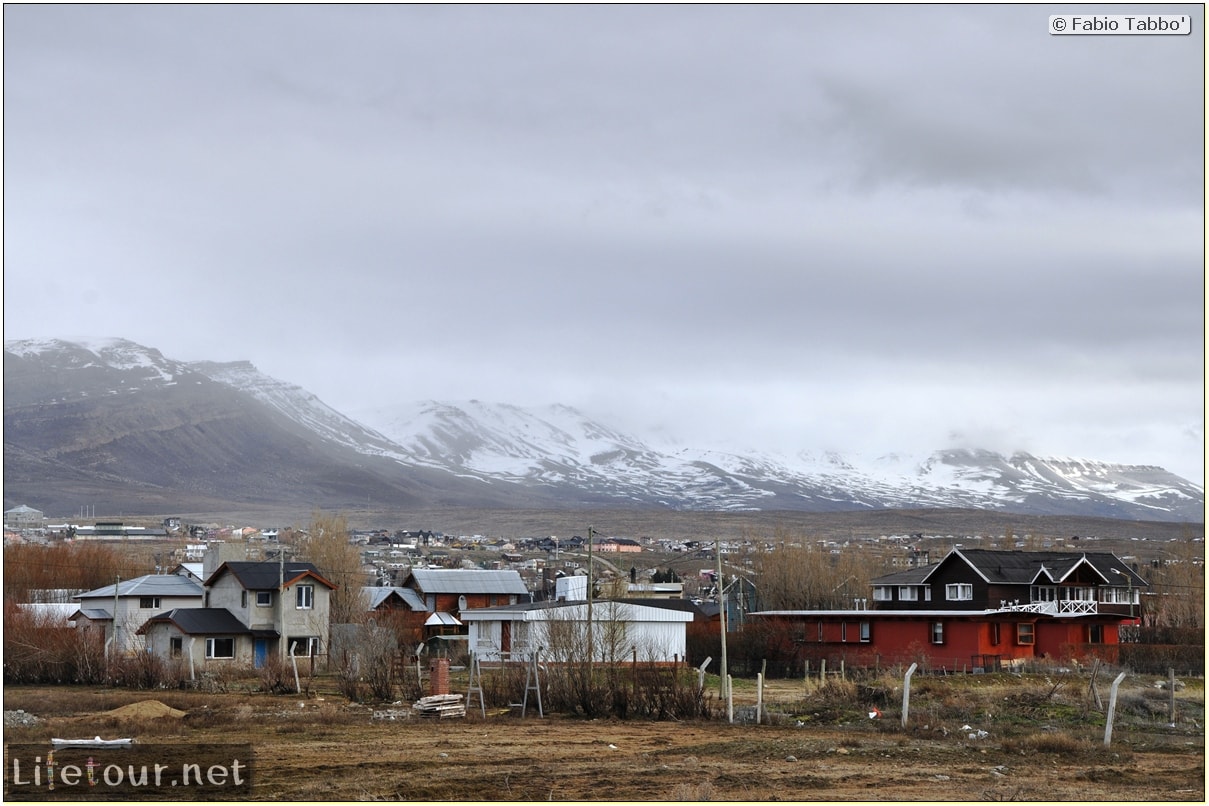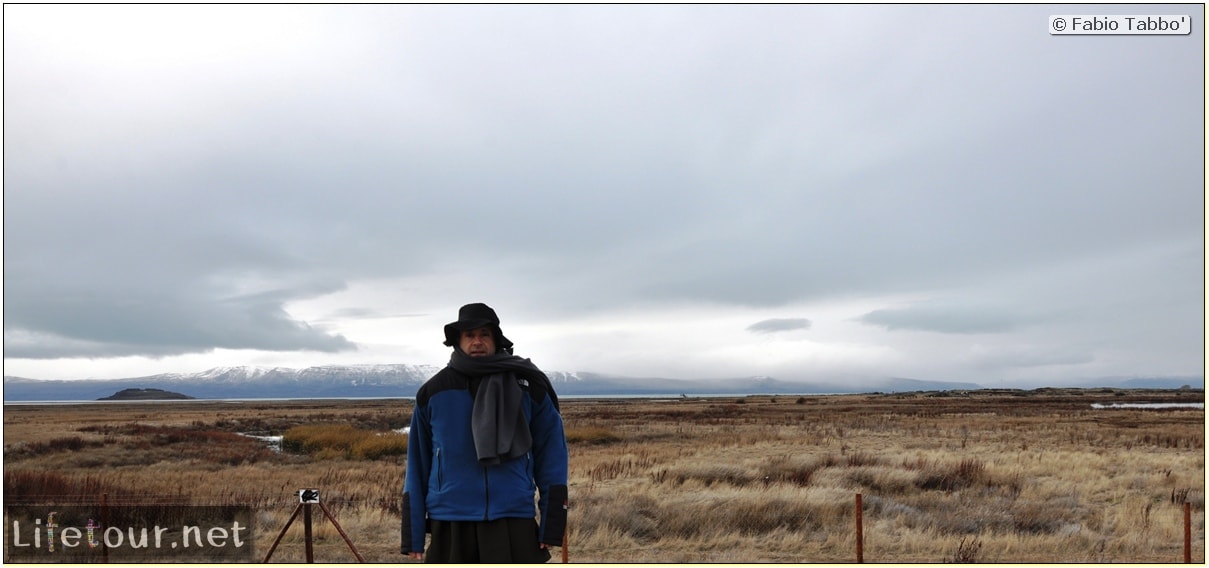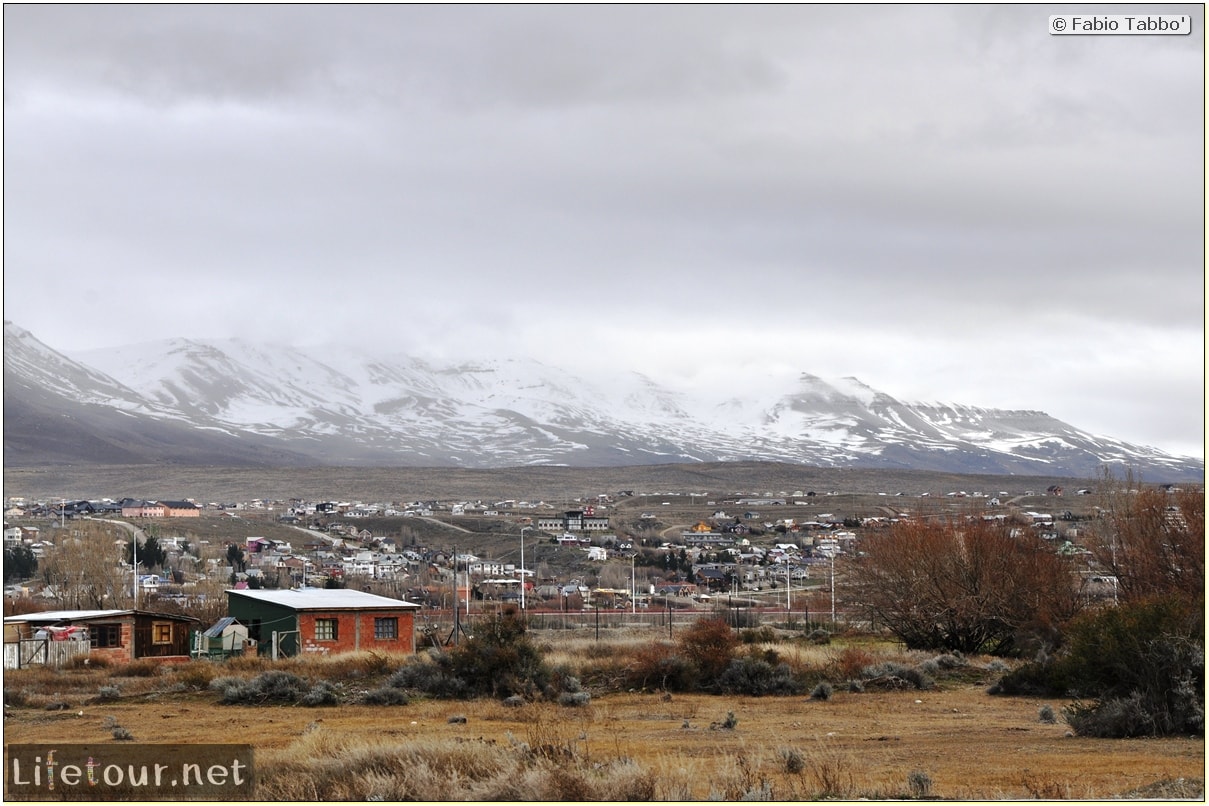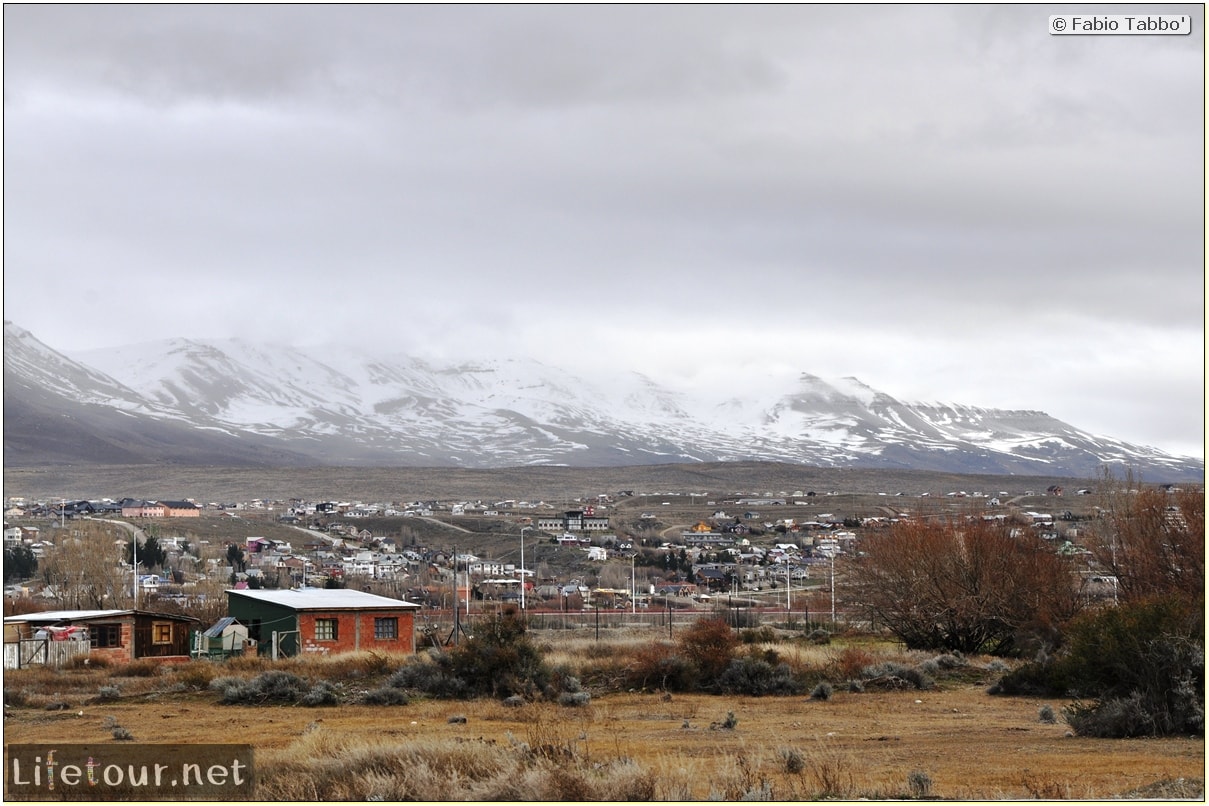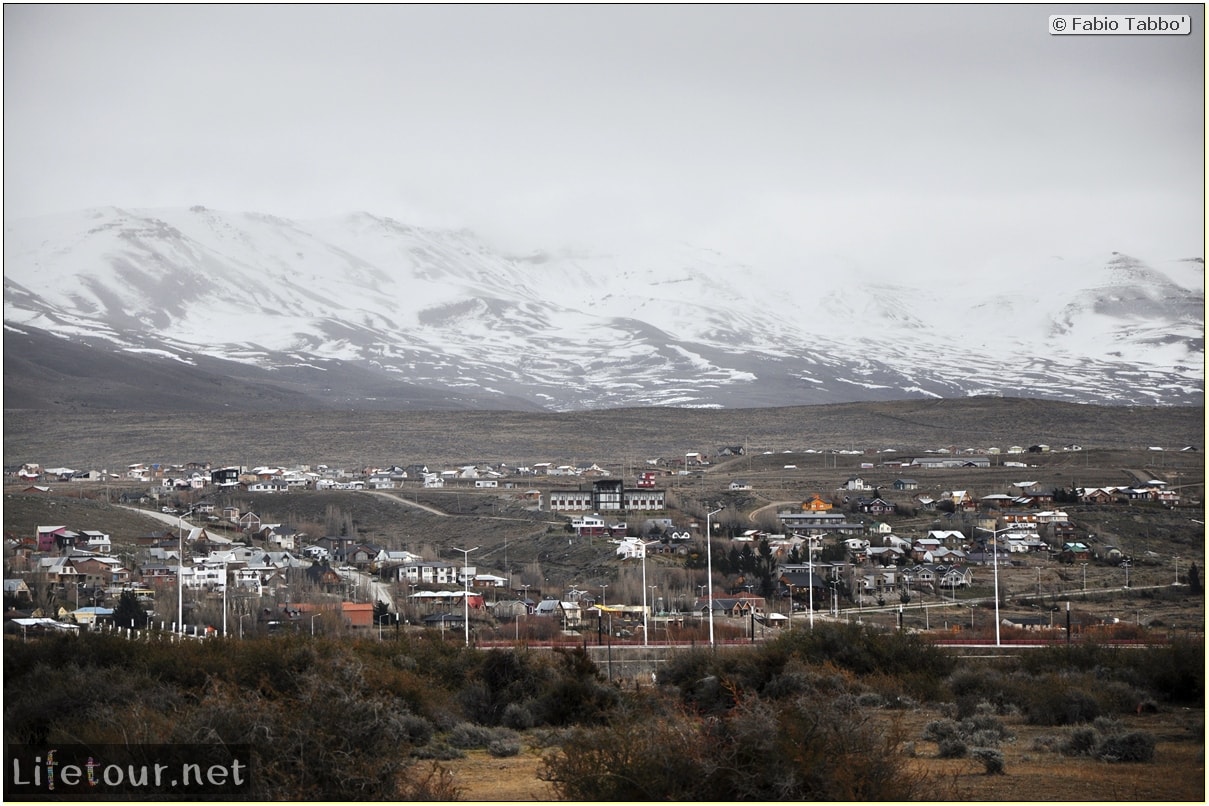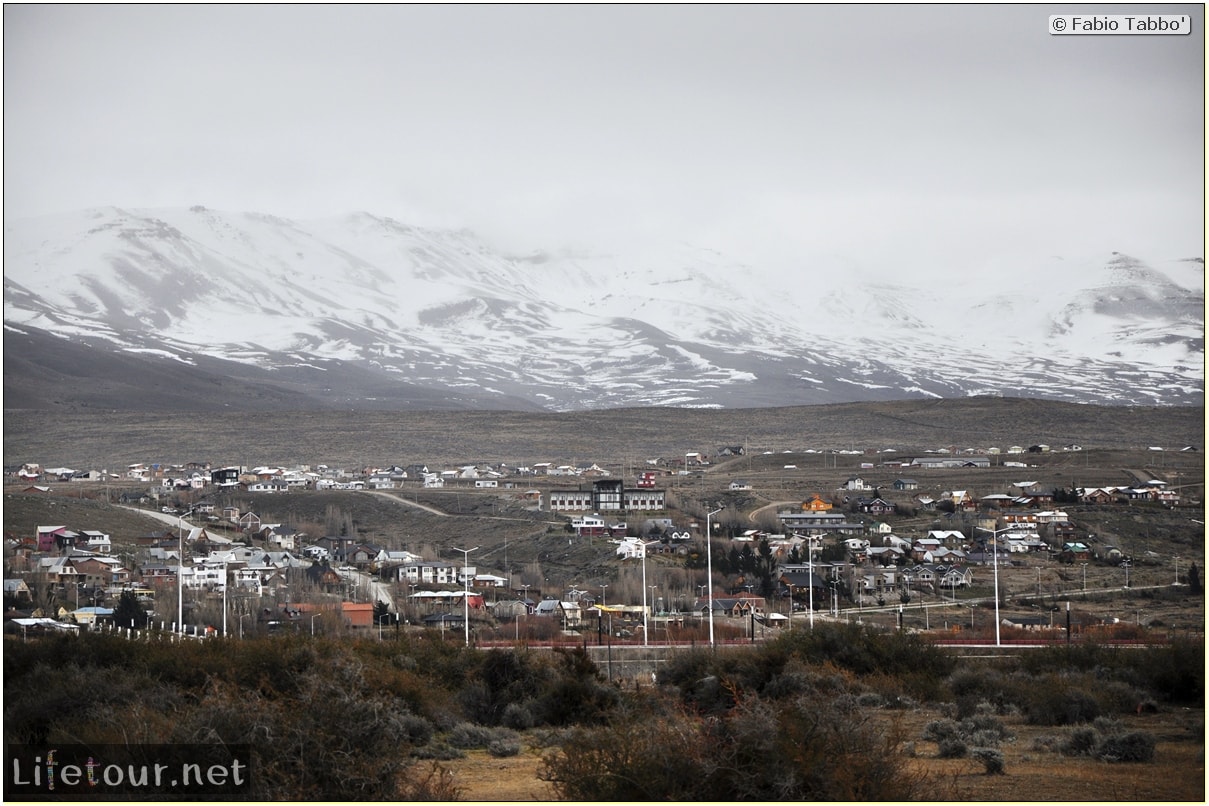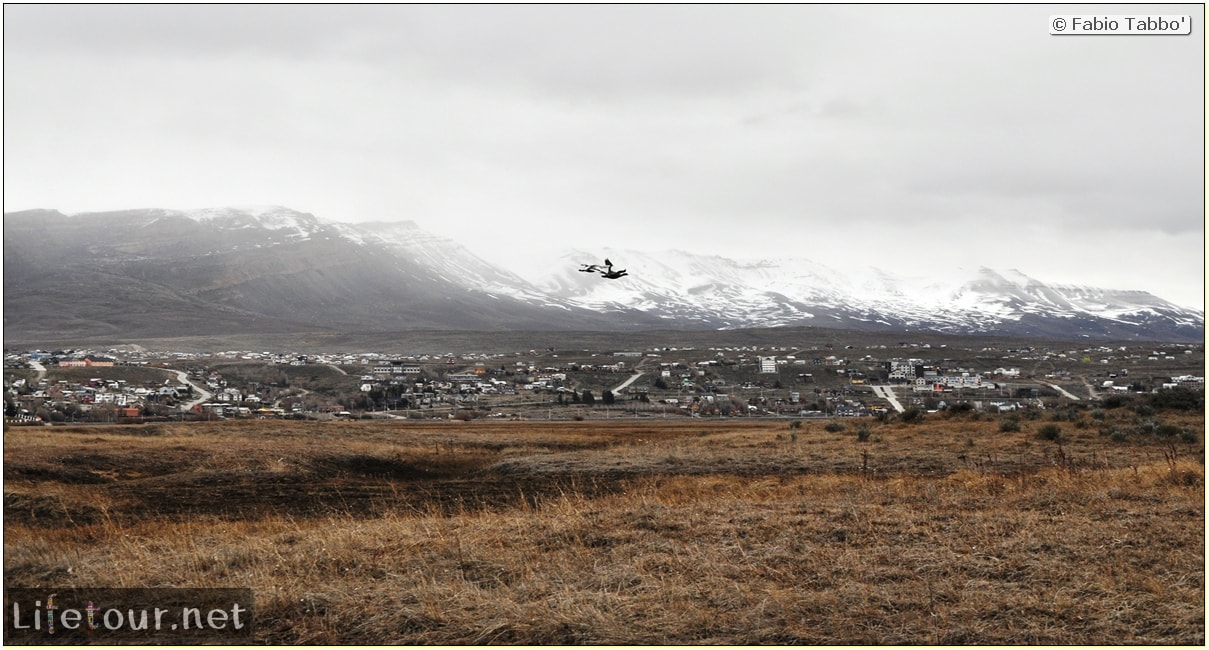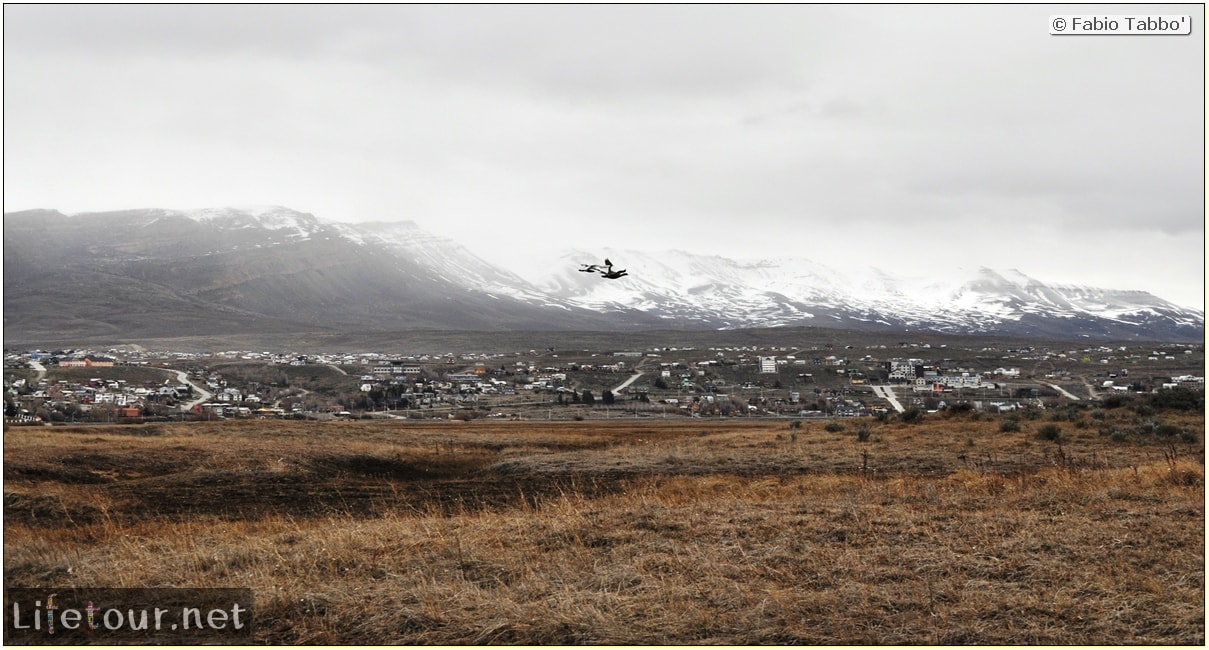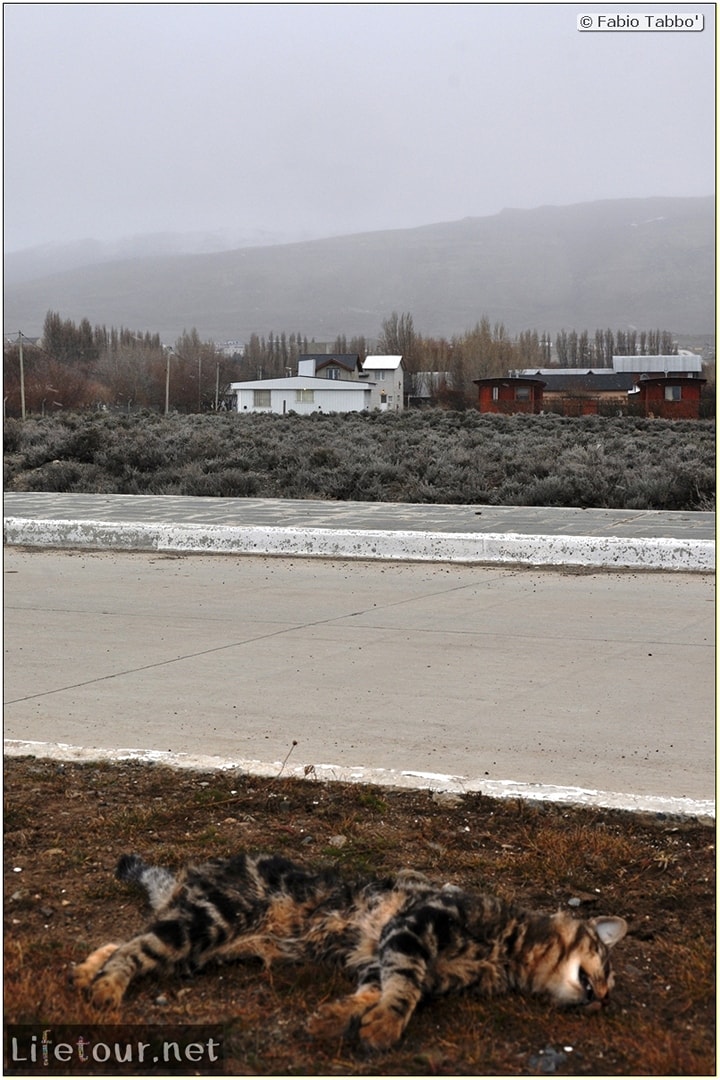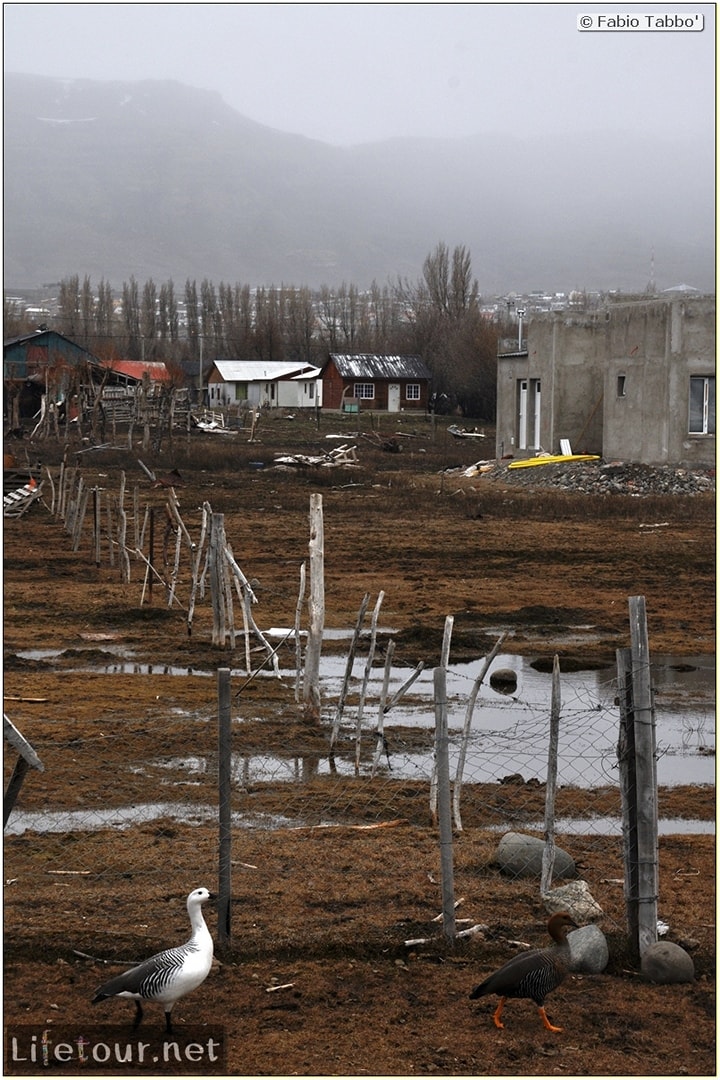 This section is currently under construction.