La Recoleta Cemetery is a cemetery located in the Recoleta neighbourhood of Buenos Aires The cemetery contains many elaborate marble mausoleums, decorated with statues, in a wide variety of architectural styles such as Art Deco, Art Nouveau, Baroque, and Neo-Gothic. Most materials used between 1880 and 1930 in the construction of tombs were imported from Paris and Milan.
Address: Junín 1760, 1113 CABA, Argentina
Founded: 1822
Phone: +54 11 4803-1594
No. of graves: 4691 vaults
Size: 5.5 hectares (14 acres)
Notable burials: Eva Perón, Domingo Faustino Sarmiento.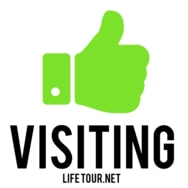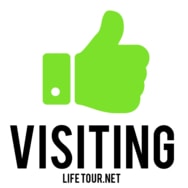 The most interesting tourist attraction in Buenos Aires. It is not just a cemetery, it really is a "City of the Dead" – you could actually live in some of these "houses". Chilling statues and ornate antique doors everywhere, definitely worth a visit.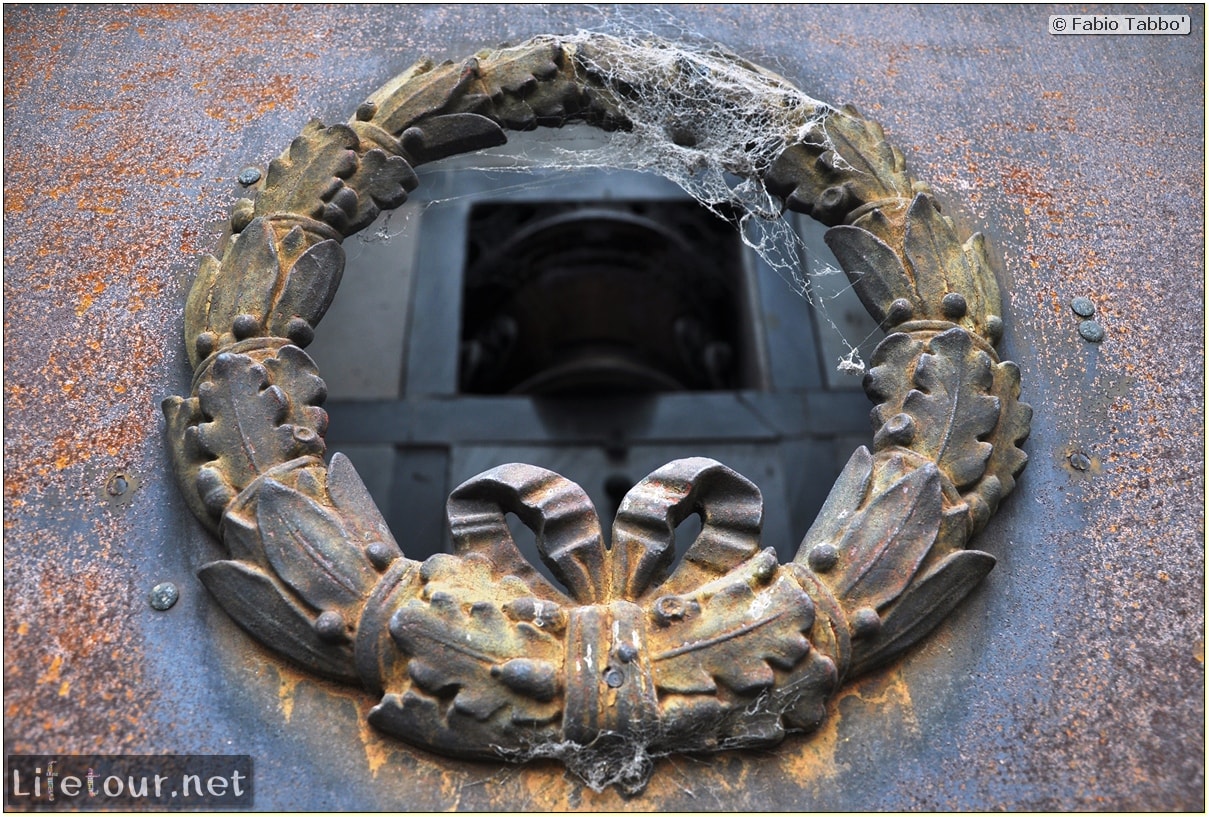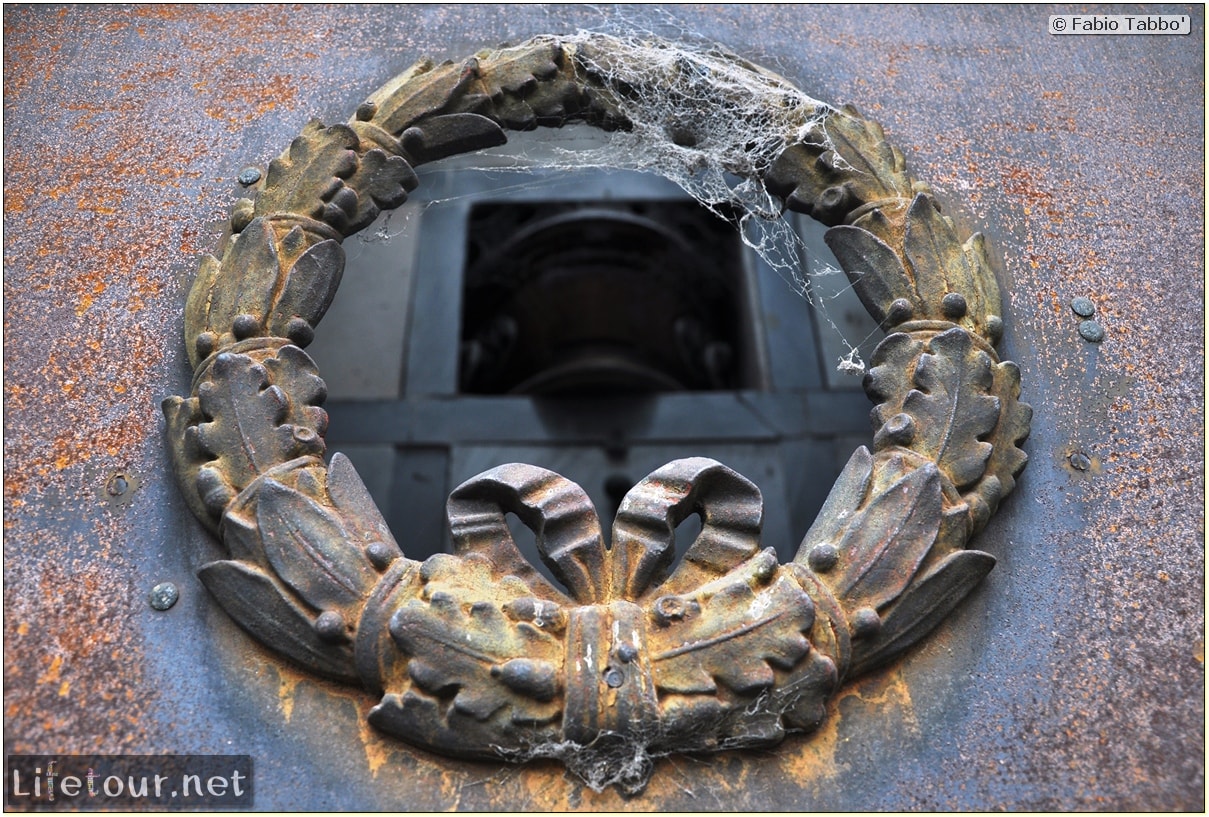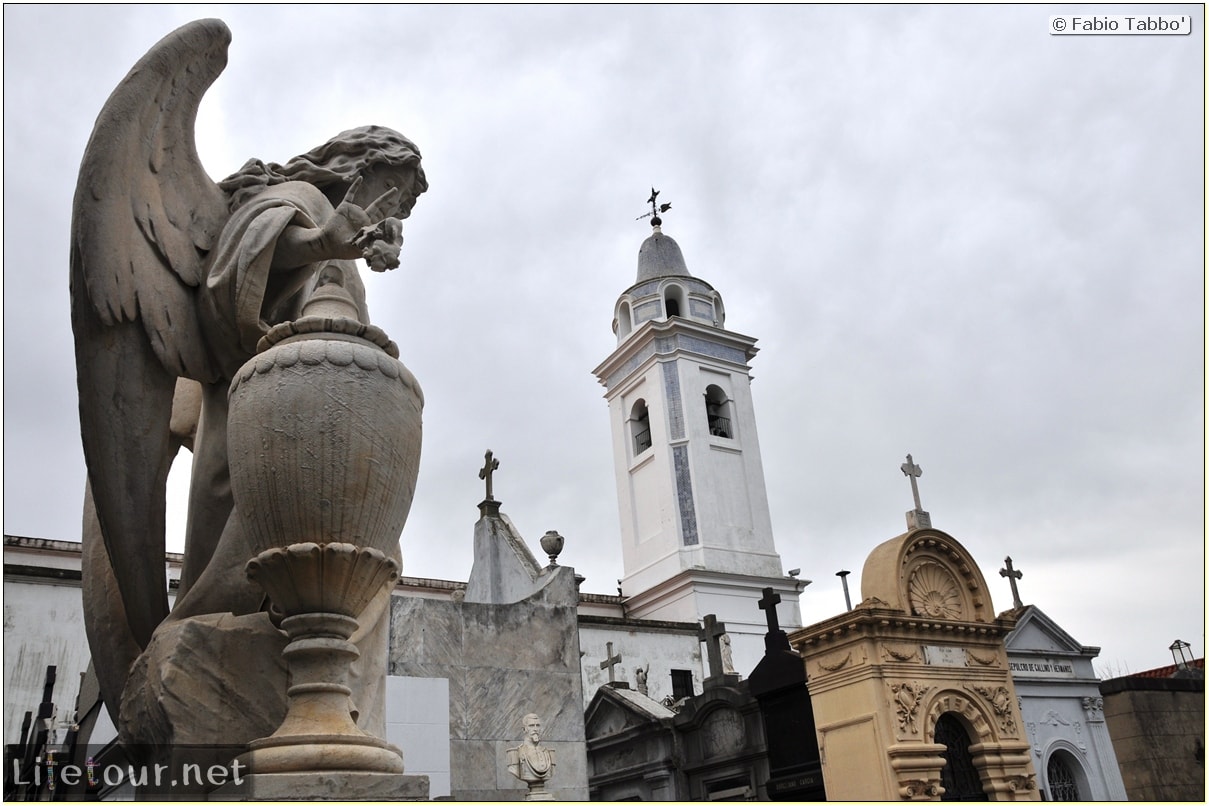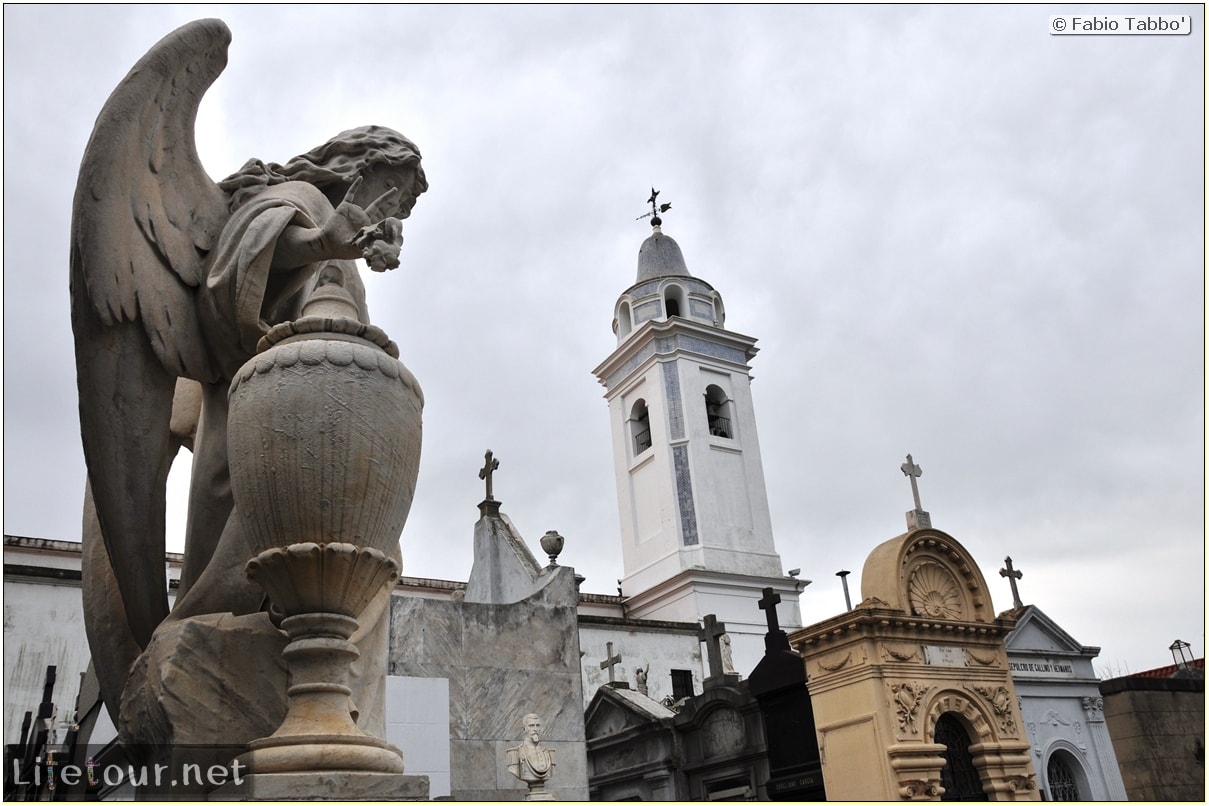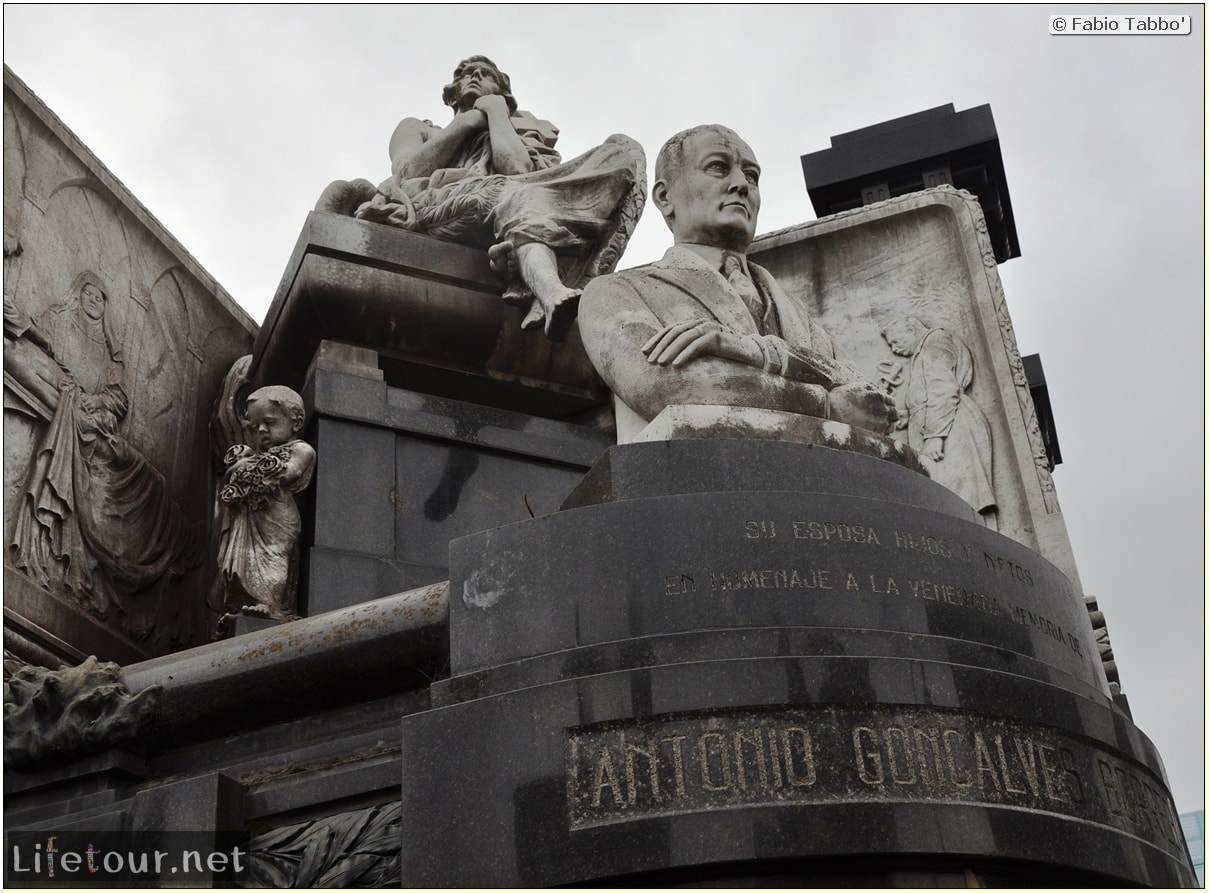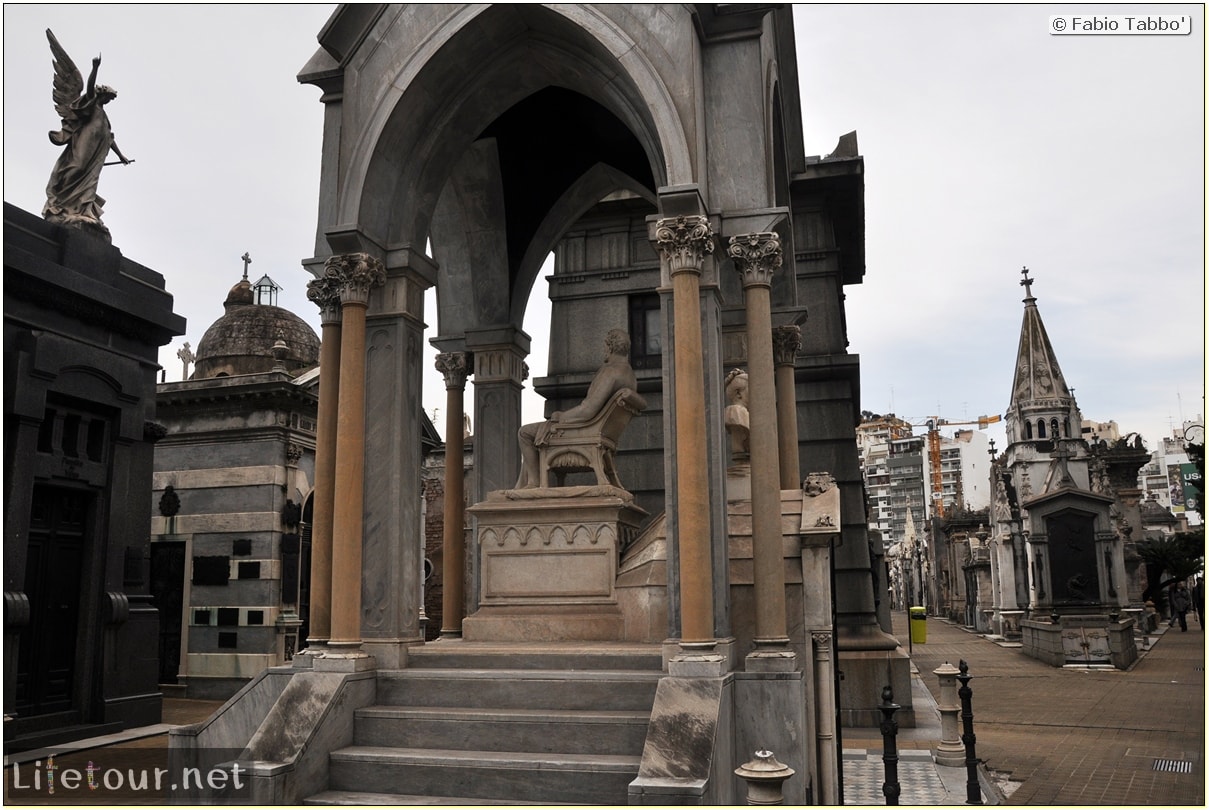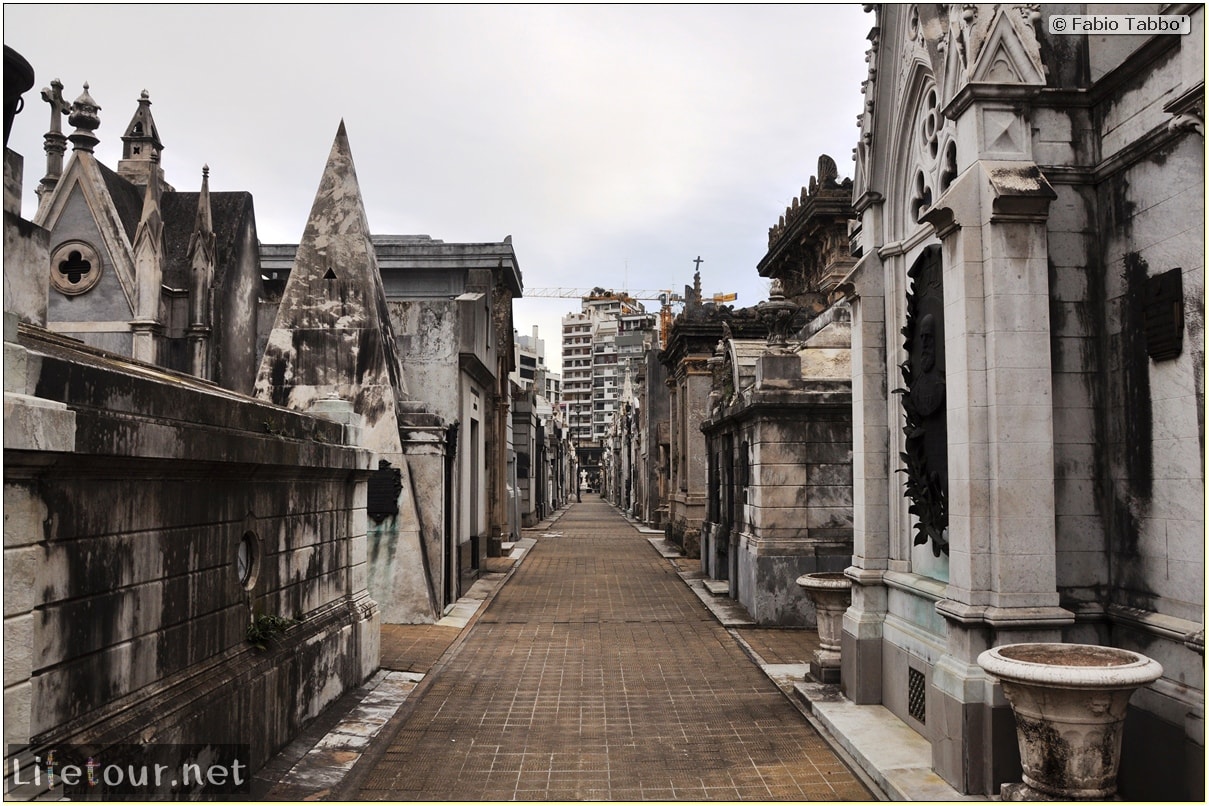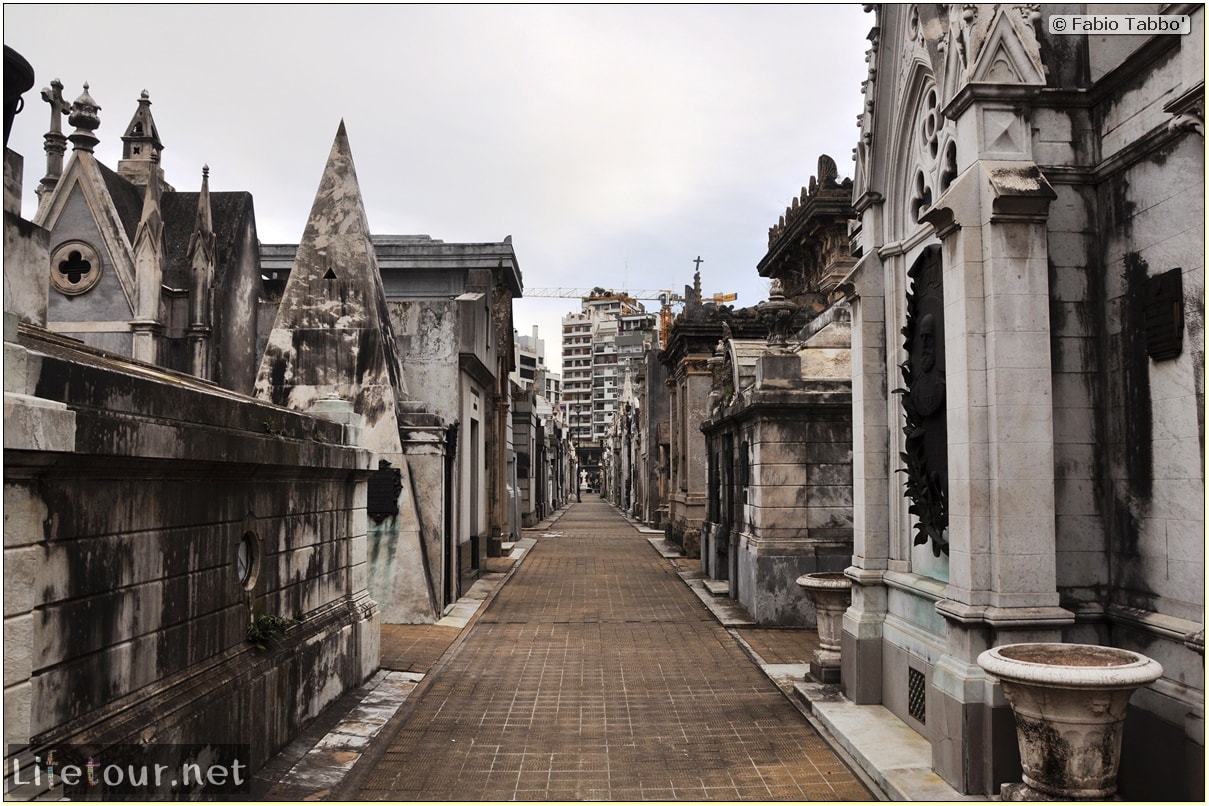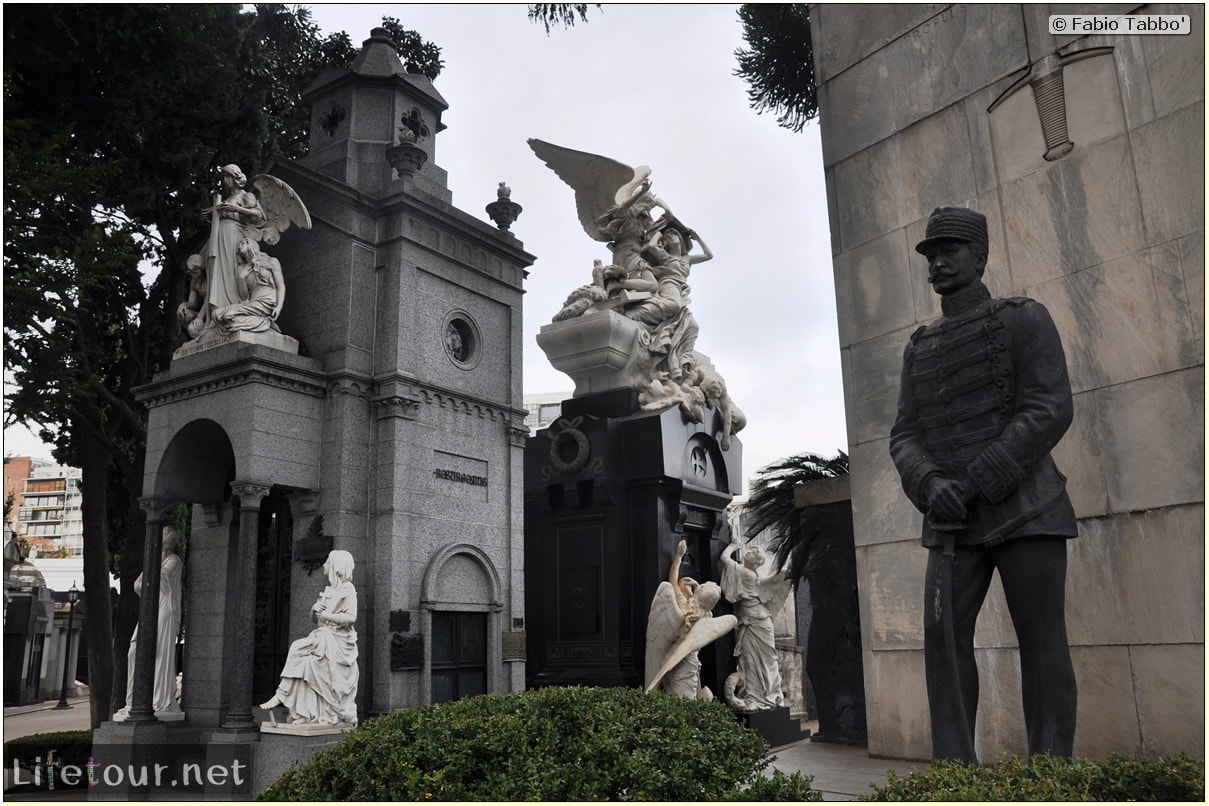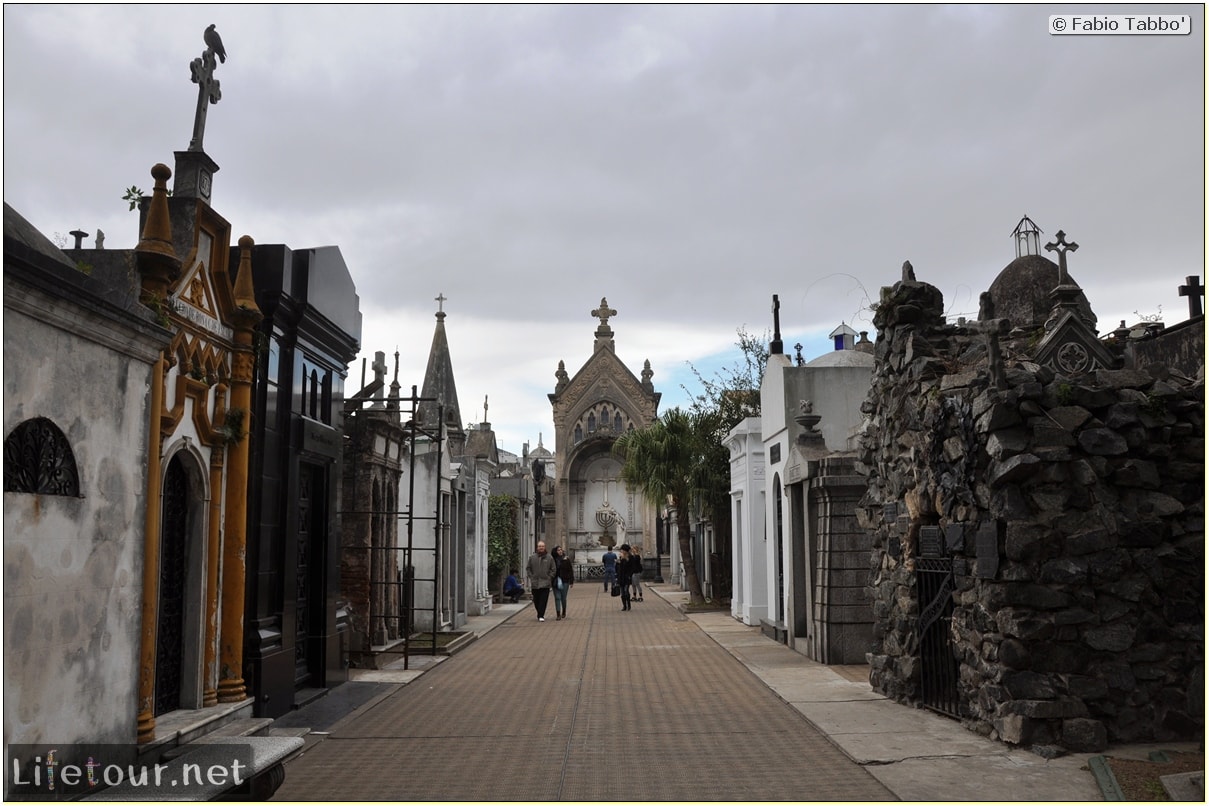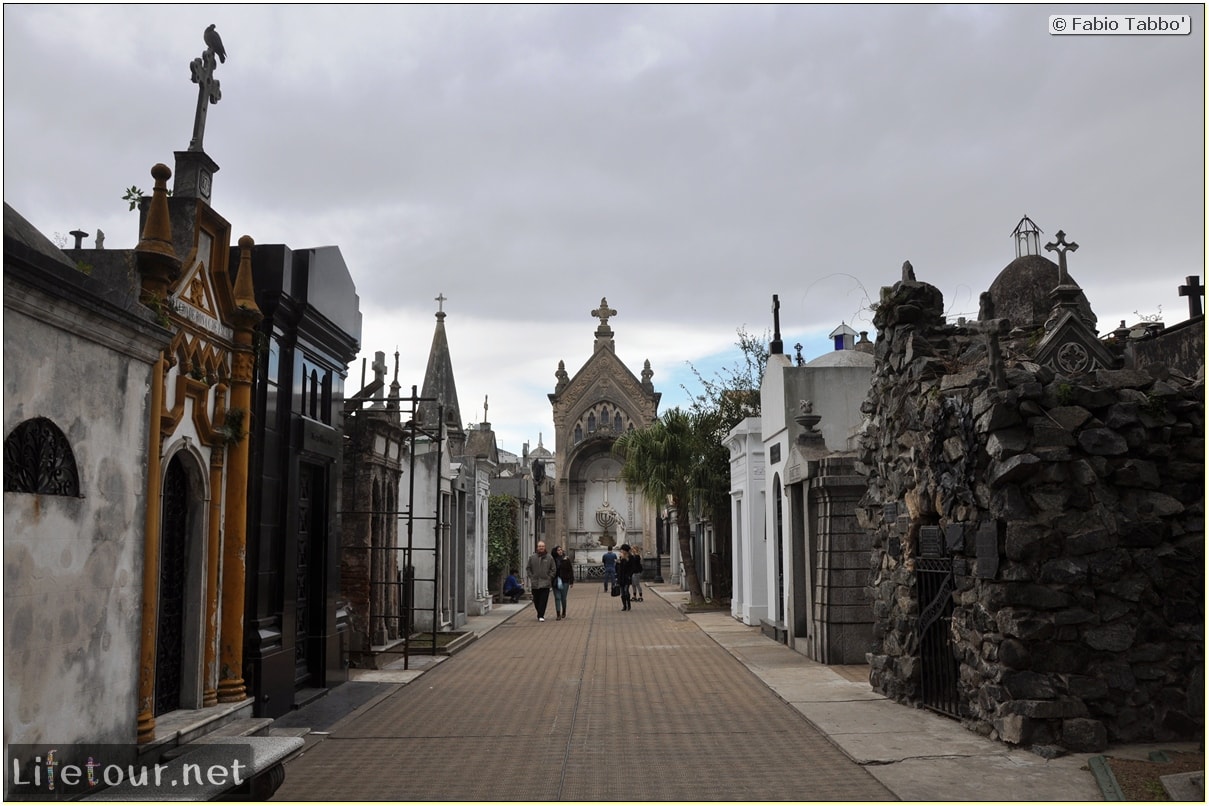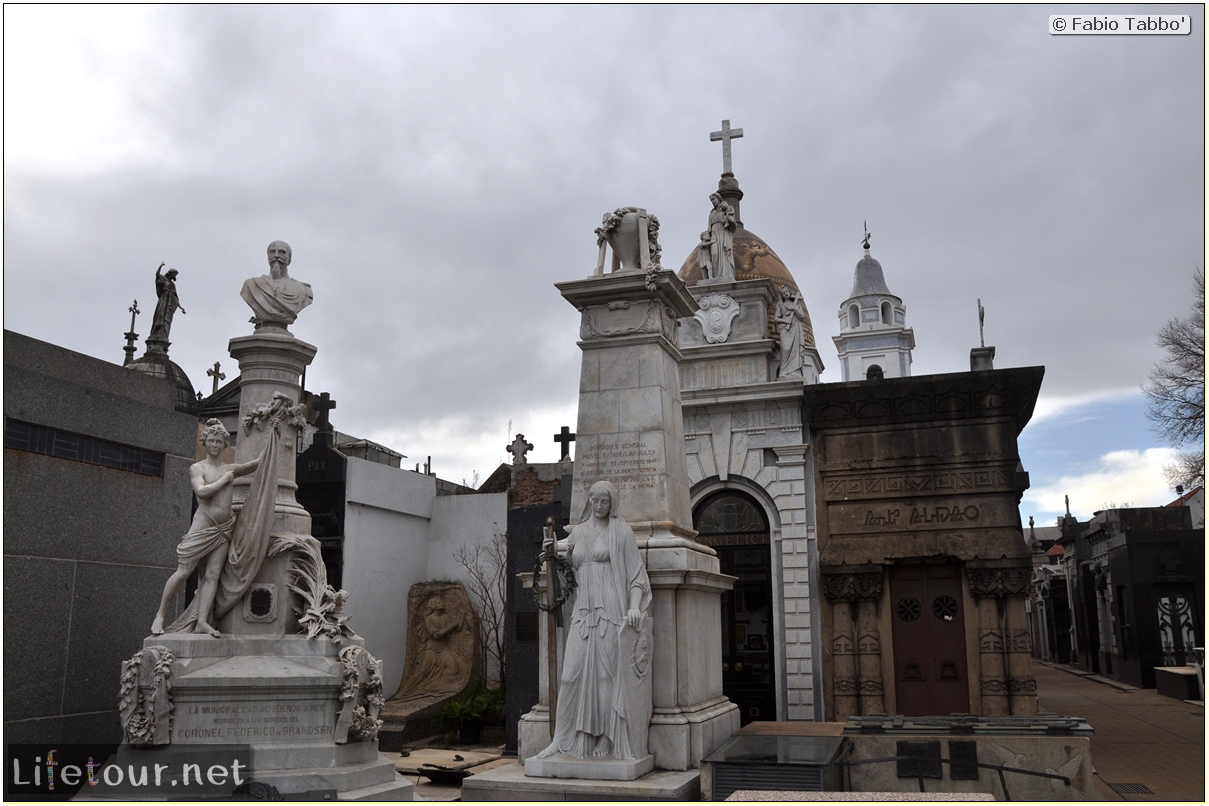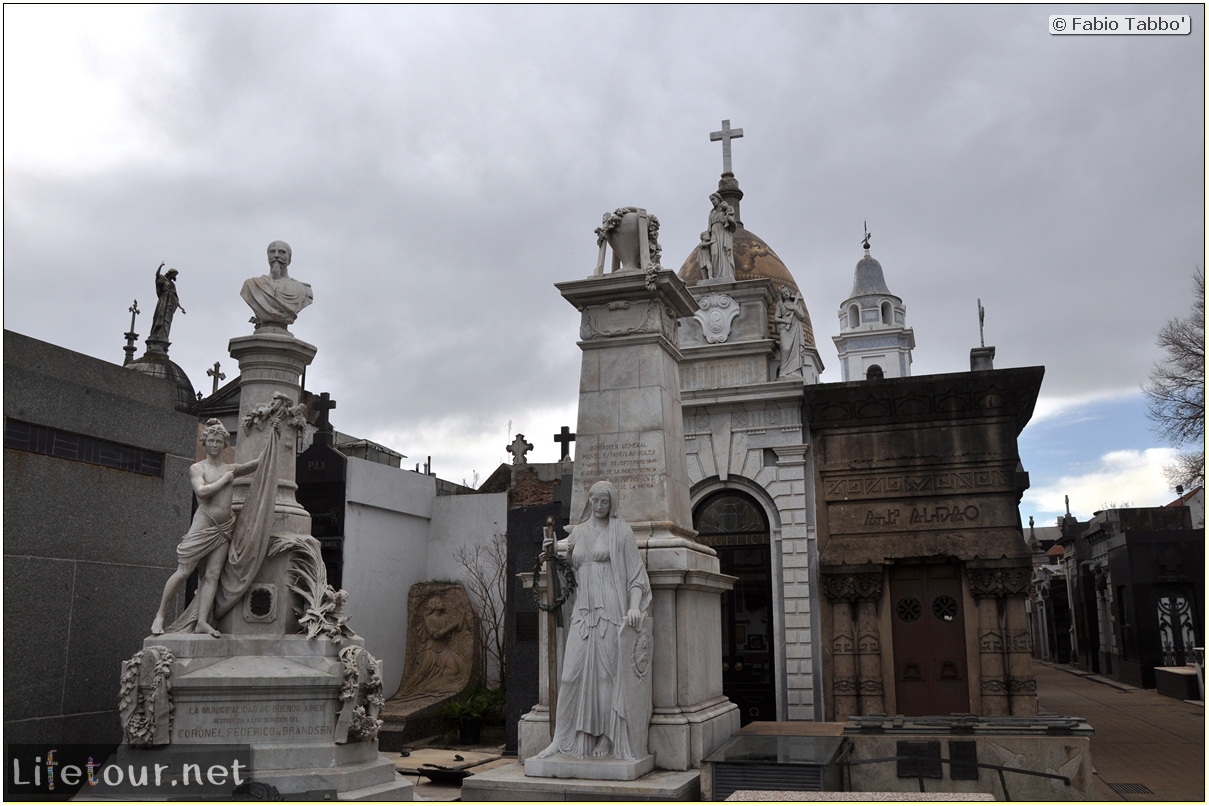 This section is currently under construction.