The Recoleta Cultural Centre is an exhibition and cultural events centre located in the barrio of Recoleta, Buenos Aires. It holds sculptures and exhibitions, as well as concerts and artistic presentations and workshops of diverse types.
Address: Junín 1930, C1113AAX CABA, Argentina
Phone: +54 11 4803-1040
Architectural style: Gothic Revival architecture
Owner: Ministry of Culture
Opened: 1732
Architects: Jacques Bedel, John Wolf, Clorindo Benedit, Luis F. Testa, John Krauss
The Museo Nacional de Bellas Artes is an Argentine art museum in Buenos Aires, also located in the Recoleta section of the city. The MNBA inaugurated a branch in Neuquén in 2004.
Address: Av. del Libertador 1473, Buenos Aires, Argentina
Phone: +54 11 5288-9900
Established: 25 December 1896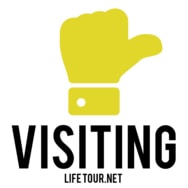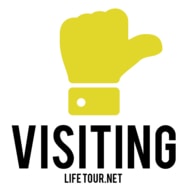 All within walking distance from the Recoleta cemetery, worth a look if you are a museum buff. You can see some footage in my "Unconventional Art" video.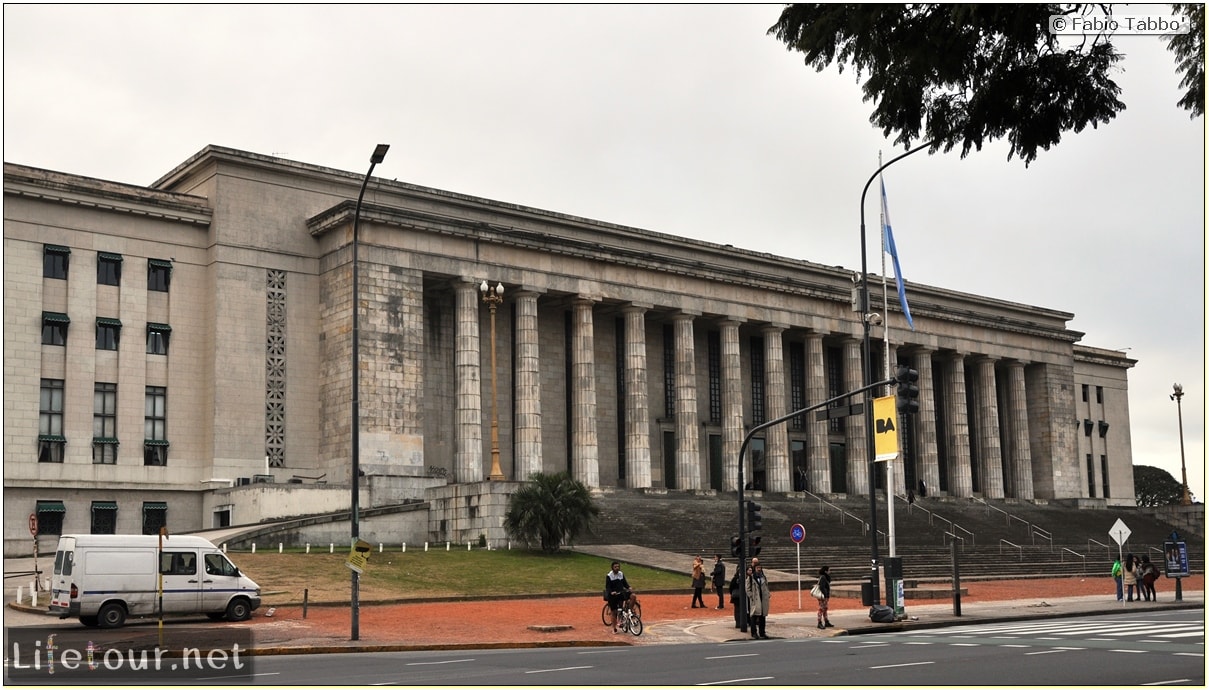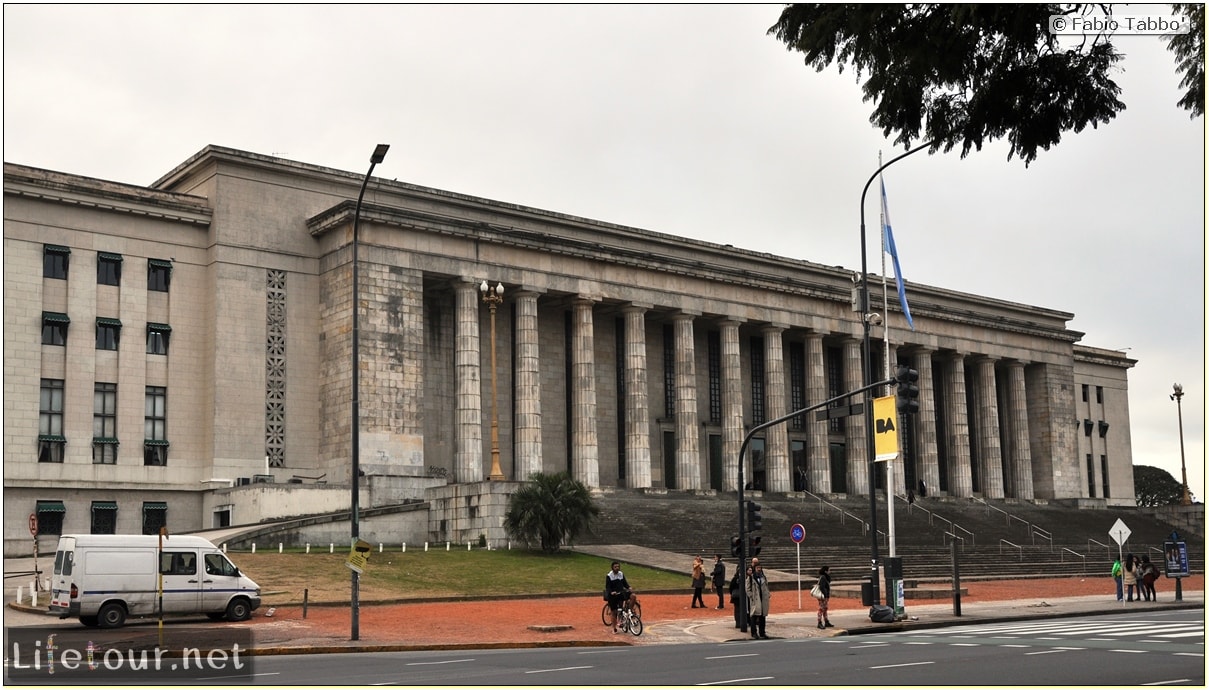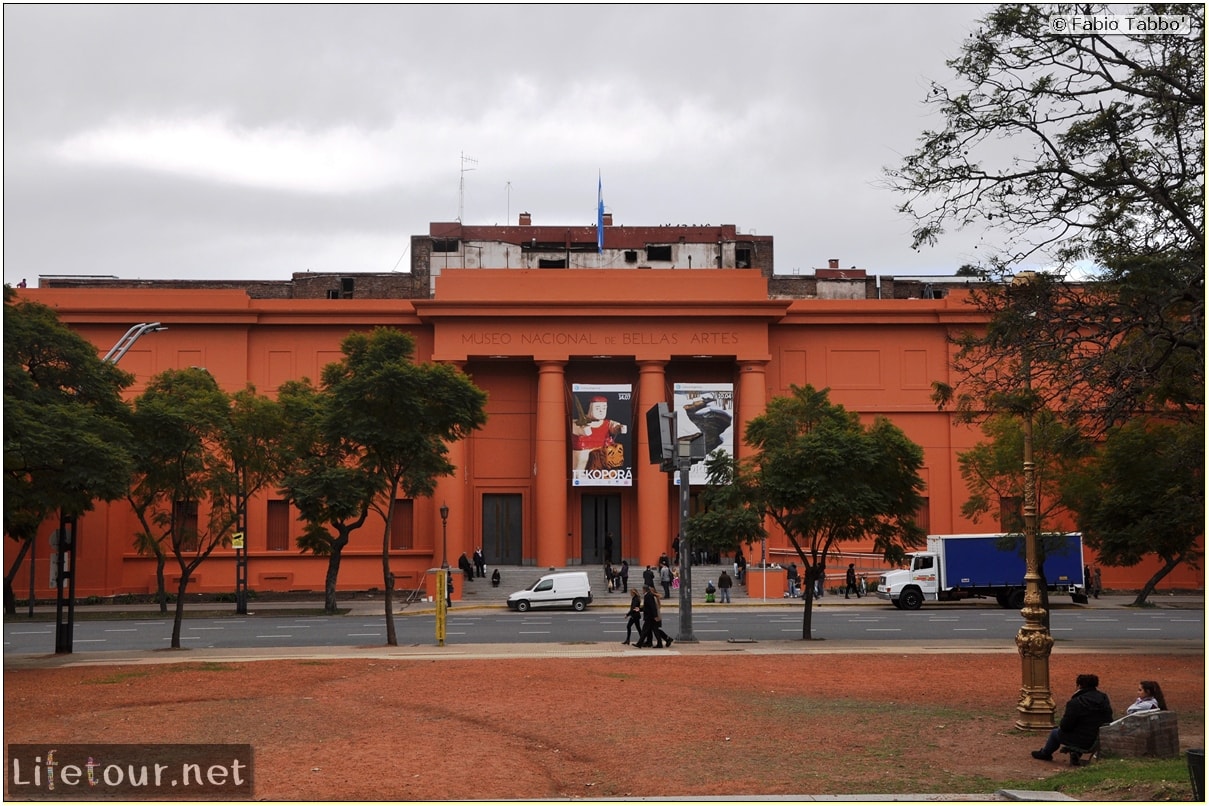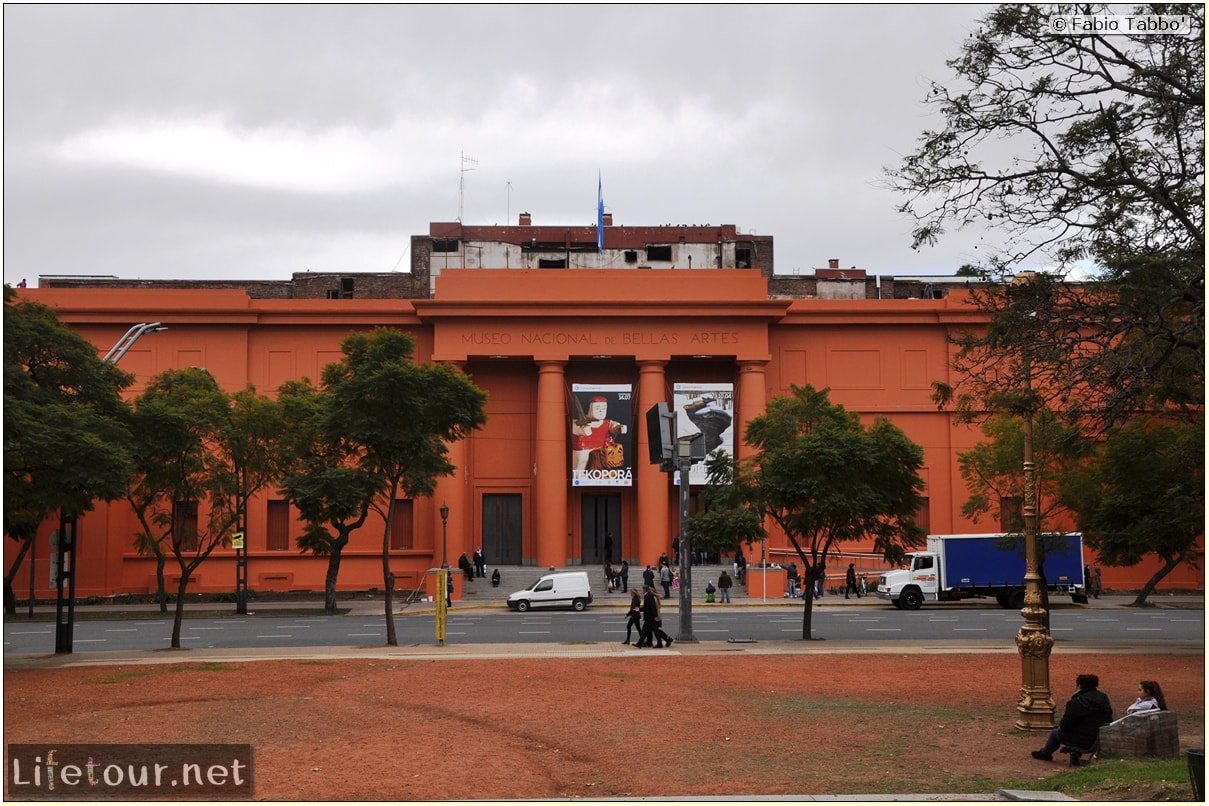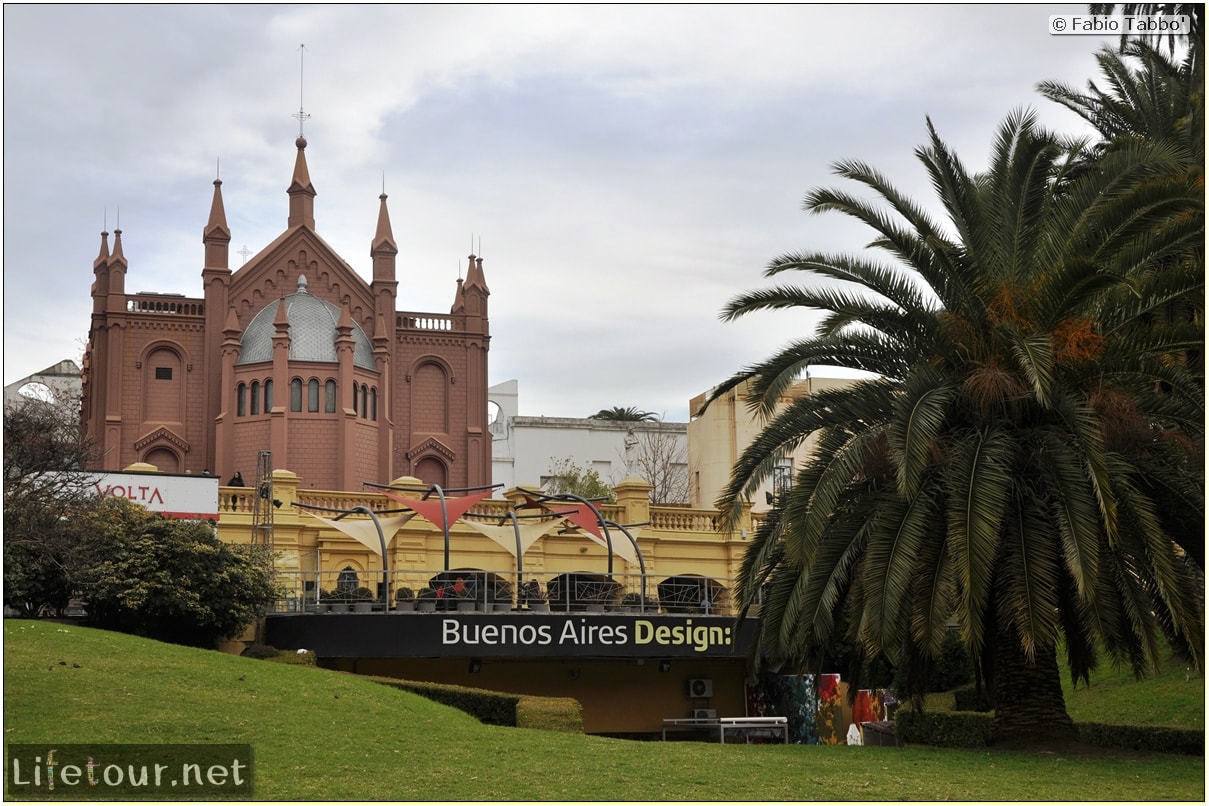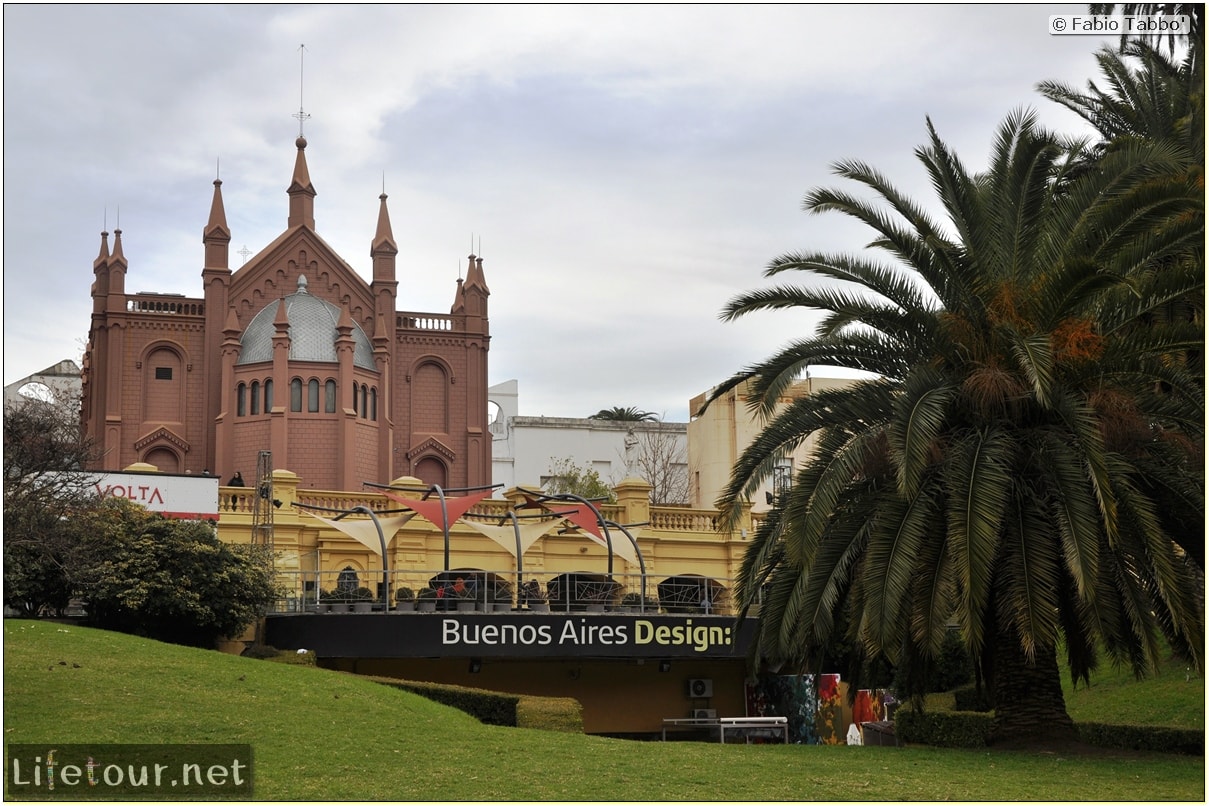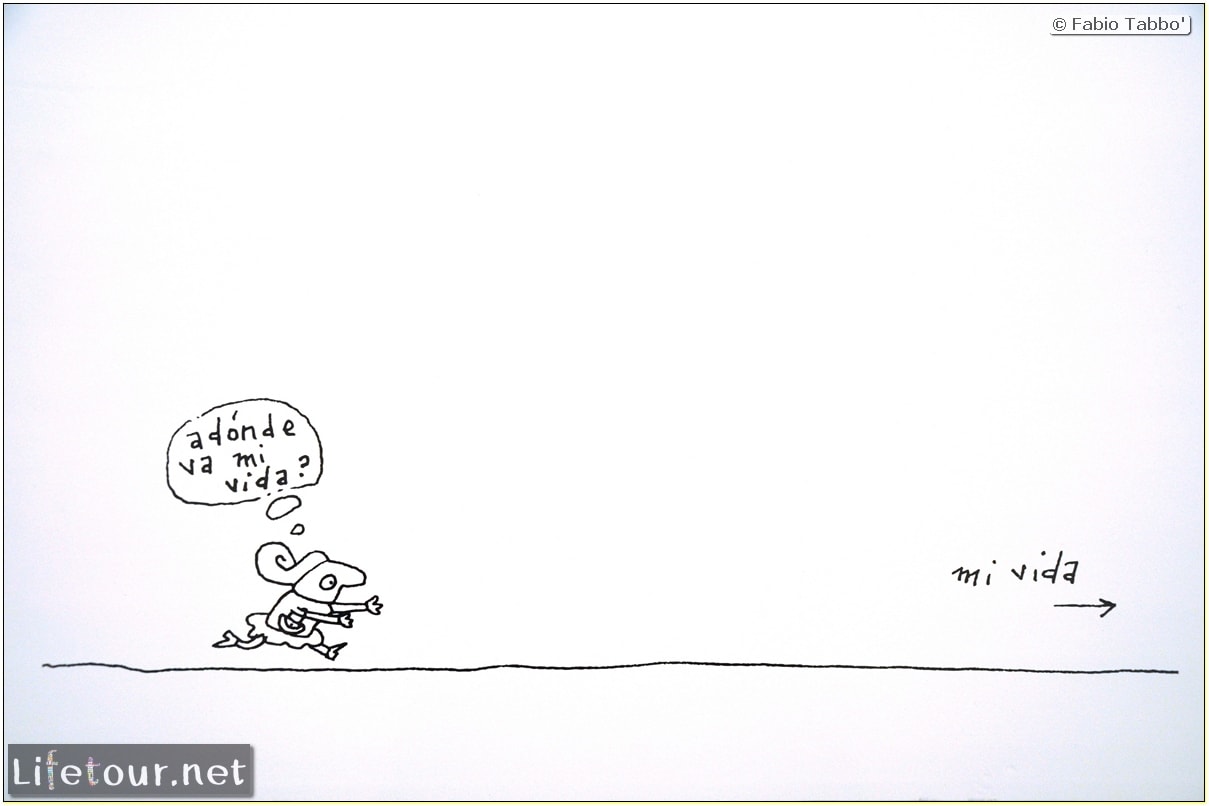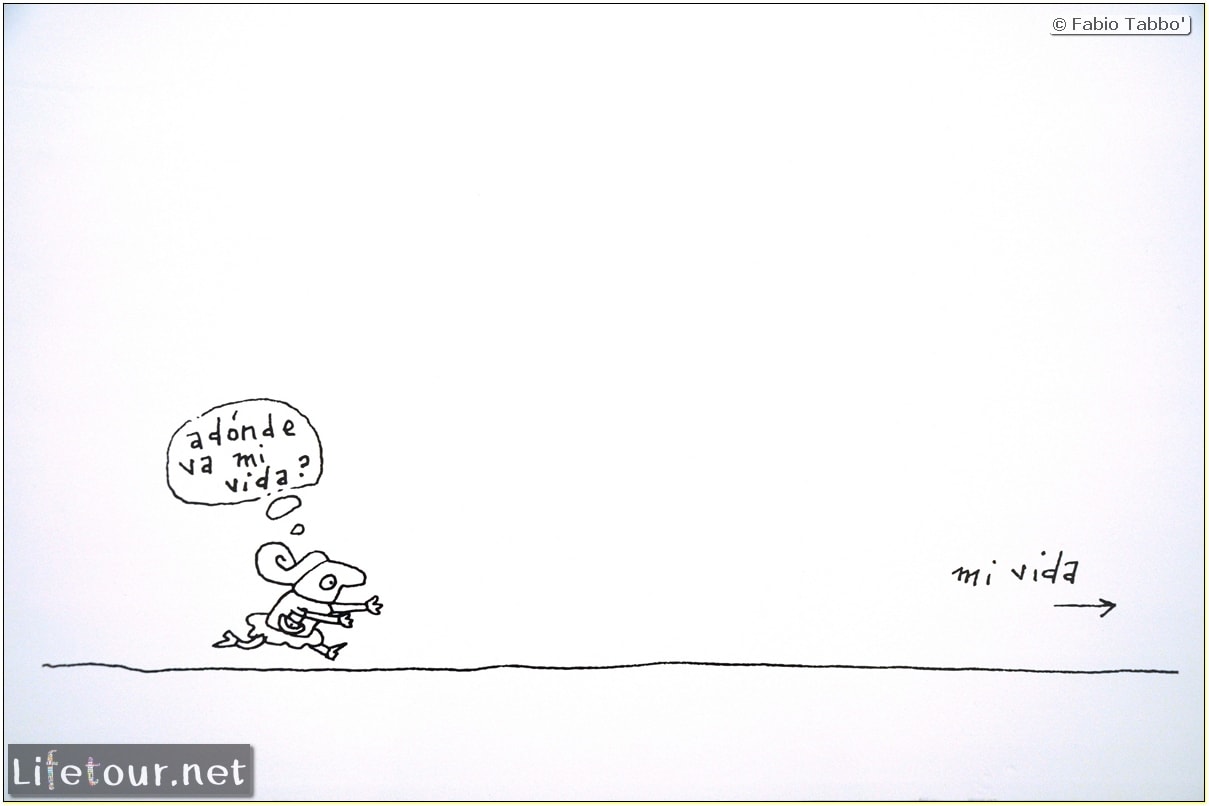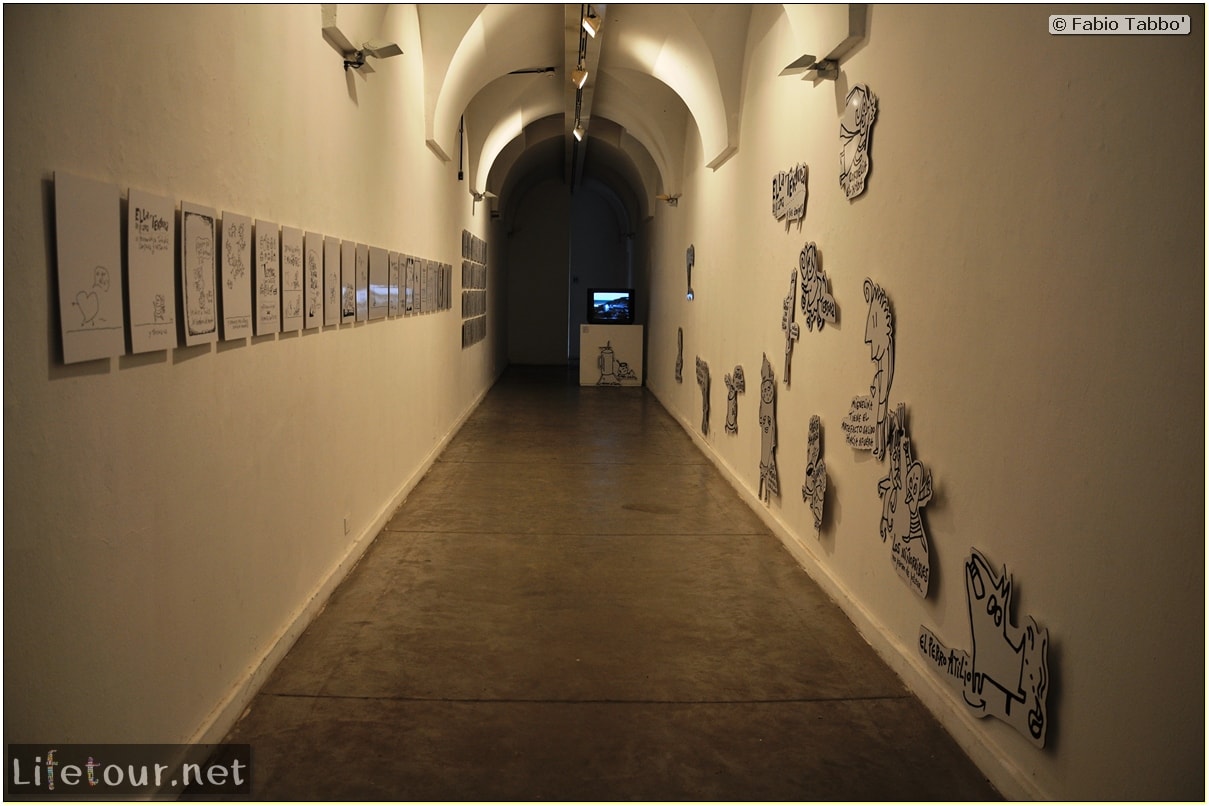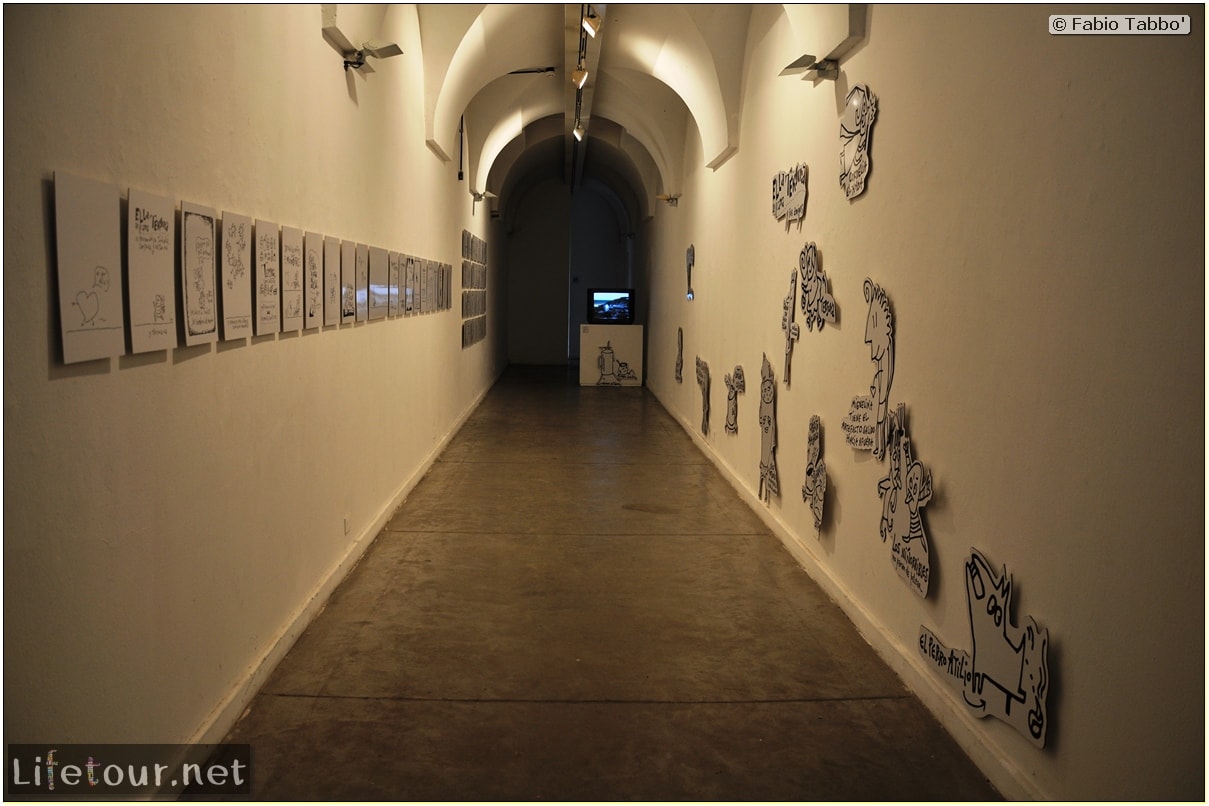 This section is currently under construction.