La Casa Rosada is the executive mansion and office of the President of Argentina. The palatial mansion is known officially as Casa de Gobierno.
Address: Balcarce 50, 1064 Buenos Aires, Argentina
Architectural style: Italian–Eclectic
Alternative names: Casa de Gobierno; (""House of Government"")
Phone: +54 11 4344-3600
Construction started: Post Office: 1873; Government House: 1882; Unification: 1886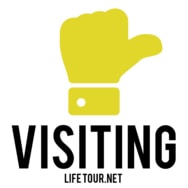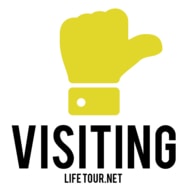 The Casa Rosada is the official seat of the executive branch of the government. Located on Plaza de Mayo, which was the administrative center of the Spanish Empire. Worth a look.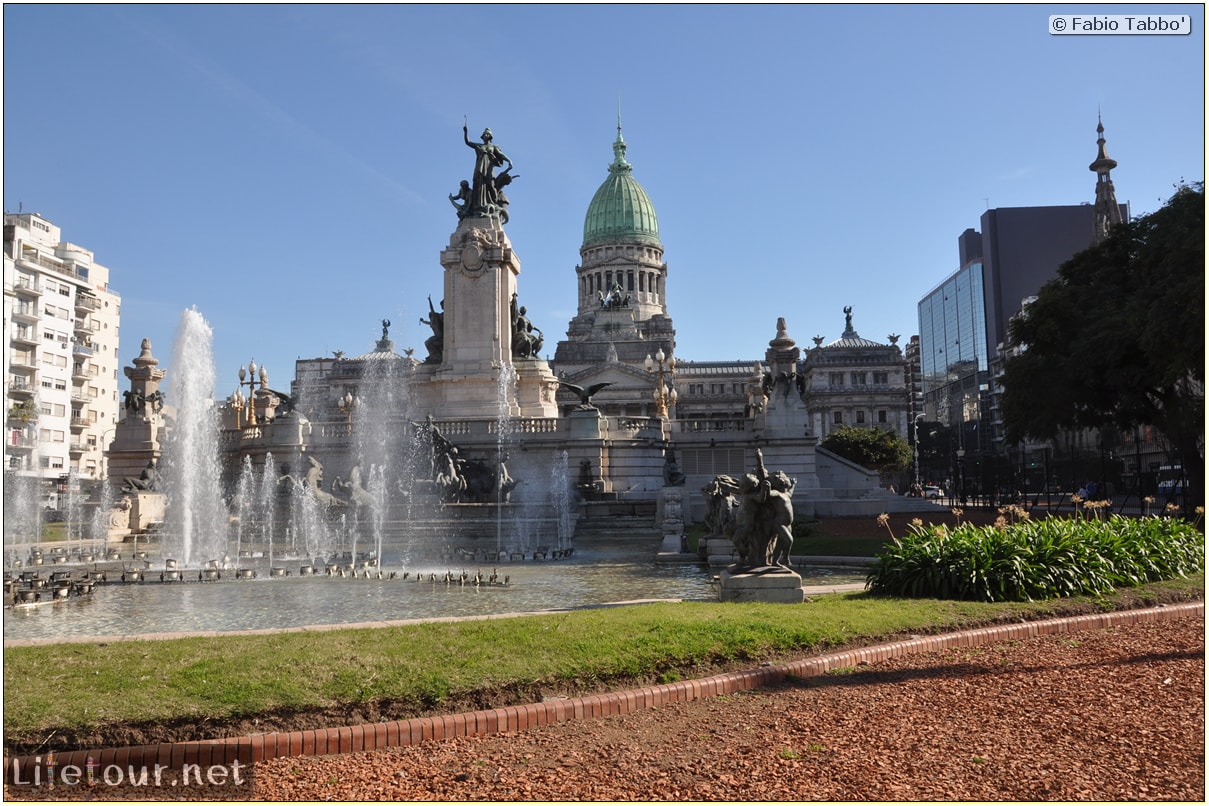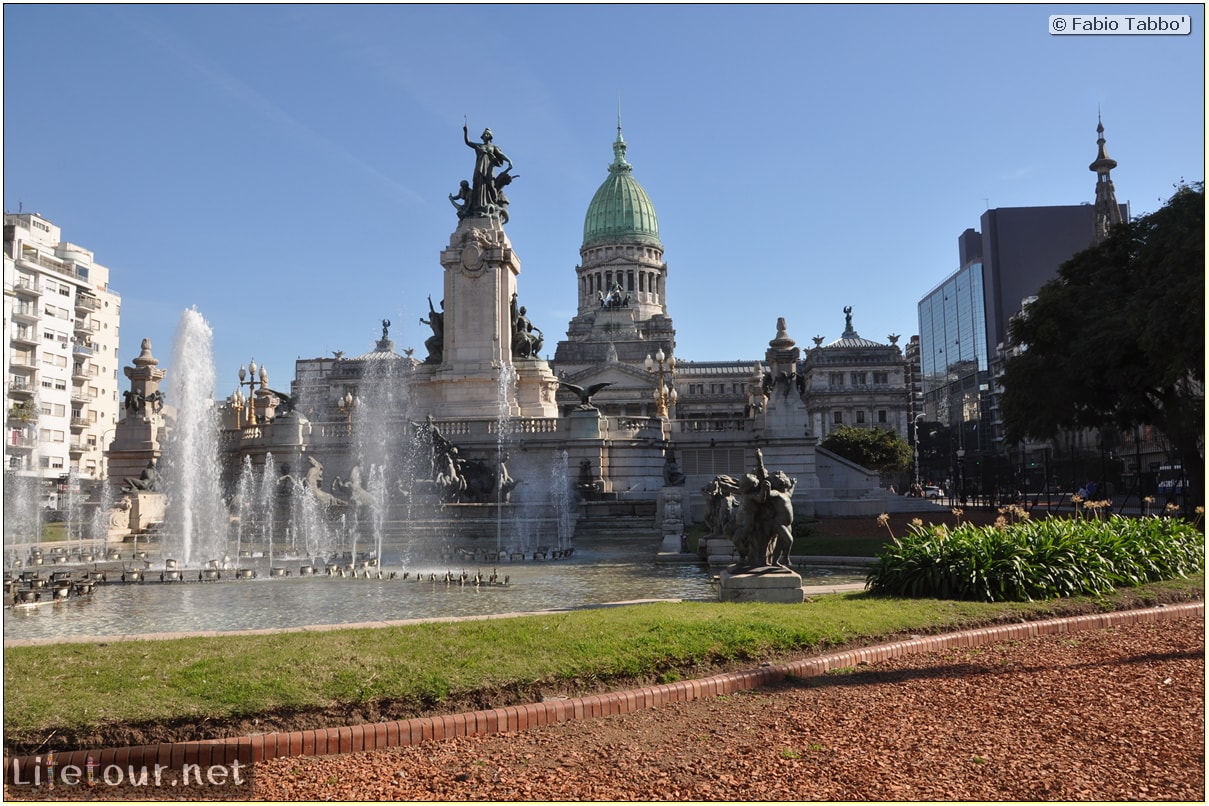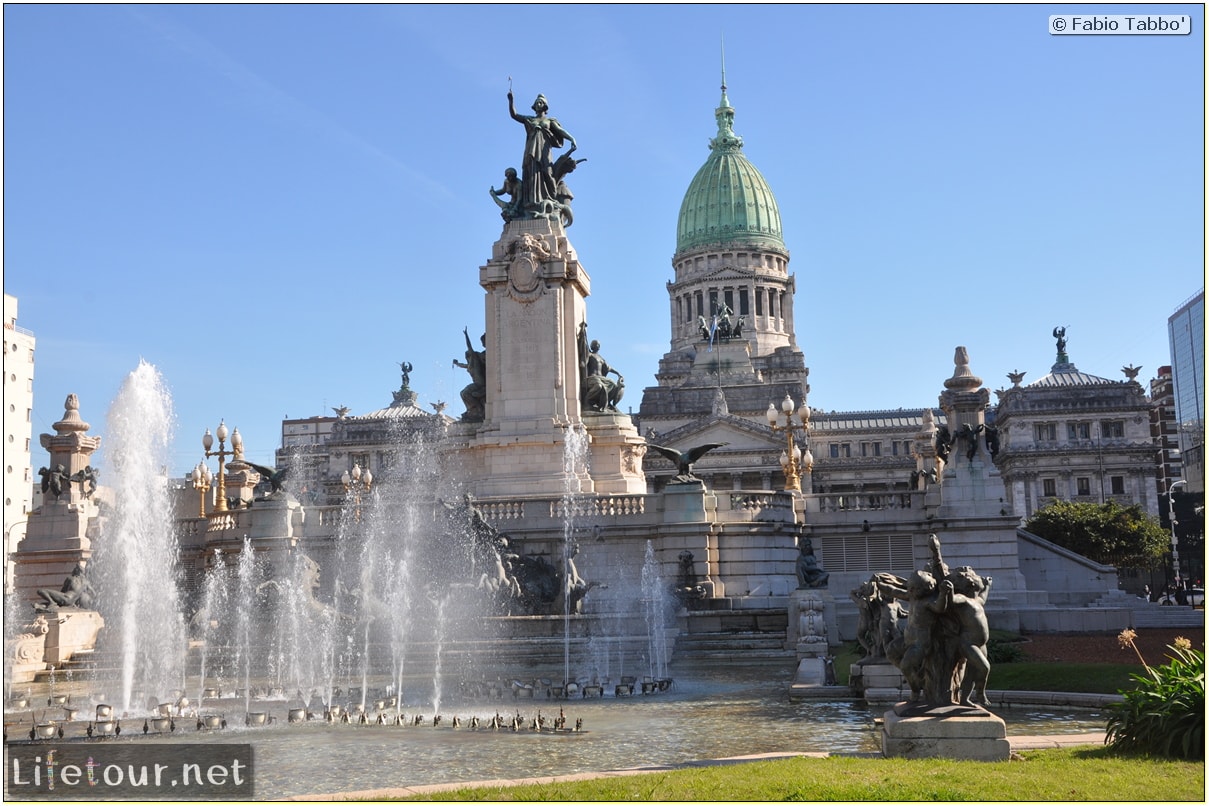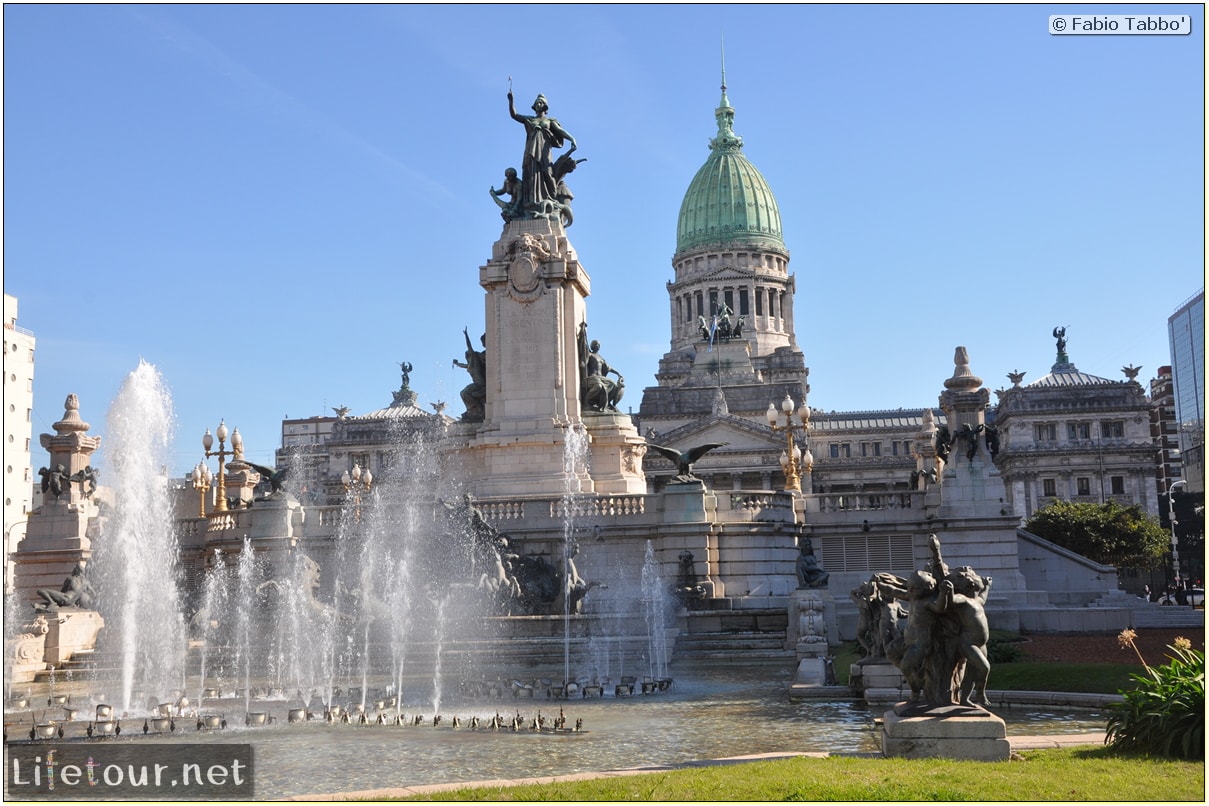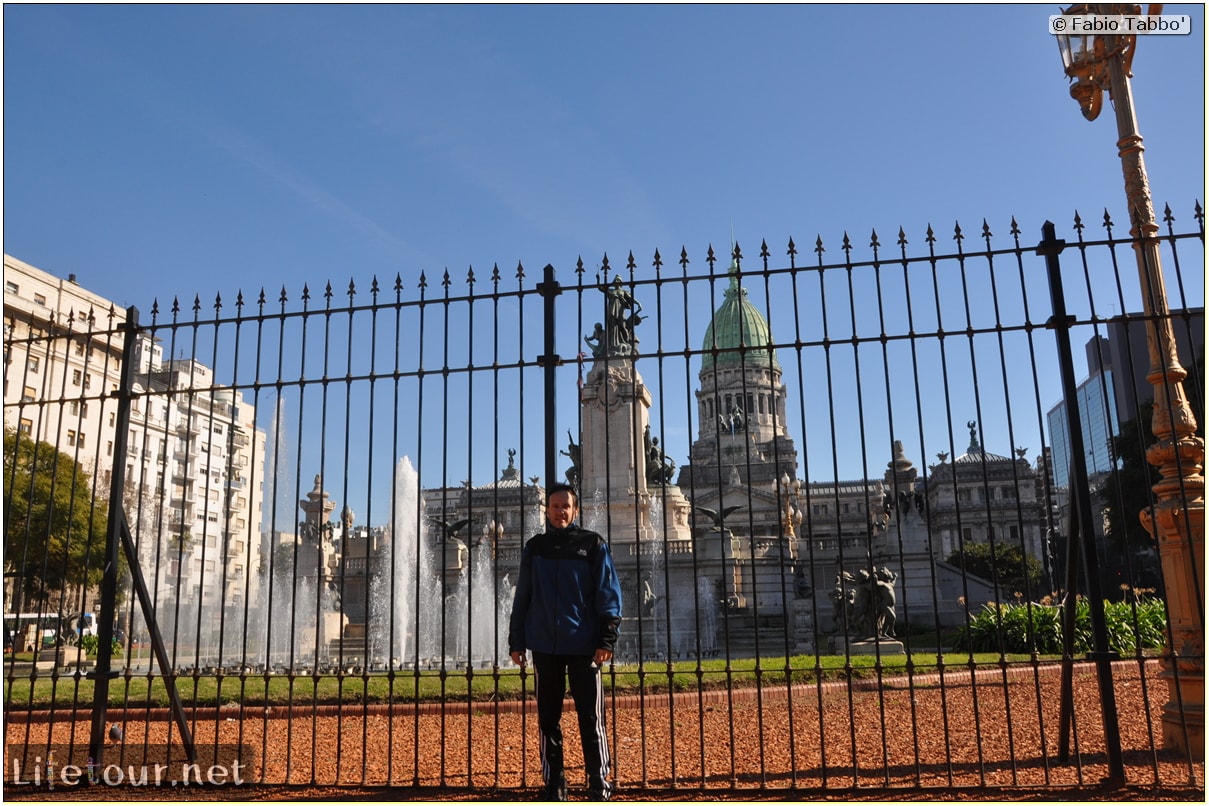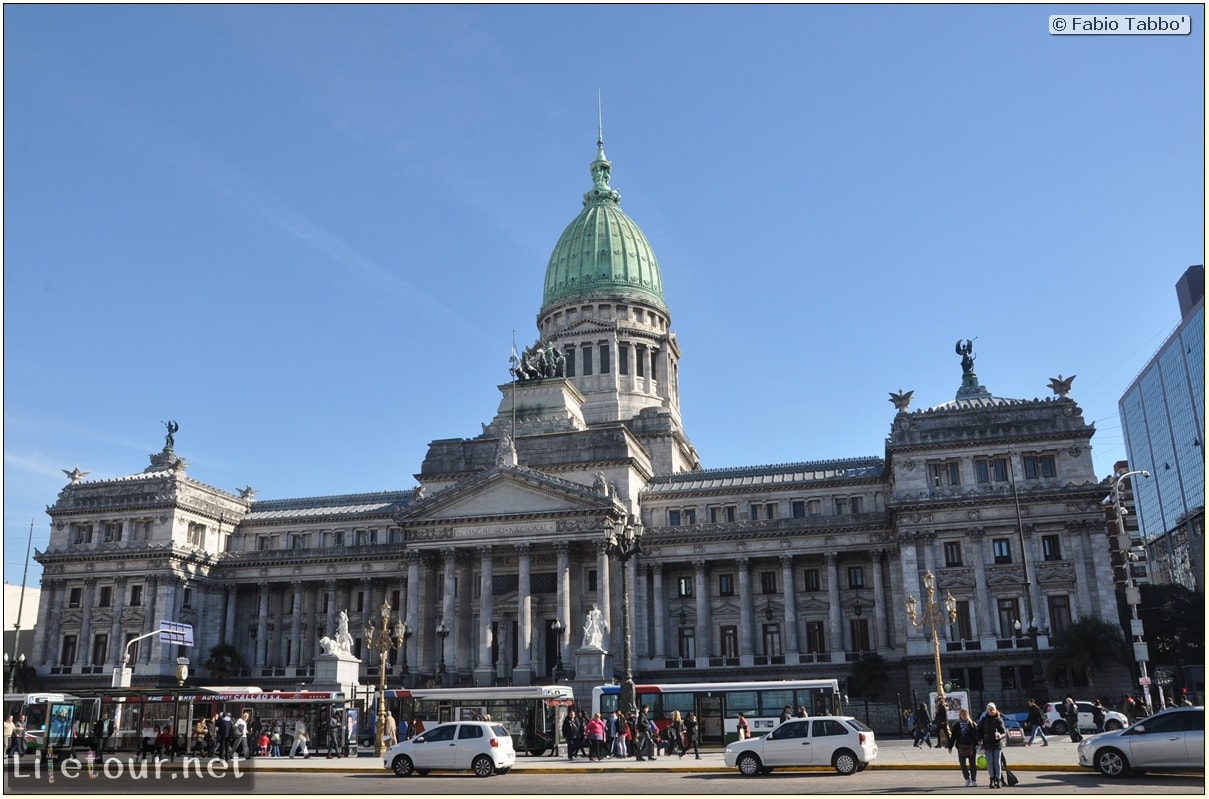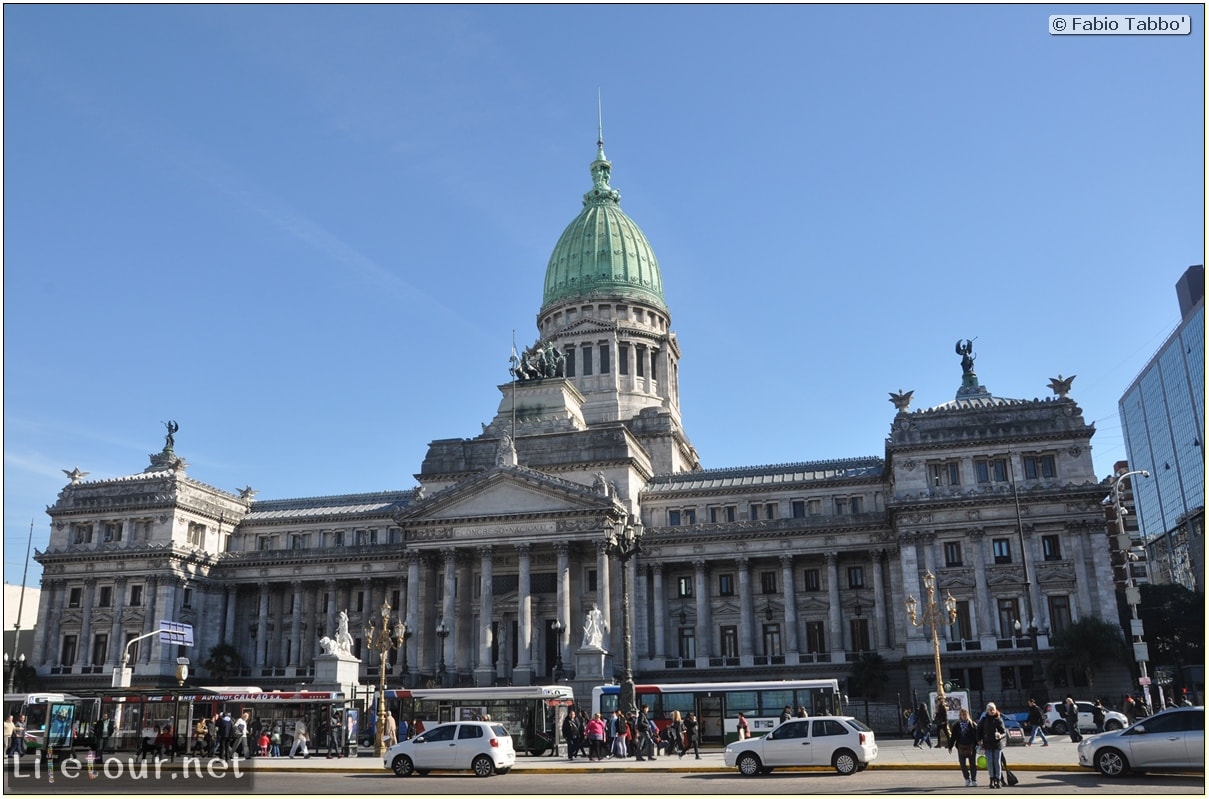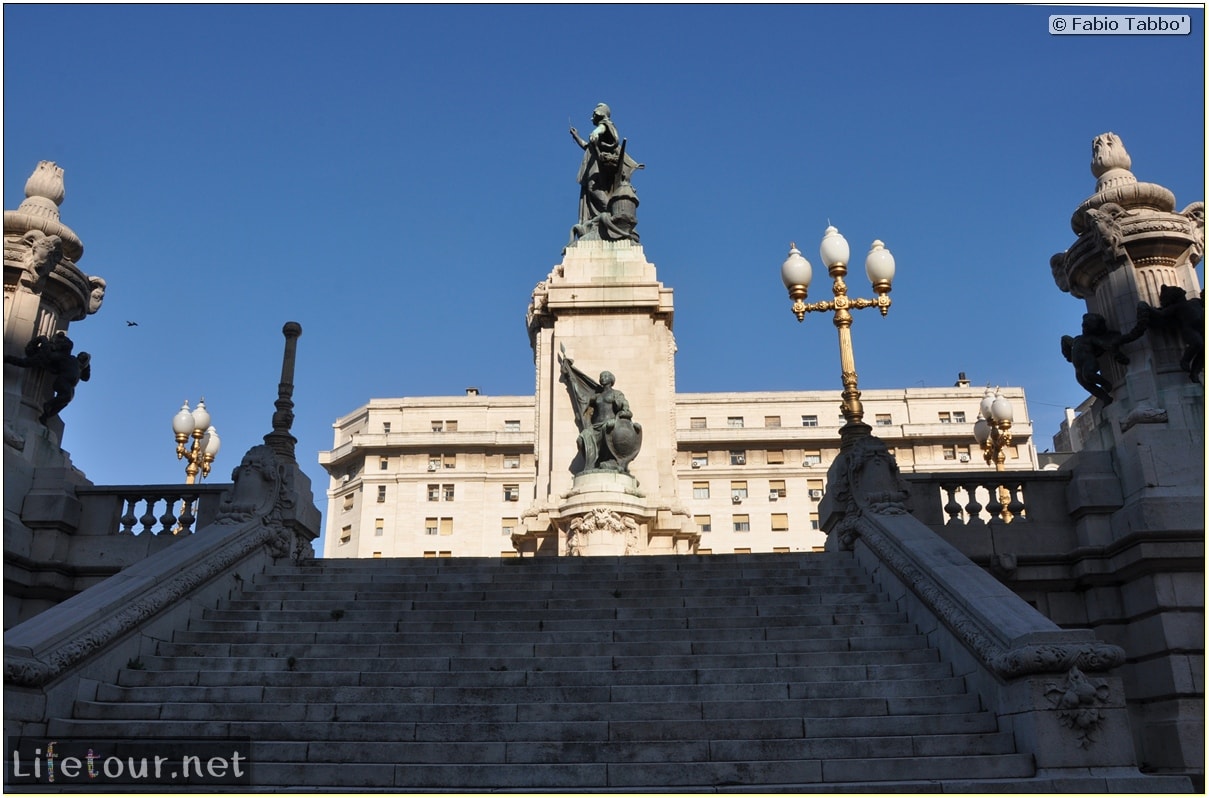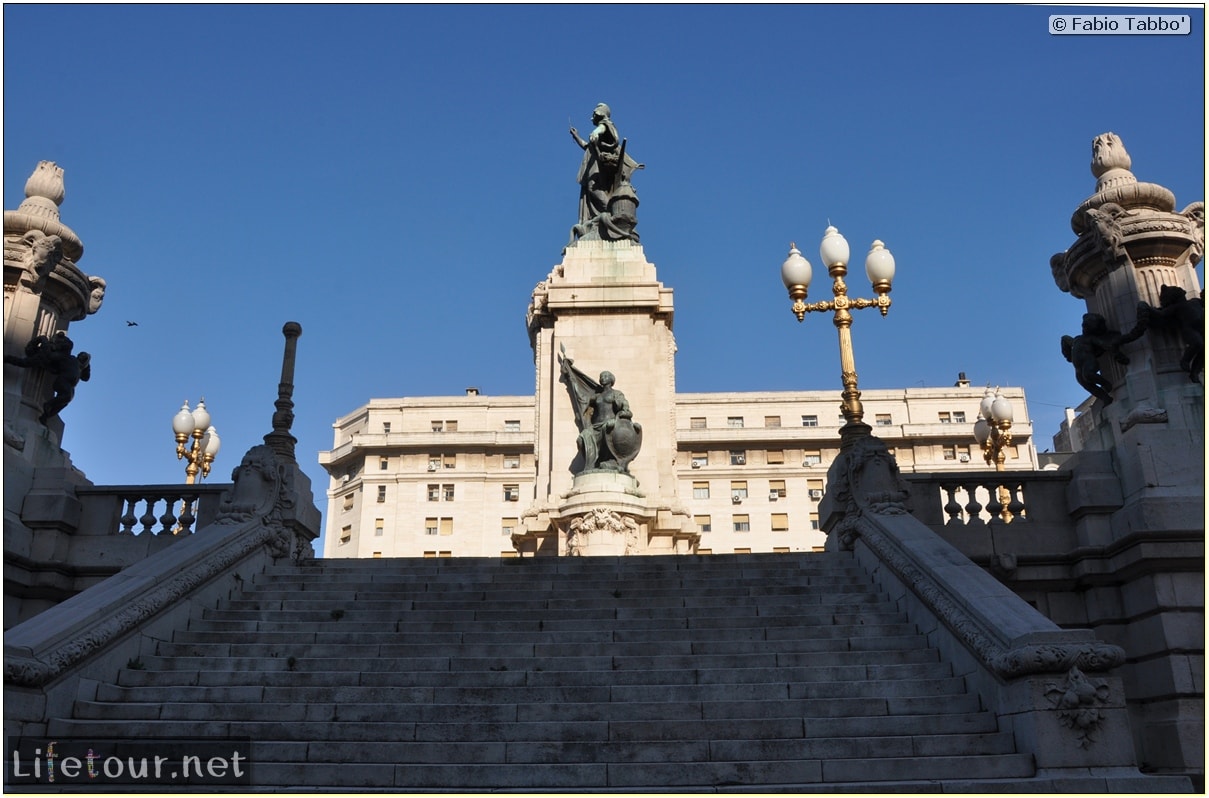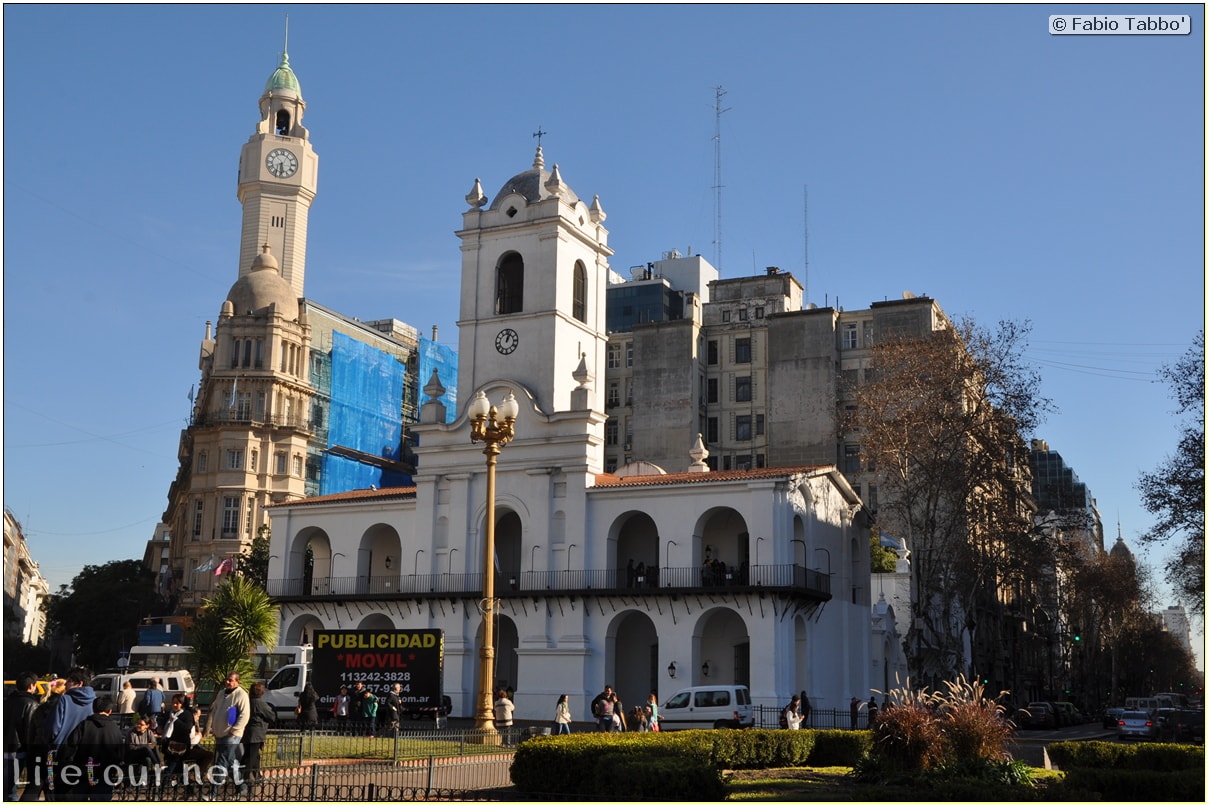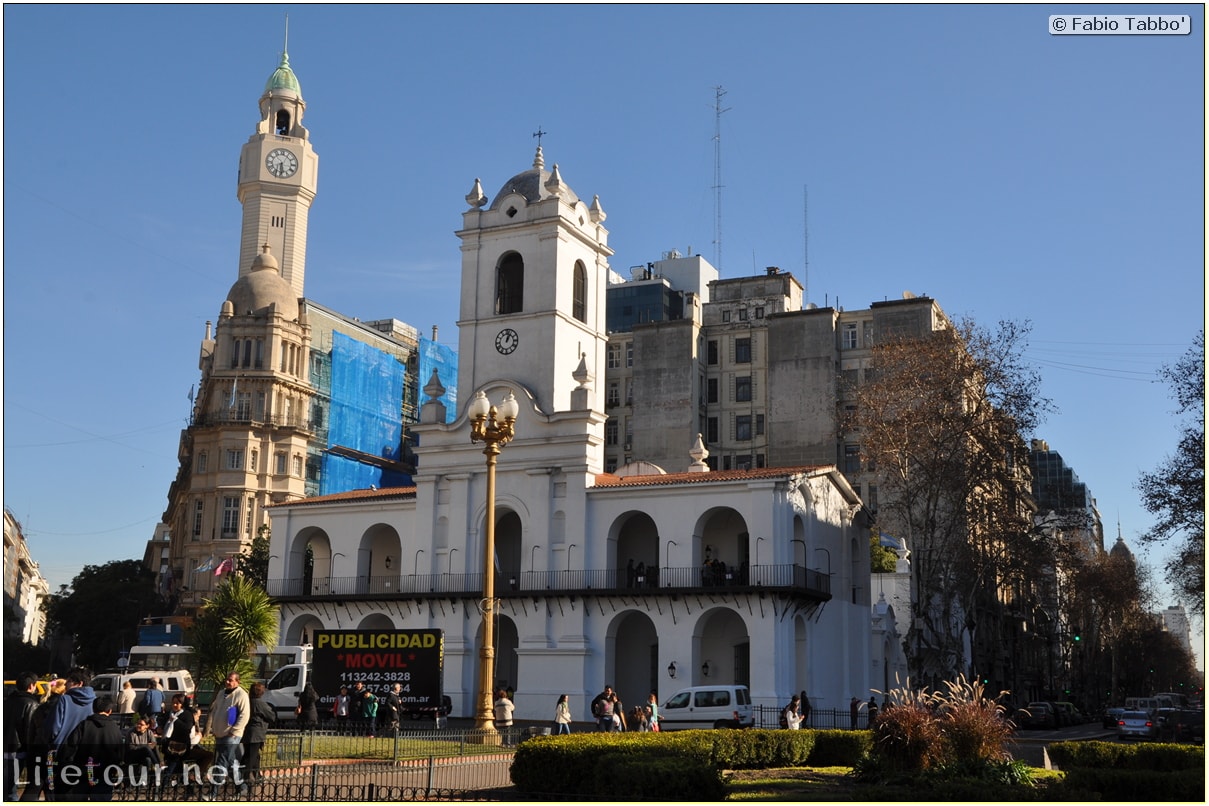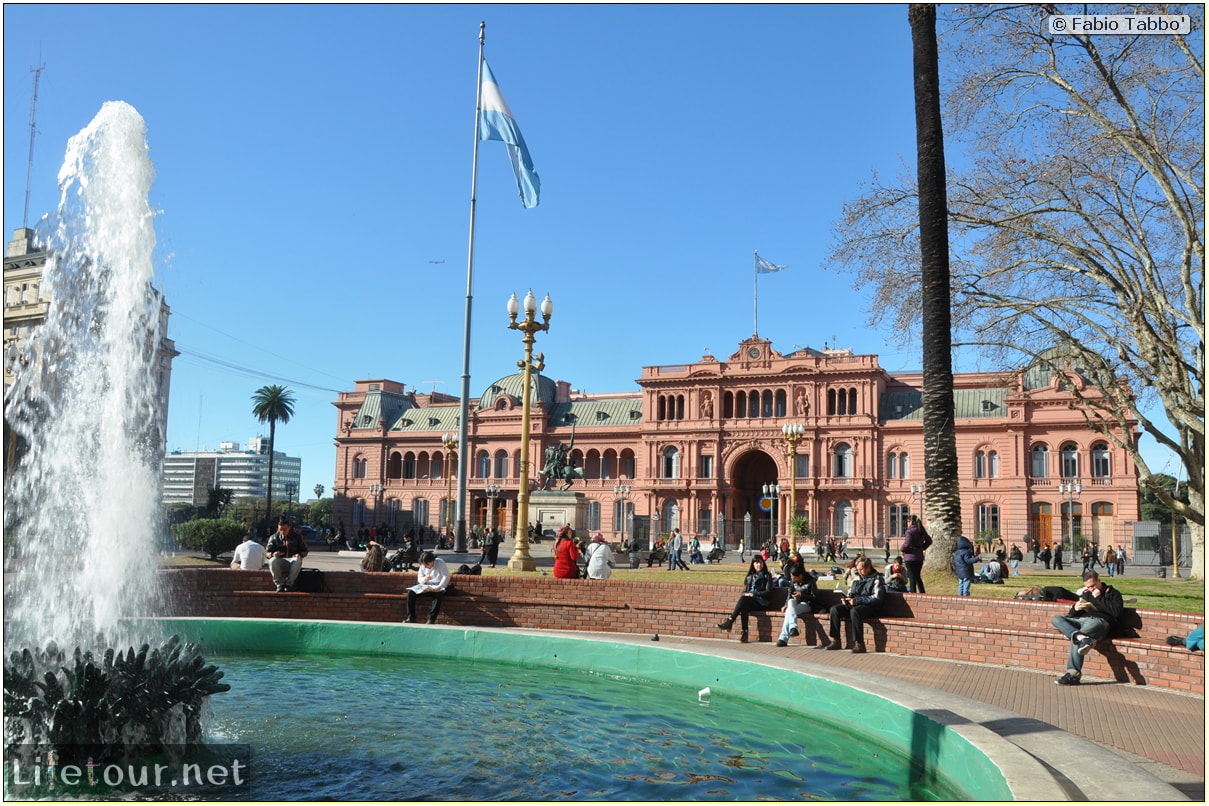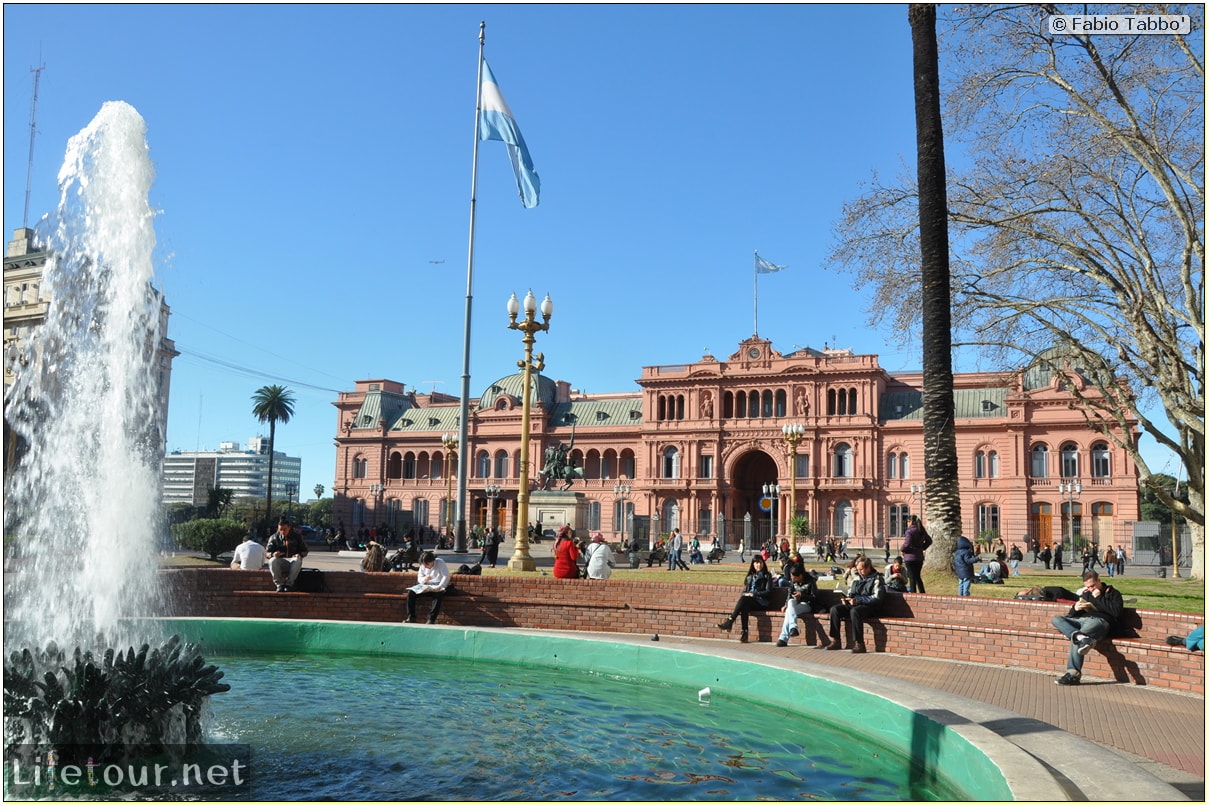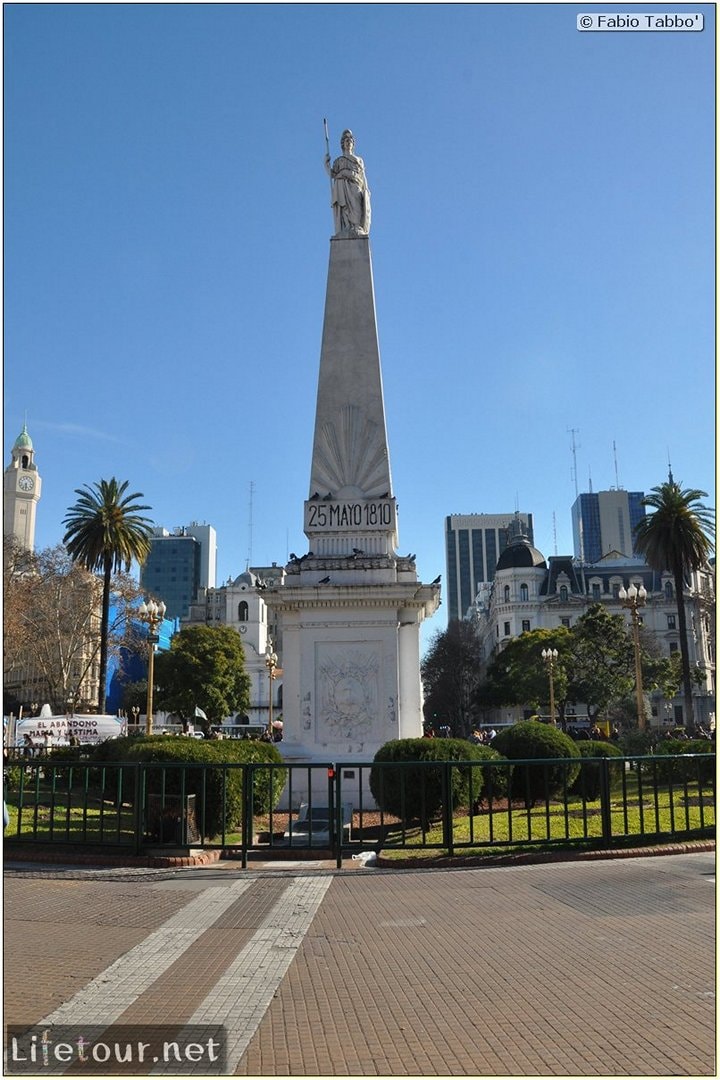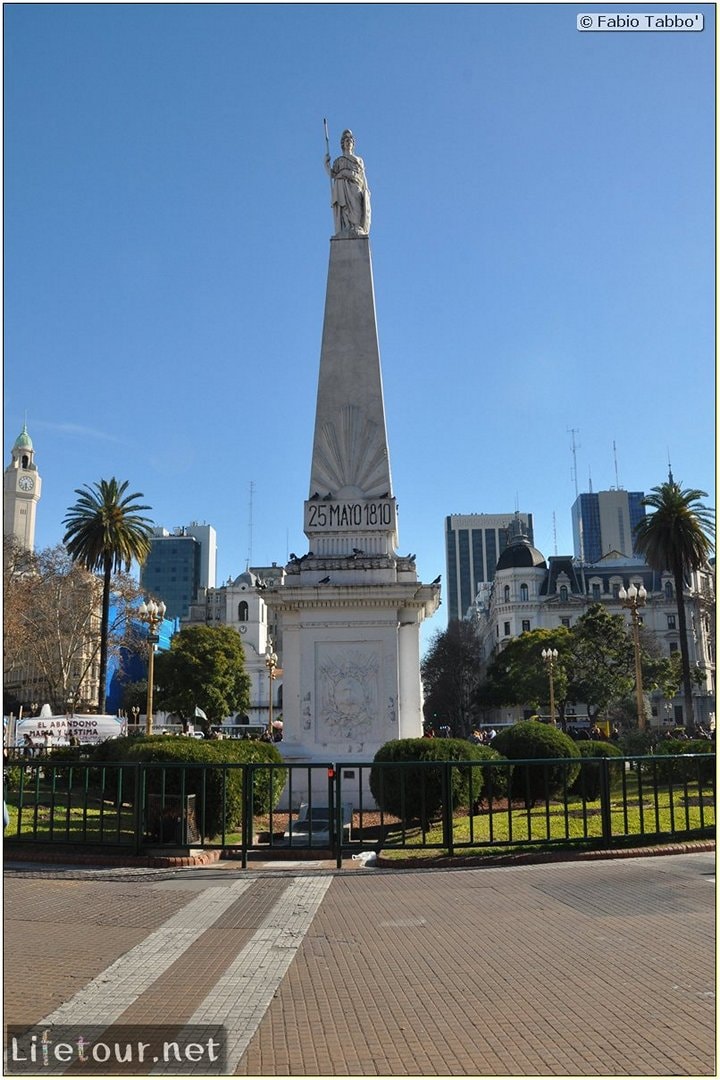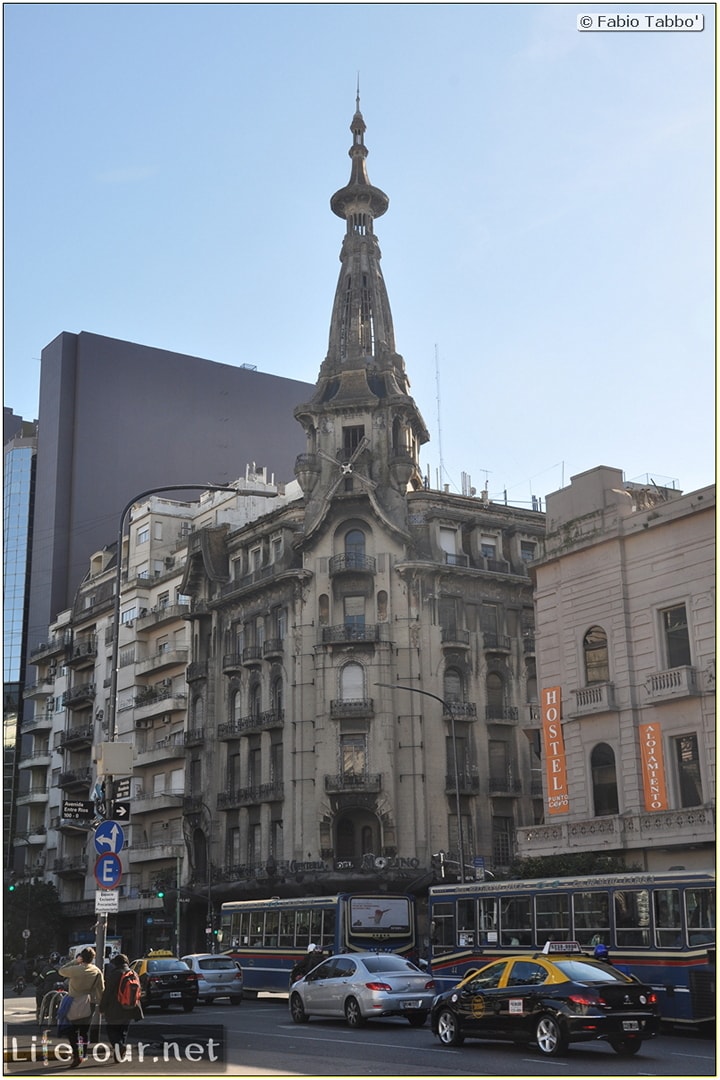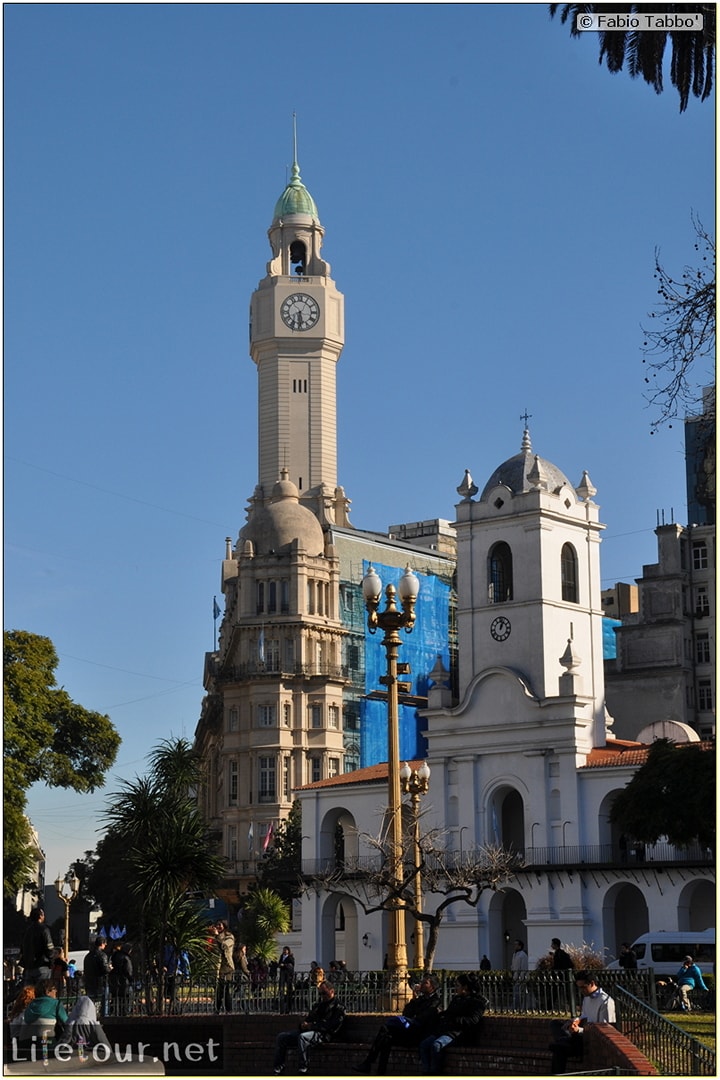 This section is currently under construction.