Buenos Aires is Argentina's big, cosmopolitan capital city. Its center is the Plaza de Mayo, lined with stately 19th-century buildings including Casa Rosada, the iconic, balconied presidential palace. Other major attractions include Teatro Colón, a grand 1908 opera house with nearly 2,500 seats, and the modern MALBA museum, displaying Latin American art.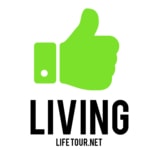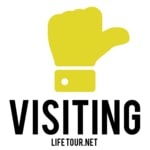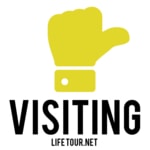 Since your plane will probably stop in Buenos Aires (on your way to more interesting destinations), the city center is worth checking out. It will only take you half a day, as all interesting buildings and monuments are located around the Casa Rosada.
This section is currently under construction.