Luxury rental condos in the heart of Buenos Aires.
Address: Basavilbaso 1350, C1001 CABA, Argentina
Phone: +54 11 3984-8065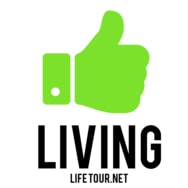 This is where I stayed during my second stay in Buenos Aires: there was a huge discount during the low season, the pesos was greatly devaluated, and I had piles of USD withdrawn in Uruguay and converted at the "blue market" rate. In short I was paying the price of an average hotel room for a luxury condo with indoor pool, Jacuzzi and fully-equipped gym in the most prestigious area of Buenos Aires.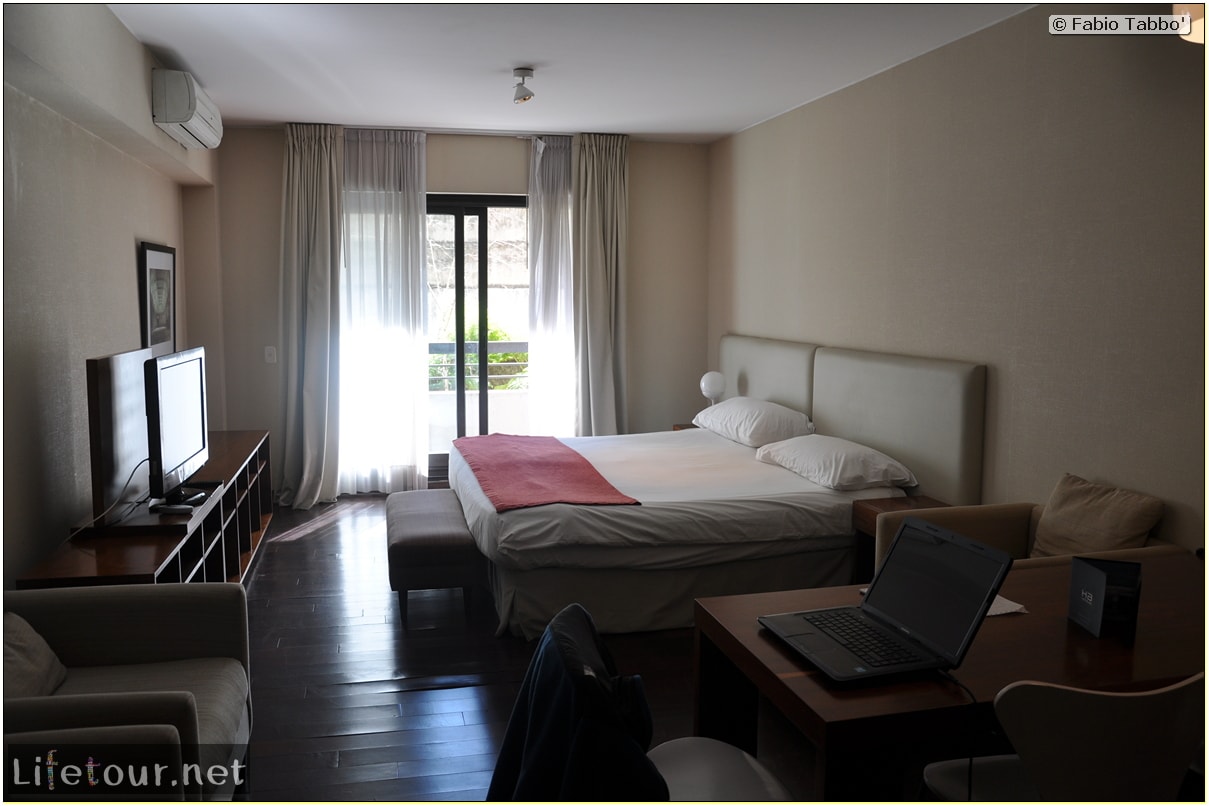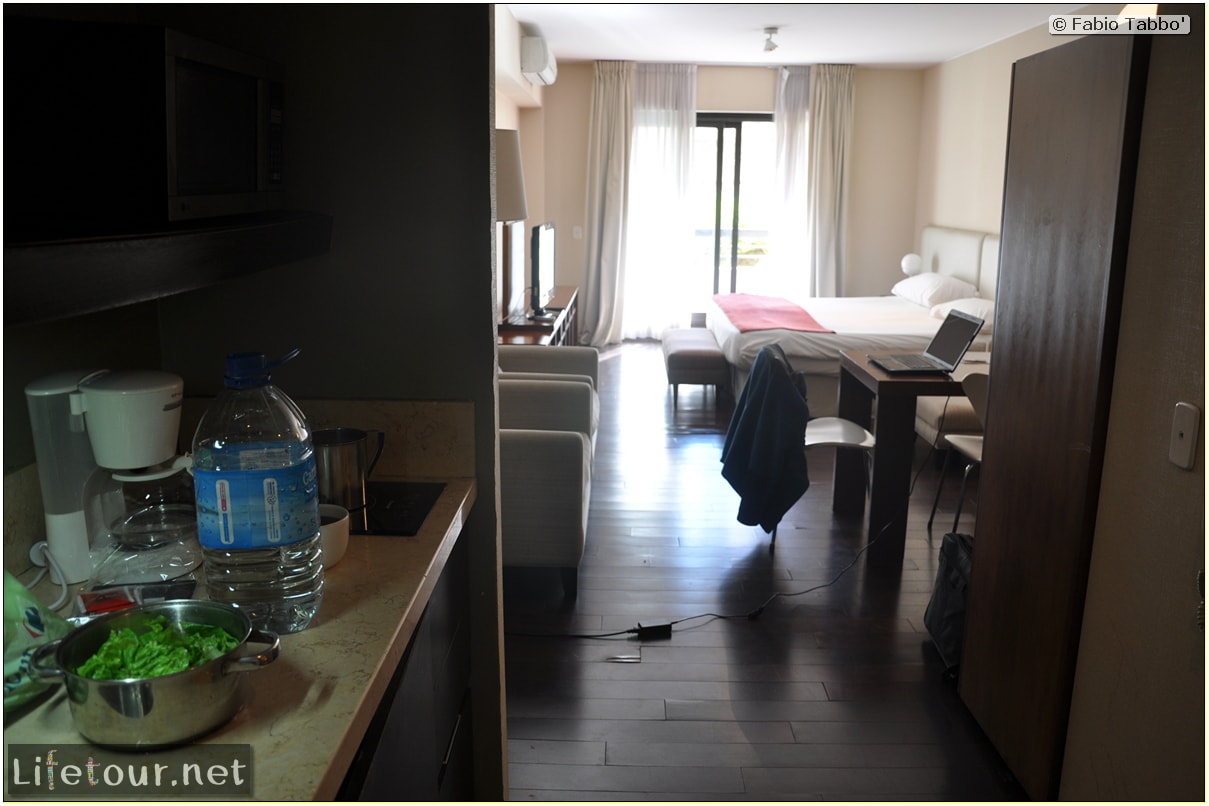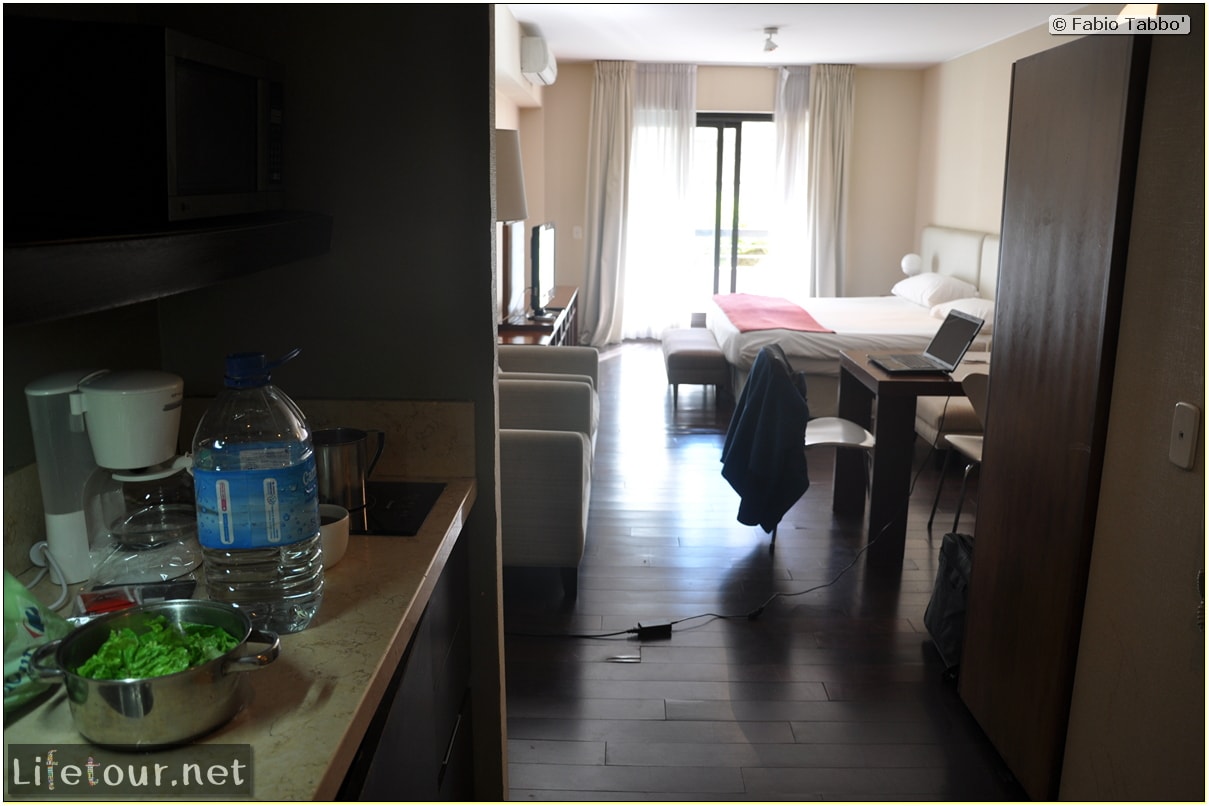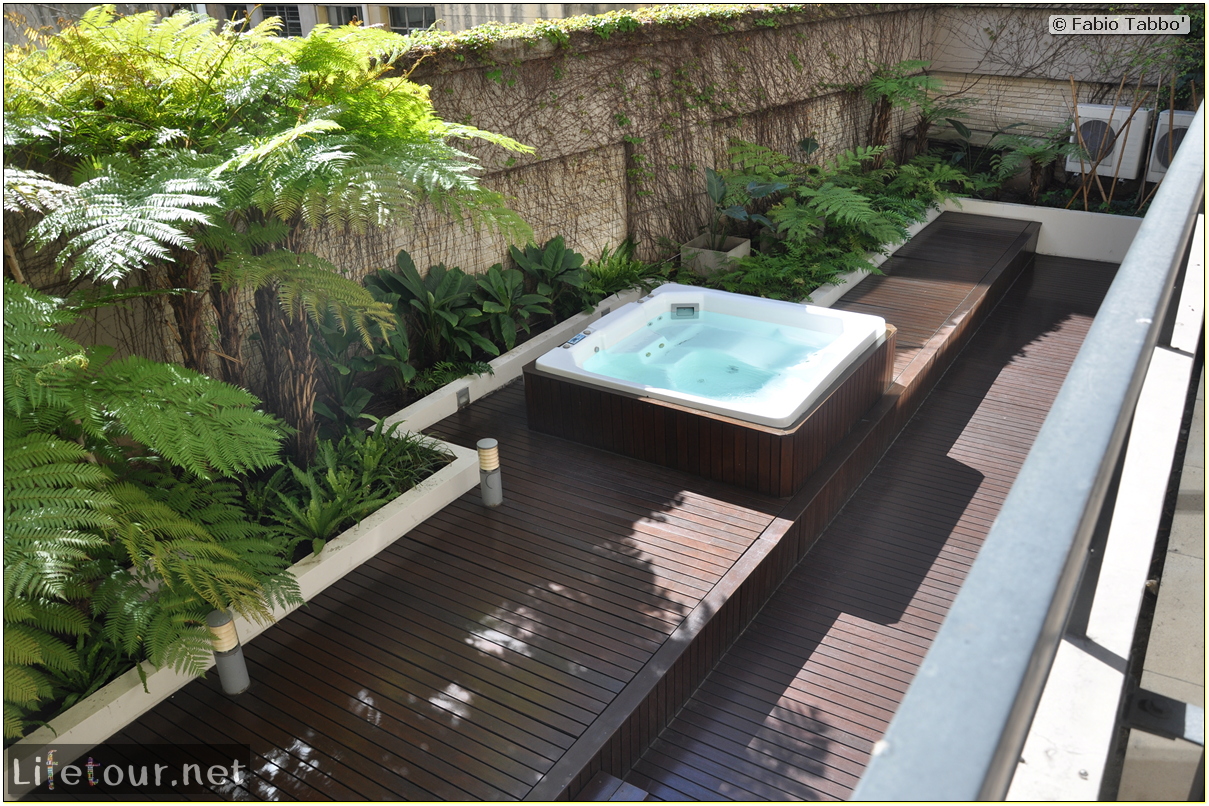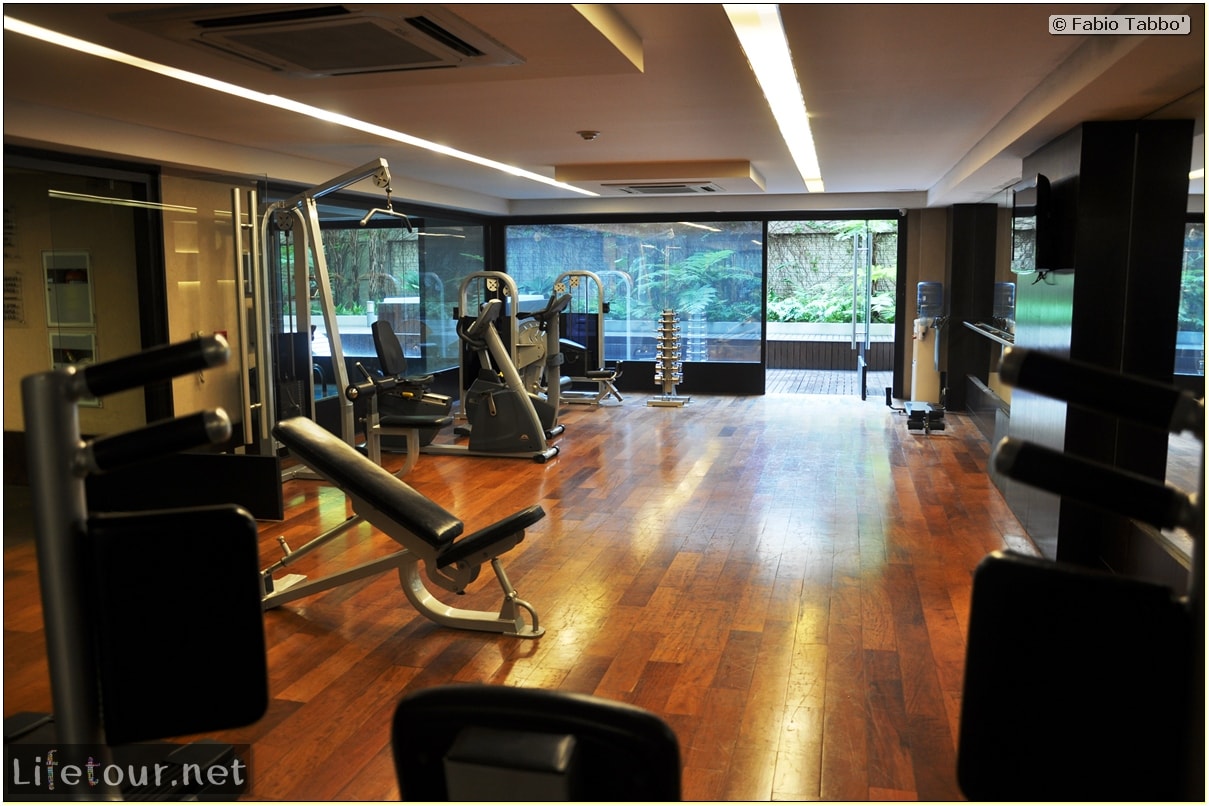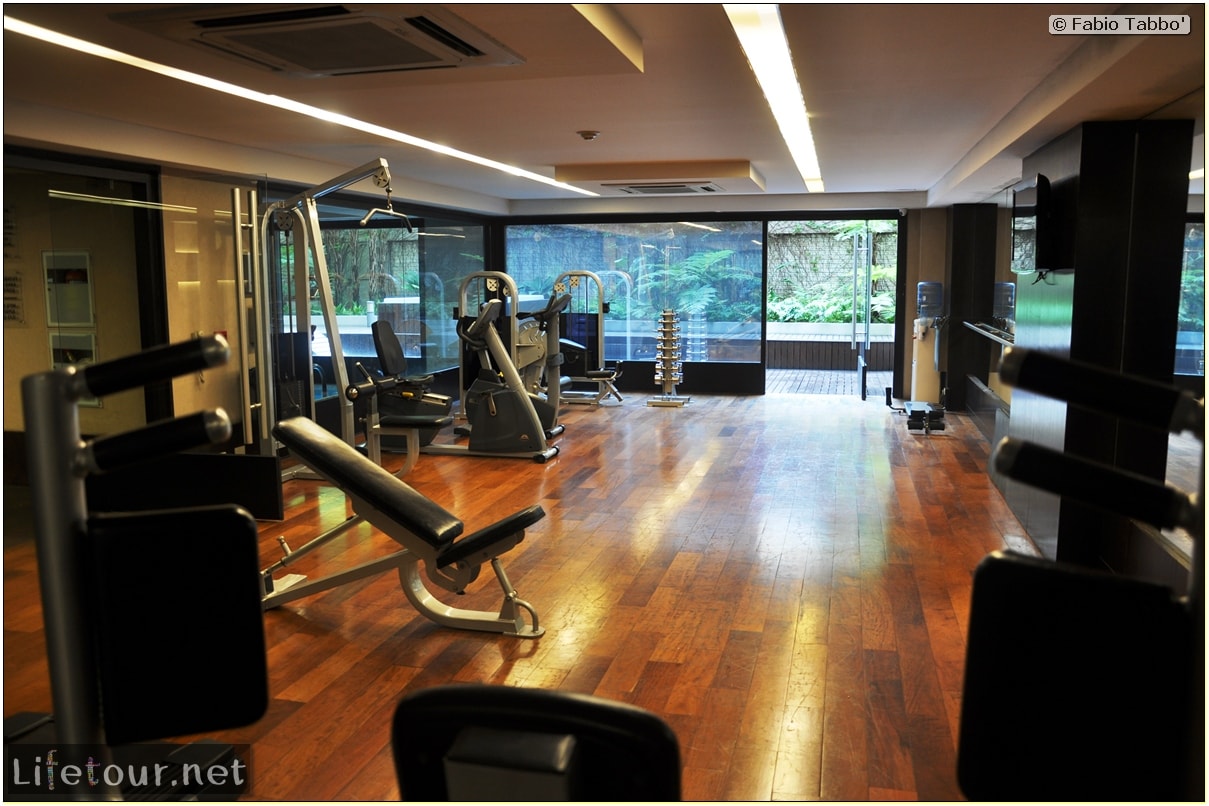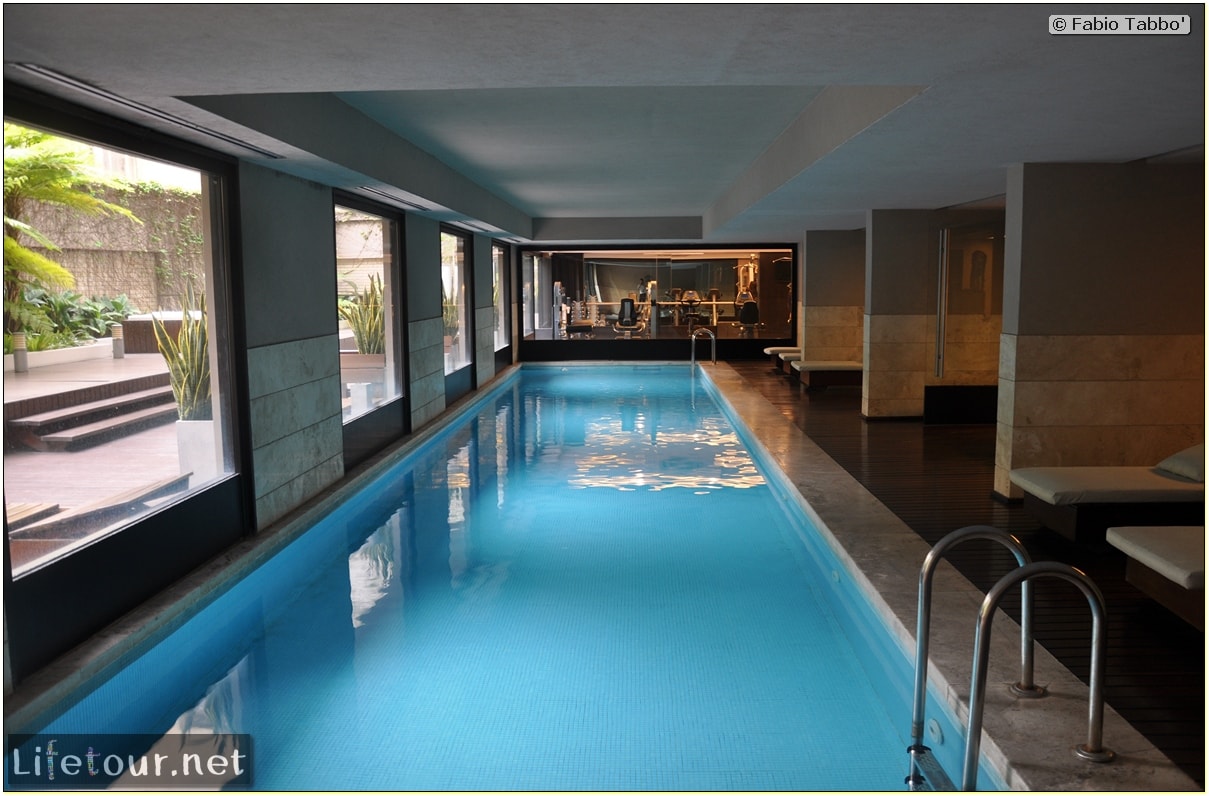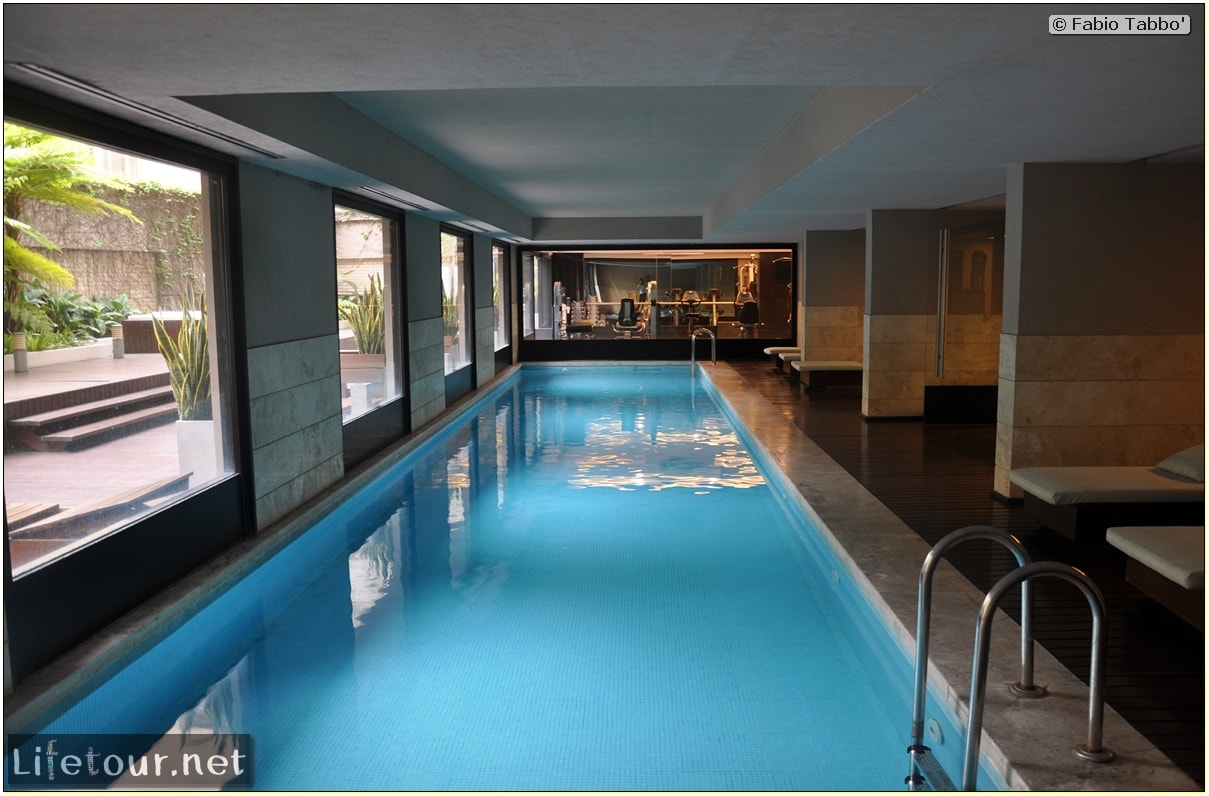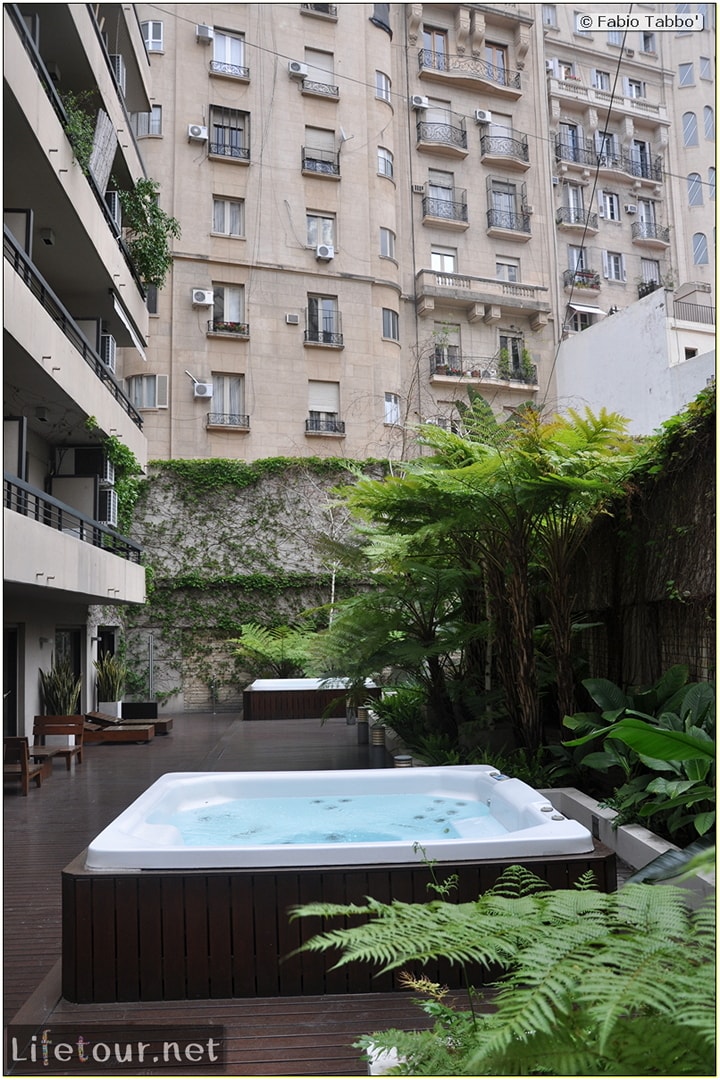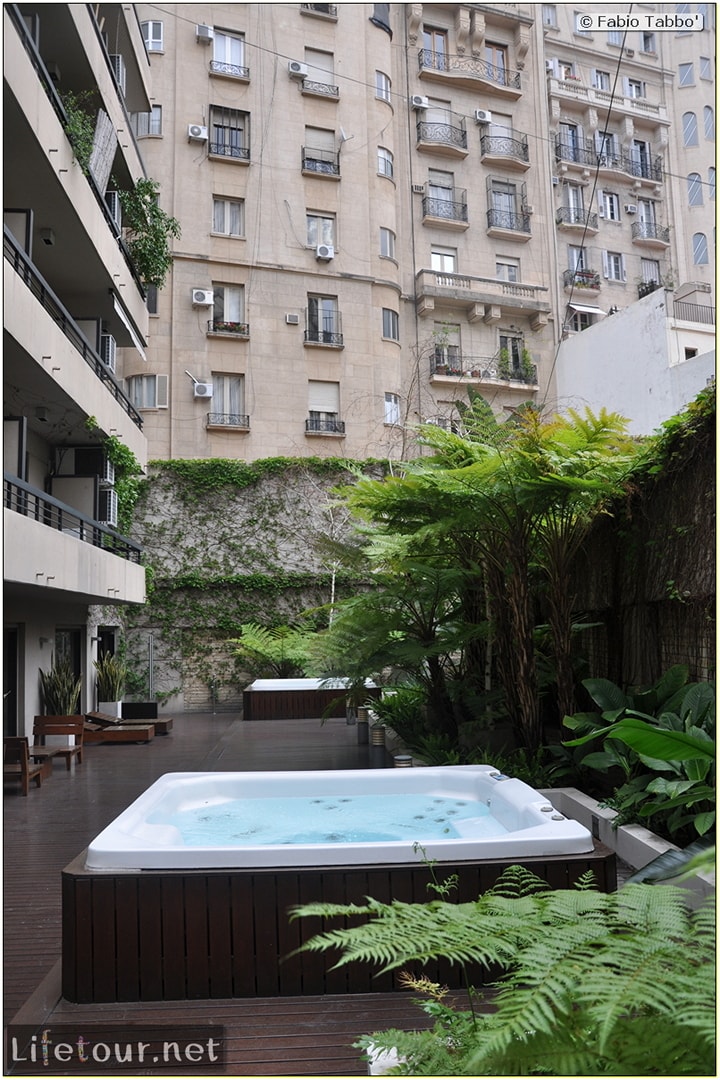 This section is currently under construction.