The slums of Luanda are also known as musseques, meaning ""red district"" because of the color of the land used to build the dwellings. Characterized by uncontrolled urbanization with narrow and irregular unpaved roads, without any health infrastructure.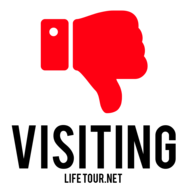 I visited many slums during my stays in Luanda, as these are the main targets of children traffickers (again, I was working with United Nations agencies AGAINST trafficking in minors). I have spent over 20 years in Africa, and am always amazed by the smile of the slum kids, who live in the worst conditions possible, with no food, no electricity, no shelter, no water and no future, and yet seems much happier than any average person in the West.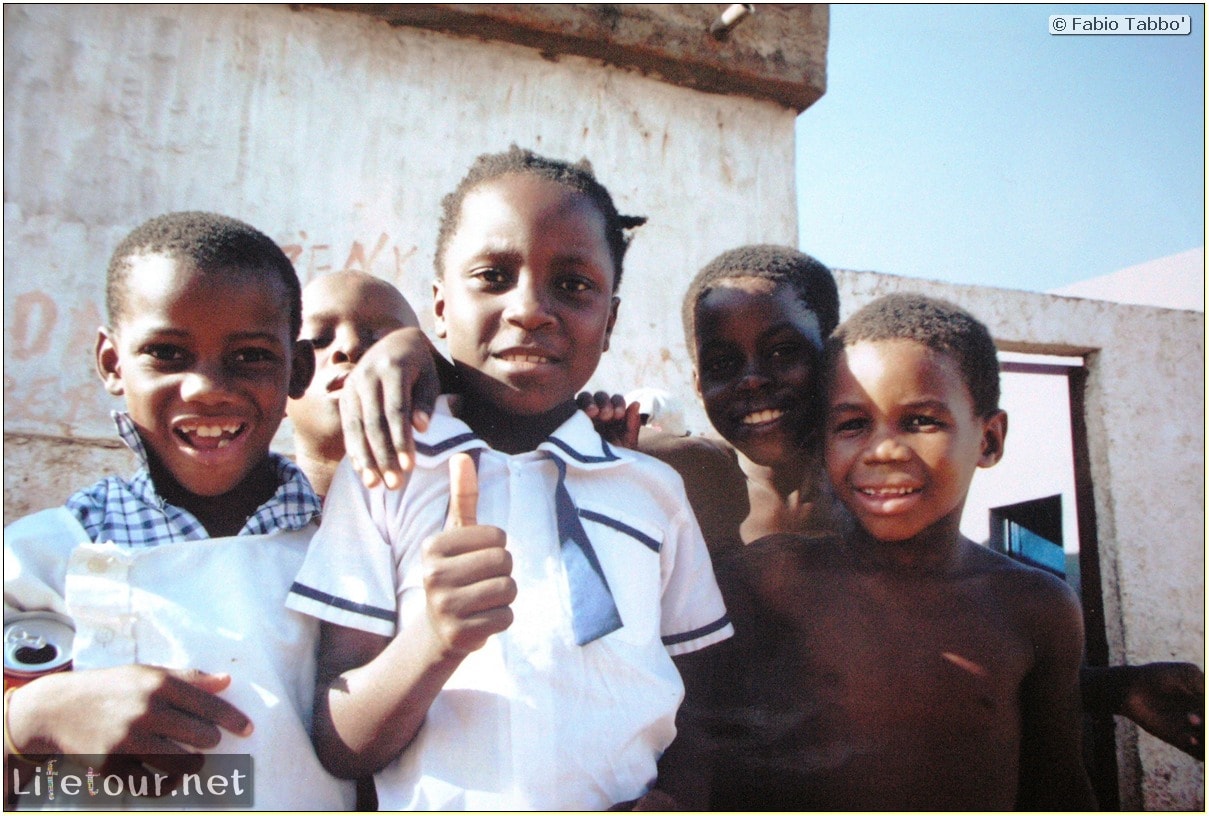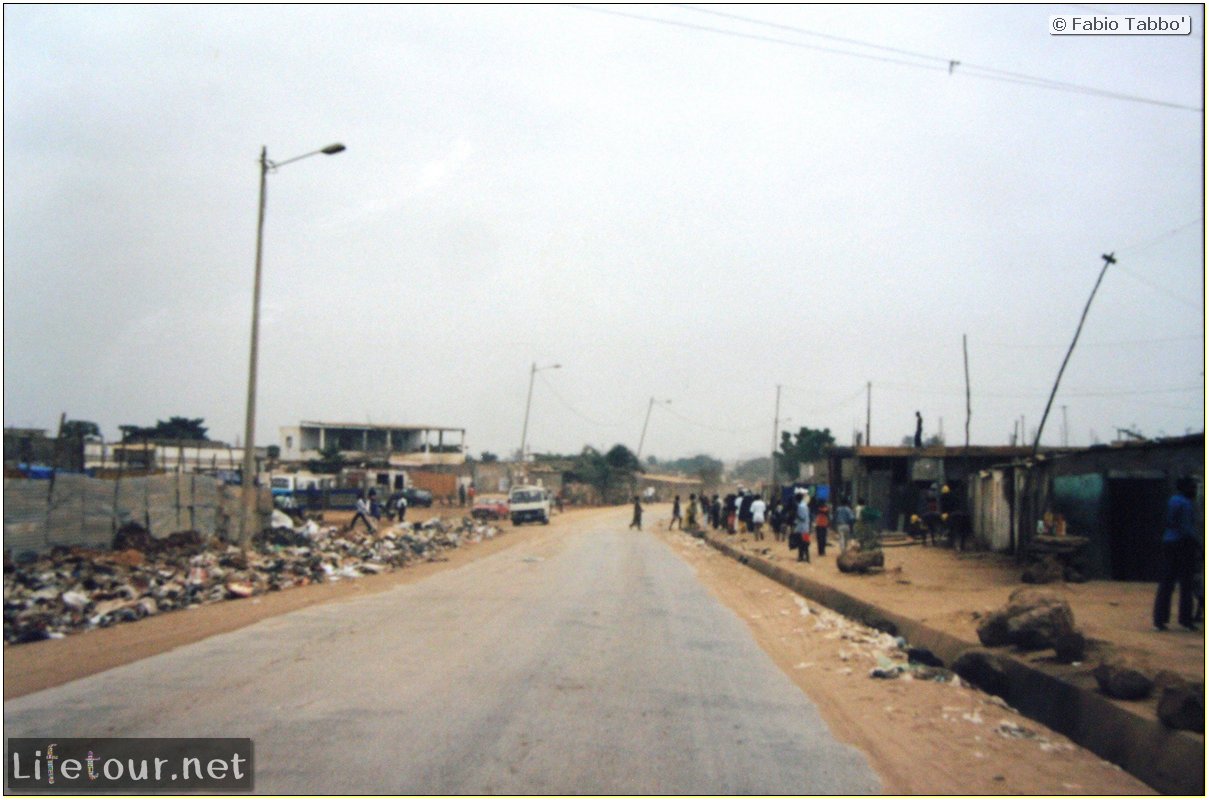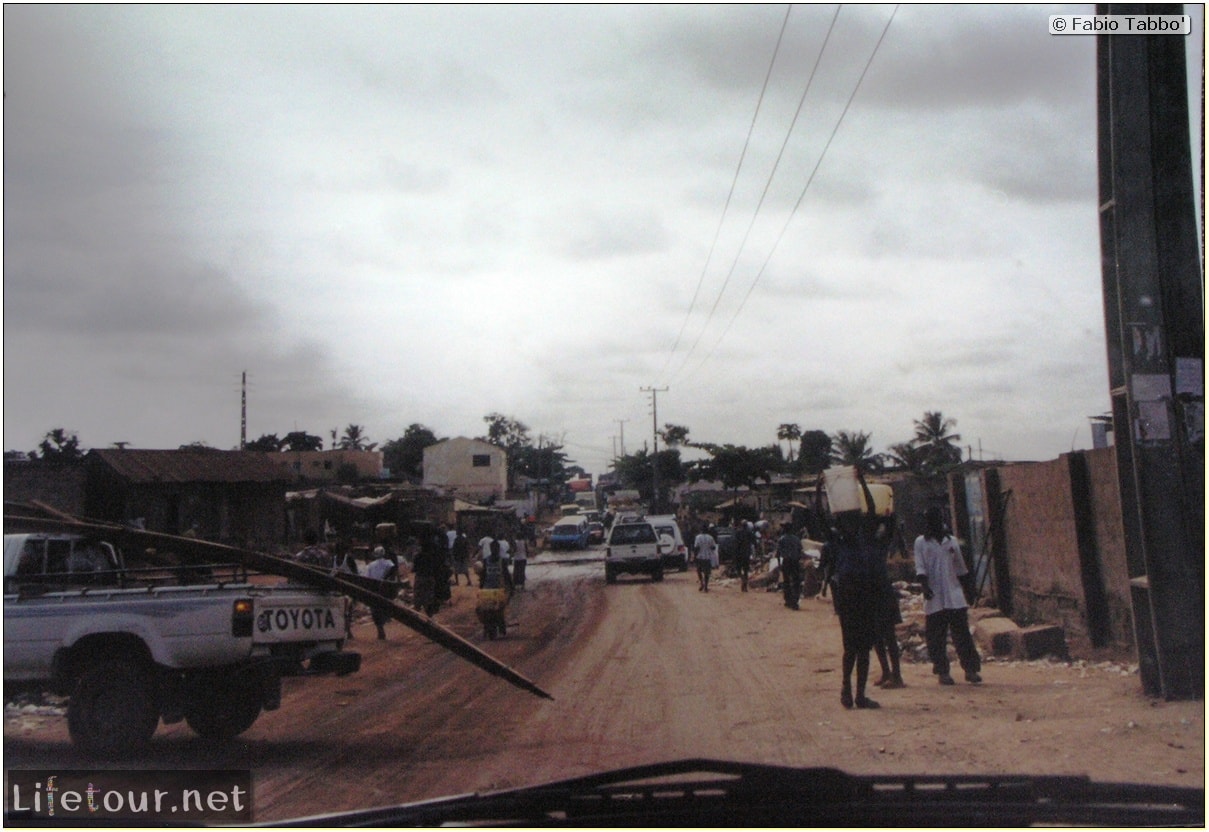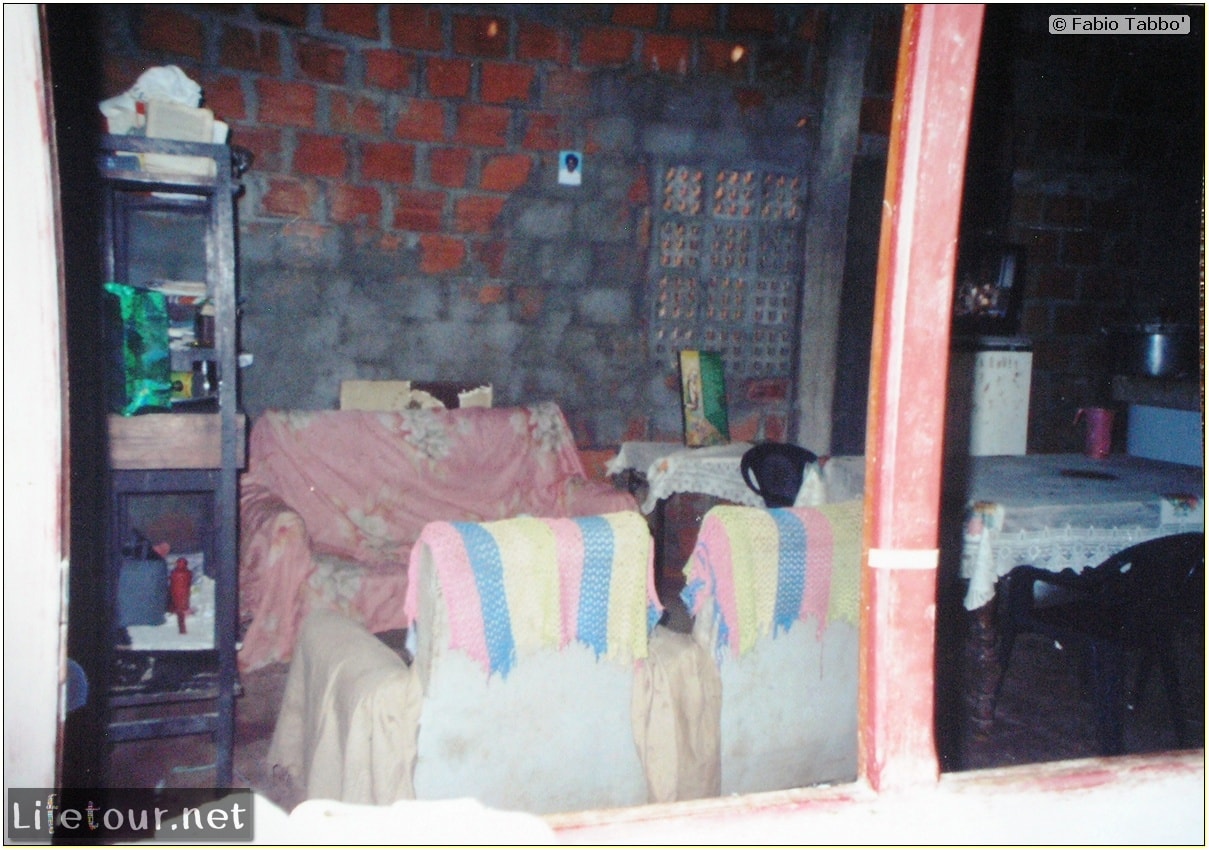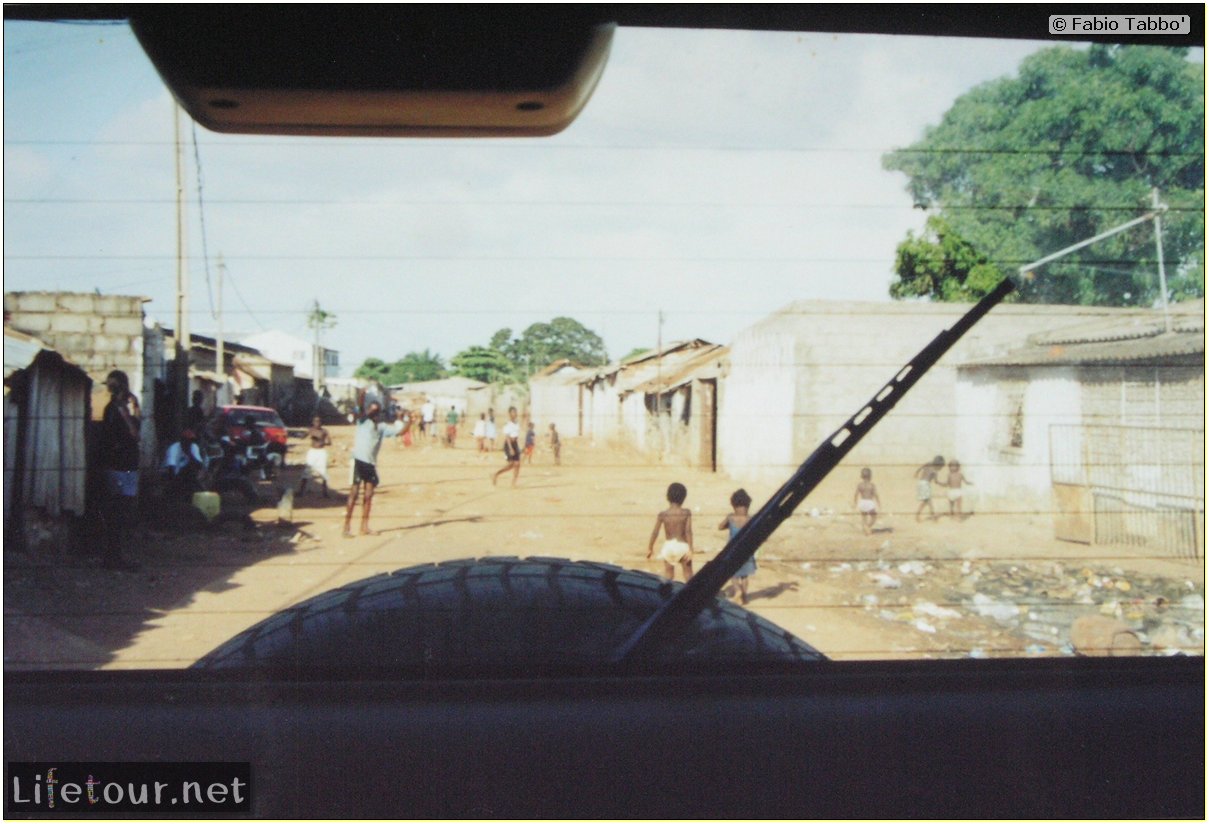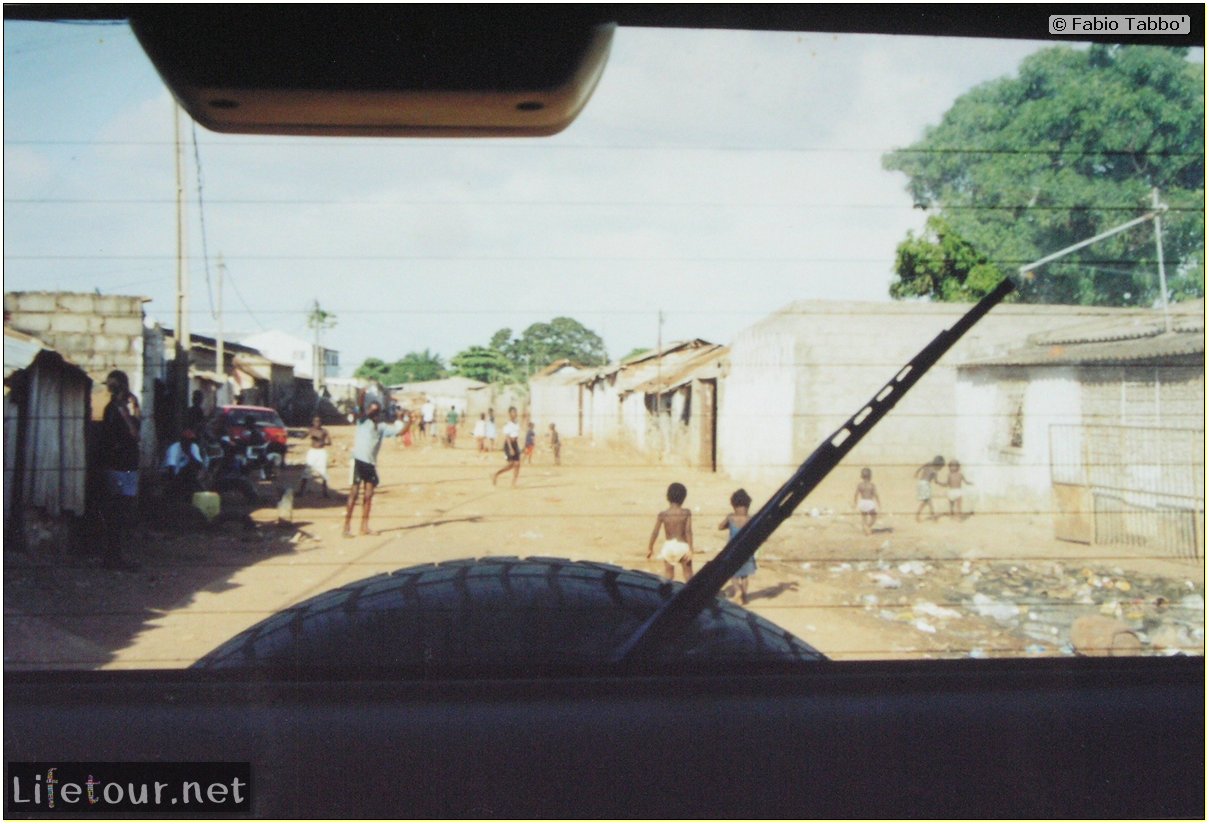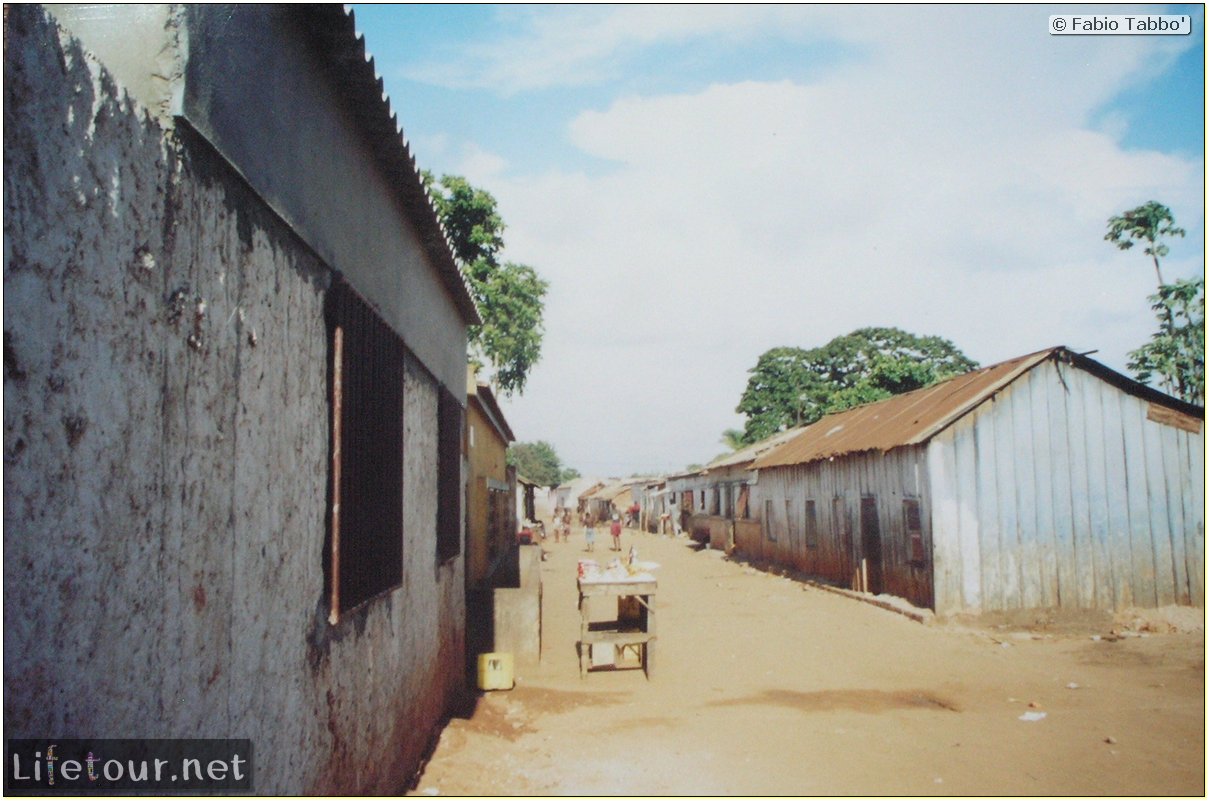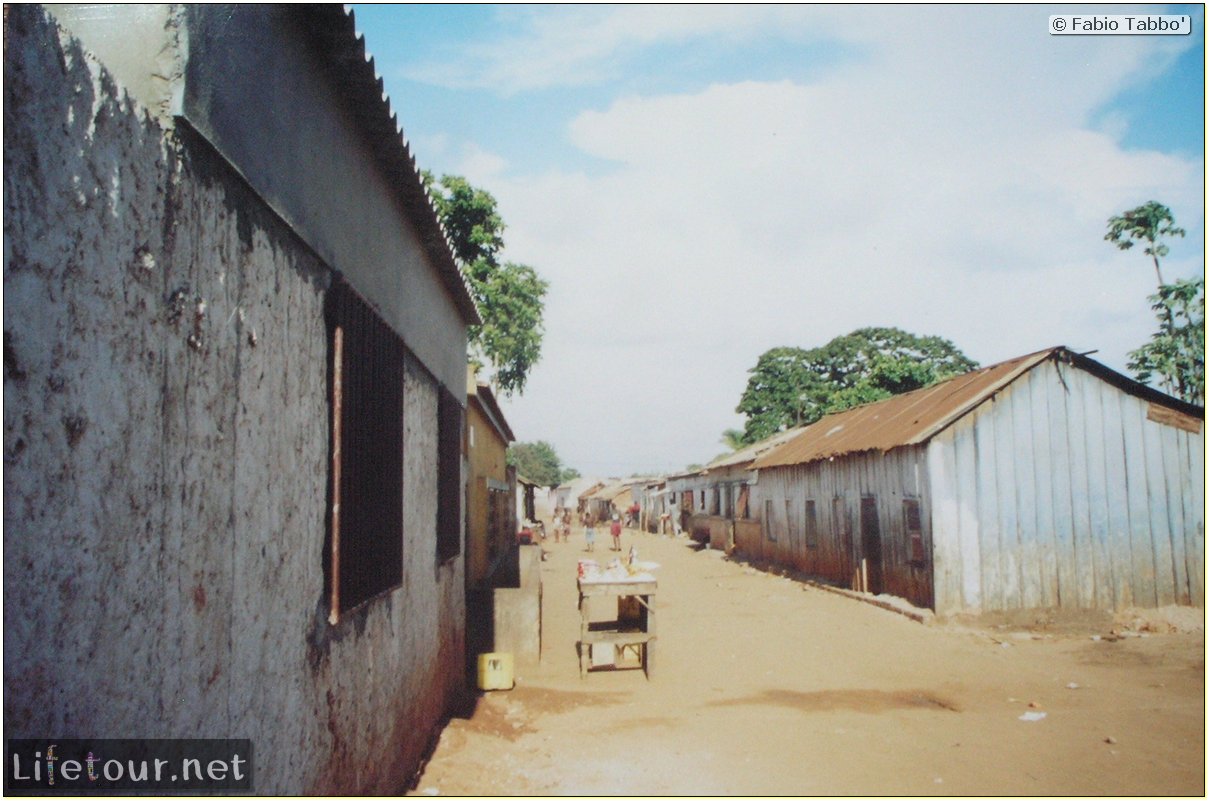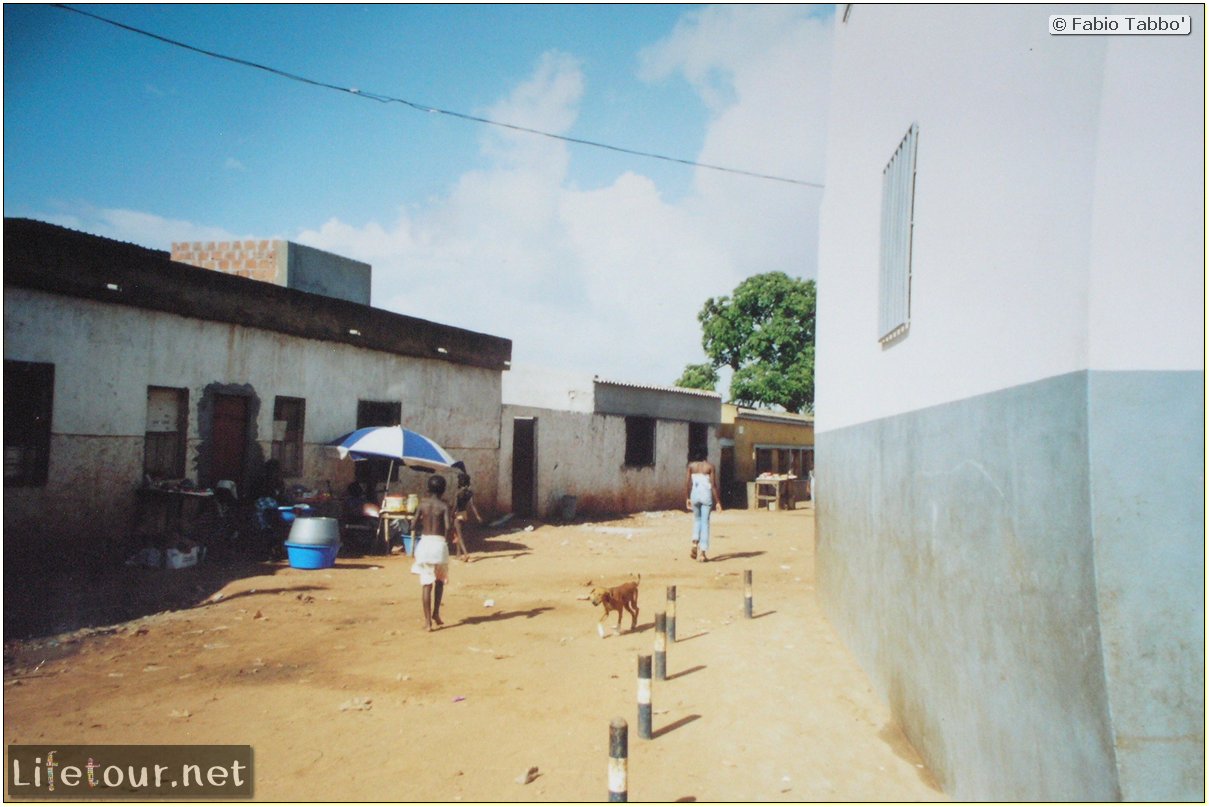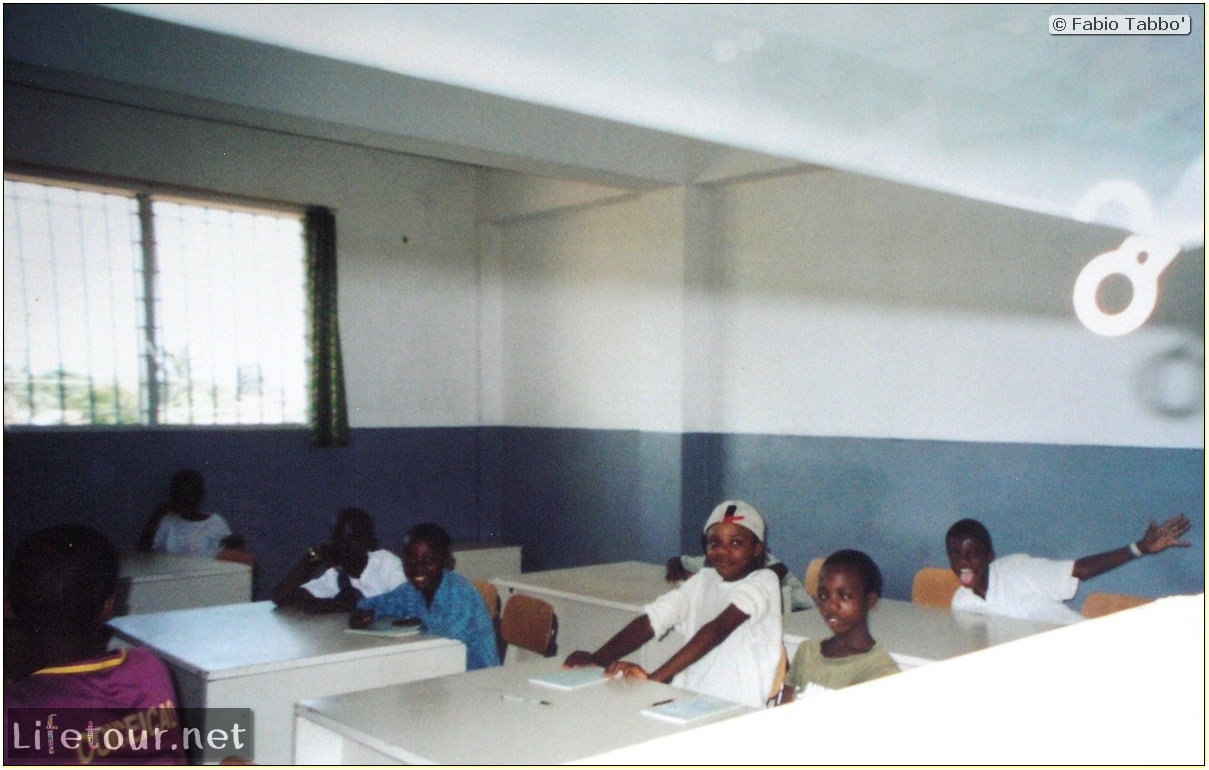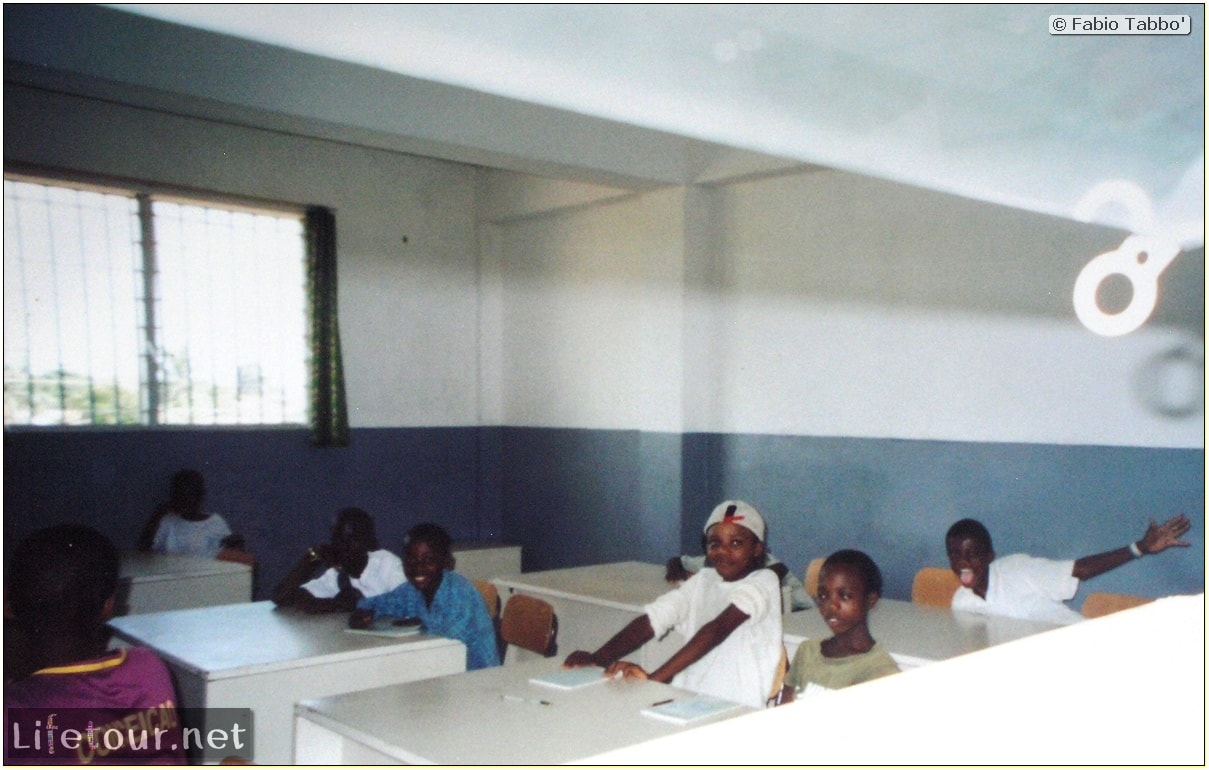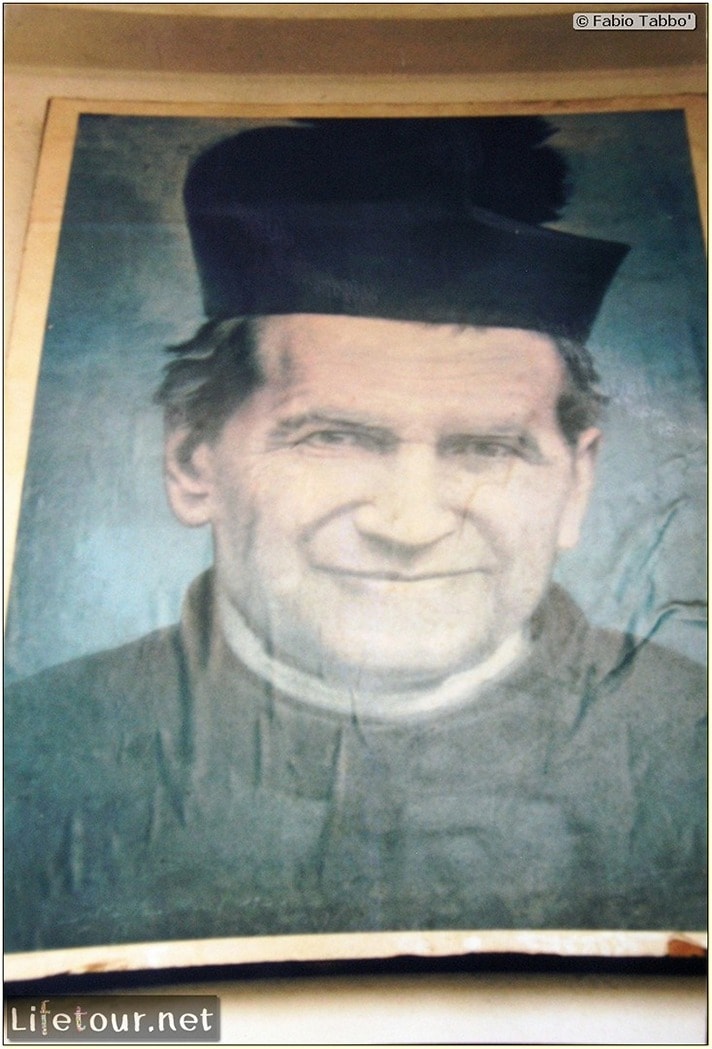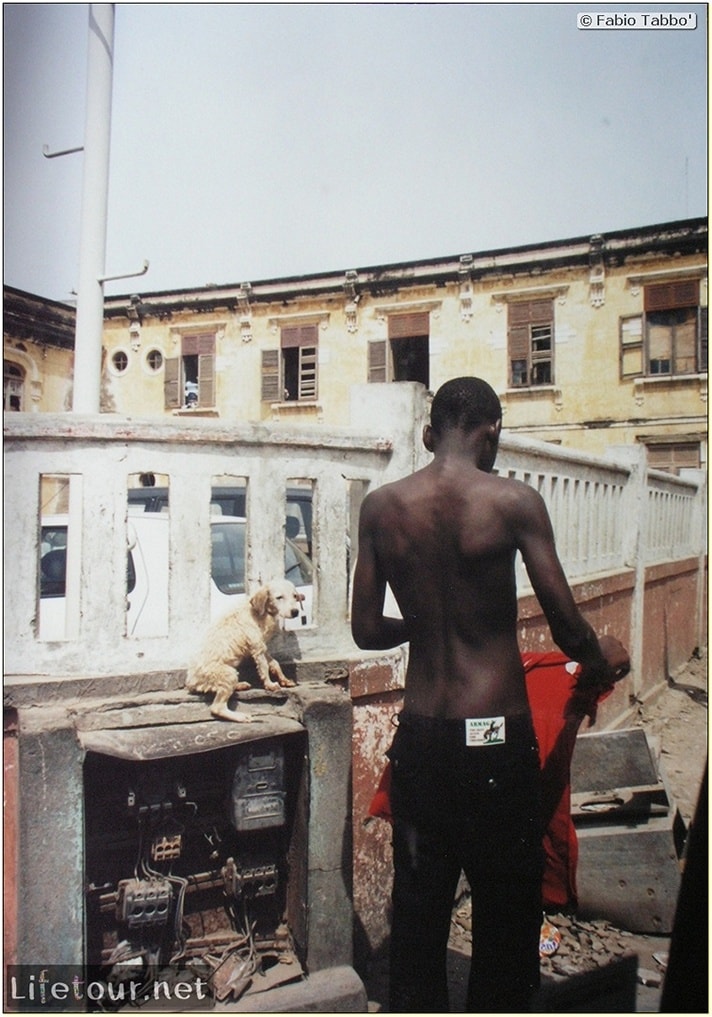 This section is currently under construction.