Angola is a Southern African nation whose varied terrain encompasses tropical Atlantic beaches, a labyrinthine system of rivers and Sub-Saharan desert that extends across the border into Namibia. The country's colonial history is reflected in its Portuguese-influenced cuisine and its landmarks including Fortaleza de São Miguel, a fortress built by the Portuguese in 1576 to defend the capital, Luanda.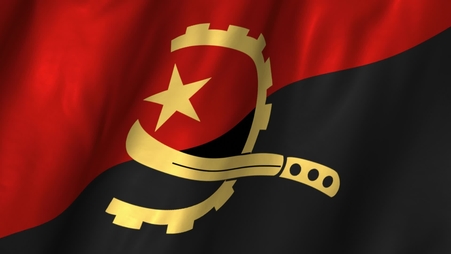 RELIGION
Indigenous beliefs, Roman Catholic, Protestant
CAPITAL
Luanda (2,623,000)
GDP PER CAPITA
U.S. $1,700
AREA
1,246,700 square kilometers (481,354 square miles)
LANGUAGE
Portuguese, Bantu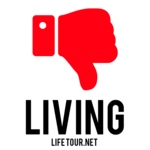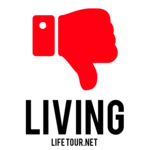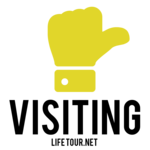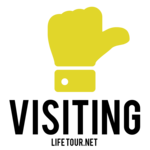 I travelled to Angola several times, from 2000 to 2004, while working for United Nations agencies, first for the preparation of Geographic Information Systems database (FAO), and then for a cooperation project on trafficking in minors (UNICRI). I mean, a program AGAINST trafficking in minors - just thought I would clarify.
I only lived in Luanda. During the civil war, until 2002, the situation was awful: curfew at dusk, huge security risks, very high cost of living. It got a bit better in the last years, but still the lack of security did not allow me to visit the country as I would have liked. This is a pity, as there are nice beaches, a lovely Portuguese architecture, colonial fortresses etc.
This section is currently under construction.