Luanda, the capital and largest city of Angola, was formerly named São Paulo da Assunção de Loanda. Located on Angola's coast with the Atlantic Ocean, it is the country's most populous and important city and the world's third most populous Portuguese-speaking city.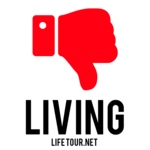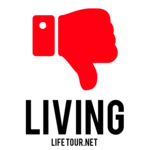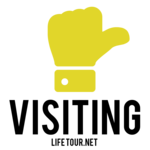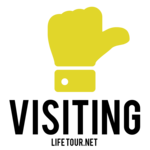 Luanda could be a nice town, with lovely sandy beaches and a well-preserved colonial heritage, boasting splendid examples of Portuguese architecture and a fortress overlooking the city. However, the oil and the civil war destroyed the country, which still suffers from extreme poverty, severe security issues, low hygienic conditions (many beaches are still used as latrines) and an overpriced cost of life (if you want to keep up with Western standards).
Just to give you an example: during the civil war, in the year 2000, a US colleague was paying 10,000 USD/month for a 2-bedroom condo: his building was very secure, although the numerous guards had the unhealthy habit to pee in the lounge and the corridors, so the urine smell was terrible. During my first trip in Luanda that same year, I was staying in a crappy hotel room at 100 USD/night with no running water. [By the way, special thanks to Graziella Boat for hosting me in her home in La Ilha at a reasonable rate during my subsequent trips.]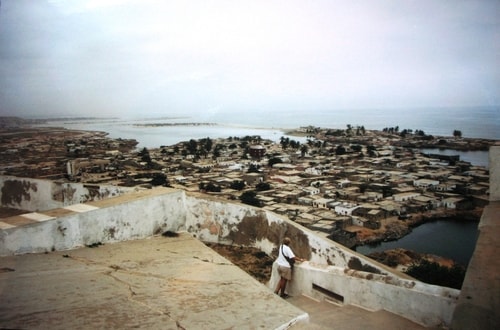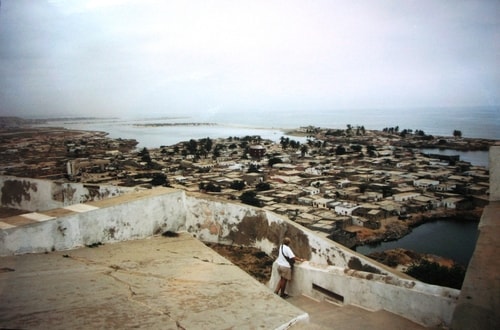 FORTALEZA DE SAO MIGUEL & MUSEUM OF ARMED FORCES
The Fortaleza de Sao Miguel (Fortress of São Miguel) is a Portuguese fortress built in 1576 and was for many years a self-contained town protected by thick walls encrusted with cannons. Inside the fort, elaborate ceramic tiles tell the story of Angola from early years, and in the courtyard are large, imposing statues of Portugal's first king and other notables.
The Museum of Armed Forces is inside the Fortaleza de Sao Miguel: it includes bi-motor airplanes, combat vehicles, and diverse arms and artifacts used during Angolan wars.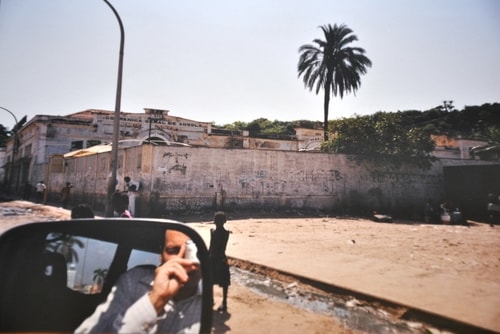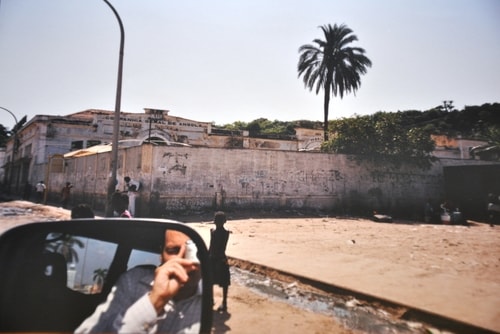 LUANDA CITY CENTER
Luanda city center is divided into two parts, the Baixa de Luanda (lower Luanda, the old city) and the Cidade Alta (upper city or the new part). The Baixa de Luanda is situated next to the port, and has narrow streets and old colonial buildings. However, massive new constructions have by now covered large areas beyond these traditional limits, and a number of previously independent nuclei.
This section is currently under construction.