Luanda city center is divided into two parts, the Baixa de Luanda (lower Luanda, the old city) and the Cidade Alta (upper city or the new part). The Baixa de Luanda is situated next to the port, and has narrow streets and old colonial buildings. However, massive new constructions have by now covered large areas beyond these traditional limits, and a number of previously independent nuclei.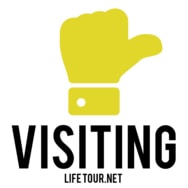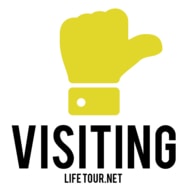 The only area of touristic interest is the lower side of Luanda, i.e. its historical center, with a number of brightly-colored colonial buildings built by the Portuguese, and still used to this day by the Angolan government.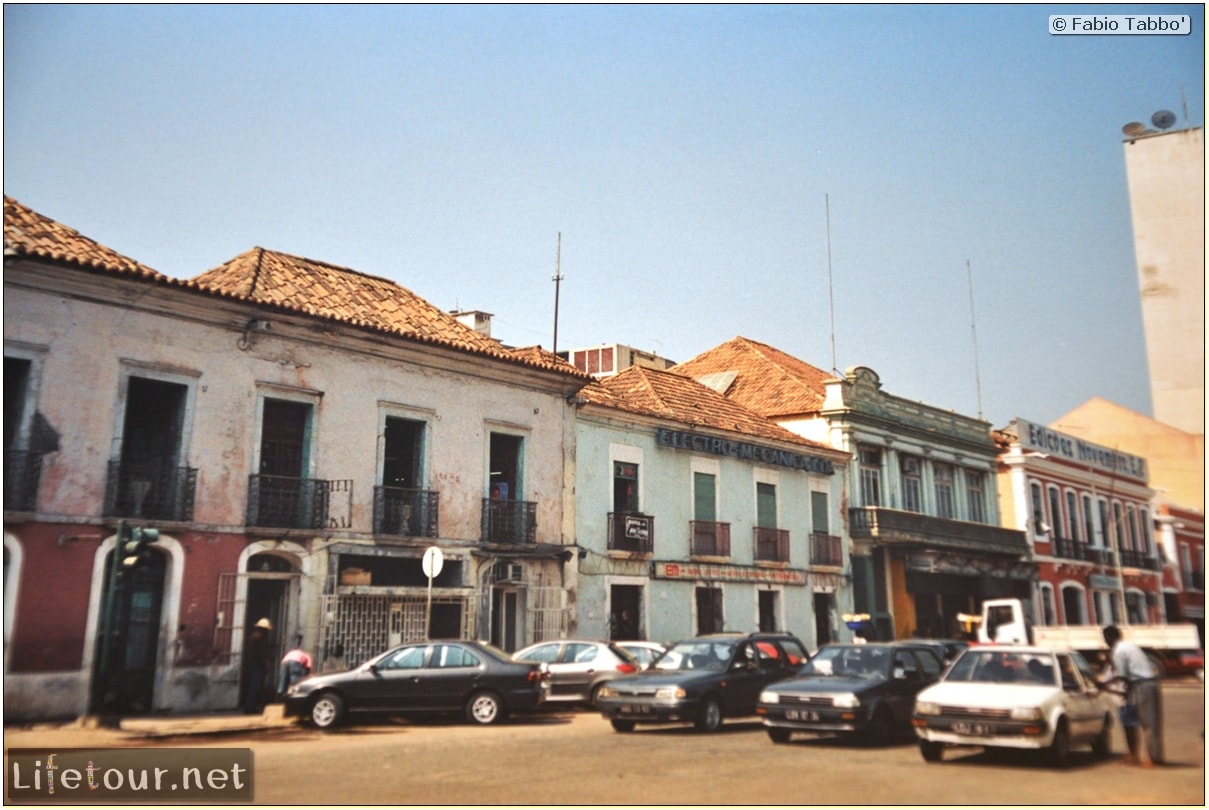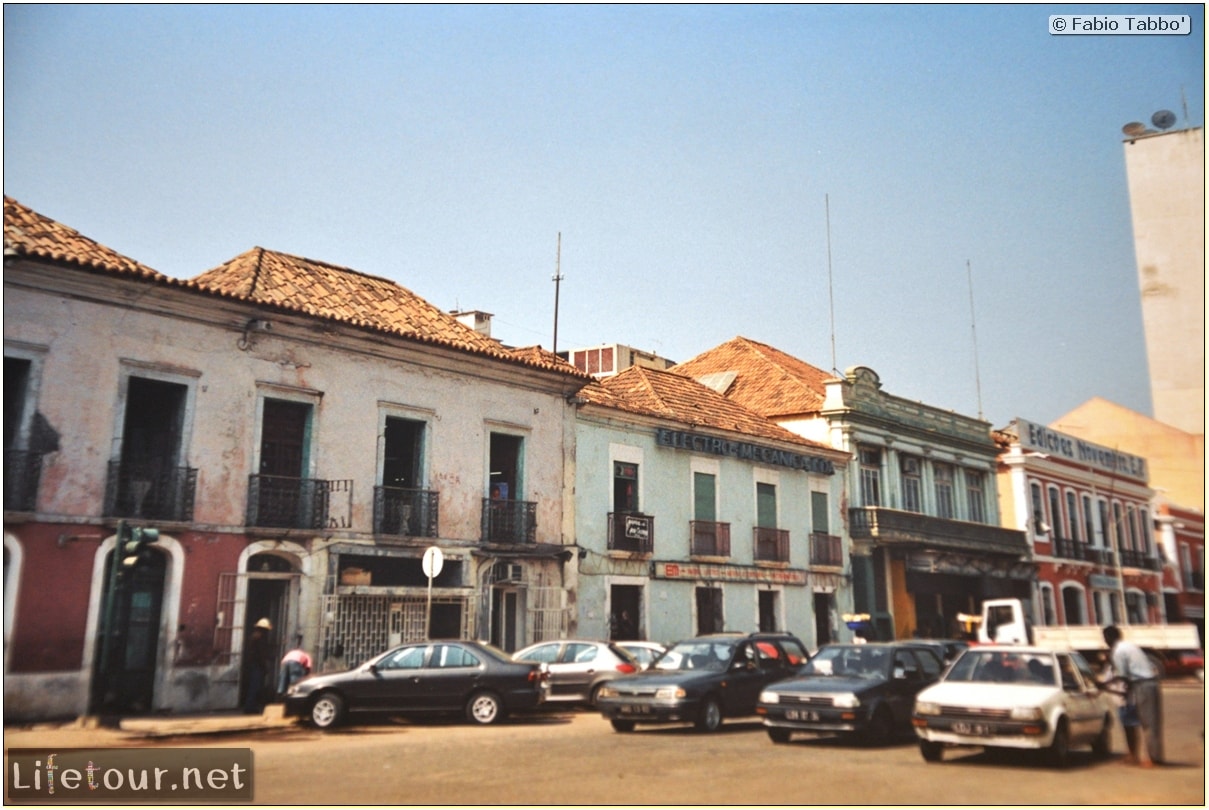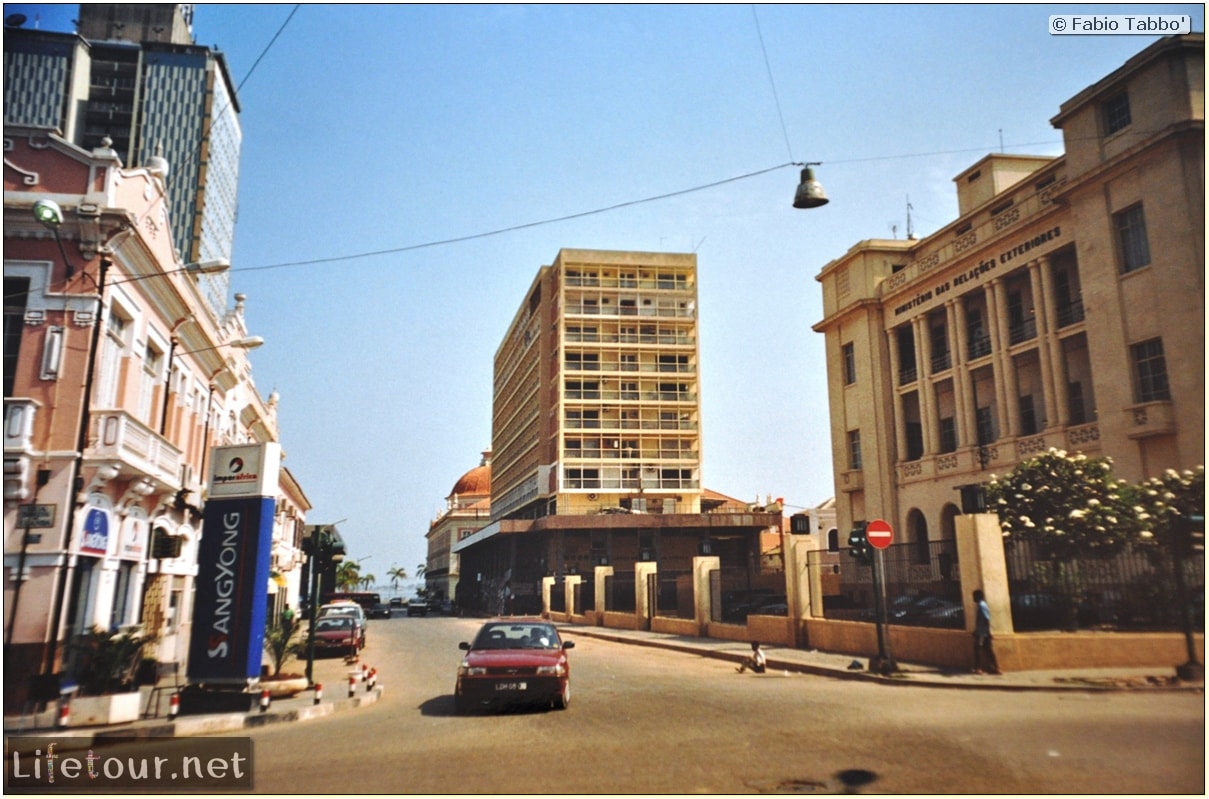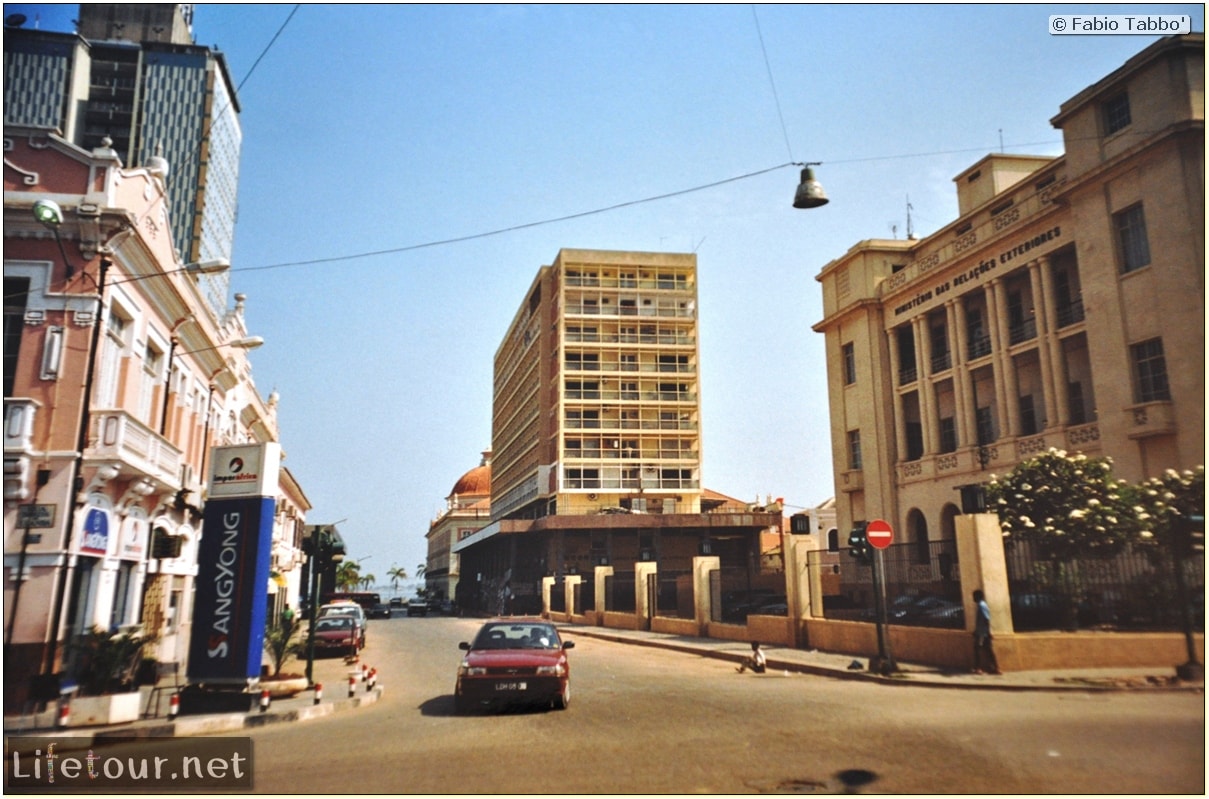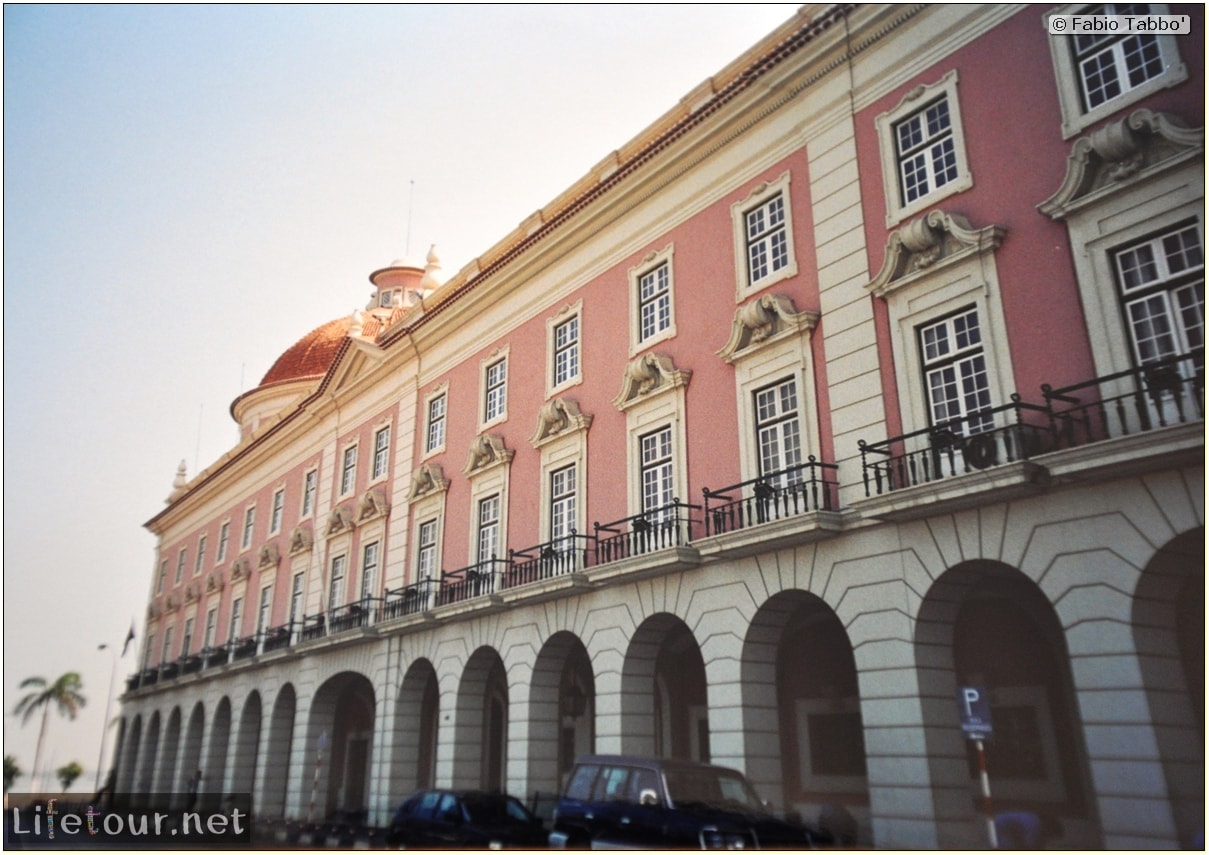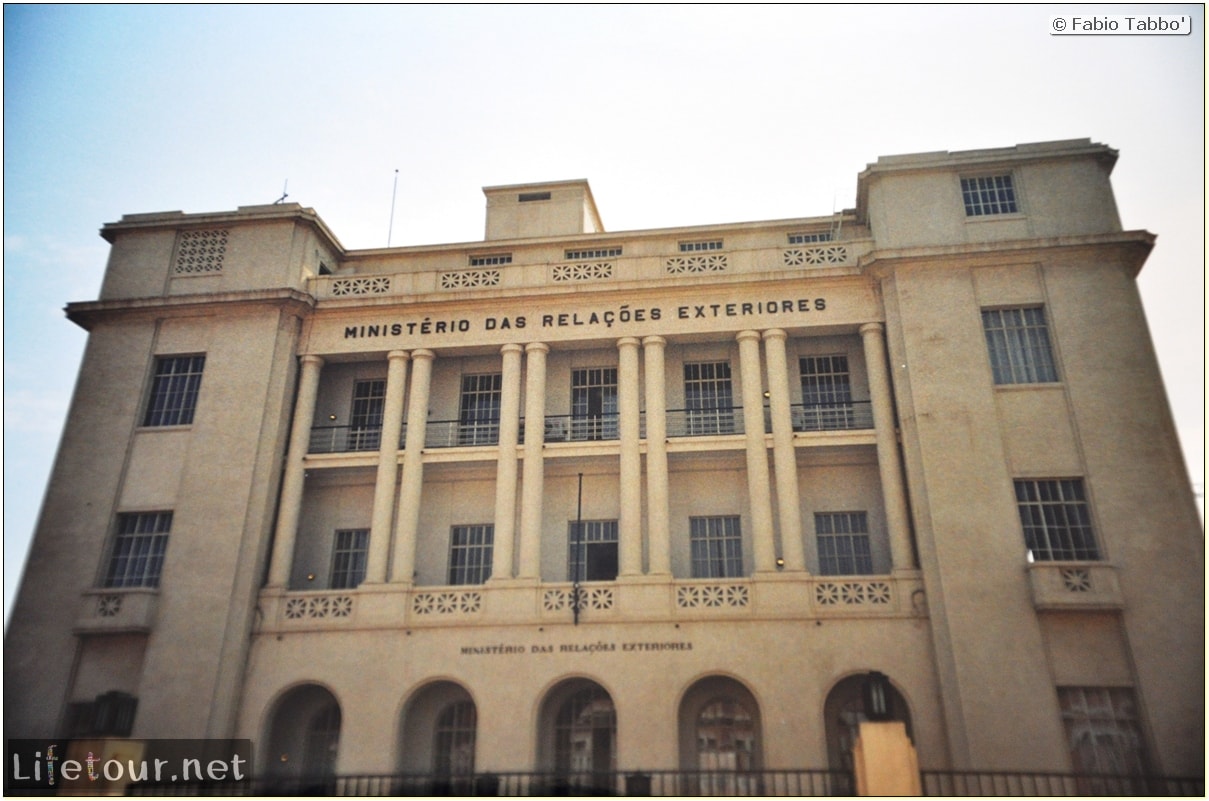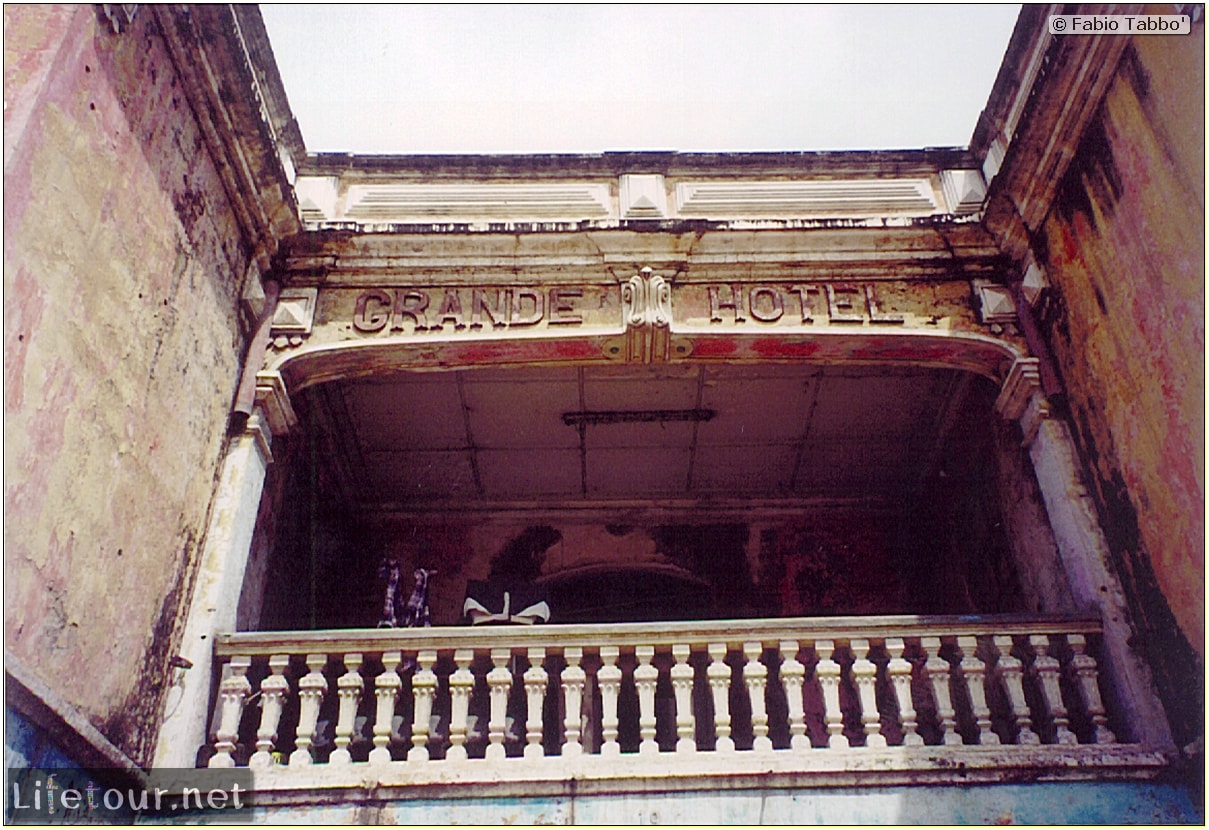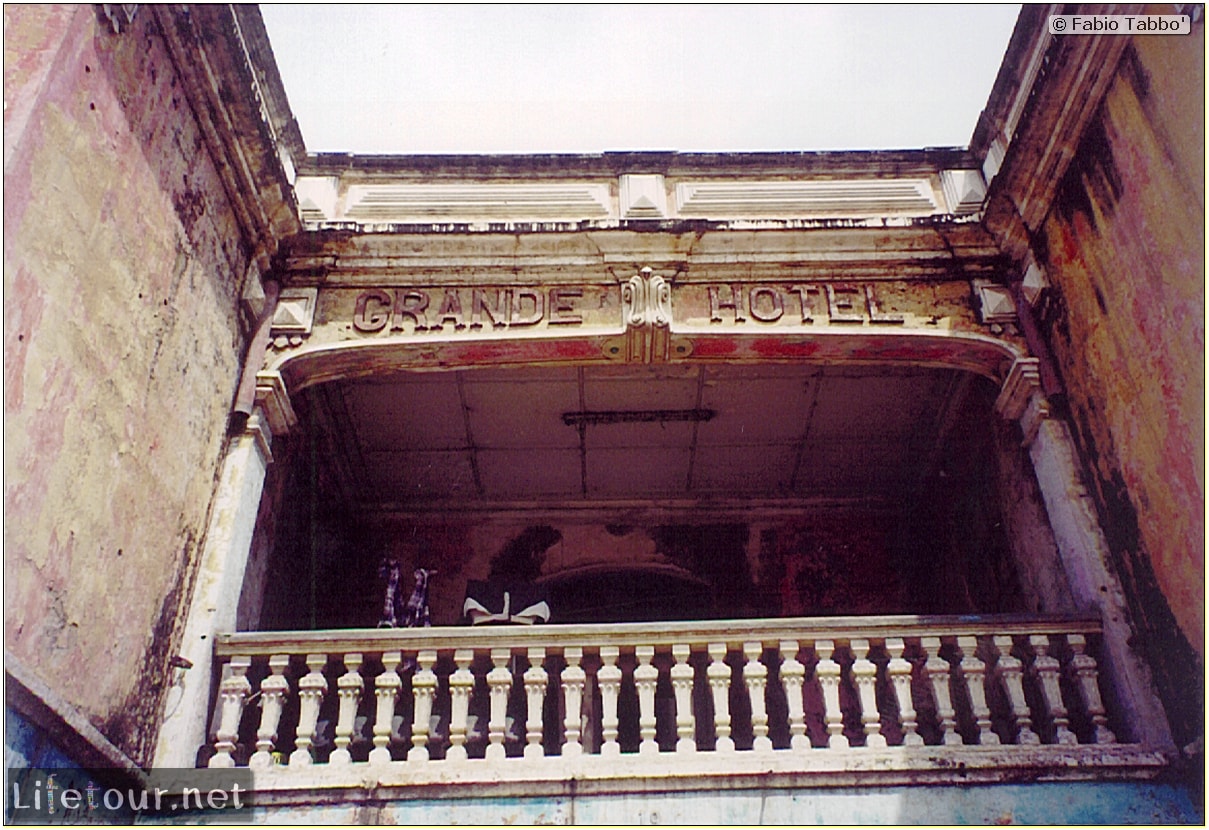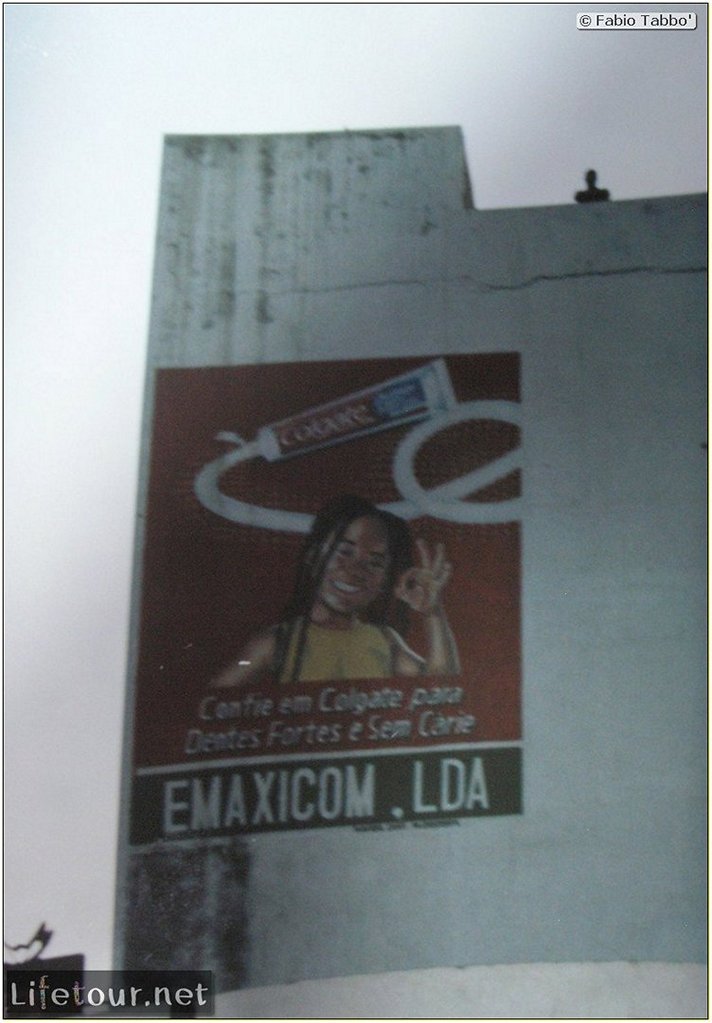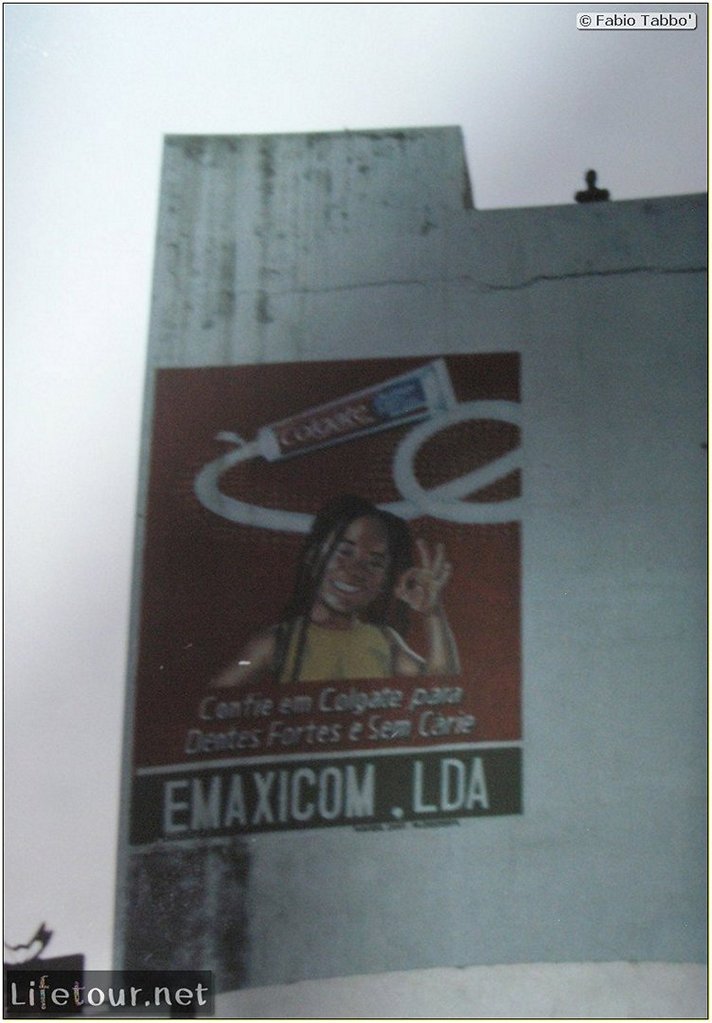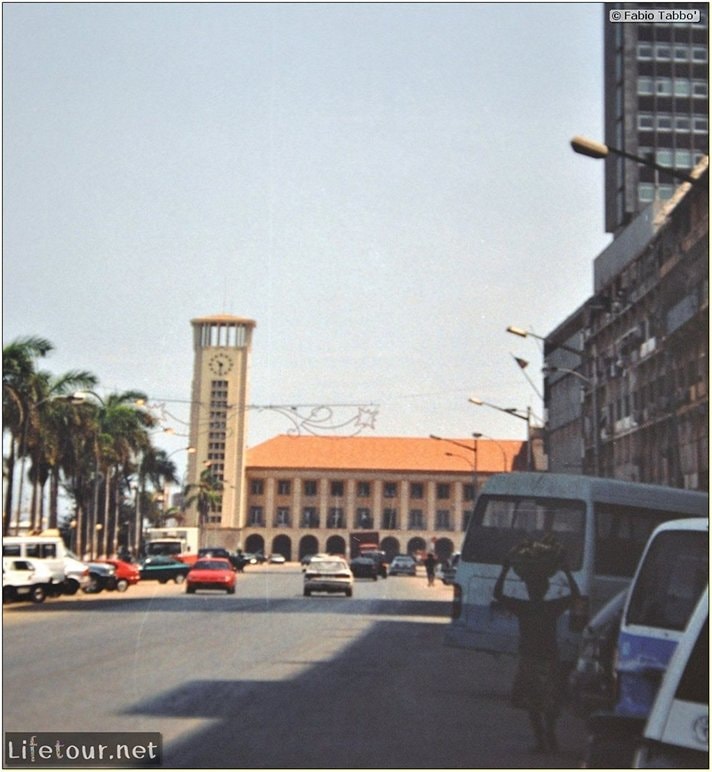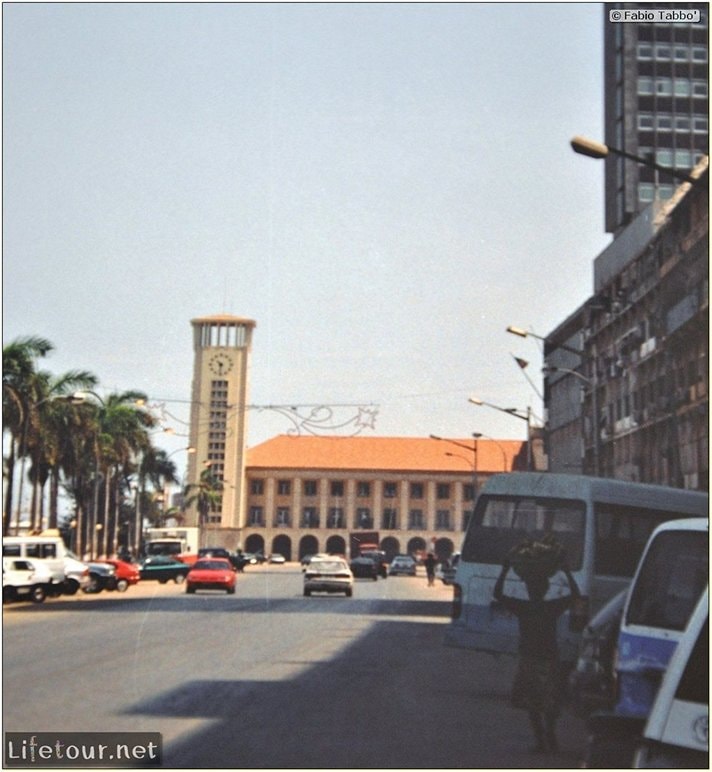 This section is currently under construction.