La Ilha, also known as Ilha de Luanda, meaning Island of Luanda, is located at the foot of the Fortress of São Miguel. It consists of a low sandy strip formed by sedimentation. An area where residents can get away from the stresses of the capital, especially on weekends.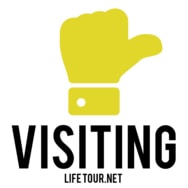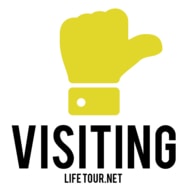 La Ilha ("The Island") is a residential beachfront area of Luanda, where most expats stay. This is where I lived too most of the time. In theory there are great sandy beaches; in reality these sandy beaches were (are?) used as latrines - hence the numerous signs "Proibido cagar" ("Shi**ing forbidden") placed along the beaches. My sense of smell however indicated that many people did not read them.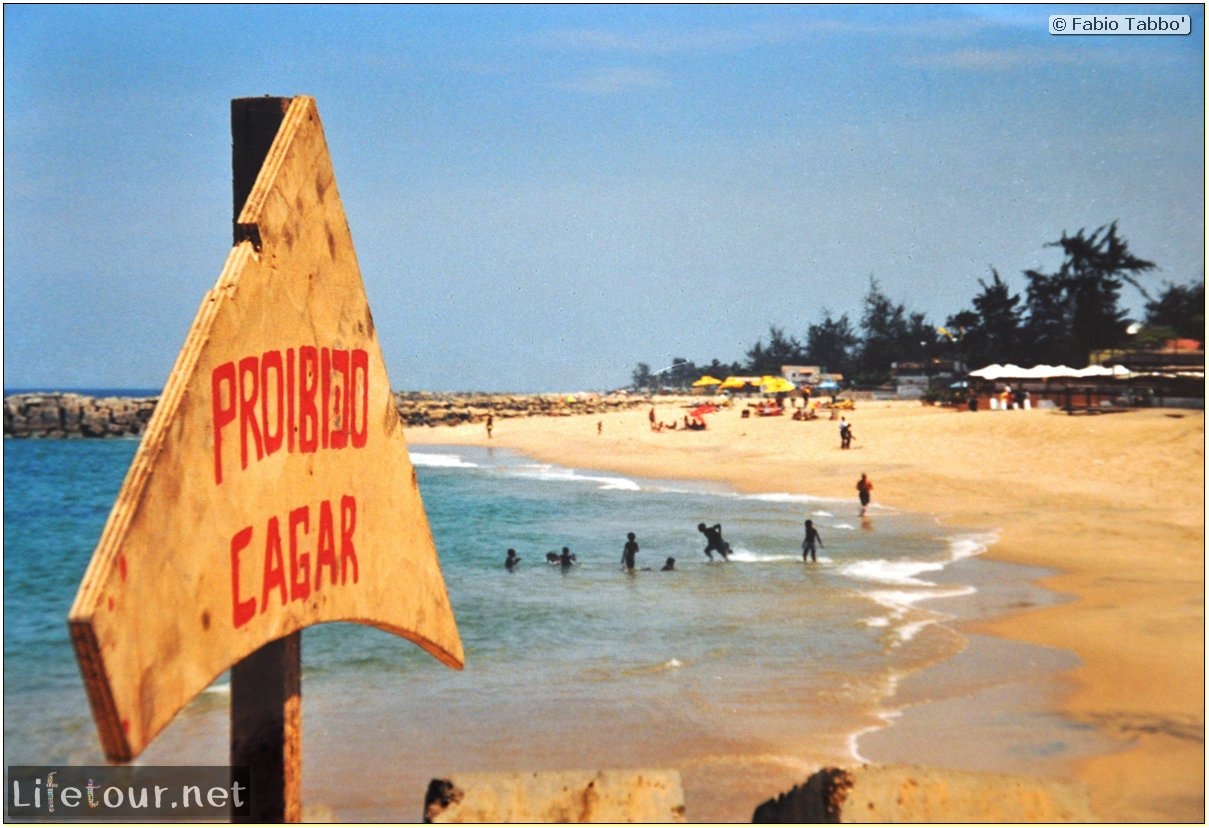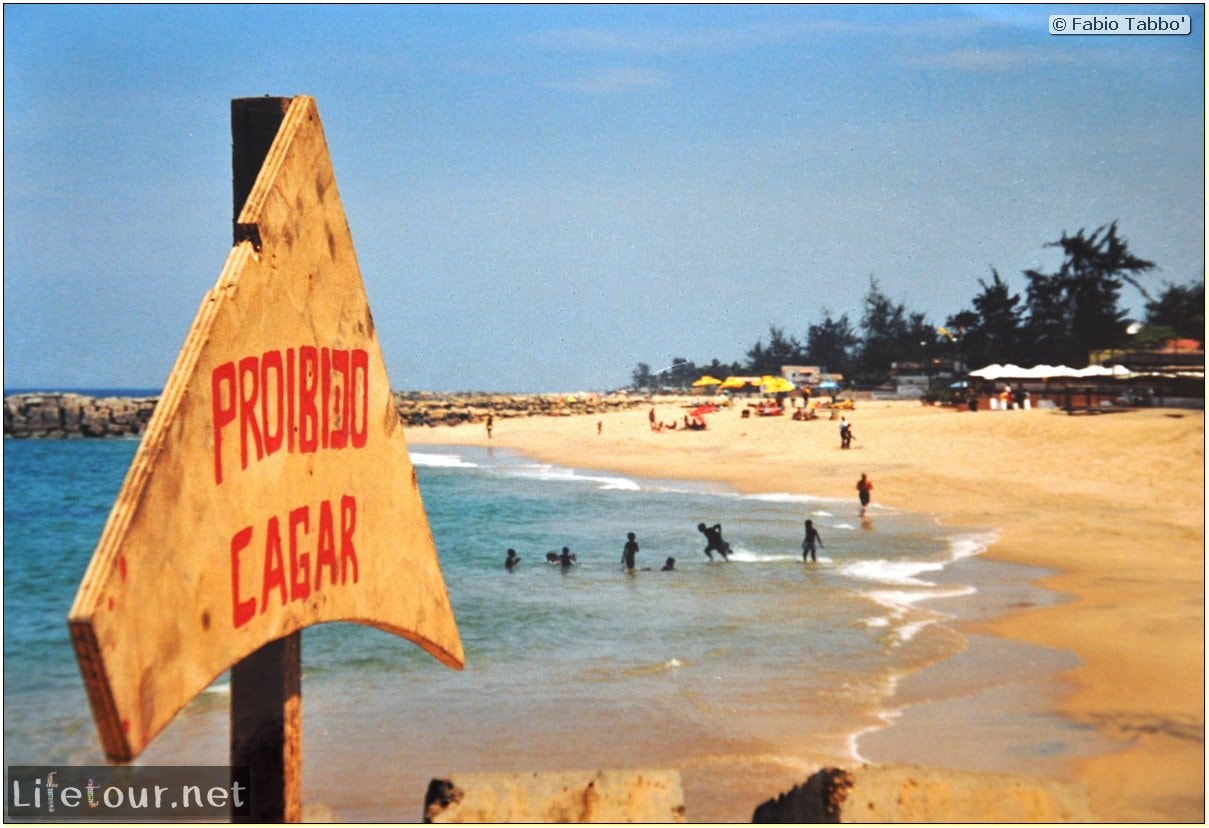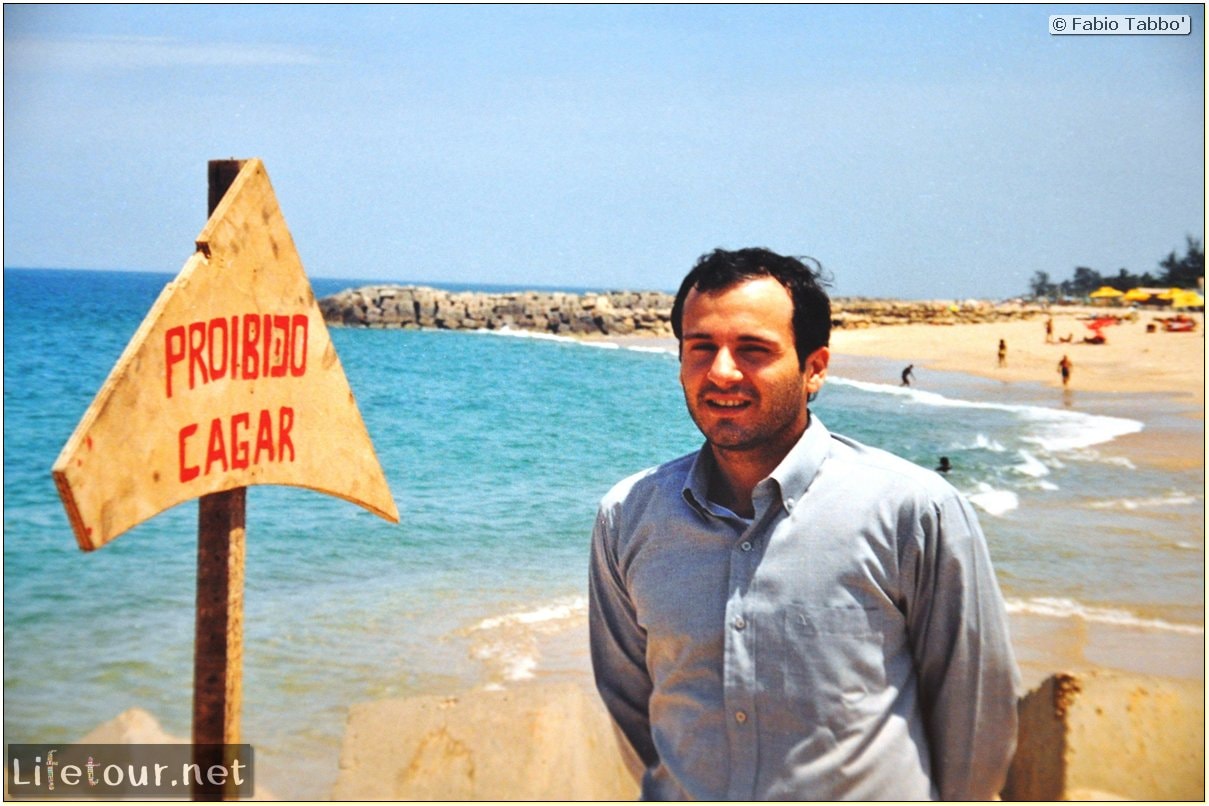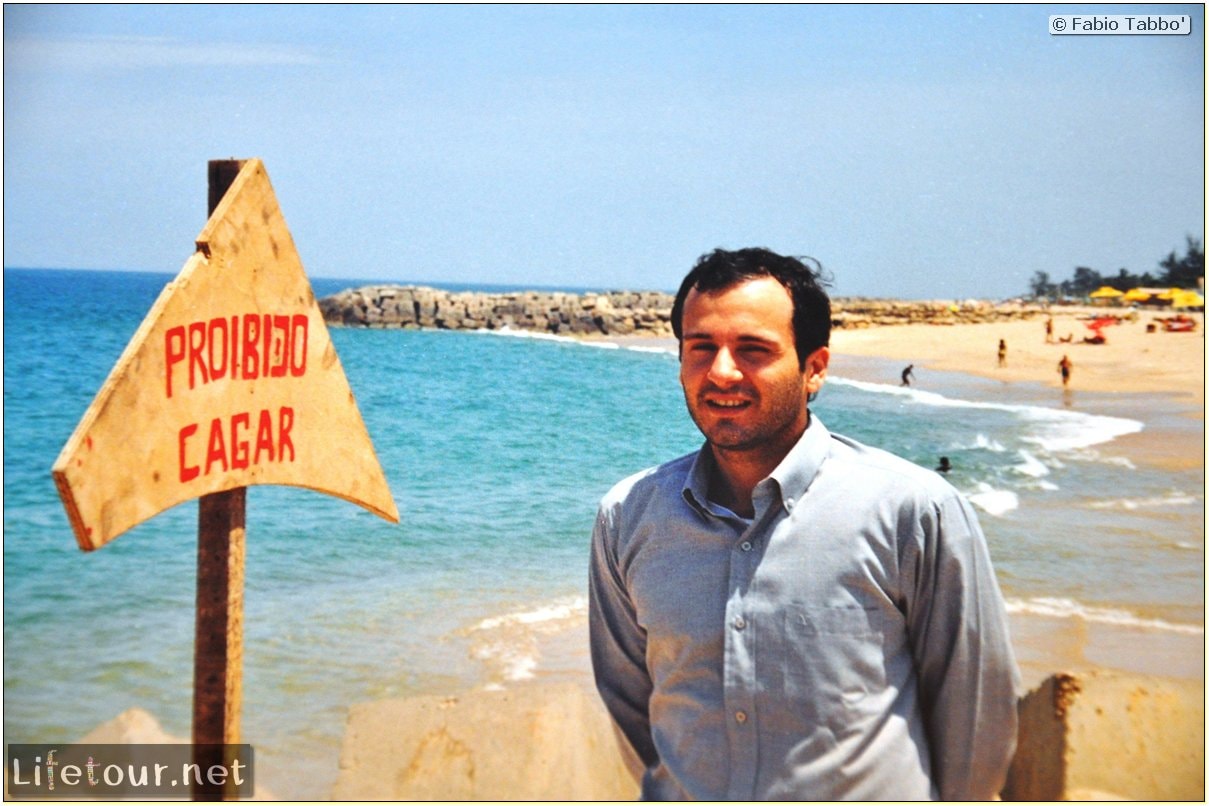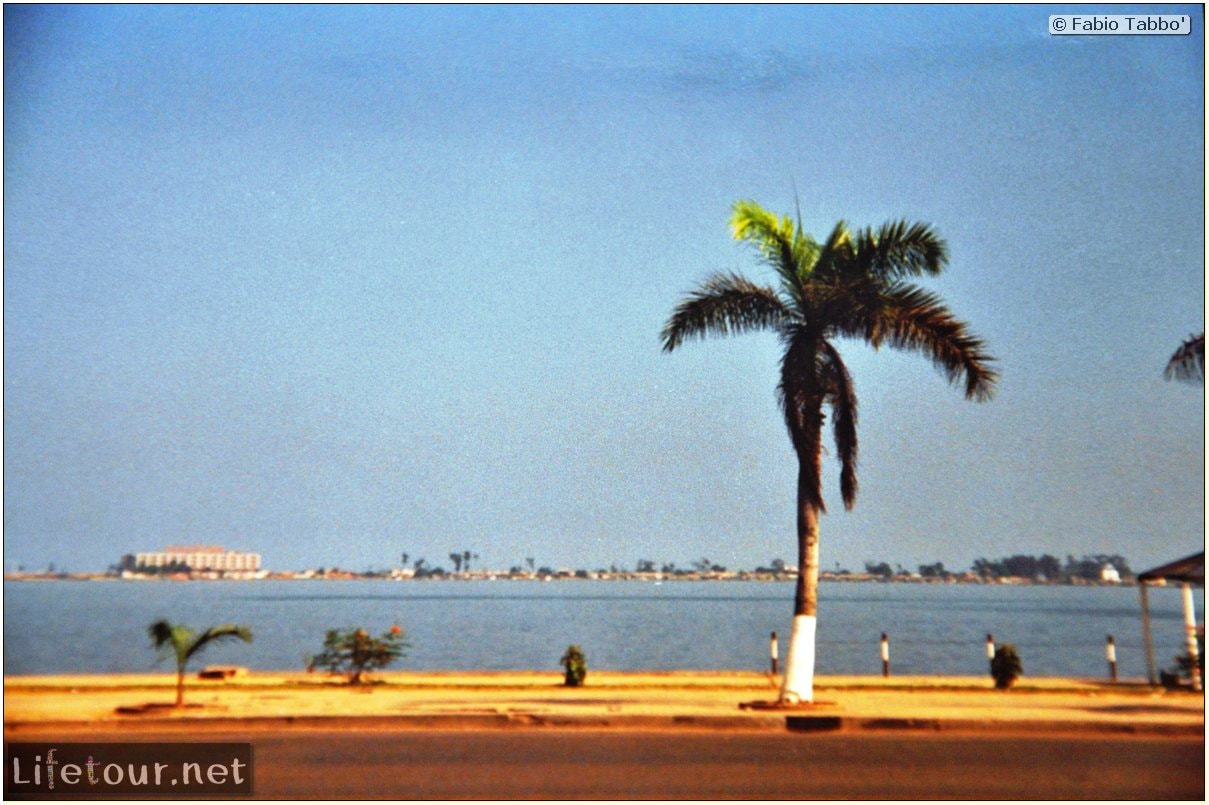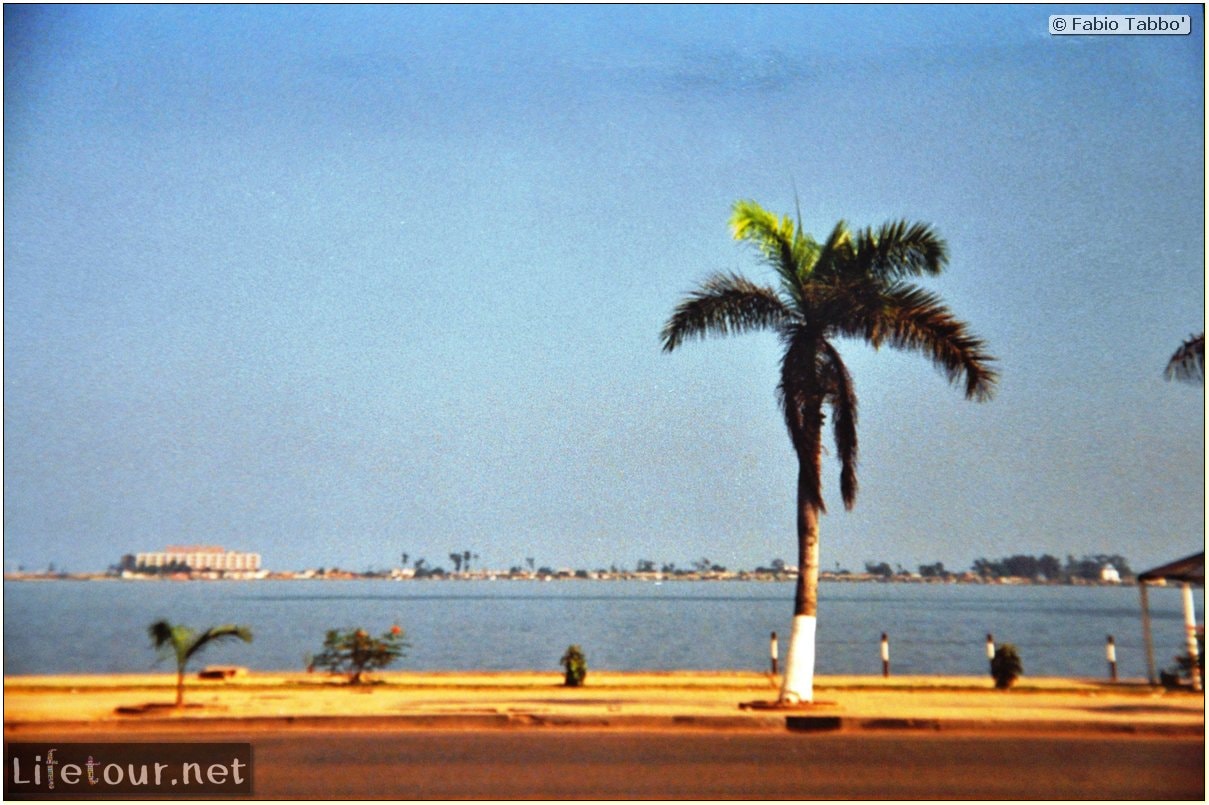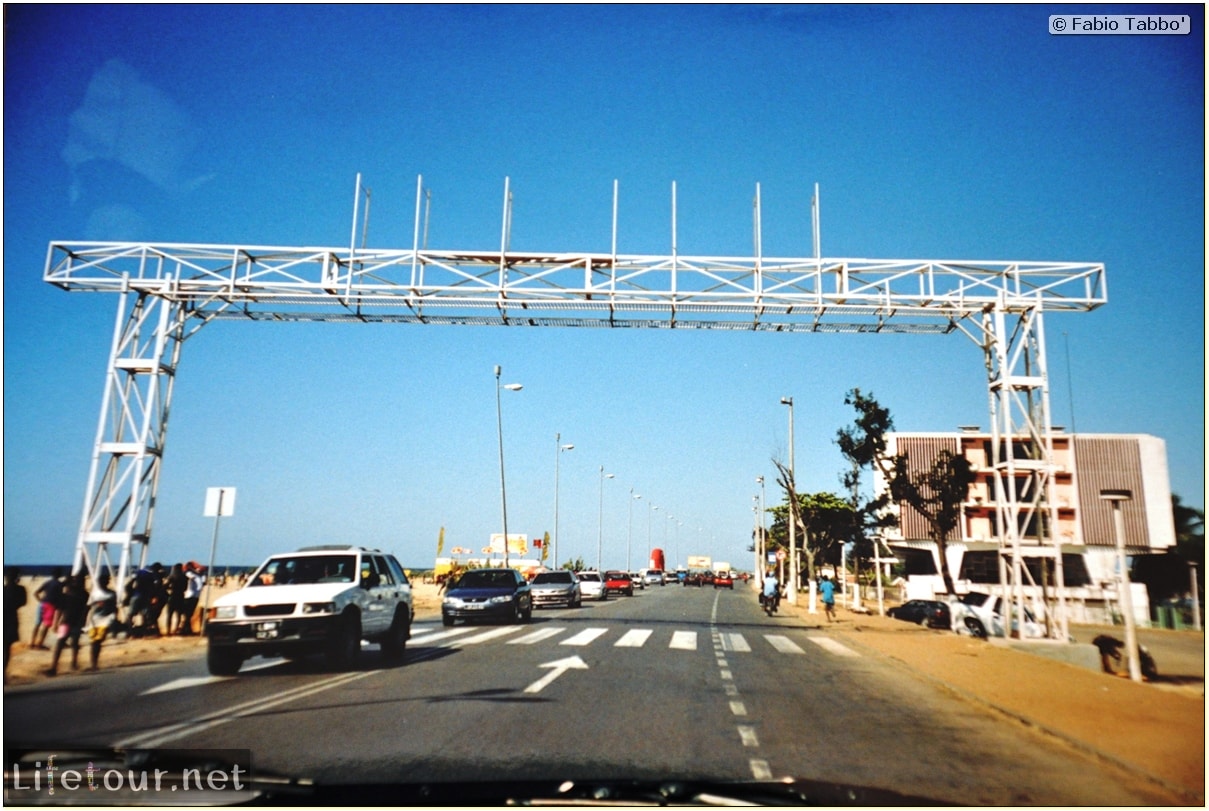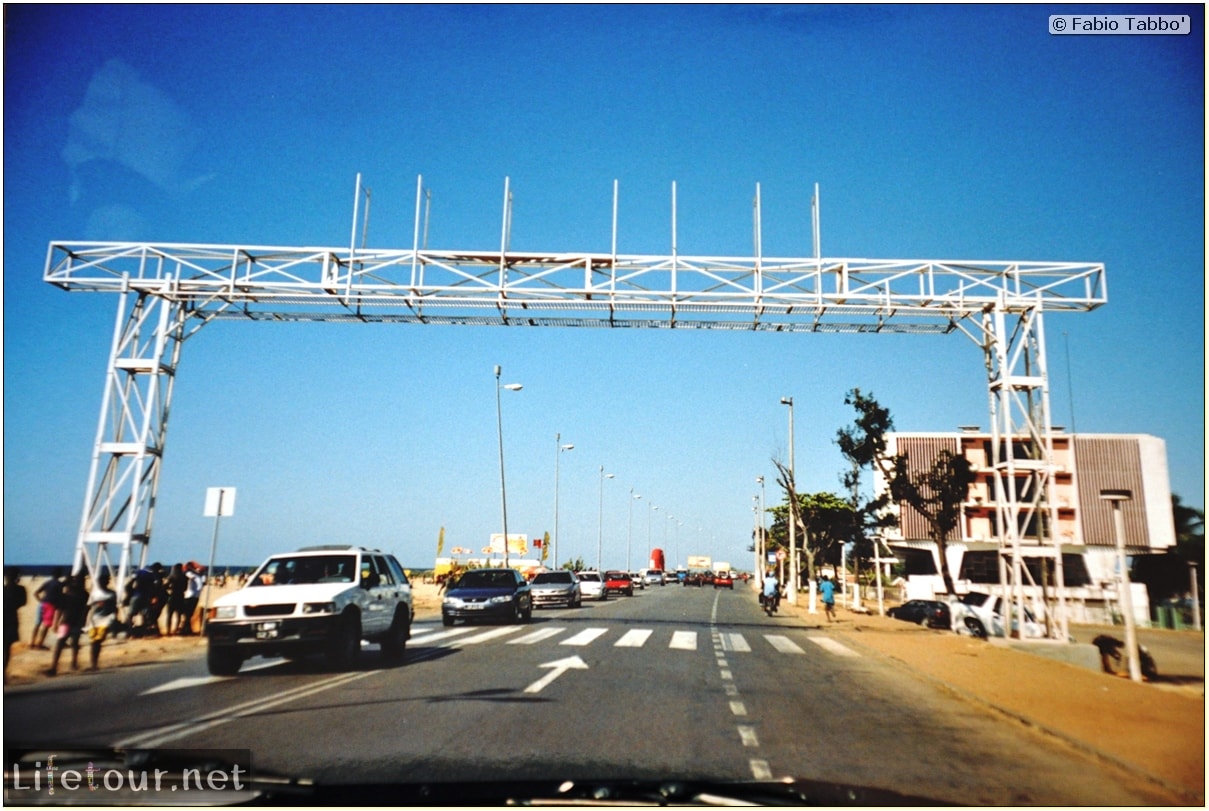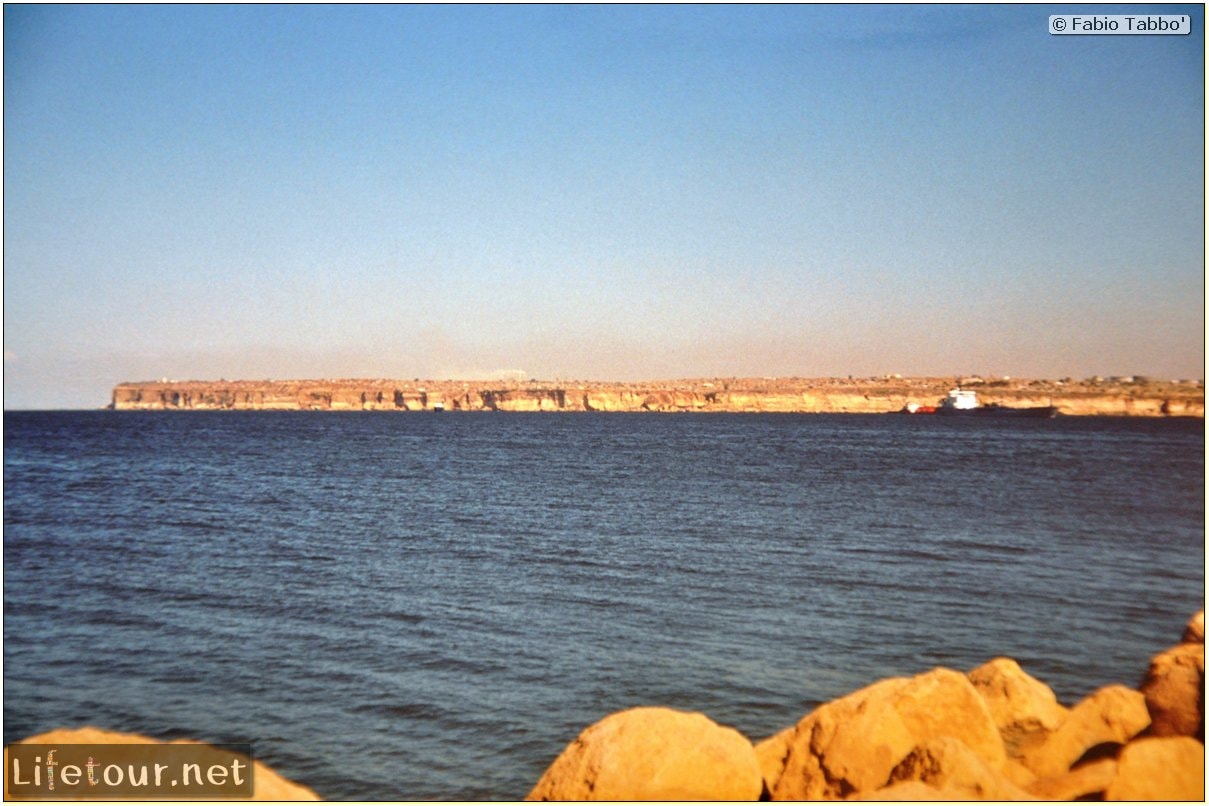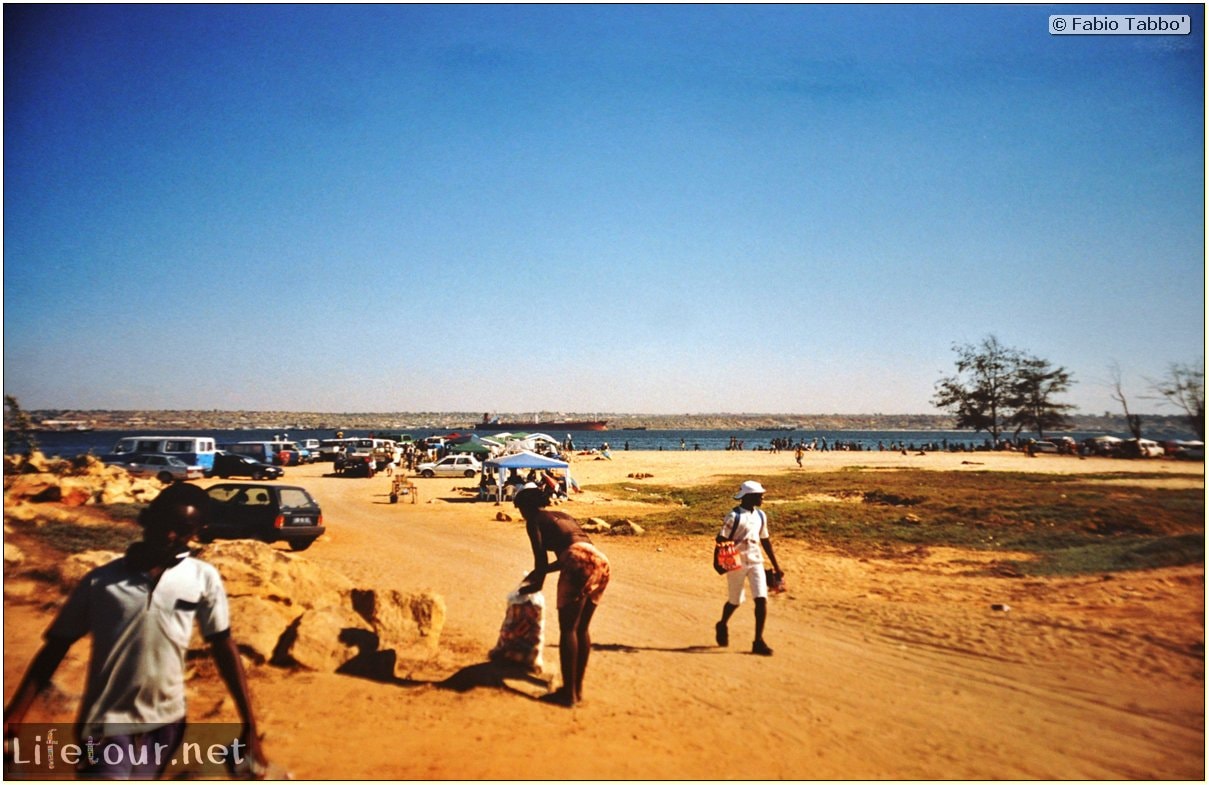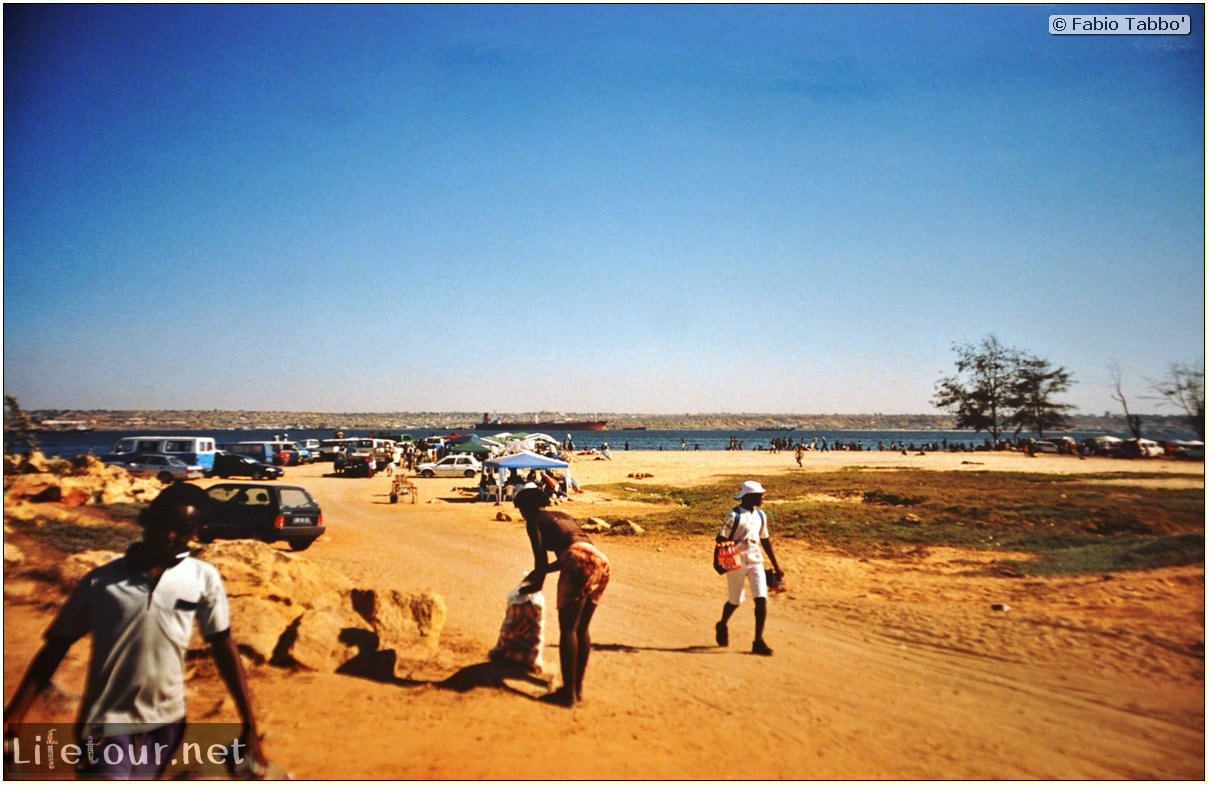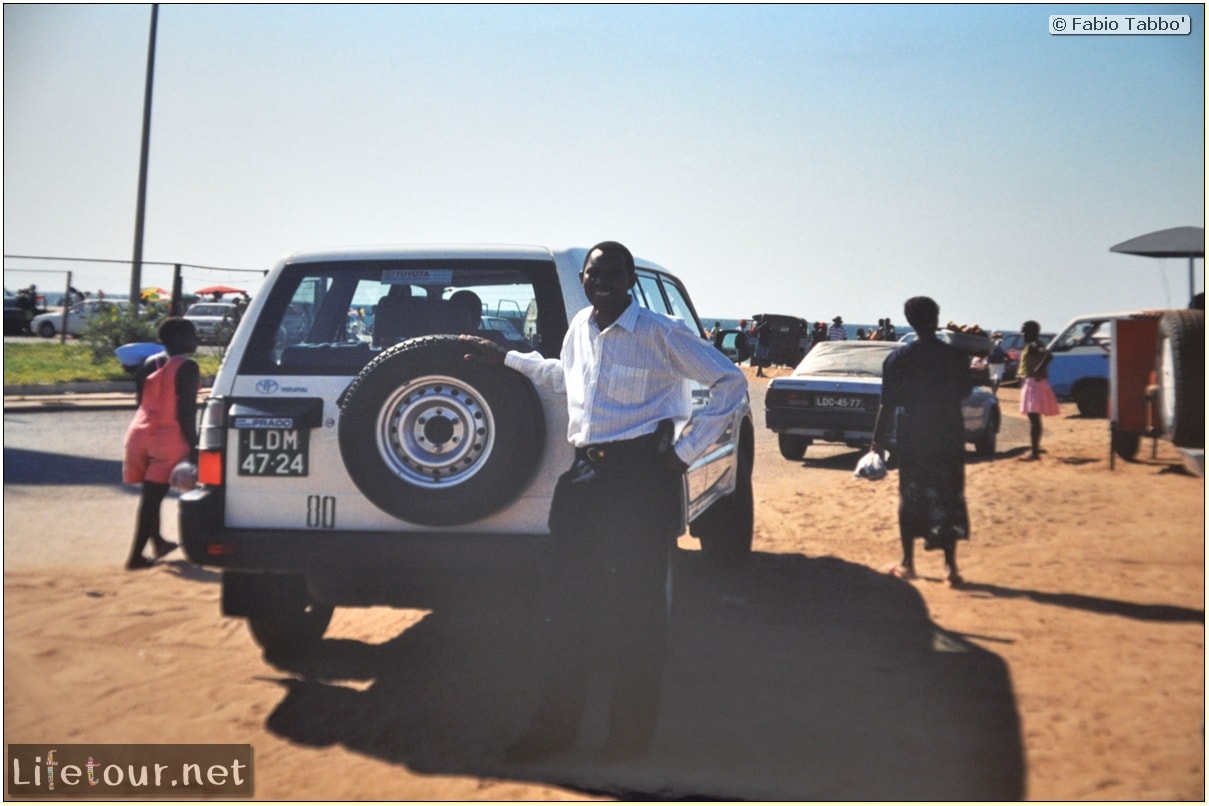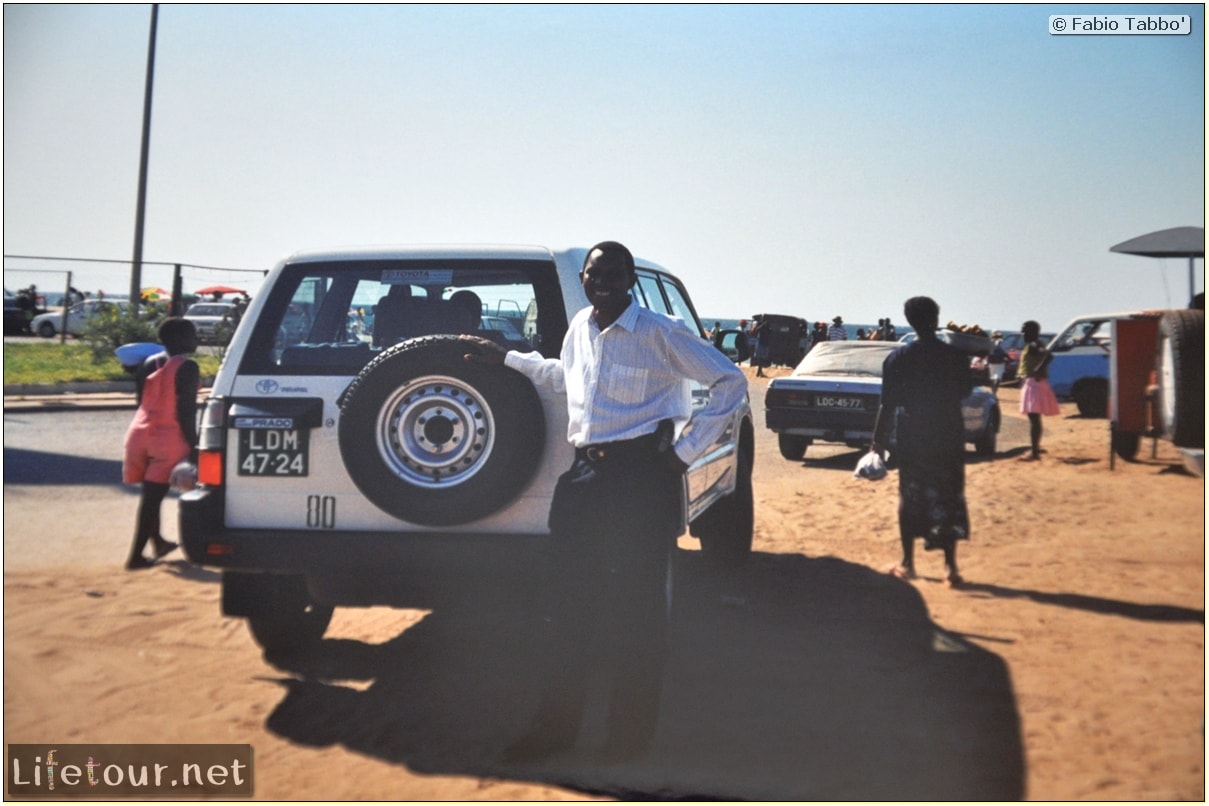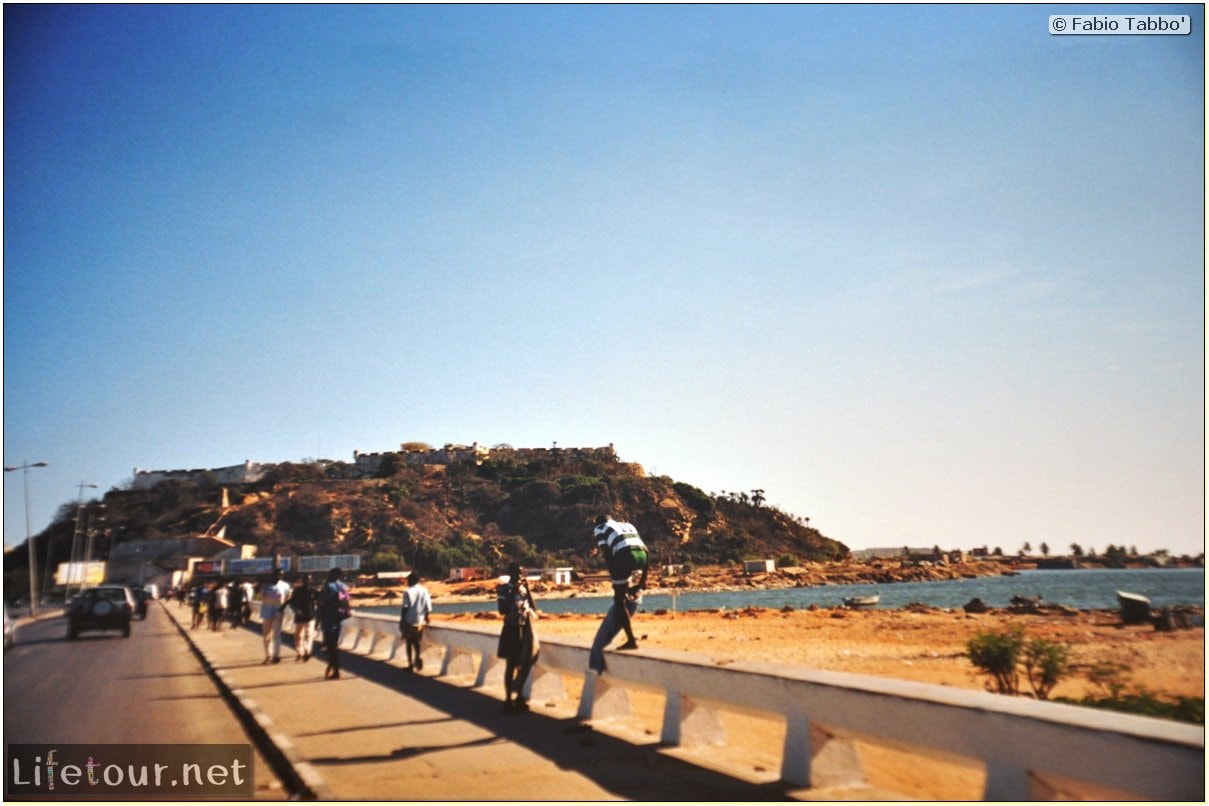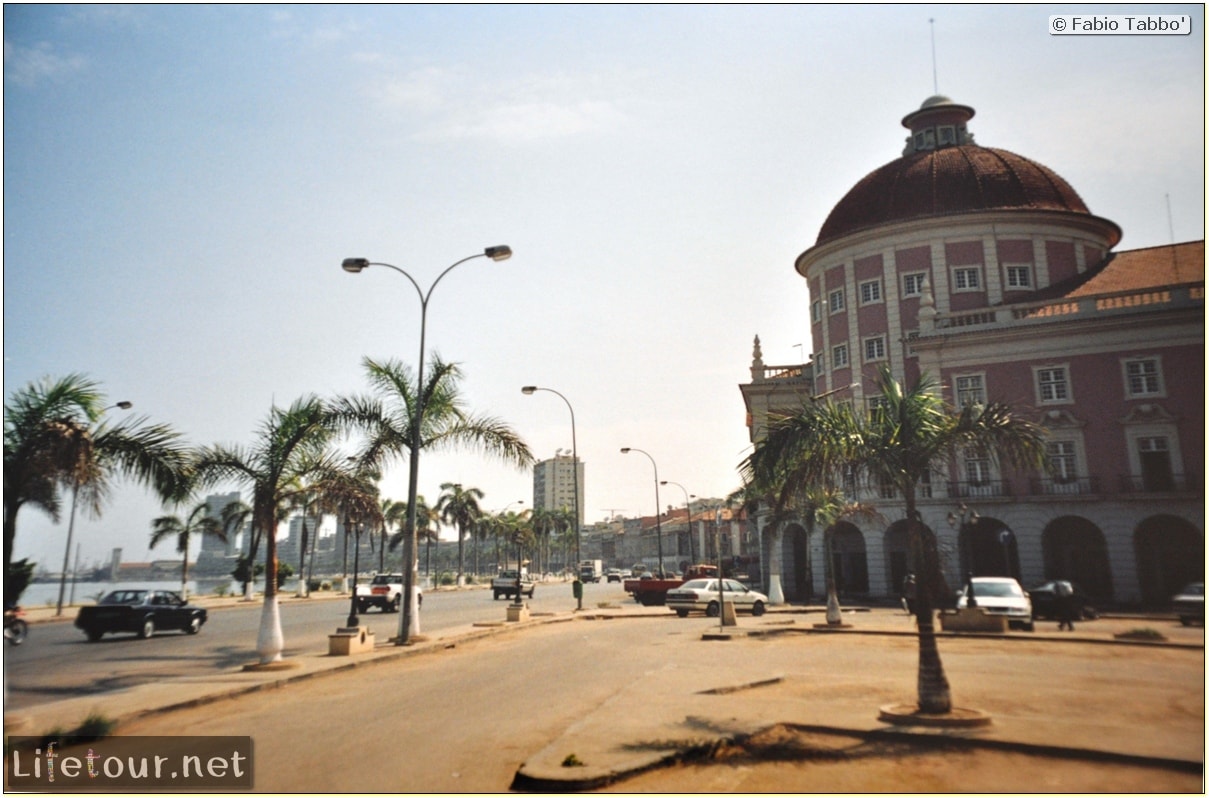 This section is currently under construction.