The Singapore Botanic Gardens is an historical tropical garden located at the fringe of Singapore's main shopping belt. Opened in 1859, it is one of three gardens, and the only tropical garden, to be honored as a UNESCO World Heritage Site.
Address: 1 Cluny Rd, Singapore 259569
Area: 74 ha
Phone: +65 6471 7138
Management: National Parks Board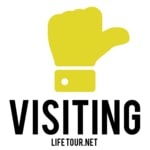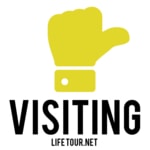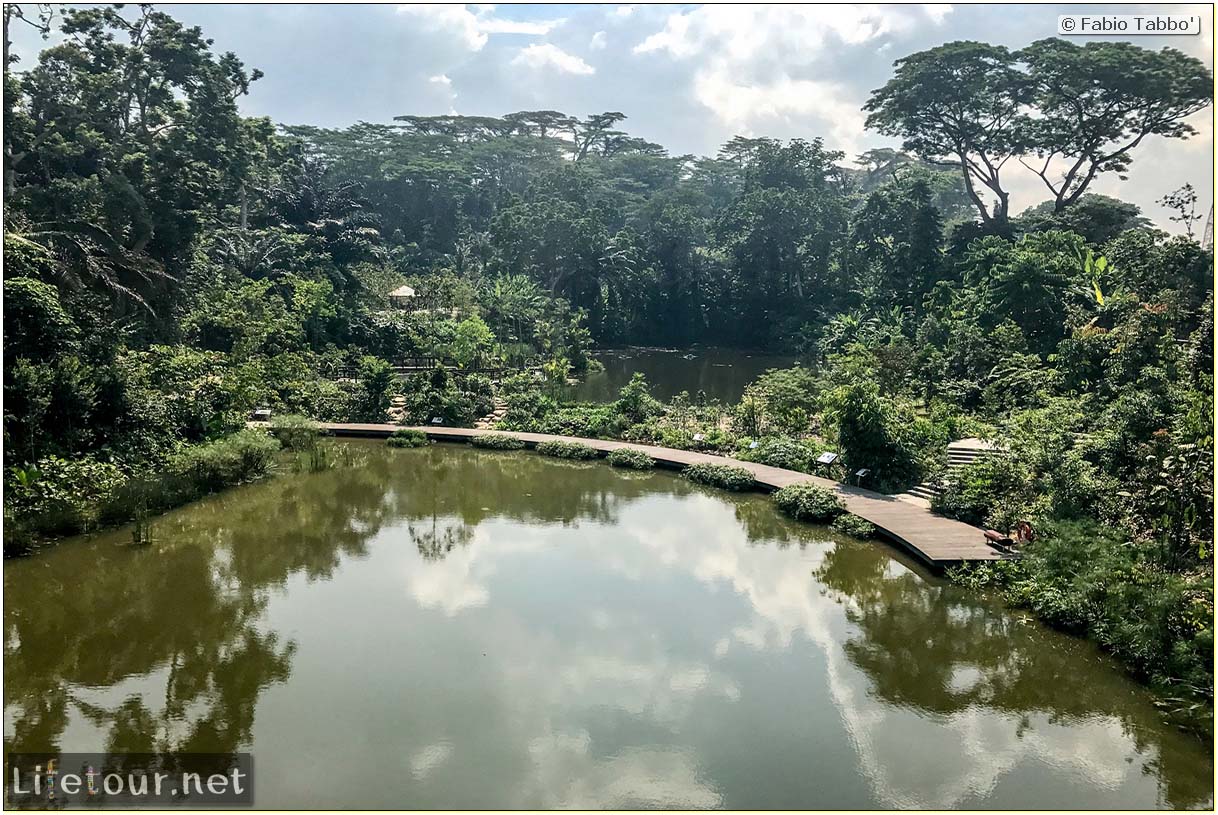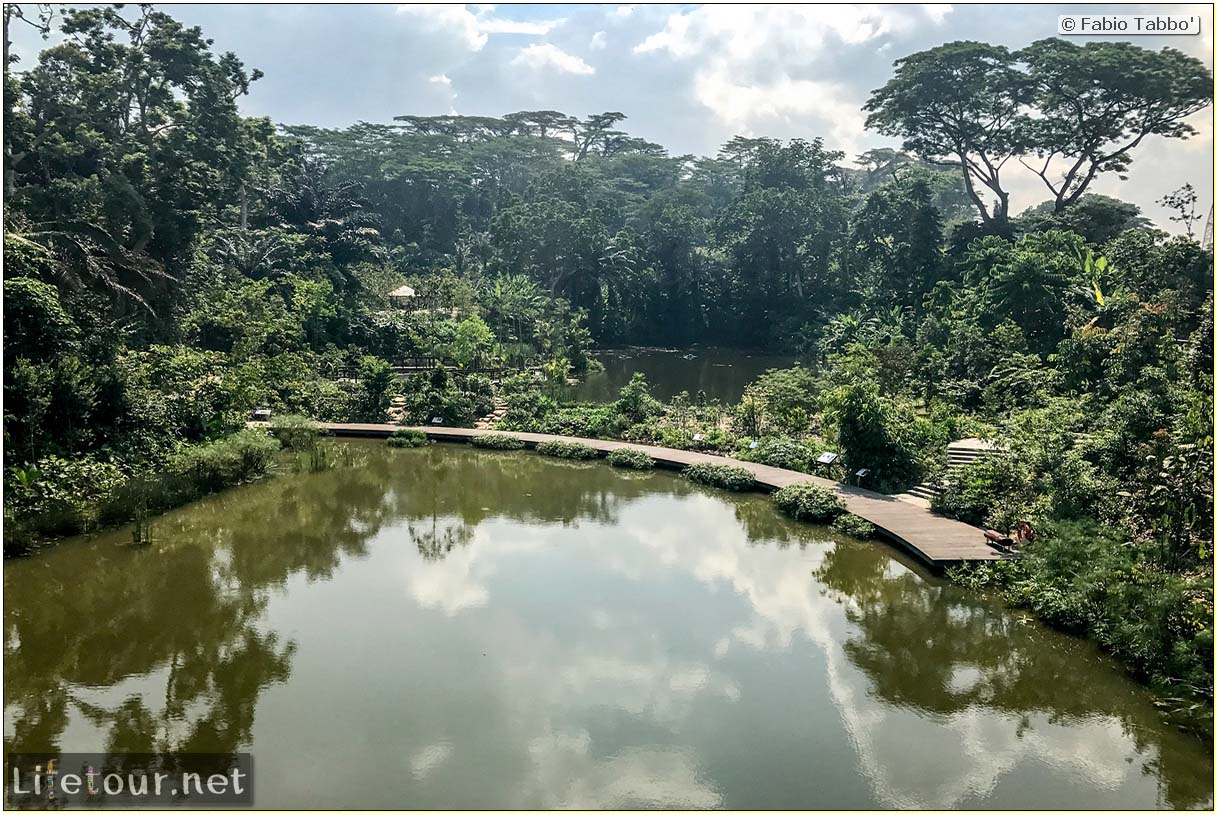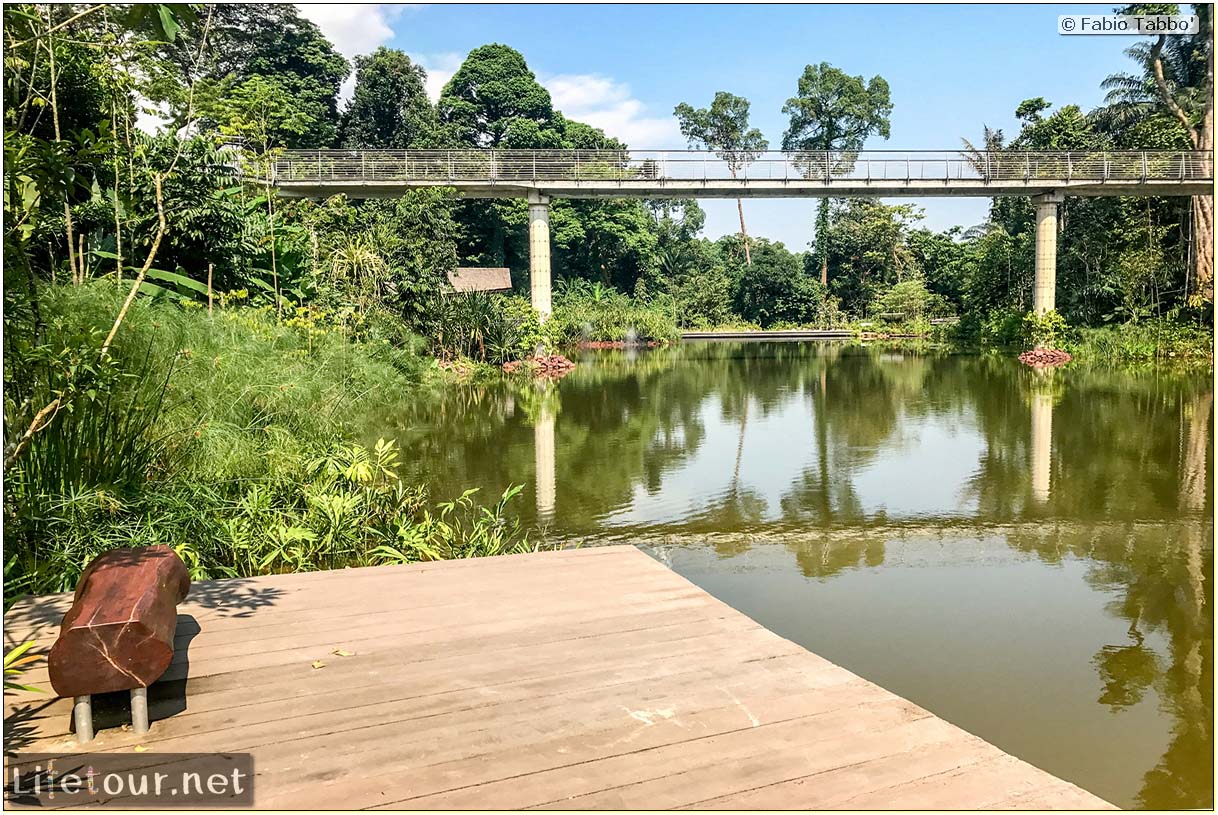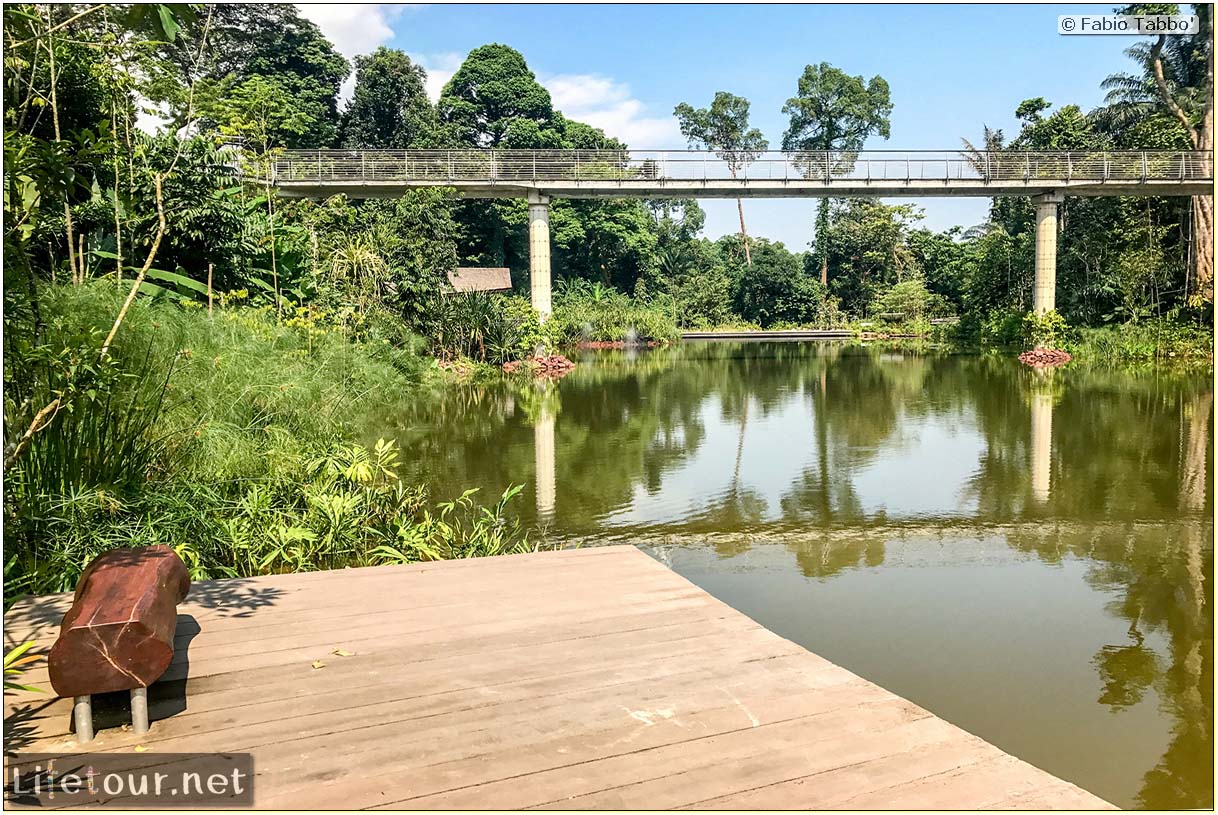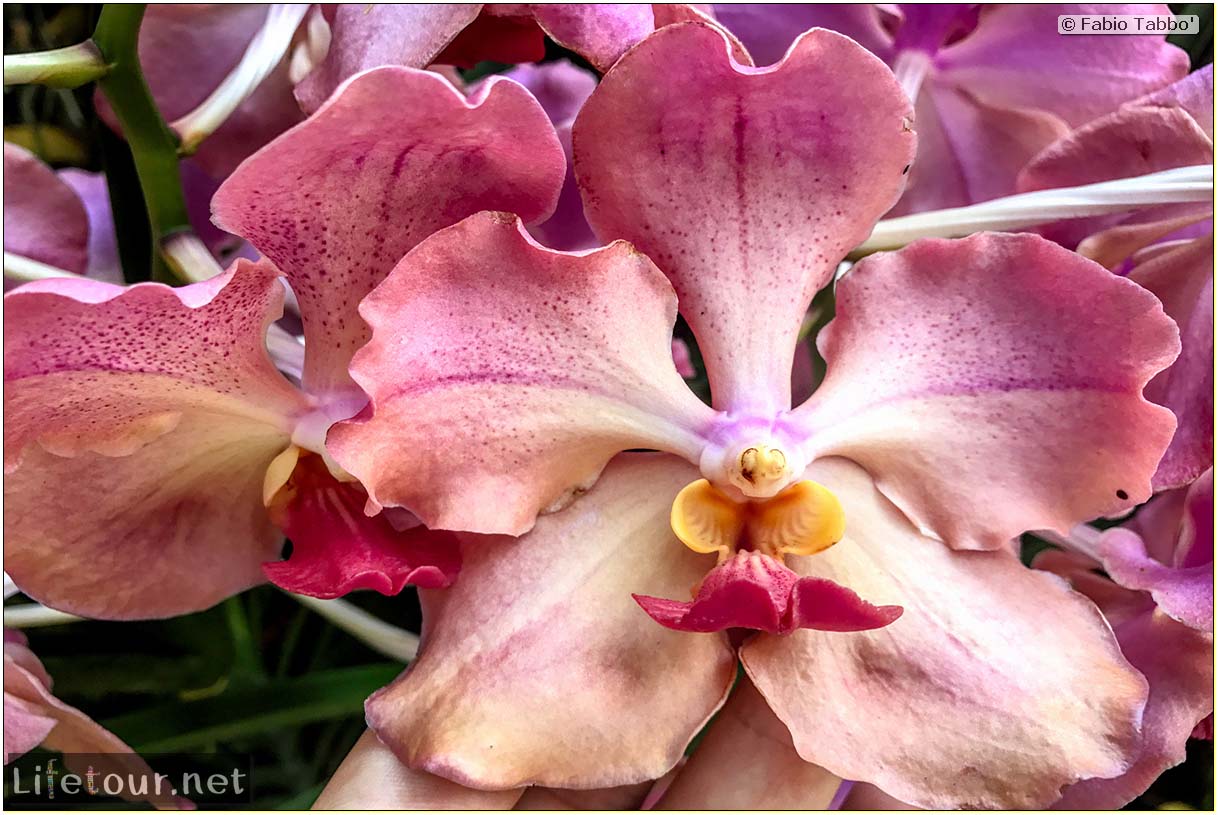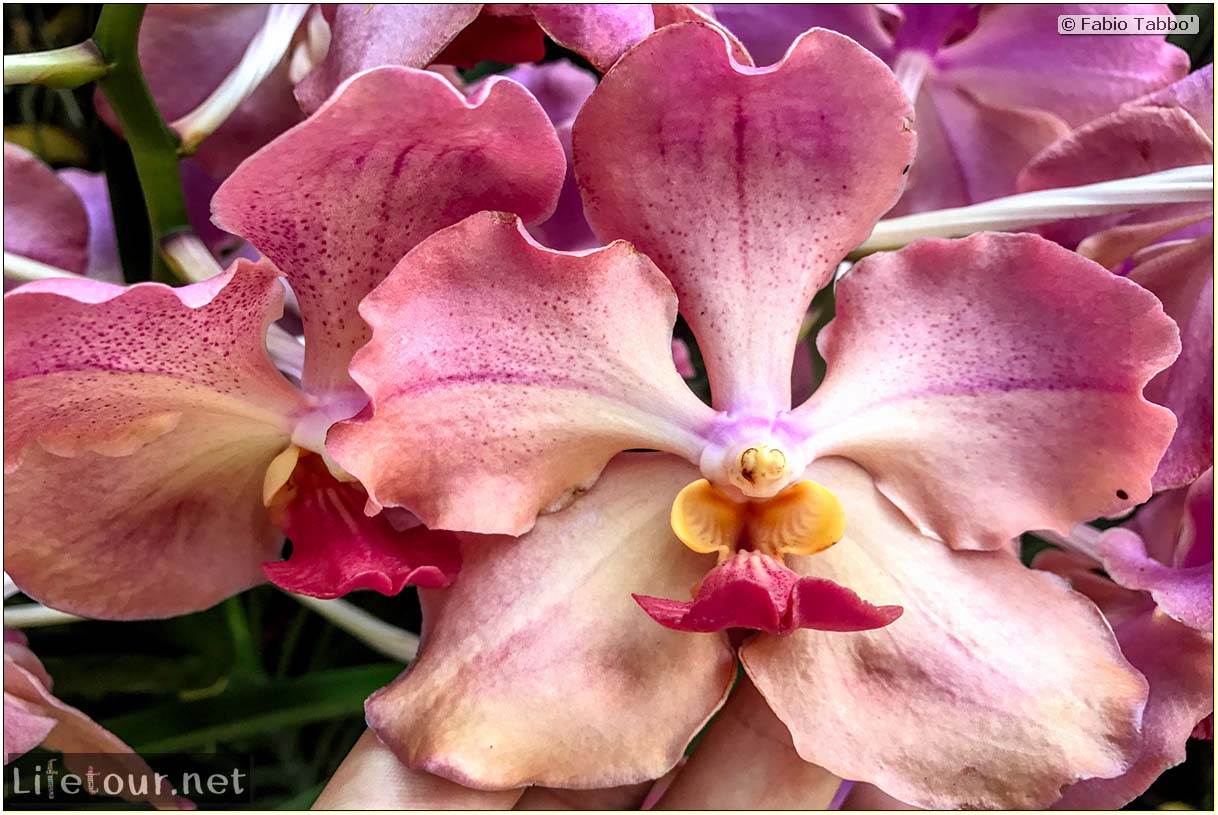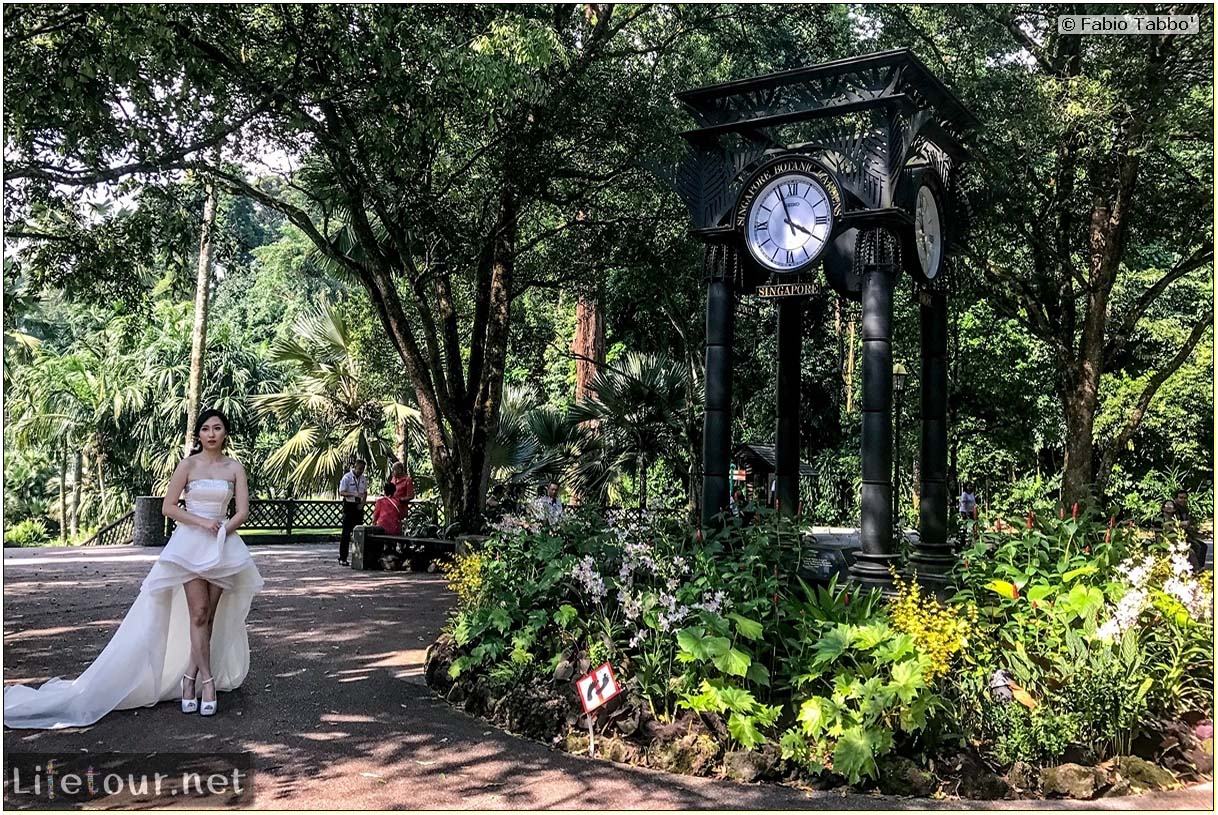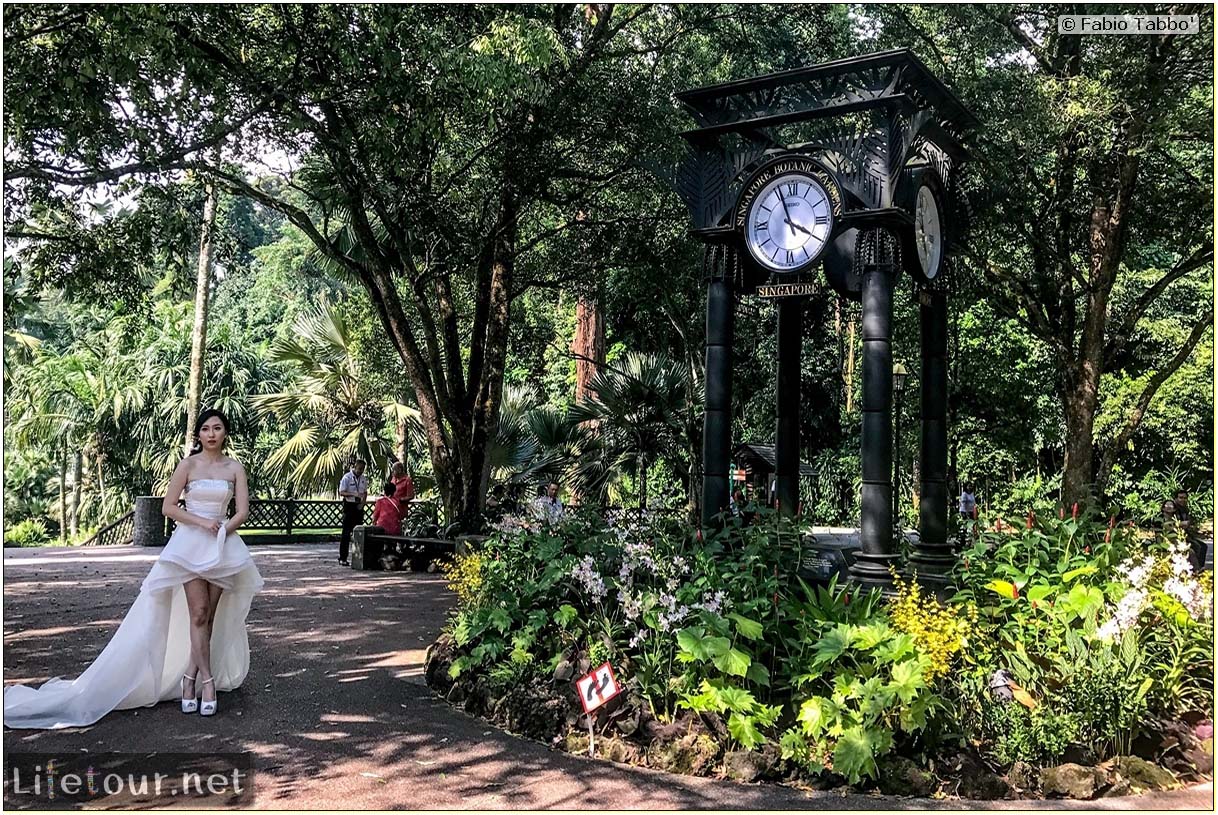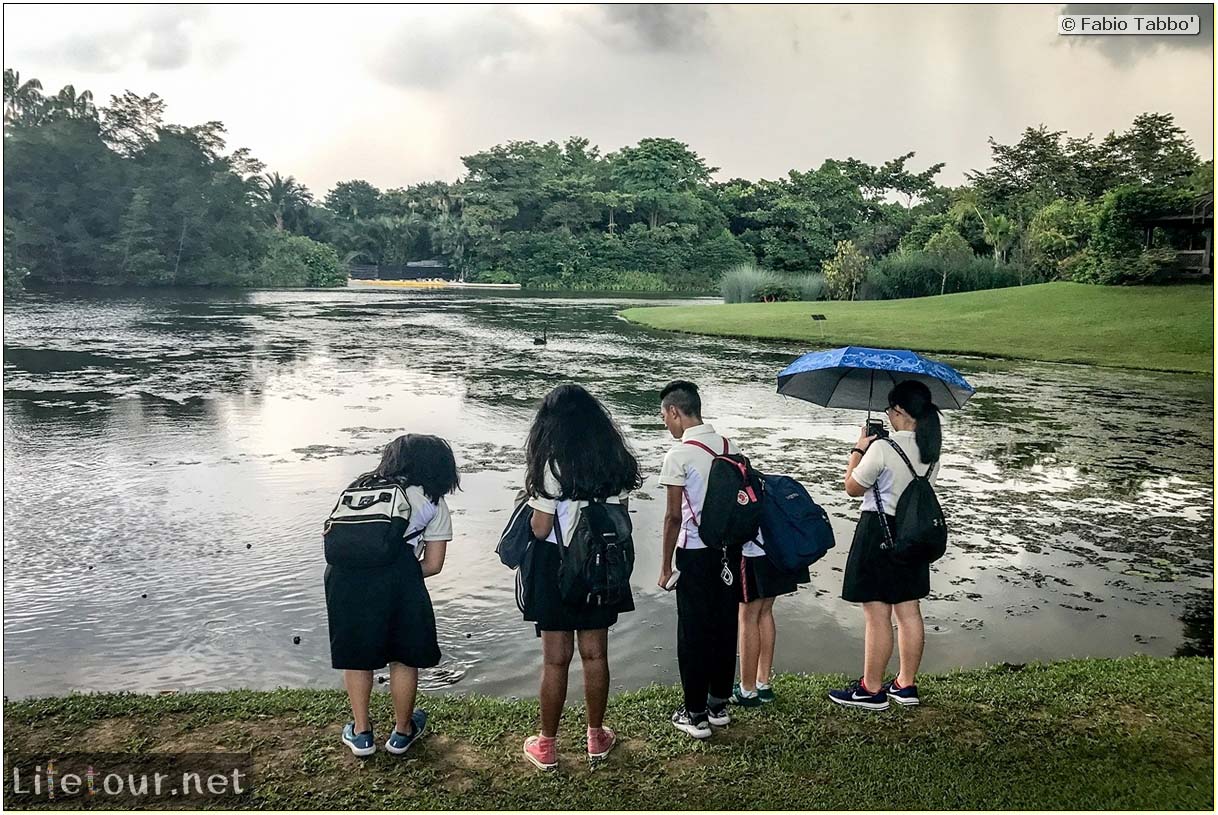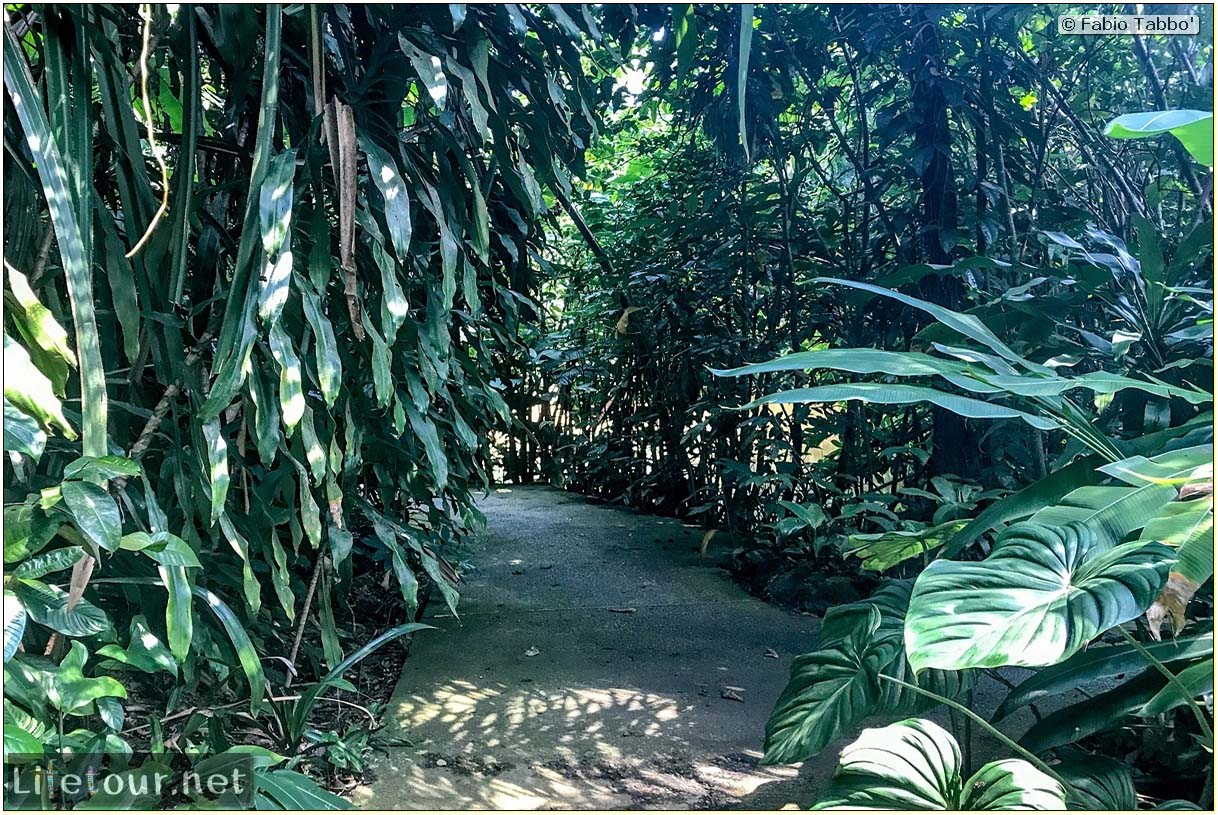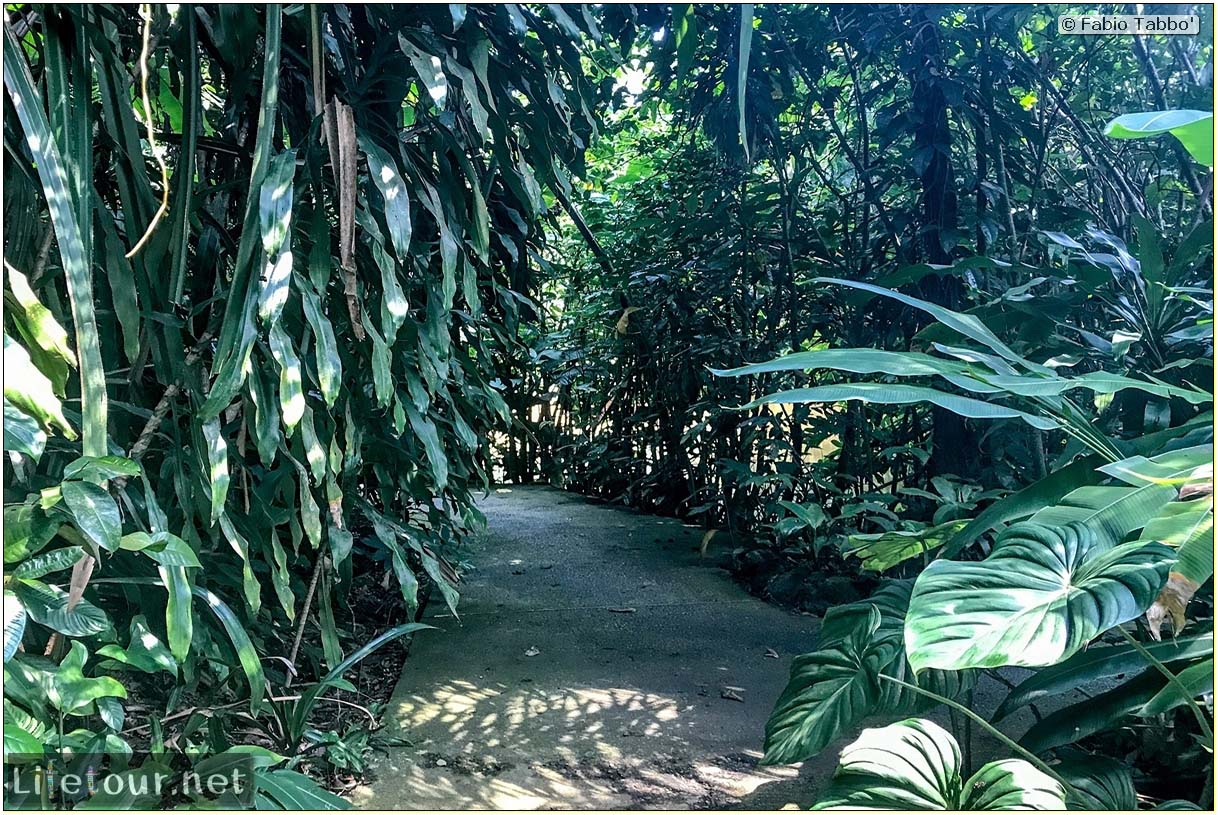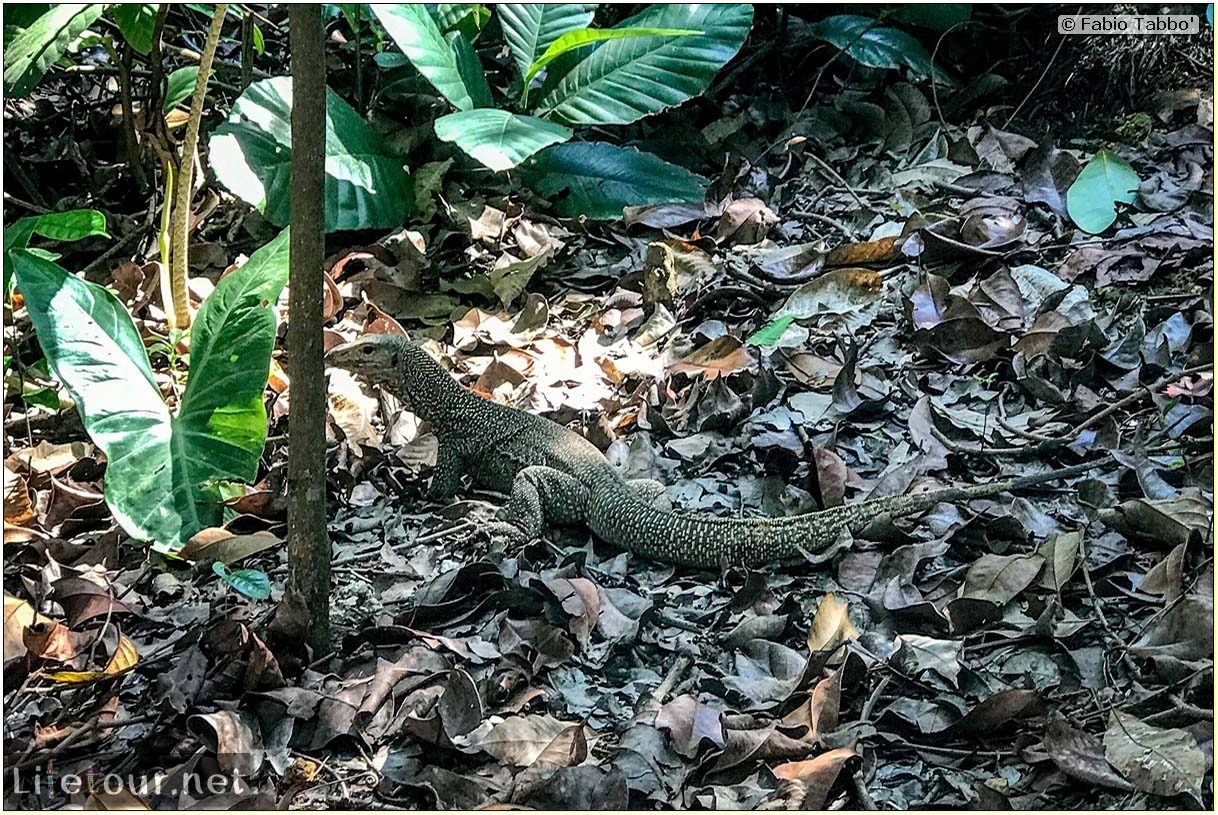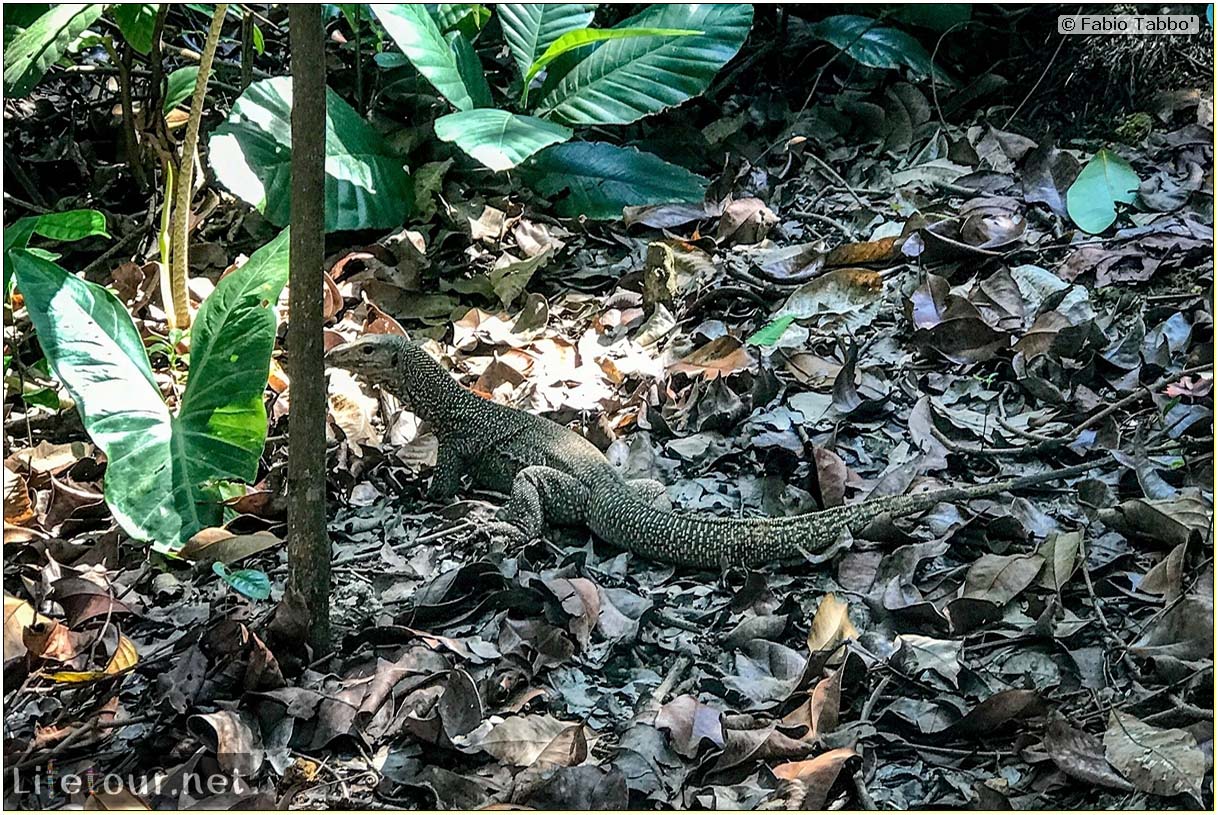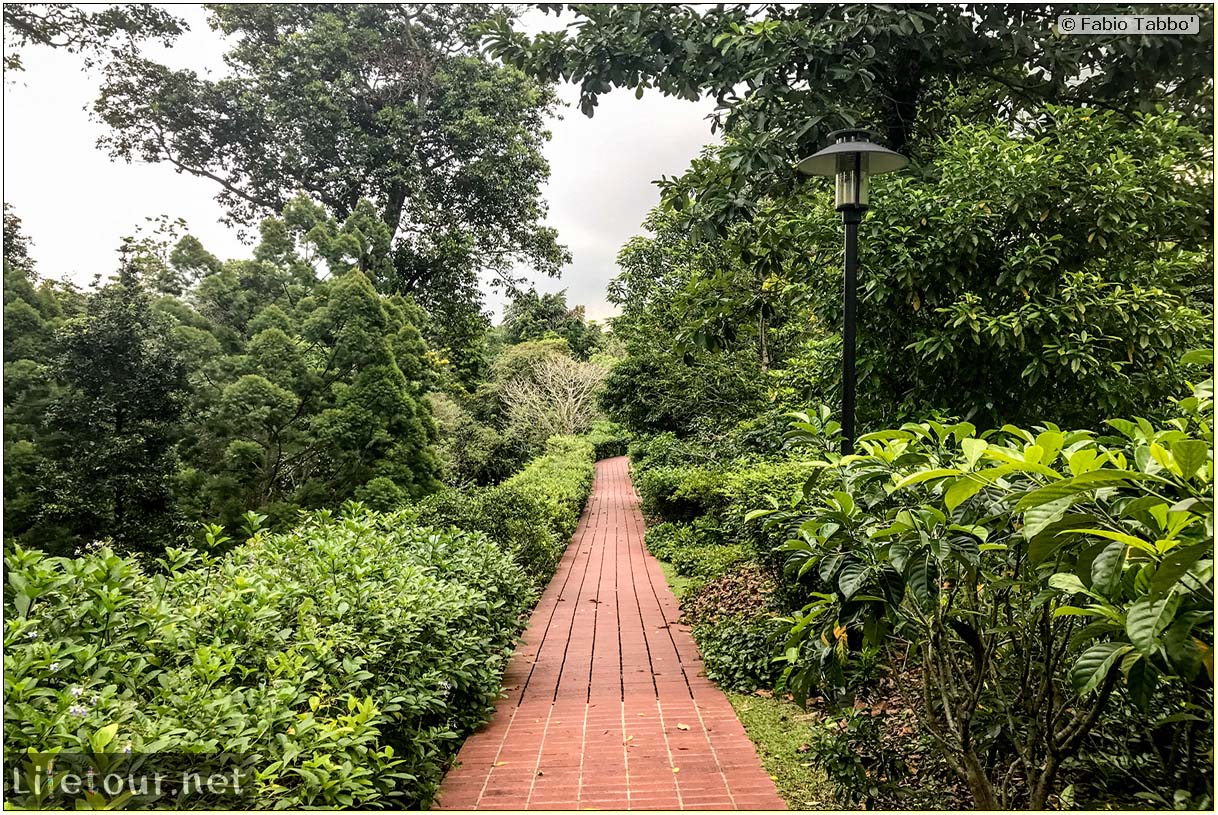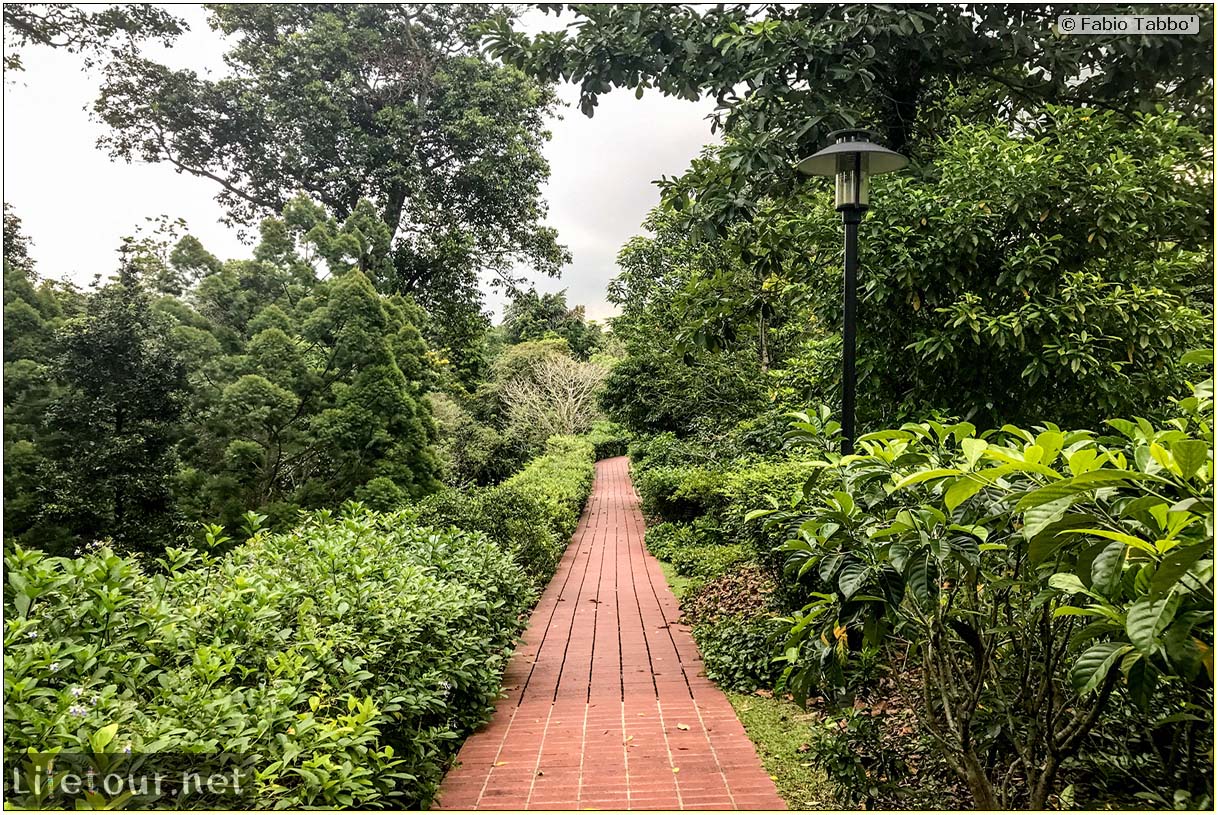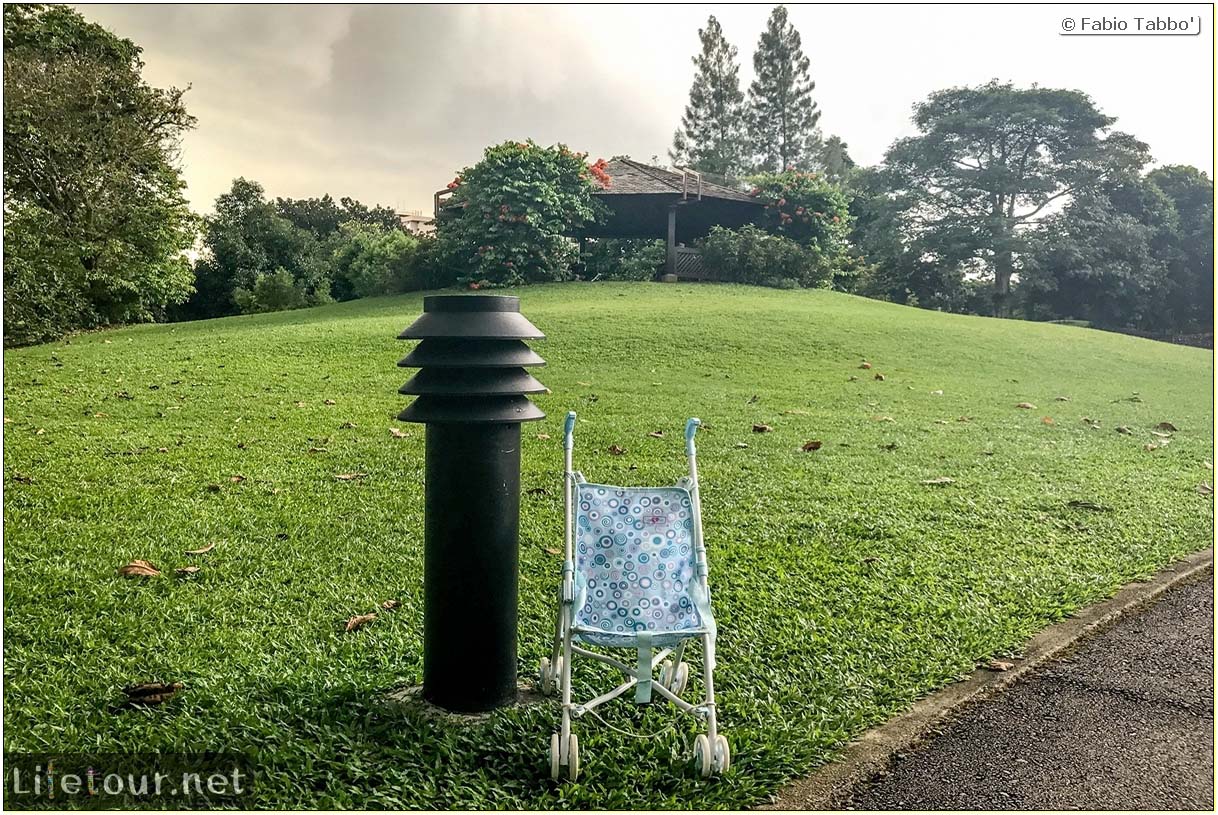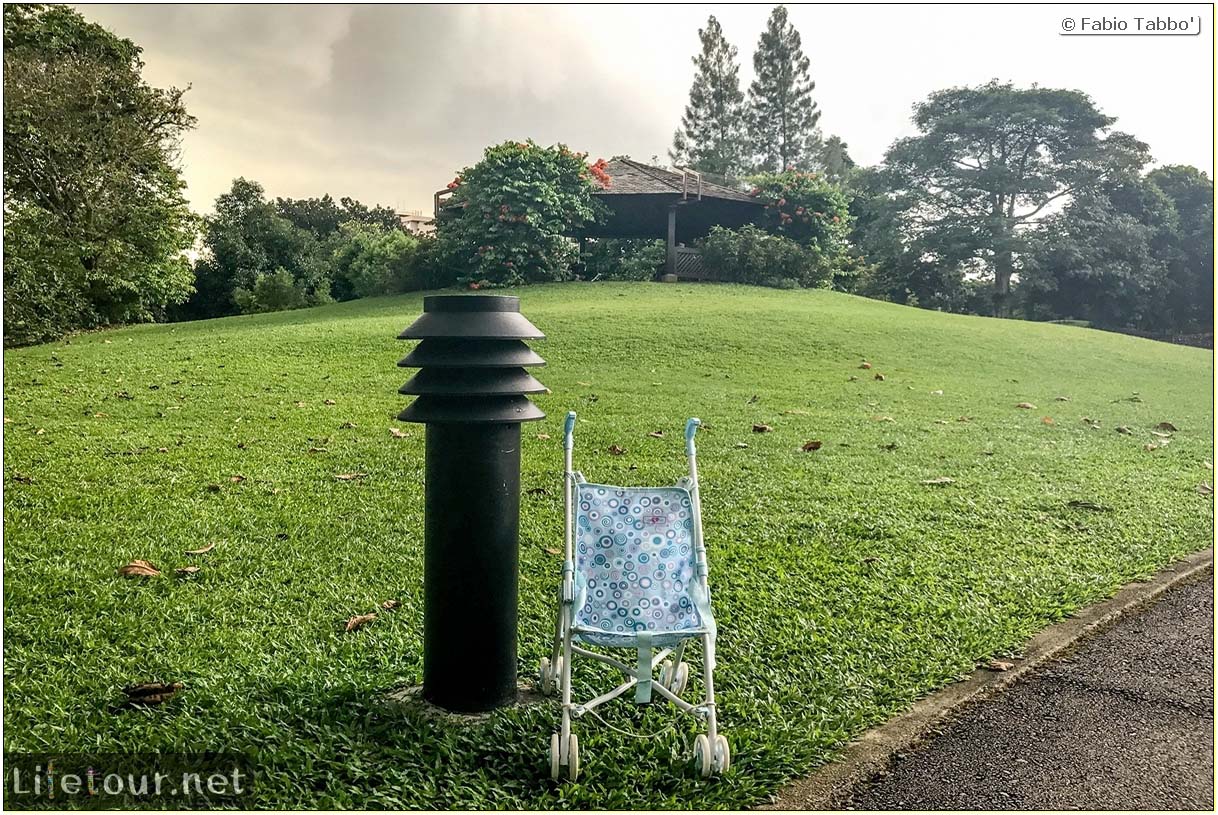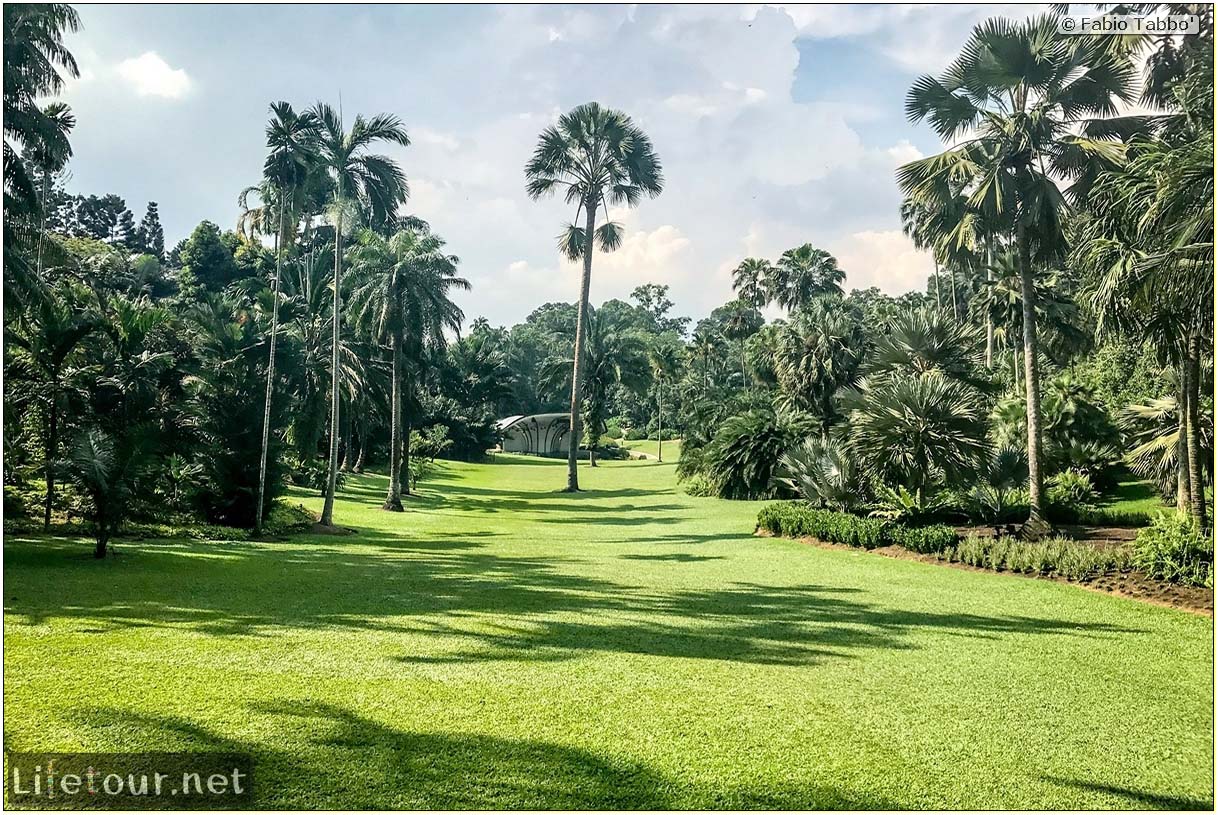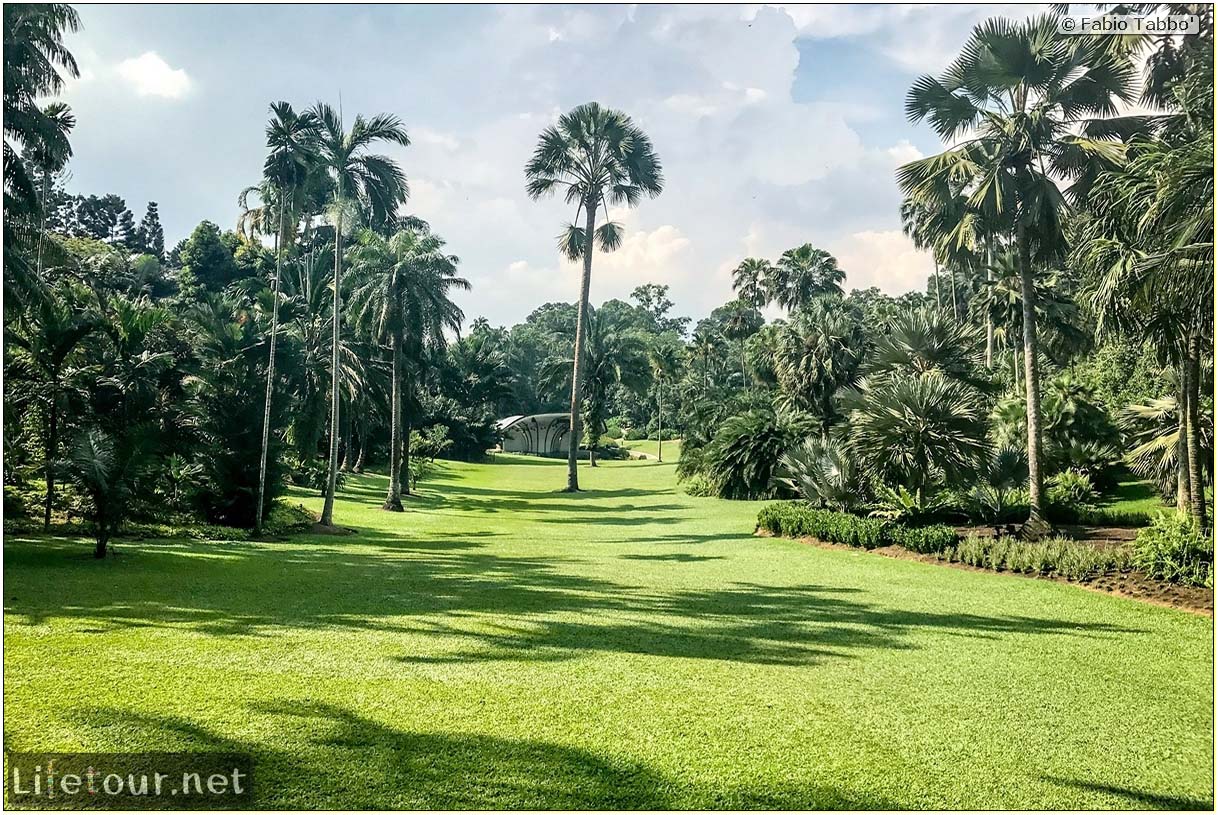 This section is currently under construction.