Singapore, an island city-state off southern Malaysia, is a global financial center with a tropical climate and multicultural population. Its colonial core centers on the Padang, a cricket field since the 1830s and now flanked by grand buildings such as the City Hall, with its 18 Corinthian columns. In Singapore's circa-1820 Chinatown stands the red-and-gold Buddha Tooth Relic Temple, said to house one of Buddha's teeth.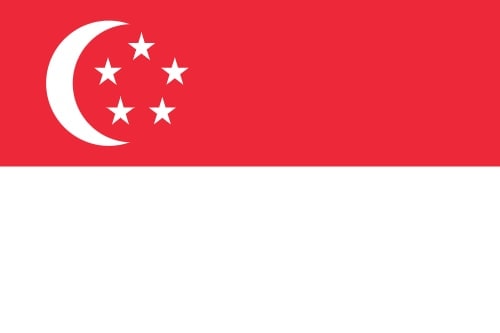 CAPITAL
Singapore (4,296,000)
GDP PER CAPITA
U.S. $25,200
LANGUAGE
Chinese, Malay, Tamil, English
RELIGION
Buddhist, Muslim, Christian, Hindu, Sikh, Taoist, Confucianist
AREA
660 square kilometers (255 square miles)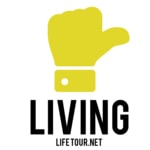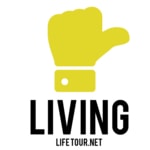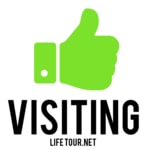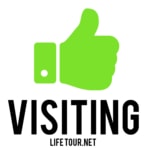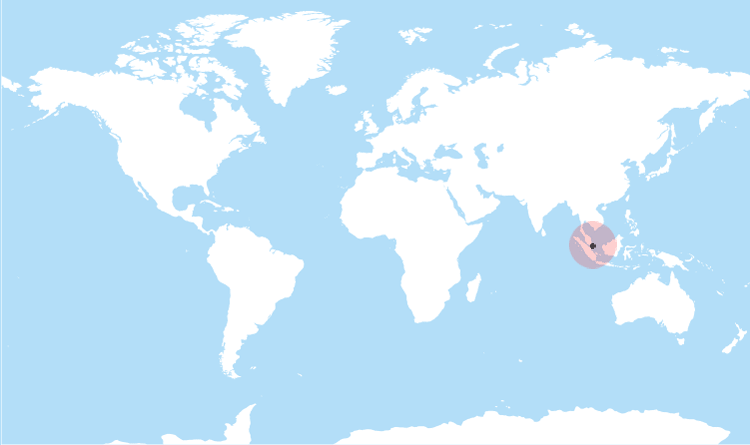 This section is currently under construction.