The Theatre of Marcellus is an ancient open-air theatre in Rome, built in the final years of the Roman Republic. At the theatre, locals and visitors alike were able to watch performances of drama and song.
Address: Via del Teatro di Marcello, 00186 Roma, Italy
Architectural style: Doric order
Built in: 13 BC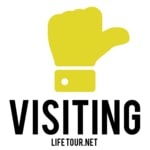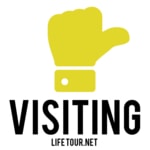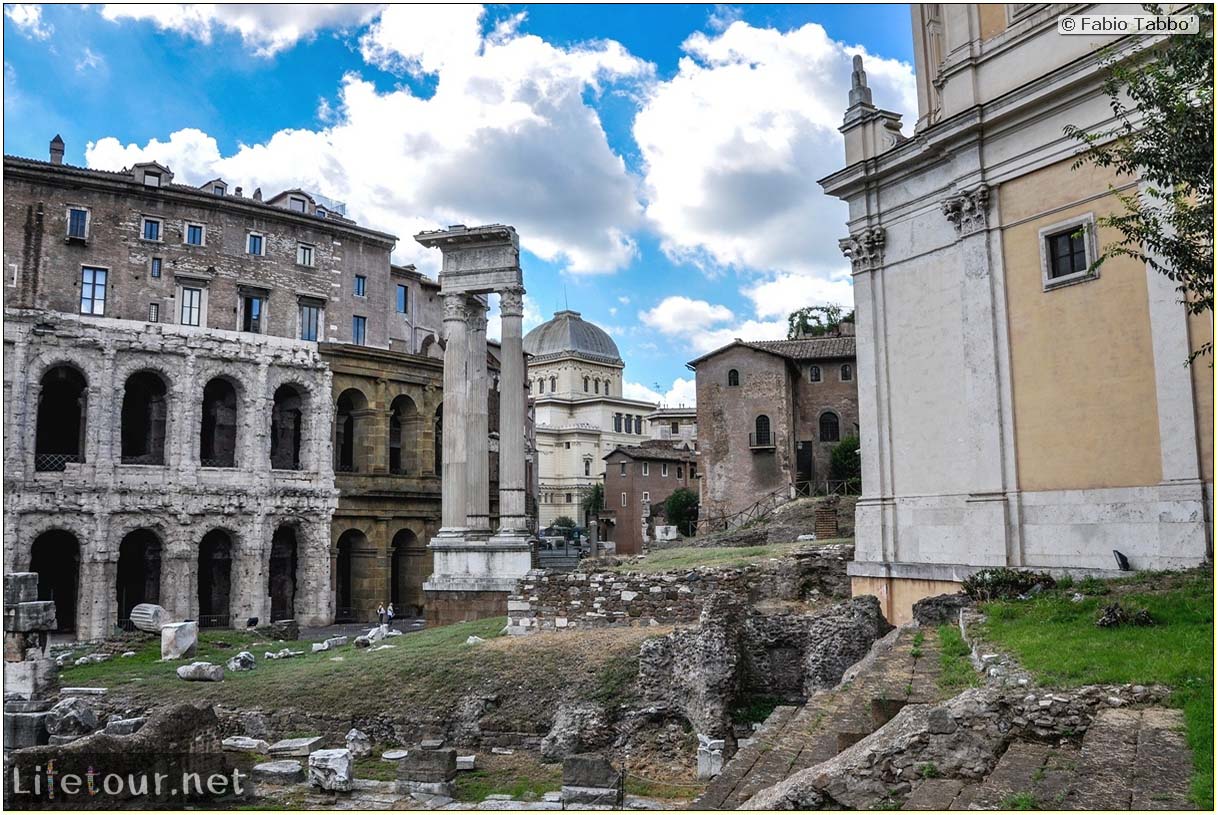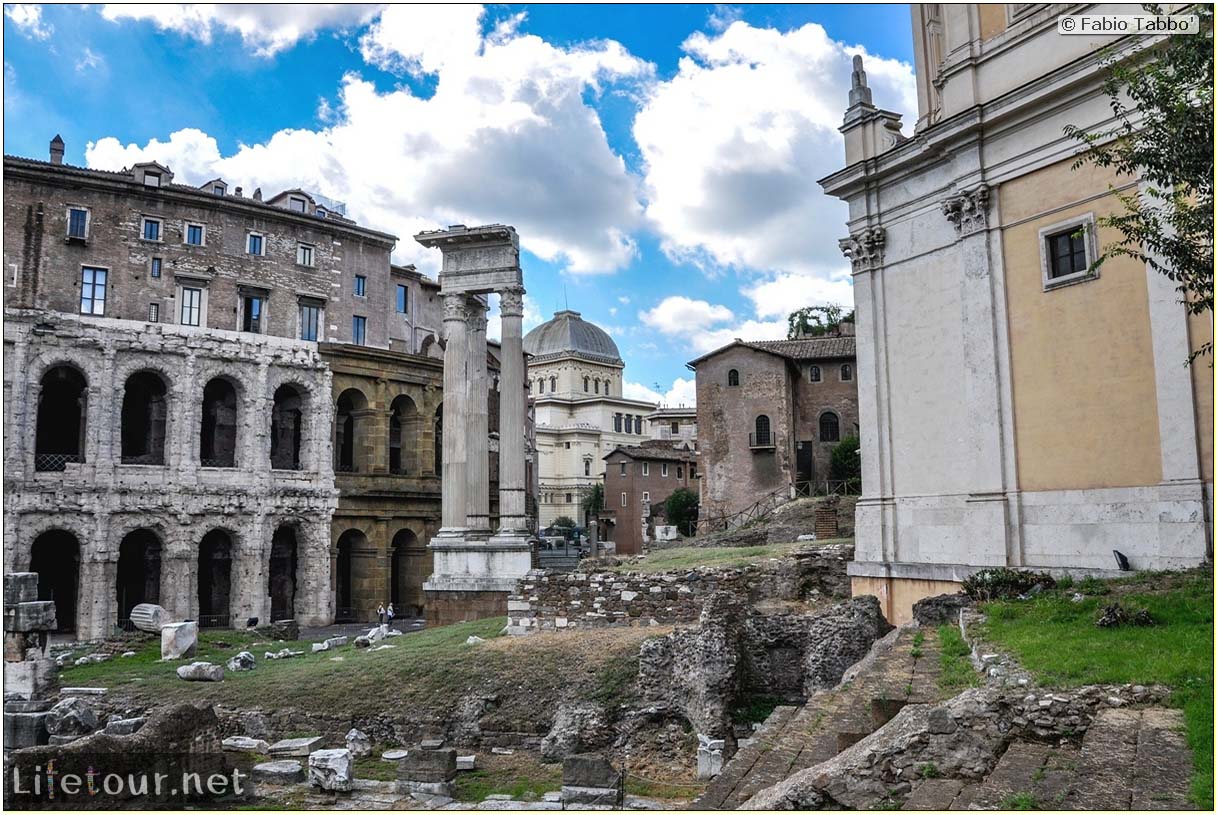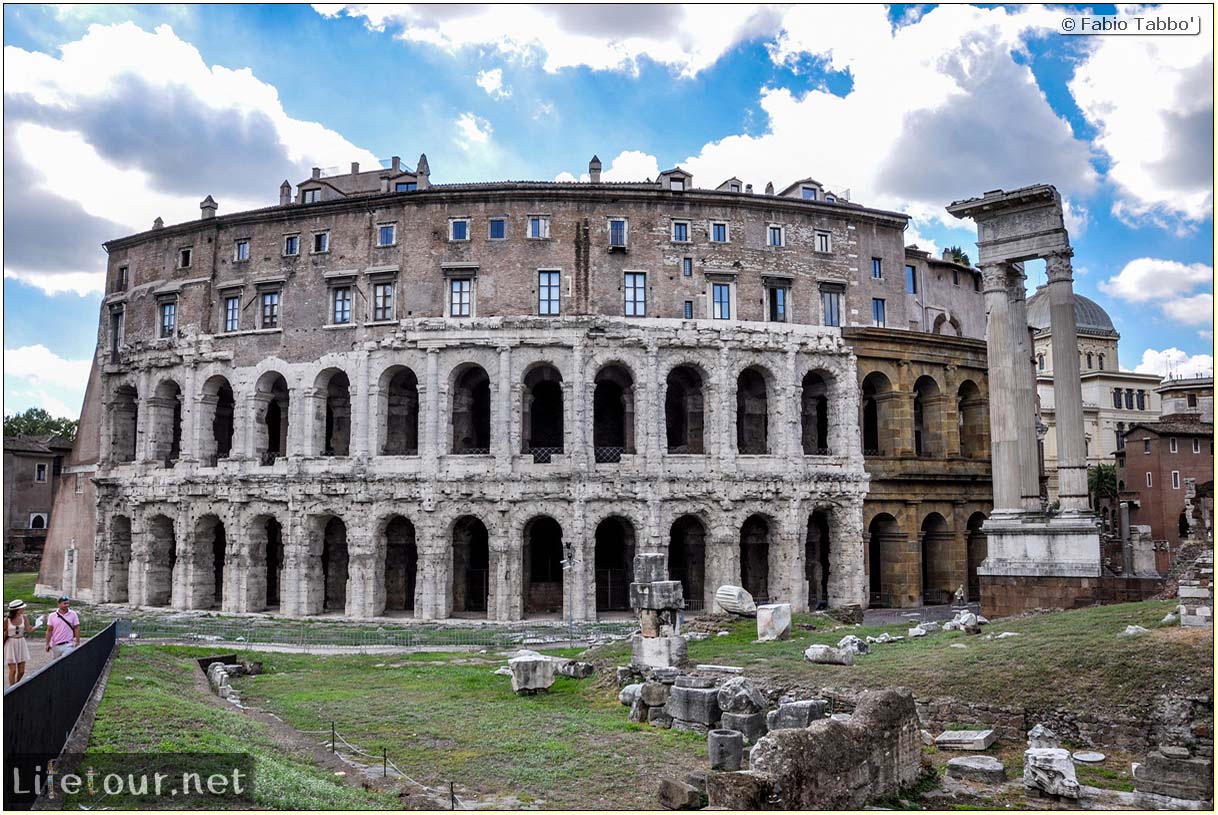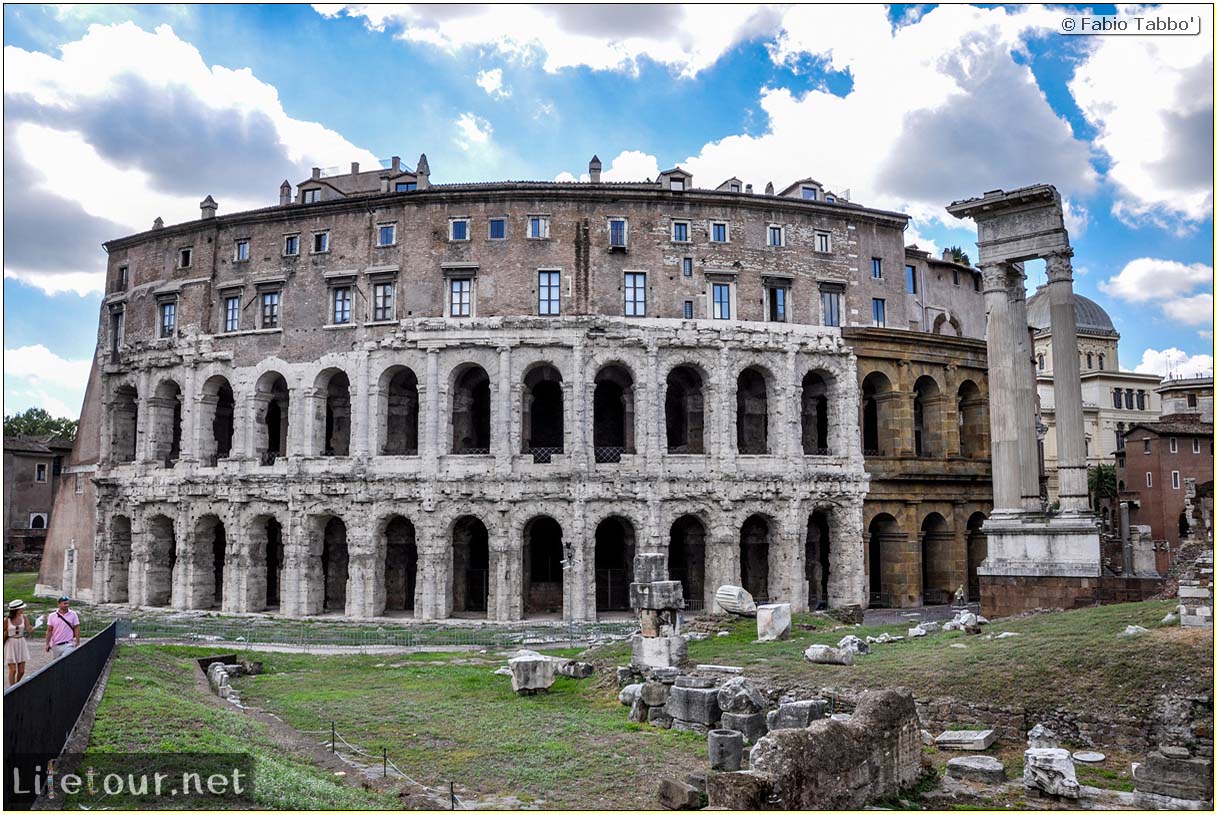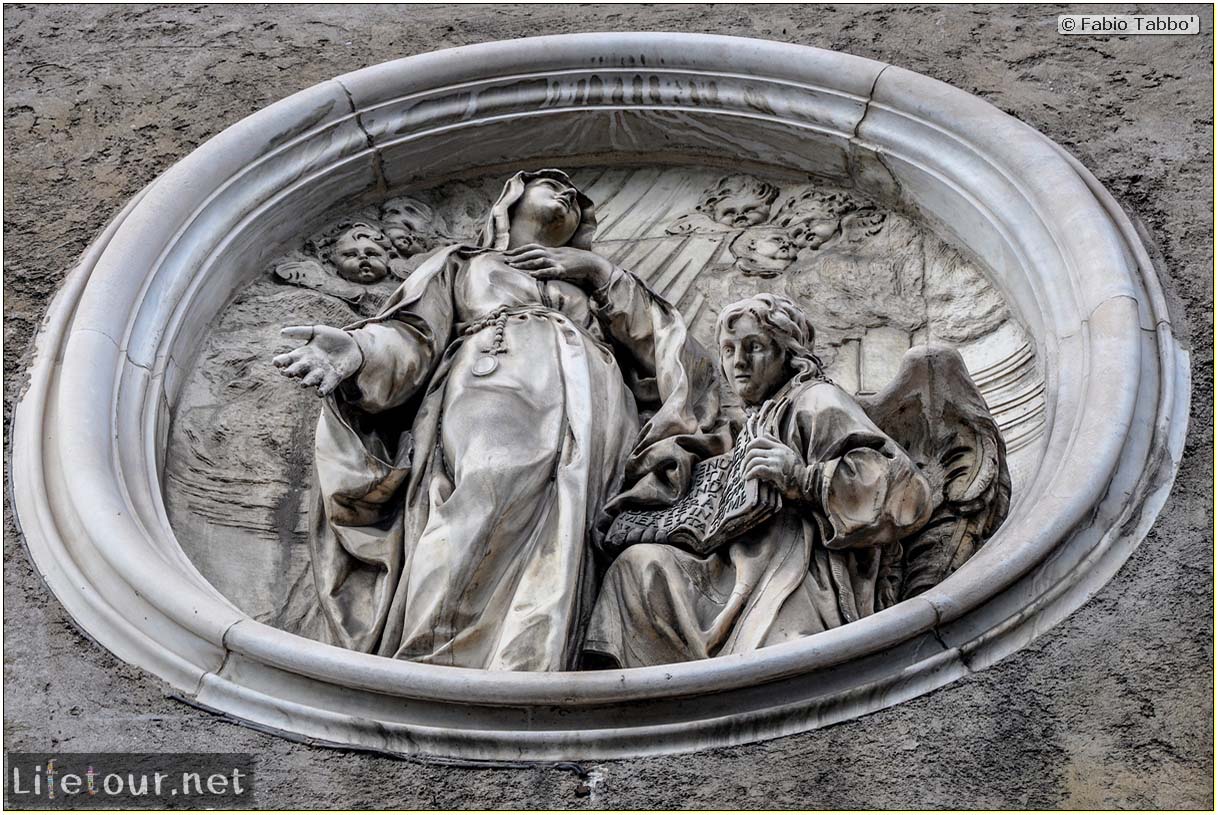 This section is currently under construction.