Santa Maria sopra Minerva is one of the major churches of the Roman Catholic Order in Rome. The piazza out front sports a whimsical statute by Bernini (1667) of a baby elephant carrying a miniature Egyptian obelisk on its back.
Address: Piazza della Minerva, 42, 00186 Roma, Italy
Phone: +39 06 6992 0384
Architect: Carlo Maderno
Architectural styles: Gothic architecture, Medieval architecture, Italian Gothic architecture
Burials: Catherine of Siena, Fra Angelico, Pope Clement VII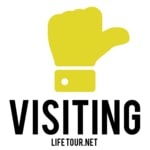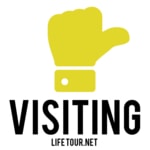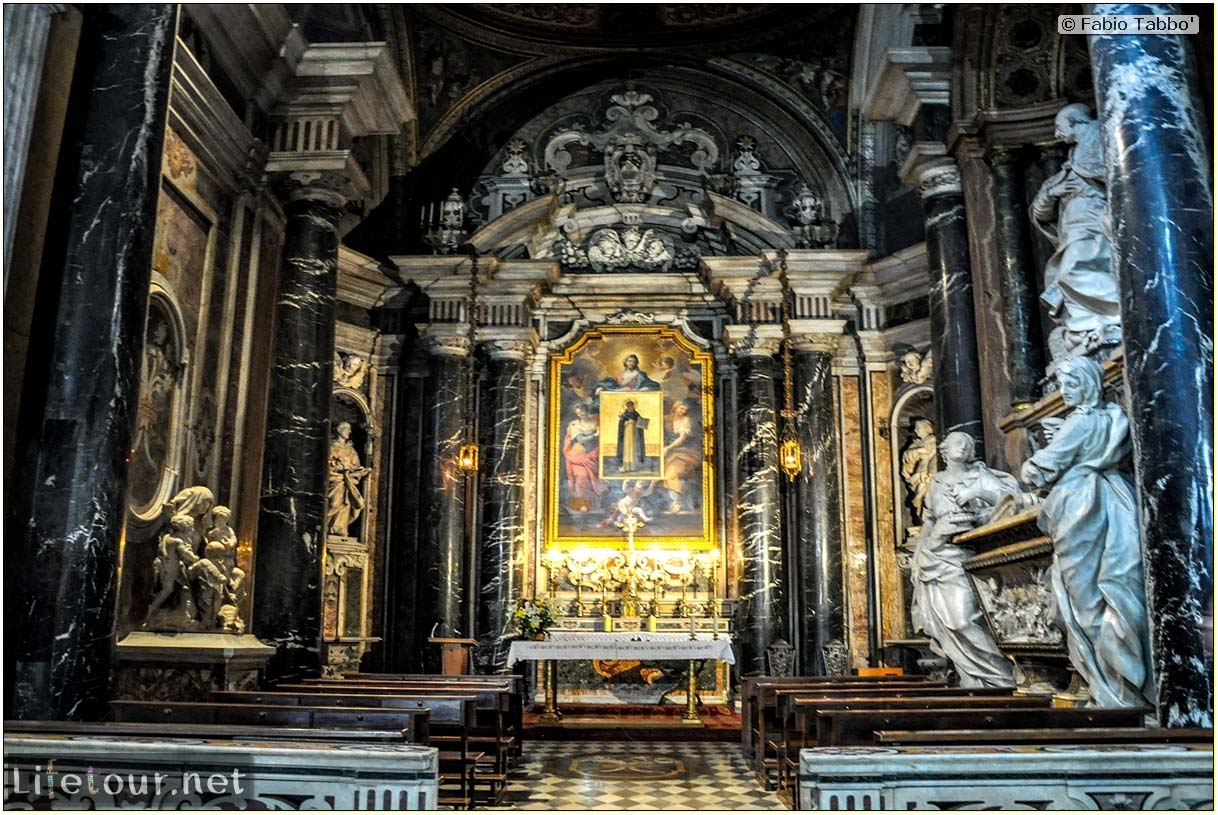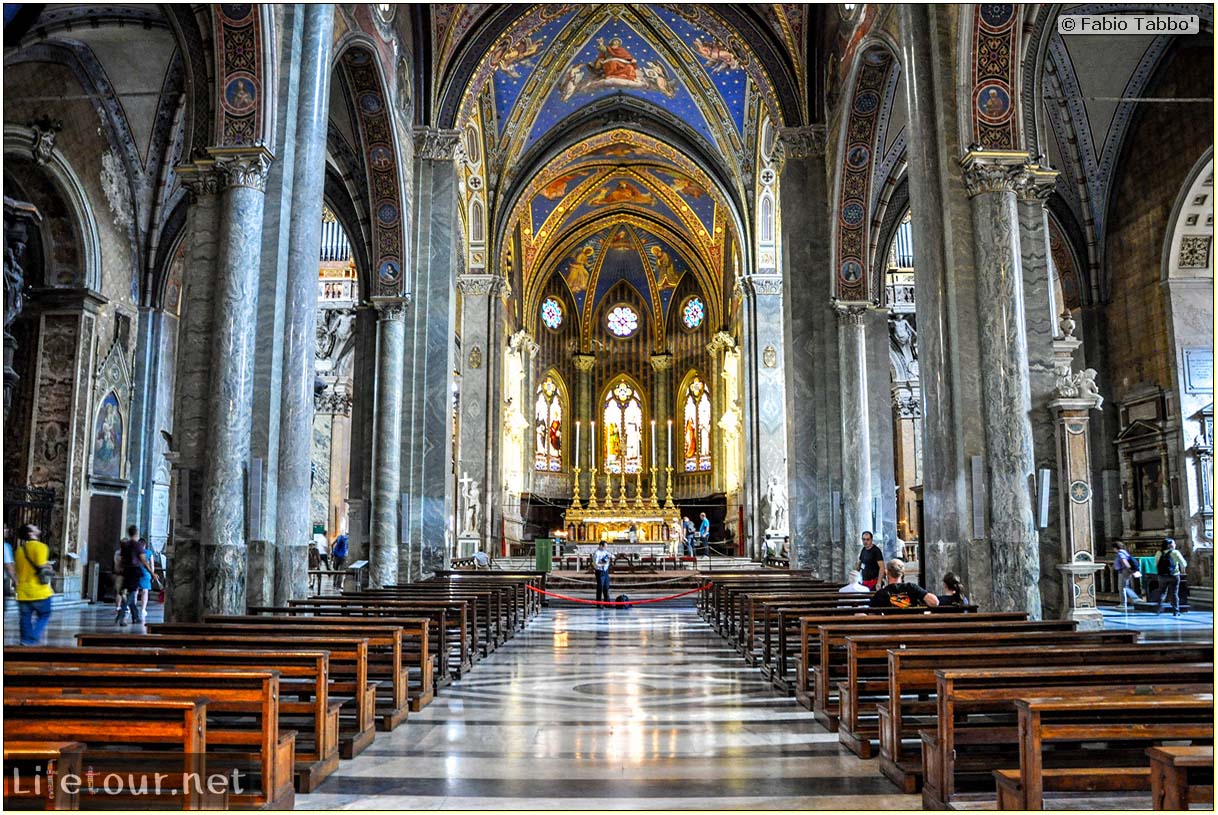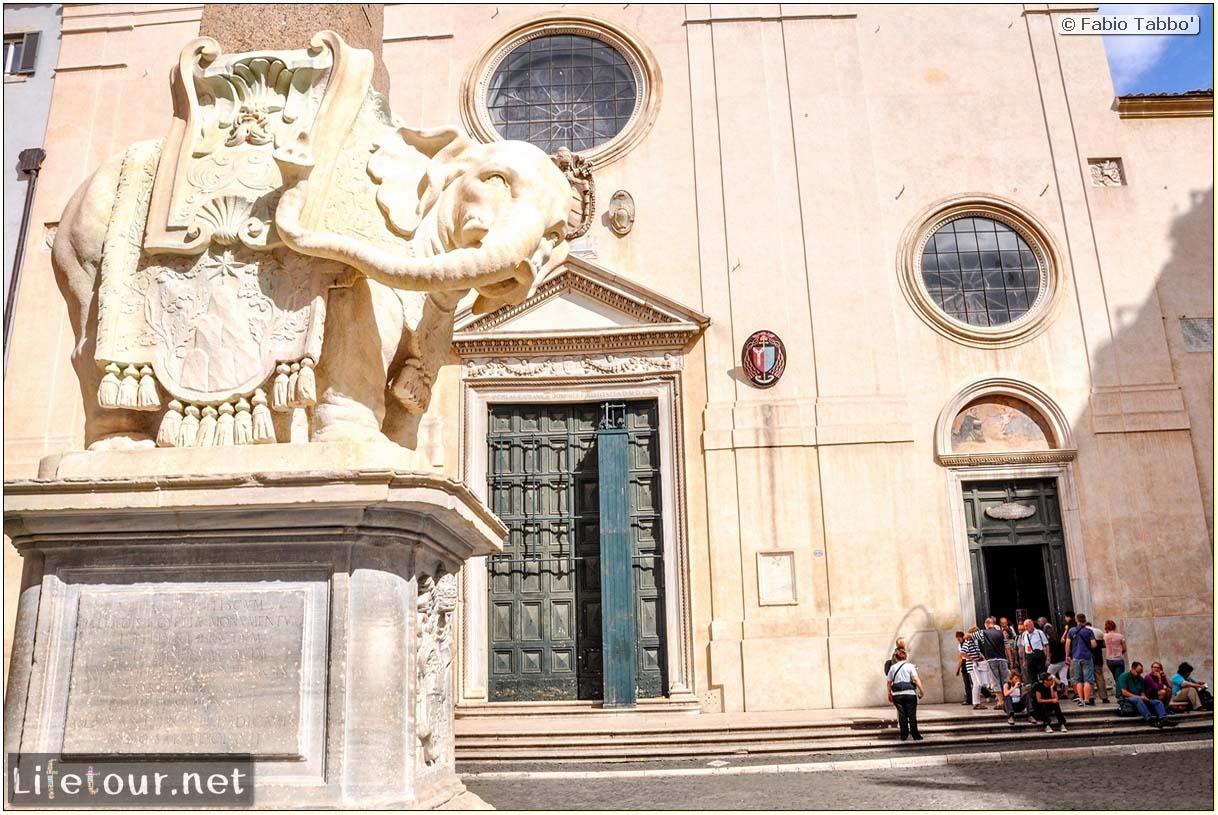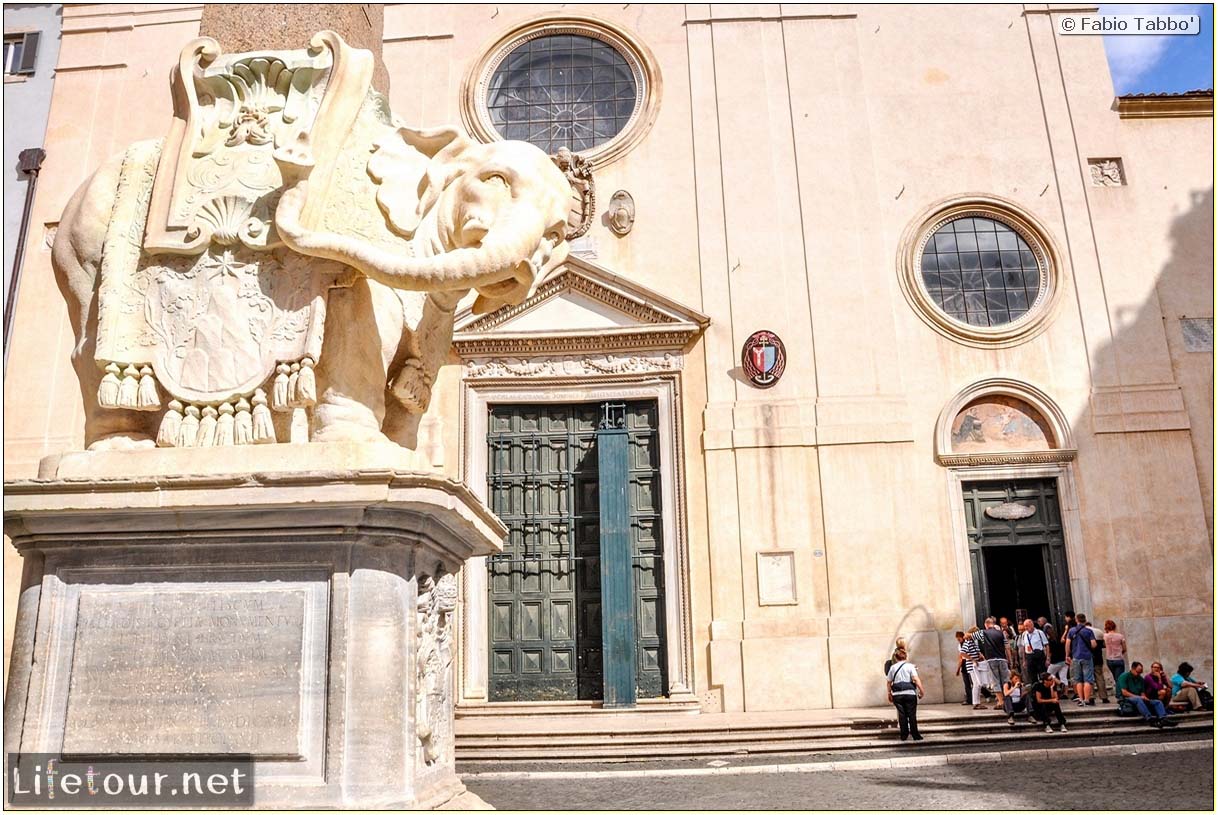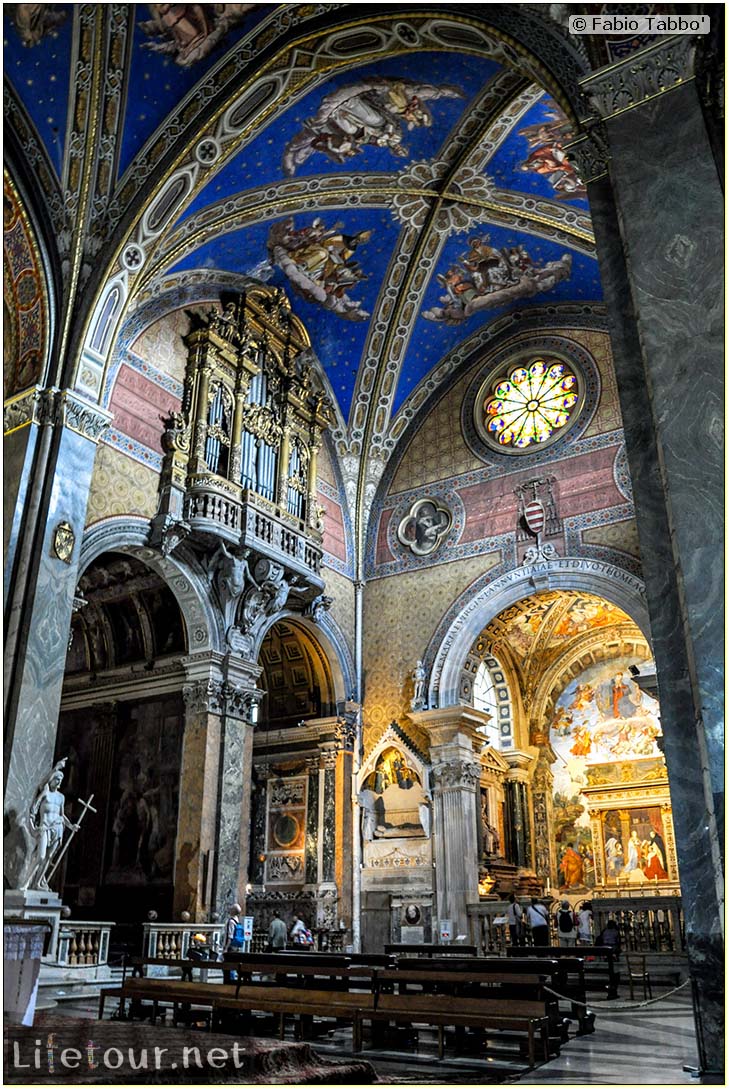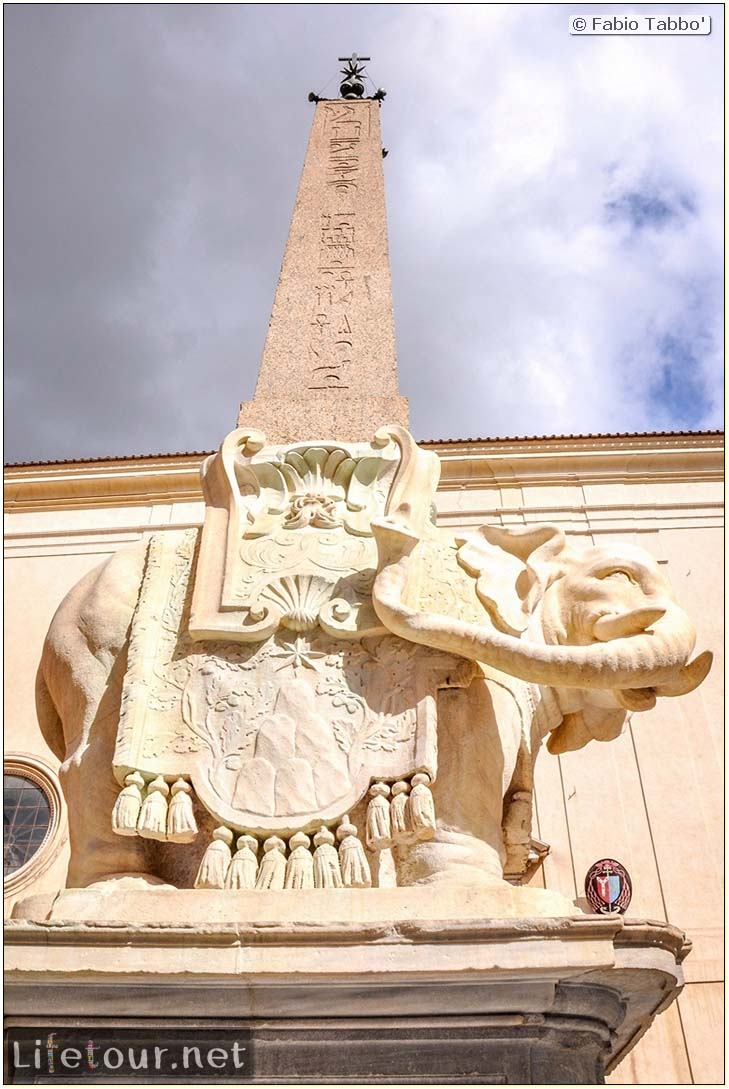 This section is currently under construction.