The Church of St. Louis of the French is a Roman Catholic church in Rome, near Piazza Navona. The church is dedicated to the Virgin Mary, to St. Denis the Areopagite and St. Louis IX, king of France.
Address: Piazza di S. Luigi de' Francesi, 00186 Roma, Italy
Opened: 1589
Phone: +39 06 688271
Architects: Giacomo della Porta, Domenico Fontana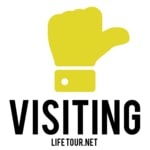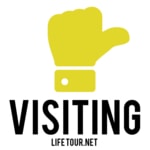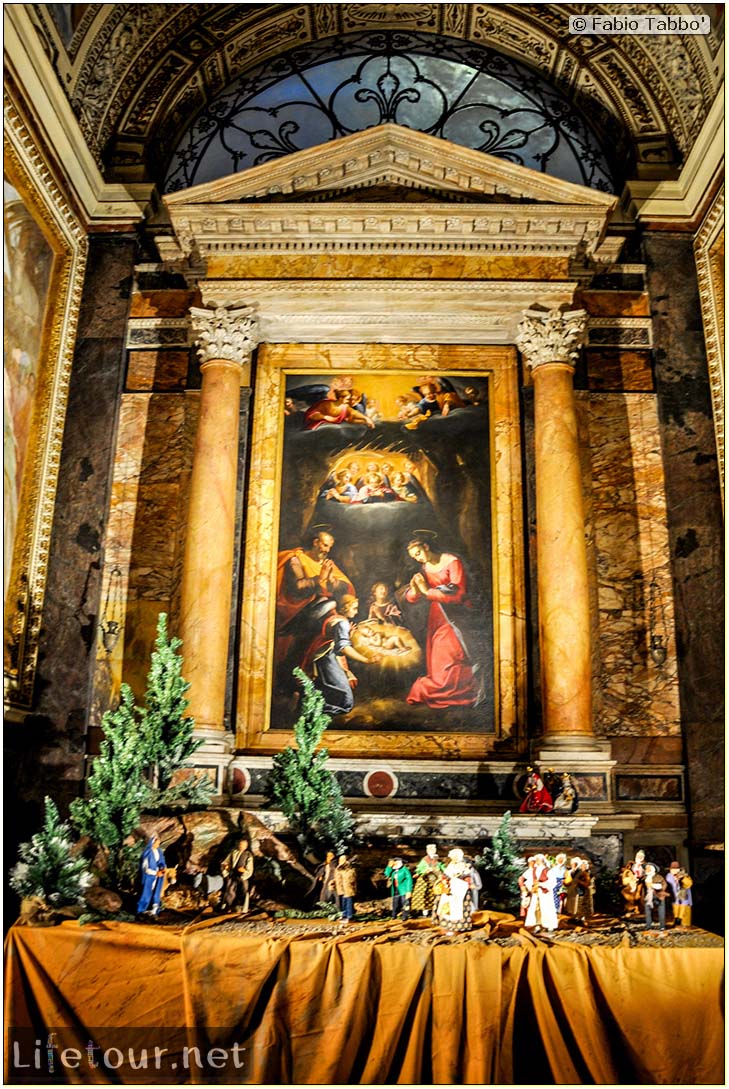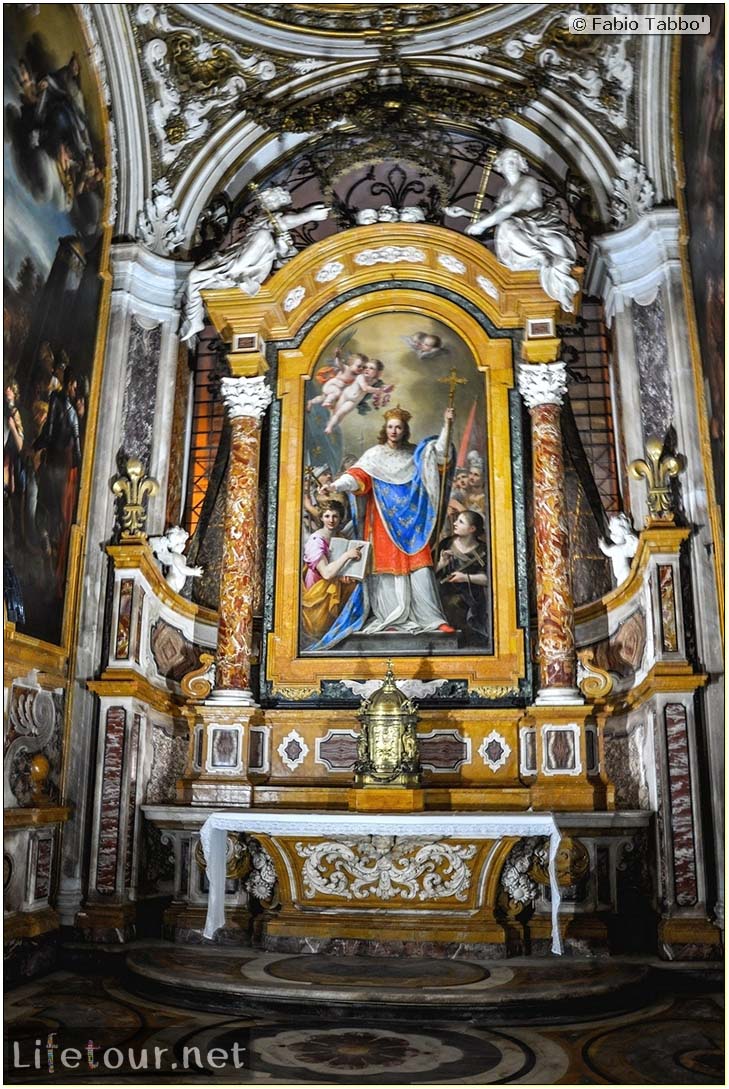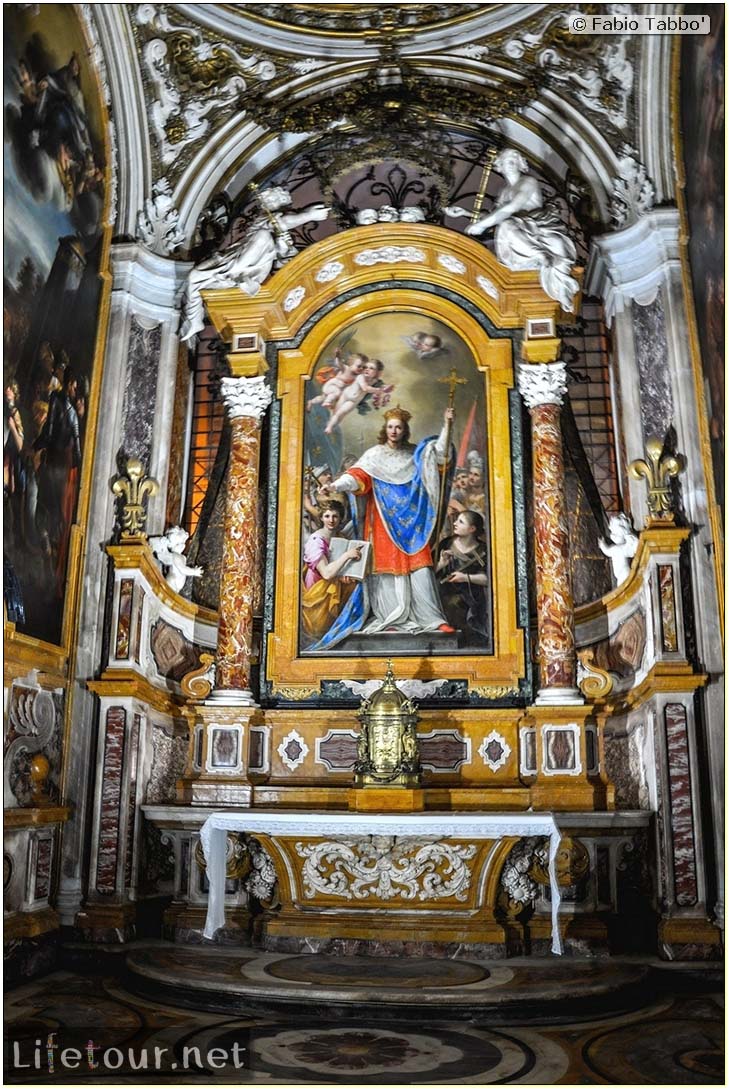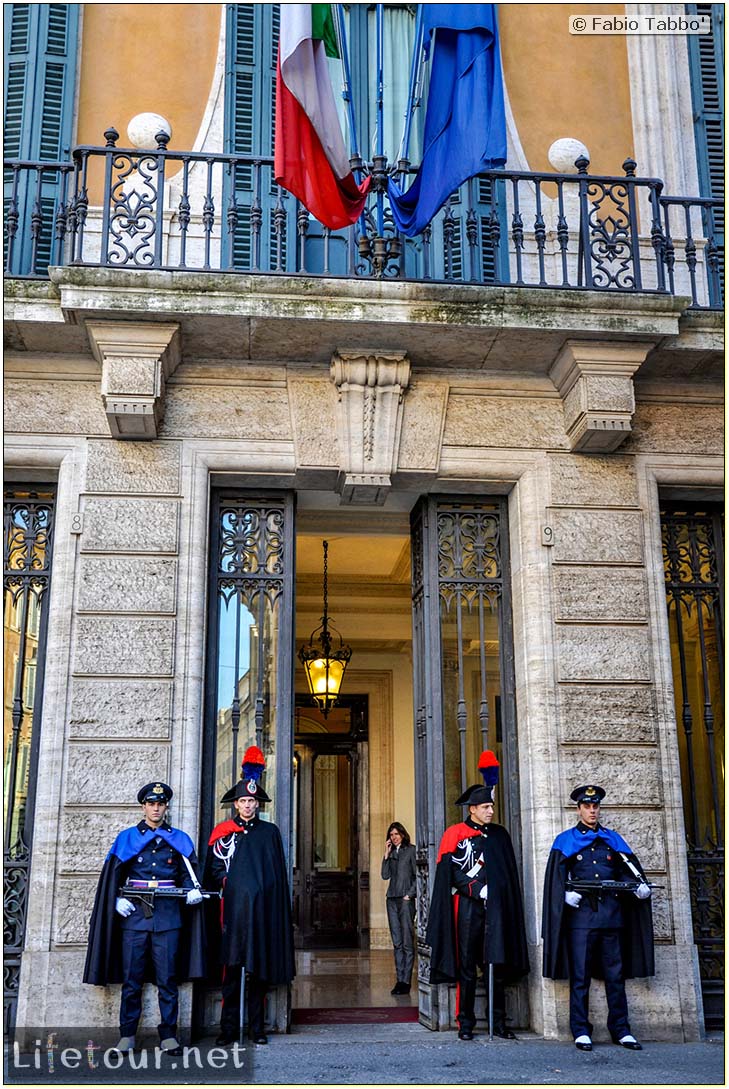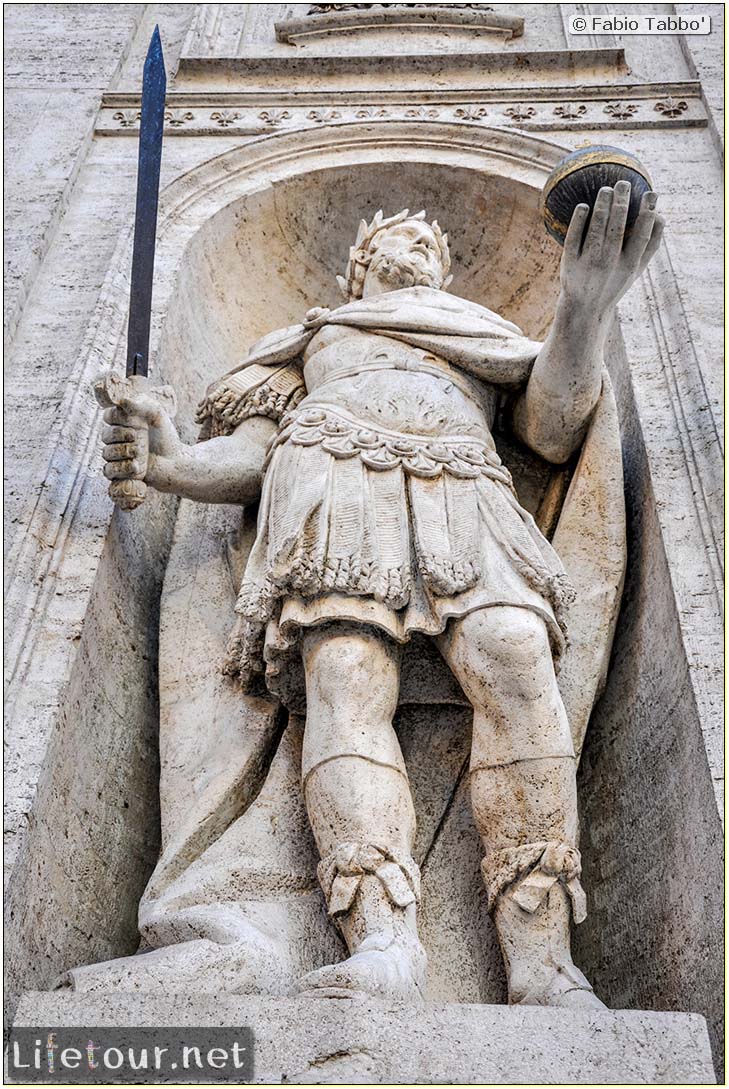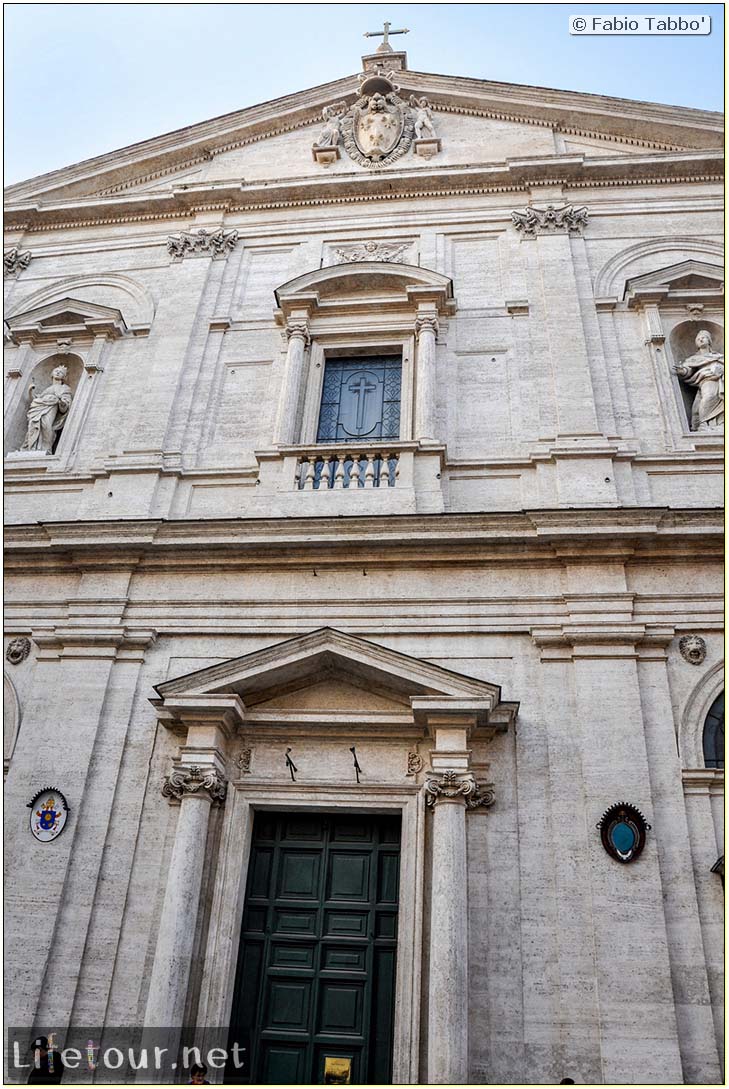 This section is currently under construction.