The Chiesa della Santissima Trinità dei Pellegrini (Church of the Most Holy Trinity of Pilgrims) is a church in the historic centre of Rome. Located in the Regola rione, it neighbours other important historic buildings such as the Palazzo Farnese, Palazzo Spada and Ponte Sisto.
Address: Via dei Pettinari, 36/a, 00186 Roma, Italy
Phone: +39 06 6830 0486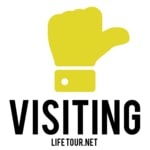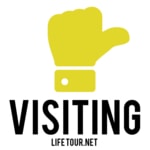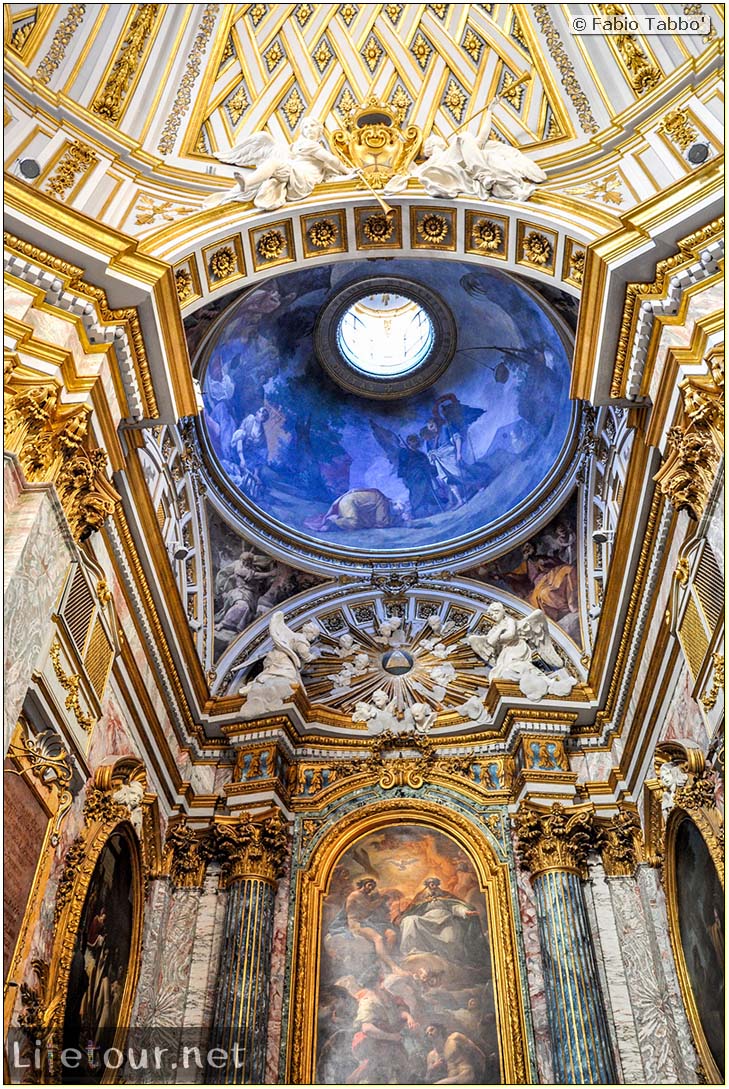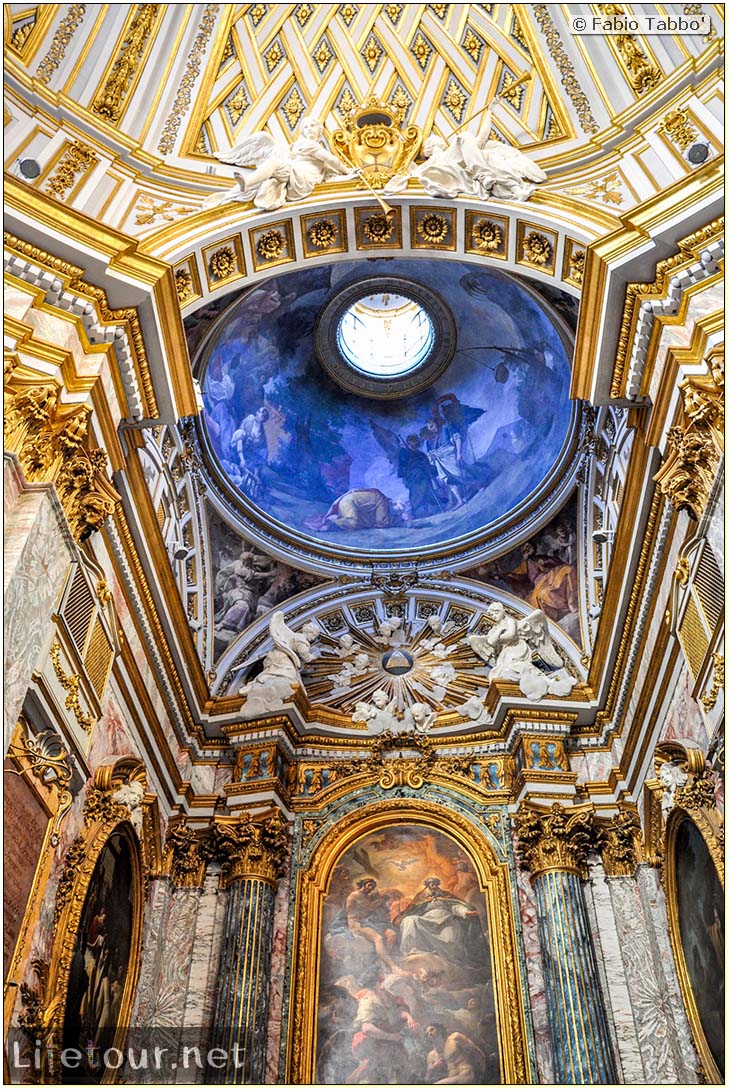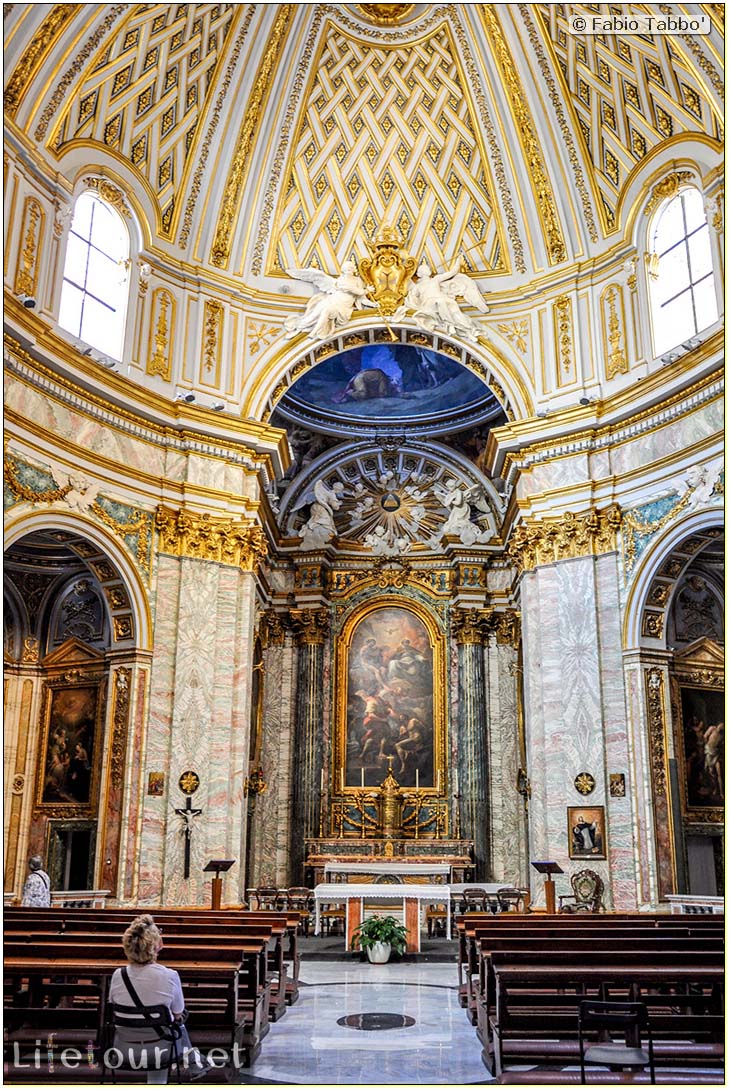 This section is currently under construction.