The Mausoleum of Hadrian, usually known as Castel Sant'Angelo, is a towering cylindrical building in Parco Adriano, Rome. It was commissioned by the Roman Emperor Hadrian as a mausoleum for himself and his family.
Address: Lungotevere Castello, 50, 00193 Roma, Italy
Construction started: 135 AD
Height: 48 m
Burials: Publius Aelius Hadrianus, Marcus Aurelius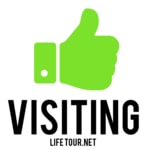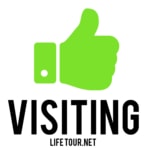 This section is currently under construction.